Paris, 4 April 2018 – Press conference "Visegrad countries and the rule of law"
Democratic principles on which the European Union is built on are threatened from inside. Poland is subject to a unprecedented procedure caused by a "clear risk of a serious breach of the rule of law". More generally, threats to the rule of law are observable elsewhere in Europe, notably in Hungary, which push the European institutions to think of the most appropriate answer to apply to these situations. In this regard, the Jacques Delors Institute is publishing a policy paper written by Martin Michelot, deputy director of Europeum (a think-tank based in Prague), which analyses the different options available to European authorities, their foreseeable consequences considering the political context in each of the Visegrad countries, and draw recommendations.
The conference will be held at the Jacques Delors Institute's office in Paris, with Enrico Letta, President of the Jacques Delors Institute, and Sébastien Maillard, our director.
Accreditation is compulsory, please contact Nicolo Conti (conti@delorsinstitute.eu) in this purpose.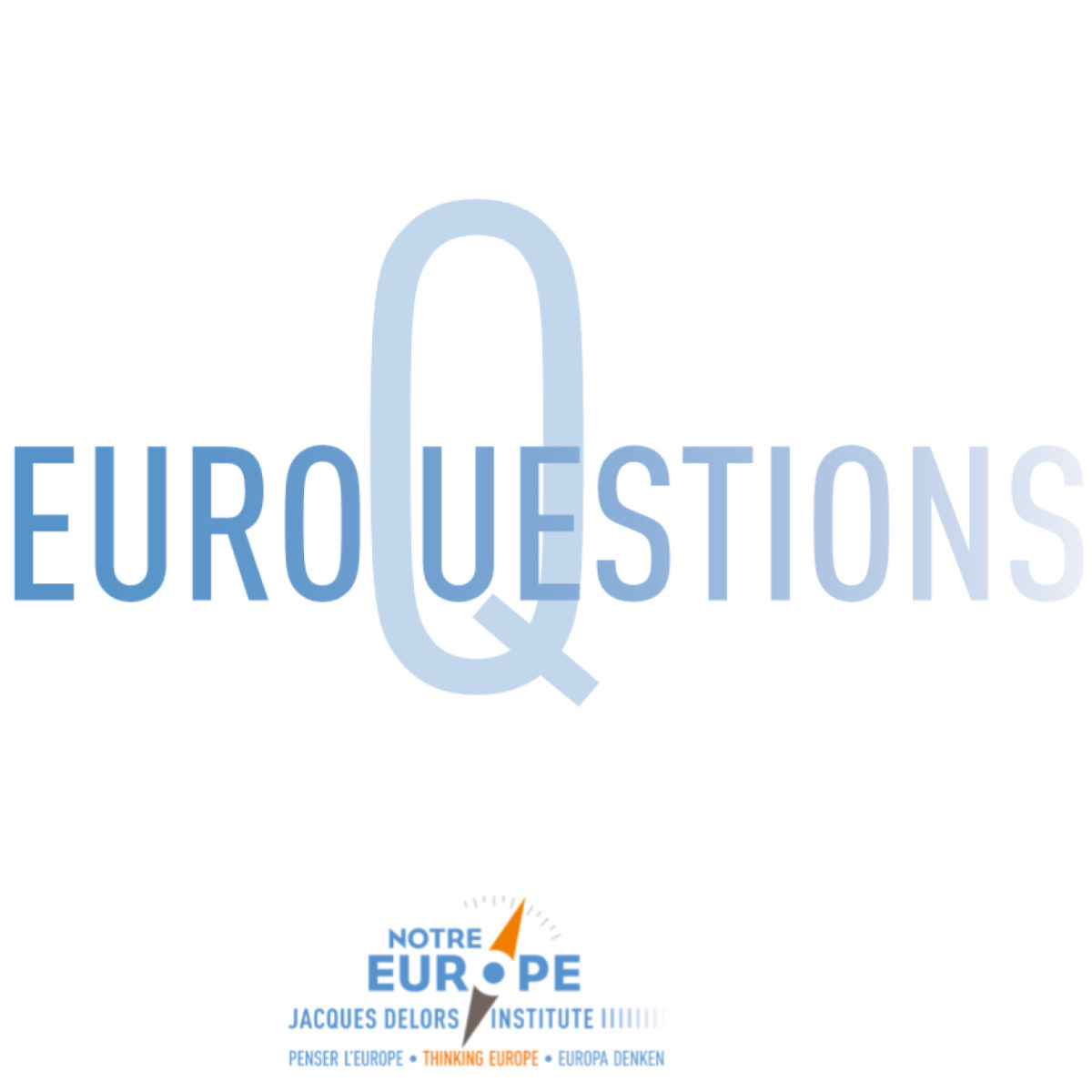 Blog post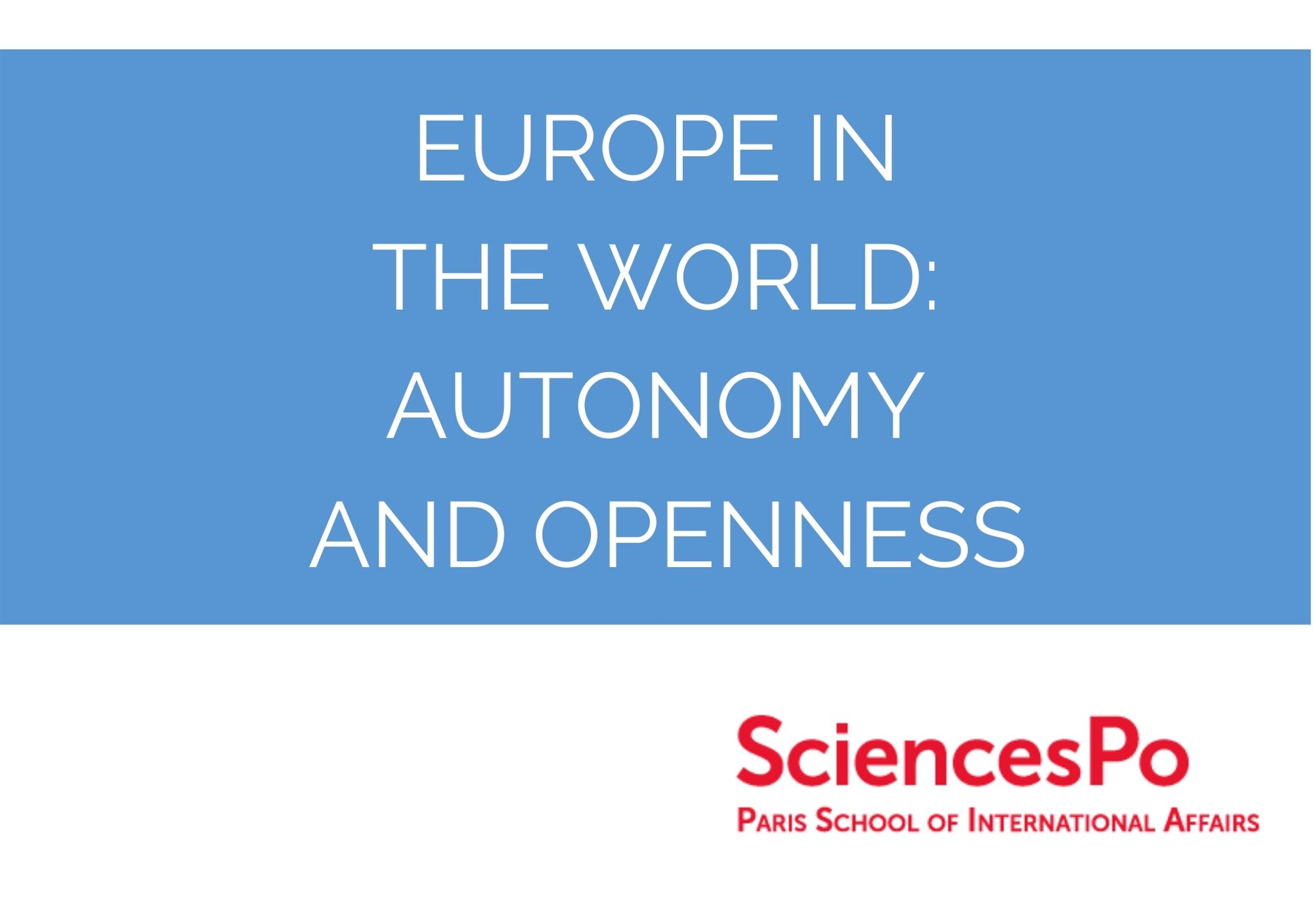 Blog post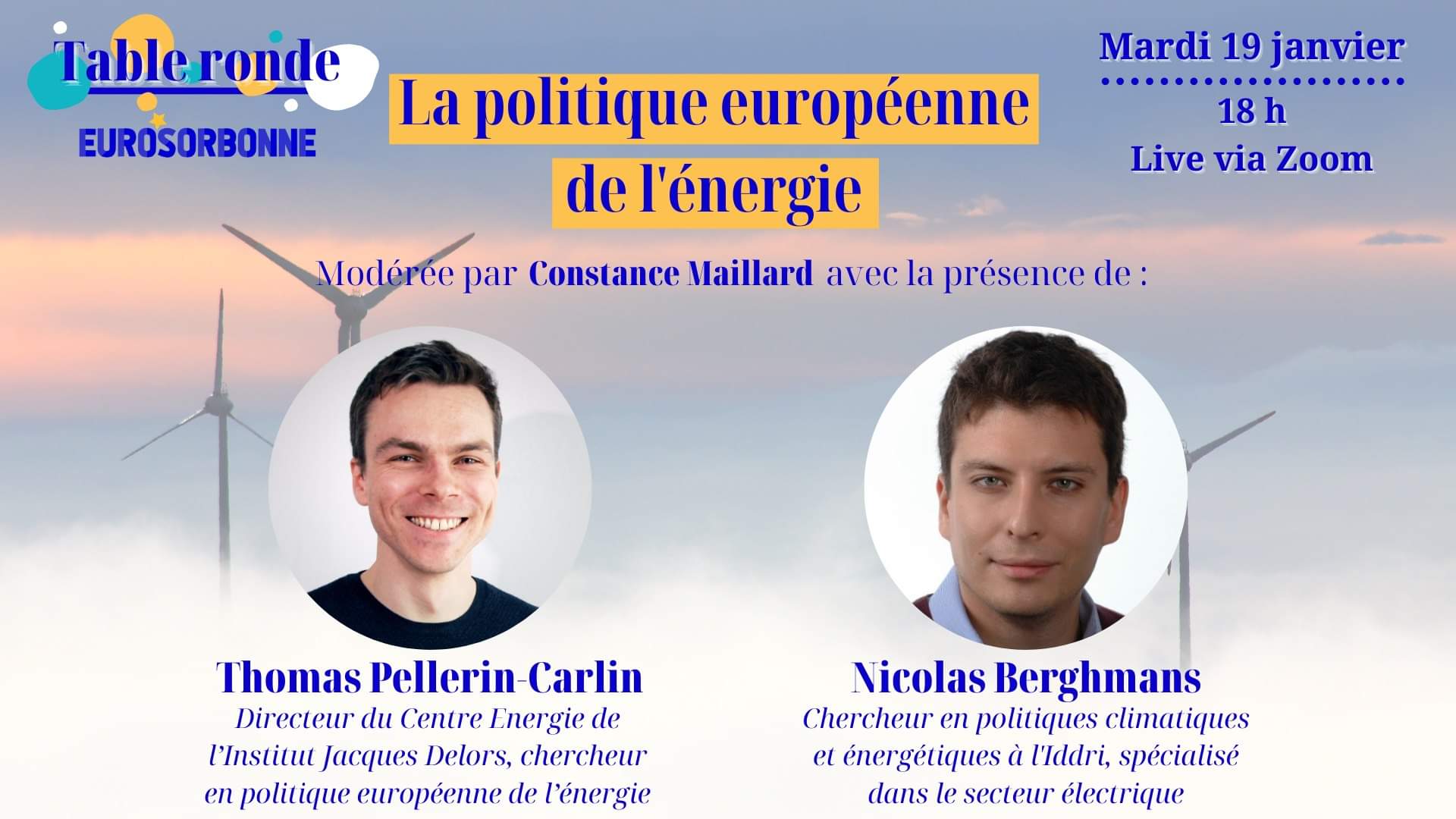 Blog post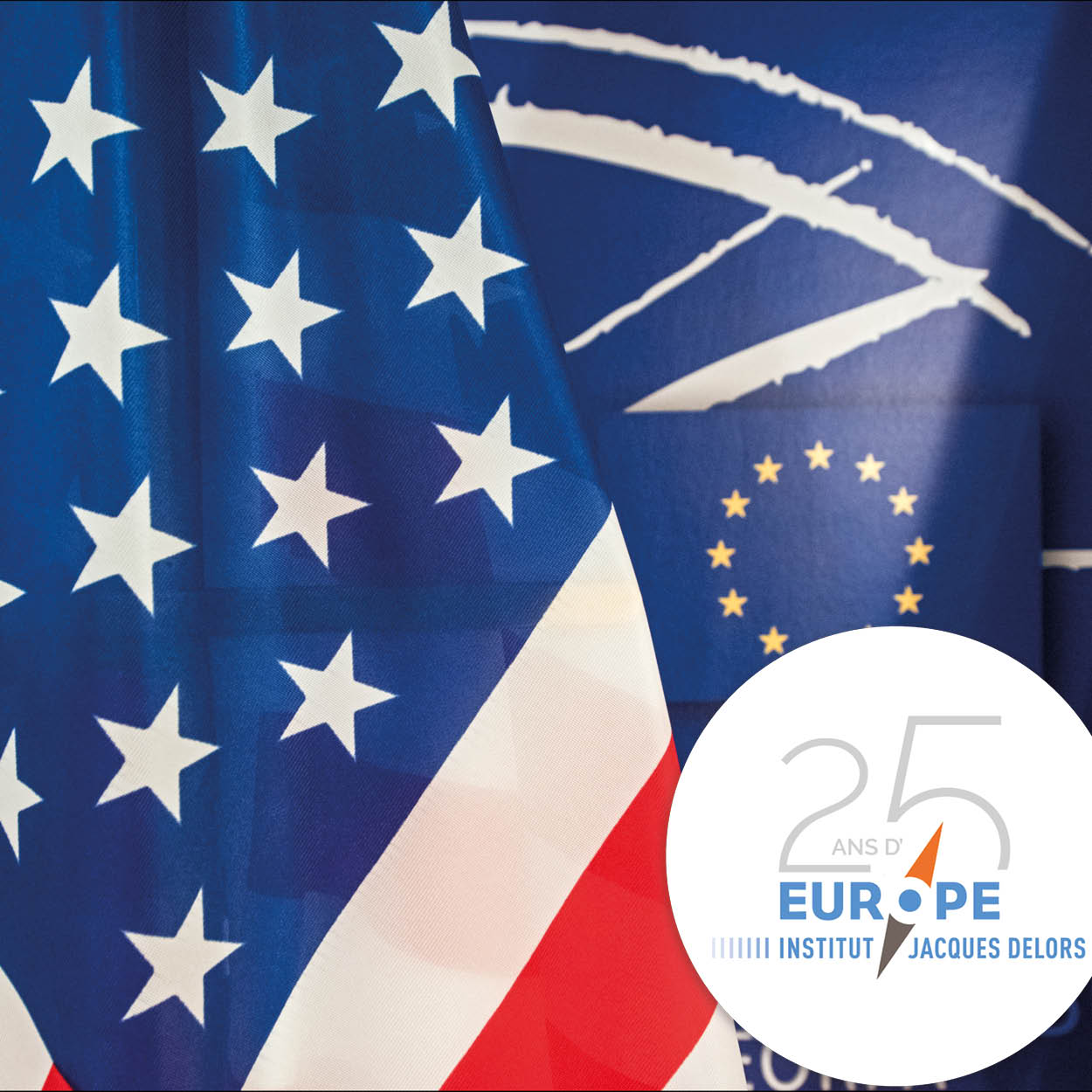 Blog post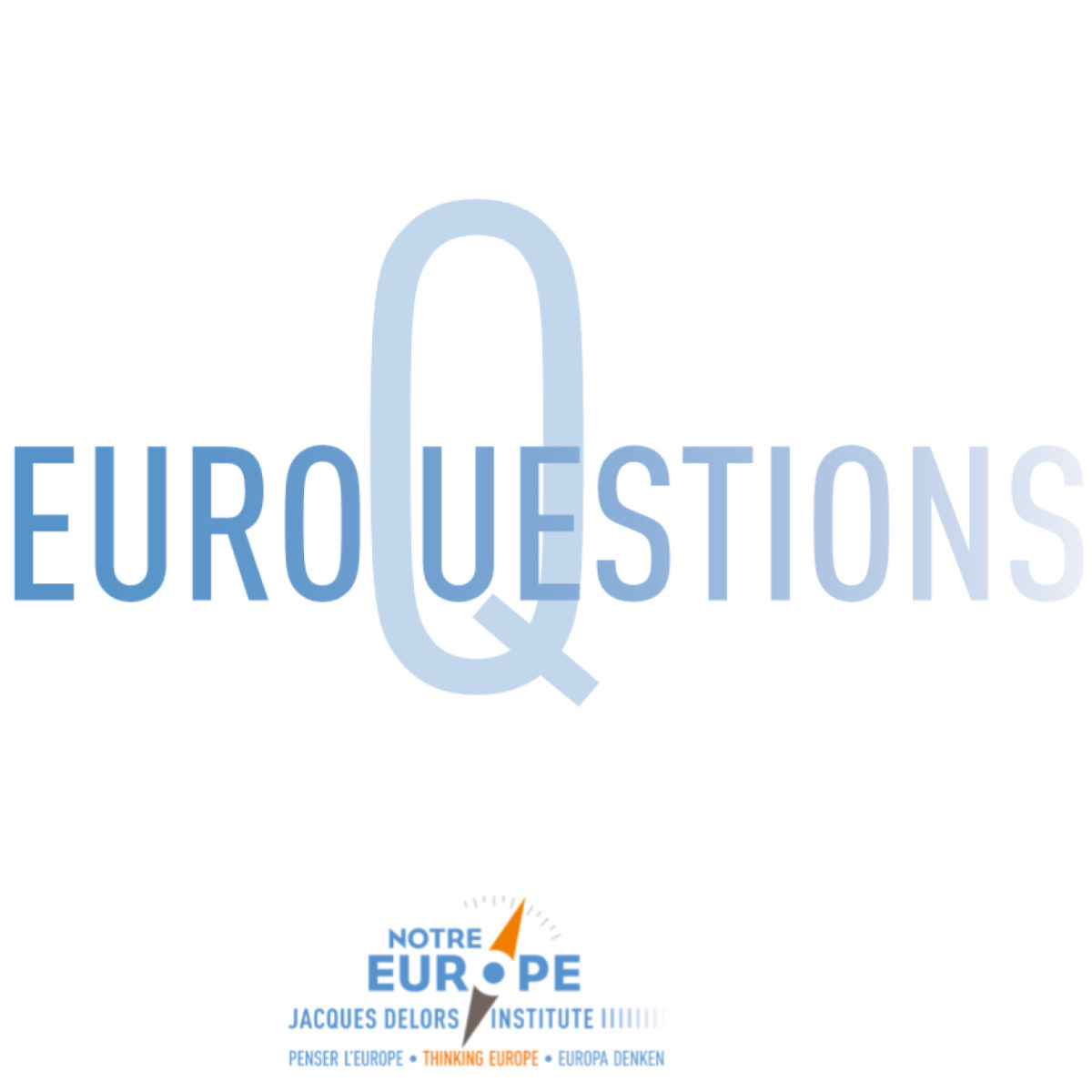 Blog post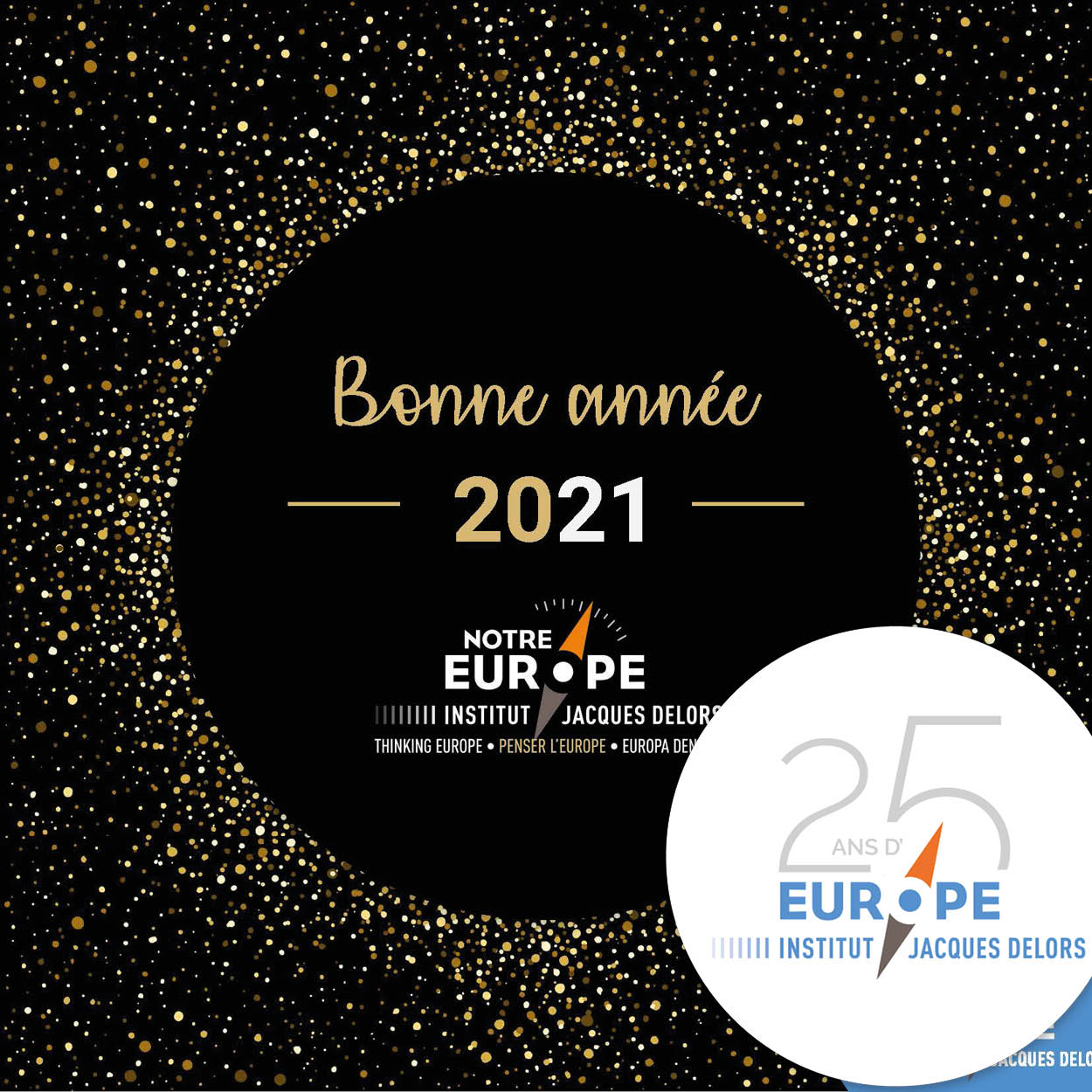 Blog post