Paris, 4 June 2019 – Eurociné : Human Flow
As part of the Eurociné project, the Jacques Delors Institute and its partners organize a showing of Ai Weiwei's film, Human Flow.
Directed by the famous artist Ai Weiwei, the film deals with the catastrophic scale of the migrant crisis and its human implications. The director highlights the 65 million people forced to leave their country to flee famine, climate change and war: it is the largest migratory flow since the Second World War.
Booking recommended at the following email address: benoit.malmontet@eurocite.eu
More information on the Eurocité website.
Cinema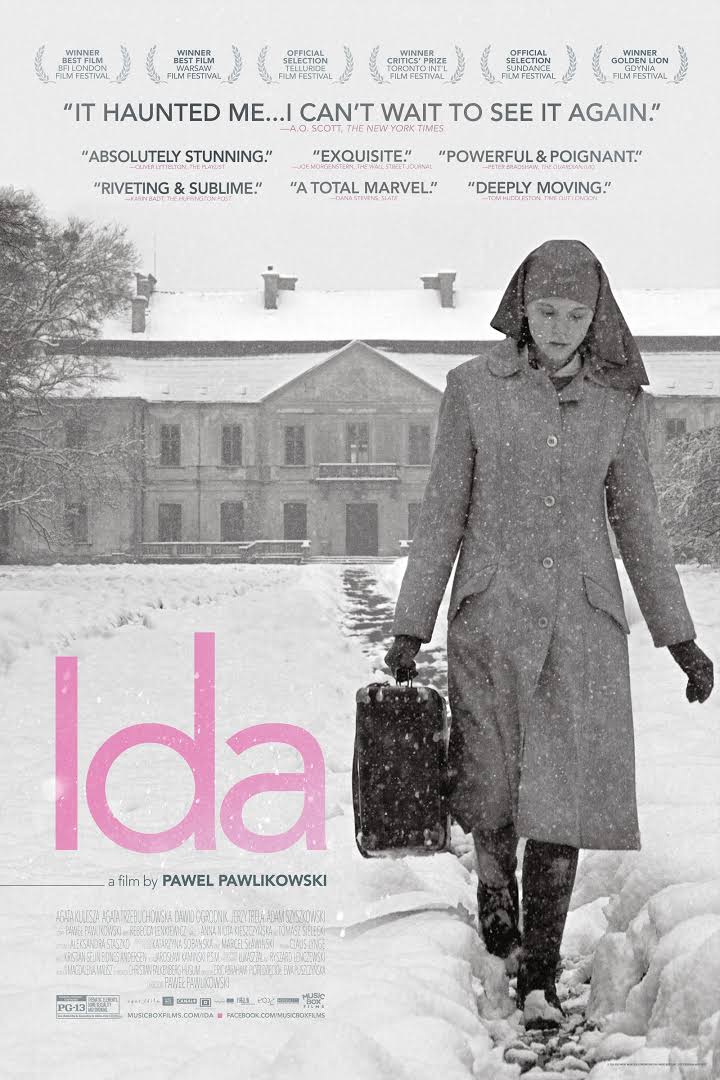 Evenement
09/04/2019 |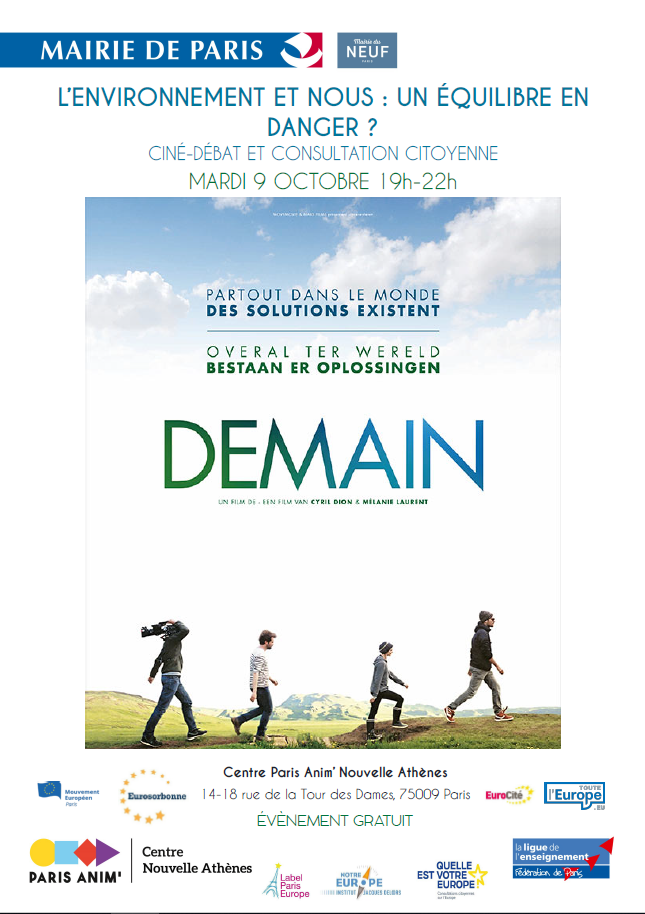 Evenement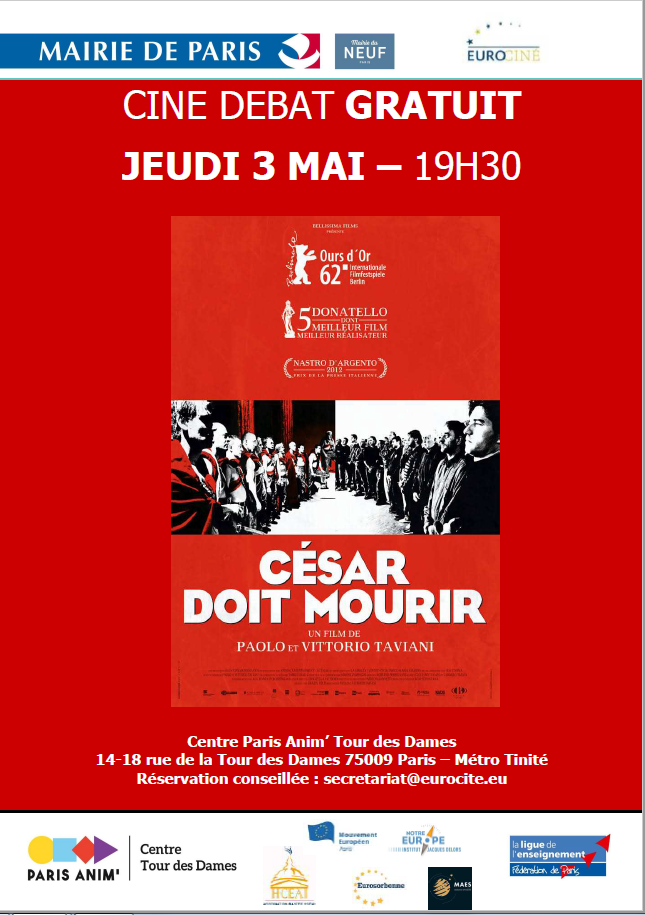 Intervention
03/05/2018 |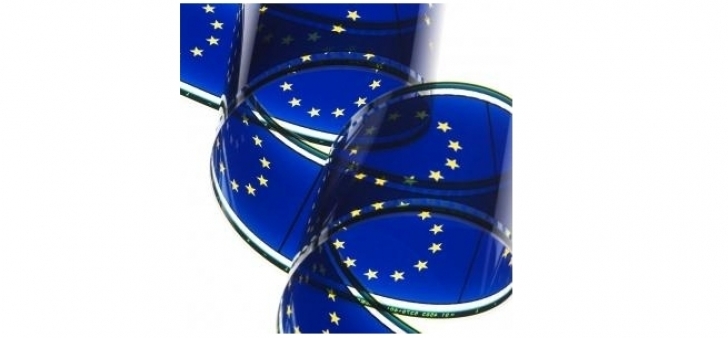 Rapports


Autres documents