Paris, 7 October 2016 – The European Union after the British Referendum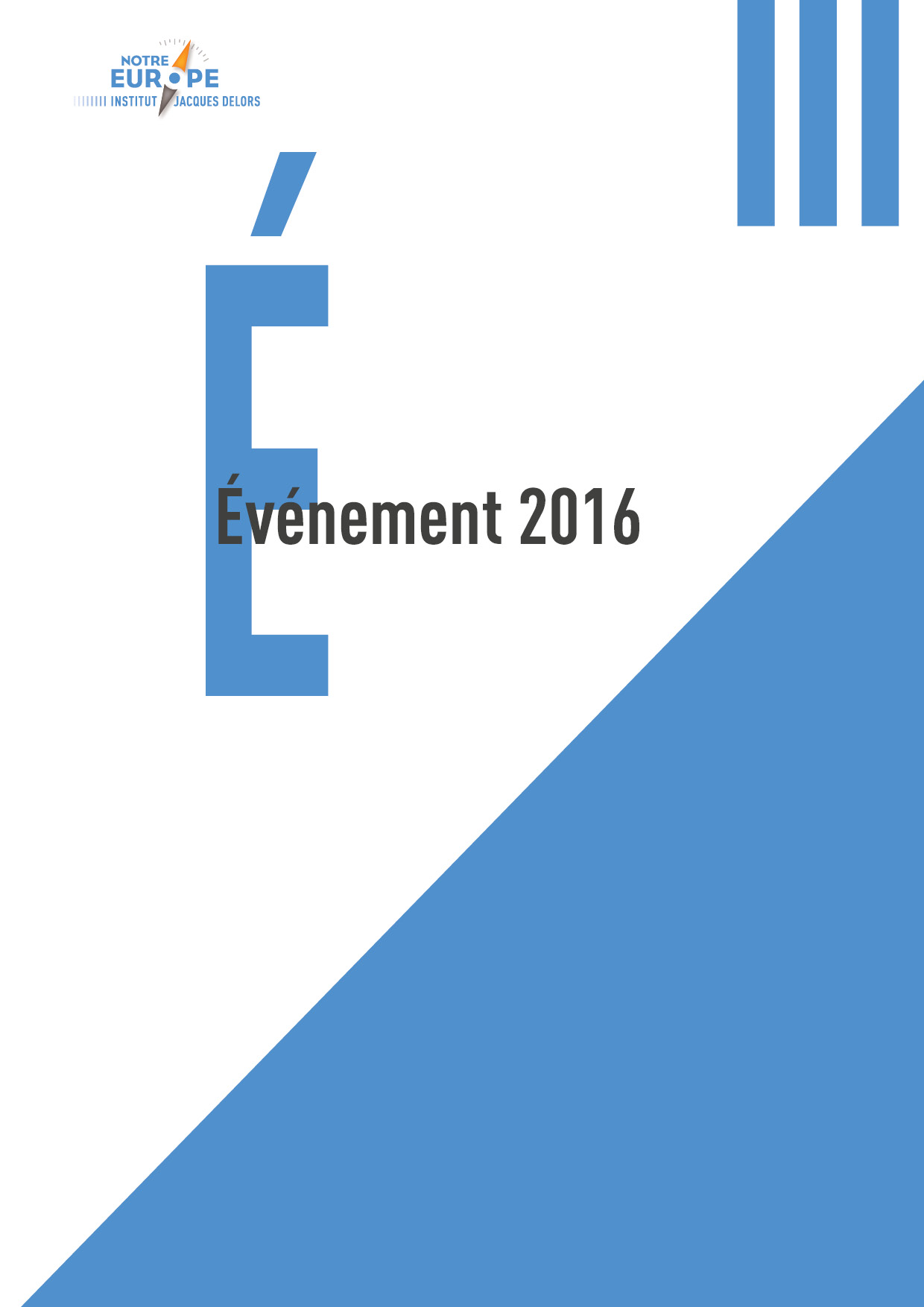 The EU Summit organised on 16 September 2016 in Bratislava not only recognised the will of a majority of British people to leave the EU and the necessity for the 27 other Member-States to better identify the political foundations connecting them. The Summit ended with a statement of principle reiterating their attachment to and membership within the EU, and with a "roadmap" which notably outlines the need to better assure the security of Europeans. It is in this context and in the perspective of the Summit to be held on the occasion of the 60th anniversary of the Treaty of Rome that we are organising two round tables of our 2016 ESC.
The purpose of the first round table is to better define what constitutes Europe's identity in the globalization process. Europeans officially see themselves as united by a development model which combines democracy, economic efficiency, and social cohesion. Is this identity seen elsewhere? Are other signs of European identity visible? Are they necessary? Can we, and should we, rekindle Europe through identity?
The second round table is intended to examine the conditions under which Europe's diplomatic, military, police, and judicial responses to the internal and external threats it faces (Islamist terrorism, war in Syria, chaos in Libya, Russian aggression, etc.) can contribute to reviving the European construction. A quarter-century after the Treaty of Maastricht, can collective security become a mobilising objective for EU countries, even after the departure of the United Kingdom and the planned withdrawal of the USA?
A common declaration will be adopted following the ESC and publicised in the European and international media.
This European Steering Committee is organised as part of our celebration of the 20th anniversary of the Jacques Delors Institute under the name, "Notre Europe".
Event reserved to members of the ESC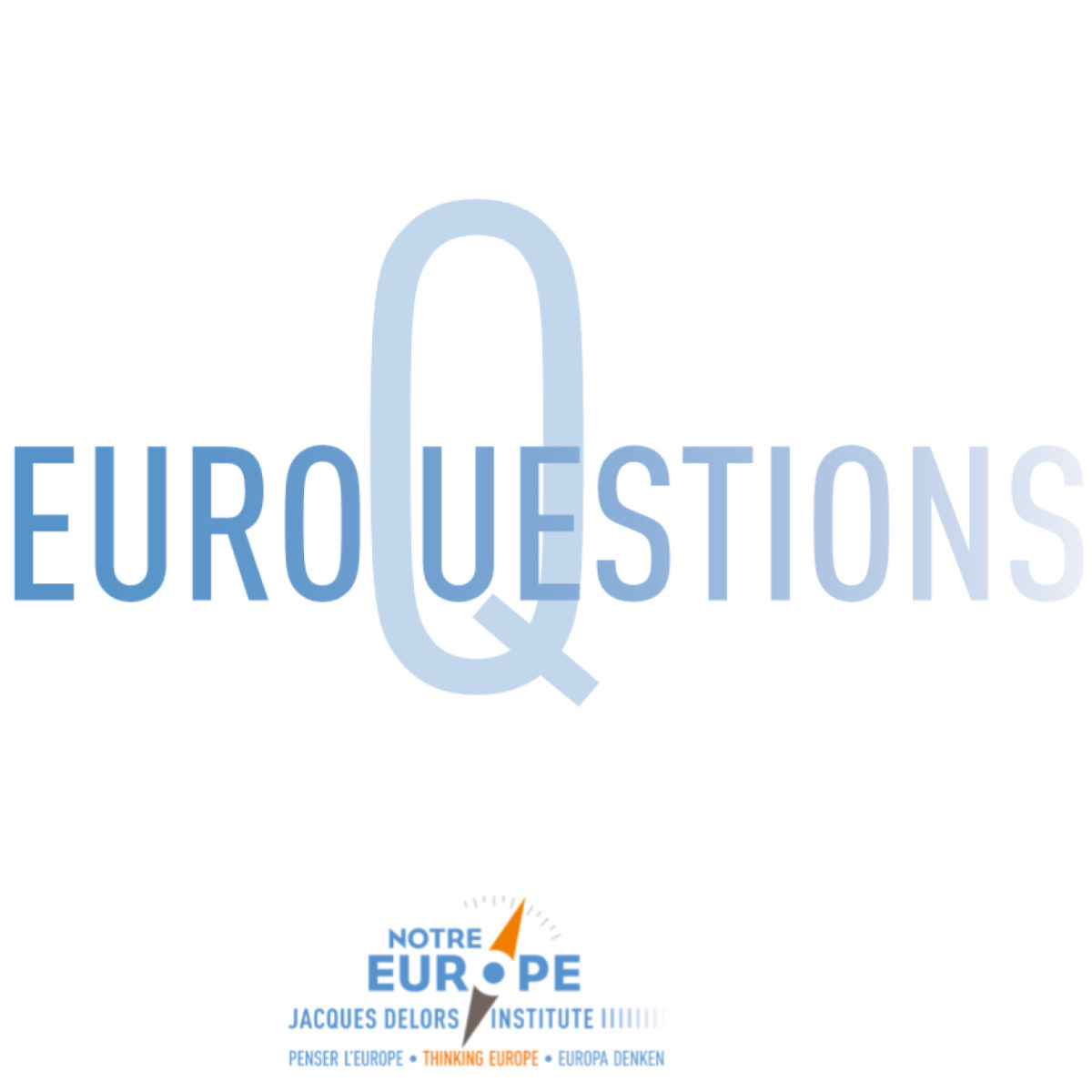 Blog post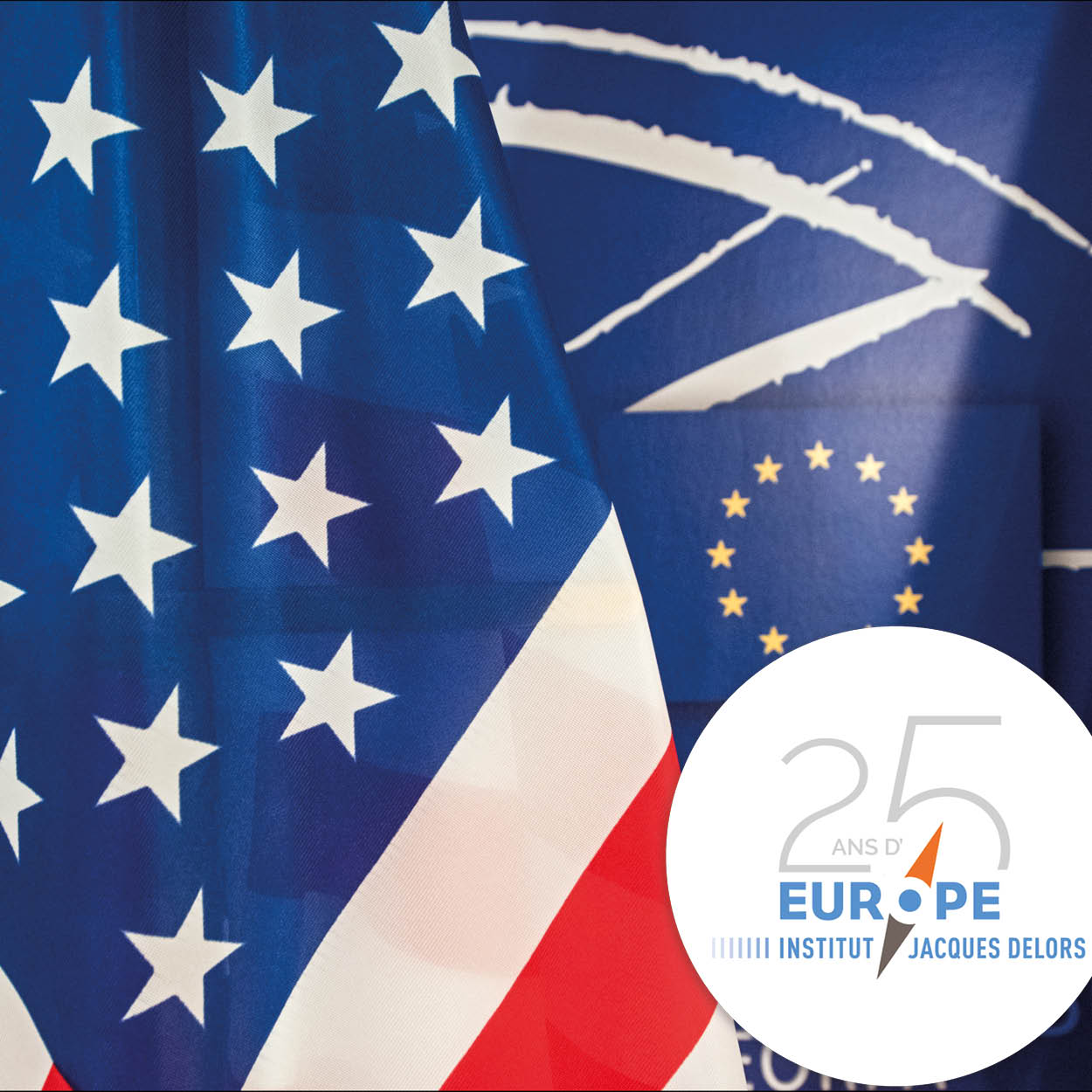 Blog post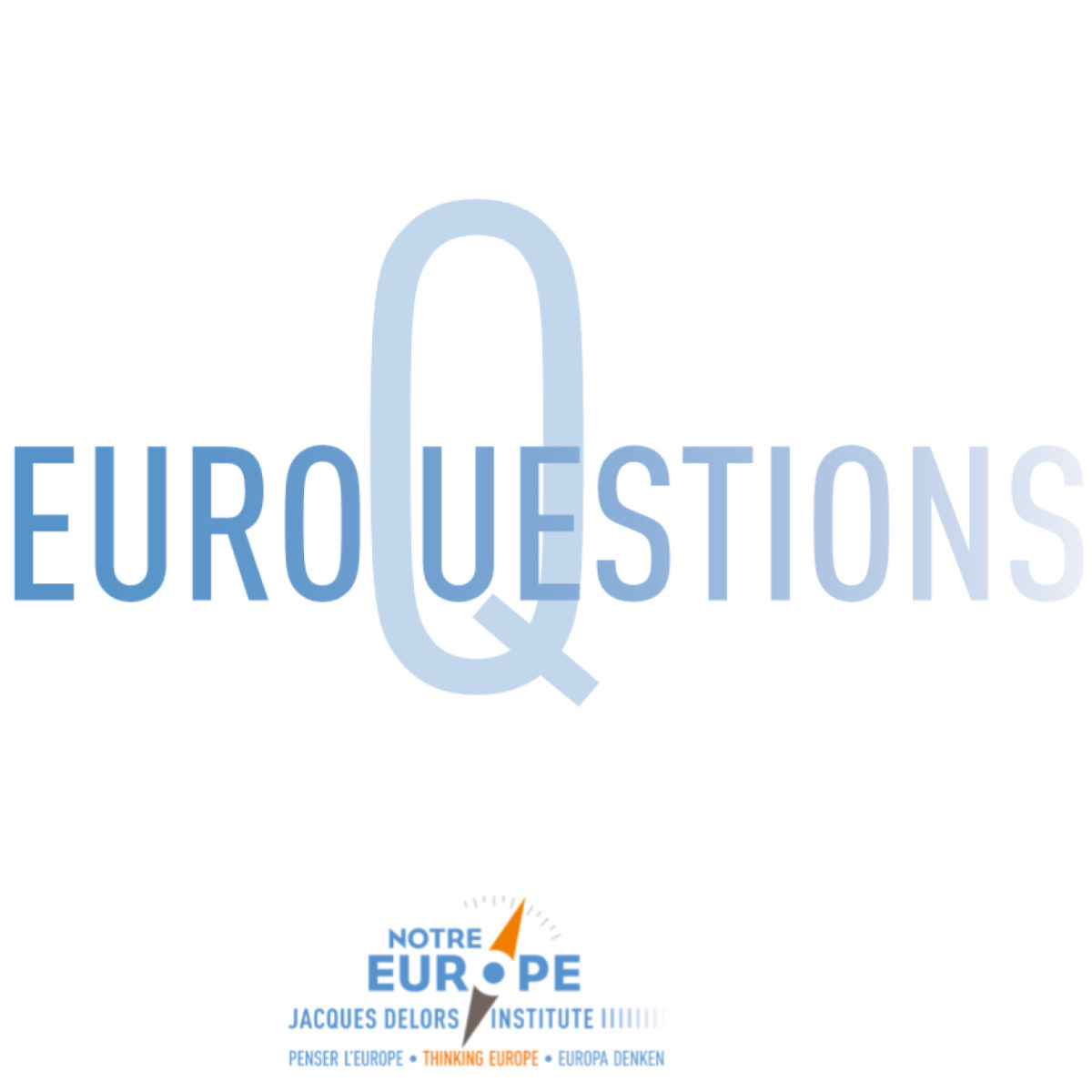 Blog post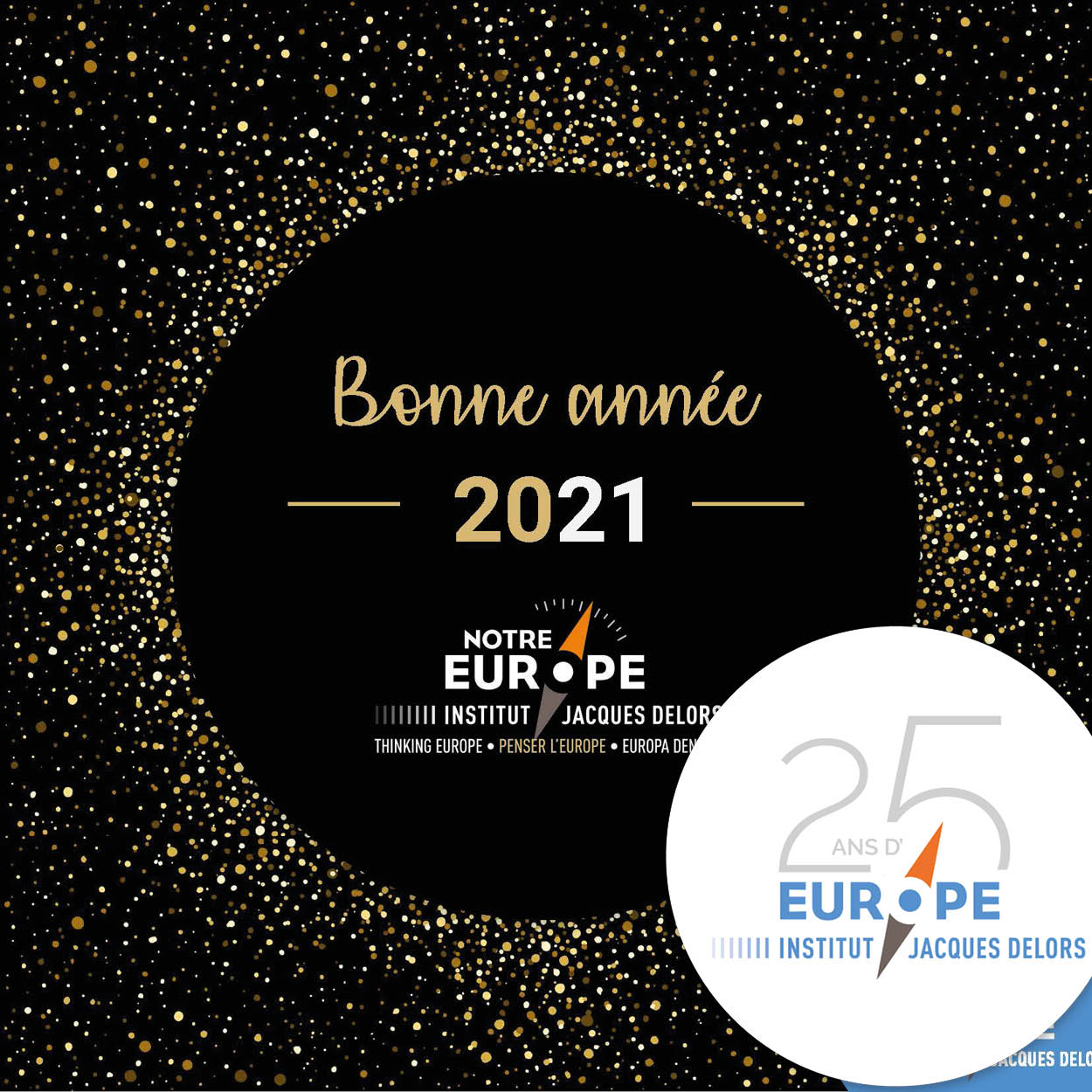 Blog post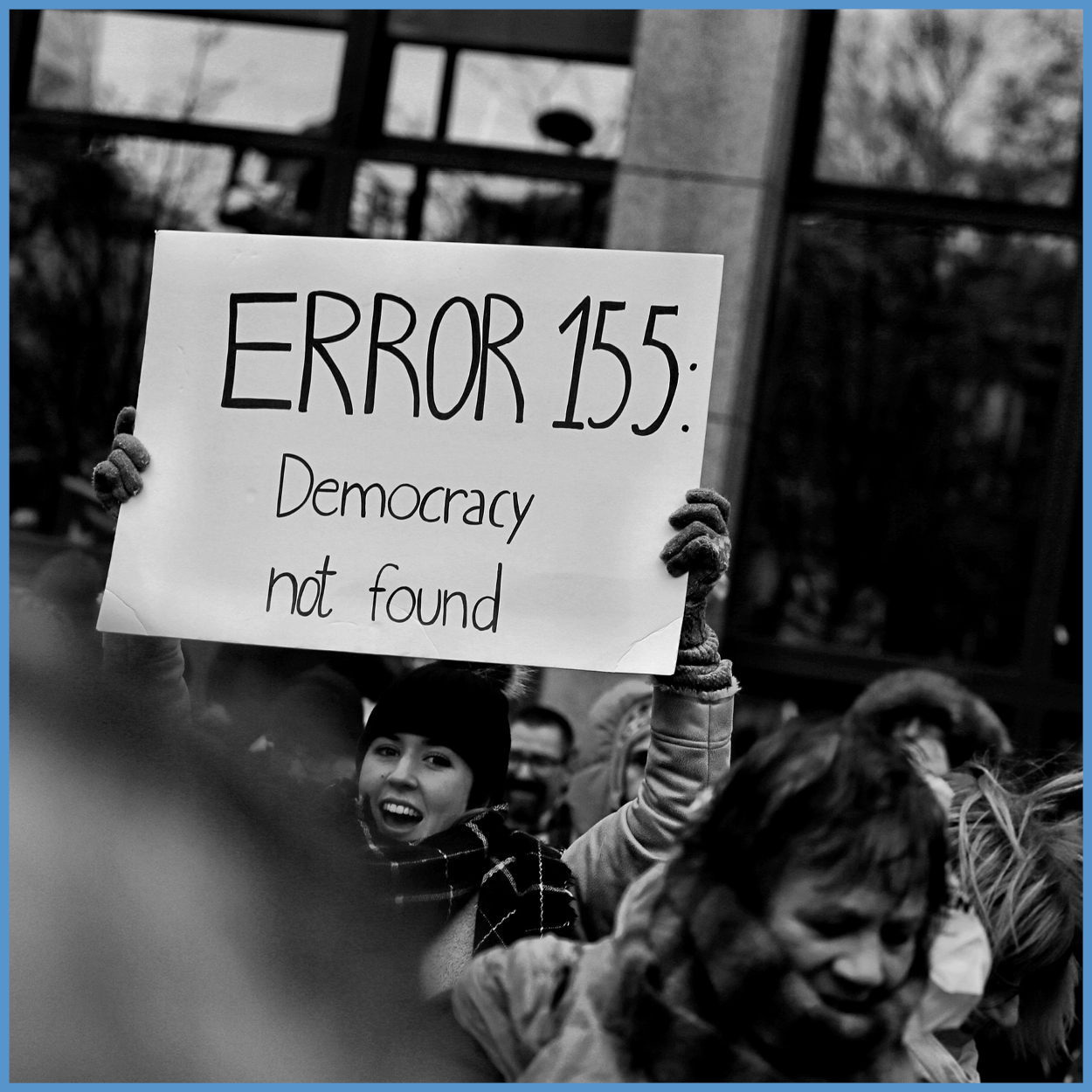 Policy Paper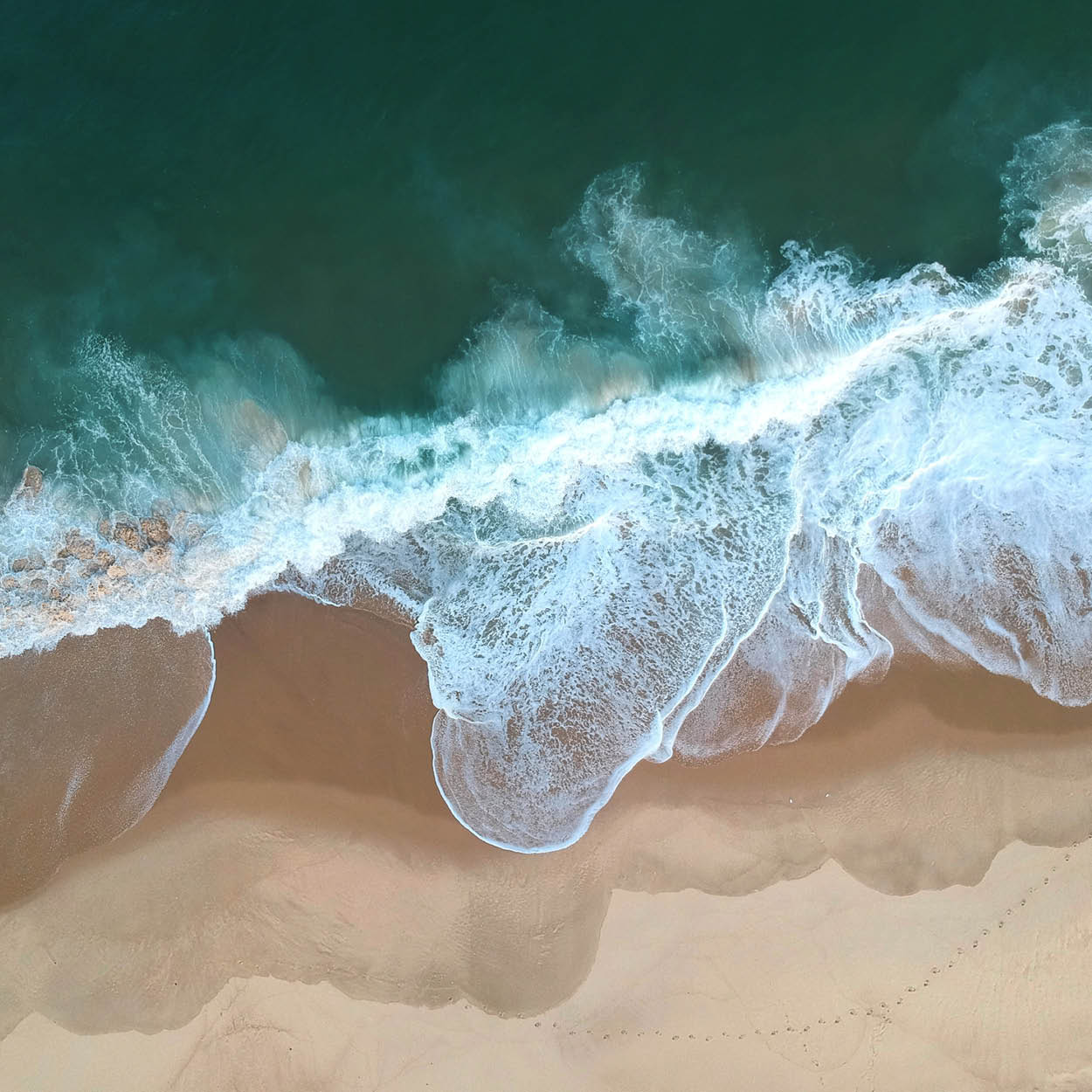 Policy Paper