Paris, 9 January 2018 – The new global disorder: between geopolitics and geoeconomics?
Pascal Lamy, President emeritus of the Jacques Delors Institute, is the main speaker of a debate organised by the Formation des acteurs du monde agricole et rural (IFOCAP) a French training organisation for farmers with professionnal responsibilities in farmers' unions.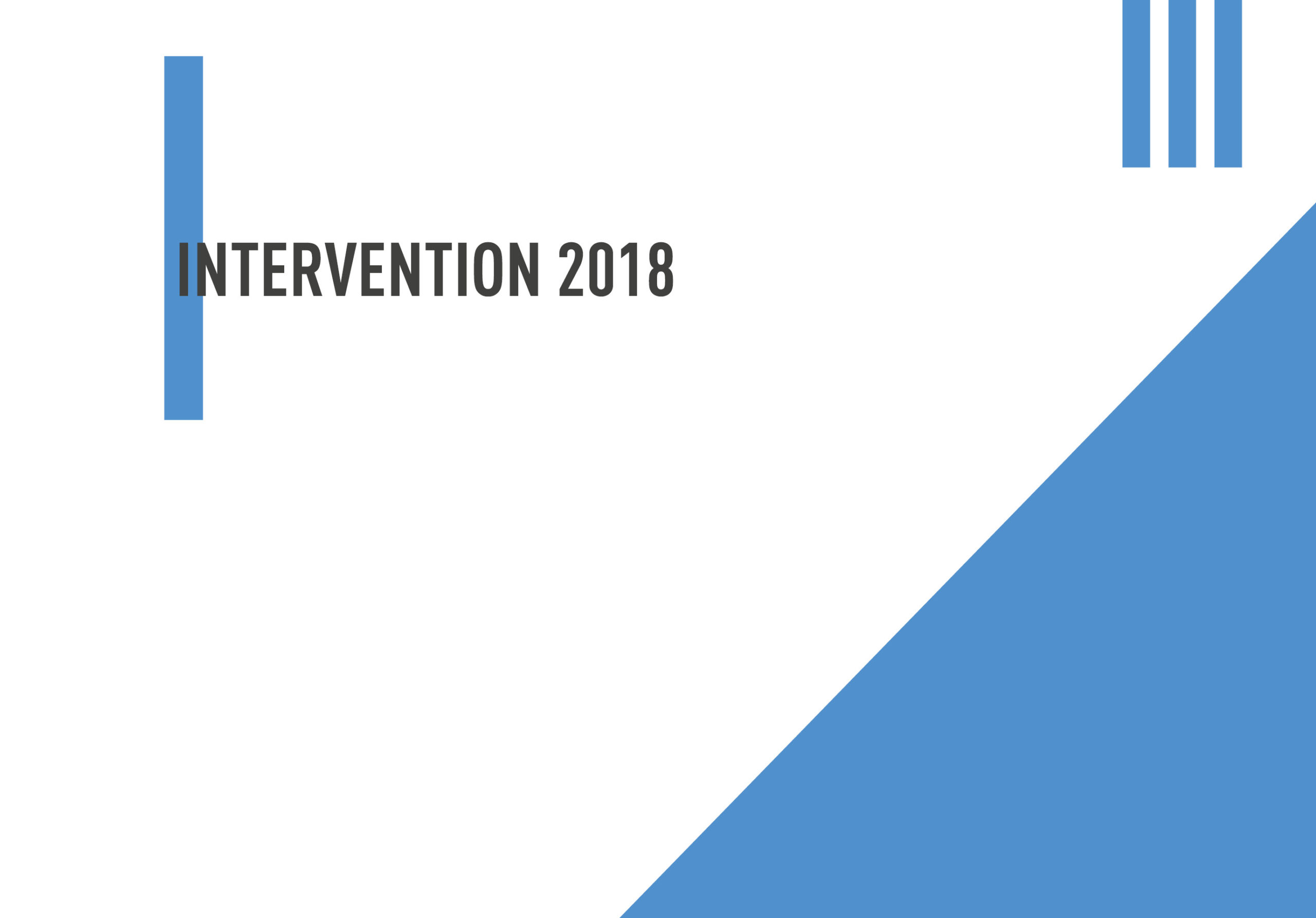 Cliquez sur le PDF ci-contre !
SUR LE MÊME THÈME
ON THE SAME THEME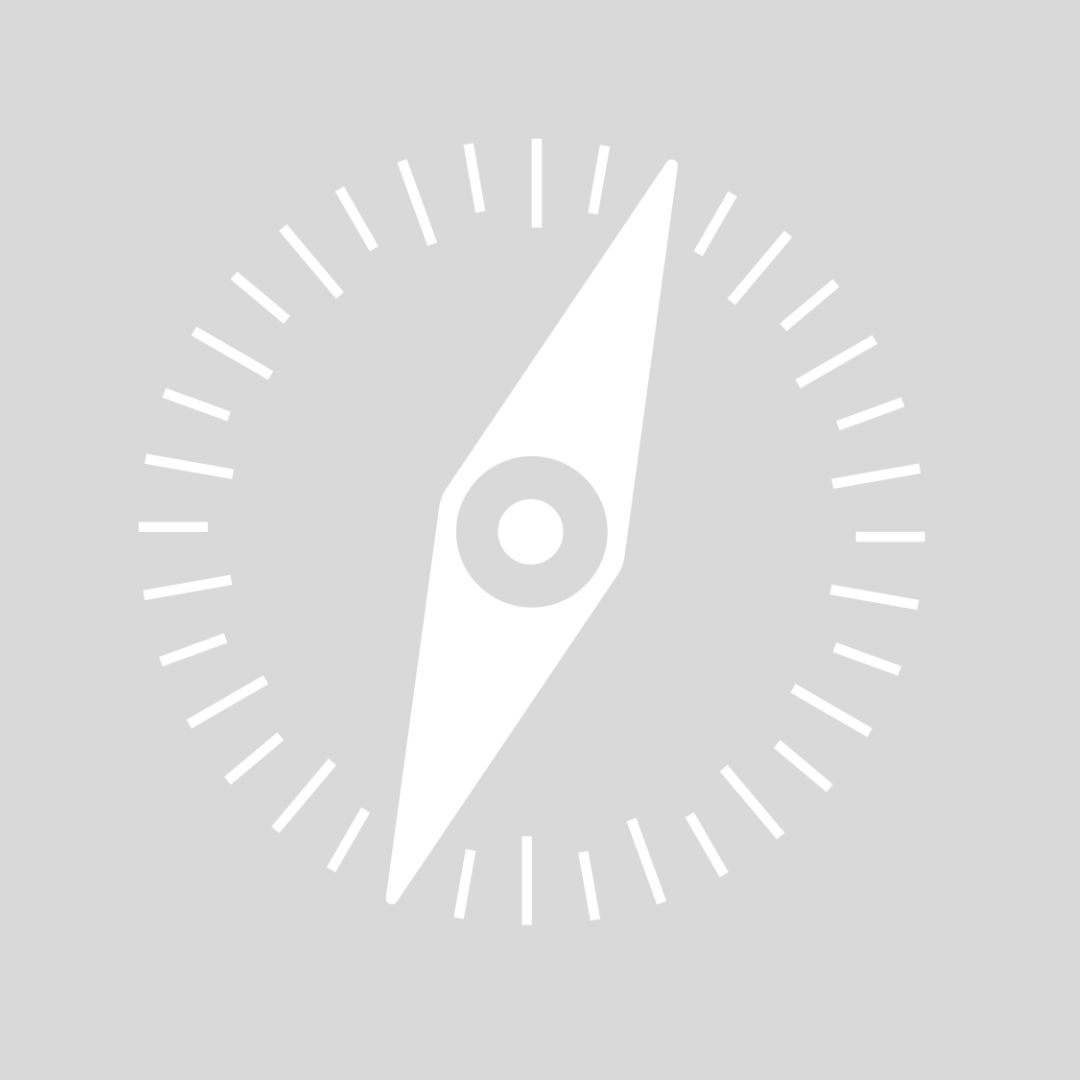 Other document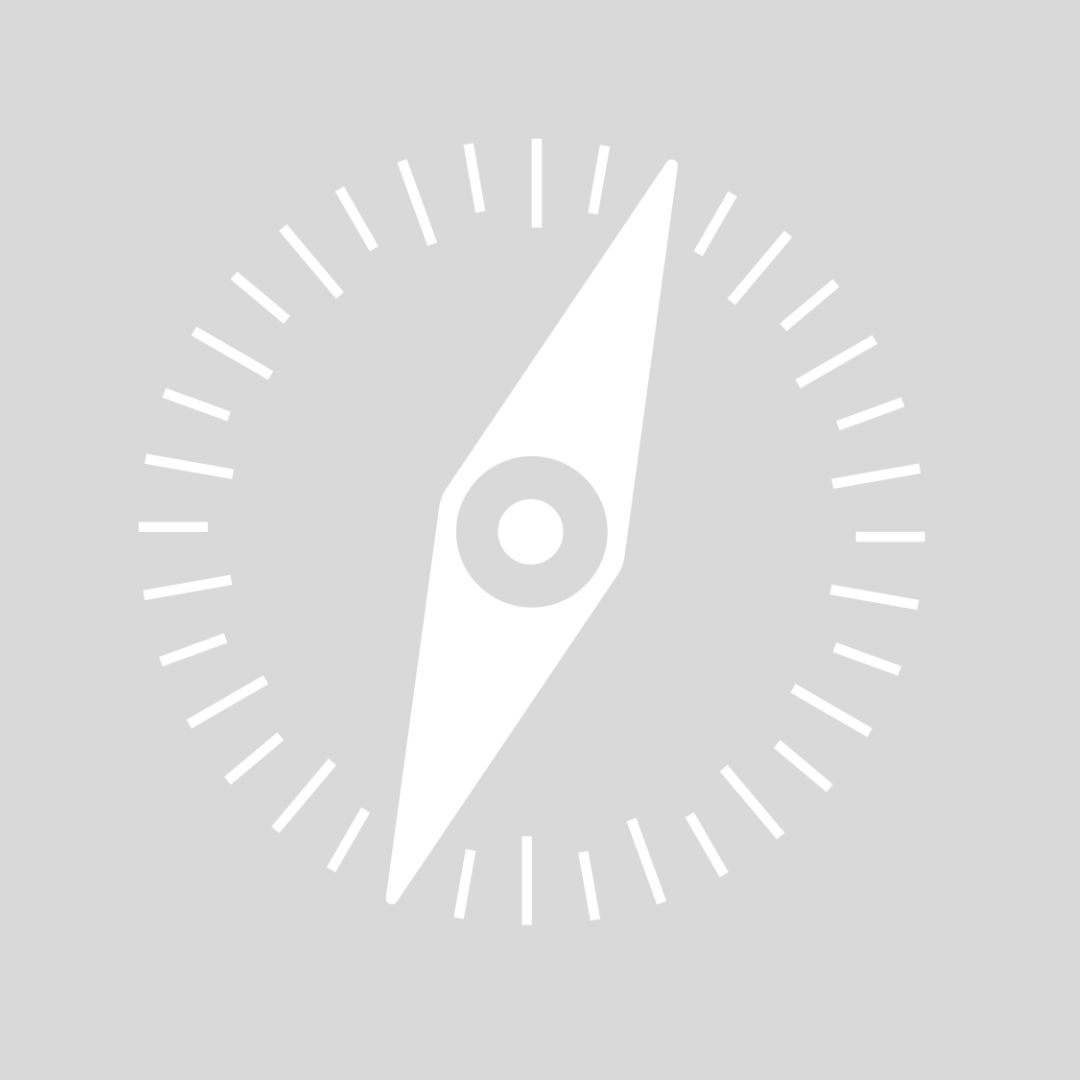 Other document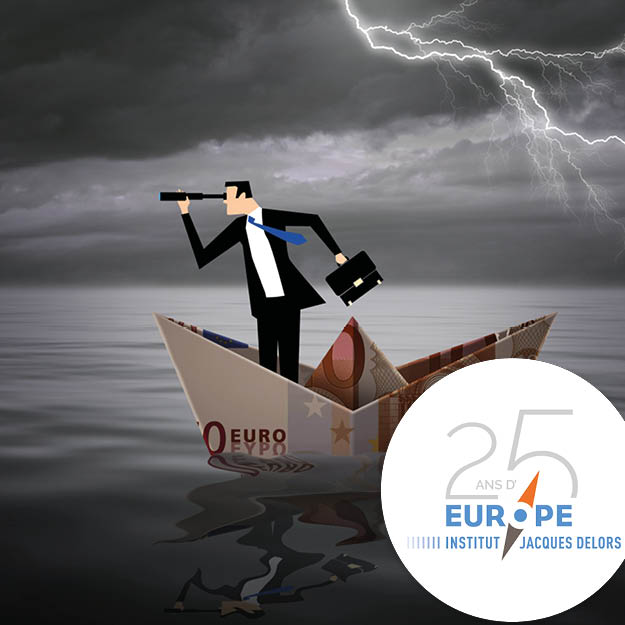 Policy Paper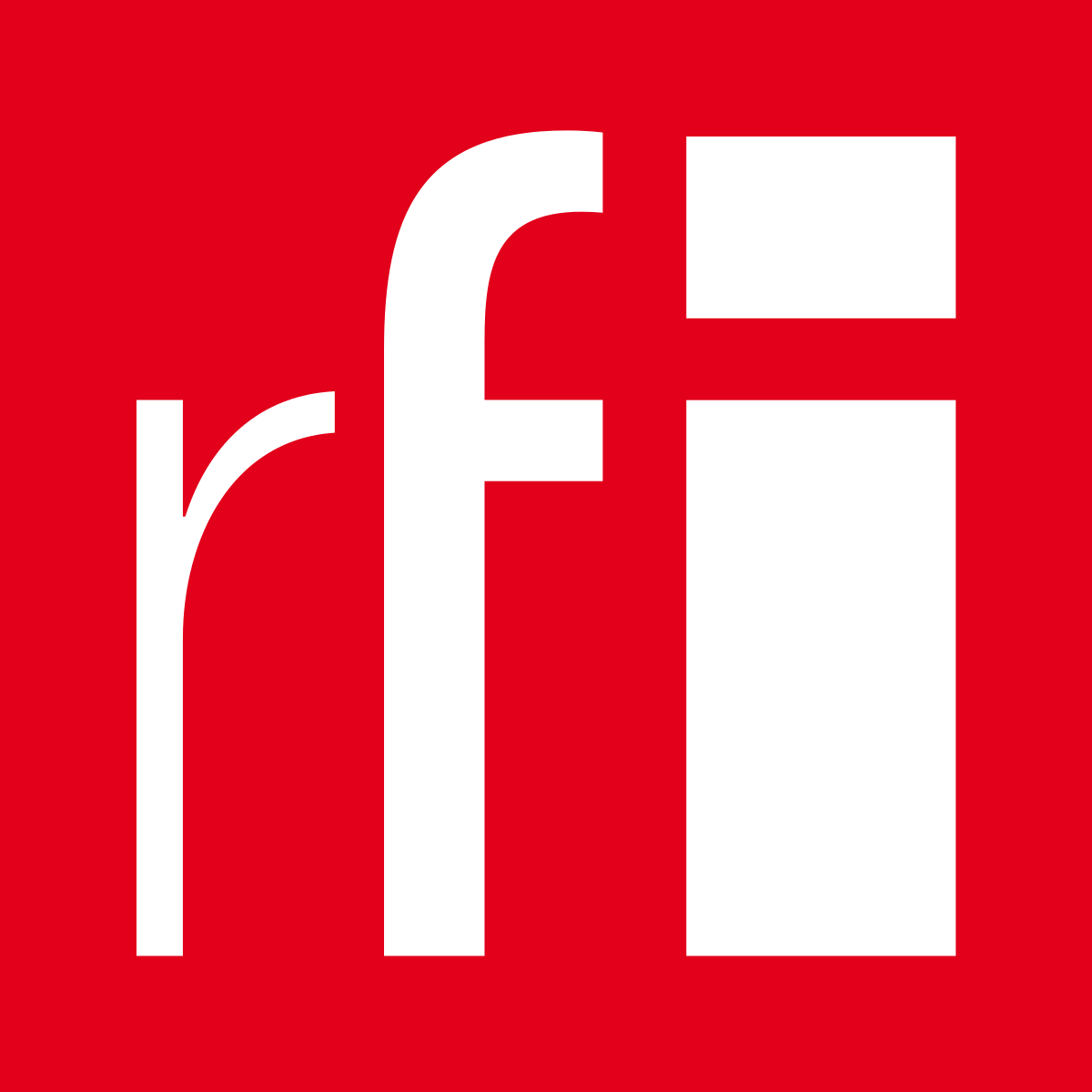 Podcast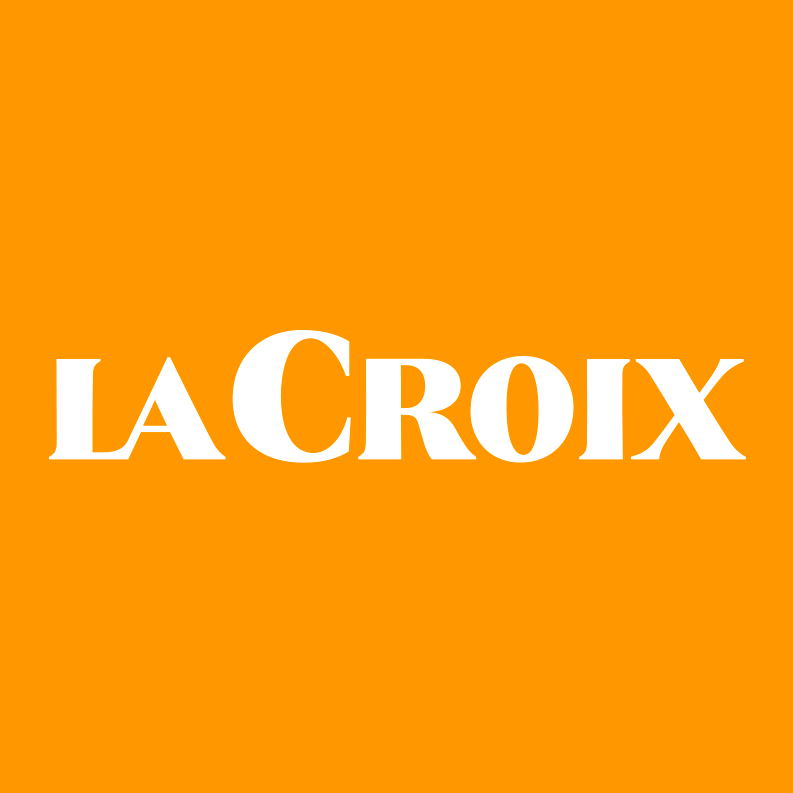 Interview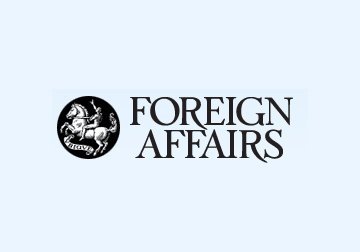 Tribune