Prague, 1st March 2019 – Social cohesion in digital times
The Masaryk Democratic Academy, the Czech representation of the Friedrich-Ebert-Foundation and the Foundation for European Progressive Studies are jointly launching this high-level gathering in Prague, at the center of Europe, to reflect about potential avenues to enhance European integration in the social sphere.
This third edition of the Prague Social Europe Conference will focus on the European actions, in terms of politics and policies, which are needed to properly manage the on-going digitization process that is transforming labor markets and also requiring updates in the education and welfare systems. The implementation of the European Pillar of Social Rights needs a coherent national approach and keeps together national and european countries providing national togetherness and solutions and protection of atypical and new forms of employment. Among other matters, also the financial backing of EU and national resources uphold social outcomes all across Europe will be a subject of debate.
Read more with the Policy Brief by Sofia Fernandes : "The Gothenburg Summit and the European Pillar of Social Rights: Towards a social "triple A"?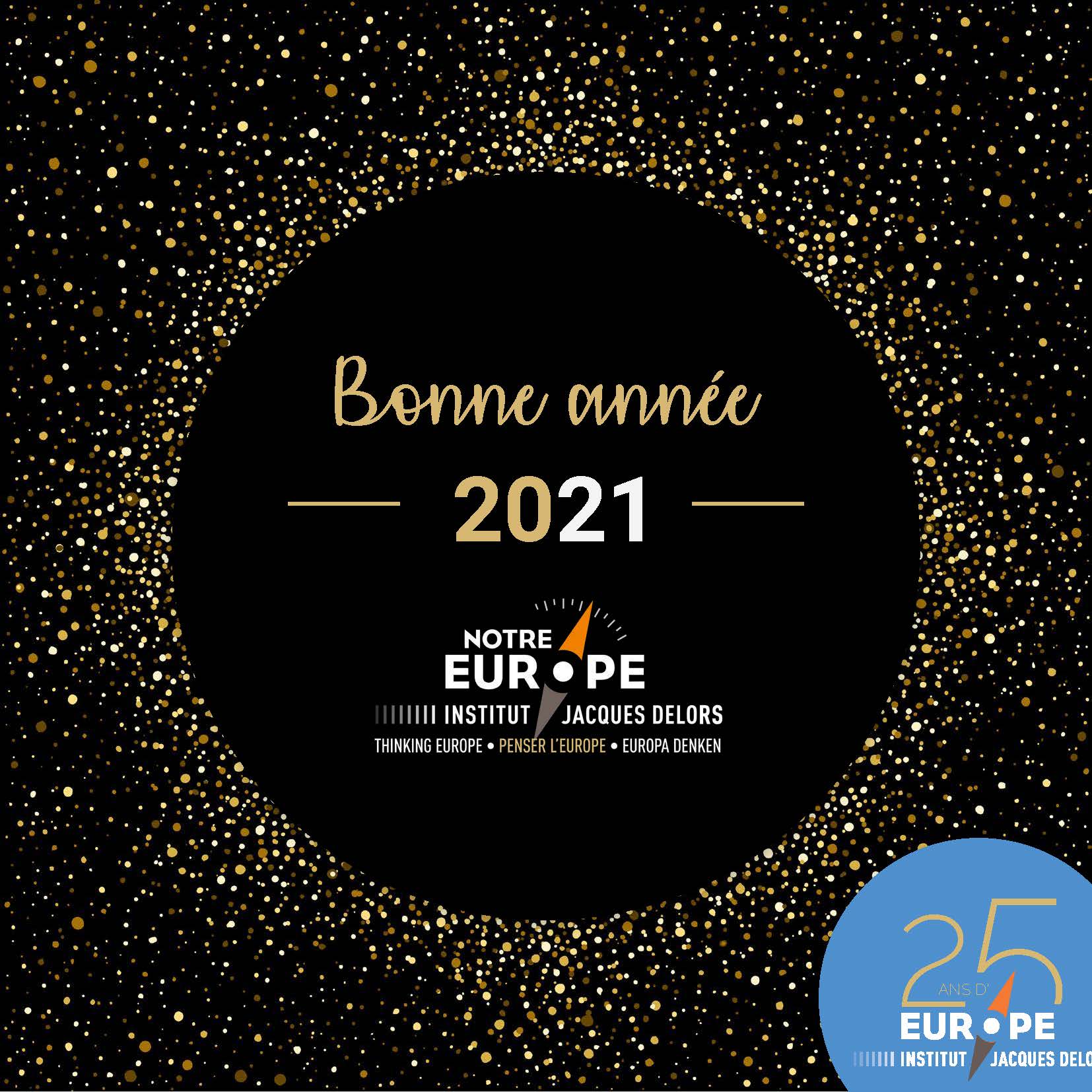 Blog post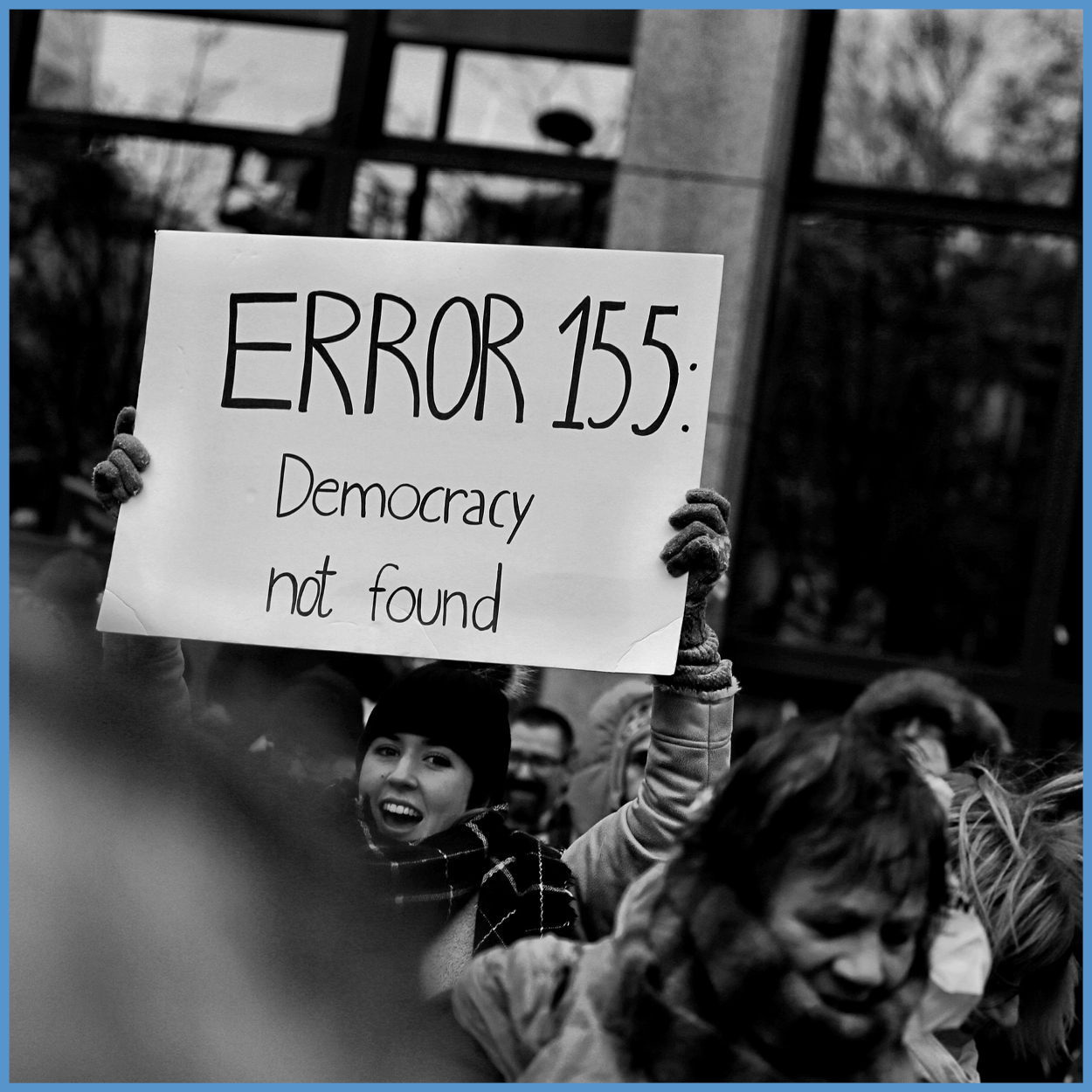 Policy Paper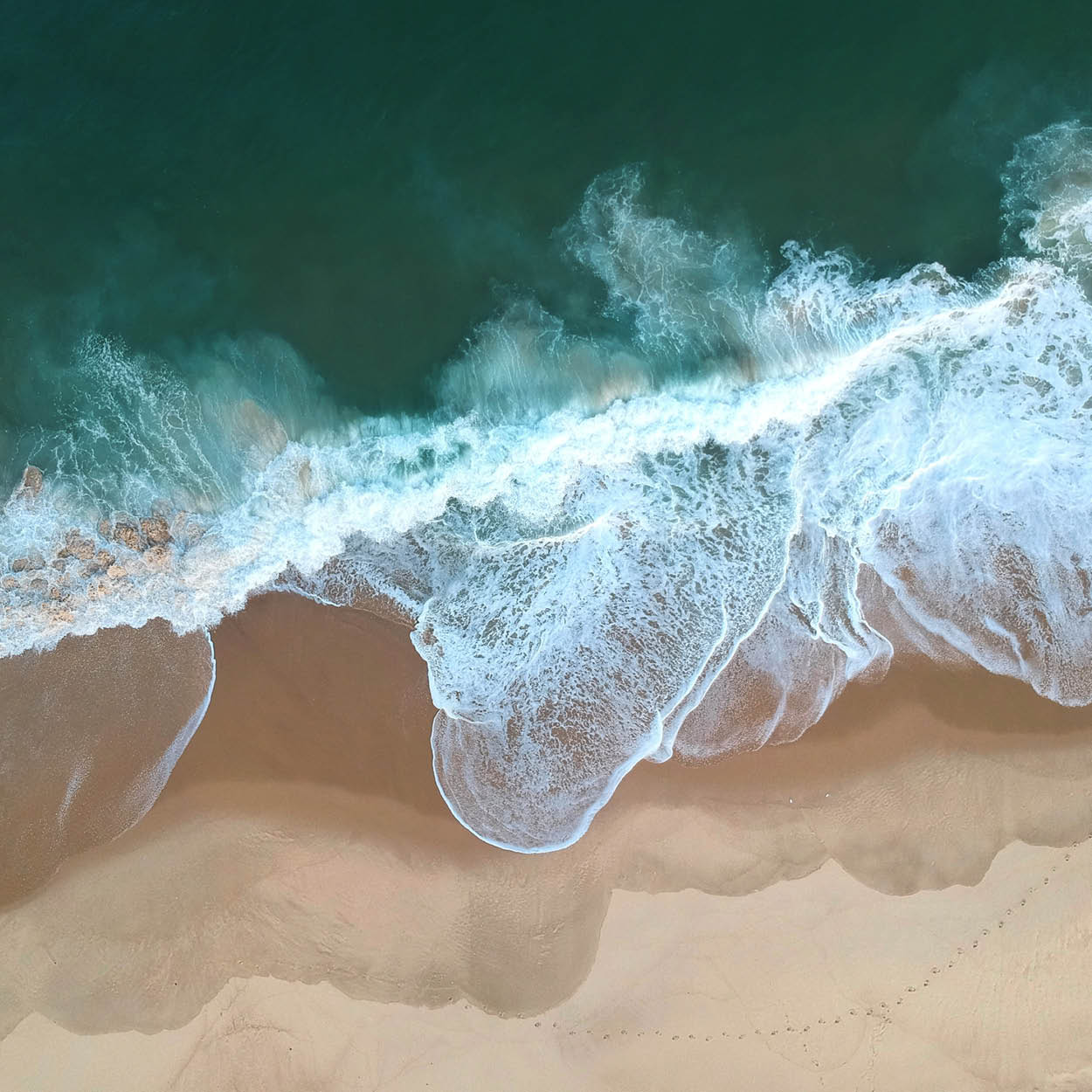 Policy Paper

Blog post