BUILDING EUROPE'S STRATEGIC AUTONOMY VIS-À-VIS CHINA -PRESENTATION OF THE REPORT PUBLISHED IN DECEMBER 2021 [FR]
Alors que la Chine teste sa stratégie de coercition sur la Lituanie et l'Union européenne dans son ensemble, comment sortir la relation bilatérale de l'ornière dans laquelle l'ont précipité les sanctions qu'elles s'imposent mutuellement ? La Présidence française du Conseil de l'Union européenne (PFUE) qui se concentre sur le renforcement de l'autonomie stratégique de l'Europe, peut-elle contribuer à jeter les bases d'une relation plus réaliste, équitable et durable entre l'Union et la Chine, pour éviter qu'une Chine plus autarcique ne devienne aussi plus menaçante ?
L'Institut Jacques Delors a créé un groupe de travail de chercheurs, universitaires, praticiens et représentants des milieux d'affaires émanant de plusieurs États membres, dont les recommandations visent à défendre les intérêts vitaux des Européens face à la Chine.
Le rapport (disponible en français et anglais) passe en revue de nombreux enjeux structurels de la relation bilatérale, depuis la coopération scientifique et technologique, la lutte contre le changement climatique ou l'équilibre entre réciprocité et complémentarité, jusqu'aux atouts européens en matière agricole et de sécurité alimentaire ou encore la réduction de la dépendance européenne aux terres rares chinoises, en passant par les enjeux de l'Arctique et de Taïwan, en appelant toujours à une forte cohésion des États membres, comme condition nécessaire du rééquilibrage de la relation bilatérale avec la Chine.
Ces recommandations seront présentées par Sylvie Bermann, ancienne Ambassadrice de France à Pékin et présidente du groupe de travail, Elvire Fabry, chercheuse senior à l'Institut Jacques Delors et rapporteure du groupe de travail, ainsi que plusieurs membres du groupe (Joachim Bitterlich, Antoine Bondaz, Irène Hors, Jean-François Di Meglio). Le débat avec les participants sera modéré par Benjamin Couteau, assistant du groupe de travail.
Cliquez sur le PDF ci-contre !
SUR LE MÊME THÈME
ON THE SAME THEME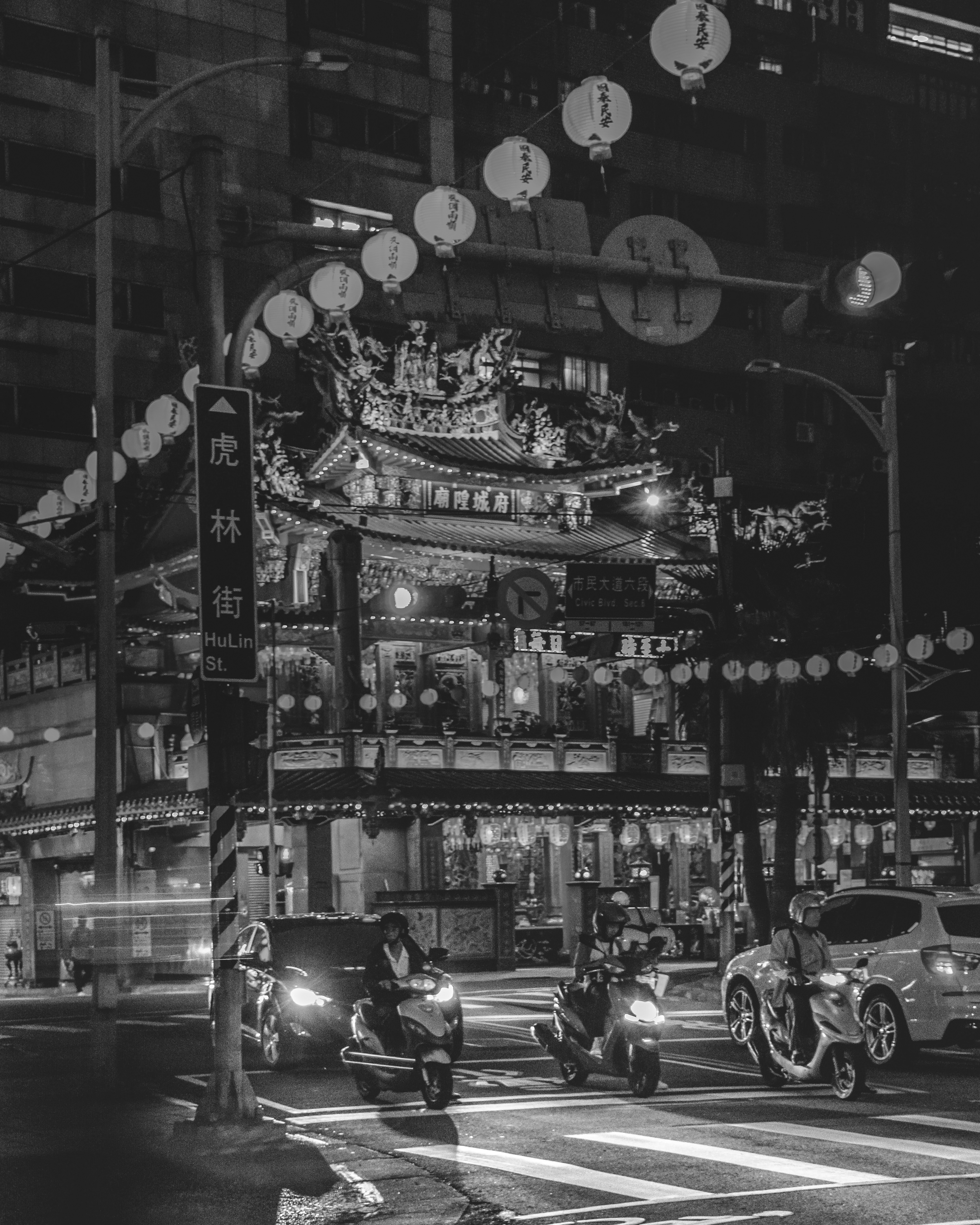 Blog post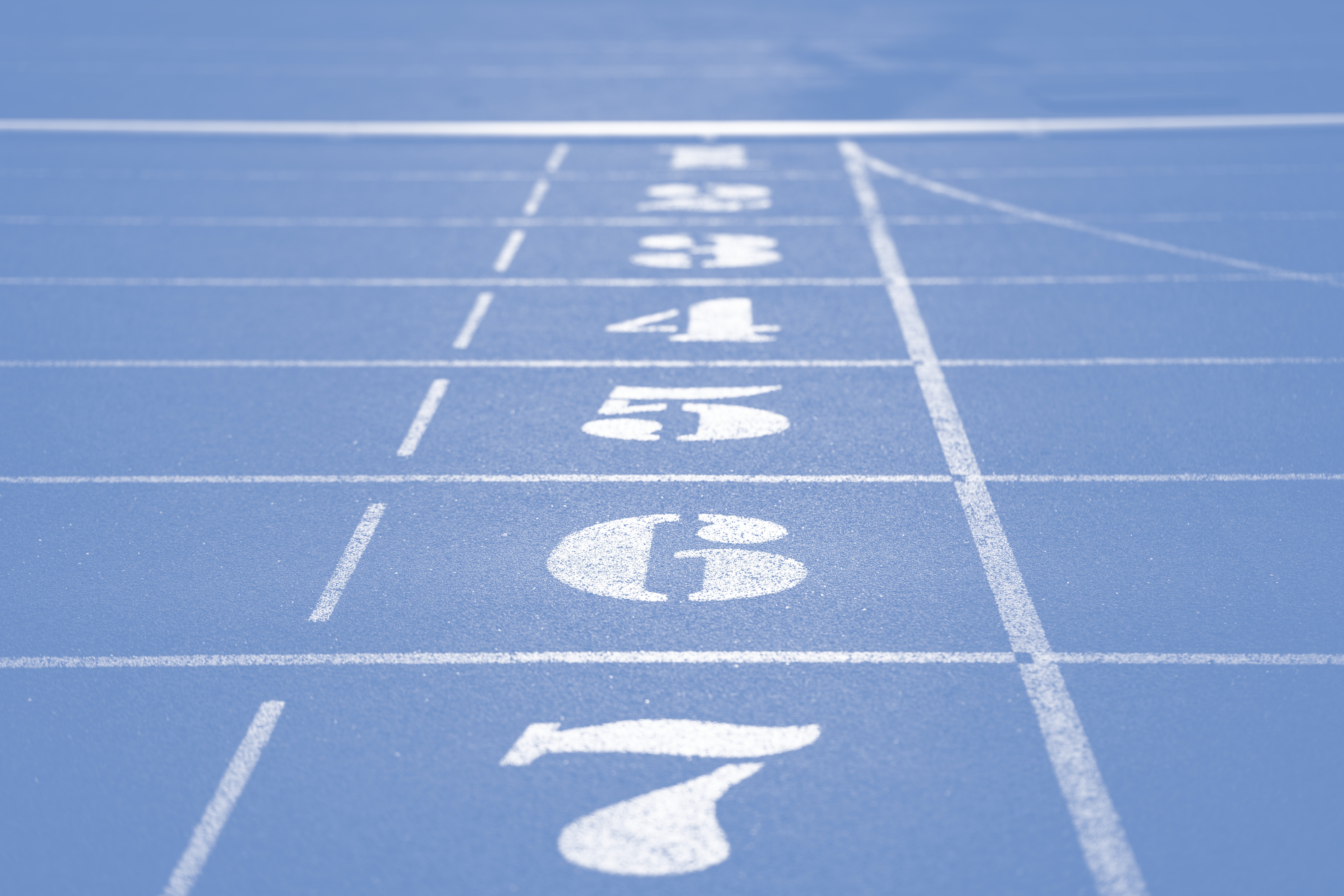 Policy Paper