The concept of strategic autonomy, defined as "capacity to act autonomously when and where necessary and with partners wherever possible", is taking a growing importance in the European Union's strategic thought. The Association of Southeast Asian Nations (ASEAN) has long emphasised the notions of resilience and centrality and is insisting that it does not want to be caught in the midst of great power competition amidst an increasingly polarised world. This workshop explores the relevance and convergence of these policies in the current strategic outlook and how they can be implemented practically in different realms such as maritime security, cyberspace and economic sovereignty.
This workshop is co-organised by the S. Rajaratnam School of International Studies (RSIS) and the Center for Analysis, Planning and Strategy (CAPS), Ministry for Europe and Foreign Affairs, France.
Cliquez sur le PDF ci-contre !
SUR LE MÊME THÈME
ON THE SAME THEME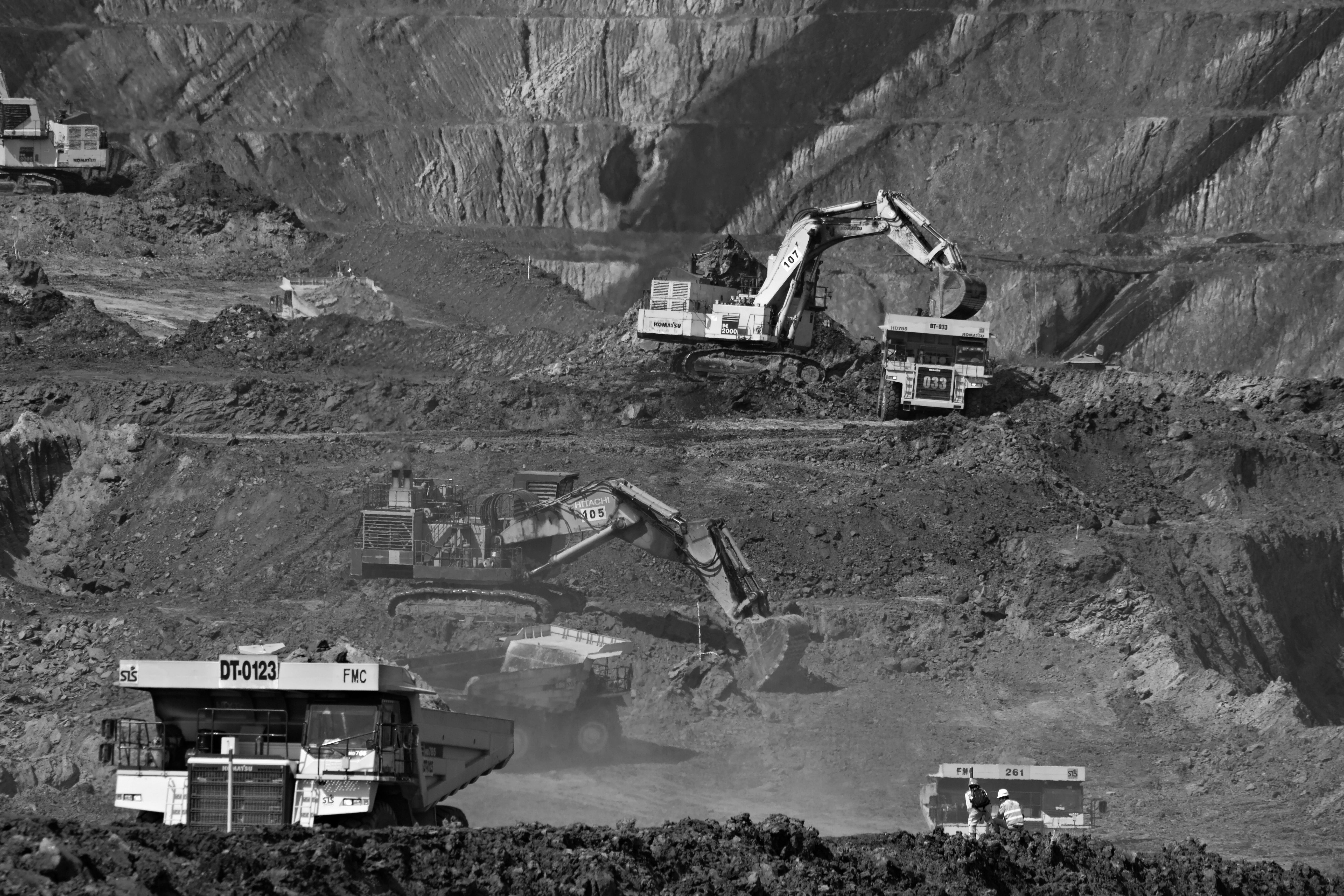 Blog post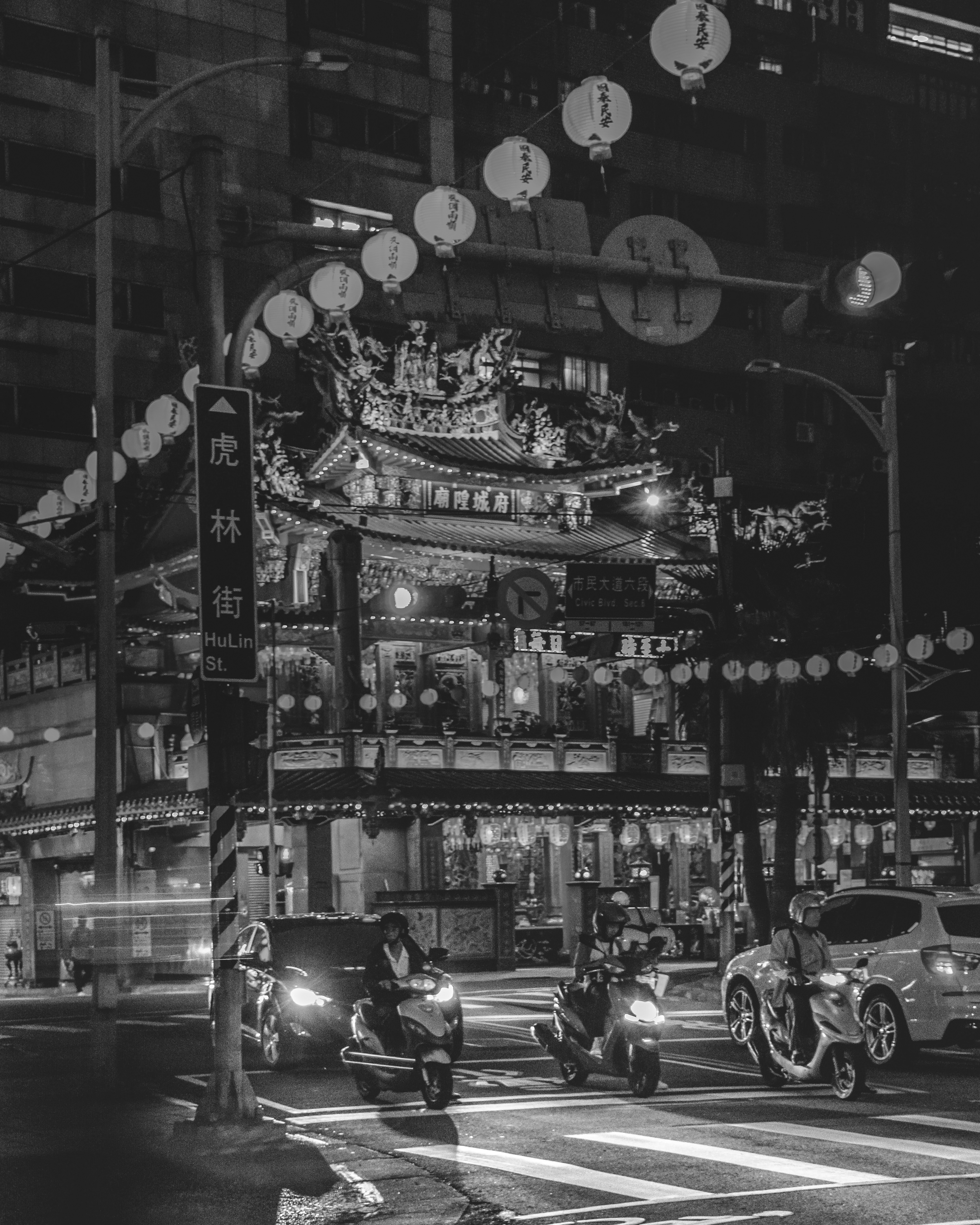 Blog post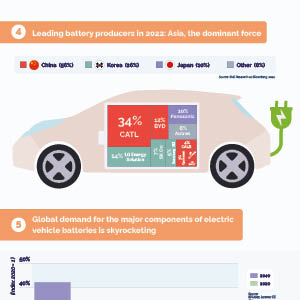 Infographic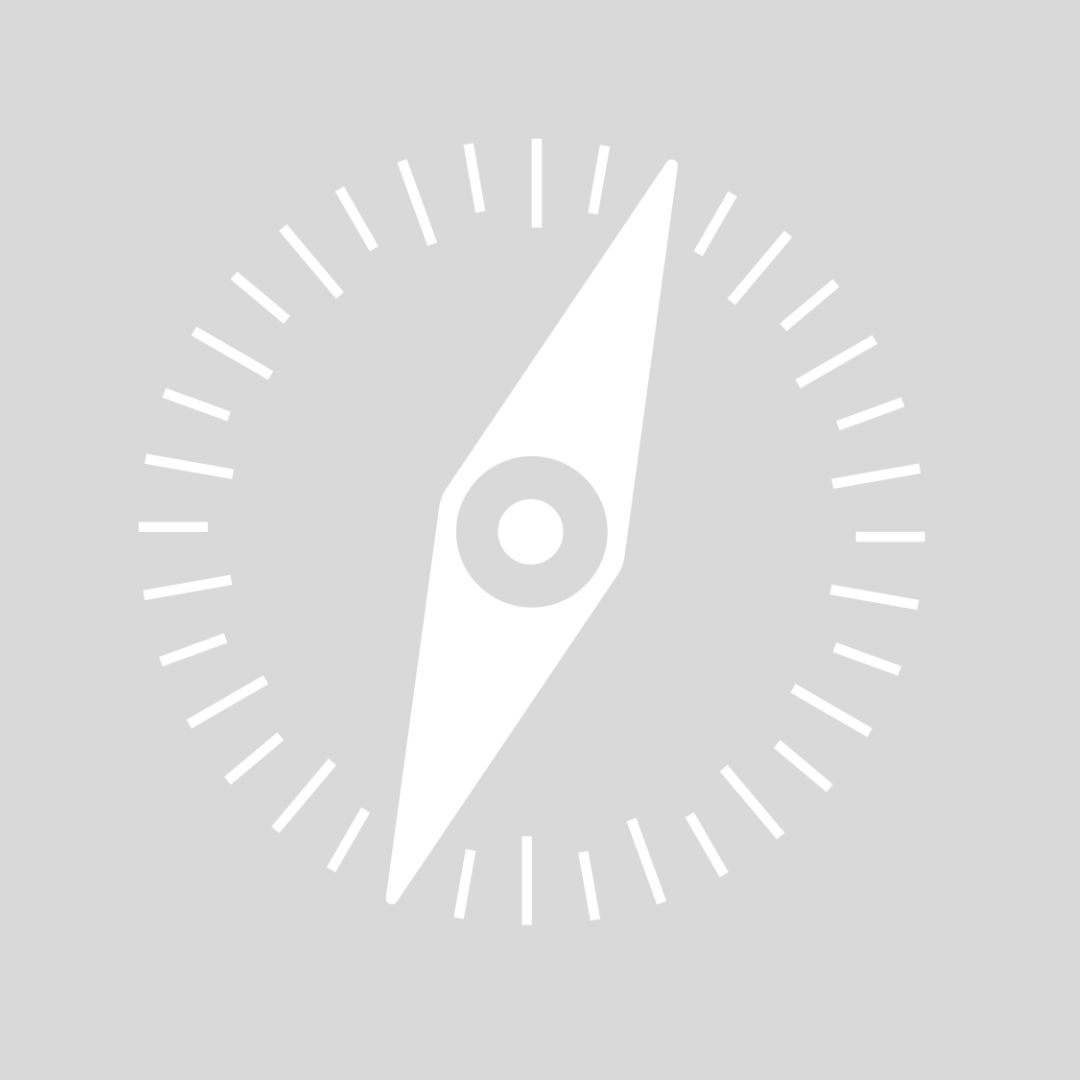 Other document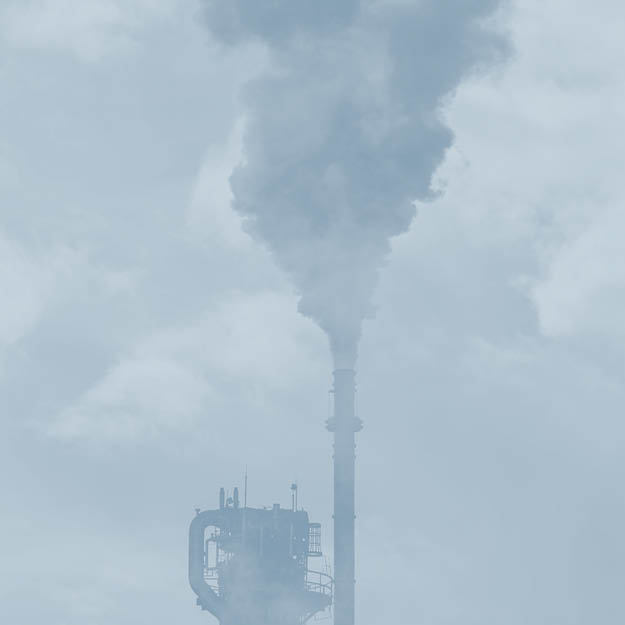 Blog post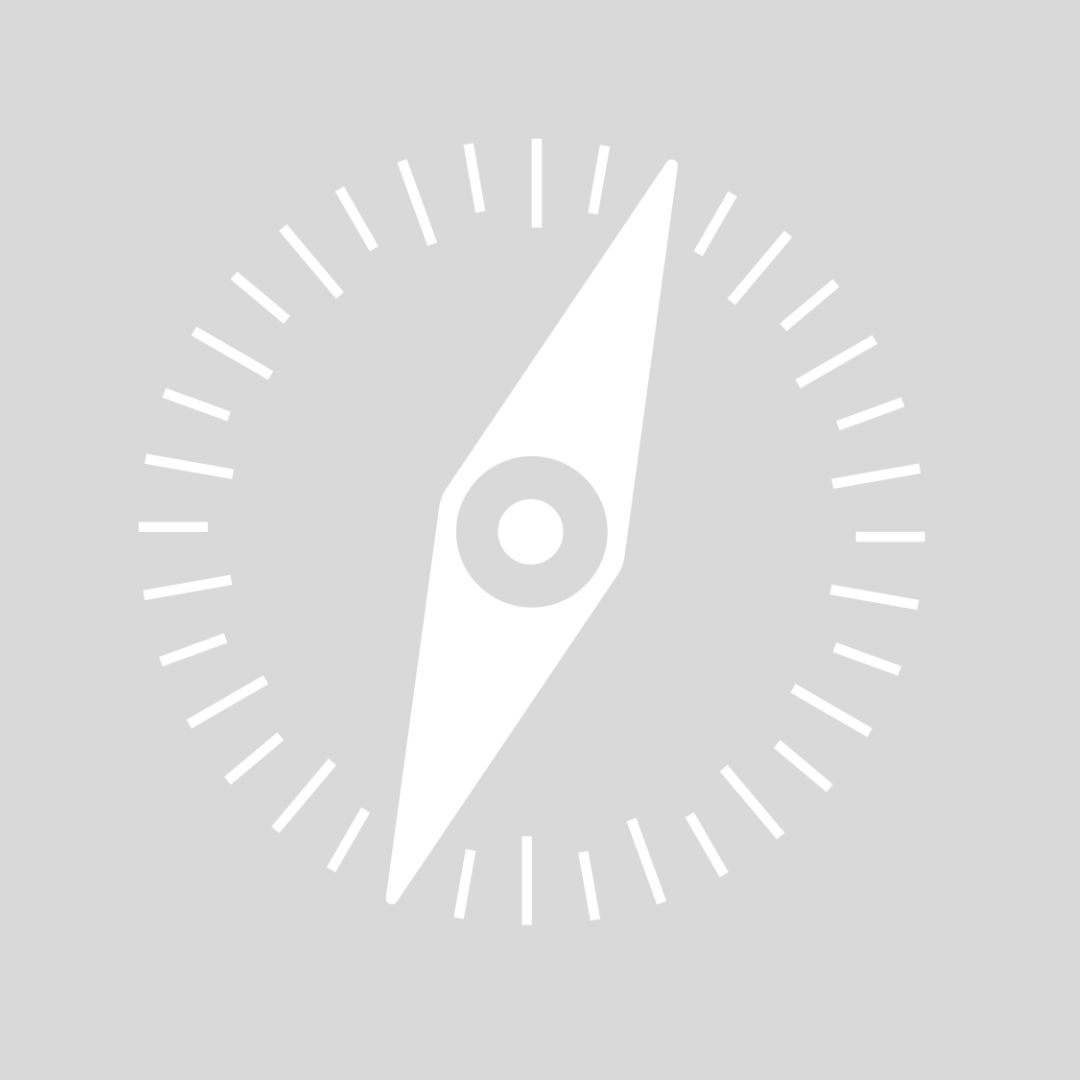 Blog post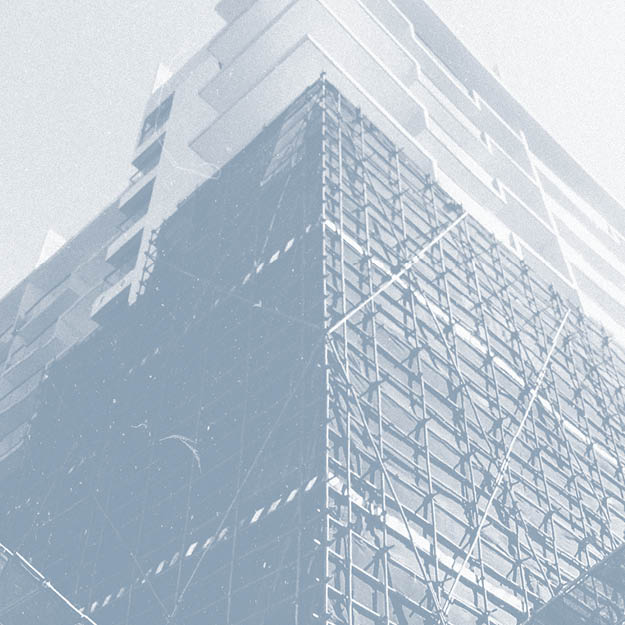 Brief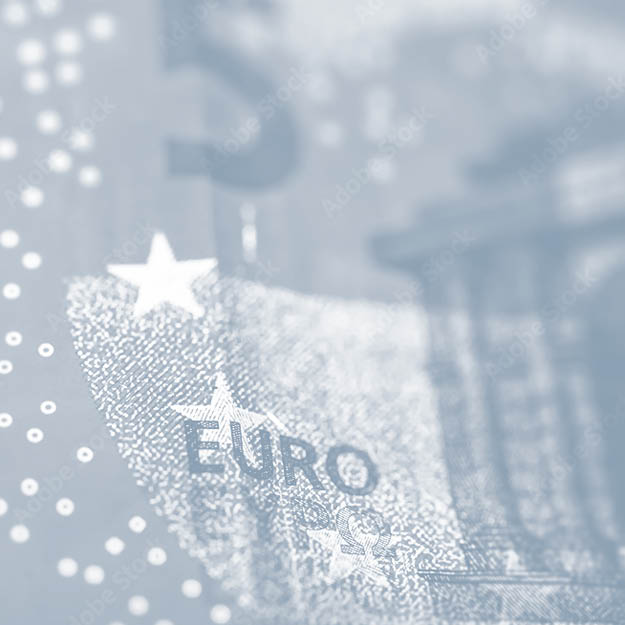 Policy Paper
21/10/2022 |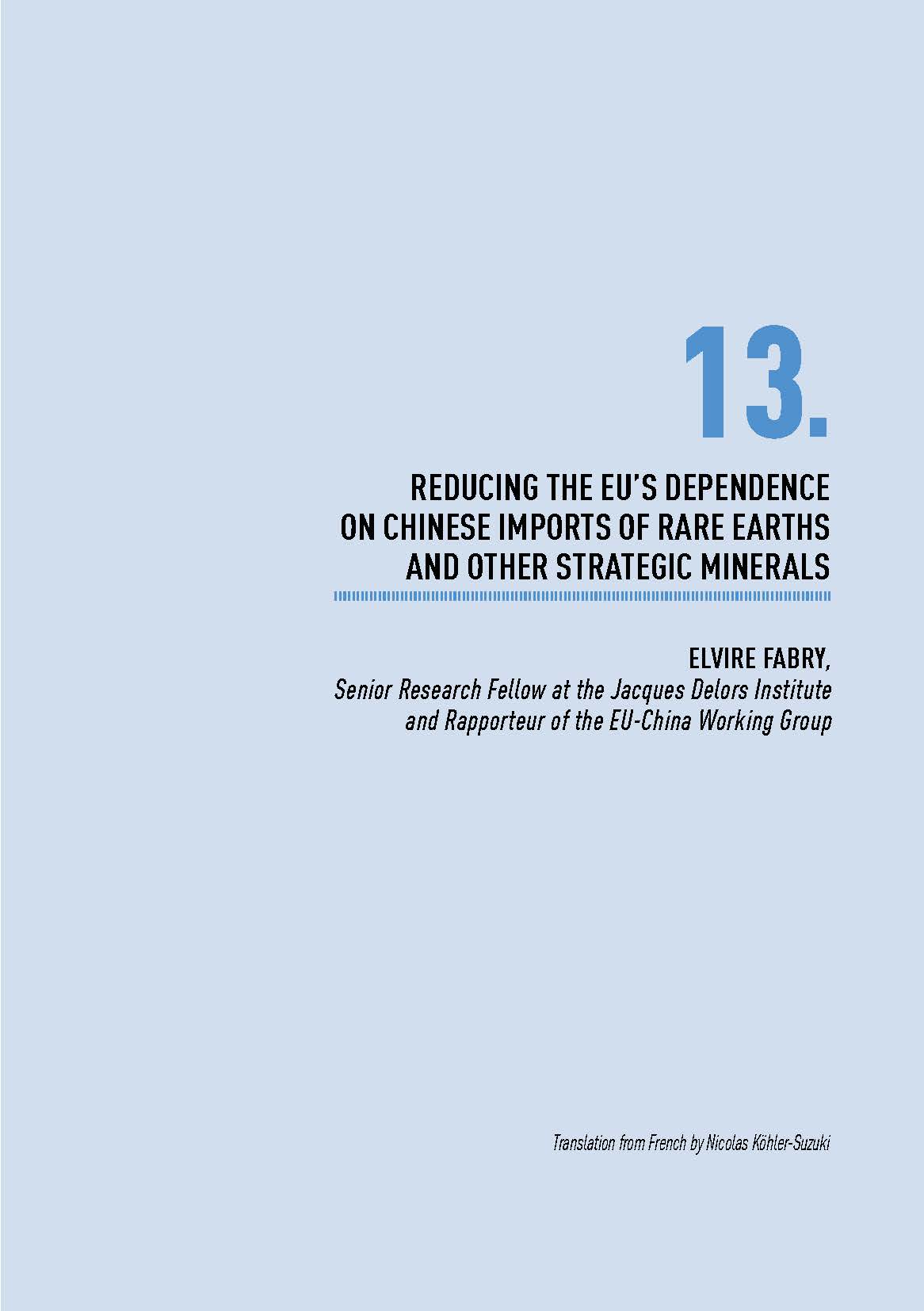 Other document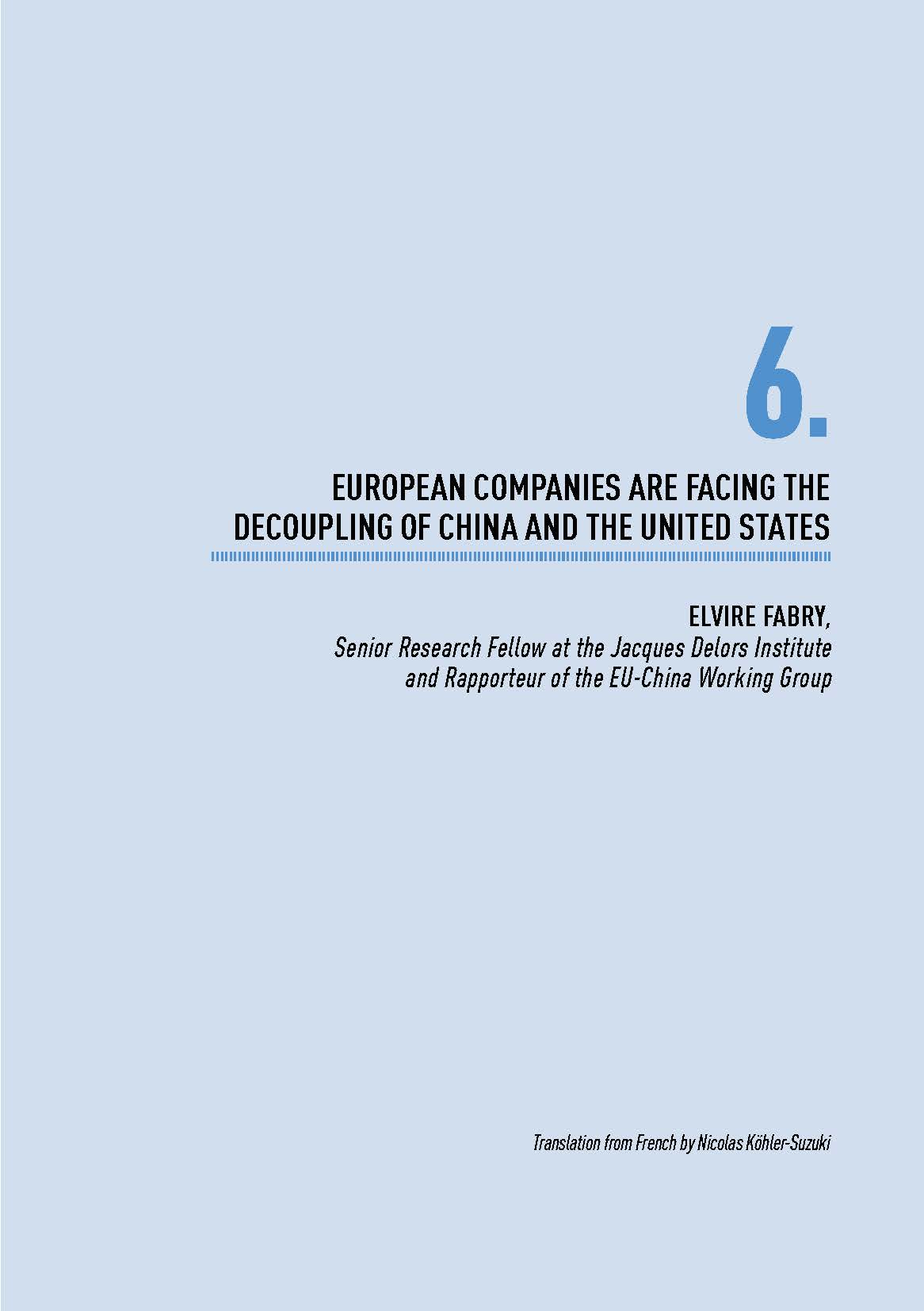 Other document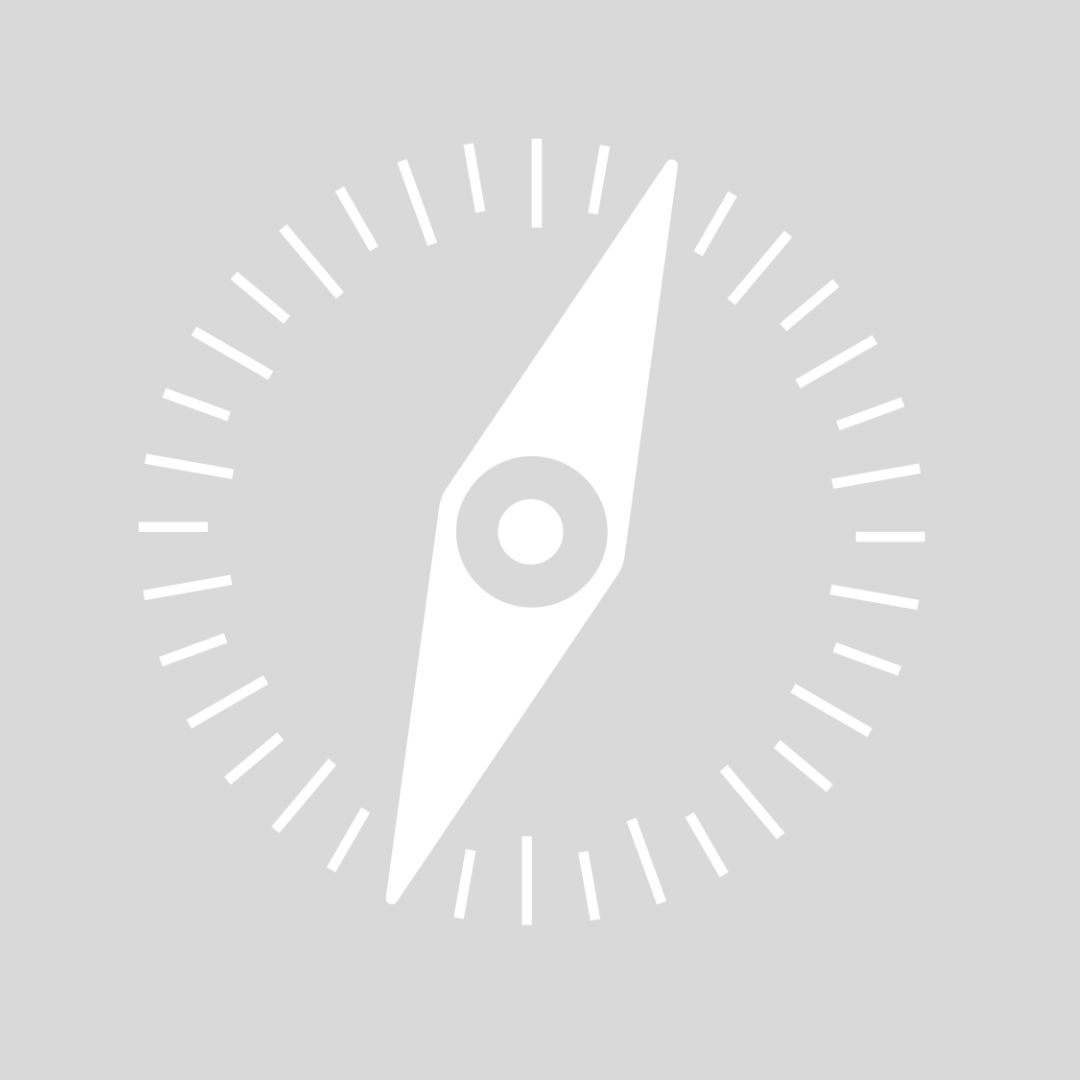 Blog post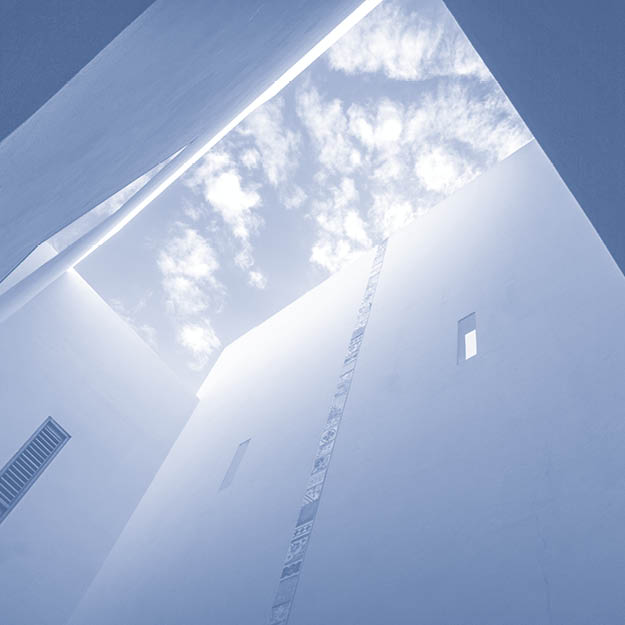 Policy Paper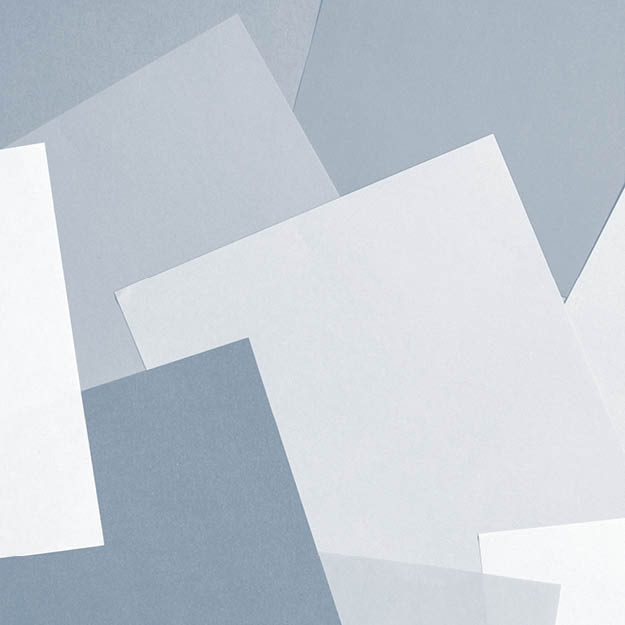 Policy Paper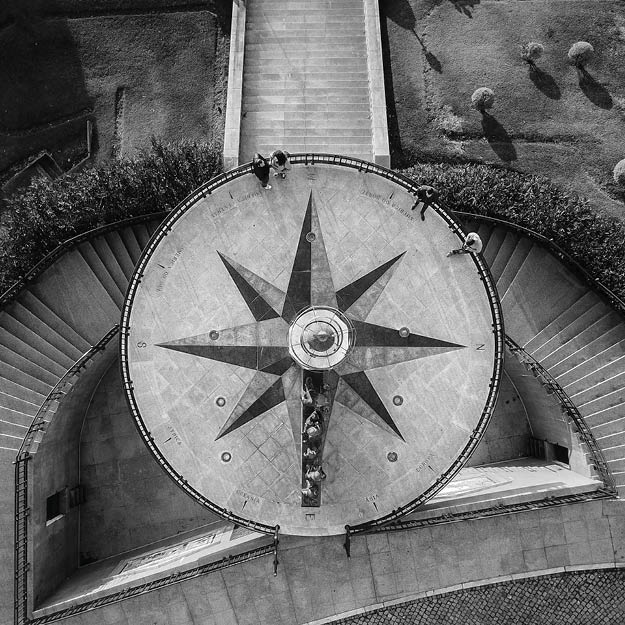 Blog post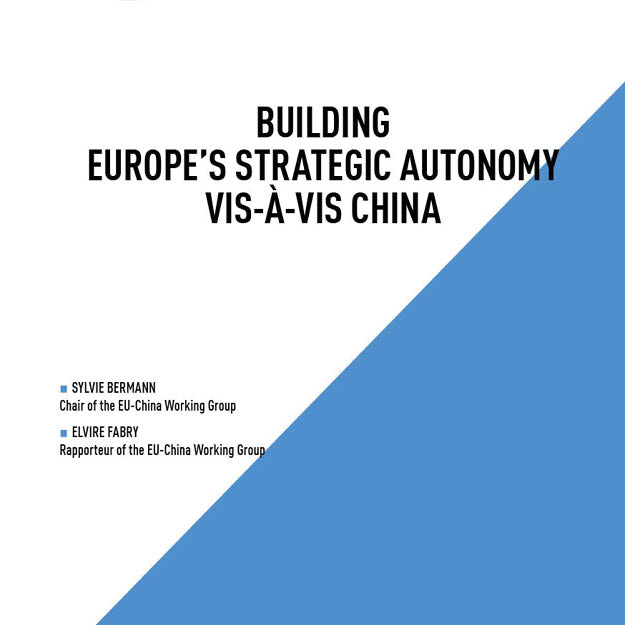 Report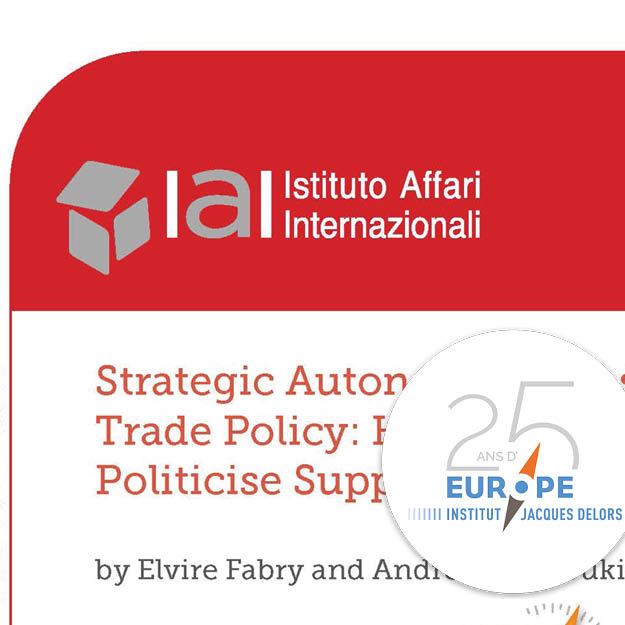 Other document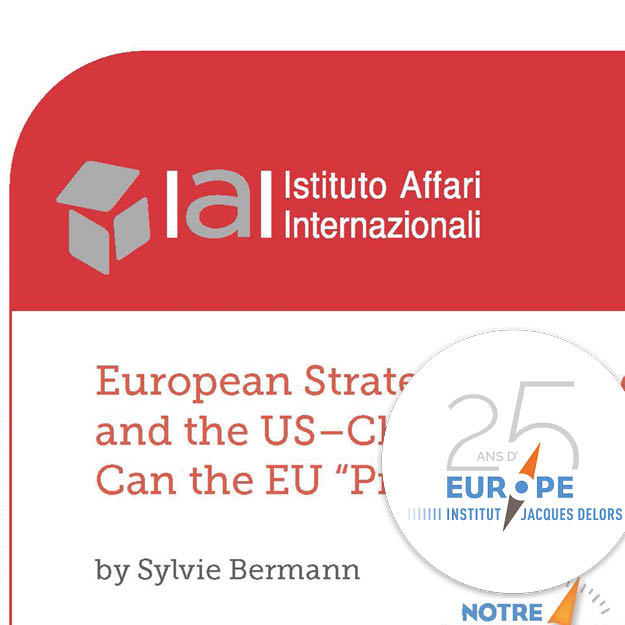 Other document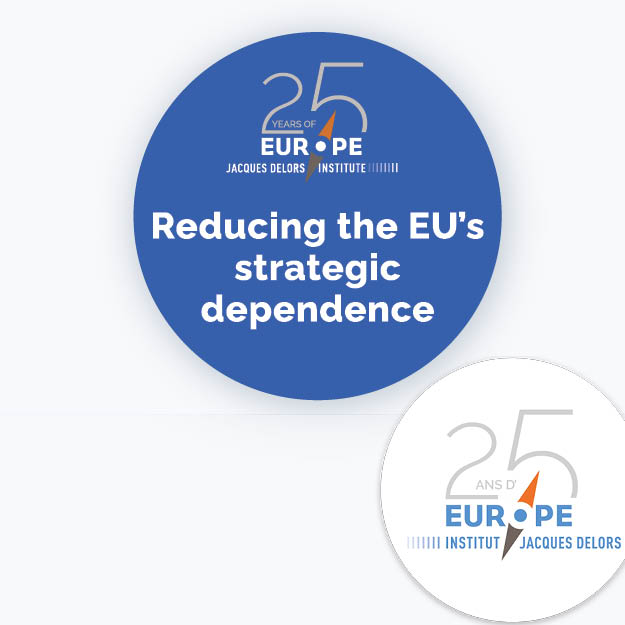 Infographic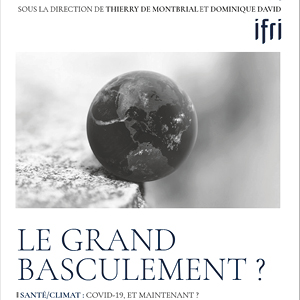 Blog post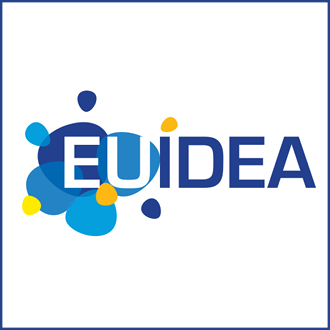 Blog post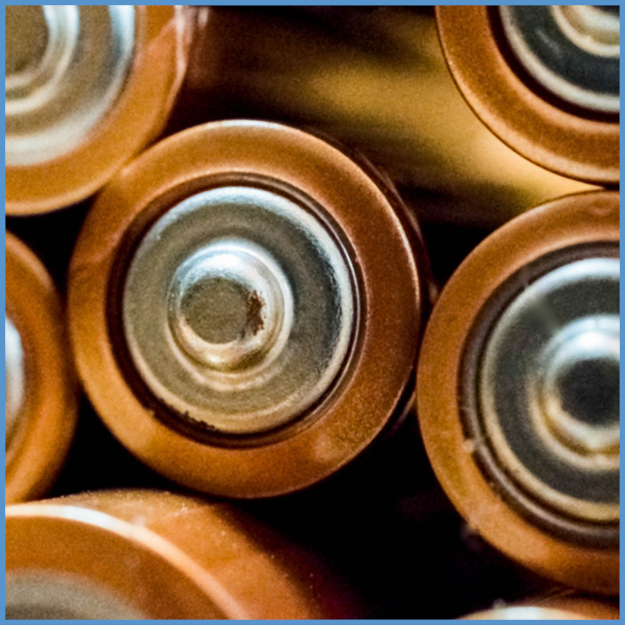 Blog post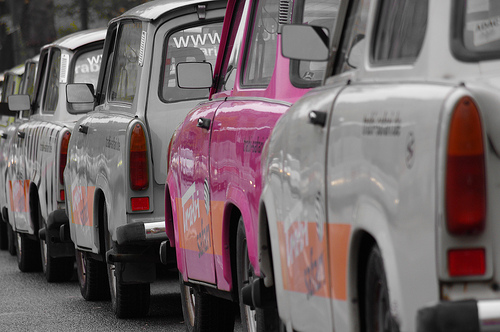 Brief


Report

Other document