Sofia, 12 June 2018 – ENABLE.EU Consortium meeting
The ENABLE.EU team, including our research fellows on energy policies and issues, Thomas Pellerin-Carlin and Emilie Magdalinski, take part to the 4th ENABLE.EU consortium meeting.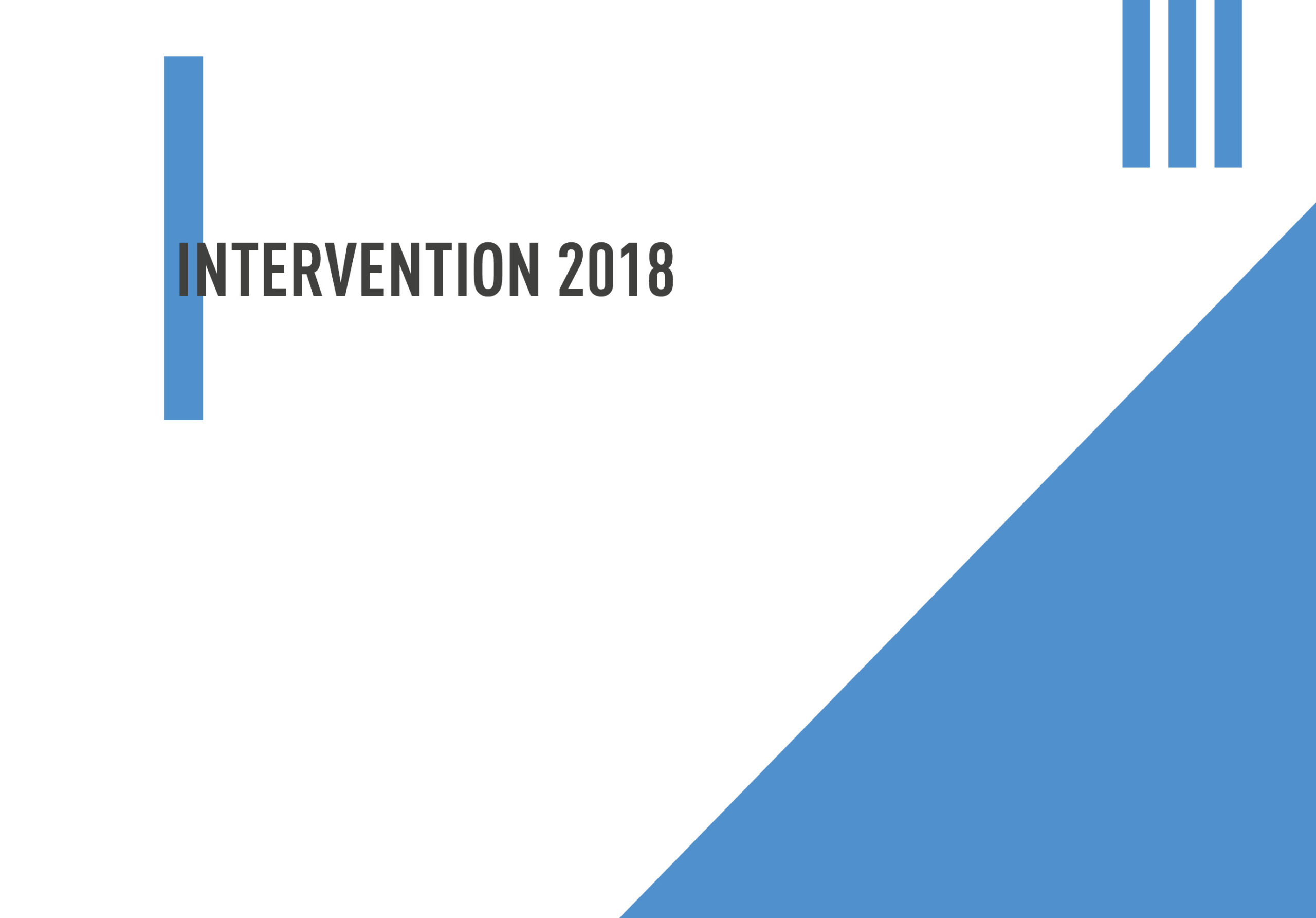 Thomas Pellerin-Carlin and Emilie Magdalinski, both Research fellows at the Jacques Delors Institute, meet with consortium partners from the ENABLE.EU project, to review progresses made so far and plan the next steps for the project. For more information on this meeting, you can consult the 
ENABLE.EU website
. Plus, if you want to learn more about the scientific basis onto which the project rests and be aware of progresses made by the academic research, you can also read the "
Final comprehensive literature review setting the scene for the entire study
", published by the ENABLE.EU Consortium in July, 2017.
#Enable.EU
|
Energy transition

Intervention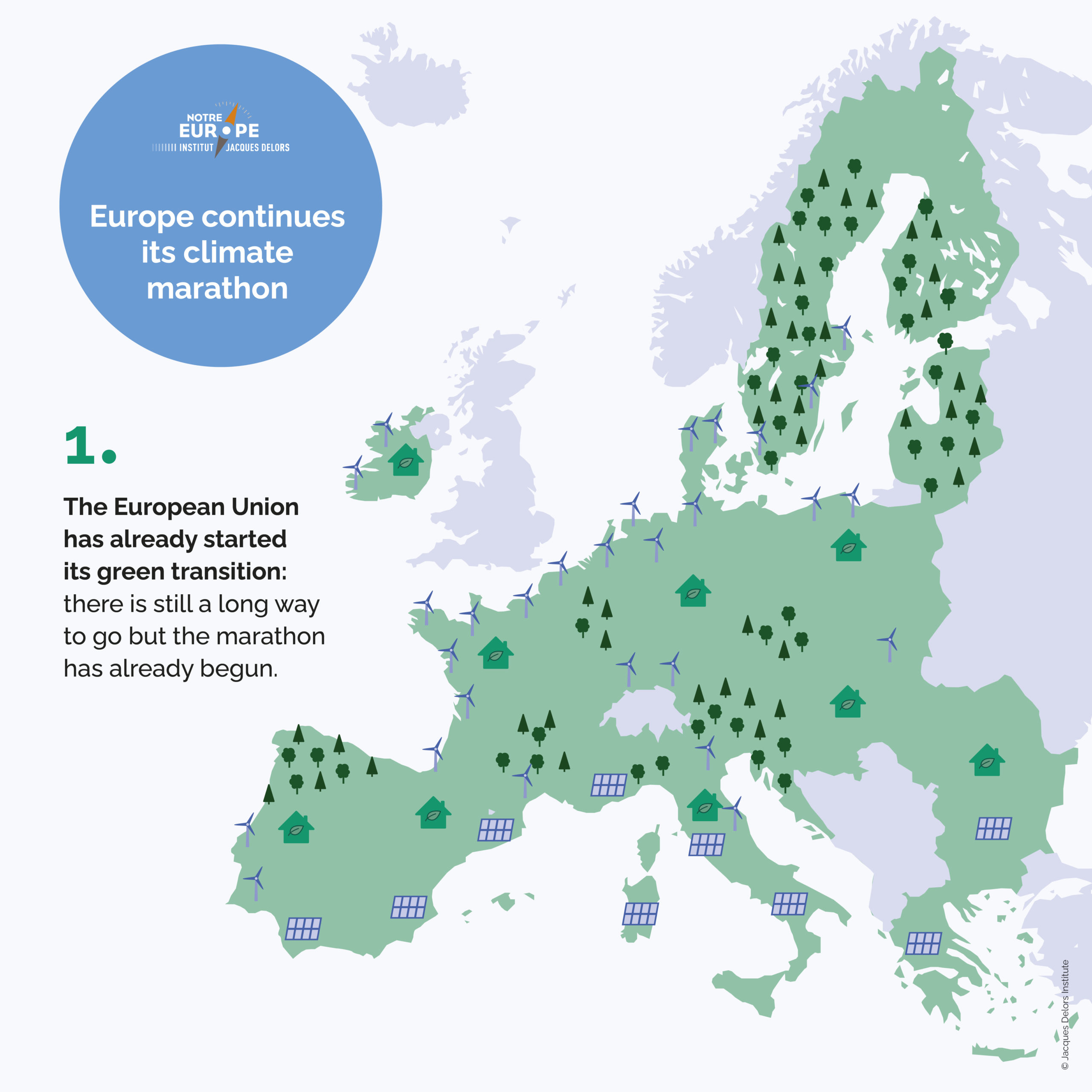 Other document

Evenement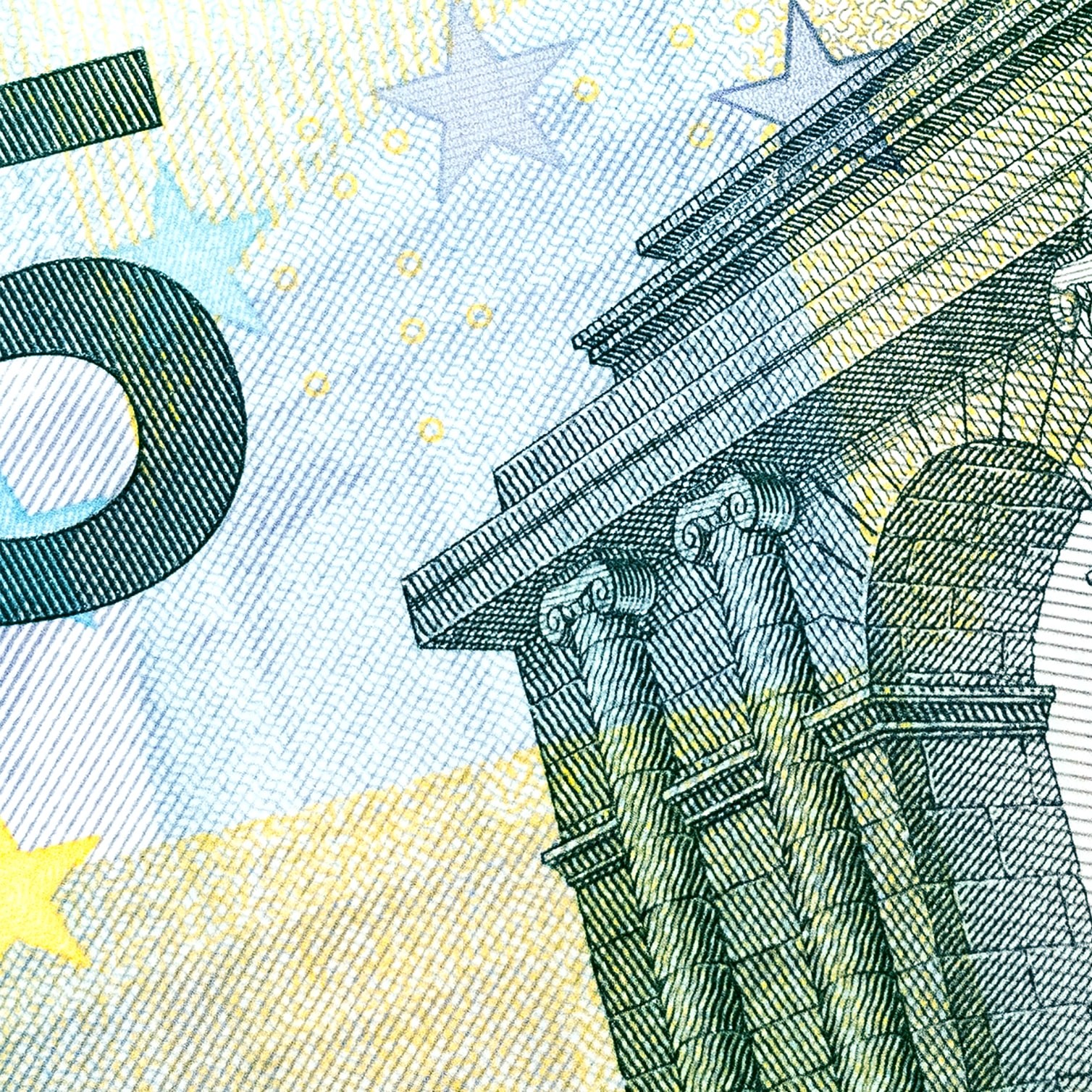 Blog post
24/07/2020 |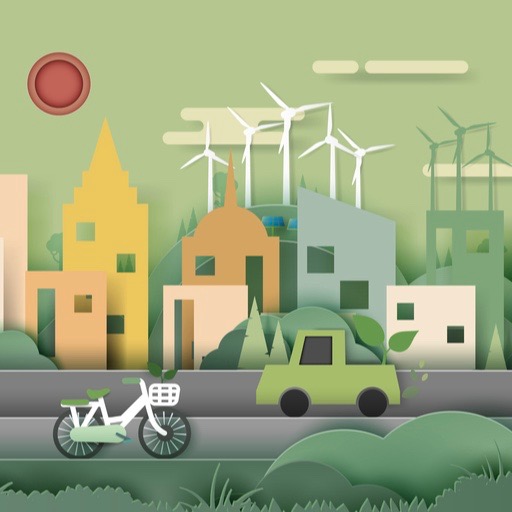 Evenement