Strasbourg, 9 – 12 March 2017 – European youth convention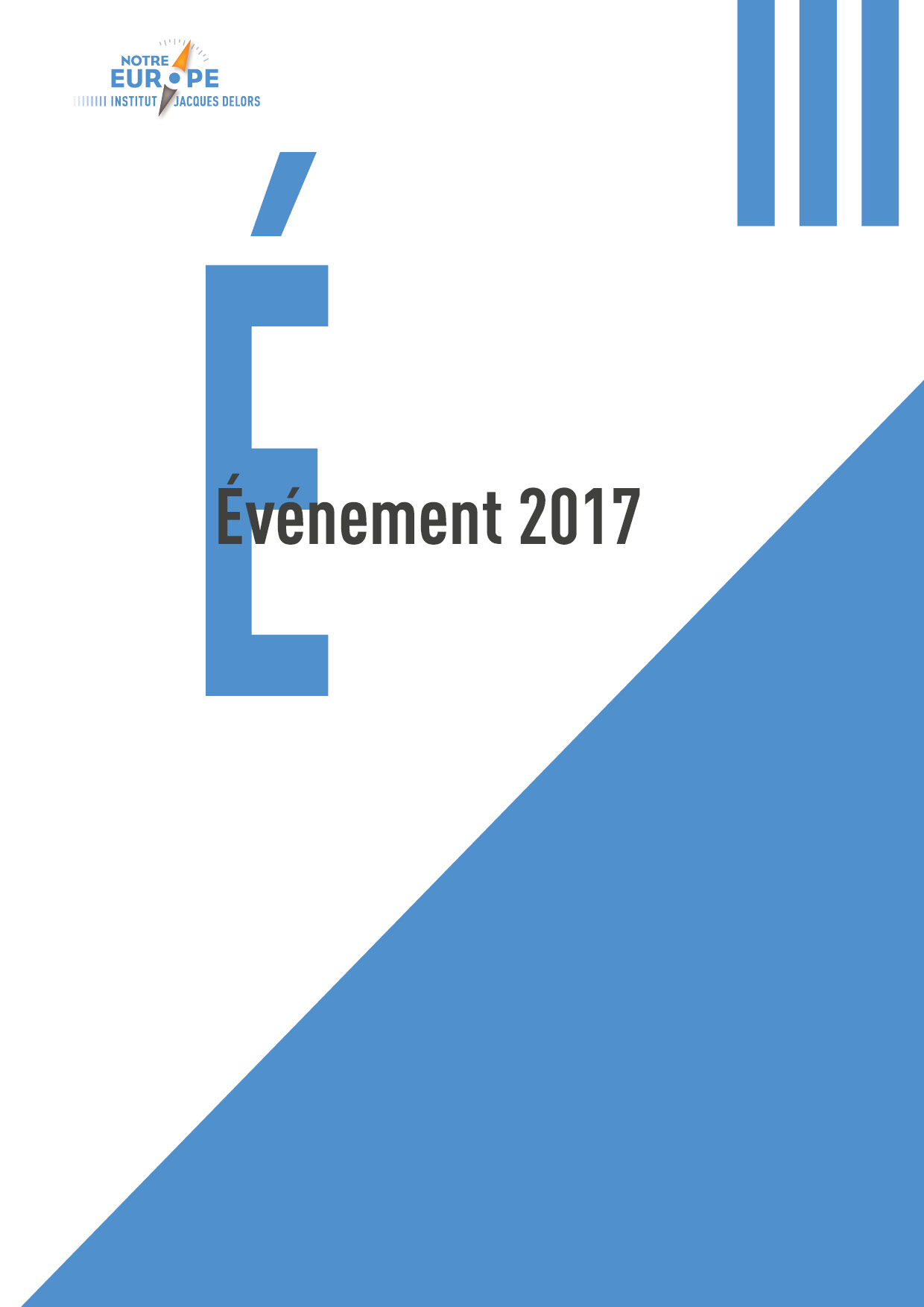 The Jacques Delors Institute is a partner in the organisation of the European Youth Convention in which 150 young delegates will discuss the re-modeling of the EU and write a Citizen Constitution for Europe.
Claire Versini, responsible for citizen activities at the Jacques Delors Institute, participates as a "script writer" in the Malik Institute's synthegration process, in order to help the writing of the Constitution on the basis of the debates in différent workshops.
Find more information on the European youth convention website.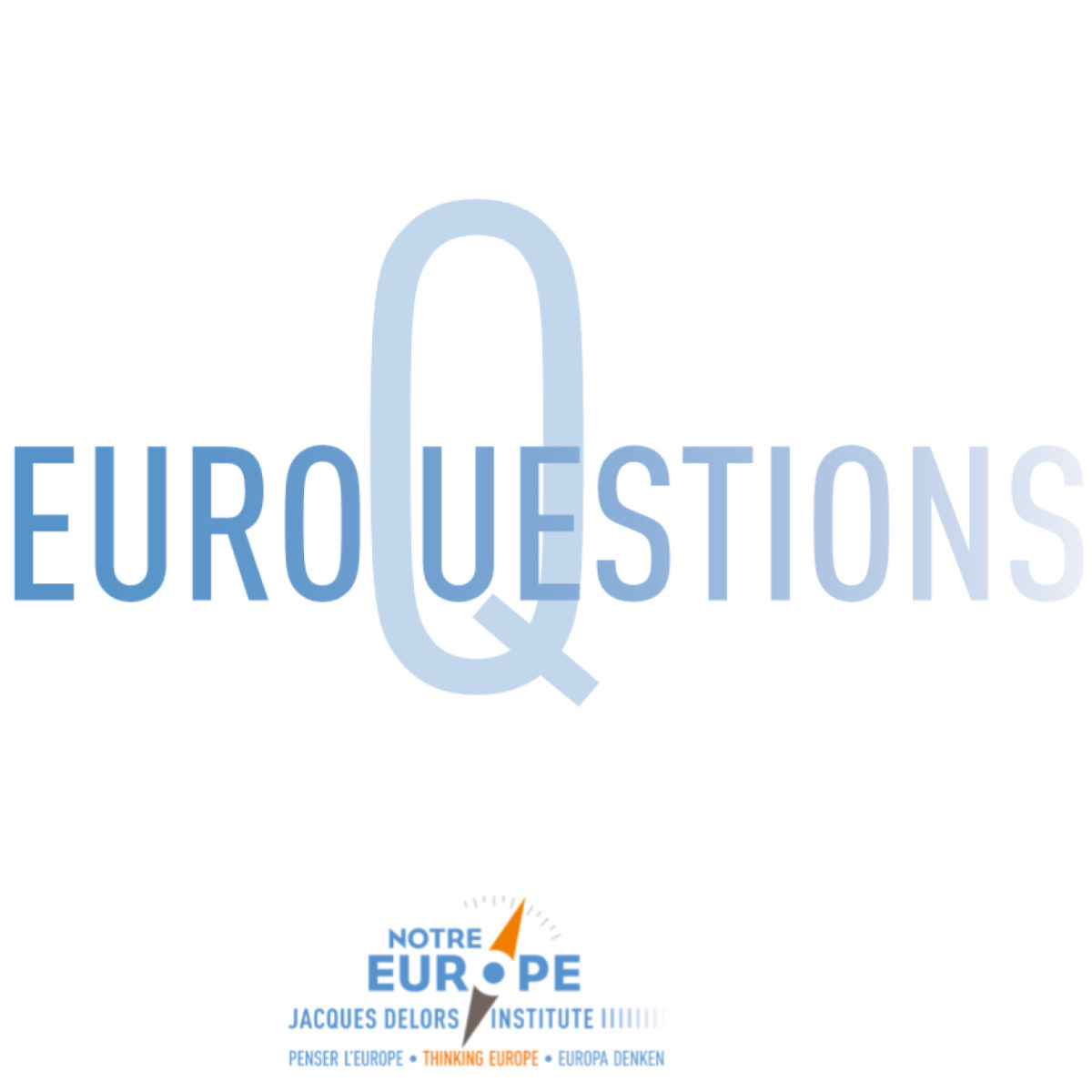 Blog post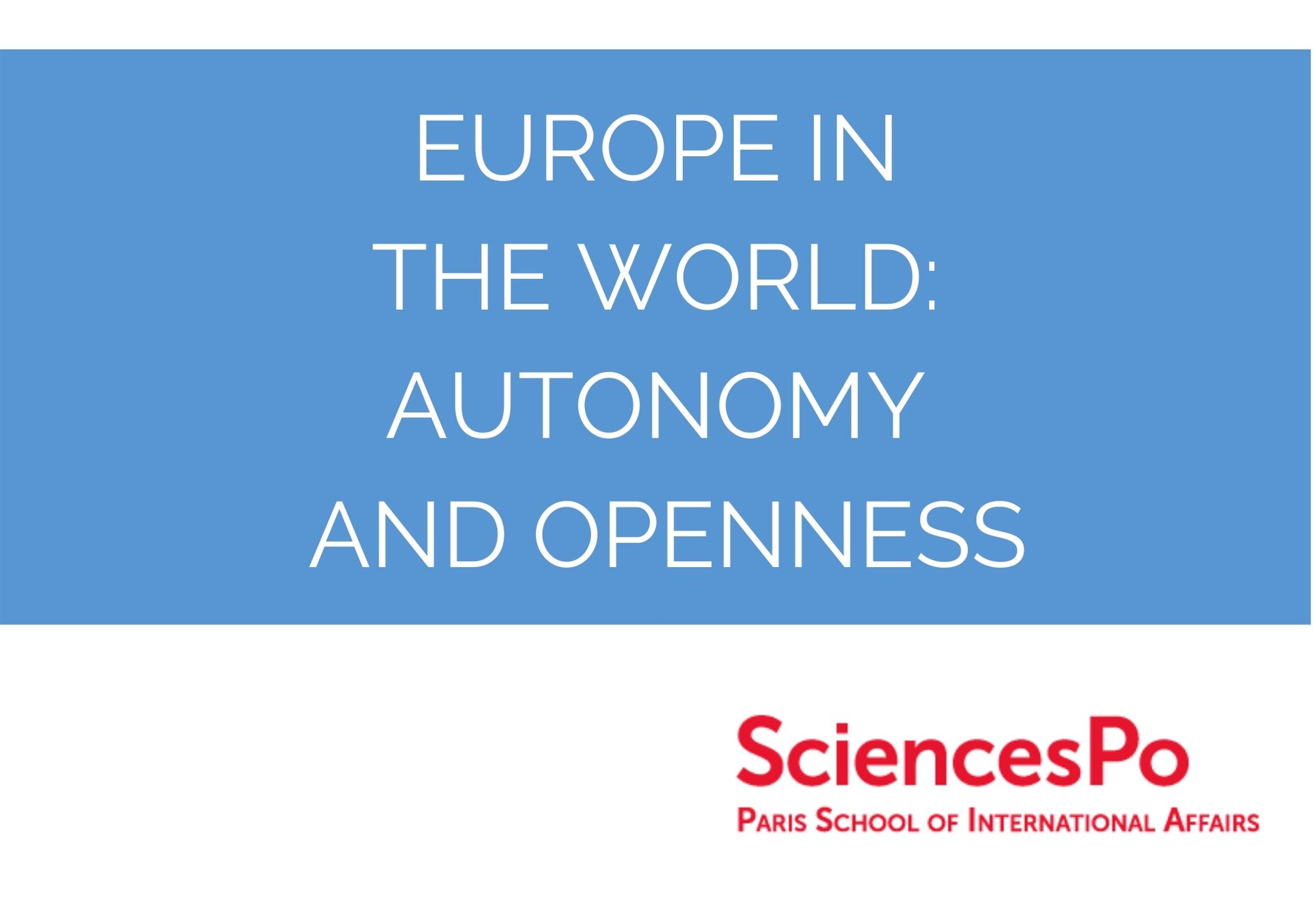 Blog post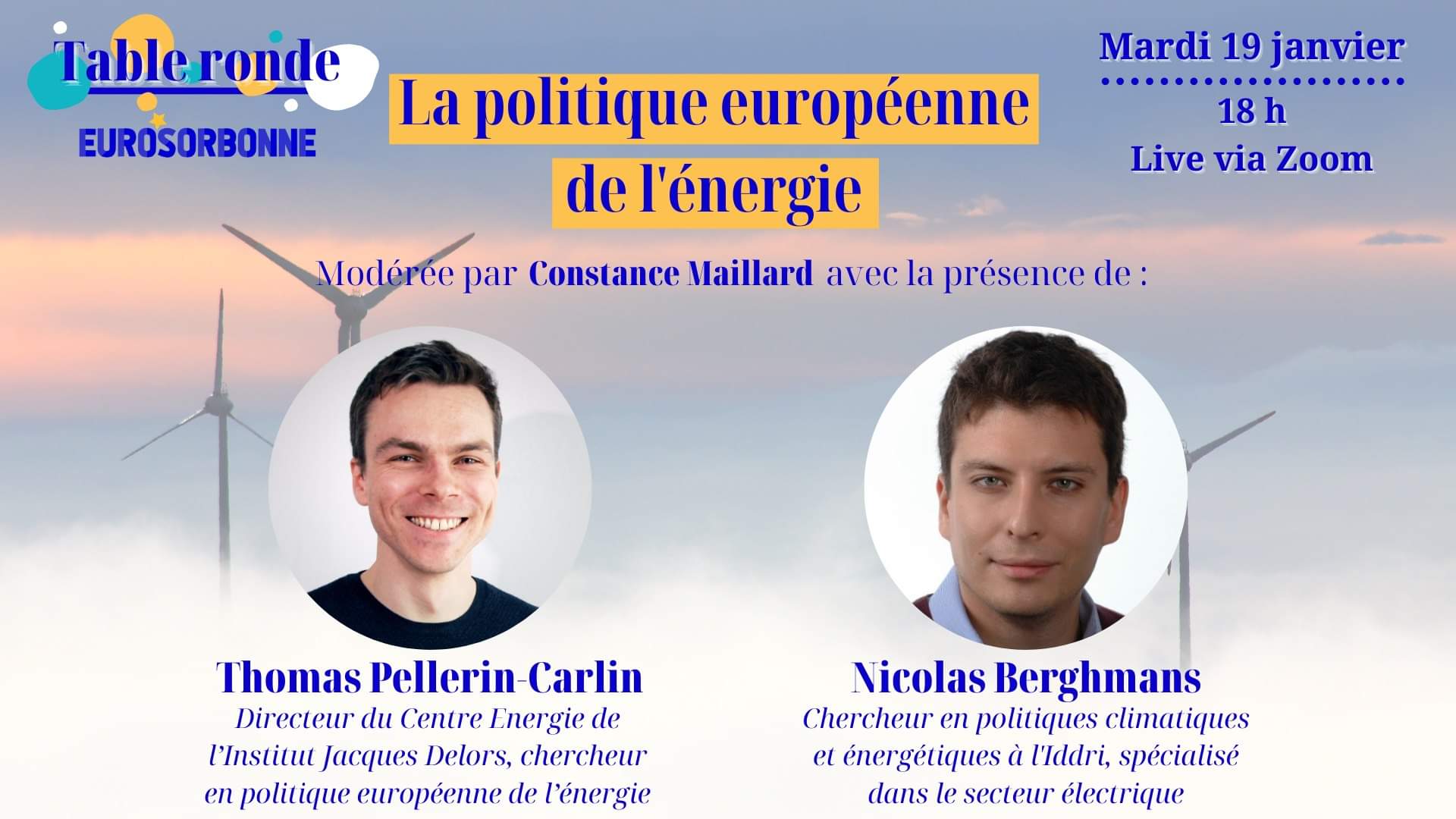 Blog post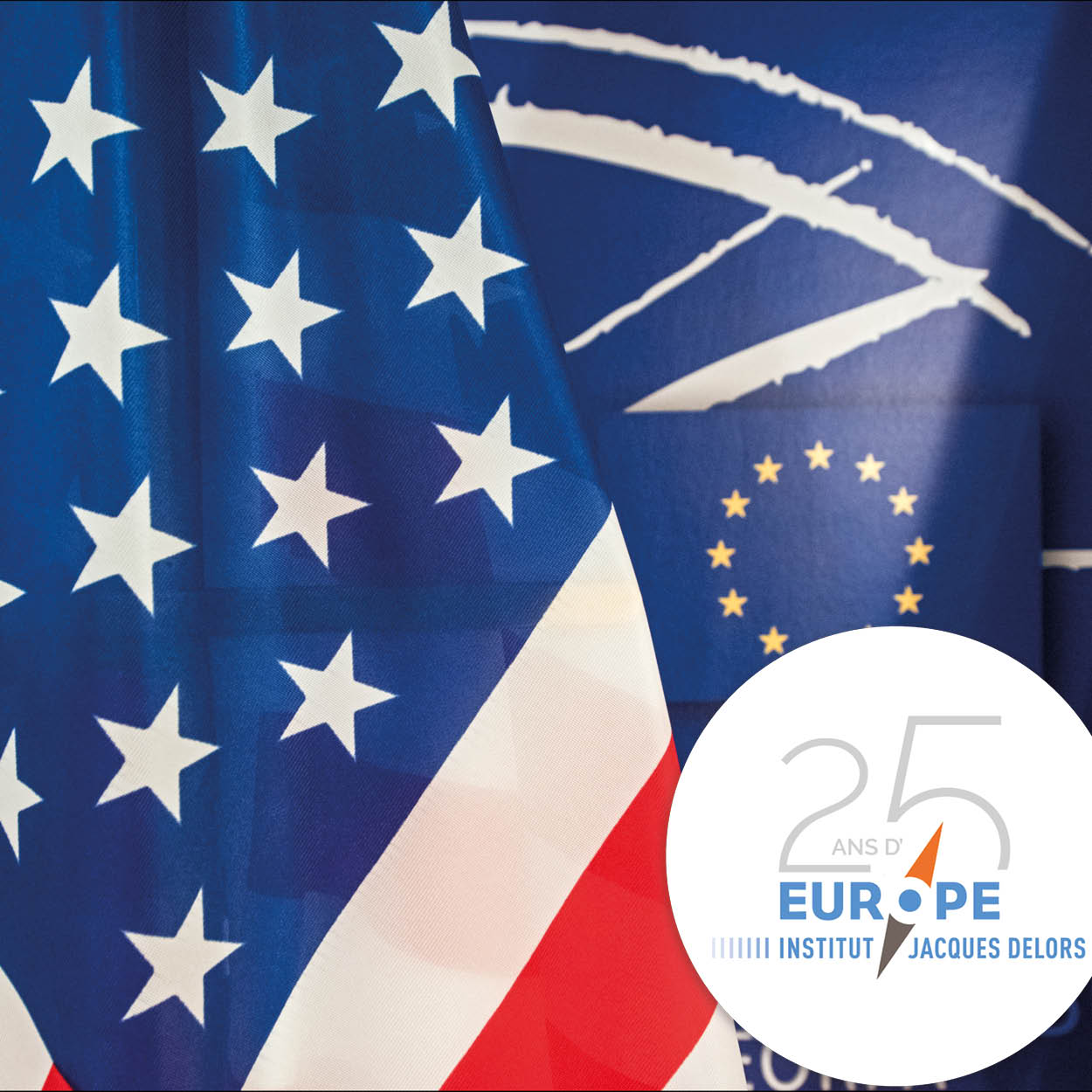 Blog post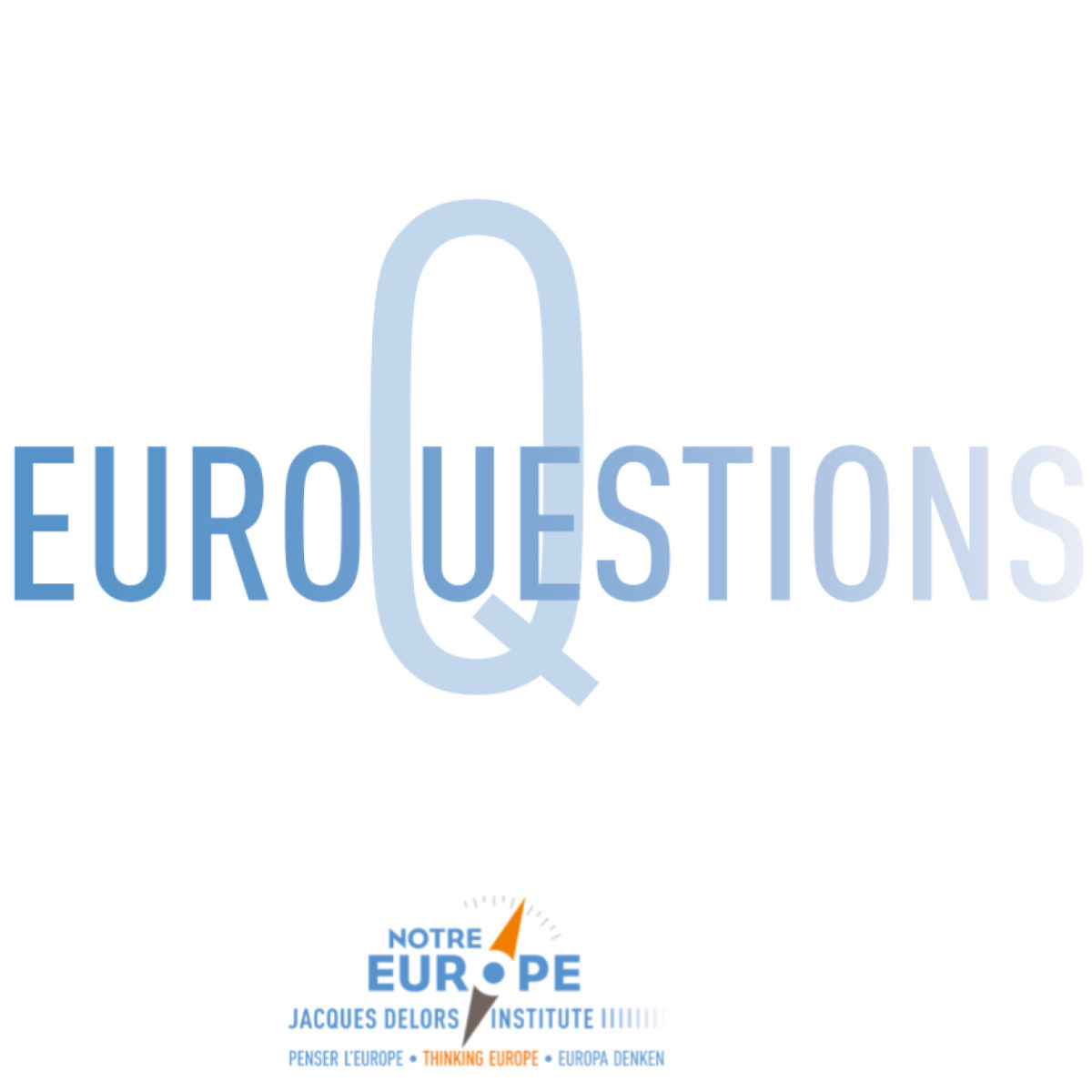 Blog post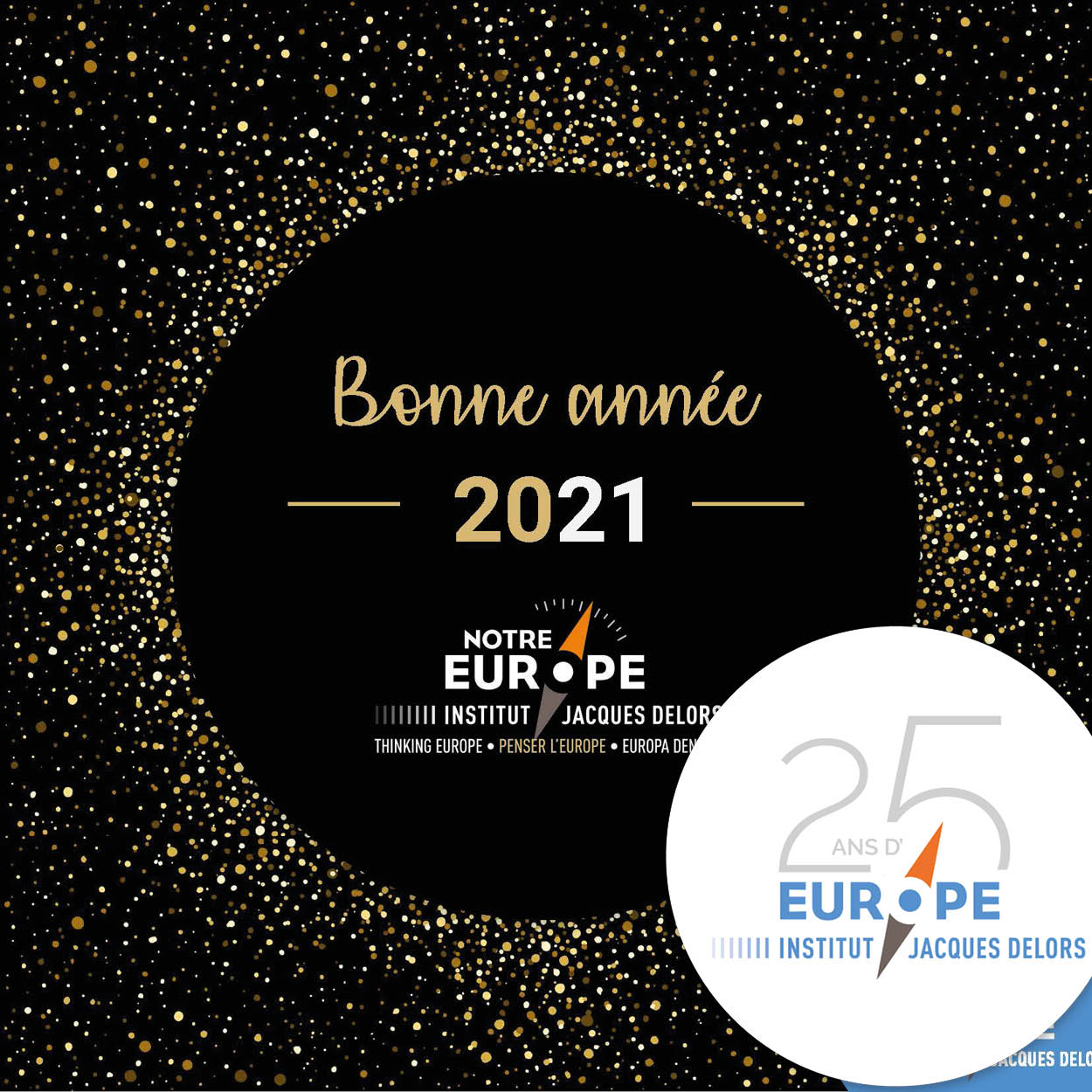 Blog post