Villeneuve d'Ascq, 18 August 2015 – What new equilibria and what ambition for the future regions ?
Marjorie Jouen, adviser at the Jacques Delors Institute, speaks at a workshop for EELV representatives in order to bring light upon what the new regional map changs for Regional councils territories and powers.
Find he program here.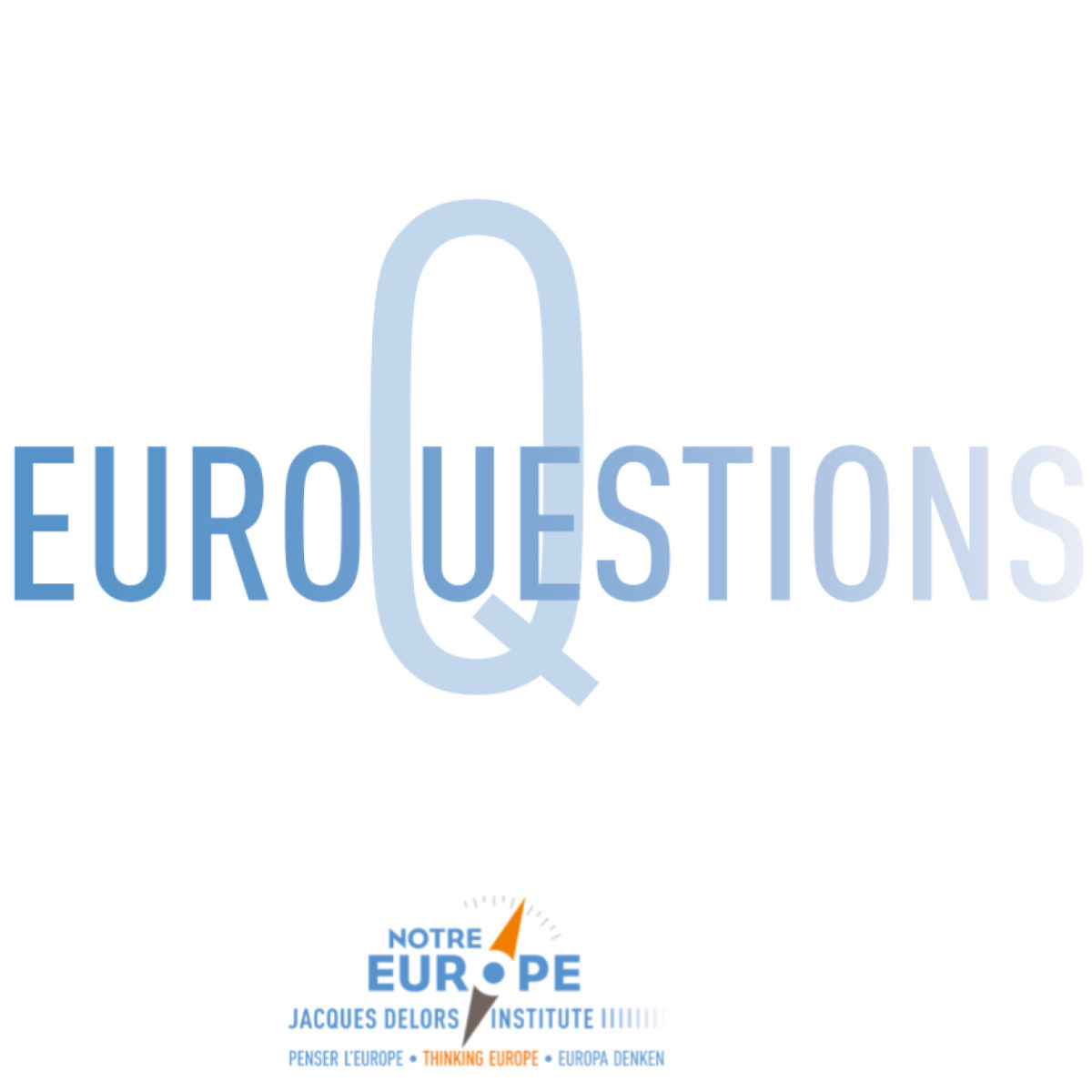 Blog post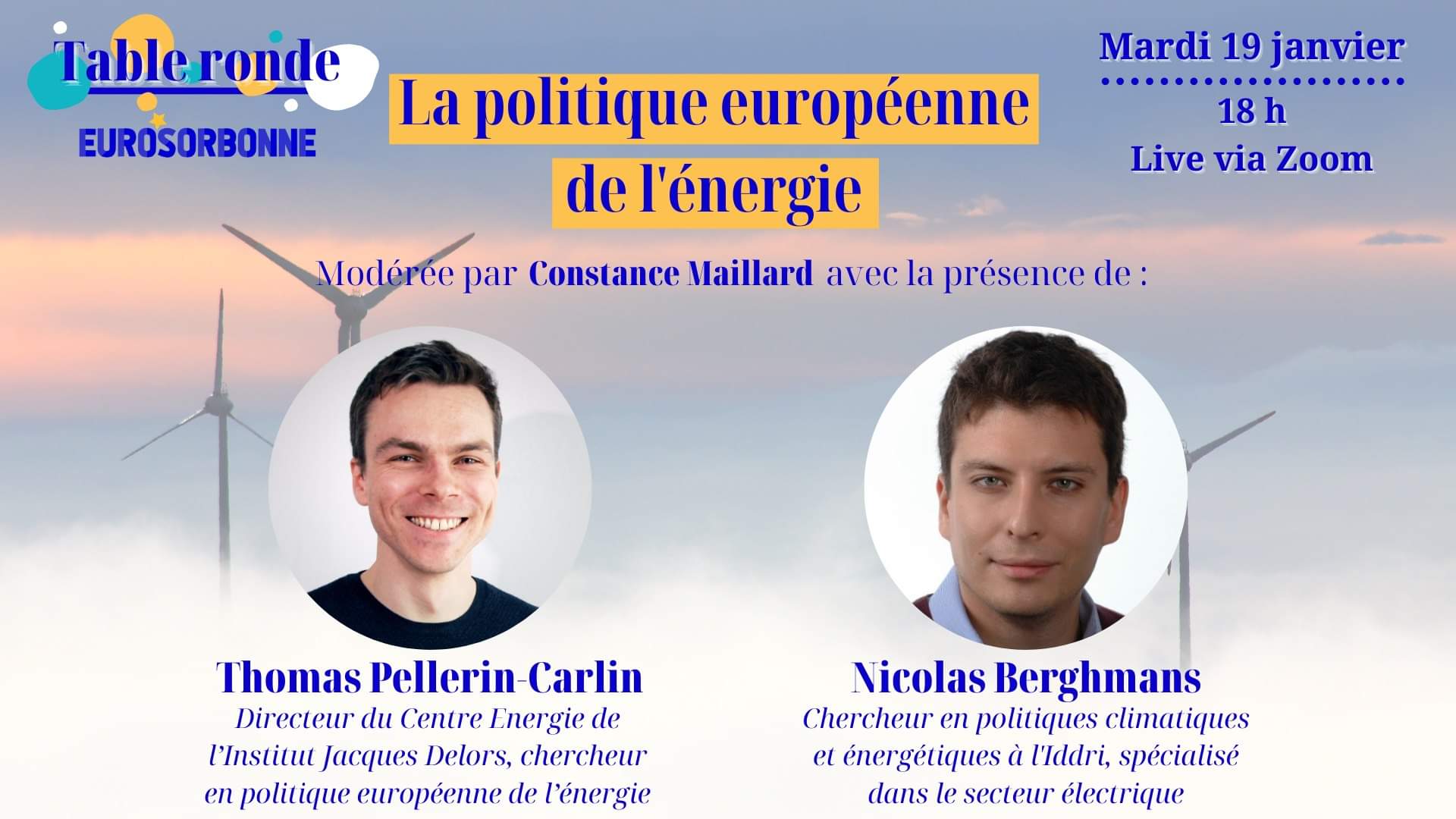 Blog post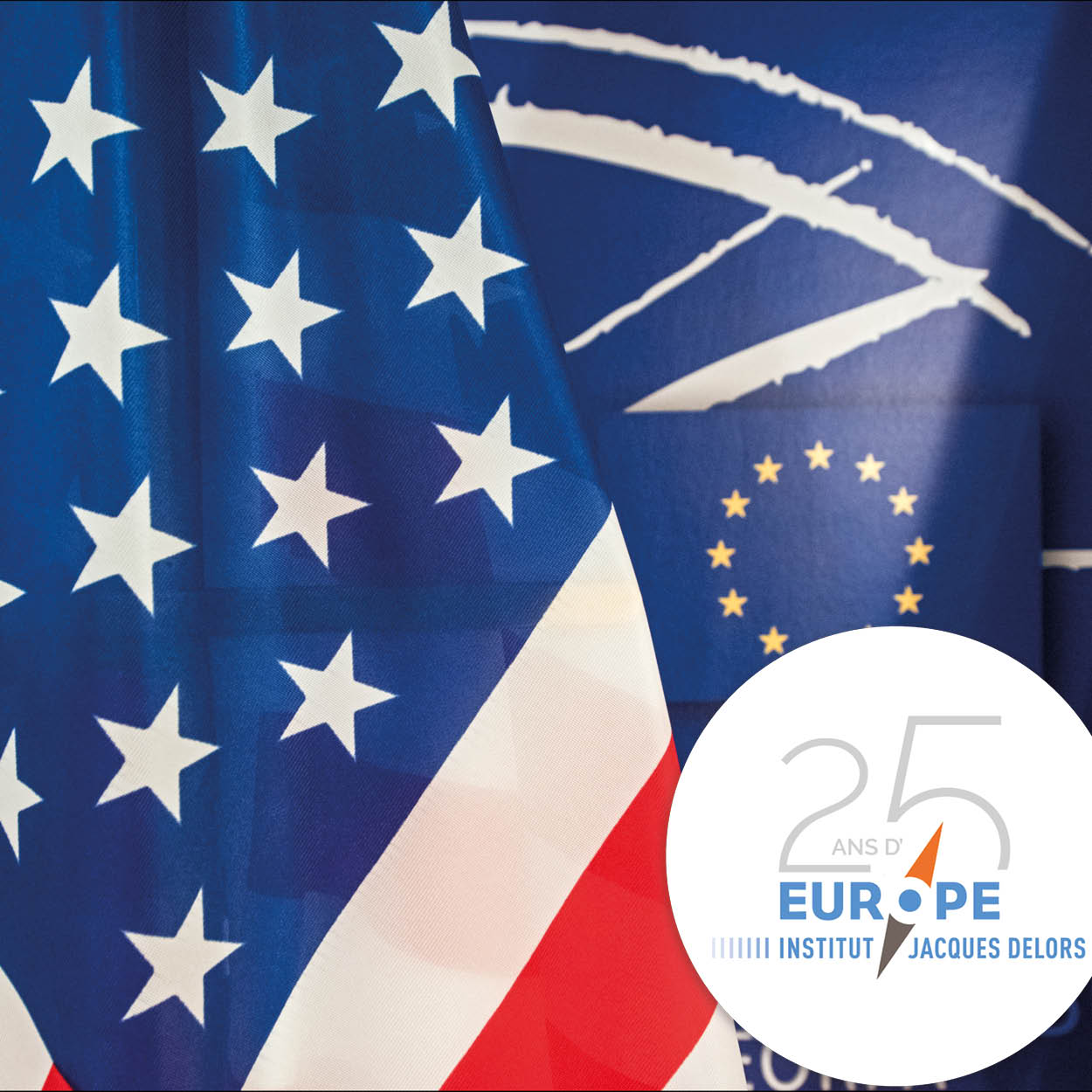 Blog post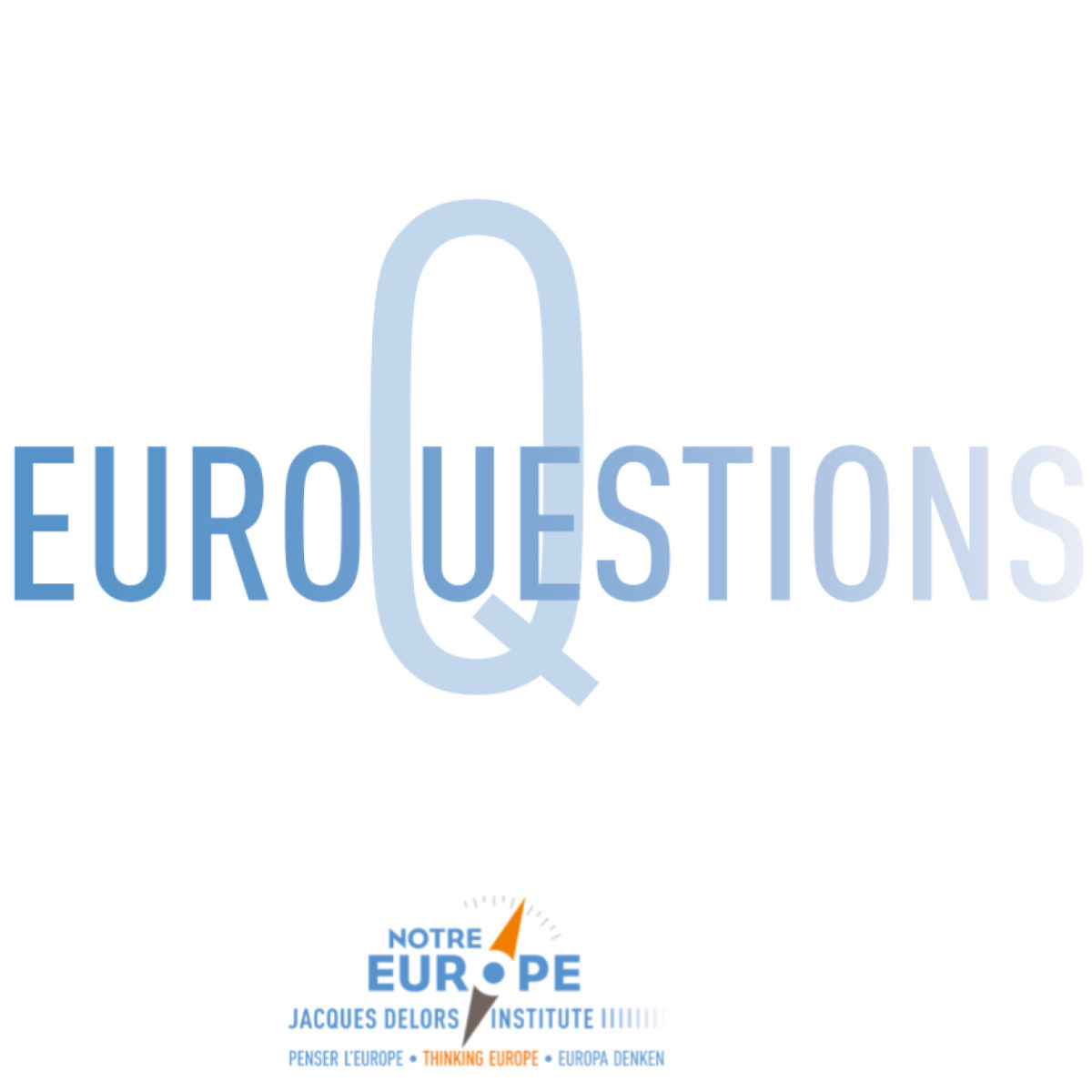 Blog post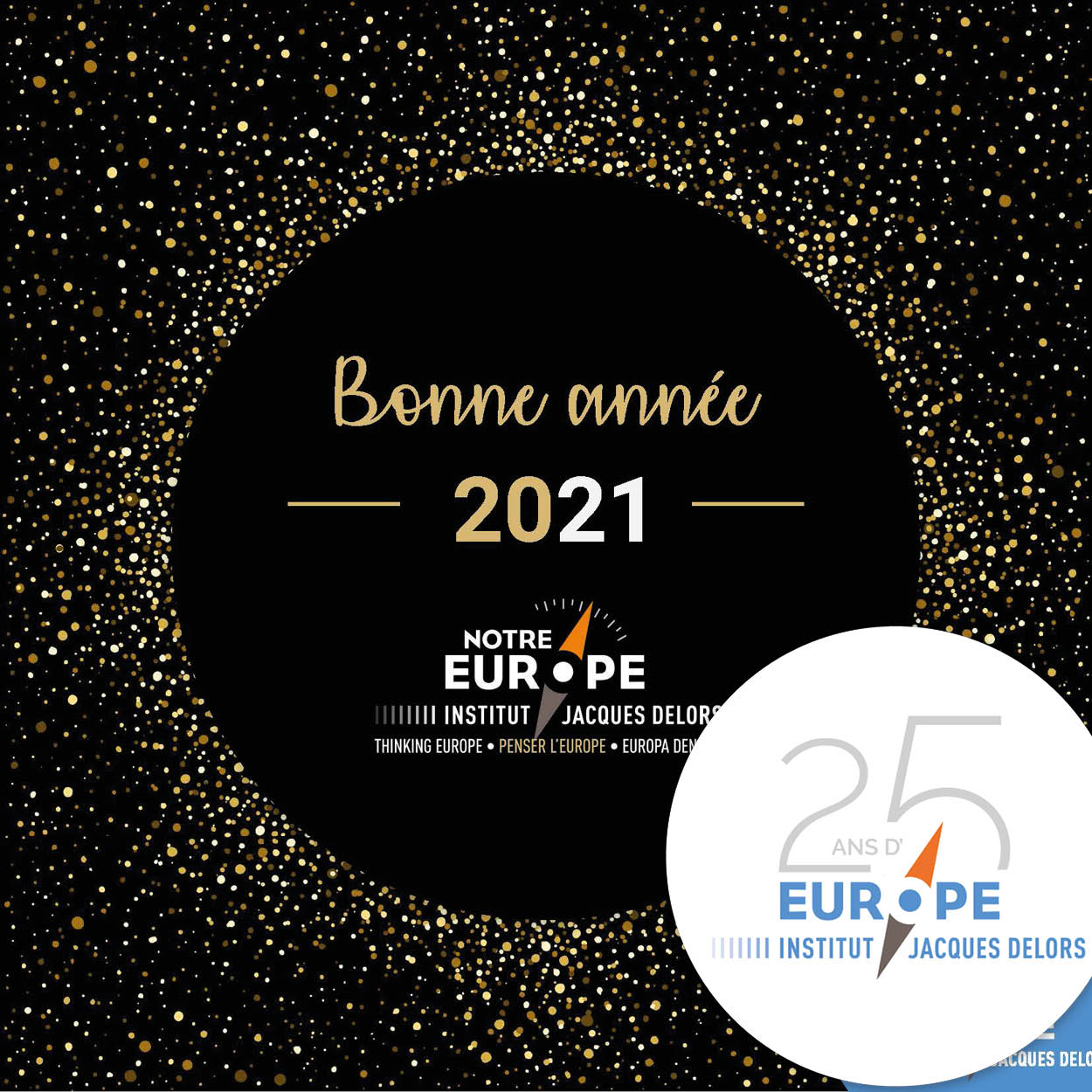 Blog post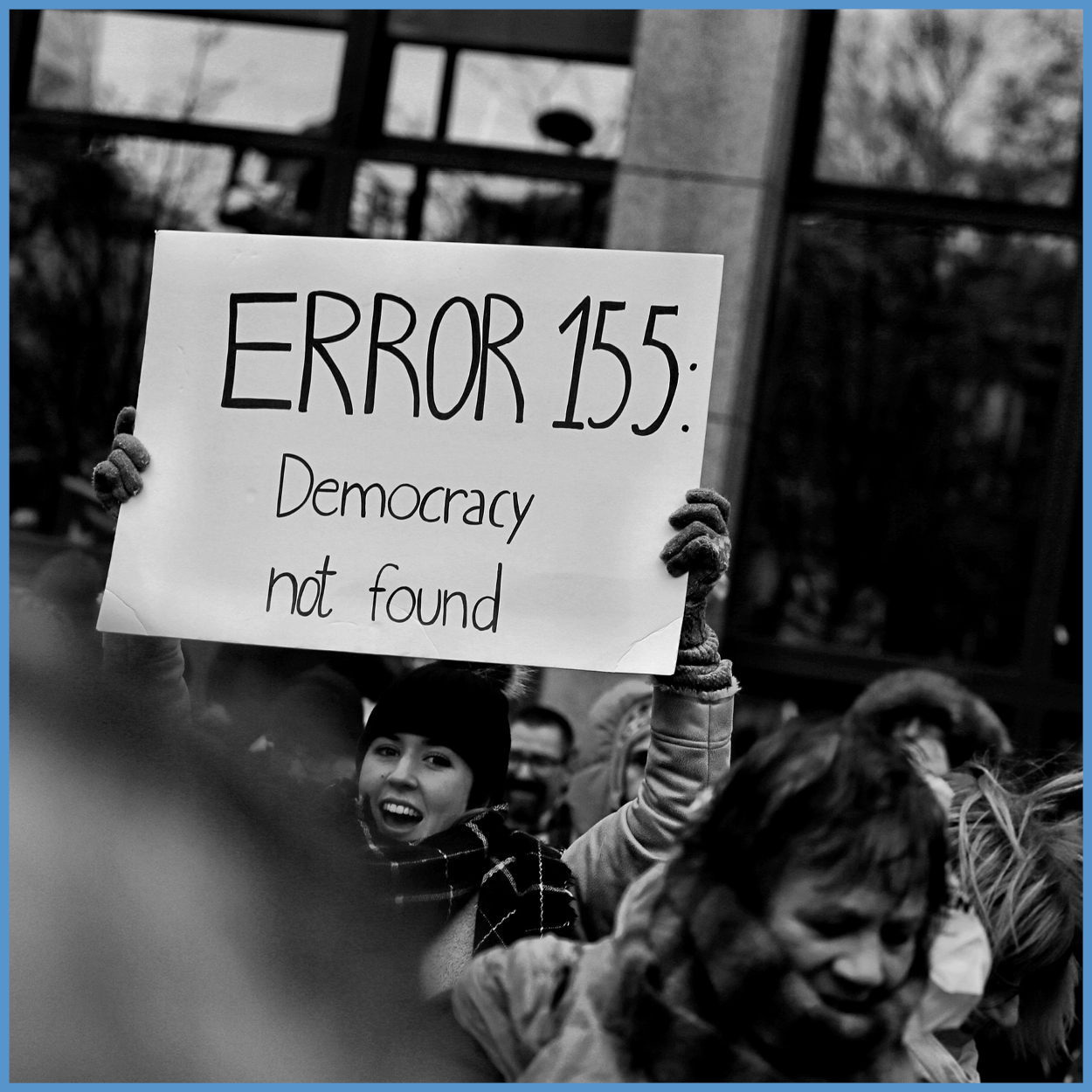 Policy Paper