Warsaw, 21 May 2015 – 30 years of Schengen: was it worth it?
António Vitorino, our president, speaks in Warsaw on the 21st of May at the main debate of the European day of border guards organized by Frontex, which tackles upon the assessment of 30 years of Schengen.
Find the complete program of the event here.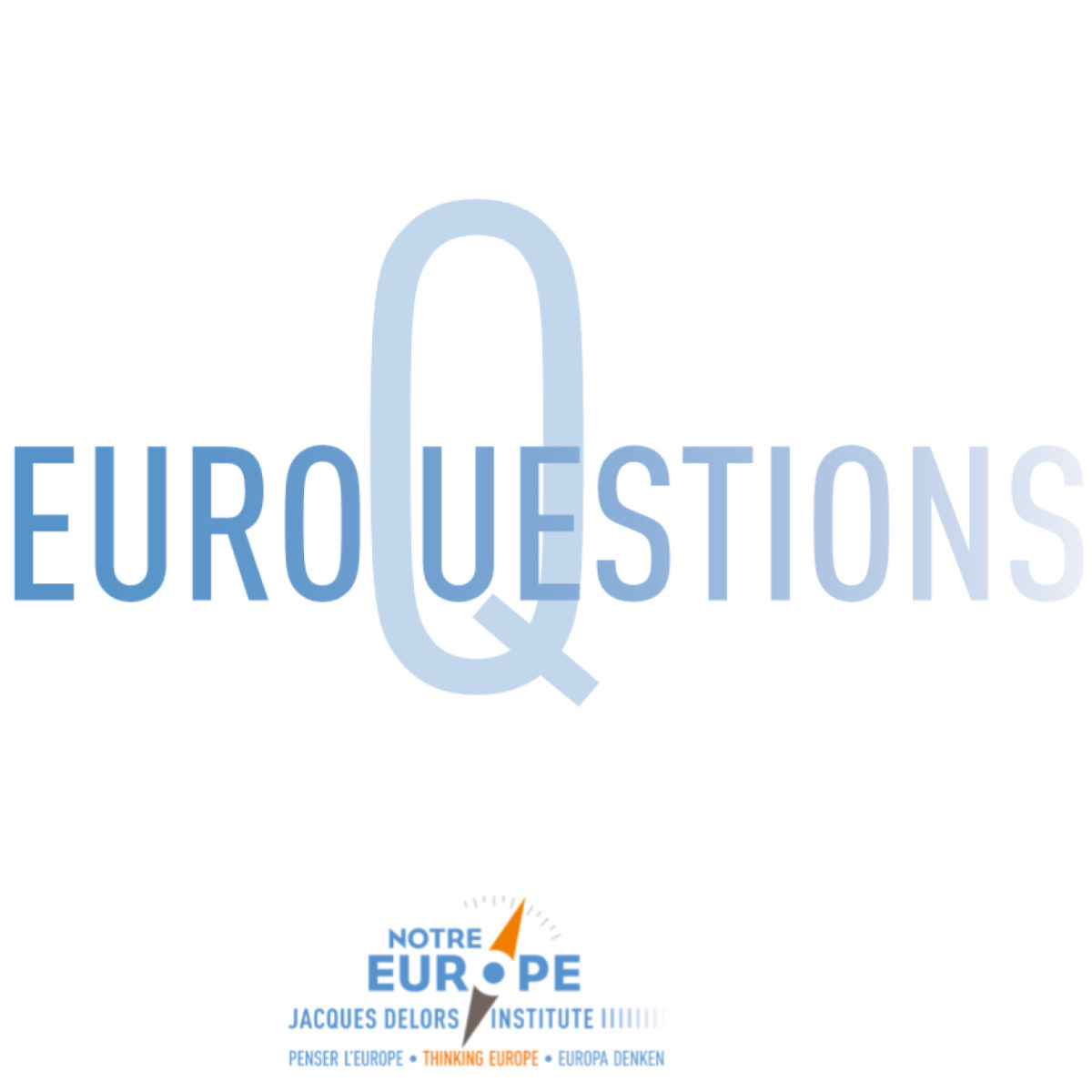 Event

Intervention

Event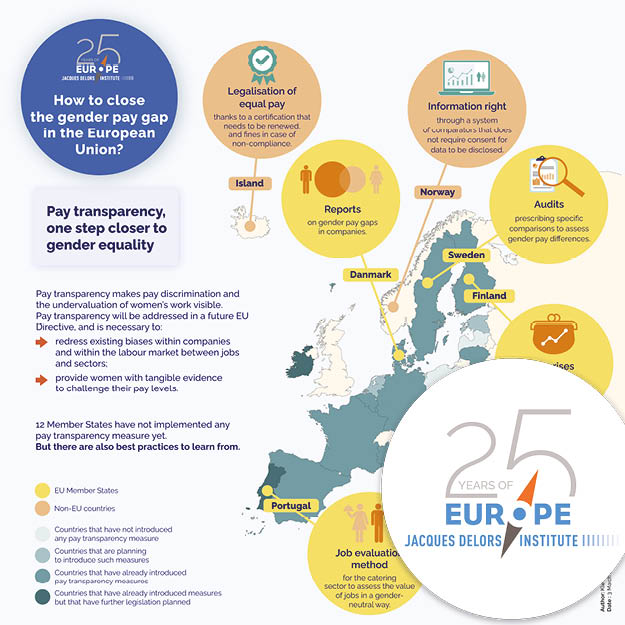 Blog post