Webinar | EU Green Deal: an innovative path to reach a low carbon Europe?
How the Green Deal will impact companies, citizens, public organisations, etc.? Through this webinar, we would like to give you the key elements to understand the Green Deal's challenges and raise awareness about the further development. The new European Commission has defined an ambitious European Green Deal to make Europe the first climate-neutral continent by 2050. What is the Green Deal added-value compared to the existing climate policies and regulations? From circular economy to energy-efficiency to non-financial reporting, the aim is to translate the Green Deal objectives into all EU policies taking account of social aspect.
The webinar is opening for any interested stakeholder: policy makers, public organizations, companies, consultants, citizens, etc.
Order of the day
14:00 Introduction and presentation of the Association Bilan Carbone
Jouairyatou Wague – Project officer, ABC
14:15 Making the Green Deal a European success
Thomas Pellerin-Carlin – Director of the Jacques Delors Energy Centre
14:30 The Green Deal's influence on EU public procurement law and policy: a paradigm shift ahead?
Willem A. Janssen – Assistant professor, Public Procurement Research Centre & Utrecht University
15:00 Questions & answers
15:25 Conclusion
Order of the day
14:00 Introduction and presentation of the Association Bilan Carbone
Jouairyatou Wague – Project officer, ABC
14:15 Making the Green Deal a European success
Thomas Pellerin-Carlin – Director of the Jacques Delors Energy Centre
14:30 The Green Deal's influence on EU public procurement law and policy: a paradigm shift ahead?
Willem A. Janssen – Assistant professor, Public Procurement Research Centre & Utrecht University
15:00 Questions & answers
15:25 Conclusion
SUR LE MÊME THÈME
ON THE SAME THEME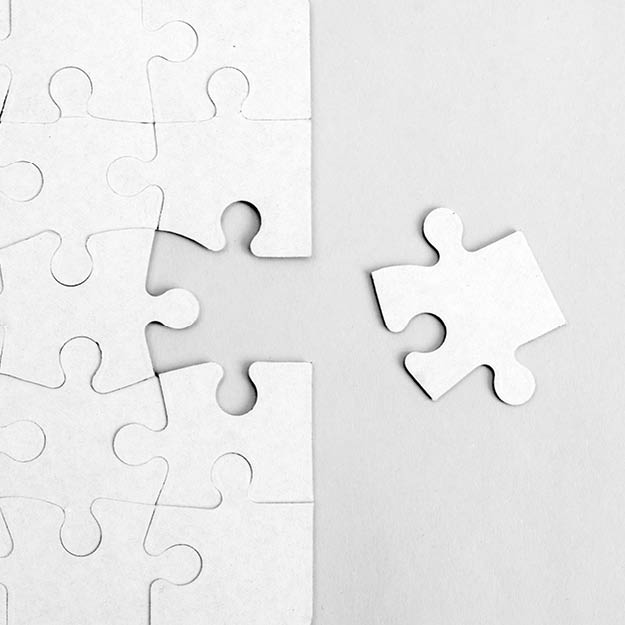 Blog post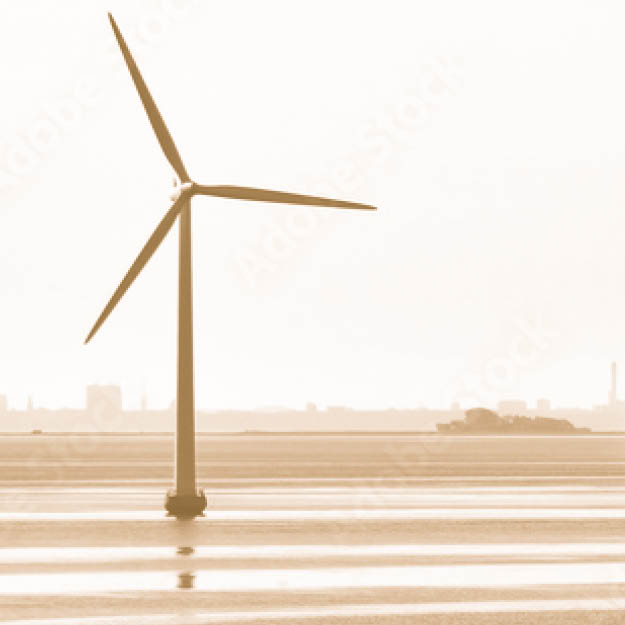 Brief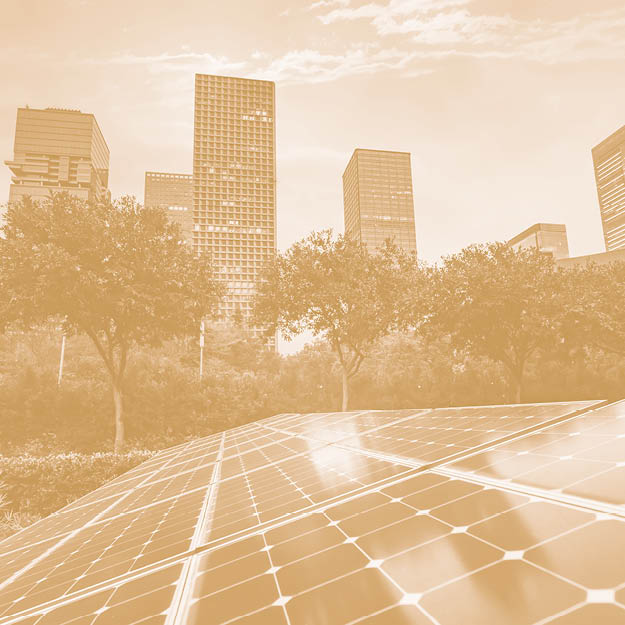 Blog post