Zagreb, 9 February 2018 – Future of Europe
Sébastien Maillard, director of the Jacques Delors Institute, intervenes during a conference organised jointly by the Embassy of the French Republic in Croatia, the German Embassy and the Slovenian Embassy. The theme discussed is: "The future of Europe".
Cliquez sur le PDF ci-contre !
SUR LE MÊME THÈME
ON THE SAME THEME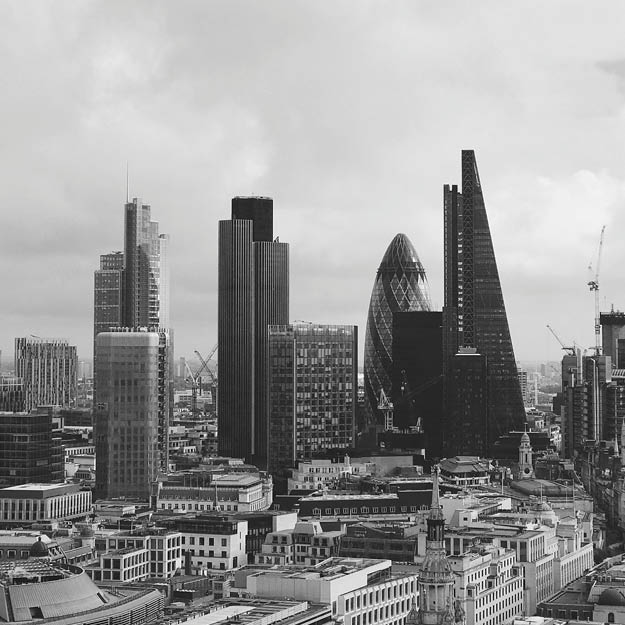 Blog post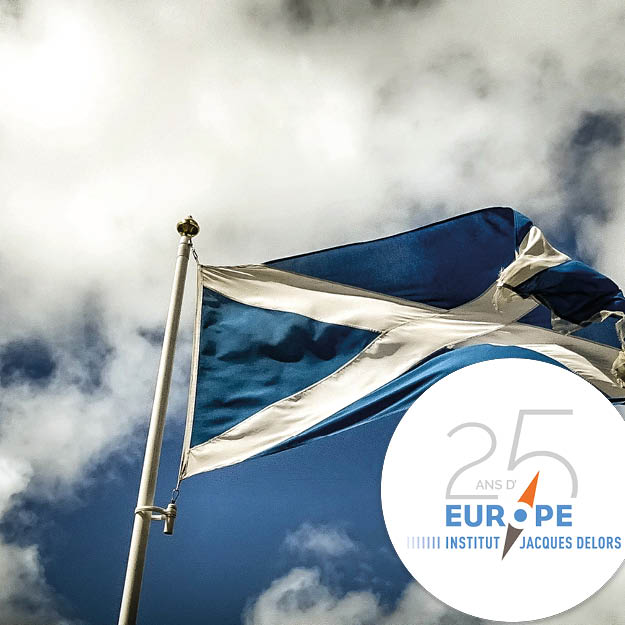 Brief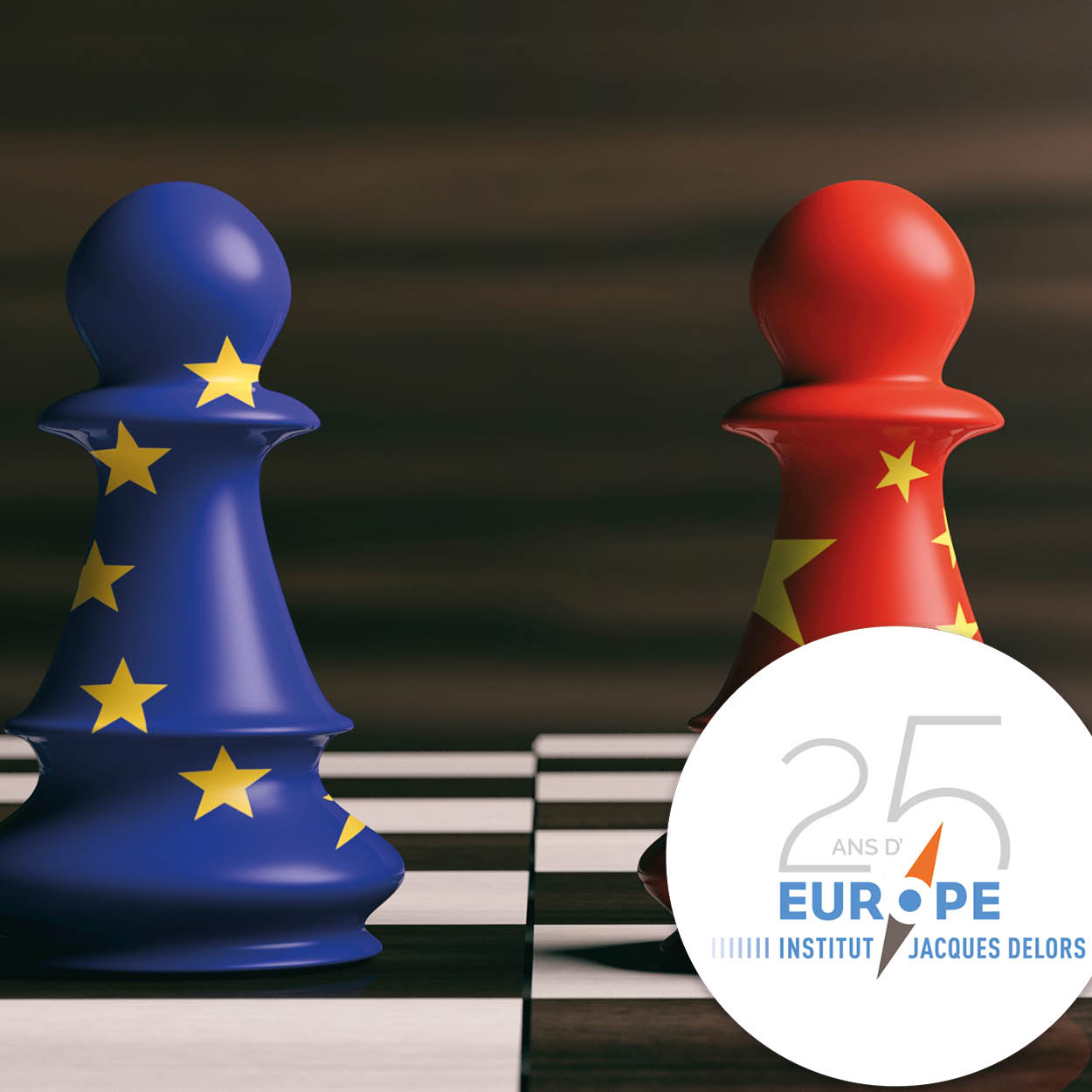 Blog post