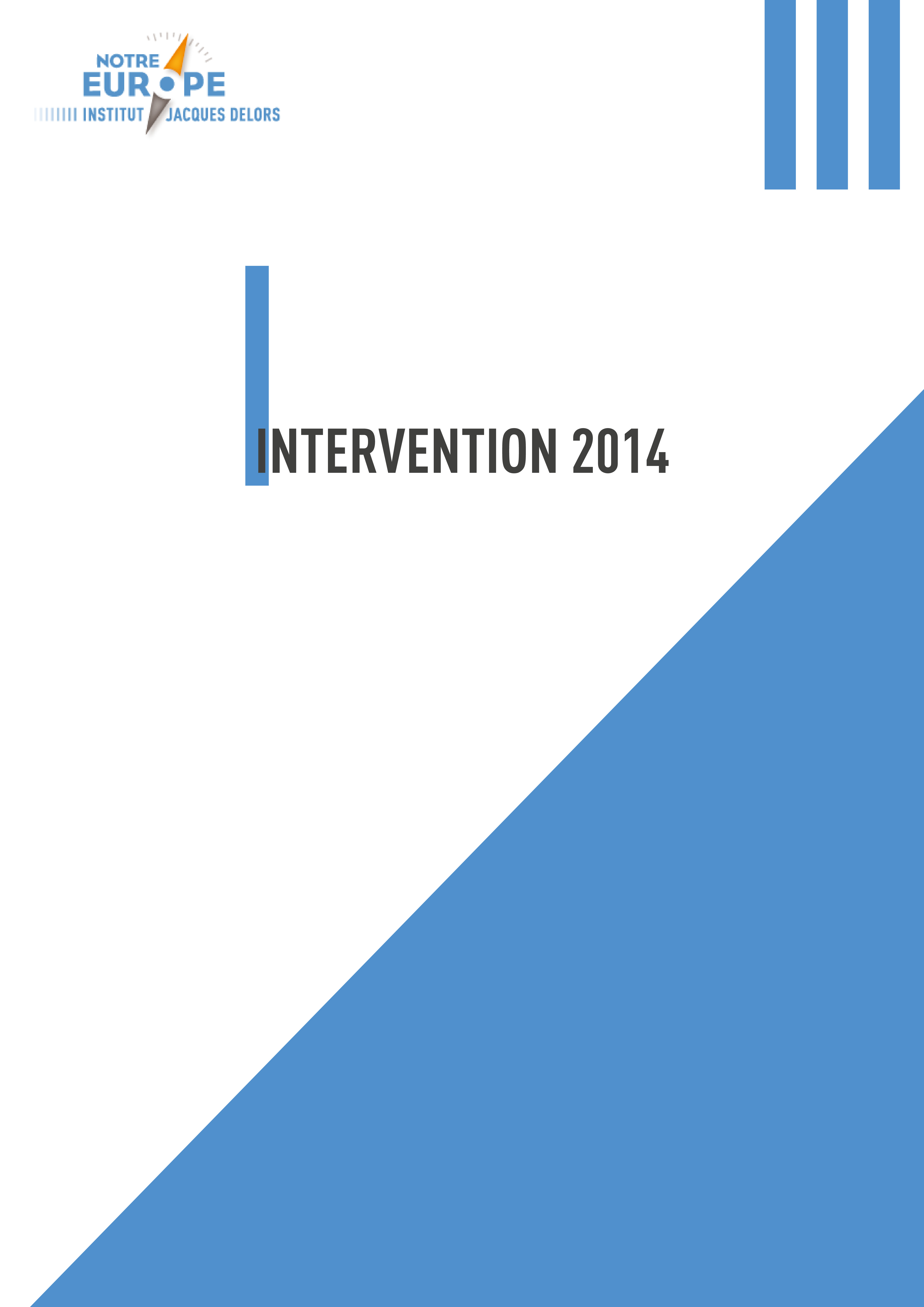 Berlin, 17 October 2014 – Europe's Strategic Choices: Building Prosperity and Security
Sami Andoura intervenes in the conference organized by Chatham House, in cooperation with the Westerwell Foundation, around the subject of Europe's strategic choices in the matters of propserity, security and energy.
Europe is facing some of its most difficult challenges in the areas of economic competitiveness, energy investment and security policy. These challenges make this an important moment to reinvigorate the debate about Europe's place in the world, and its ability to protect its interests and enhance its prosperity.
This conference will bring together approximately 180 senior politicians, business leaders and academics from across Europe to discuss how European countries can respond individually and collectively to global challenges. Speakers and participants will explore developments between Europe and its neighbours through three themes: security, prosperity and energy.
For more informations, please visit the website of Chatam House