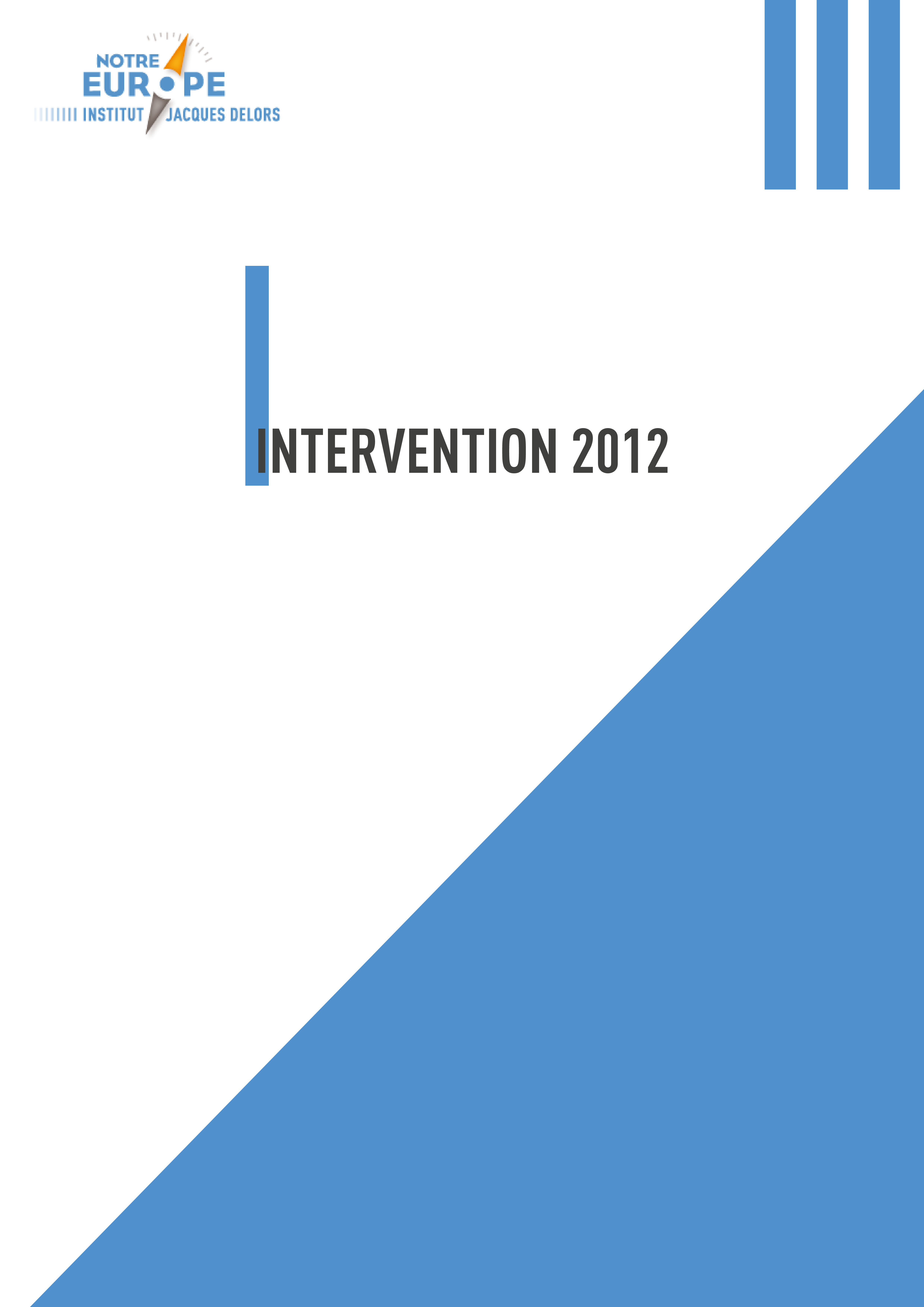 Berlin, 24 February 2012 – Green Convention on the Future of the European Union
Yves Bertoncini, Secretary General of Notre Europe, will speak at the Green Convention on on the Future of the European Union, from the Green Party, in Berlin, February 24, 2012 to discussion EU institutional issues
Yves Bertoncini, Secretary General of Notre Europe, will speak at the Green Convention on on the Future of the European Union, in Berlin, February 24, 2012, with Michaele Schreyer, former Member of the European Commission.
Following hypotheses for debate:
A European Convention, with the participation of the social partners and civil society, should generally discuss the requisite amendments to the EU Treaties in public, before the general revision procedure set out in the Treaty is initiated, the European Commission and the European Parliament should be given more powers in the field of economic, social and tax policy, a European Economic and Finance Minister with more powers will play a key role and have appropriate rights of intervention in regulating and monitoring economic and budget policy. This Commissioner should be elected in a separate vote by the European Parliament and can be voted out of office on an individual basis. This Commissioner should chair the Euro Group and the Council of Finance Ministers, and thus take account of the Member States' role in an economic and solidarity union, the European Parliament should have its own right of initiative in respect of legislation relating to the economic, solidarity-based union as part of the co-decision procedure the European dimension of the European elections must be increased, e.g. with transnational lists of candidates standing for election to the European Parliament.
Programme attached.
More information HERE