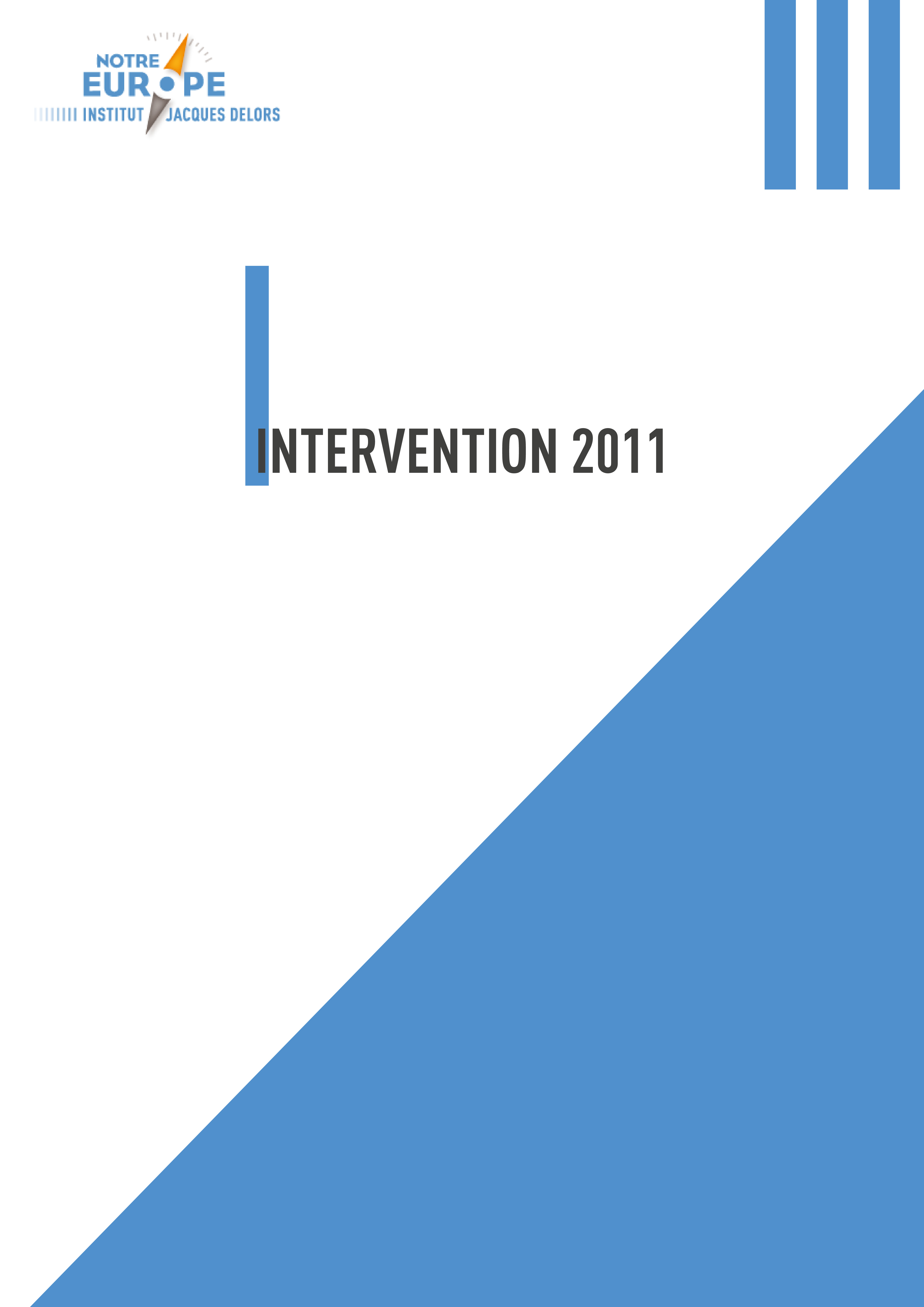 Bruges, 10 November 2011 – "The Principle of Solidarity in the European Union: Challenges and Opportunities"
Yves Bertoncini, secretary général of Notre Europe will be one of the speakers to the Conference organised by College of Europe on 10 November 2011 in Bruges
Yves Bertoncini, secretary général of Notre Europe will be one of the speakers to the Conference organised by College of Europe on 10 November 2011 in Bruges on "Solidarity within the EU: political basis".
This conference will assess the potential, challenges and limitations of solidarity as a political and constitutional principle of the European Union. The focus will be on solidarity between the Member States at a time of particular challenges. There will be sessions on the political and legal foundations of the principle as well as on its application in different major EU policy fields.
More informations on College of Europe website.