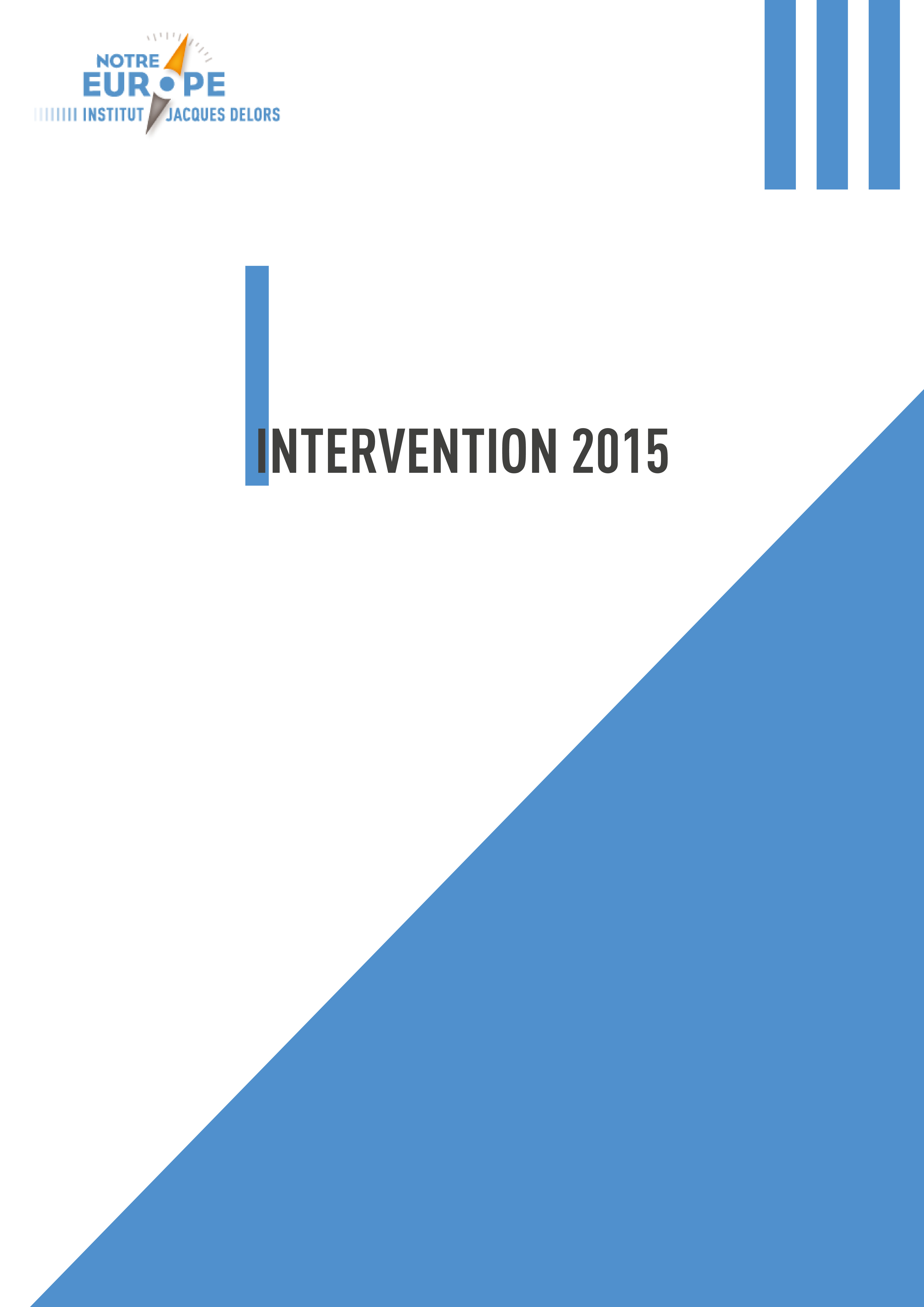 Brussels, 10 November 2015 – Europe Five Freedoms: Making them Alive
Our president emeritus Pascal Lamy is one of the speakers at the Five Freedom Project's Launch Event, organised by the ECIPE
Our President emeritus Pascal Lamy is one of the speakers at the Five Freedom Project's Launch Event, organised by the ECIPE.
Join for the event with Elena Bonfiglioli, Philippe Legrain, Jacob Wallenberg, Jon Worth, Gunnar Hökmark, Eliana Garces-Tolon, Pascal Lamy, Julia Reinaud and Peter Sutherland
Europe's founding idea is to make the movement of goods, services, people, and capital free. Decades of reform in Europe have no doubt spurred economic integration and growth. But how far away from the founding idea is Europe today – and what should be the agenda for making Europe's freedoms alive?
Programme
14:15 Welcome
14:20 Five Freedoms – Europe's opportunity
Elena Bonfiglioli, Philippe Legrain, and Jacob Wallenberg
15:30 Same but different – Two visions about Europe
Gunnar Hökmark and Jon Worth
16:00 Coffee break
16:15 Empowering Europe's talents and resources
Eliana Garces-Tolon, Pascal Lamy, Julia Reinaud and Peter Sutherland
17:30 End
More information and registration on ECIPE's website