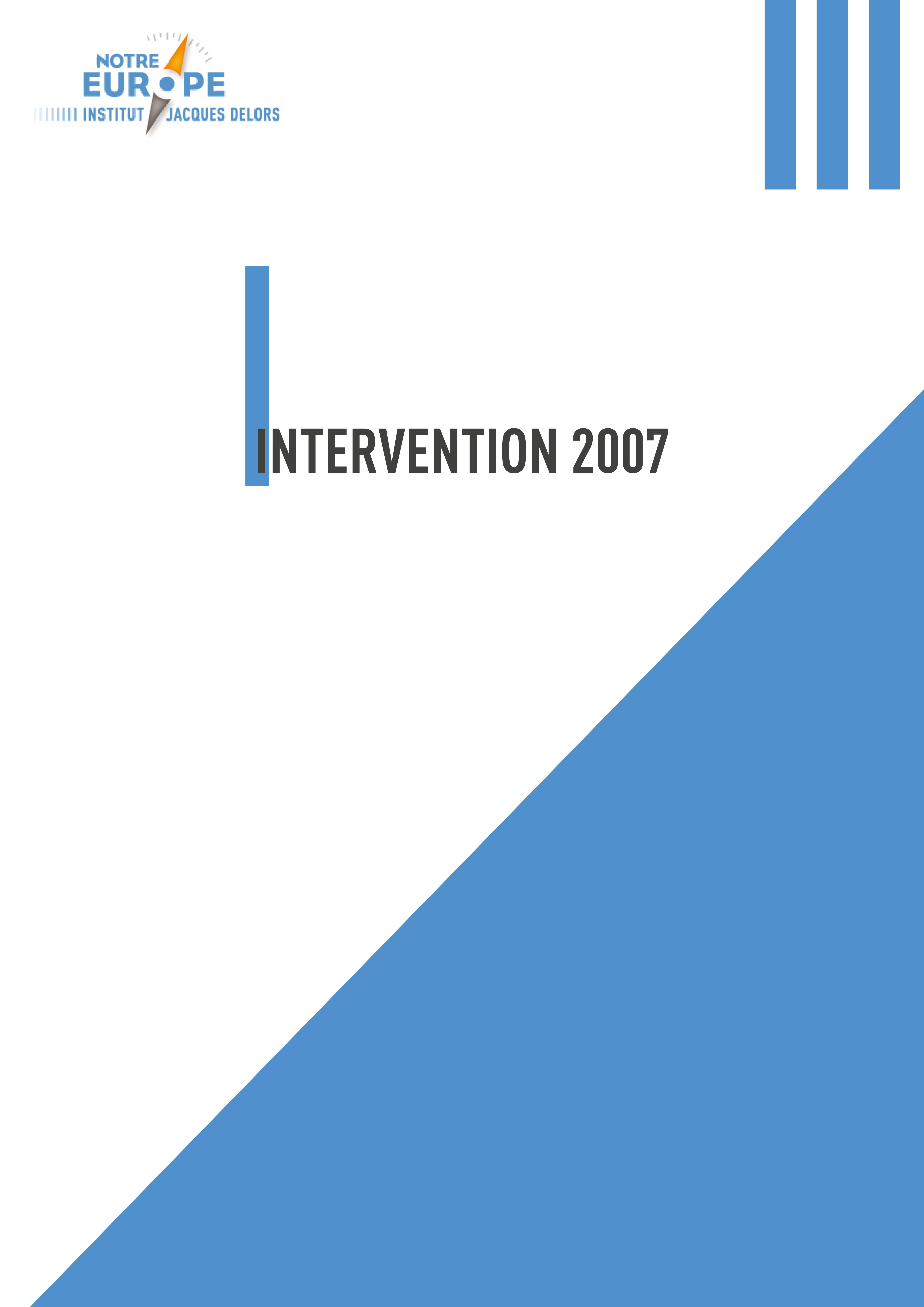 Brussels, 12 October 2007 – The Portuguese Presidency – a mid term review
On the occasion of the publication of the study "An Open Europe in a Multipolar World: Lessons from the Portuguese Experience" by àlvaro de Vasconcelos, Notre Europe is organising a breakfast meeting on Friday 12 October 2007 at the Council of the European Union in Brussels
On the occasion of the publication of the study "An Open Europe in a Multipolar World: Lessons from the Portuguese Experience" by àlvaro de Vasconcelos, Notre Europe is organising a breakfast meeting on Friday 12 October 2007 from 8.30 to 9.30am at the Council of the European Union – Press Room- Rue de la Loi, 175 – 1048 Brussels.
Panel Discussion:
– Mr João Cravinho, Portuguese Secretary of State for Foreign Affairs and Cooperation,
– Mrs Maria João Rodrigues, Special Advisor to the Prime Minister for the European Union Presidency, and member of Notre Europe's Board of Directors,
– Mr Alvaro de Vasconcelos, Director of the Institute of Security Studies of the European Union.
Chaired by Mrs Gaëtane Ricard-Nihoul, Secretary General of Notre Europe.