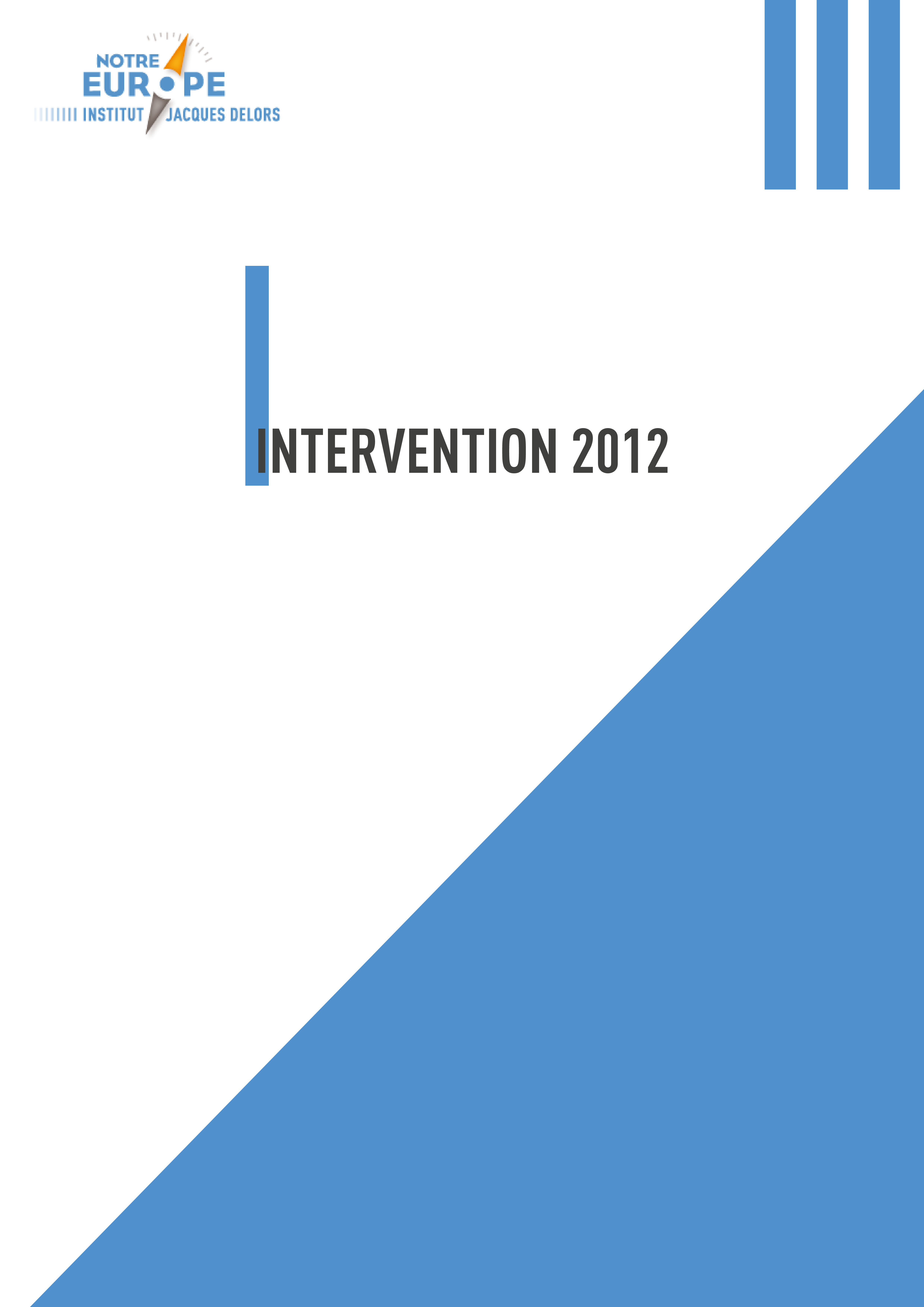 Brussels, 13 March 2012 – Is Europe's Energy Sovereignty at Stake?
Sami Andoura, Senior Research Fellow at Notre Europe, speaks at this public seminar co-organised by Notre Europe and the European Economic and Social Committee on March 13, 2012.
This public seminar has gathered experts, policy makers, industry and employee stakeholders in
order to discuss the impact of Europe's energy dependency on the EU and
the Member State and the shaping of the EU's external energy relations
from a civil society perspective.
The EESC has called for increased progress
towards a common EU foreign energy policy, notably in reference to
security of supply and the fostering of strategic relations with non-EU
countries. It welcomes the recent Commission proposal for an information
exchange mechanism in the field of external energy agreements. However
many challenges remain, including national vs. European attitudes.
This seminar is part of the activities of the EESC and the European think tank "Notre Europe" to promote a European Energy Community, the policy
initiative meant at a deeper Europeanisation of energy policy and a
stronger involvement of civil society in energy governance.