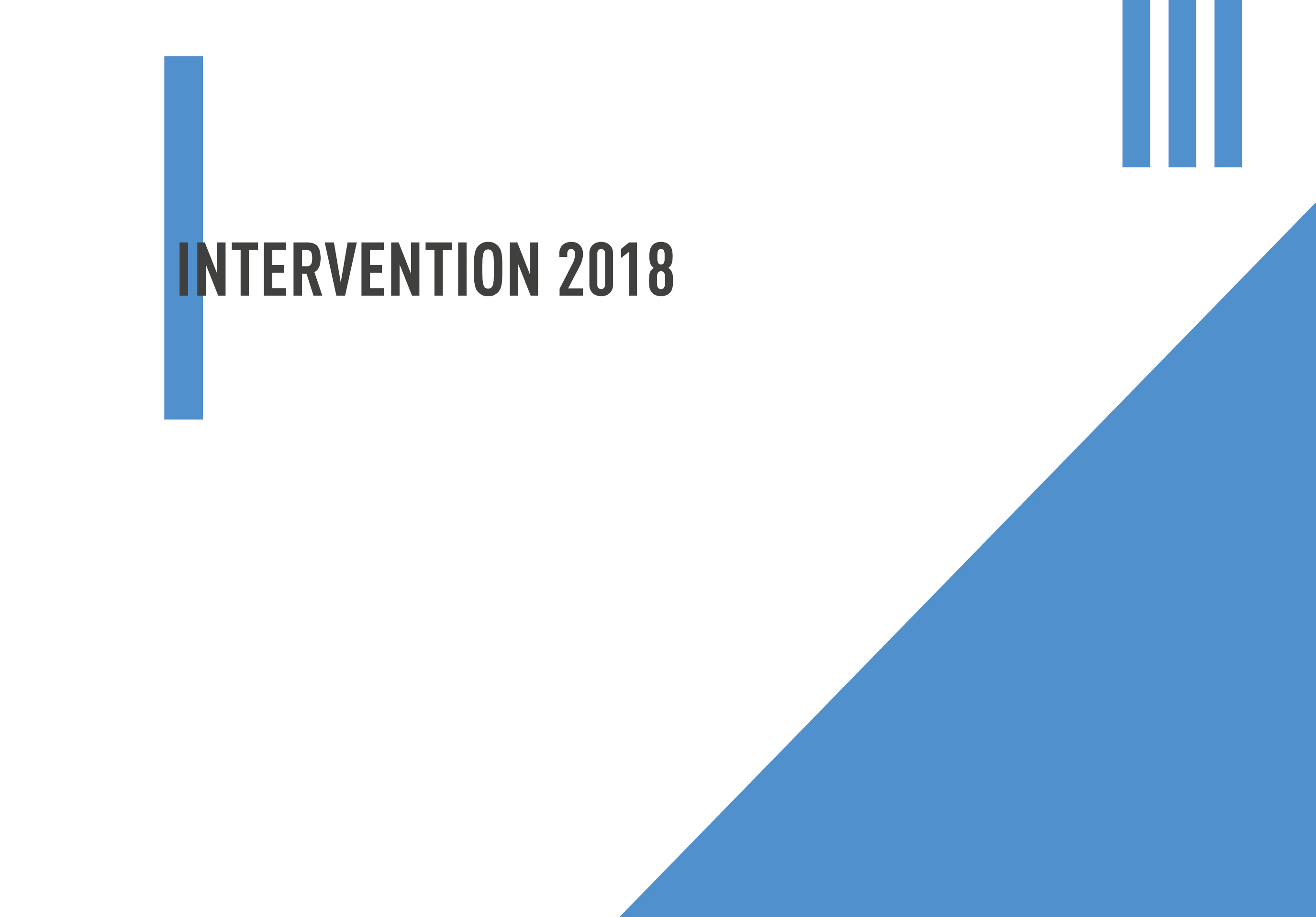 Brussels, 19 March 2018 – Dialogue On Europe, Closing Conference
Thomas Pellerin-Carlin, research fellow on European Energy Policy at the Jacques Delors Institute, will present policy recommendations for sustainable growth at the Dialogue On Europe closing conference, ahead of a speech by the new German Foreign Minister, Heiko Maas.
If you want more information on the #DialogueOnEurope initiative, you can consult its website, and more particuarly the webpage dedicated to the Thinking Lab on Sustainable Growth, which aims to provide guidance on the challenge of shaping economic growth in Europe in a more ecologic, inclusive and social way. You can also consult the event's program, enclosed to this announcement.
We invite you to read our latest publications on sustainable growth, "Electric cars: a driver of Europe's energy transition" (16/10/2017) and "Making the energy transition a European success" (21/06/2017)