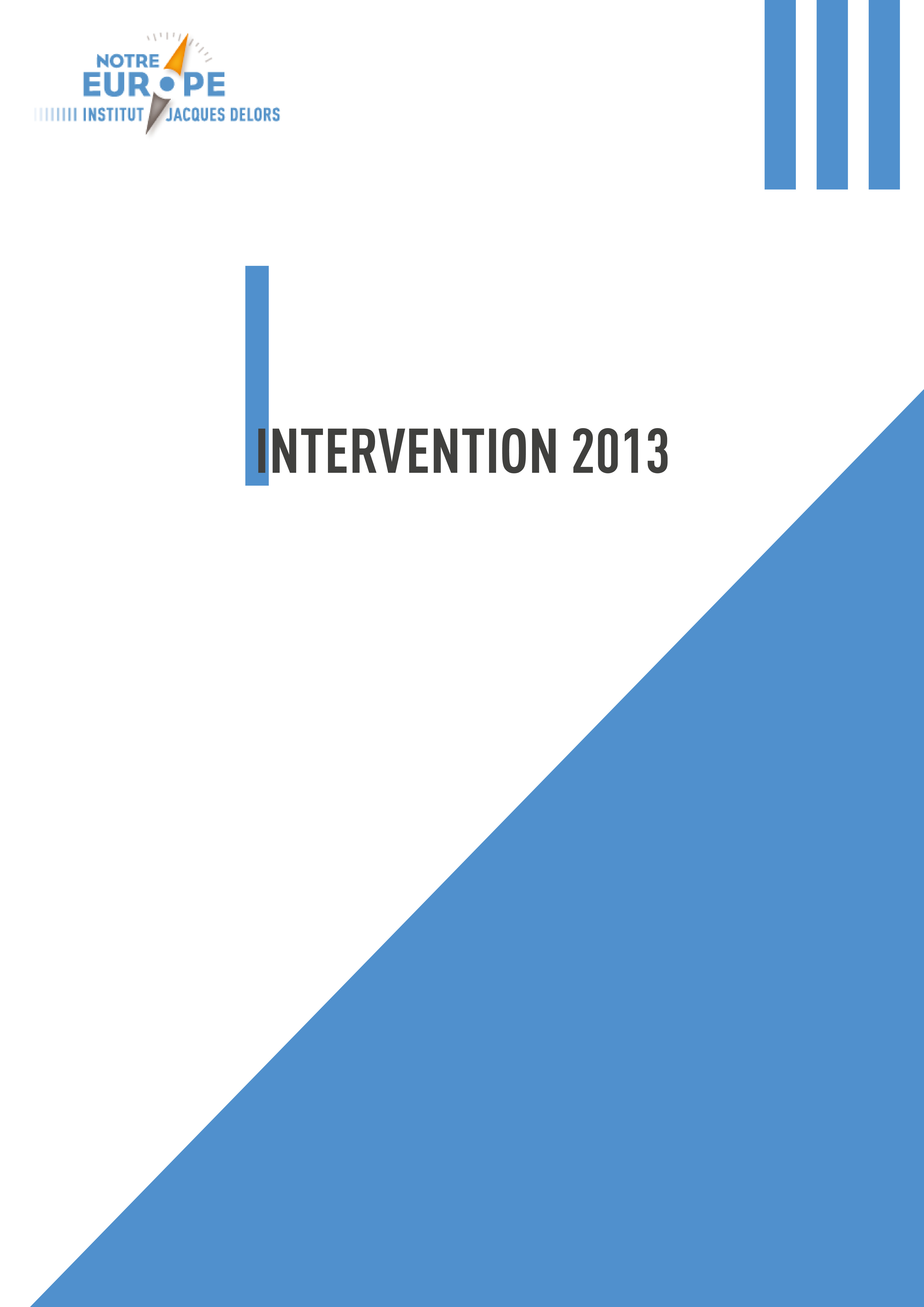 Brussels, 22 April 2013 – Re-enchant Europe with the citizens
Yves Bertoncini, our director, will participate in the Colloquium organized by the Office of the Advisers of European Policy (BEPA) together with the European Association of the Free Thought ( AEPL) and the EQUAL association Equality Secularism Europe).
Our director Yves Bertoncini will speak during the Round Table : Why an European federation and how to implement it?
He will speak besides:
– Gérard Delfau, president of EQUAL,
– Alain Jean, AEPL, regional Section Brittany
– Margaritis Schinas, deputy head of the BEPA.
The moderation of the debate will be assured by Alan Frommer.
Jean-Claude Thébault, managing director of the BEPA, will close the Colloquium.
The conference will take place to the European Commission, A.Borschette conference center, the 2D room, the street Froissart 36, Brussels