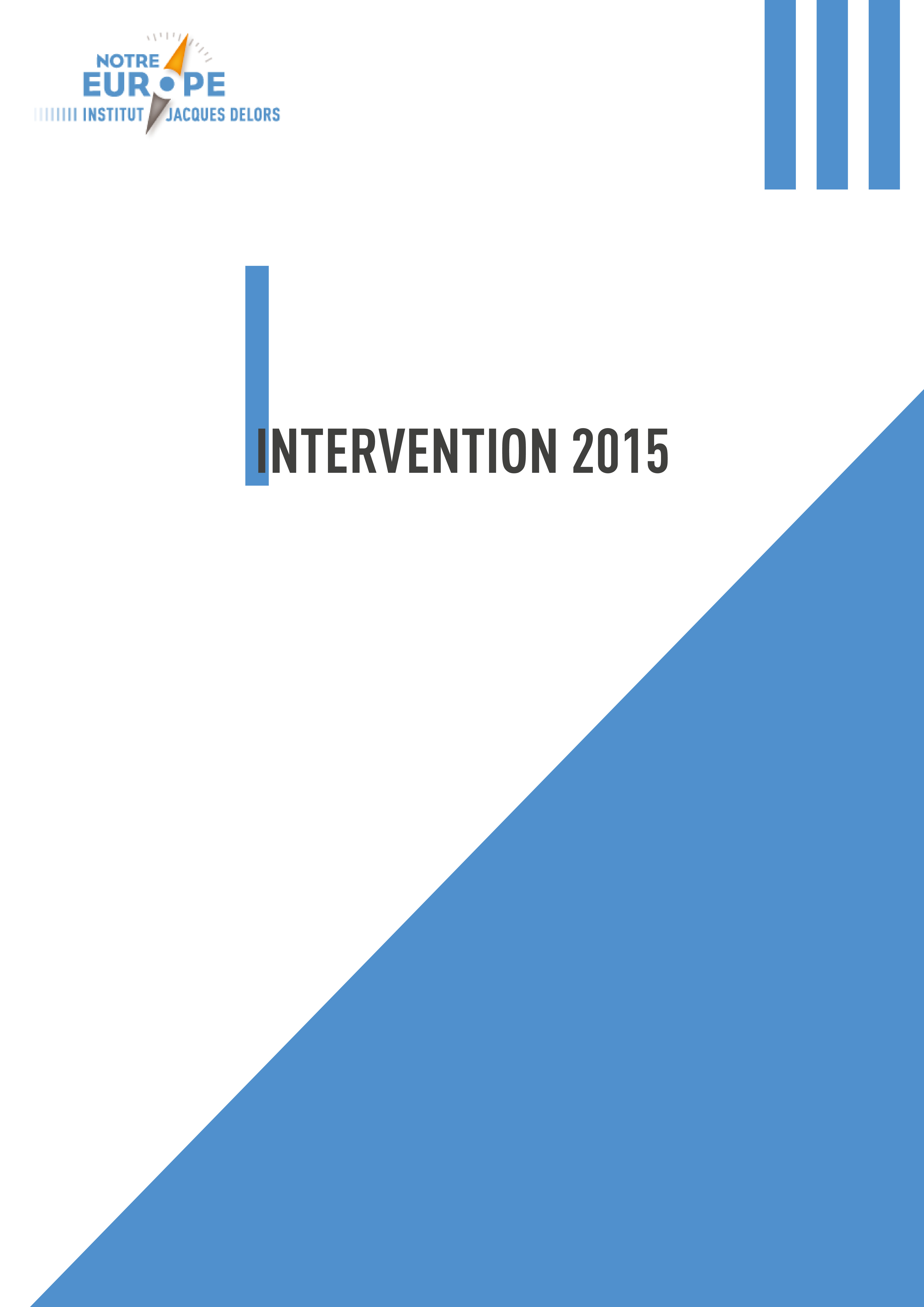 Brussels, 22 October 2015 – Global / Greener Europe – Recovering Europe's global influence
Our President emeritus Pascal Lamy will co-chair with Franziska Brantner a session on "Global / Greener Europe – Recovering Europe's global influence" at the 2015 "State of the Union" conference organised by Friends of Europe
Our President emeritus Pascal Lamy will co-chair with Franziska Brantner a session on "Global / Greener Europe – Recovering Europe's global influence" at the 2015 "State of the Union" conference organised by Friends of Europe.
In this 'Asian century', should the EU's international priority be:
Setting an international agenda for global governance reform that answers the concerns of emerging powers and least-developed countries?
Re-establishing Europe's leadership on climate change and sustainable development?
Up-dating trade and development links with key Asian, African and Latin American nations?
Chairs:
Franziska Brantner / Member of the Deutscher Bundestag
Pascal Lamy / Former Director General of the World Trade Organization and former European Commissioner
Introductory discussant: Jean-Pierre Clamadieu / CEO of Solvay
More information, full programme and live steaming ot the Friends of Europe website