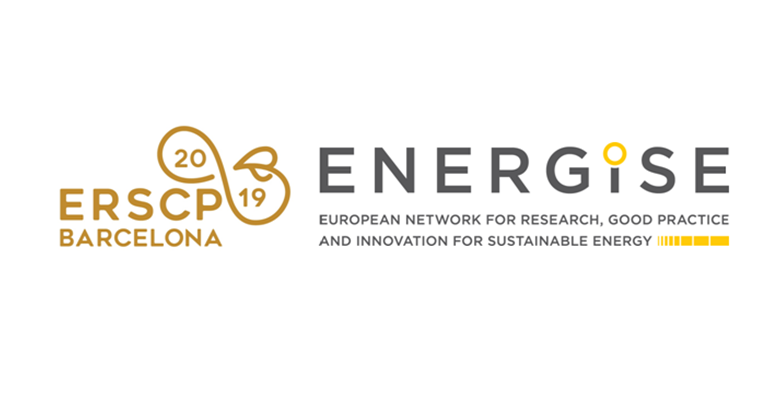 Final conference : Energise
Emilie Magdalinski will present the project ENABLE.EU at the final conference of the H2020 project ENERGISE which will be held on the 15th of October, in Barcelona.
FINAL CONFERENCE ENERGISE
Scientific research and public policy in the field of energy consumption has primarily focused on drivers towards greater carbon efficiency. However, such an approach does not consider the long-term success of such measures within existing energy cultures where short-term efficiency gains may be wiped out by increasing overall consumption over time.
ENERGISE recognises that cultural change is a key ingredient in successful energy transitions. Individual energy consumption is a function of who we are, where we come from, and the socio-cultural and material contexts in which we live. Societal norms and routines with regard to work, education, family life, consumption and recreation greatly determine our patterns of energy use as well as our ability and/or willingness to change those patterns. Without a comprehensive understanding of these energy cultures, public policy measures to reduce energy consumption at the individual or household levels are likely to fail.
The Final conference – Adressing Energy Demand Challenges through Practice-based Living Lab Approaches –  will be an opportunity for the consortium to present their conclusions on above-mentionned questions and discuss them, as well as the methodology used for the project – the so-called 'Living Labs"