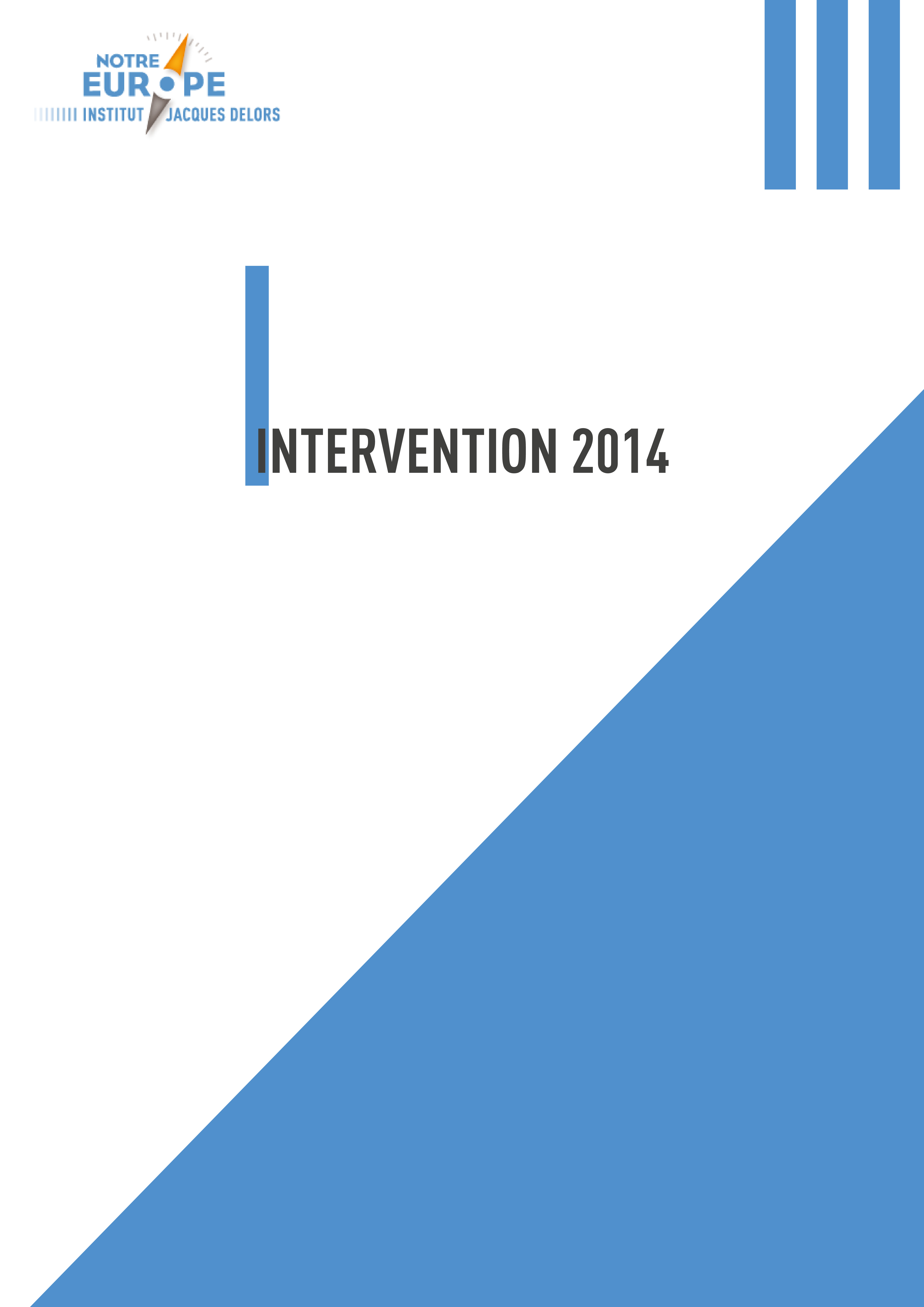 Copenhagen, 8 May 2014: The Role of the European Parliament: Shaping EU and National Politics
Our Associate Researcher Valentin Kreilinger speaks at this event of the Danish Institute of International Affairs on the European Parliament elections in the context of the project "15 votes that shaped European and national politics 2009-14".
The next European Parliament elections that take place in May 2014 will influence the direction of the EU and Europe for the years to come. With the increased powers of the European Parliament under the Lisbon Treaty, the new majority that forms out of the elections will shape EU policies in many important areas, from regulation of the single market to the free movement of persons, international trade agreements, reform of the common agricultural policy, carbon taxes, and so on. Moreover, the next European Parliament will also for the first time formally 'elect' the next President of the European Commission.
To illustrate what is at stake at the May elections, this public DIIS seminar looks at the European Parliament and its strengthened role in the EU system after the Lisbon Treaty, and how the current European Parliament has shaped EU and national politics in 2009-2014.
The seminar is held in connection with the launching of a new DIIS report, 'Voting behaviour in the European Parliament 2009-2014: Implications for EU and national politics'. The report will be available at the seminar. The report is part of a collective research project on European Parliament voting, coordinated by Notre Europe – Jacques Delors Institute and VoteWatch Europe, and done in cooperation with partner research institutions from 20 EU member states.
Speakers
Anne Mette Vestergaard, EP-kontorchef, The European Parliament information office in Denmark
Sara Hagemann, Assistant Professor, London School of Economics (LSE)
Valentin Kreilinger, Research Fellow, Notre Europe – Jacques Delors Institute
Christine Nissen, PhD Candidate, DIIS
Thursday, 8 May 2014, 14.00-16.00
DIIS, Danish Institute for International Studies
Main auditorium
Gl. Kalkbrænderi Vej 51A
2100 Copenhagen
For more information: http://en.diis.dk/home/seminars/2014/the+role+of+the+european+parliament-c3-+shaping+eu+and+national+politics