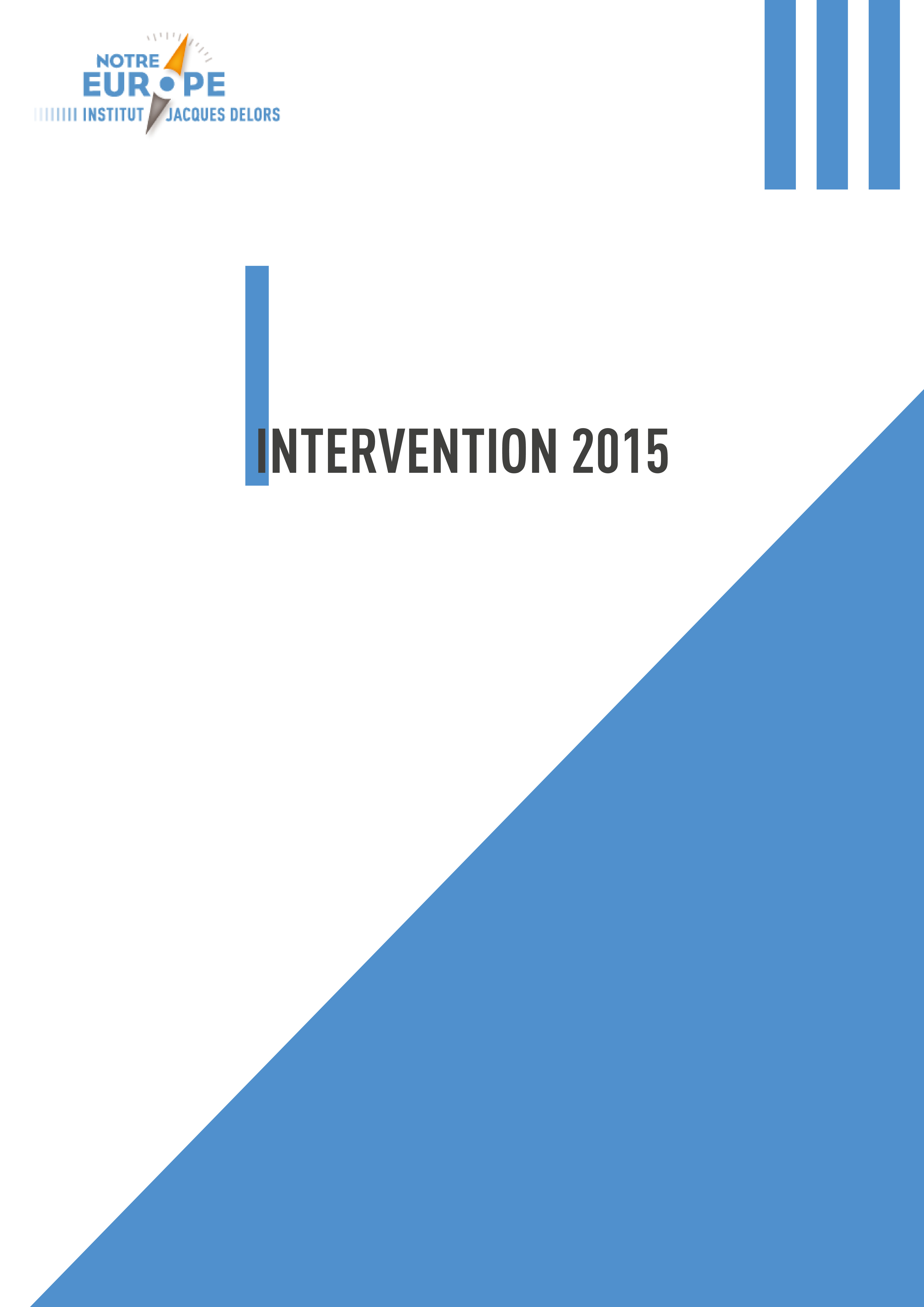 Milan, 3 October 2015 – The security and economic crisis in Europe
Our director Yves Bertoncini speaks in Milan on the 3rd of October 2015 at the "European Think Tank Summit" organised by ISPI and the University of Pennsylvania, in the framework of a round table on "Security and the economic crisis in Europe"
Our director Yves Bertoncini speaks in Milan on the 3rd of October 2015 at the "European Think Tank Summit" organised by ISPI and the University of Pennsylvania, in the framework of a round table on "Security and the economic crisis in Europe".
He speaks alongside :
– Martin Michelot, Director of the "Global Europe program", European Institute for European Policy (Czech Republic);
– Yuryi Yakimenko, Deputy Director General of the Razumkov Center (Ukraine);
– Ulf Sverdrup, director at the Norwegian Institute of International Affairs (Norway).
The round table is chaired by Karel Lannoo, CEO at the Centre for European Policy Studies – CEPS (Belgium).