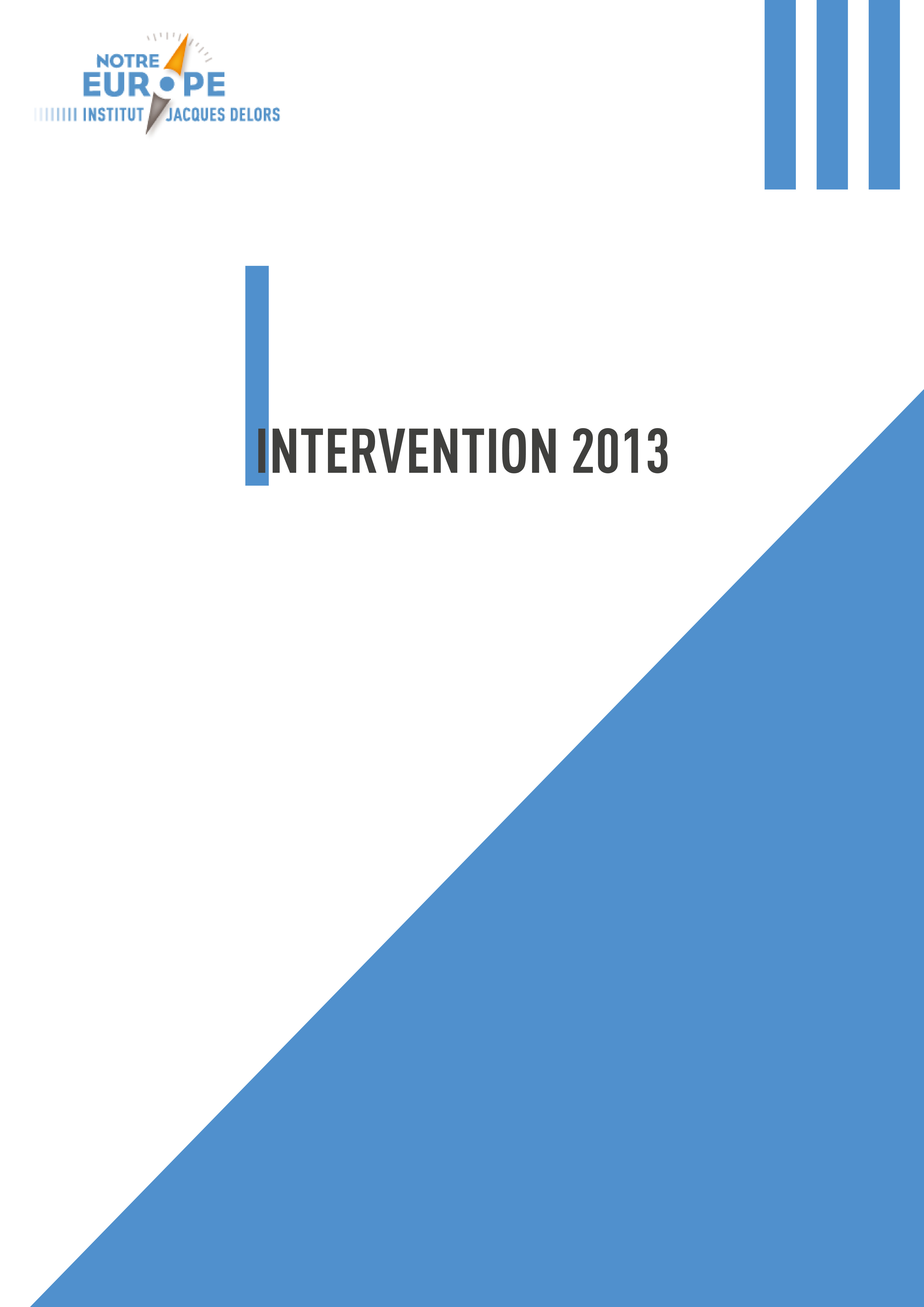 Paris, 13 february 2013 – "The democratic deepening of Europe and solidarity based integration"
Yves Bertoncini speaks at the Round table on "The democratic deepening of Europe and solidarity based integration" organised par the European Affairs Committee of the French National Assembly, alongside Jean Arthuis, Daniel Cohn-Bendit, Agnès Benassy-Quéré and Jean Pisani-Ferry
Yves Bertoncini speaks at the Round table on "The democratic deepening of Europe and solidarity based integration" organised par the European Affairs Committee of the French National Assembly, on Wednesday the 13th of February from 4.30 pm on.
He speaks in a panel composed by :
– Jean Arthuis, Senator of Mayenne and President of the "Alliance centriste";
– Daniel Cohn-Bendit, Co-President of the Greens group at the European parliament;
– Agnès Benassy Quéré, President of the "Conseil d'analyse économique" to the French PM;
– Jean Pisani-Ferry, Director of the Think-Tank Bruegel
The speeches and the debate with the French MP's are intended to cover more particularly the following questions:
1 –
The missions of the EE
(What can Europe do? What Europe do we want ?), dealing with the fiscal uinion, the banking union (and the banking supervision) and the economic union (economic policies and harmonisation
in fiscal, social and environmental fields) ;
2 – The institutional and democratic set up eager to correspond the best to these missions (both as regards the evolution of the powers and composition of the current institutions and as regards reinforced democratic foundations of the EU).
The involvement of national parliaments in this new governance, , together with the European Parliament, should constitute an important issue of the debate, following the resolution adopted by the European Affairs Committee of the French National Assembly.
To read the report of the Roundtable click here (in french only)