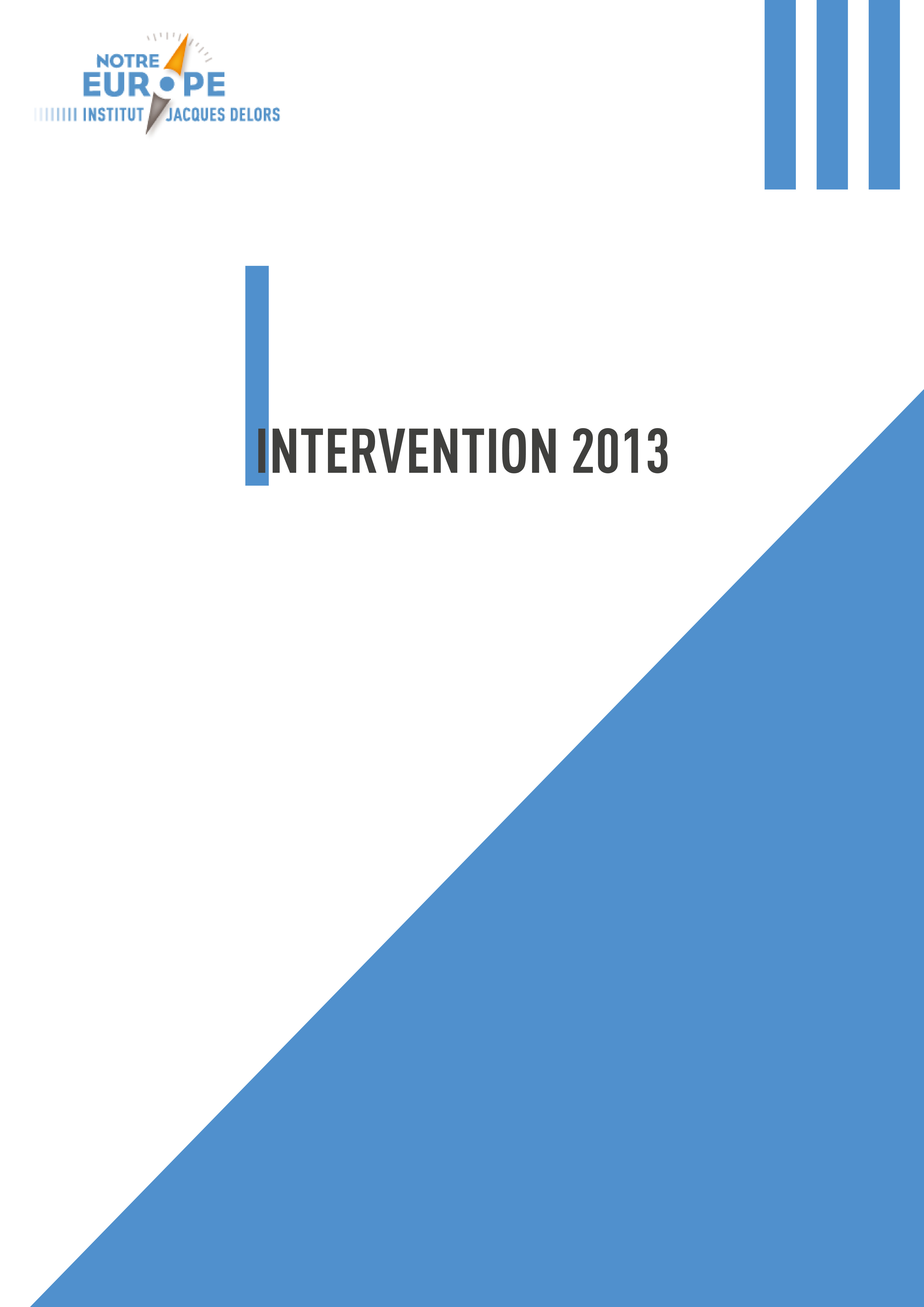 Paris, 15 May 2013 – European budget: which own resources?
Yves Bertoncini, our director, will participate in a seminar co-organized by the Foundation Jean-Jaurès on the theme of the European Budget financing, at the French National Assembly.
This seminar, introduced by Henri Weber and Estelle Grelier, will
be opened by interventions of Yves Bertoncini, director of Notre Europe – Jacques Delors Institute, of Jacques Le Cacheux, study leader in the OFCE, and of Jean
Pisany-Ferry, General Commissioner for strategy and prospective.
A debate will open then with around thirty guests (political, expert persons in charge, academics, journalists)