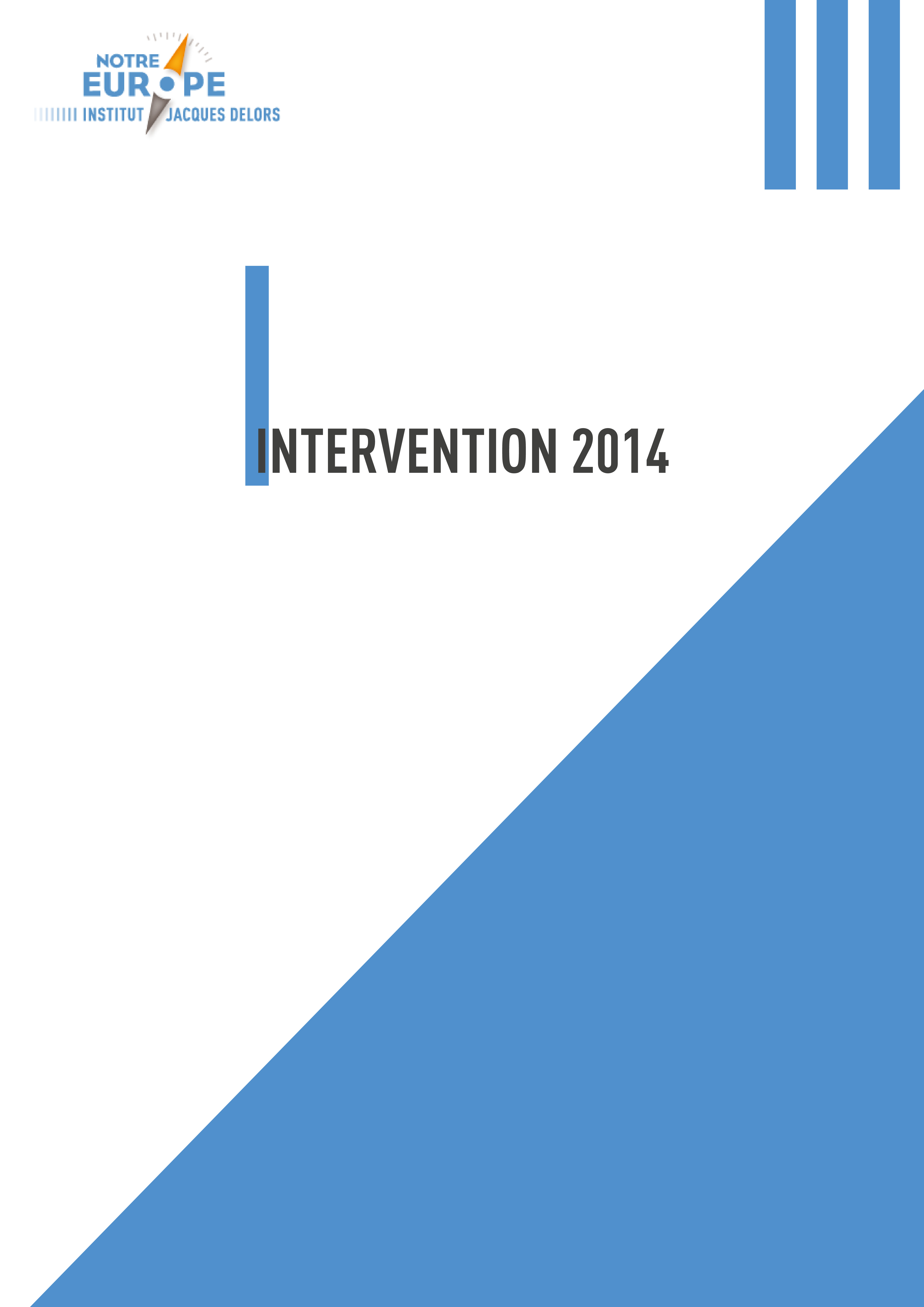 Paris, 16 January 2015 – The French institutions in the EU
Our director Yves Bertoncini is heard at the French National Parliament on the 16th of January 2015 by the "Working group on future of the institutions" chaired by Claude Bartolone and Michel Winock, on the topic : "The French institutions in the EU"
Our director Yves Bertoncini is heard at the French National Parliament on the 16th of January 2015 by the "Working group on future of the institutions" chaired by Claude Bartolone and Michel Winock.
He speaks in a round table on the topic : "The French institutions in the EU" together with :
– Jean-Louis Bourlanges, President of the Fondation du Centre and former member of the European parliament.
– Jean Quatremer, journalist at the French newspaper "Libération" and author of the Blog "Les Coulisses de Bruxelles".
For more information : http://www2.assemblee-nationale.fr/14/commissions/avenir-des-institutions