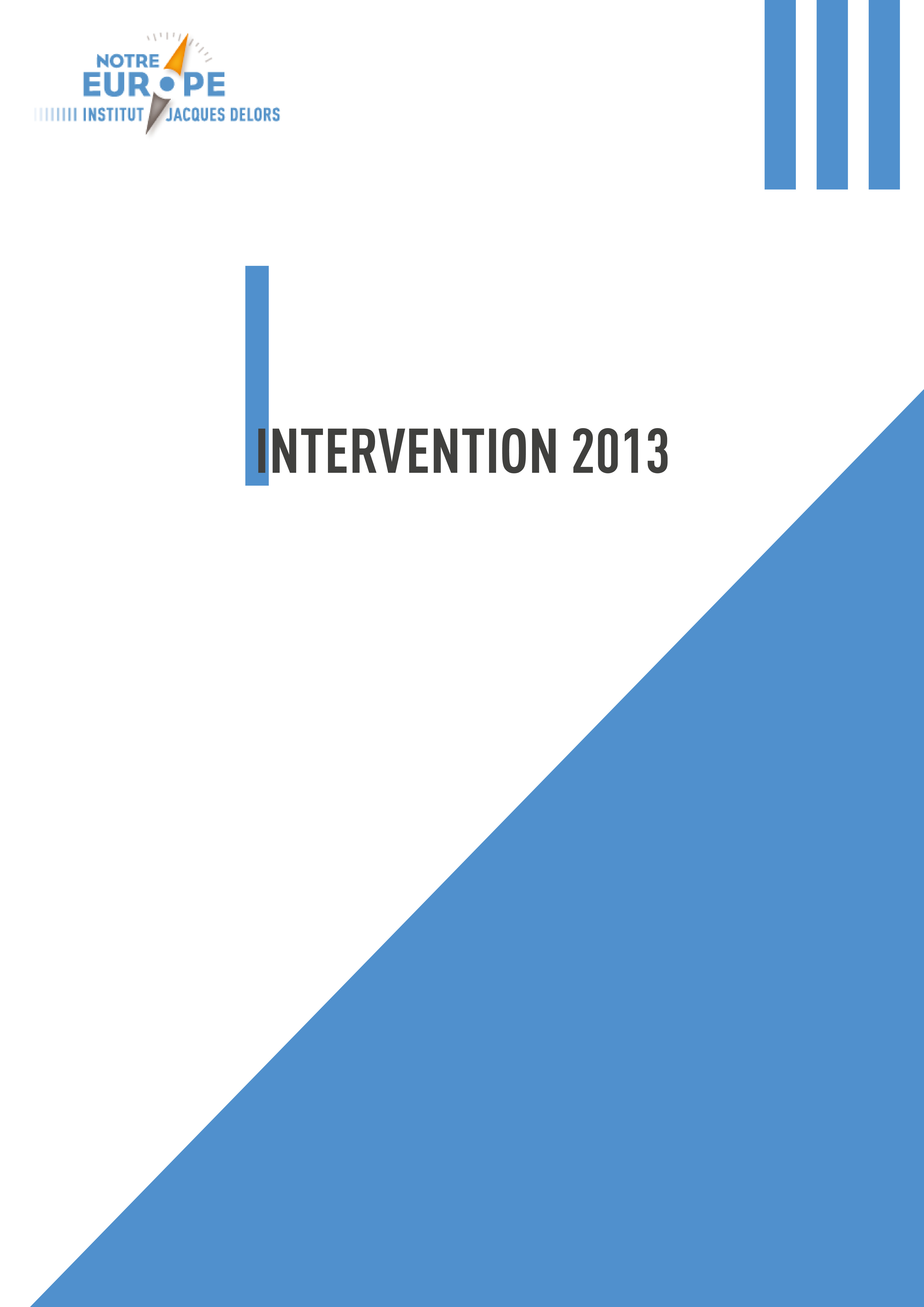 Paris, 28 June 2013 – European days of the Ile-de-France
Our director, Yves Bertoncini, is one of the speakers of the European Days of lle-de-France conference on June 27th and 28th, on, the theme : "European citizen : are you here?"
Does the EUROPEAN CITIZENSHIP EXIST?
This
first edition of the European Days of the Ile-de-France
aims to be one moment of reflection and debates, suggesting thinking of
the European construction in a more concrete way by leaving of the
territory of the Ile-de-France and to allow the various institutional
actors, but also university and the actors of the civil
society(non-trading company) to discuss on key themes.
These days objectives are to improve the understanding of the big European stakes and to awaken an European consciousness, while keeping in mind that the
European construction is not ended and depends on each, and in particular on
the implication of the Regions which already play a major role in
certain politics.