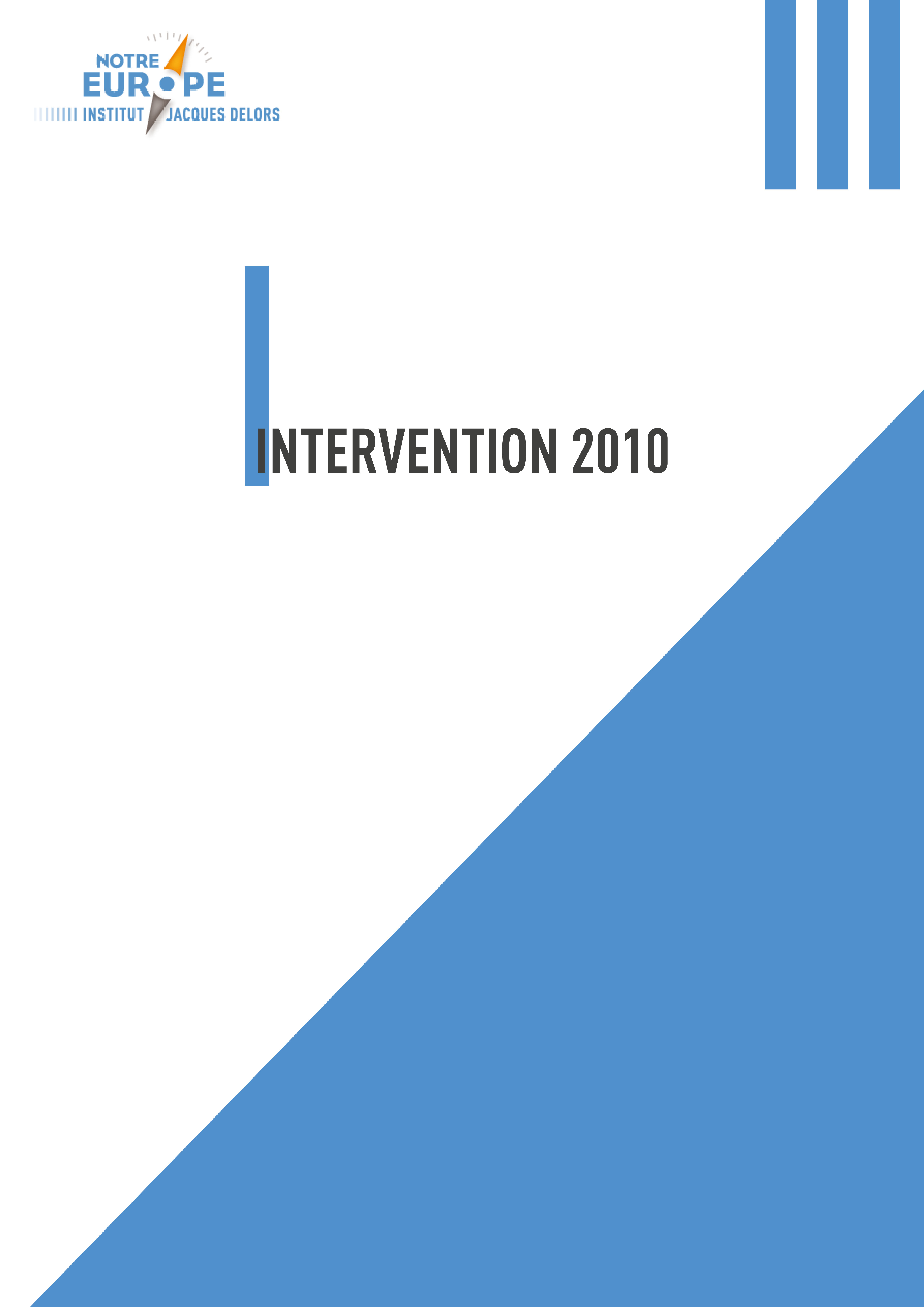 Presentation of the Treaties of Nijmegen Medal, address by Jacques Delors
Jacques Delors received on Monday 15 March 2010, the Nijmegen medal of peace for his work in forging European cooperation
Jacques Delors received on Monday 15 March 2010, the Nijmegen medal of peace for his work in forging European cooperation.
Abstracts:
With this Medal, the City of Nijmegen establishes a link between the Peace of Nijmegen and the construction of Europe. It is a symbol of dialogue, tolerance and peace. We do well to remember the past. Our lives are dominated by the moment and our past and our heritage are remote. Let us look to the past to remind ourselves that we must not lose faith in man. We must have faith in his ability to be receptive to others and yet hold firm to his values.
During the long negotiations that led to the Treaties of Nijmegen, fighting continued. It influenced the course of the talks. Yet the delegates continued their dialogue, listened to their adversaries and acted in a spirit of tolerance.
That period was similar to the early years of European construction. The world was again in turmoil. There was the Cold War between East and West, the Korean War, the ill-advised British-French action in Suez.