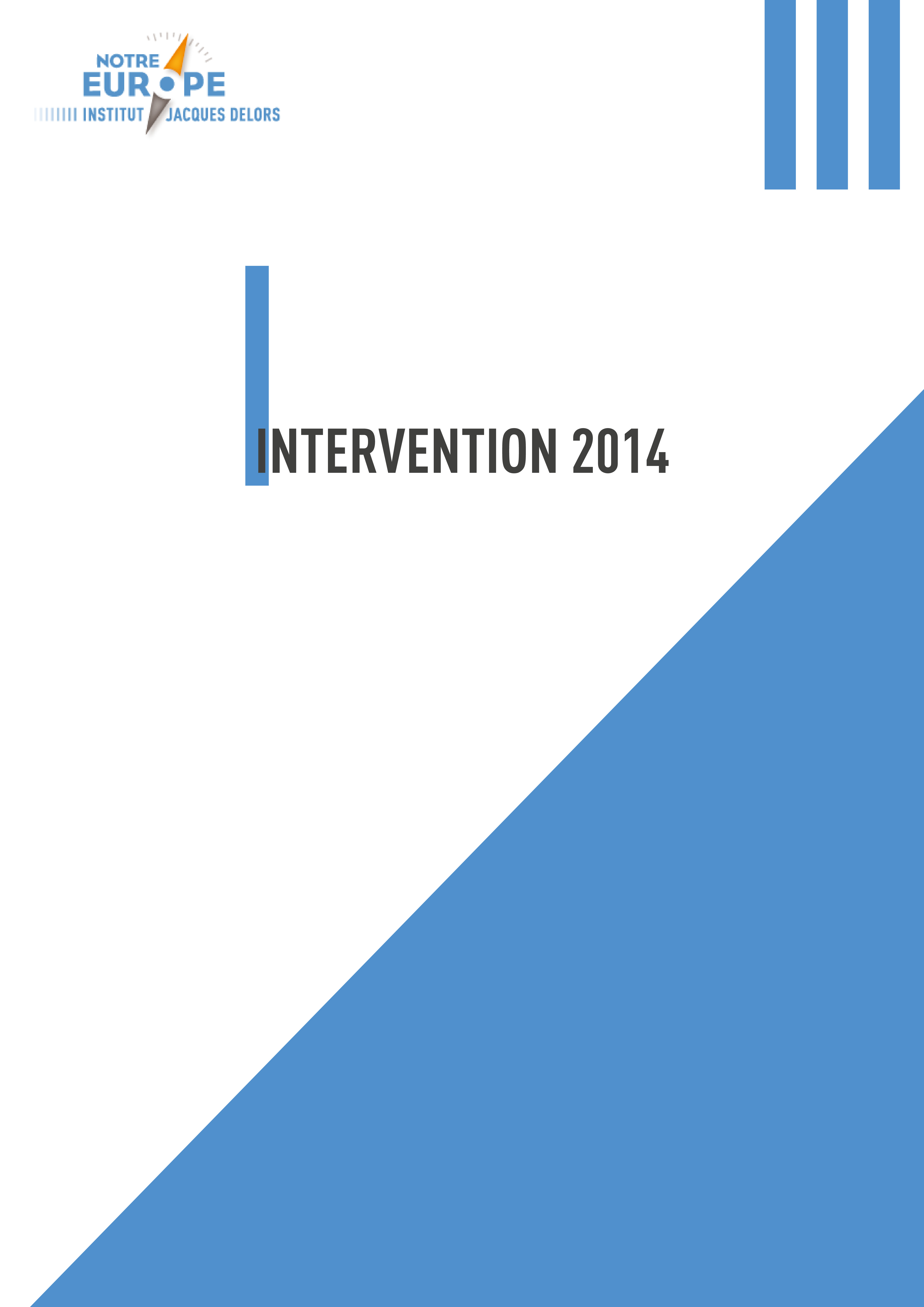 Warsaw, 6 May 2014: Dealing with the EU's Legitimacy Crisis
Valentin Kreilinger, associate researcher, speaks at the seminar of the Polish Institute of International Affairs (PISM) and the Warsaw office of the Heinrich Böll Stiftung on "Legitimacy by national parliaments – fruitful coopetition or renationalization of European politics?"
Dealing with the EU's Legitimacy Crisis: False Promises or Promising Improvements?
Time and Venue:
6 May 2014 (Tuesday) 10.00-14.10
Polish Institute of International Affairs
1a Warecka Street, Warsaw
PROGRAMME
10.00 – 10.10 Welcoming remarks
Roderick Parkes, Head of EU Programme, PISM
Irene Hahn-Fuhr, Director of the Heinrich Böll Foundation in Warsaw
10.10 – 11.15 Legitimacy via prosperity – is the EU's output legitimacy gone forever?
Thomas Petersen, Institut für Demoskopie Allensbach
Adriana Skorupska, PISM
Chair: Michal Sutowski, Krytyka Polityczna
11.15 – 11.25 Coffee break
11.25 – 12.40 Legitimacy by the European Parliament – credible innovations or power games?
Brendan Donnelly, Federal Trust
David O'Leary, Europe Decides
Agata Gostynska, PISM
Chair: Beata Plomecka, Brussels correspondent for Polskie Radio
12.40 – 12.50 Break
12.50 – 14.10 Legitimacy by national parliaments – fruitful coopetition or renationalization of European politics?
Valentin Kreilinger, Notre Europe – Institut Jacques Delors
Tomasz Woznicki, Chancellery of the Sejm (tbc)
Ryszarda Formuszewicz, PISM
Chair and final remarks: Roderick Parkes, PISM
14.10 Lunch