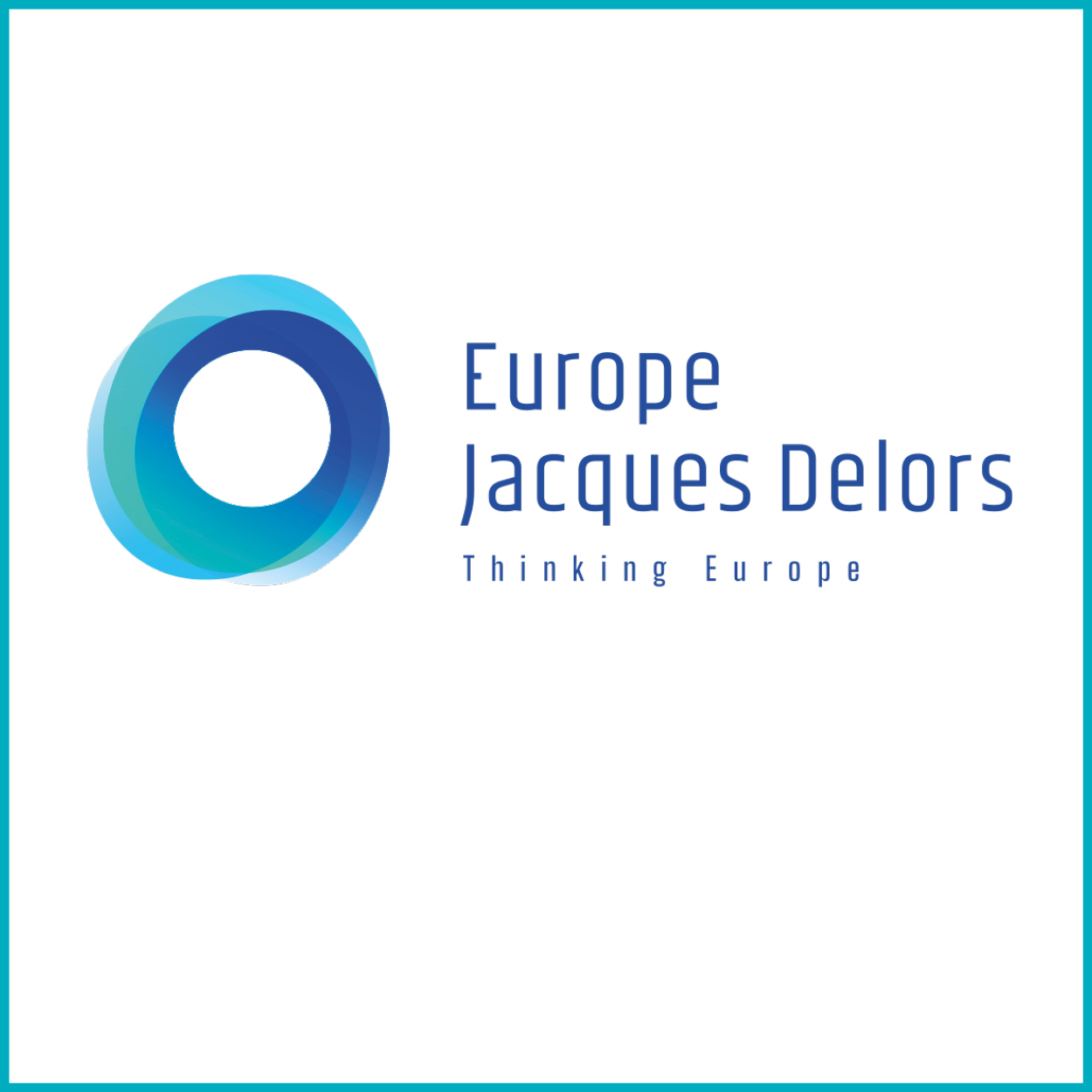 Webinar | Greener After – A Green Recovery Stimulus for a post-COVID-19 Europe
Upon the publication of our proposal for a European green stimulus, Europe Jacques Delors (Brussels) and the Jacques Delors Institute (Paris) invite you to this debate on Europe's response to the COVID19 crisis, featuring Commissioner Paolo Gentiloni and MEP Pascal Canfin, in conversation with Pascal Lamy, Geneviève Pons and Thomas Pellerin-Carlin.
While Europe appears to agree on the financial magnitude of the EU's post-COVID economic recovery package, its content remains a matter of significant debate within the European institutions and beyond. In drafting a colossal investment plan for Europe's economy to recover, carefully tailored economic stimuli can indeed accelerate the transition of the European economy towards zero pollution, halted biodiversity loss and carbon neutrality, guided by and supporting the achievement of the European Green Deal's objectives.
Co-written by the Jacques Delors Institute (Paris) and Europe Jacques Delors (Brussels), A Green Stimulus for a post-COVID Europe proposes a methodology for the selection of investments under the EU's green recovery package and develops, on the basis thereof, concrete recommendations for sectors linked to the energy and mobility transition, the circular economy transition and coastal tourism – to be replicated at a larger scale.