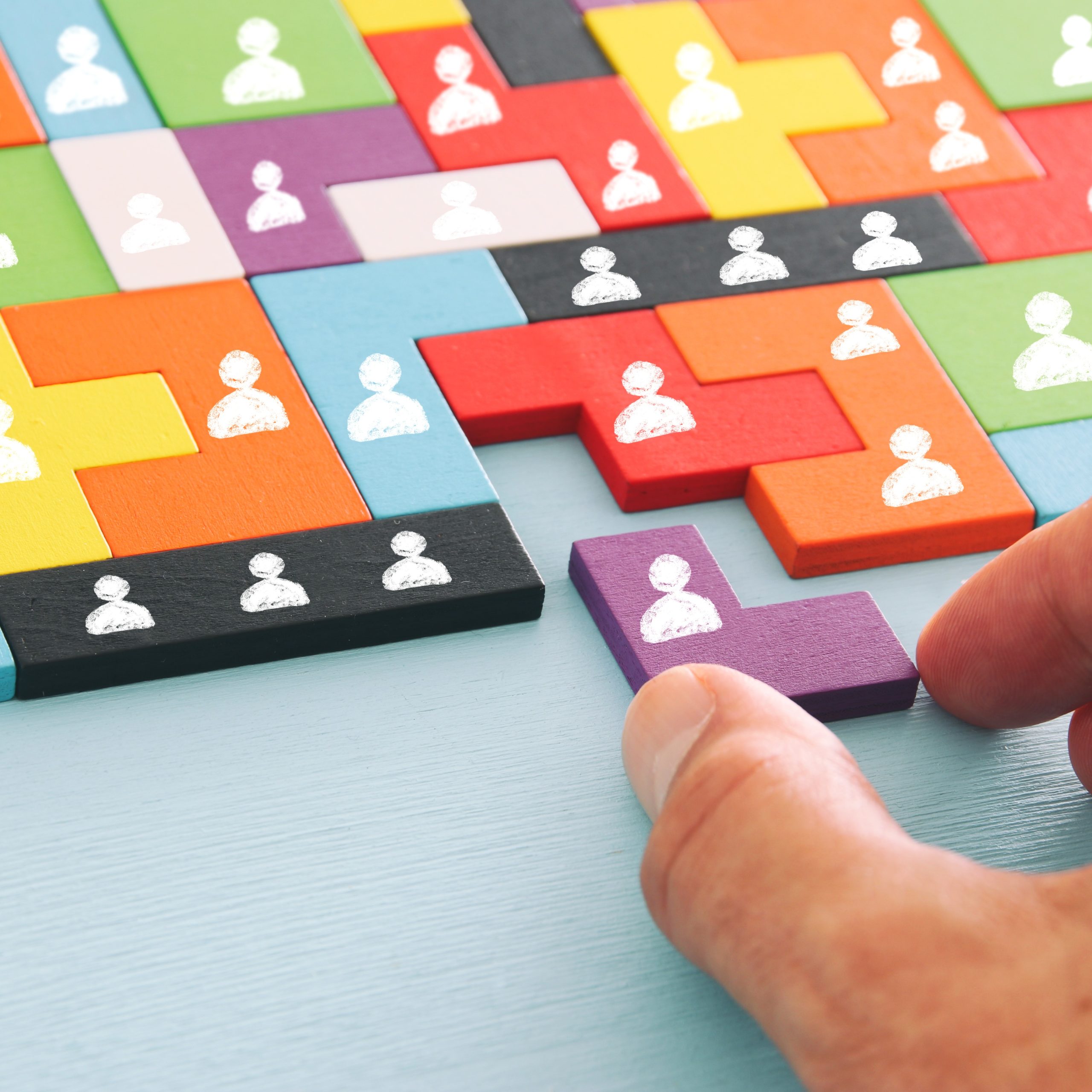 WEBINAR | SURE : A WELCOMED CATALYZER FOR AN EUROPEAN UNEMPLOYMENT INSURANCE*
*This webinar will be held French.
This webinar will be hosted by Sofia Fernandes, senior researcher at the Jacques Delors Institute, co-author of the upcoming paper "SURE : a welcomed catalyzer for an European Unemployment Insurance".
Our panel of expert, composed by Frank Vandenbroucke, Special Advisor on Social Affairs at the Jacques Delors Institute and co-author of the above-mentioned publication, Fabien Dell, Economic Advisor of the European Commissioner for jobs and Social Rights and Philippe Pochet, European Trade Union Institute, will discuss the merits and limits of the SURE proposal which has made the Eurogroup member agree the 9th of April. They will also explore the link it has with the idea of an European Unemployment Insurance system.