Allegro ma non troppo: European public opinions at the end of 2017
The Jacques Delors Institute regularly monitors changes in public opinions towards the European Union. What is the state of play at the end of 2017?
In this Brief, Daniel Debomy, associate research fellow at the Jacques Delors Institute, analyses the European Commission's Eurobarometer surveys and the European Parliament's Parlemeter surveys. There has been improvement on opinions of membership of the EU and the benefits of membership, but European citizens remain circumspect.
Only in French.
SUR LE MÊME THÈME
ON THE SAME THEME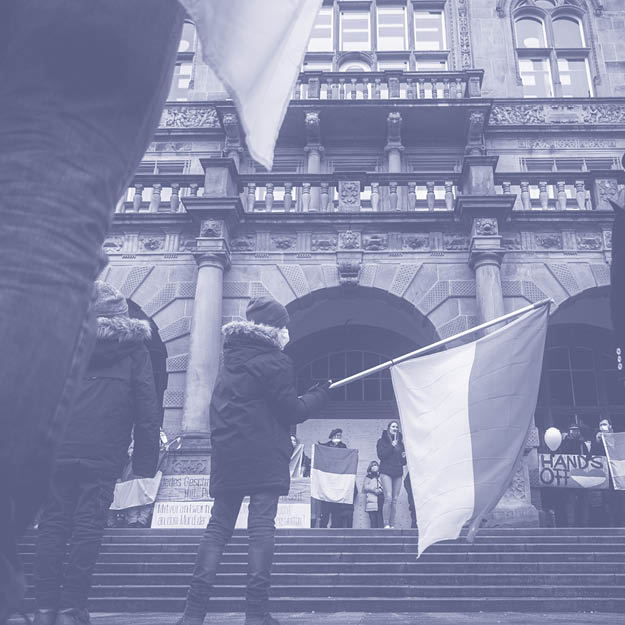 Brief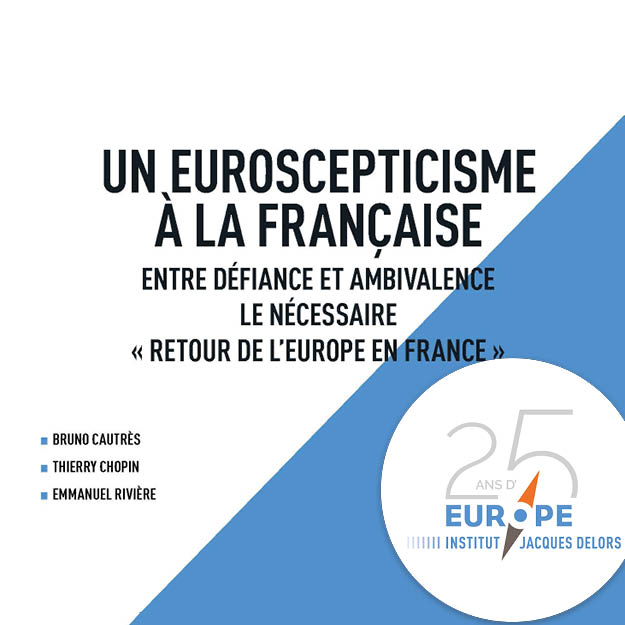 Report