Arsenal Europe, Financing Military Capabilities for Ukraine and EU Member States
Quote this article
Haroche, P. « Arsenal Europe,  Financing Military Capabilities for Ukraine and EU Member States», Policy Brief, Institut Jacques Delors, November 2023
---
At a time when wars increasingly involve industrial mobilisation, the European Union should fully cultivate and develop its role as coordinator of European defence capability efforts through its industrial and financial instruments. In other words, it should become 'Arsenal Europe'.
While important steps have already been taken by the European Commission and within the framework of the European Peace Facility, this brief proposes two reforms aimed at strengthening synergies between the armament of Ukraine and the member states.
Recommendation 1: Ukraine and its defence industry should rapidly be allowed to participate in the Commission's defence industrial policies as part of Ukraine's gradual accession to the EU.
Recommendation 2: The European Peace Facility should be able to purchase military equipment not only for partner states but also for the armies of member states.
By using existing instruments, these two reforms could enable the Union to make its support for Ukraine the driving force behind the progressive formation of a European defence budget
SUR LE MÊME THÈME
ON THE SAME THEME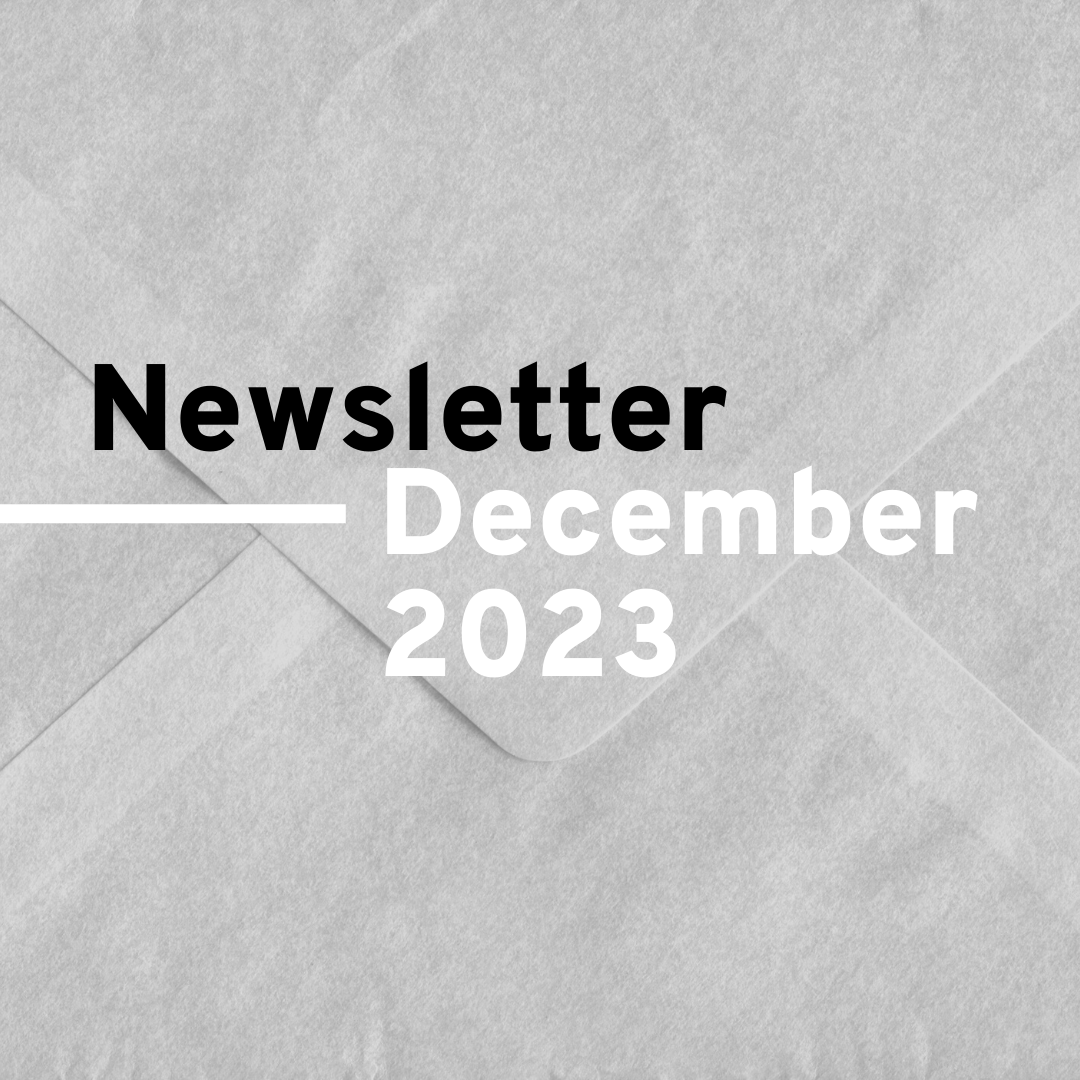 Blog post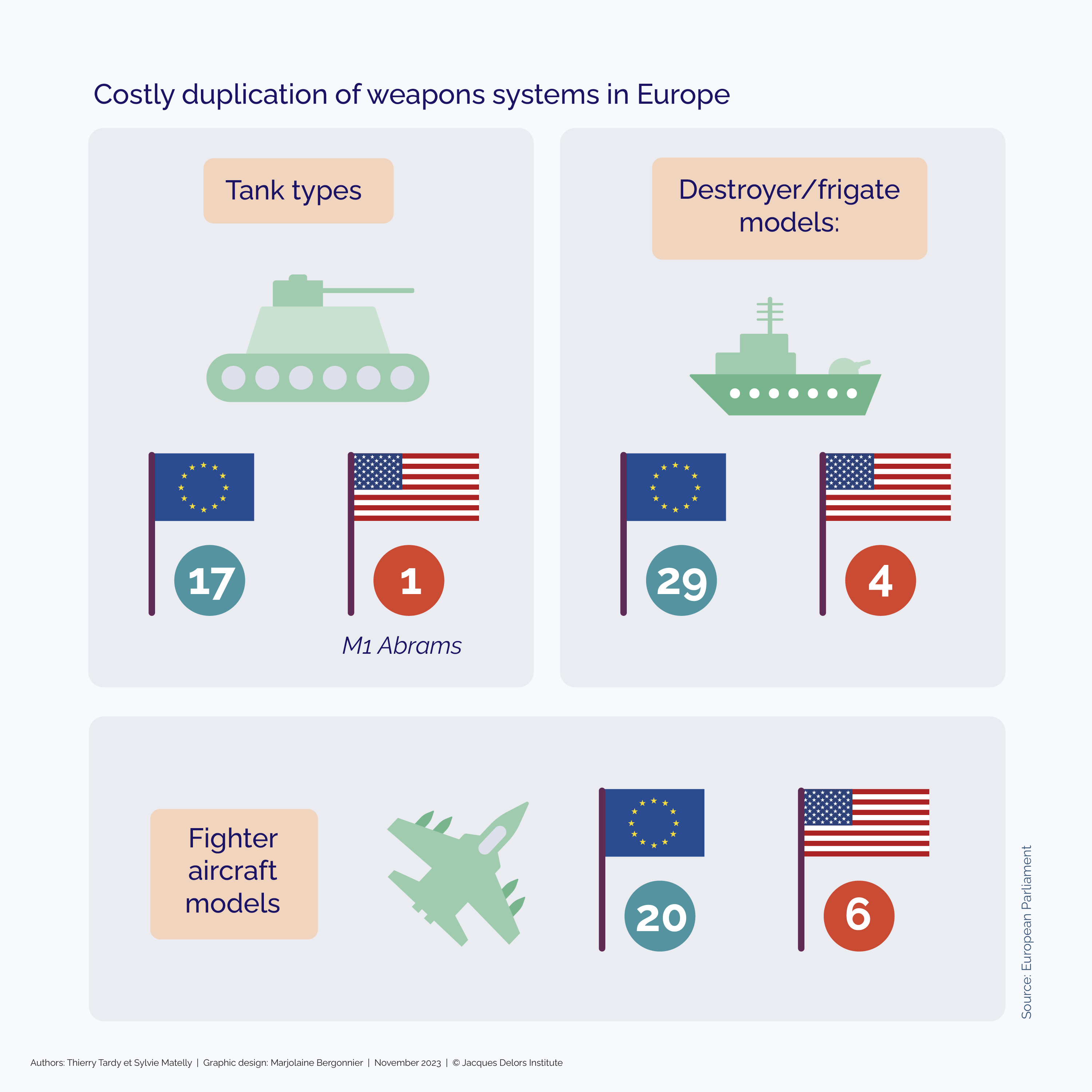 Infographic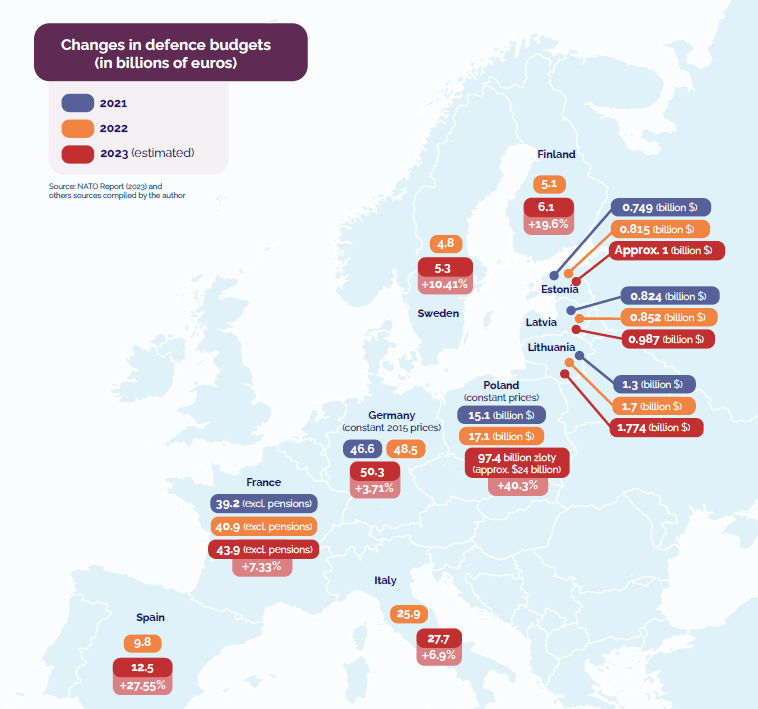 Infographic