Expectations and feelings, the state of public opinion before the European elections
The prospect of the European elections next May gives the study of public opinion in the EU increased acuity.
The analysis by Daniel Debomy, associate research fellow at the Jacques Delors Institute, of the last Eurobarometer, which was conducted one year before the election, indicates that:
Europeans do not want their country to leave the Union. Apart from the British exception, the validity of EU membership is not questioned by most European citizens. The positive assessment of this membership and the commitment to the EU have even exceeded their levels before the financial crisis that occurred ten years ago.
This attachment is not accompanied by a renewed confidence in the Union, whose current policies leave Europeans cautious.
These contrasting general attitudes vary considerably from one country to another, beyond the age of their membership of the EU or their economic health.
In this context, opinions overwhelmingly support the founding policies of the EU, in particular freedom of movement. They are cautiously open to more European action in other areas, such as energy. An expectation of a common solution is expressed about the migratory challenge but with very different opinions depending on the country.
A broad expectation is also in favor of a European security and defense policy.
Only in French.
SUR LE MÊME THÈME
ON THE SAME THEME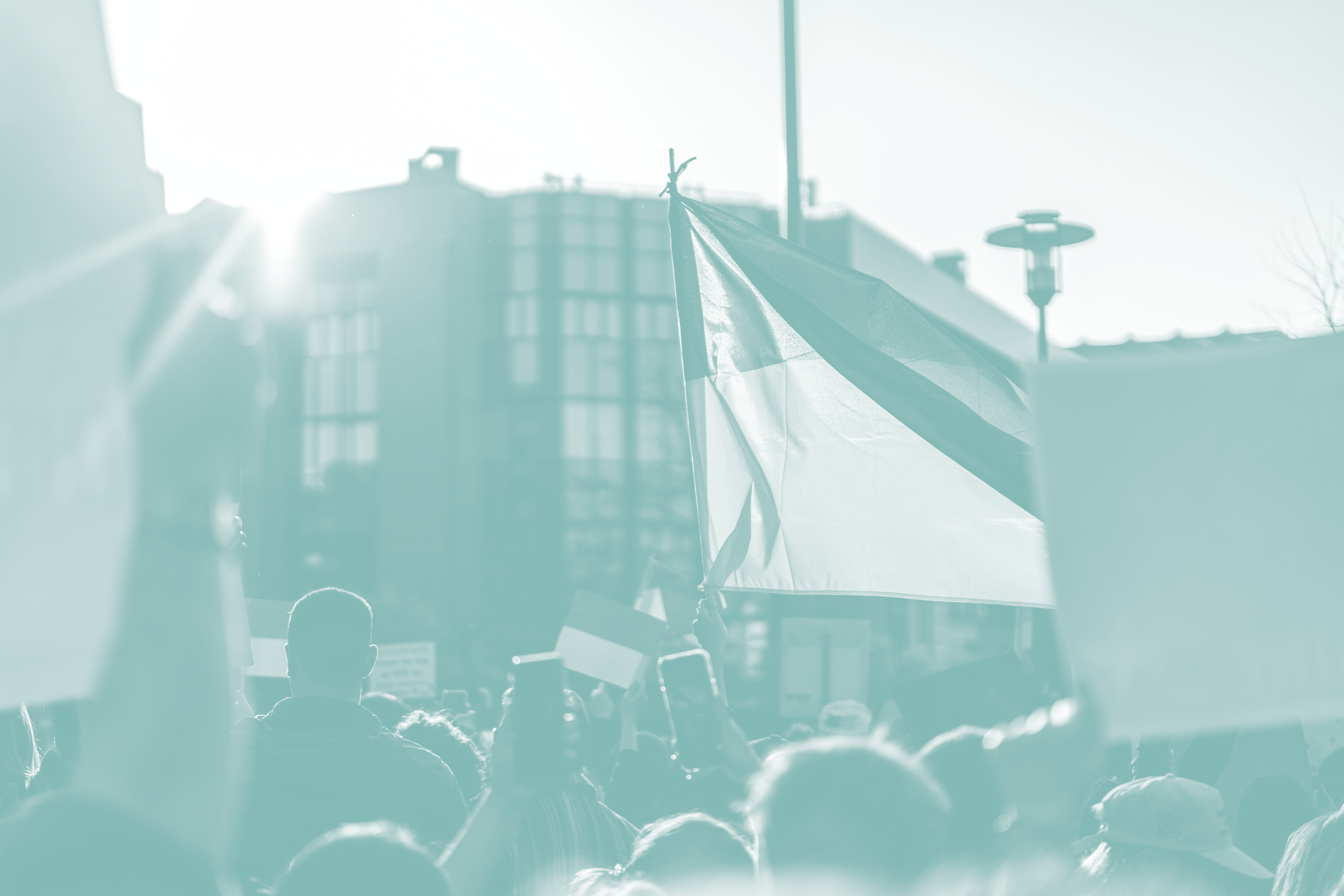 Brief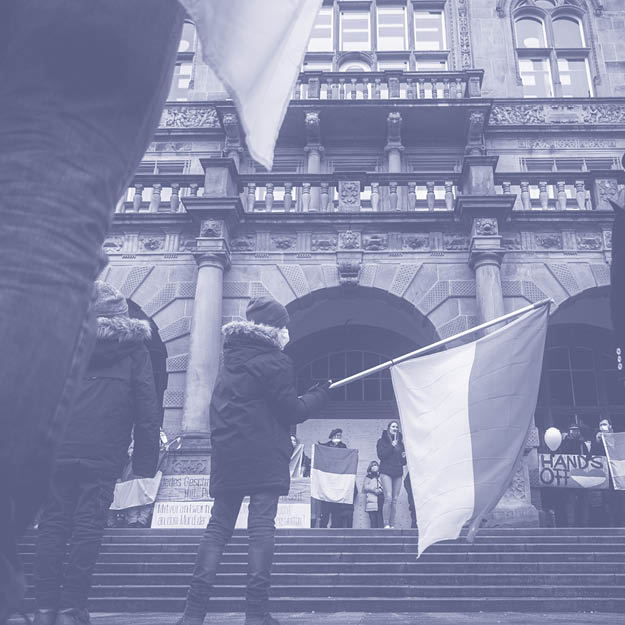 Brief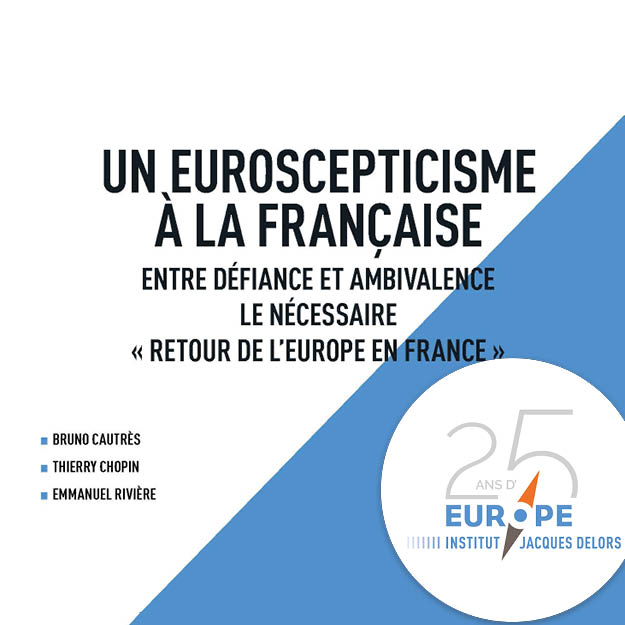 Report