Transition: the Hitchhiker's Guide to the Brexit Galaxy
Brexit will enter into force on 29 March 2019. Without an agreement on the terms of future relations between the European Union and the United Kingdom, the UK will revert to accessing the EU single market under WTO rules and reestablishing customs controls. This scenario is known as a "fall from the cliff-edge", as tariff and non-tariff barriers will penalise companies significantly. This scenario of economic chaos cannot be ruled out as the UK government is stalling in making clear its priorities between recovering its sovereignty and losing its access to the single market.
This Policy paper by Elvire Fabry, senior research fellow at the Jacques Delors Institute, and Marco de Toffol, research assistant at the Jacques Delors Institute, analyses the terms of this transition, the arrangements of this uncomfortable asymmetry which are still under debate (free movement of people, possible recourse mechanism for the UK to protect its interests, etc.) as well as the policy areas for which a post-Brexit agreement must be found now, without waiting for the transition to come to an end (civil aviation, ring-fencing of the UK contribution to the EU's framework programme for research and innovation, etc.). Added to this is the challenge of transitioning all free trade agreements signed by the EU with third countries. Negotiations are moving from bilateral to trilateral aspects. Lastly, a transition of limited duration would be relatively easy to negotiate if it mainly consists of maintaining the status quo ahead of the development of the future UK-EU relations into a steady state of operation. It will prove more delicate and could become a Brexit purgatory if a longer transition period has to be envisaged.
The stakes at play during this transition can only be appreciated by considering the British dilemma and the complex choice they will have to now make to avoid a long transition. It is only when London decides on the level of regulatory convergence it wishes to maintain with the EU that negotiators will be able to begin to draft a post-Brexit agreement and prevent the no deal scenario which may still be possible at the end of the transition.
SUR LE MÊME THÈME
ON THE SAME THEME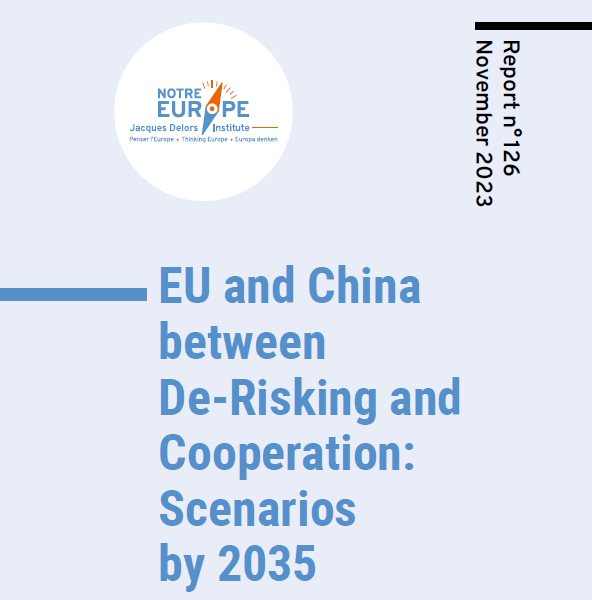 Report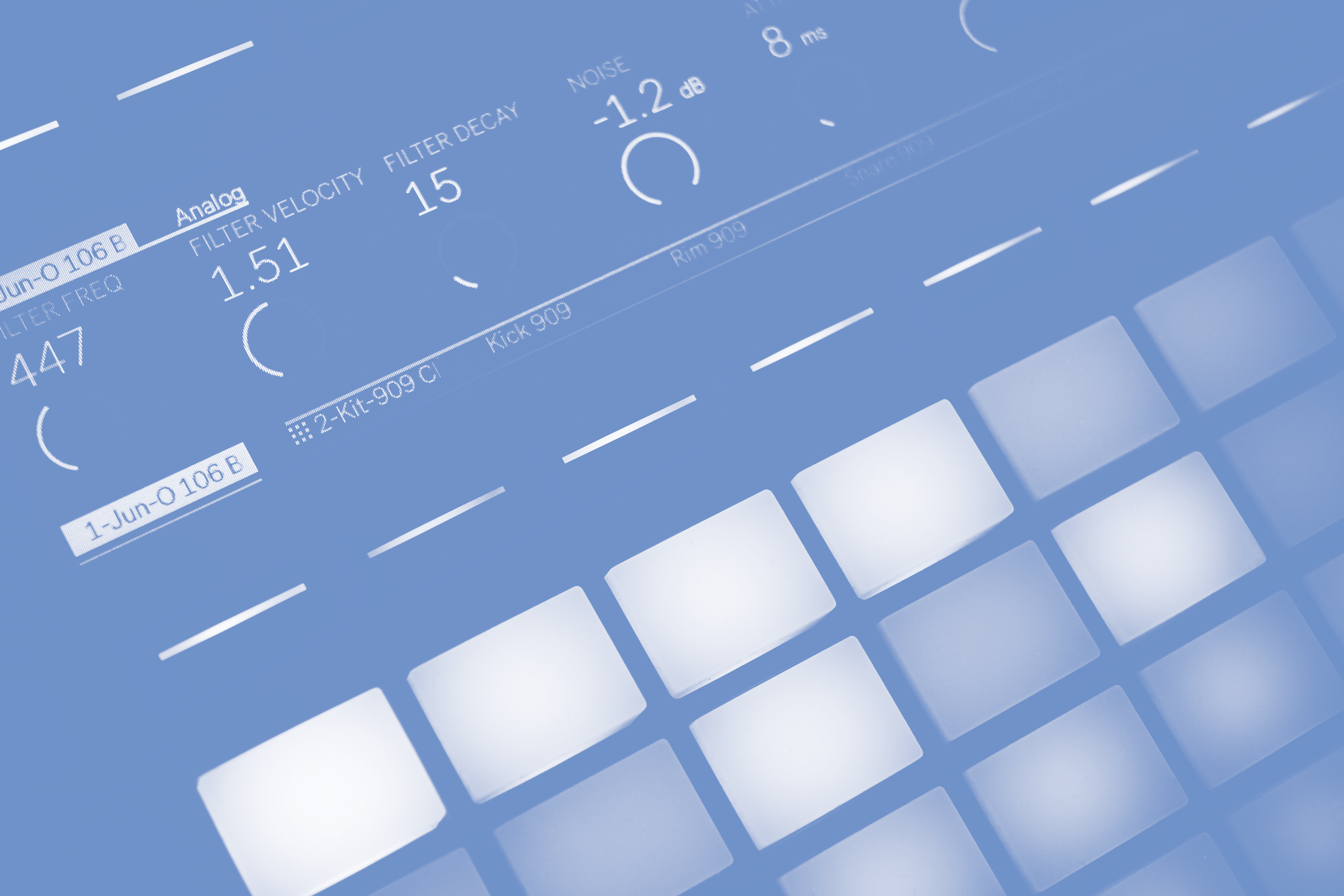 Policy Paper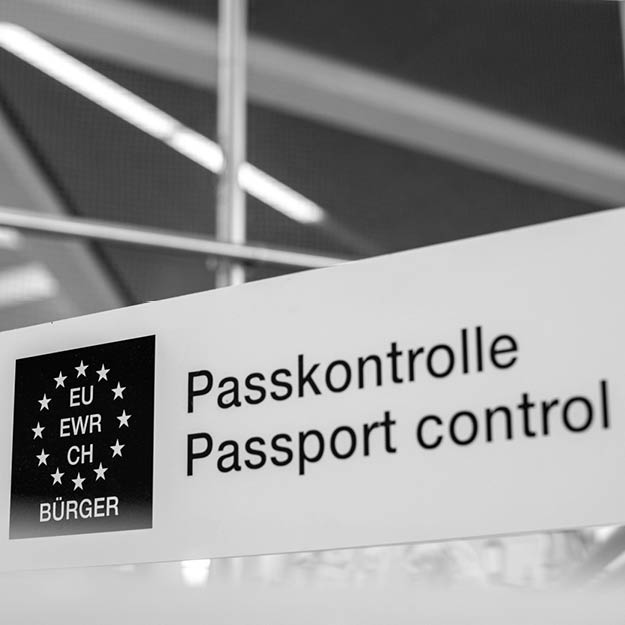 Blog post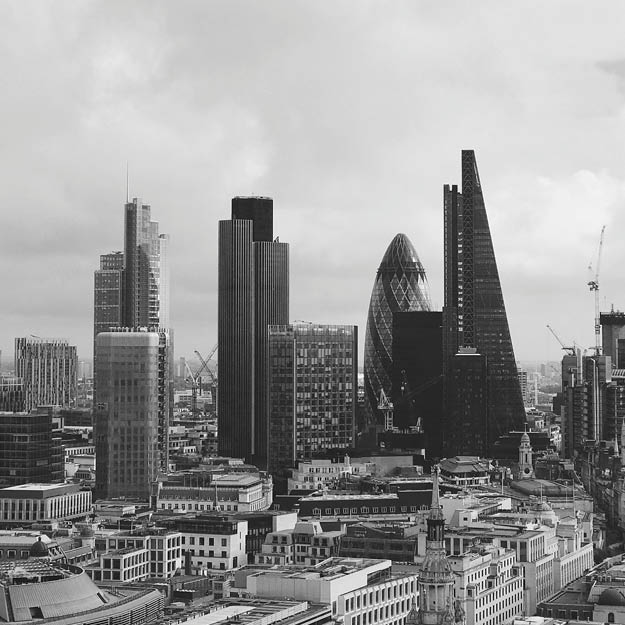 Blog post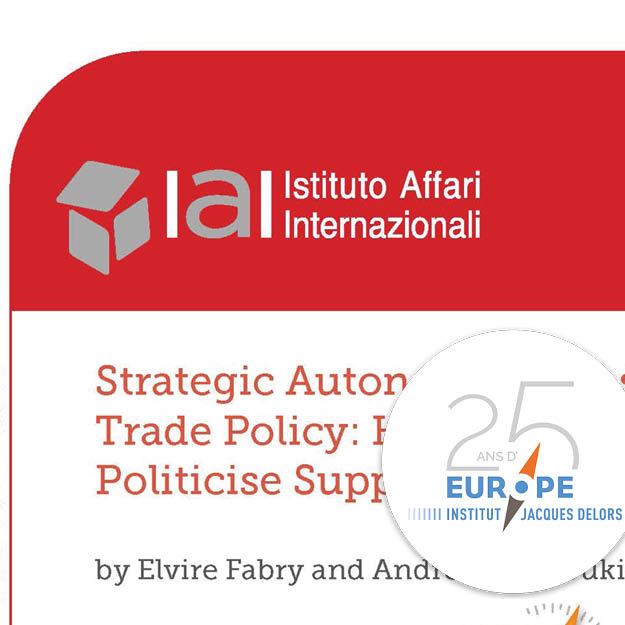 Other document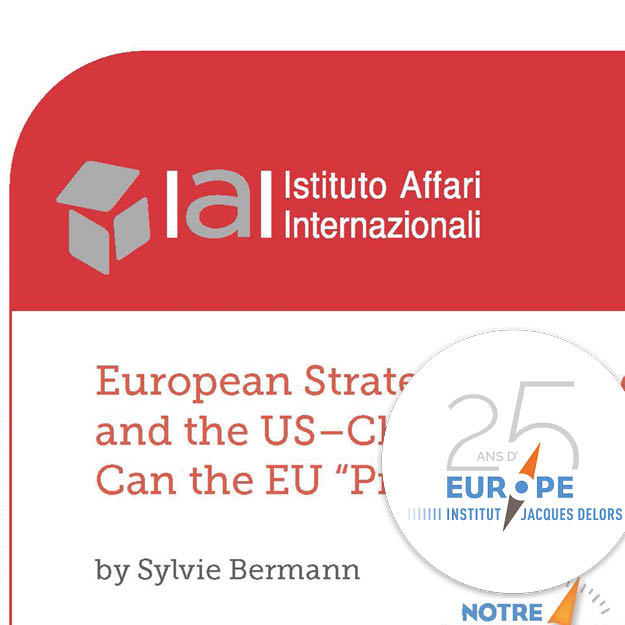 Other document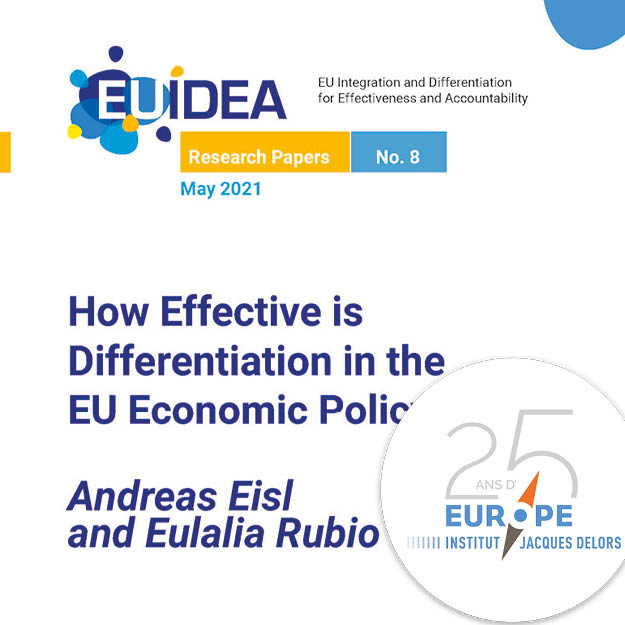 Other document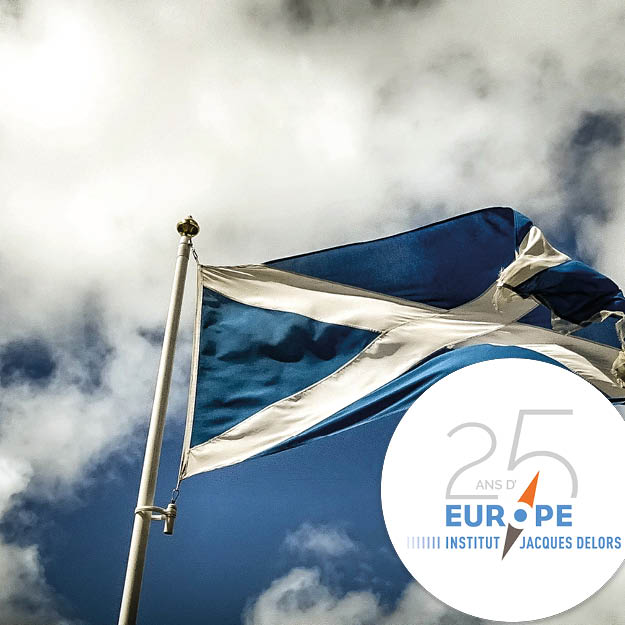 Brief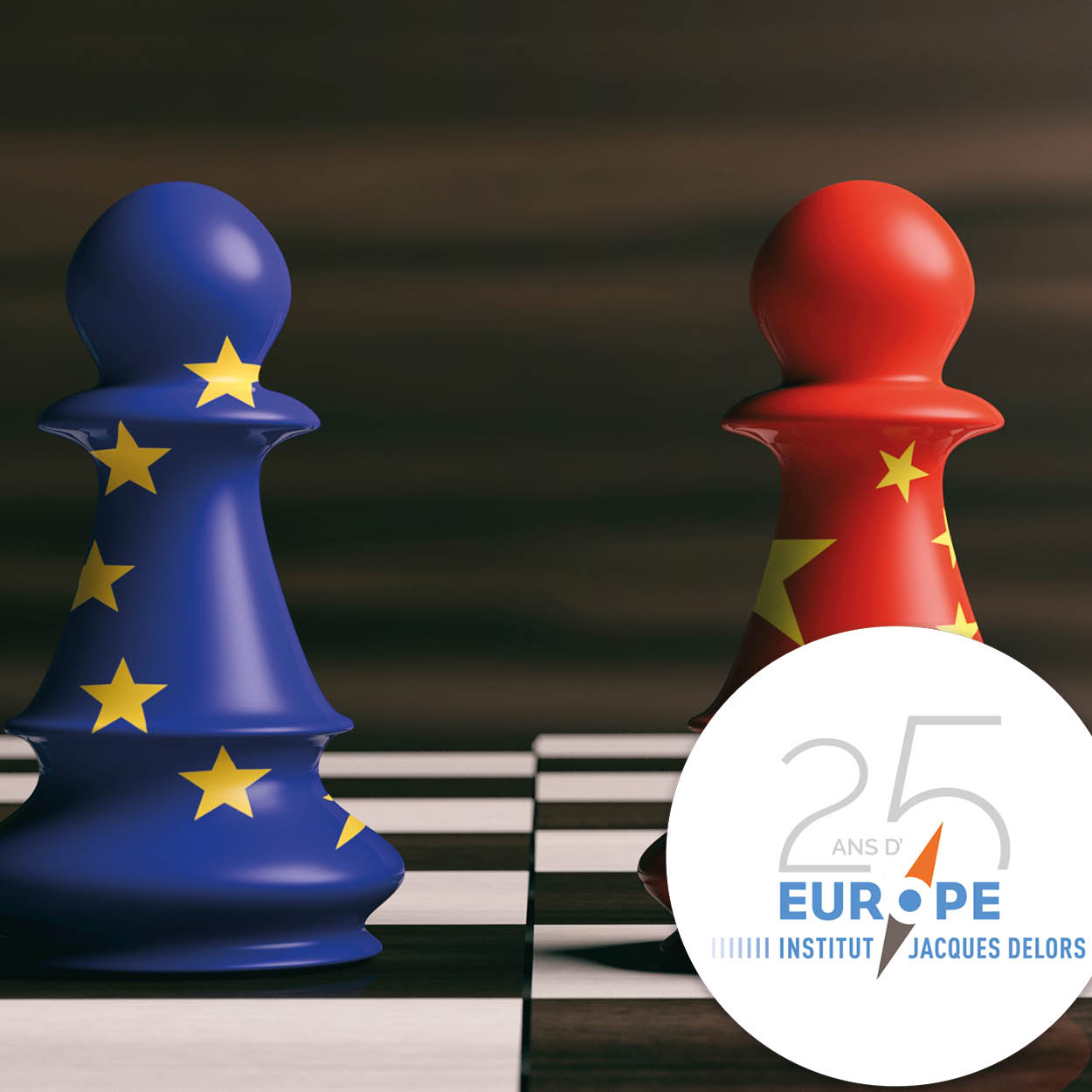 Blog post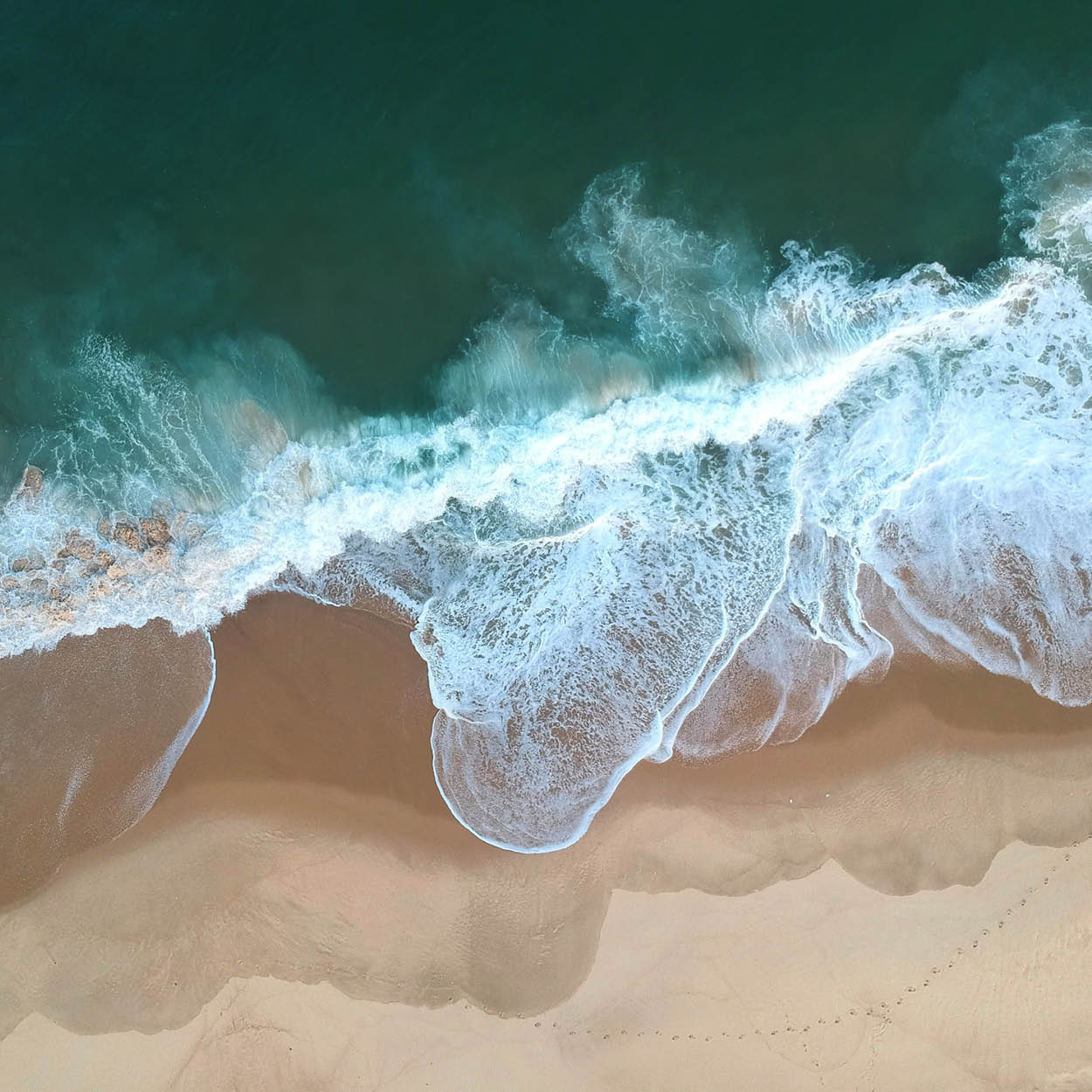 Policy Paper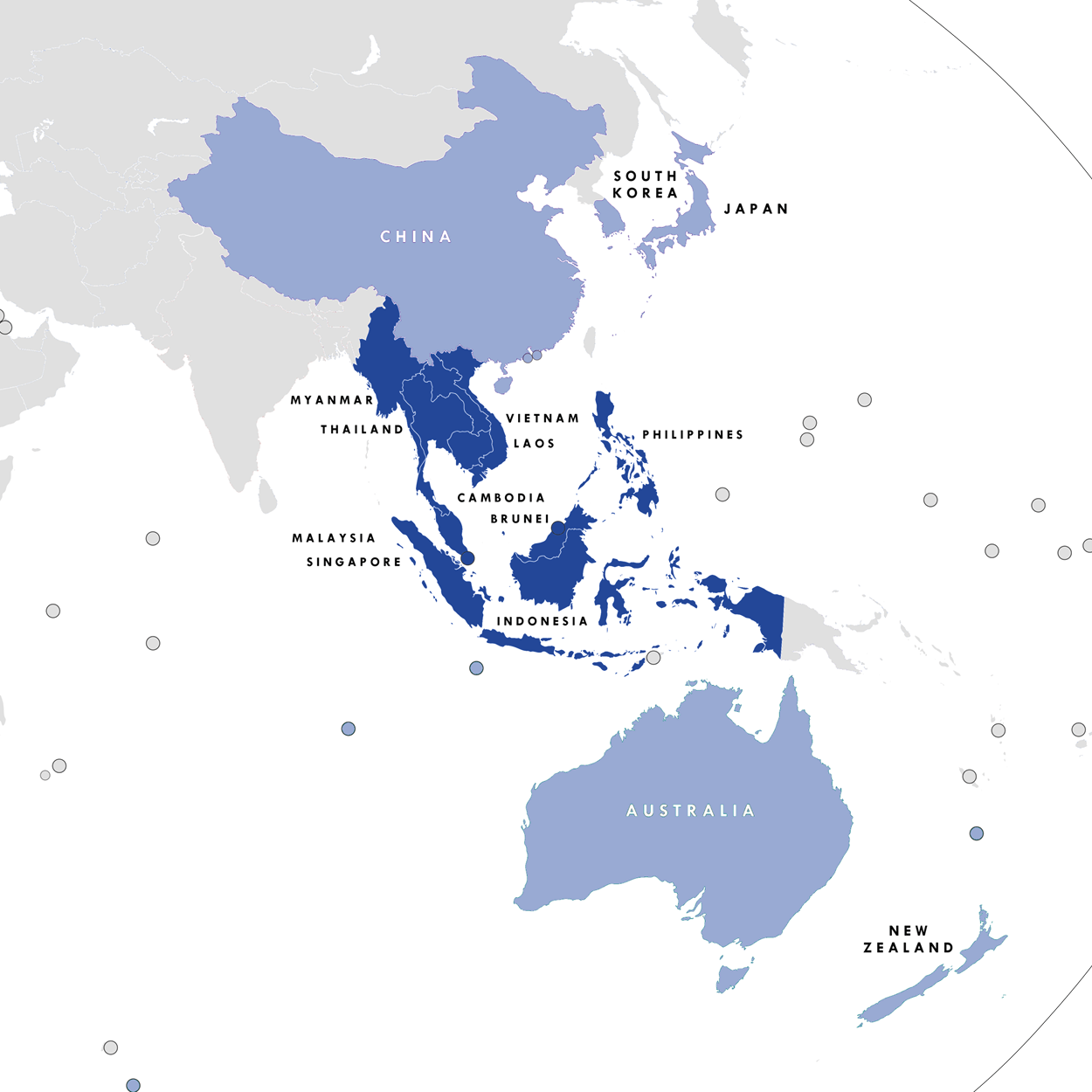 Blog post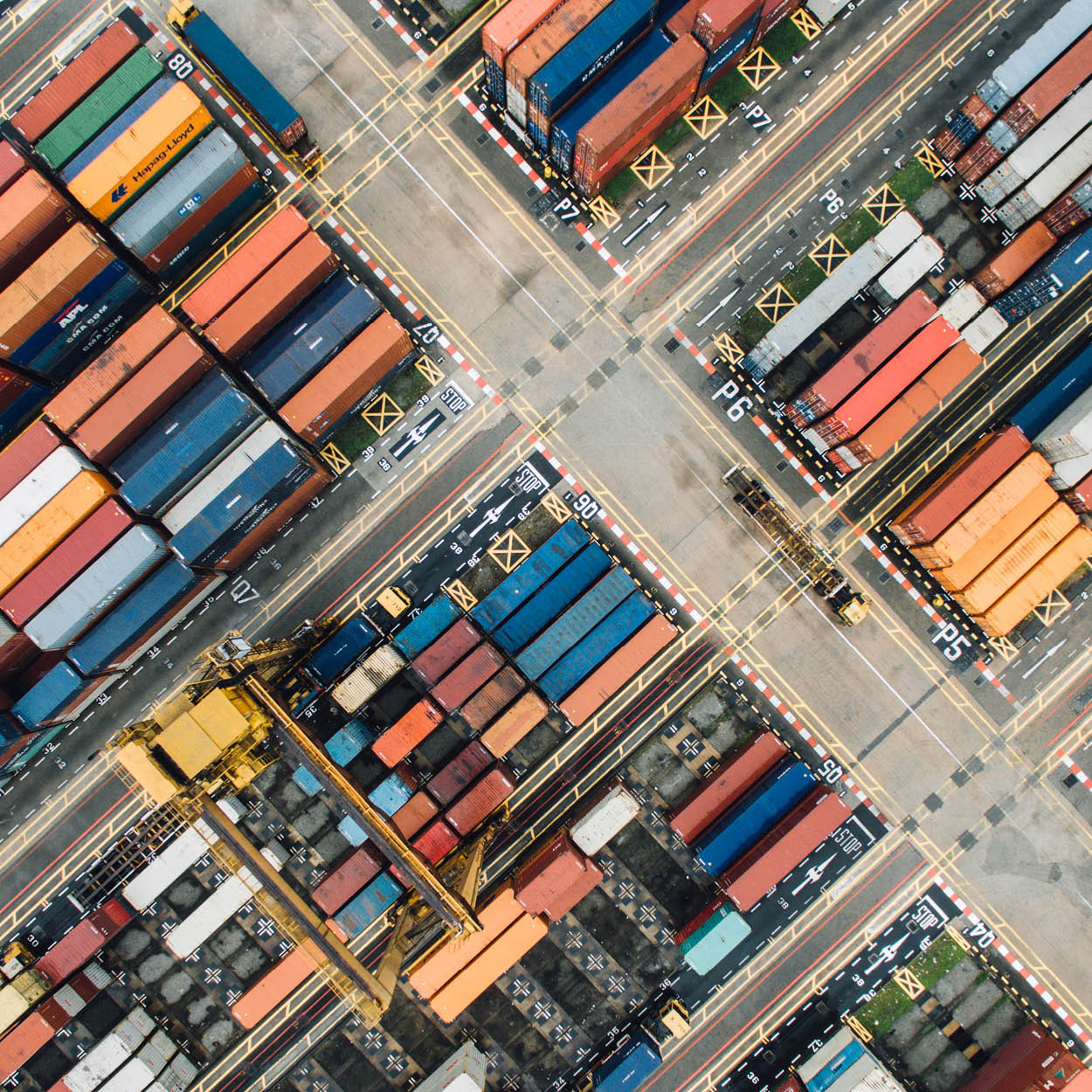 Policy Paper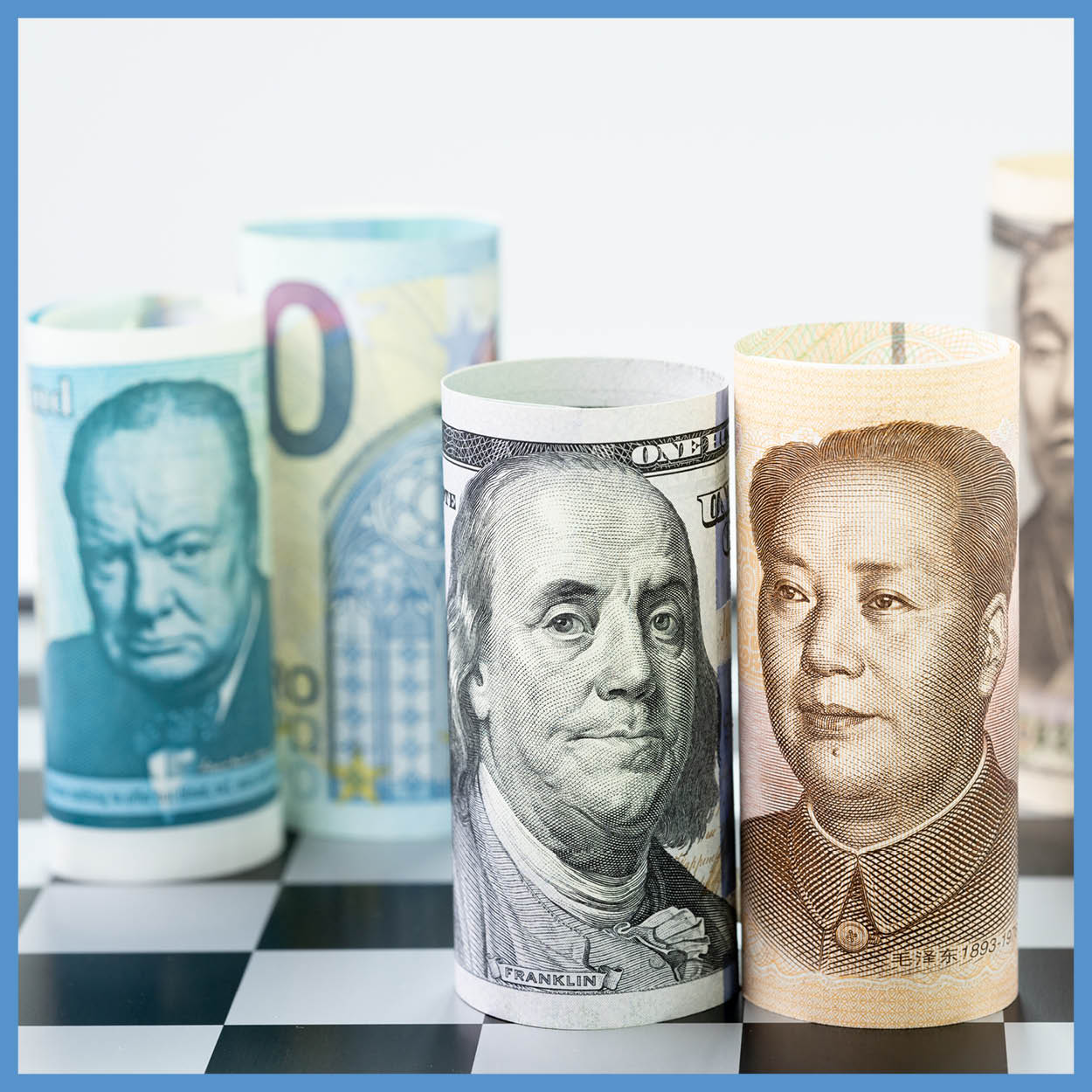 Blog post Infographic

Blog post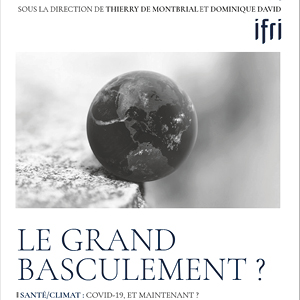 Blog post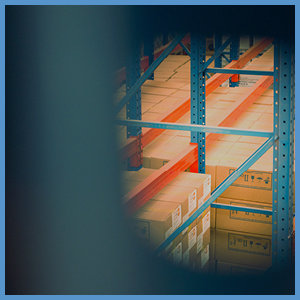 Blog post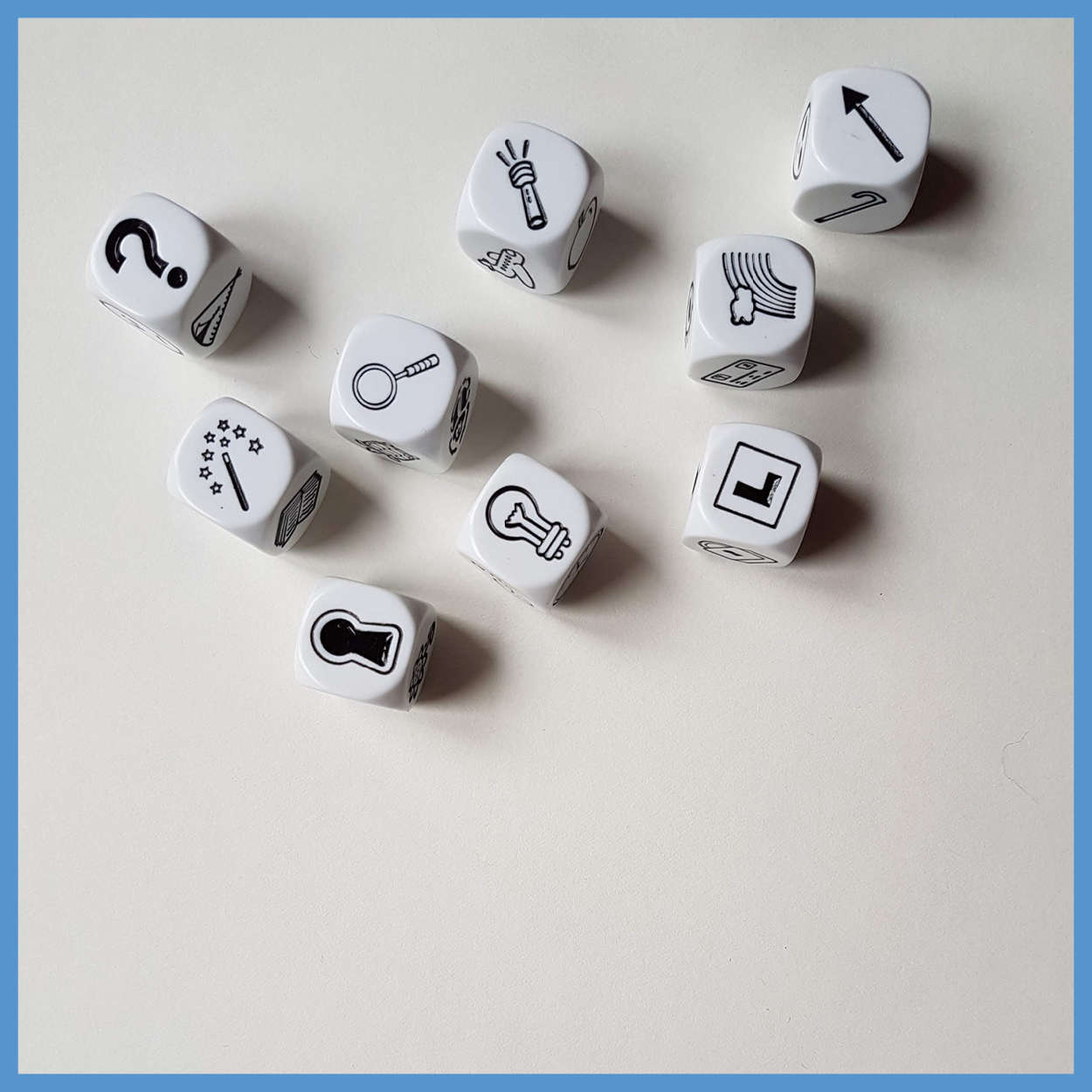 Blog post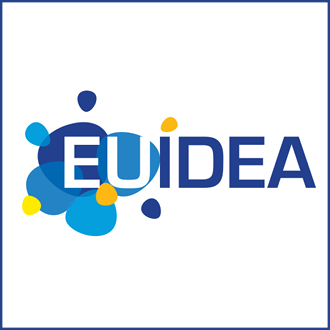 Blog post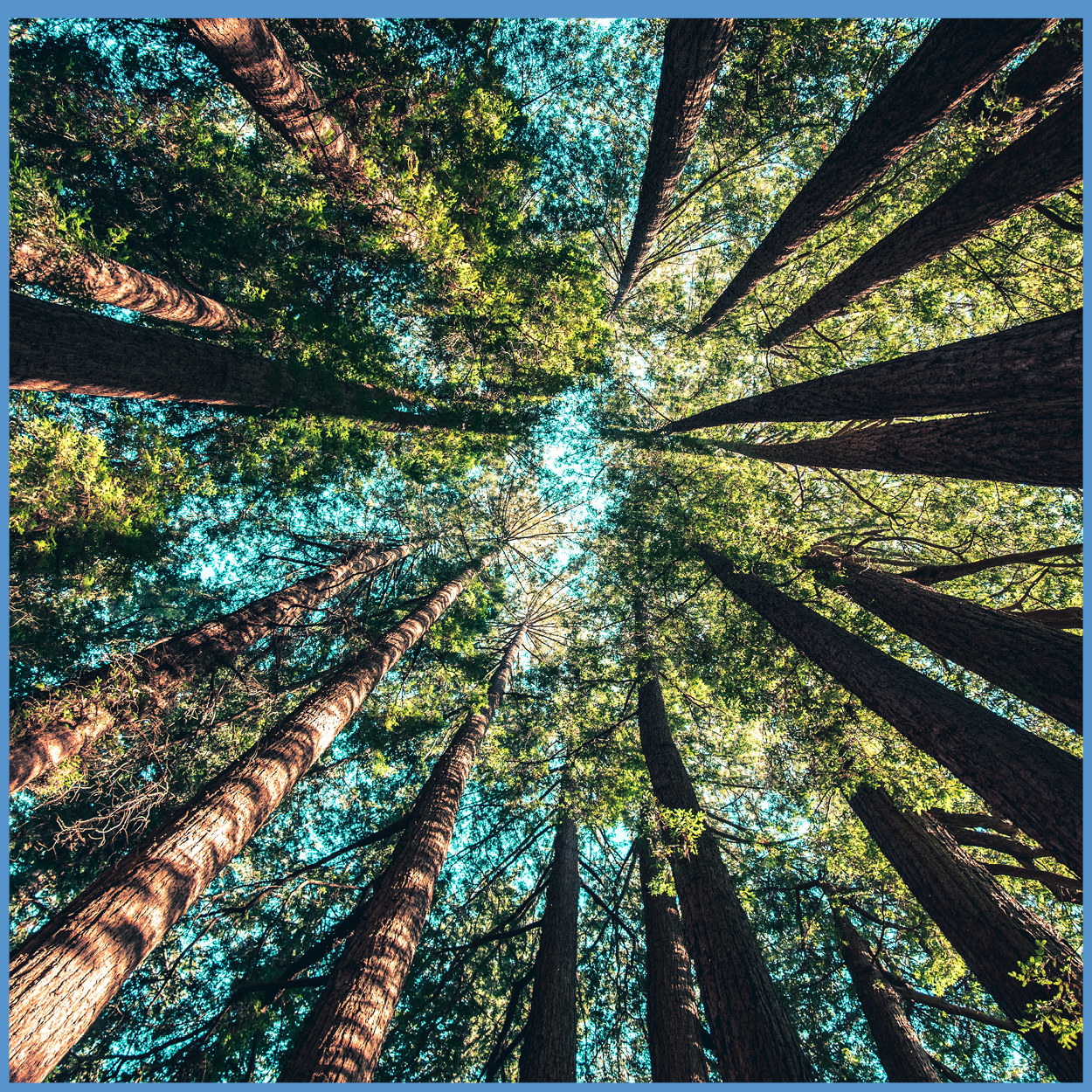 Policy Paper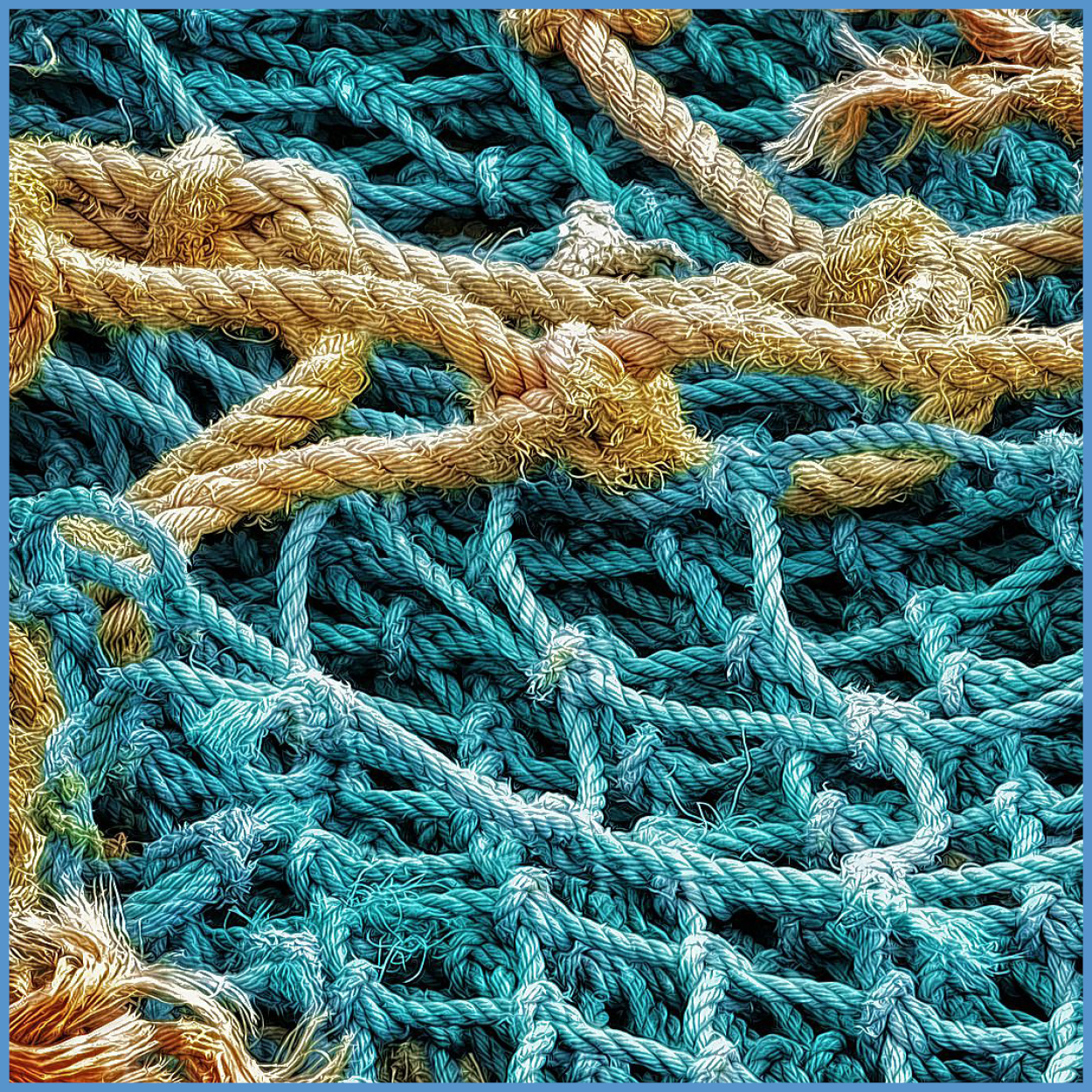 Blog post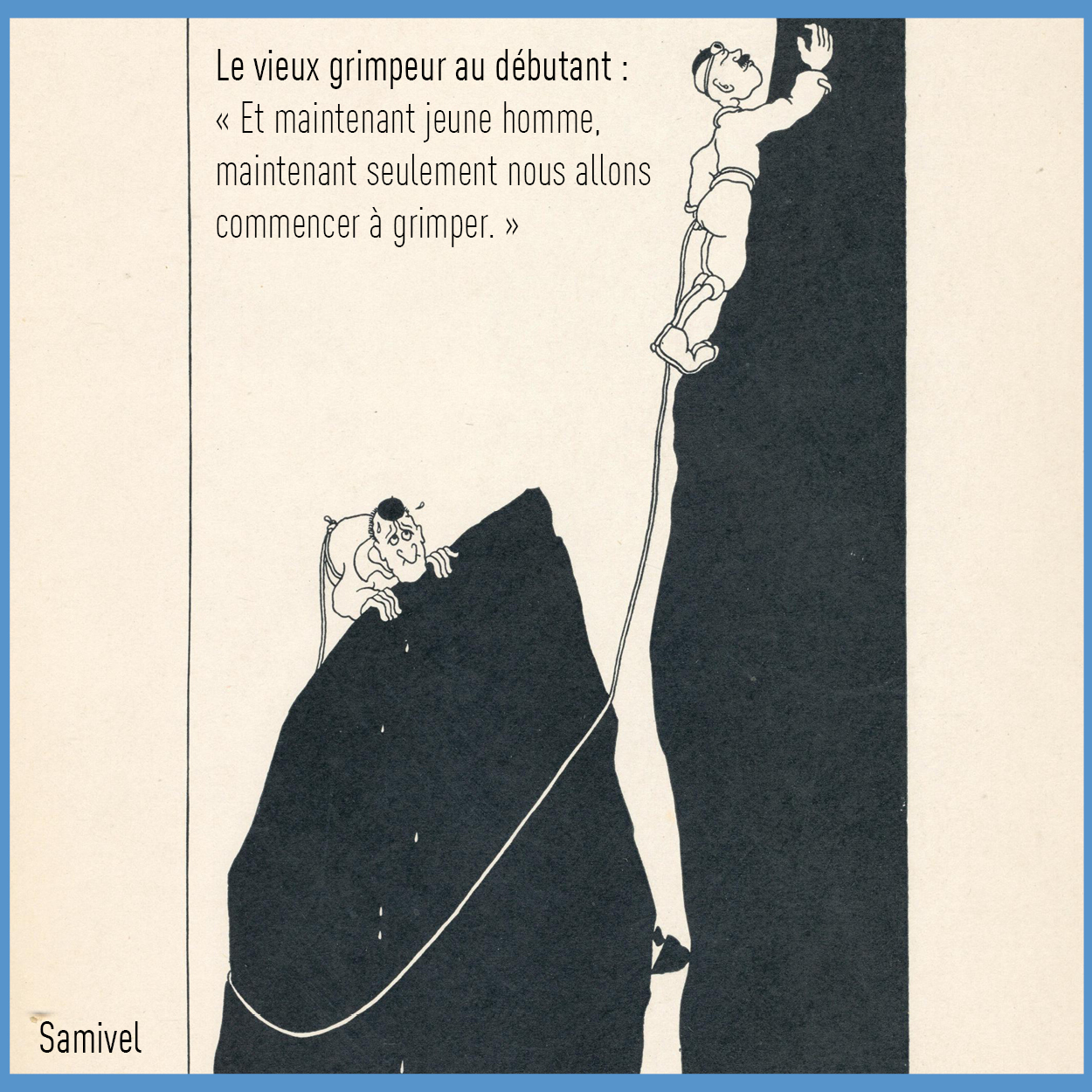 Blog post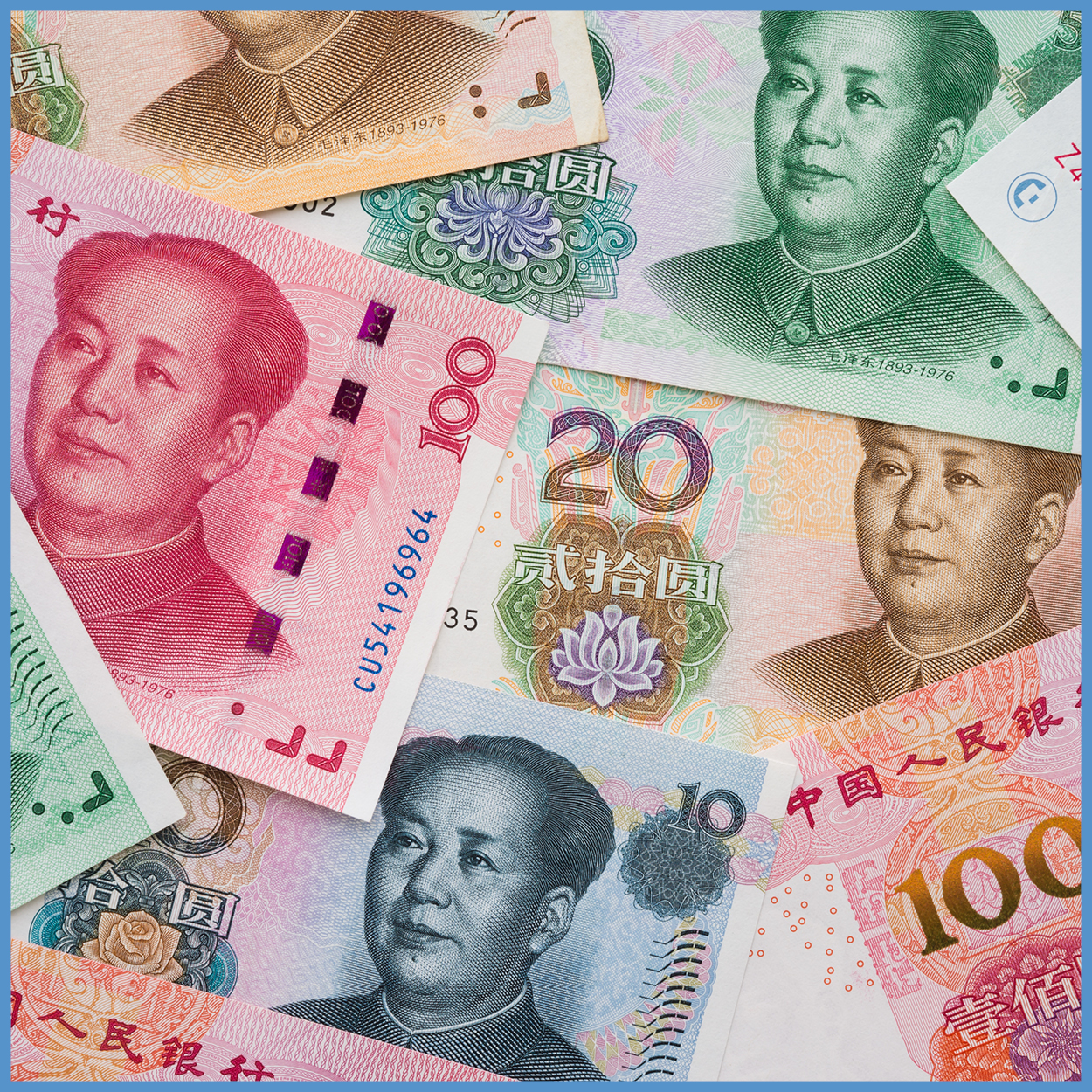 Blog post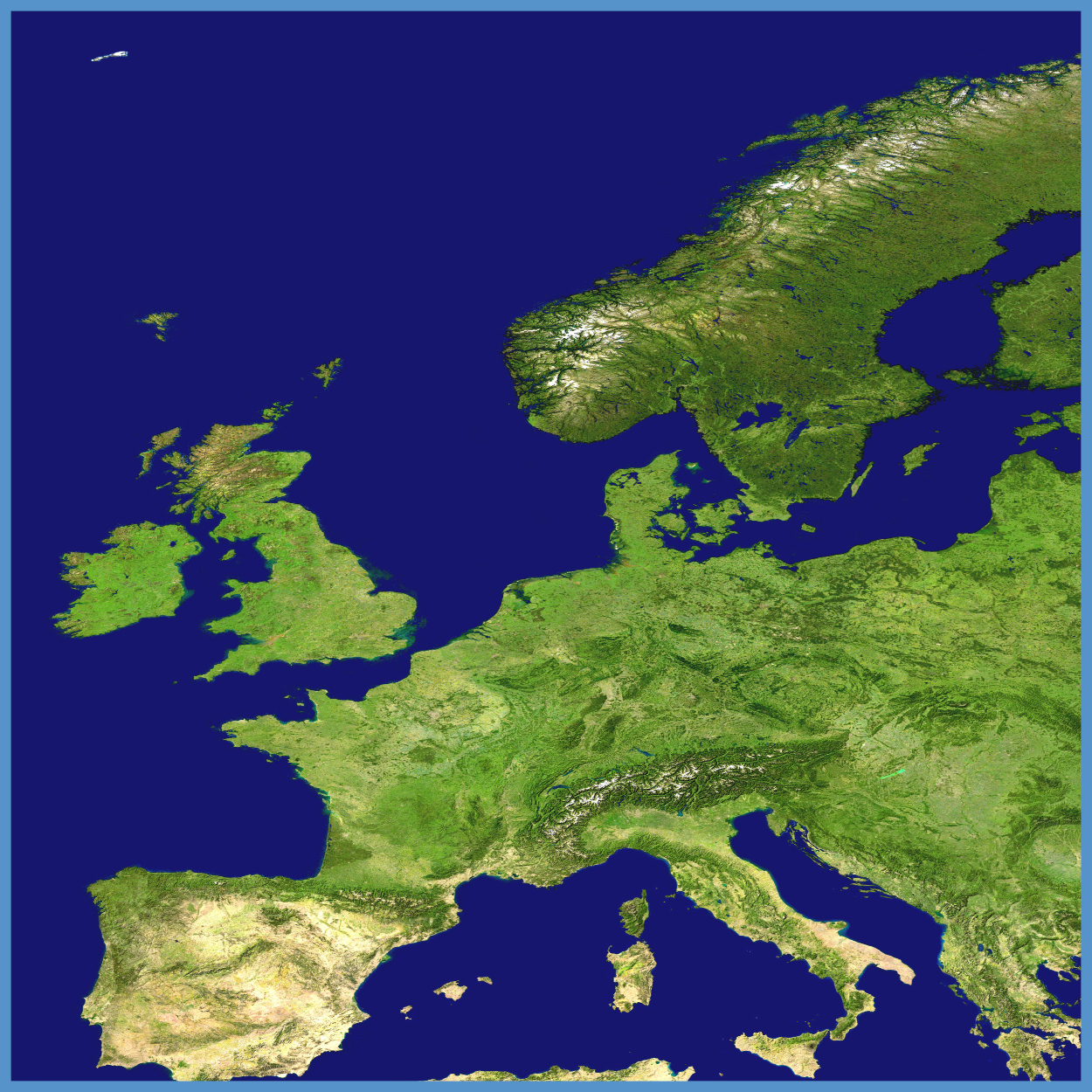 Blog post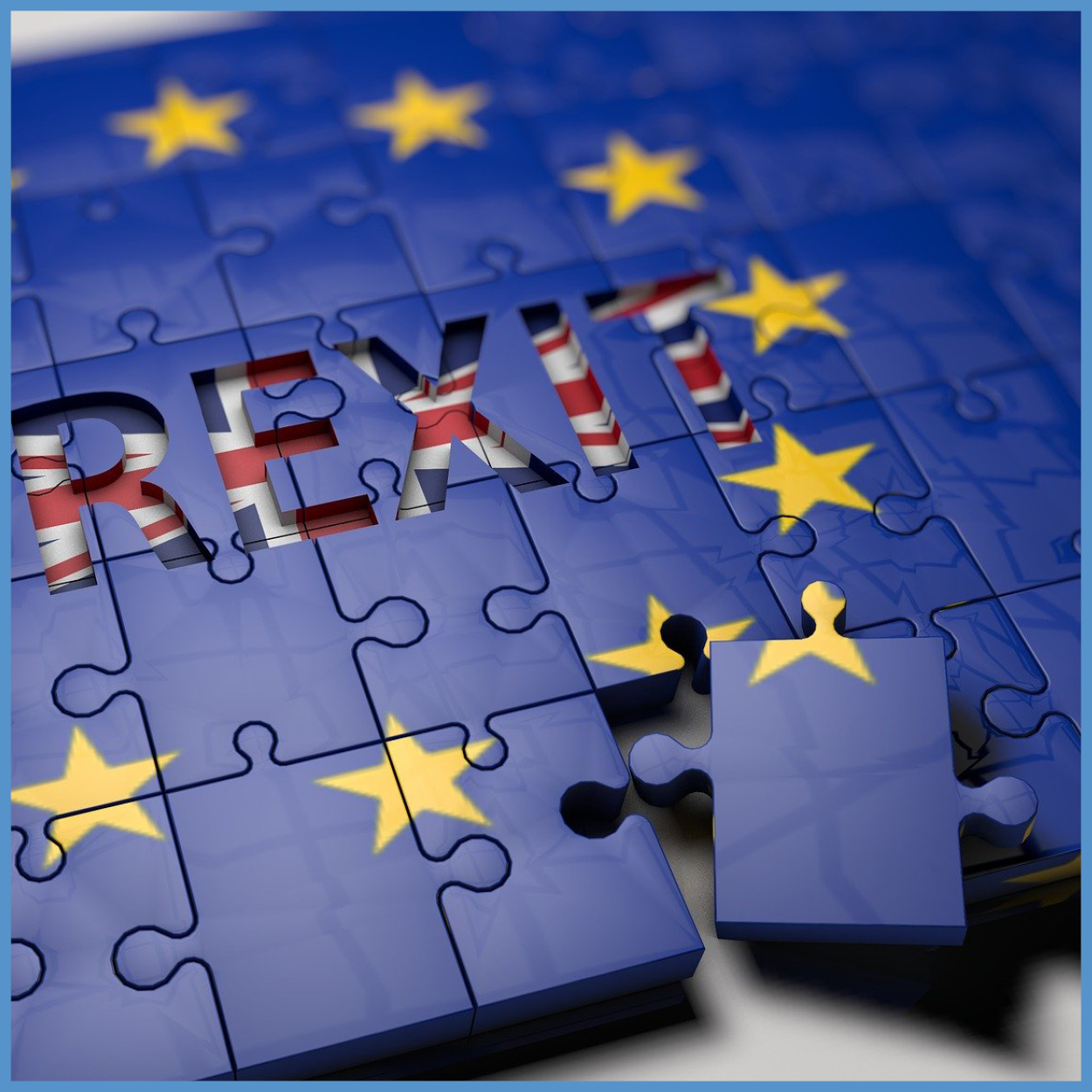 Blog post

Blog post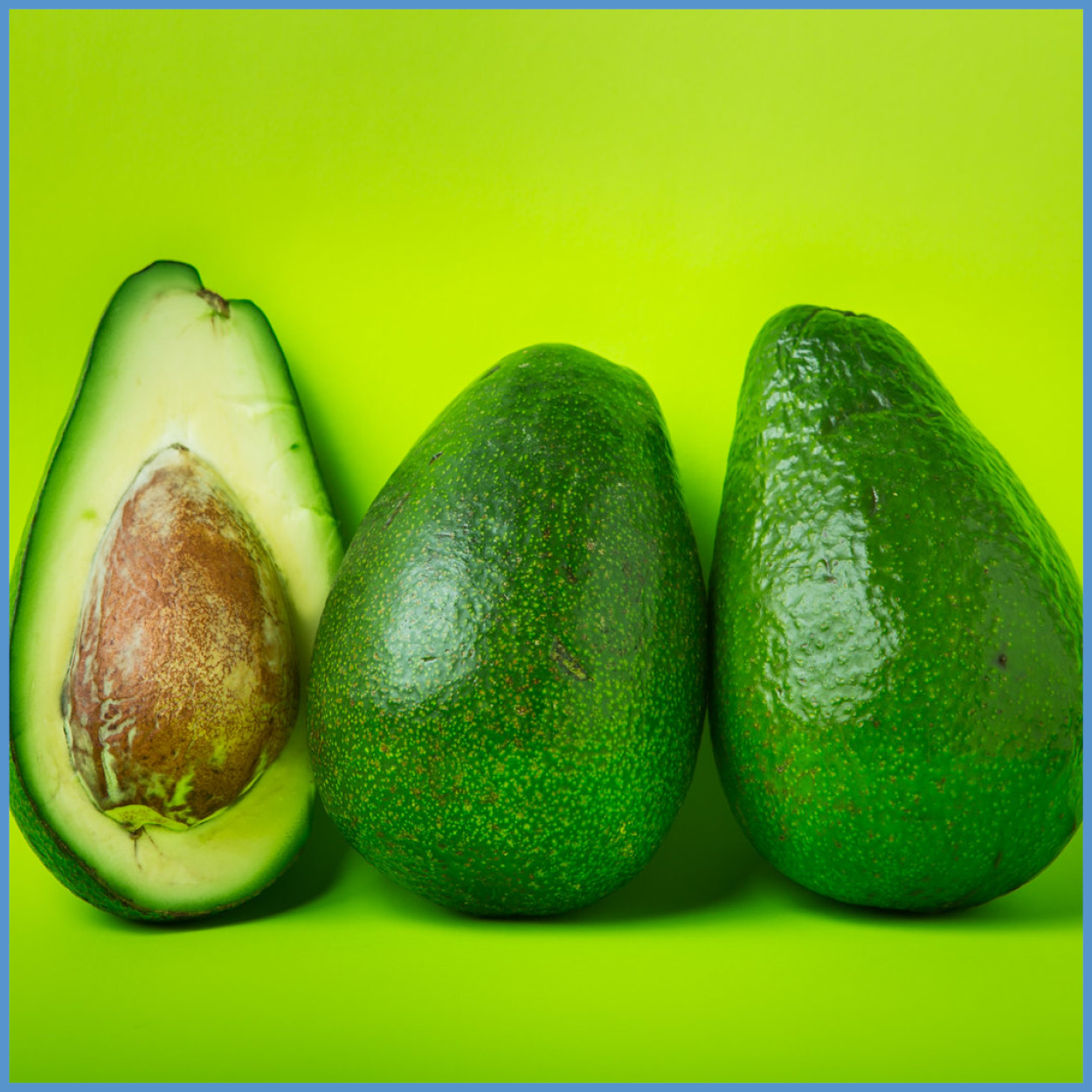 Blog post

Blog post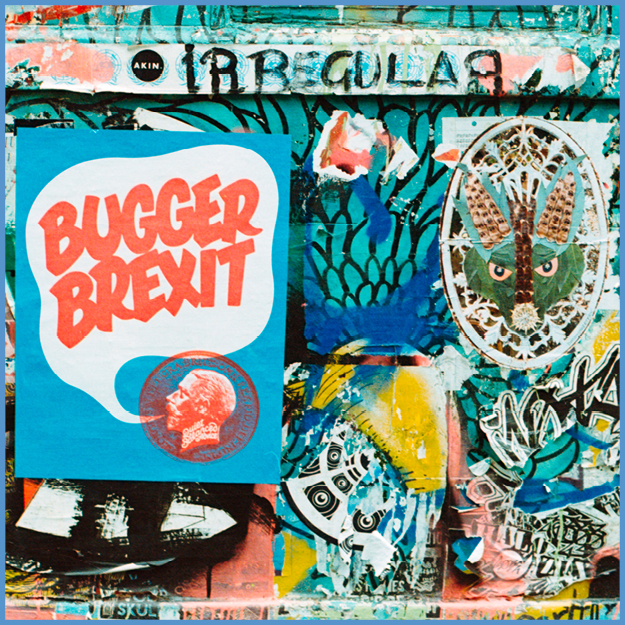 Blog post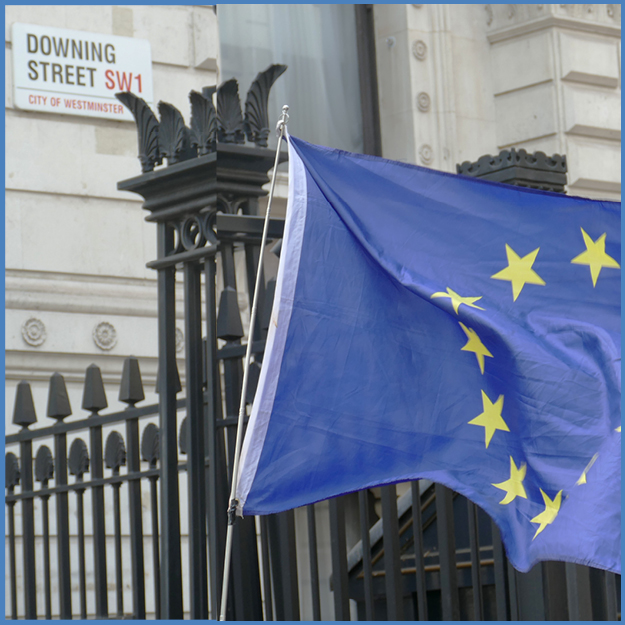 Blog post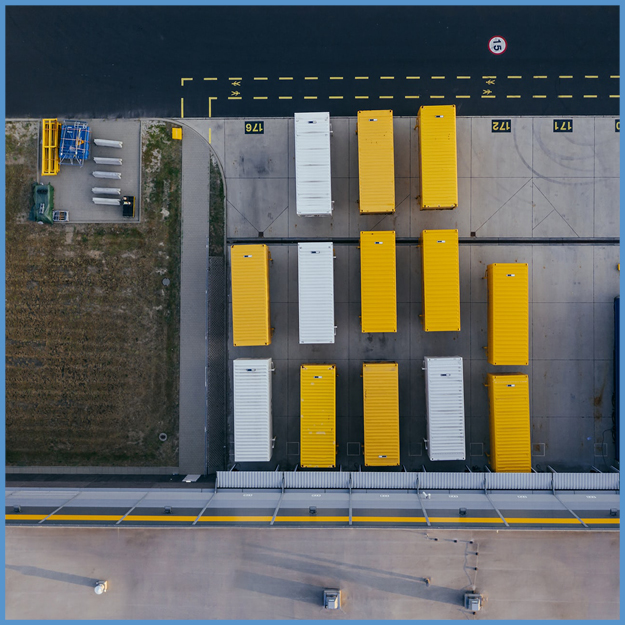 Blog post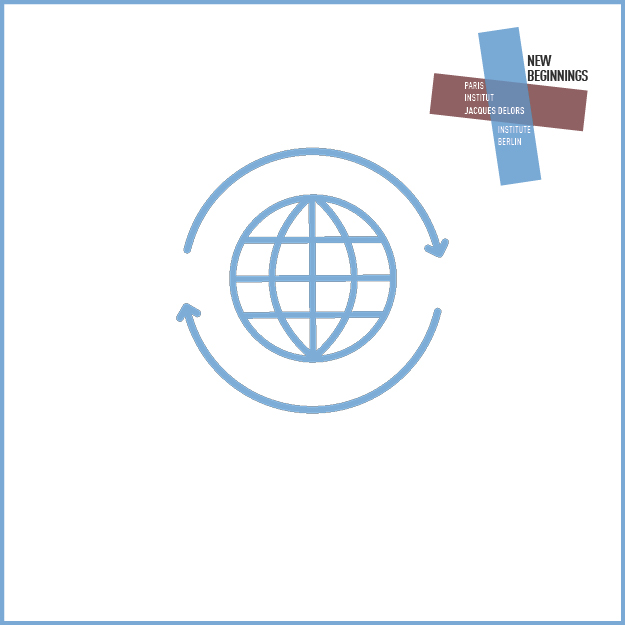 Blog post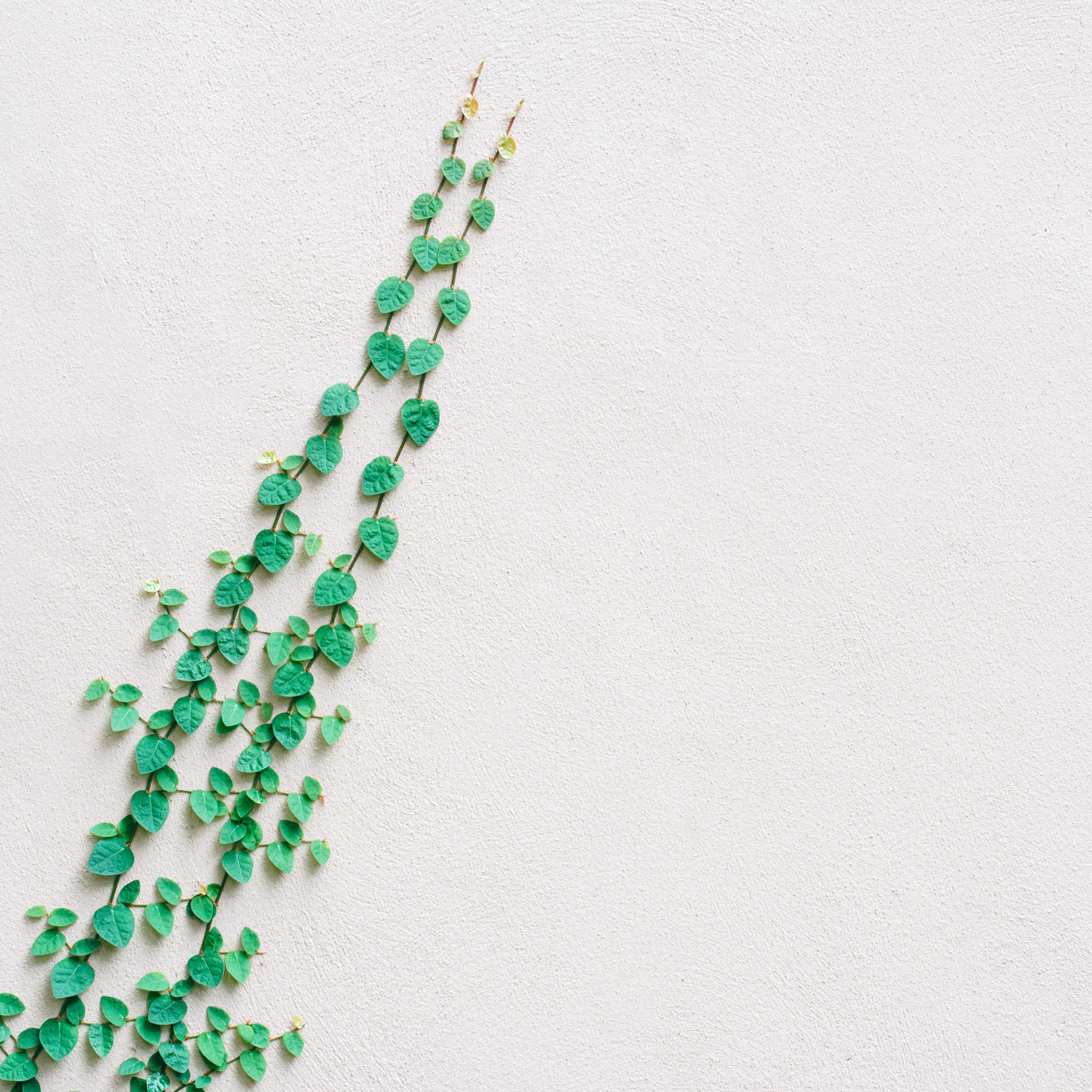 Blog post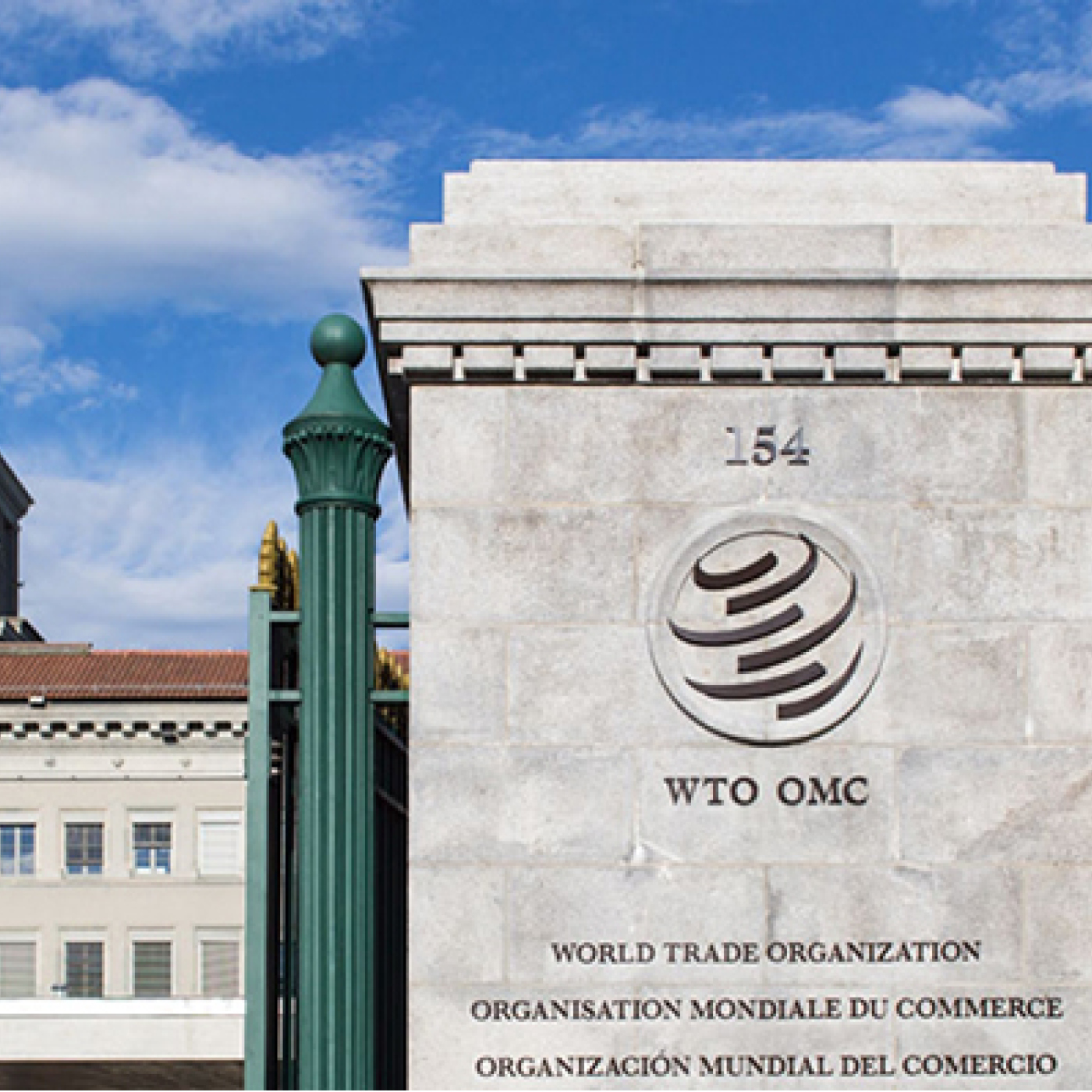 Blog post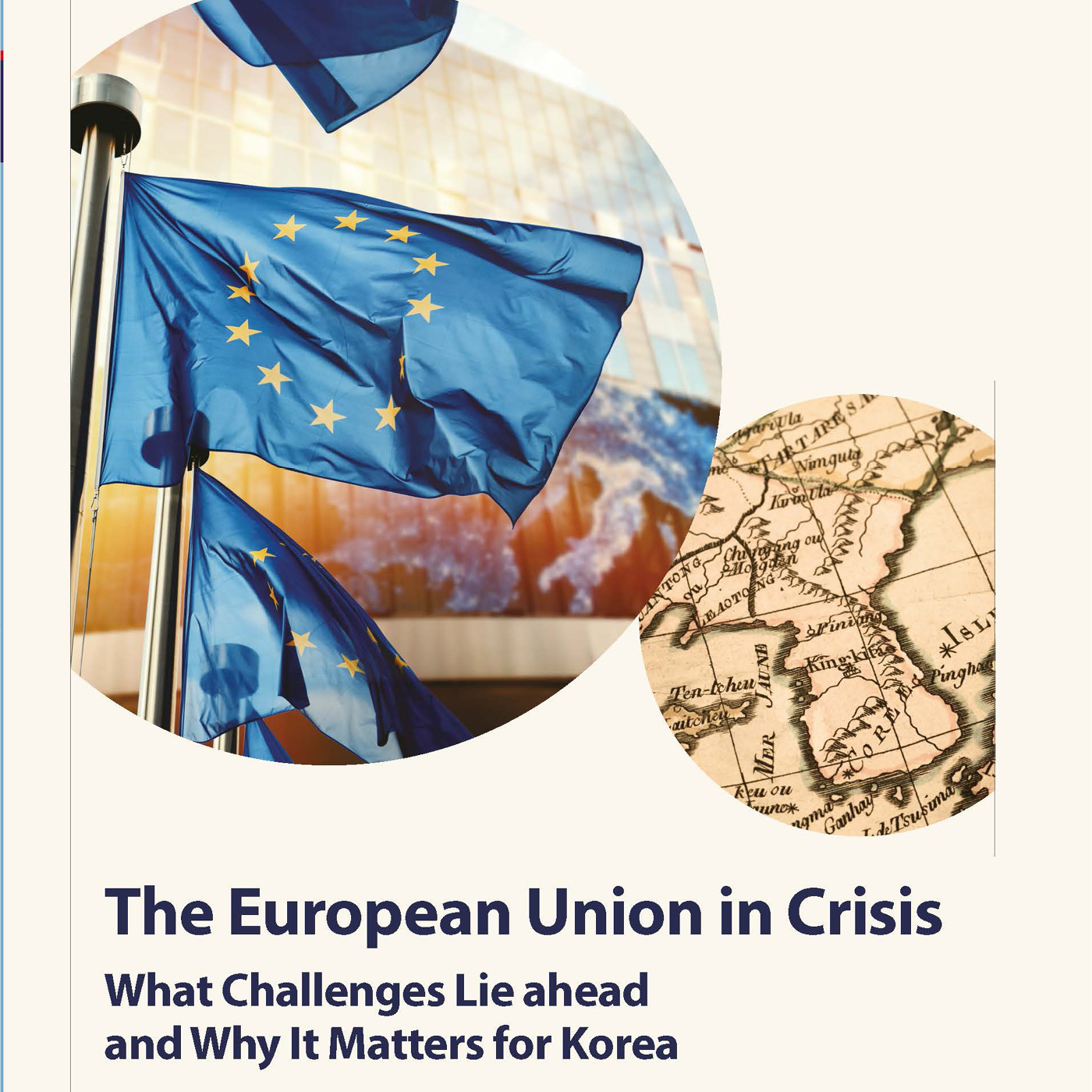 Other document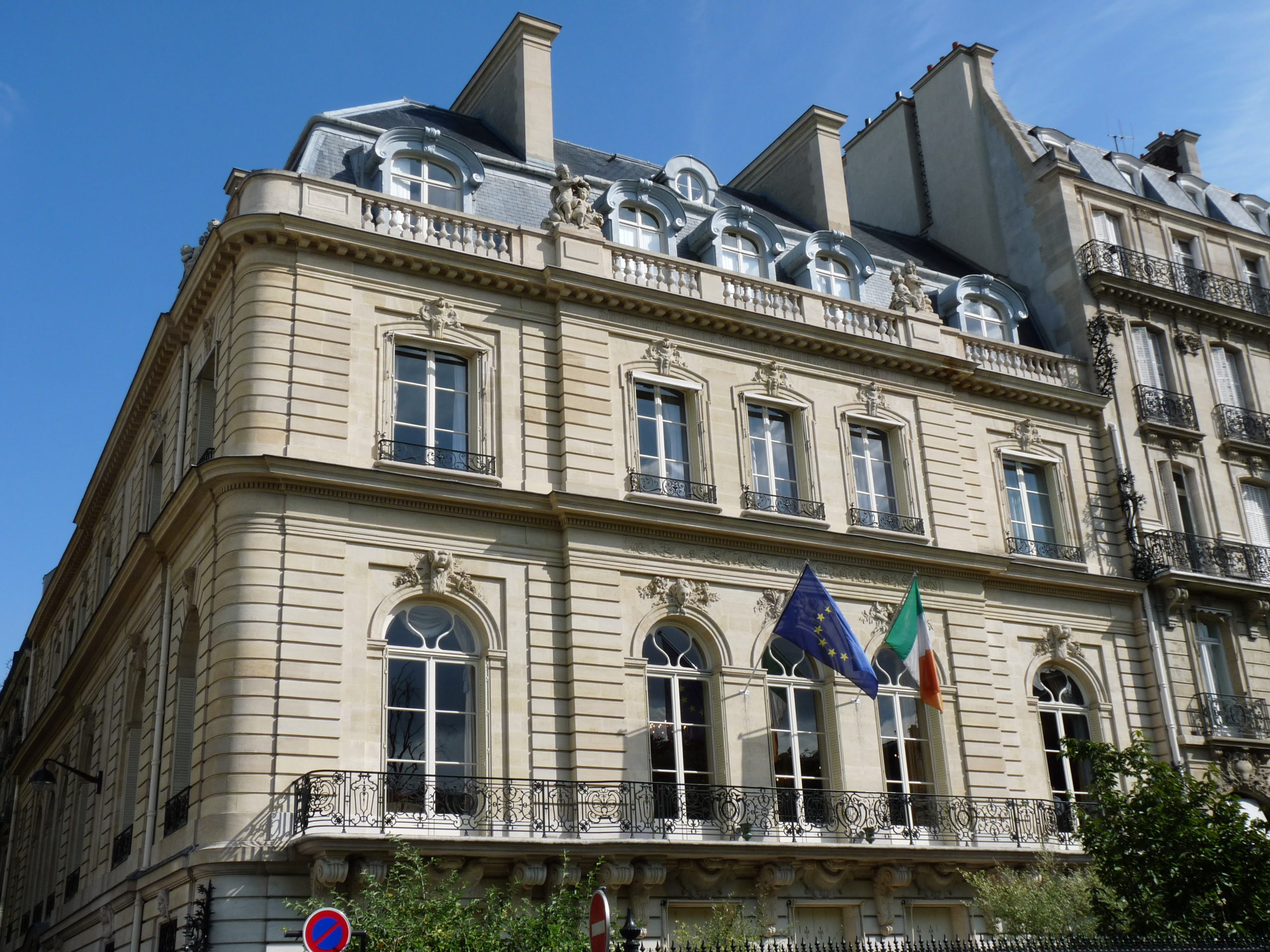 Other document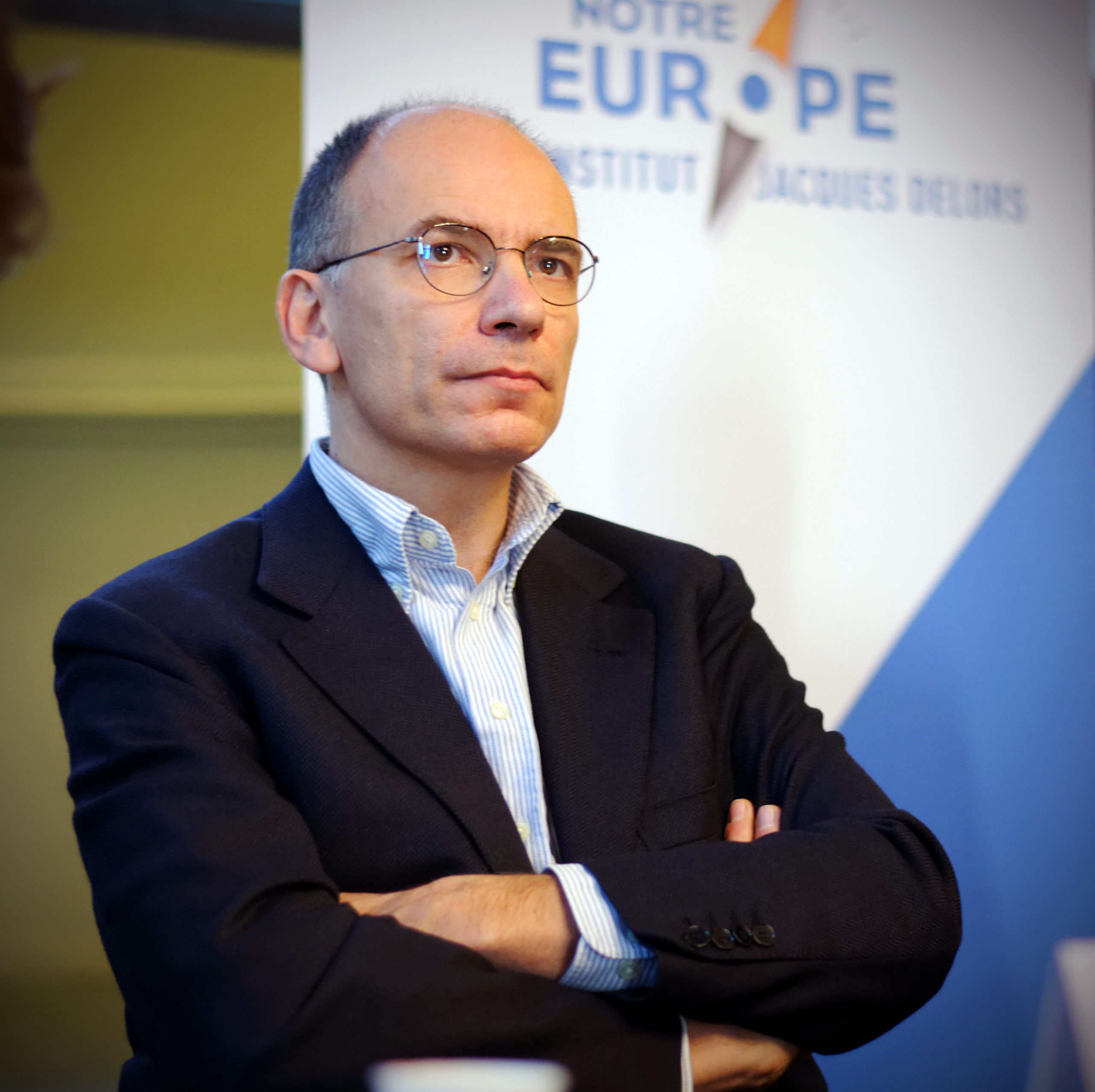 Blog post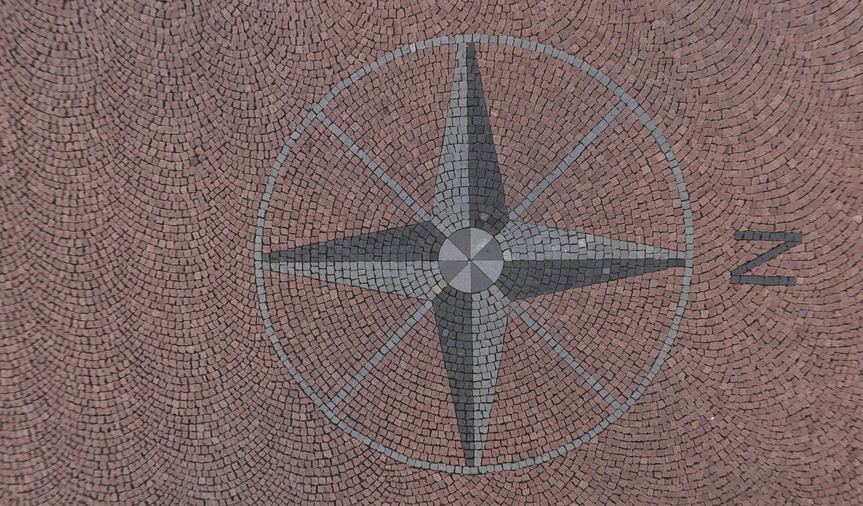 Policy Paper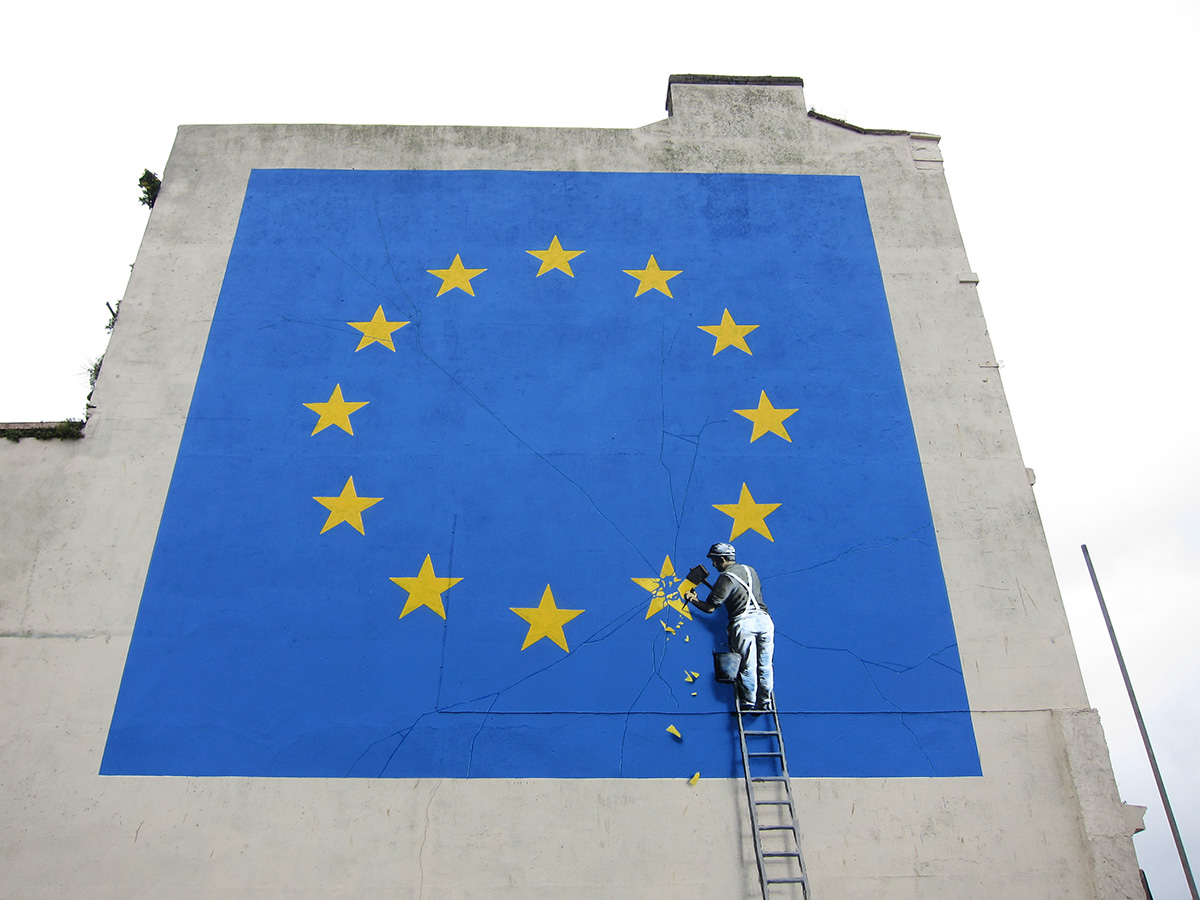 Brief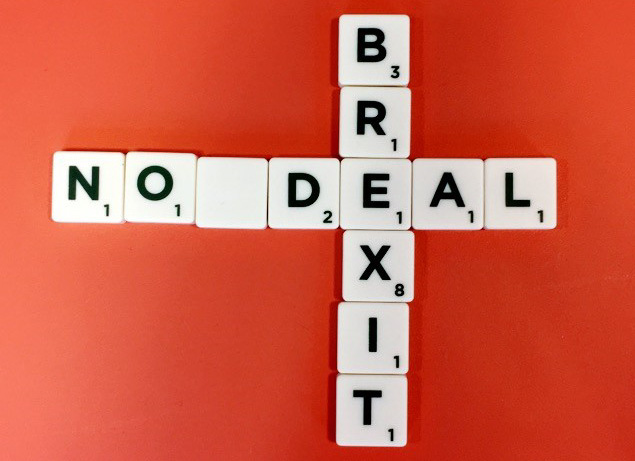 Blog post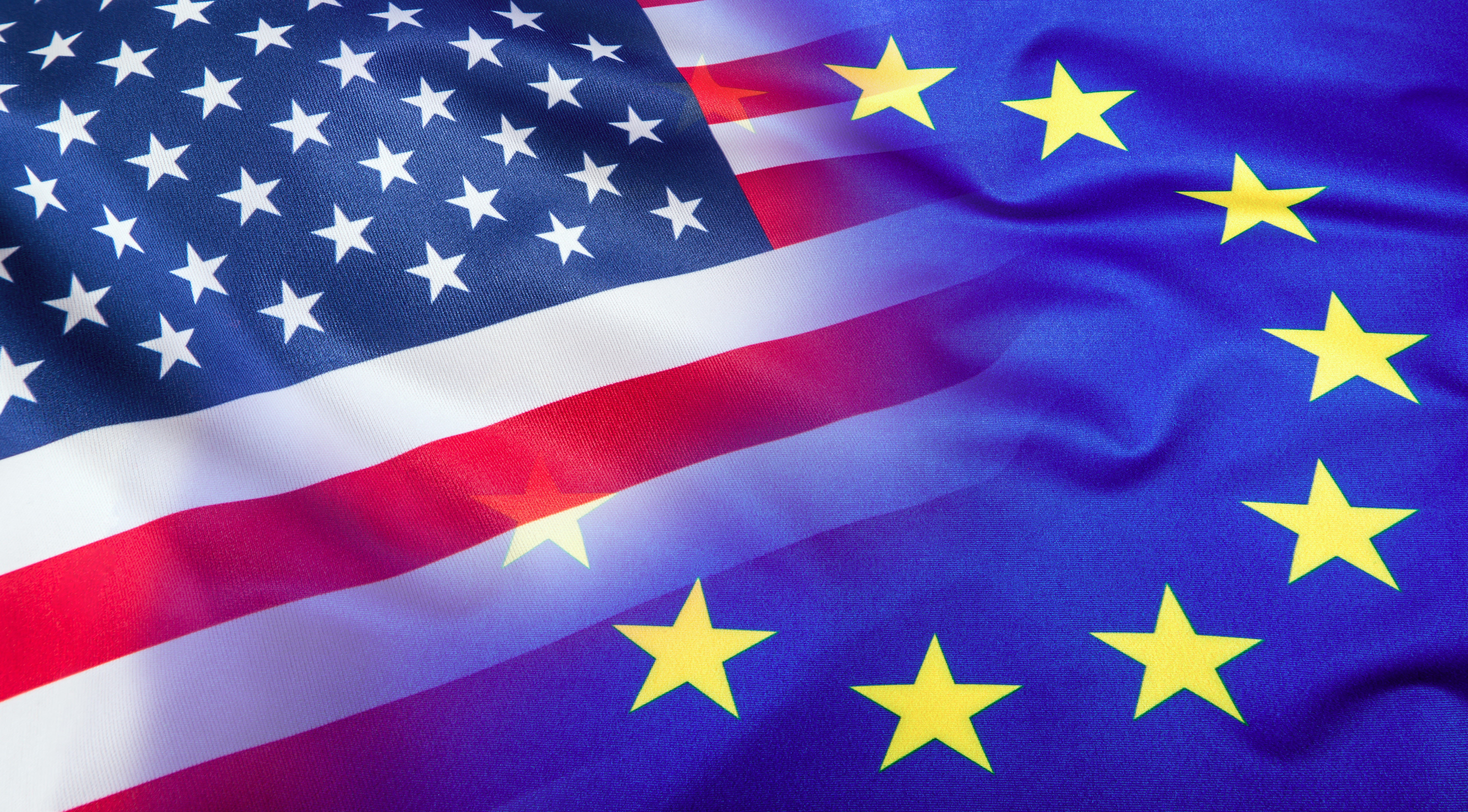 Policy Paper

Policy Paper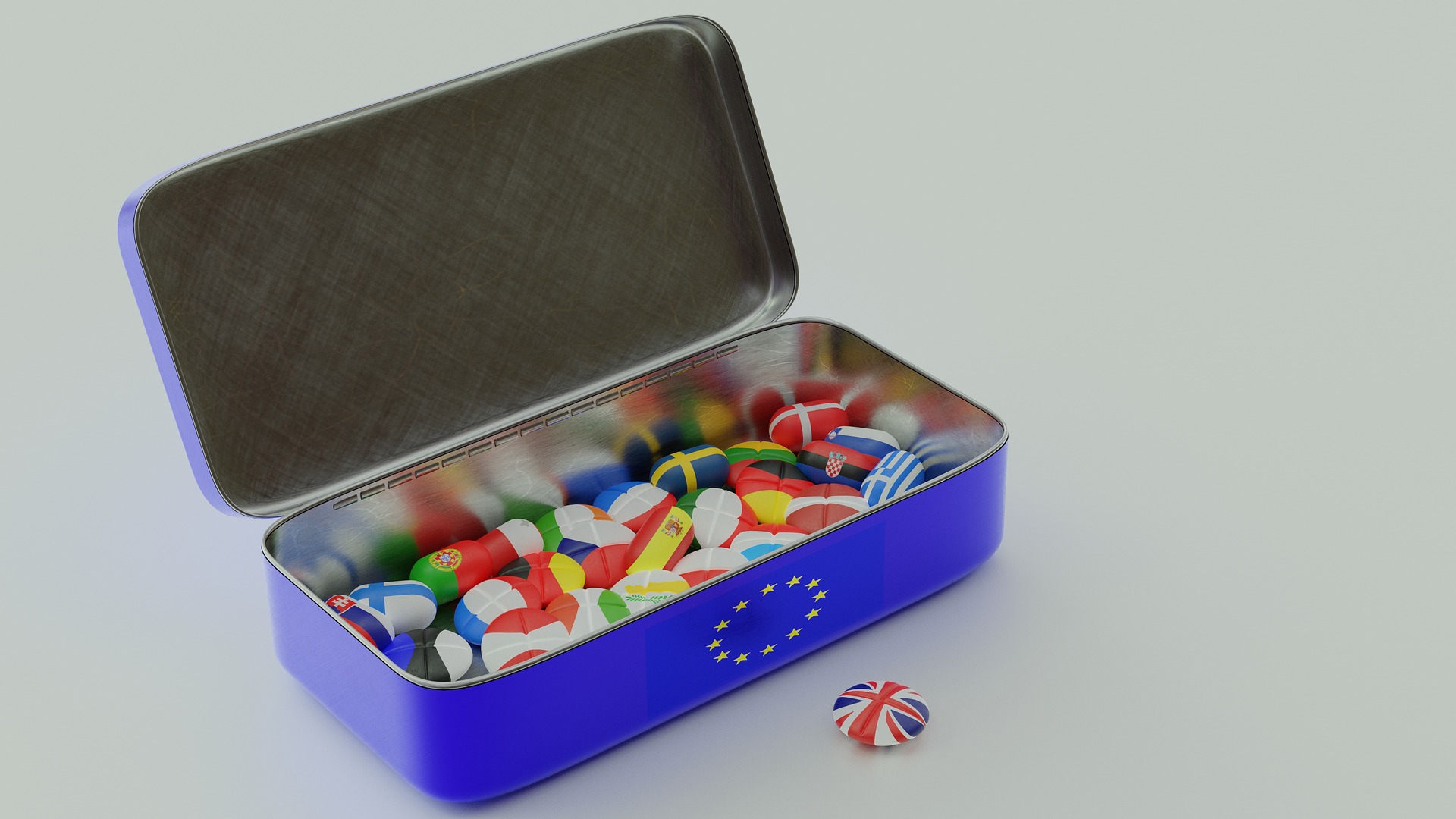 Brief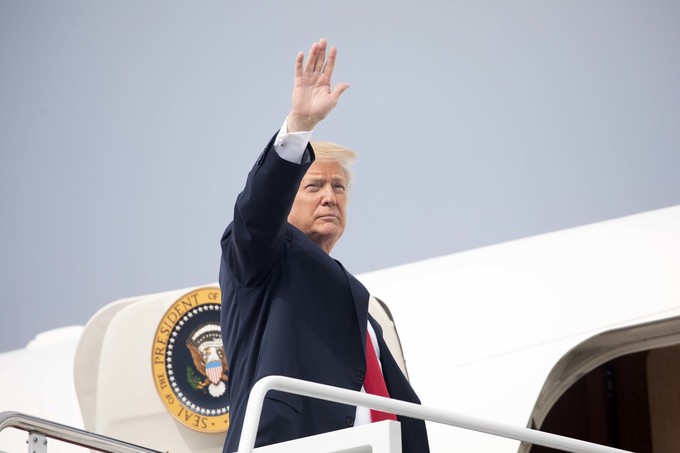 Blog post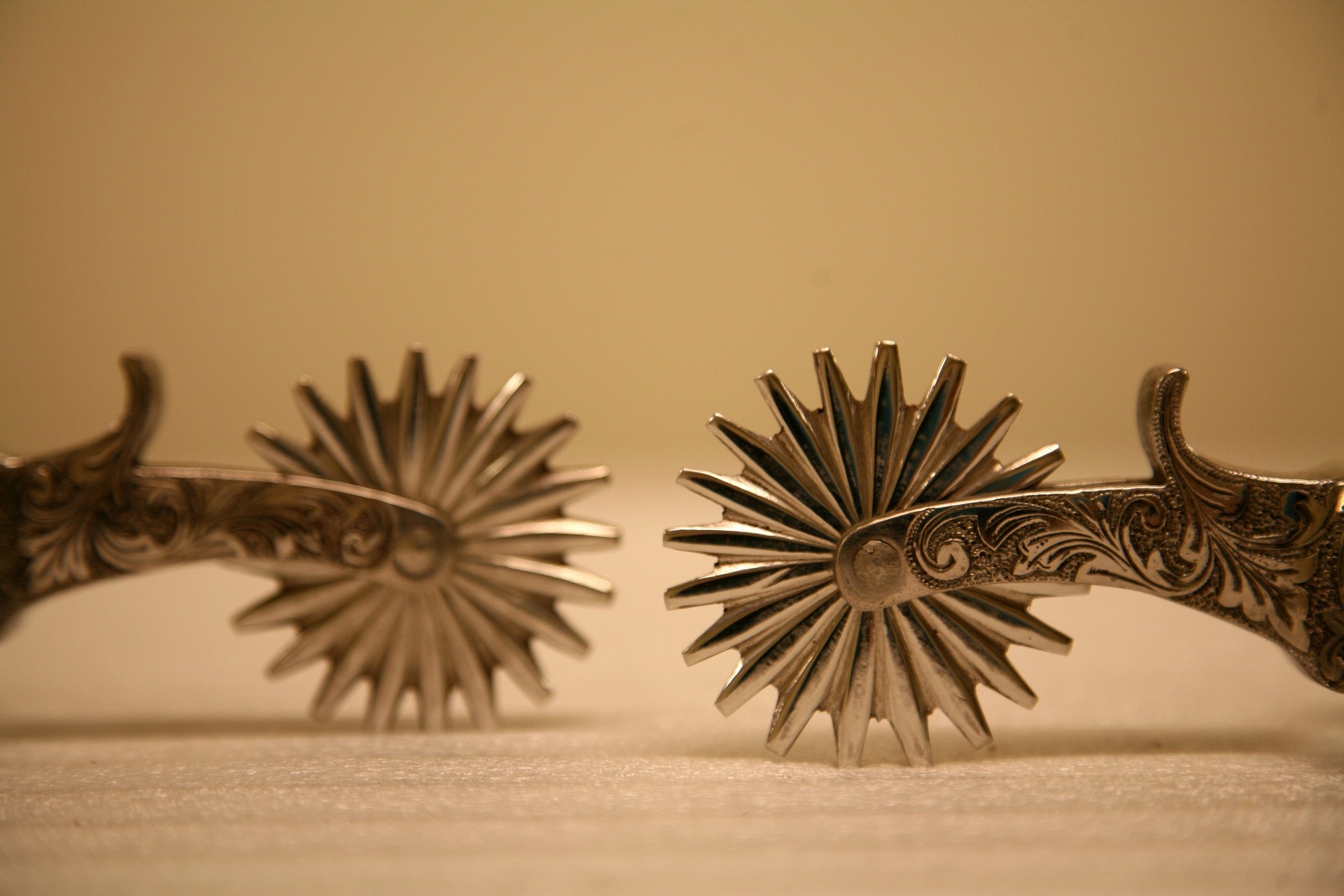 Policy Paper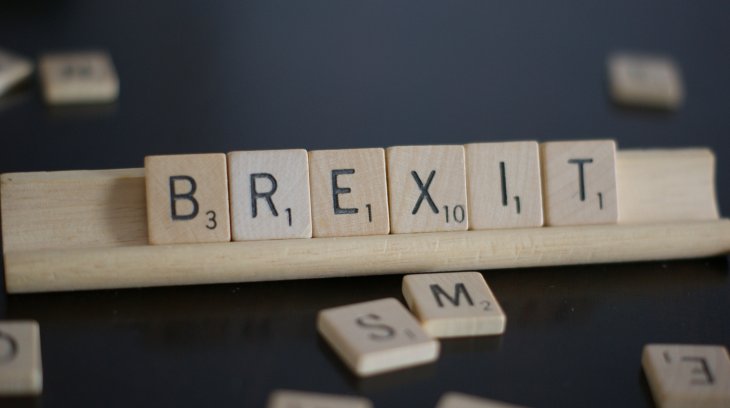 Blog post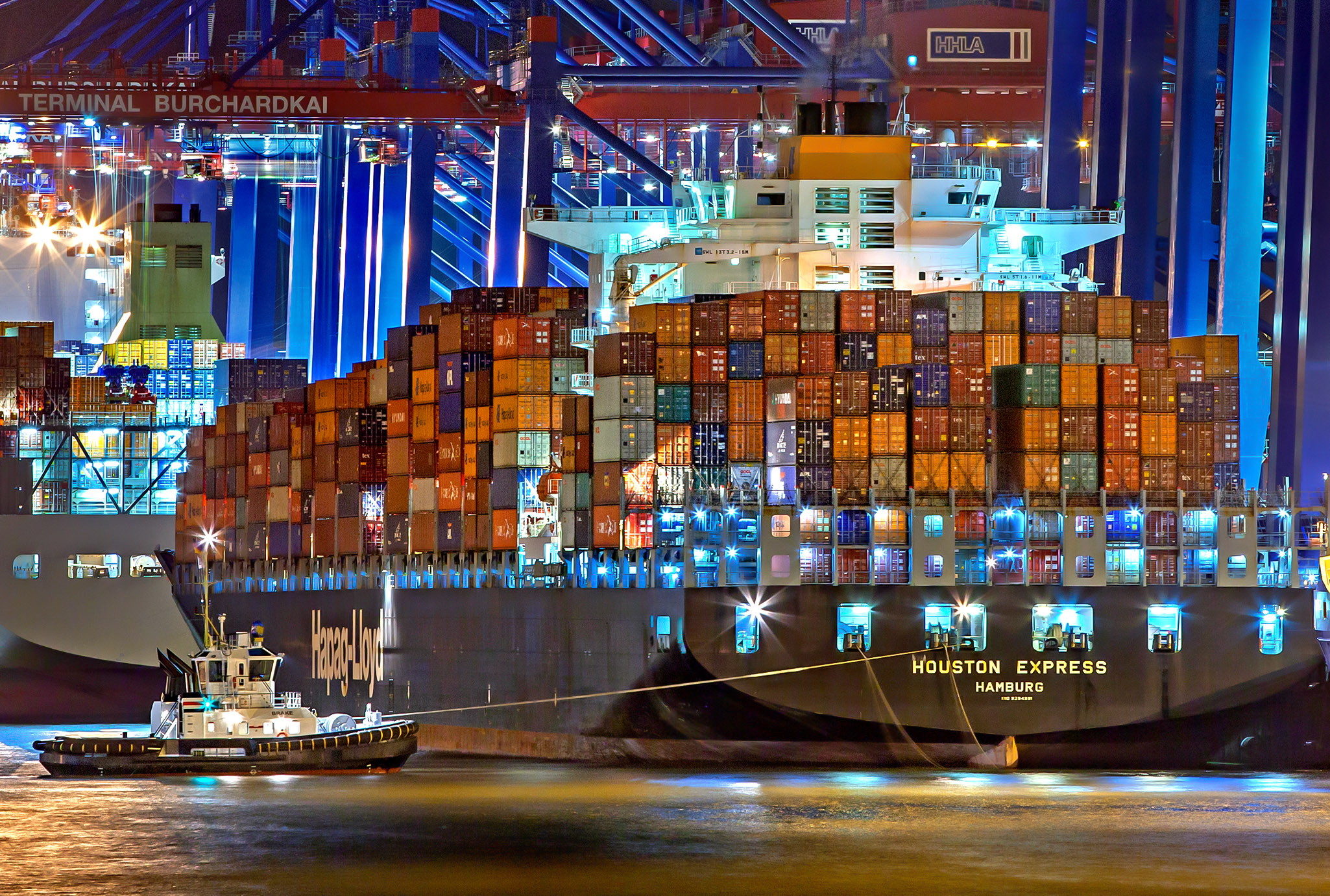 Report

Policy Paper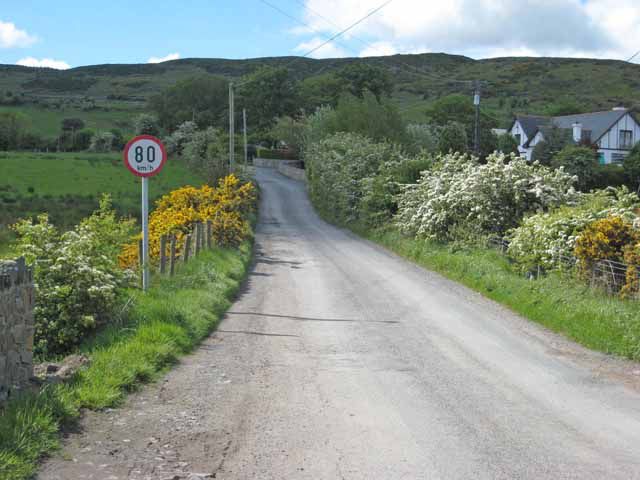 Policy Paper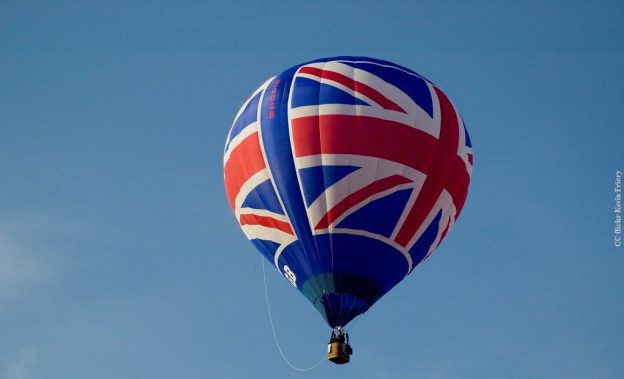 Brief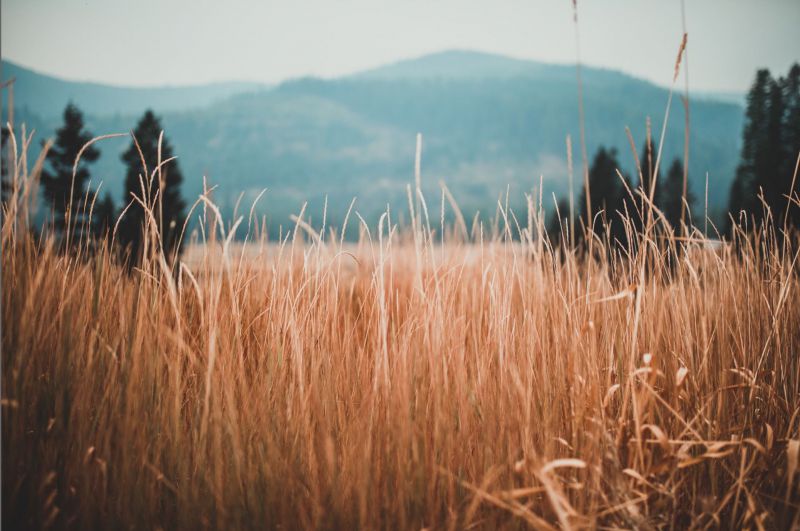 Other document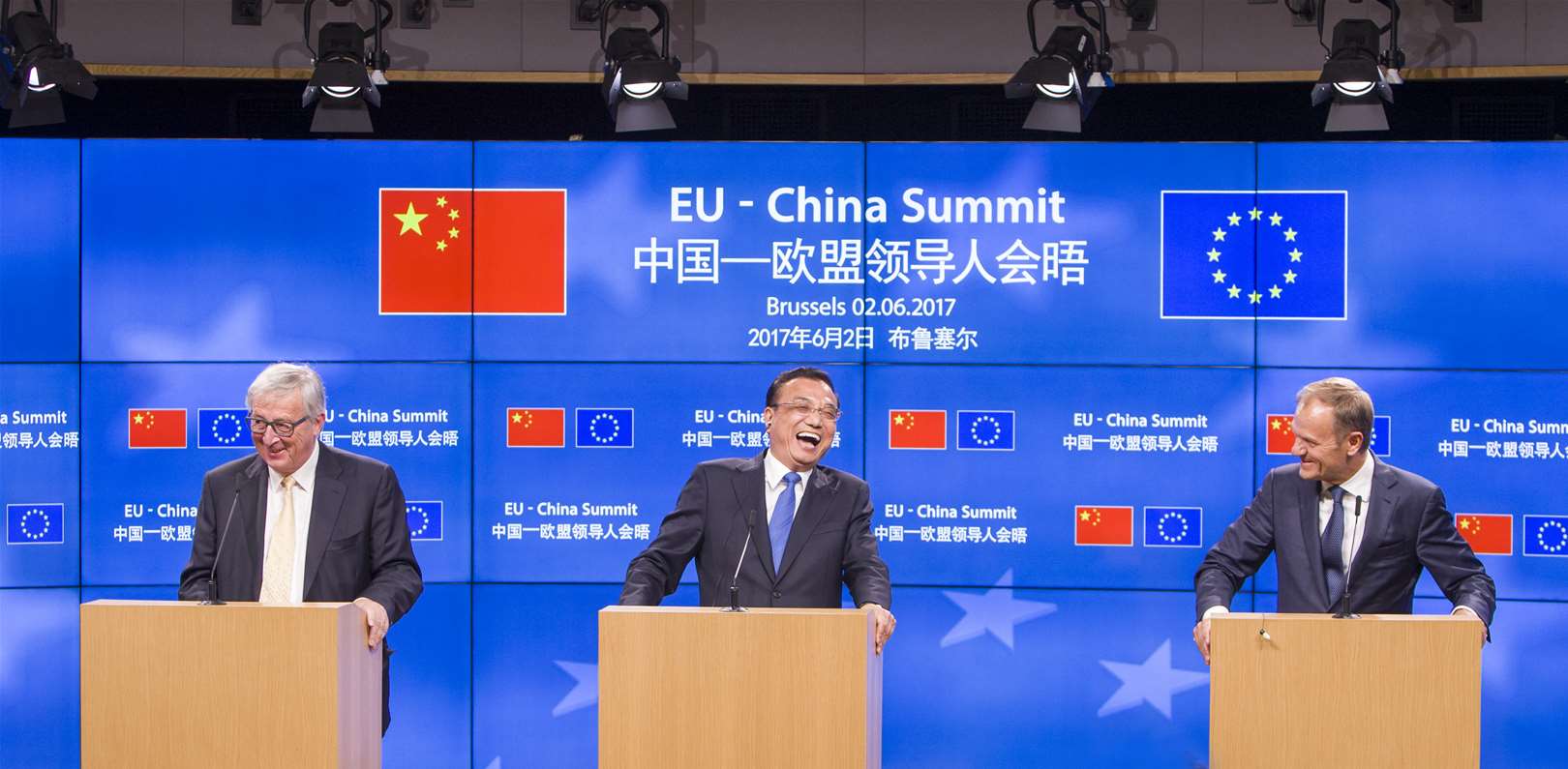 Blog post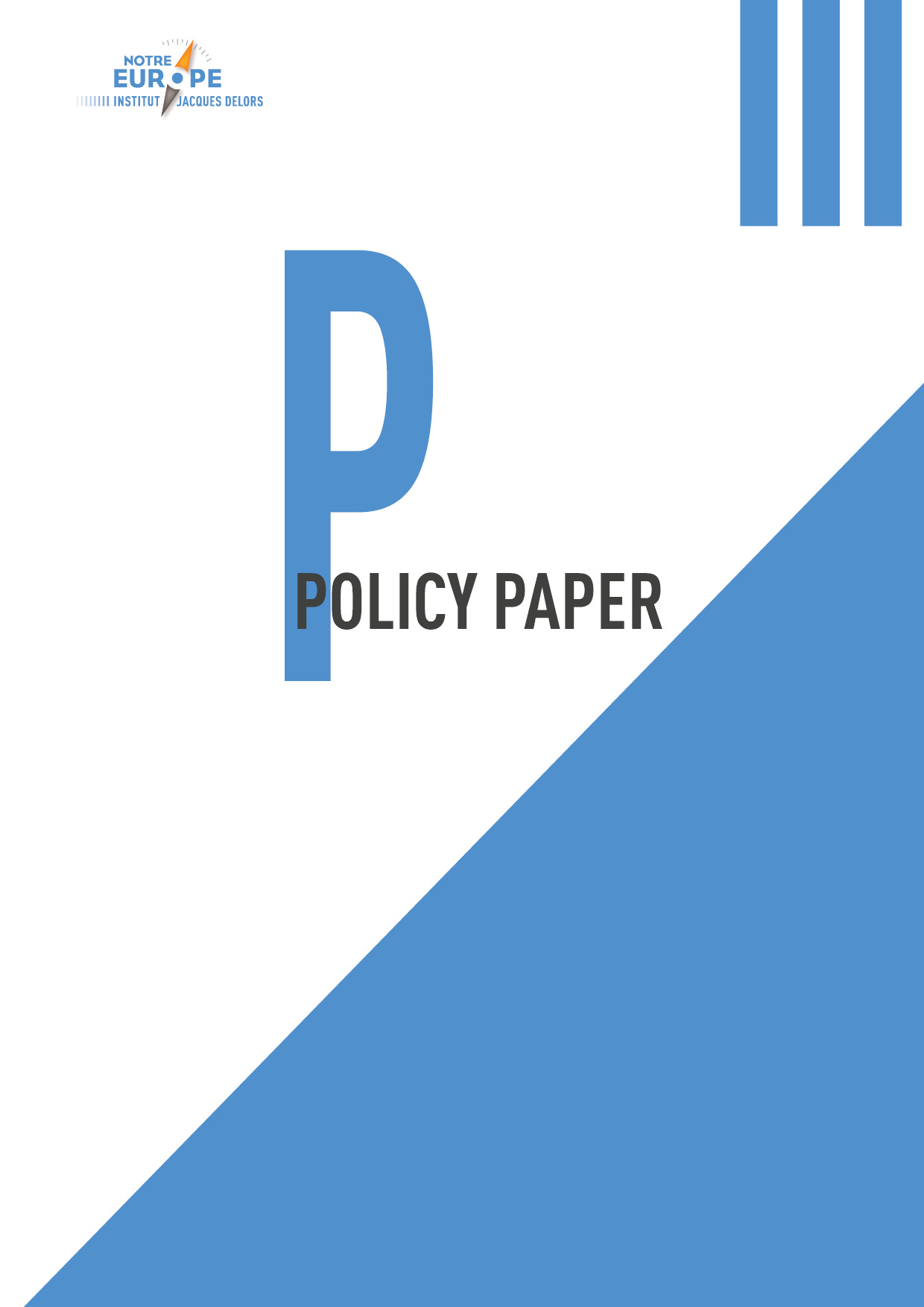 Policy Paper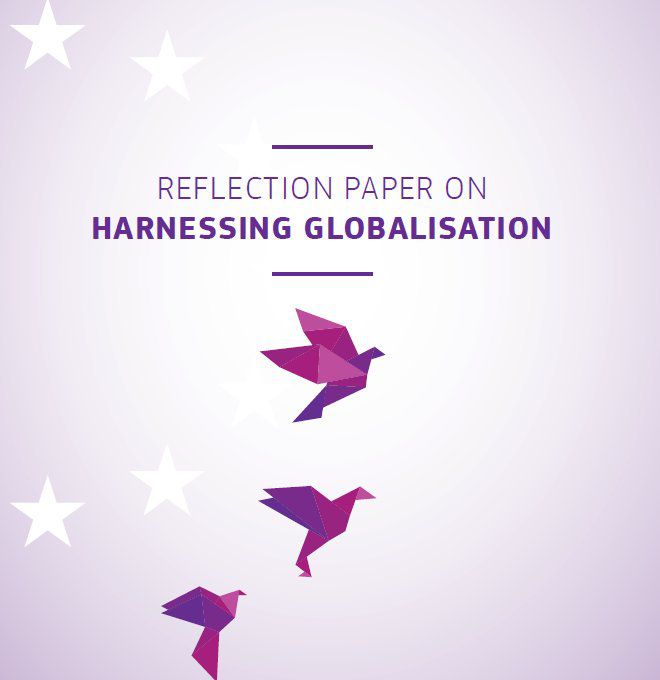 Brief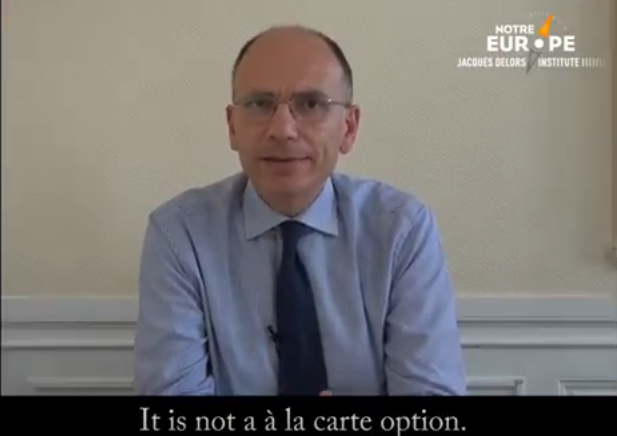 Other document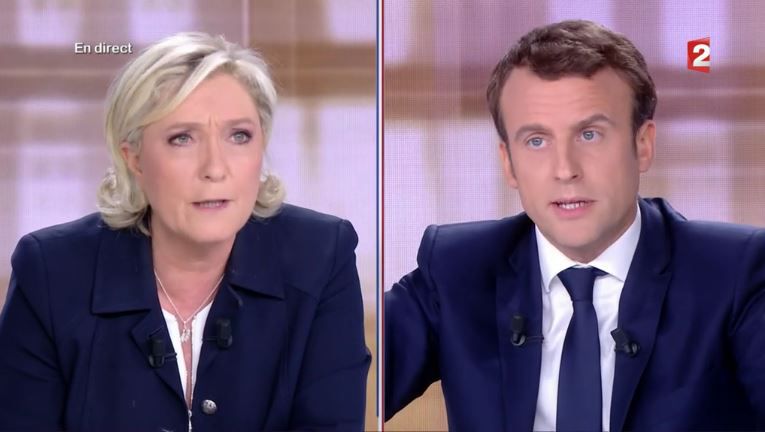 Other document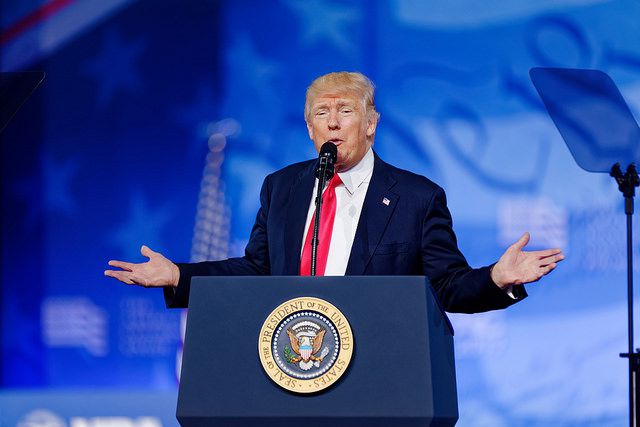 Policy Paper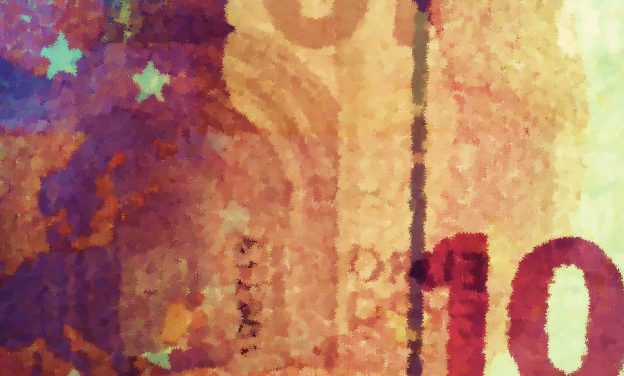 Policy Paper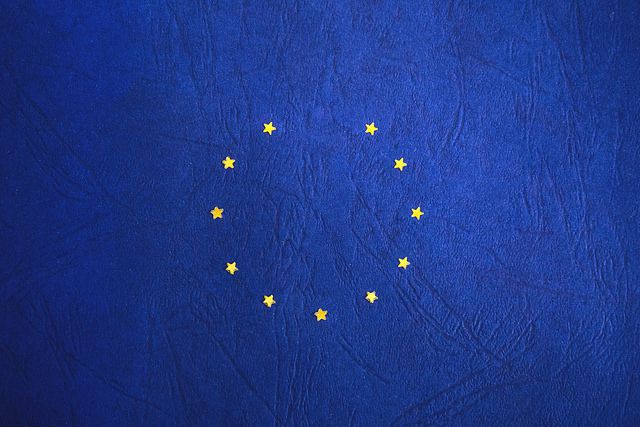 Policy Paper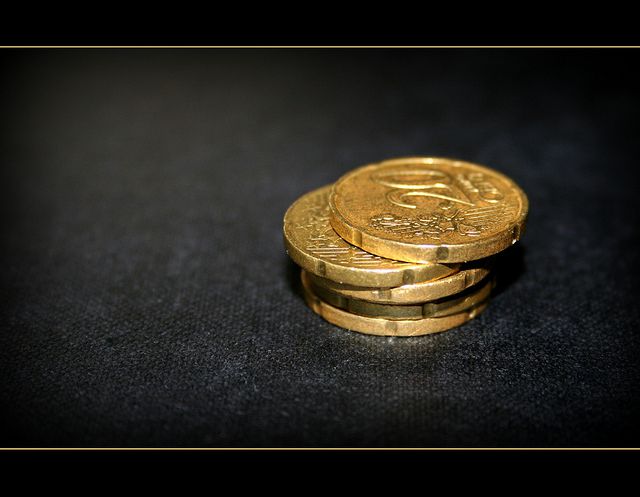 Policy Paper

Policy Paper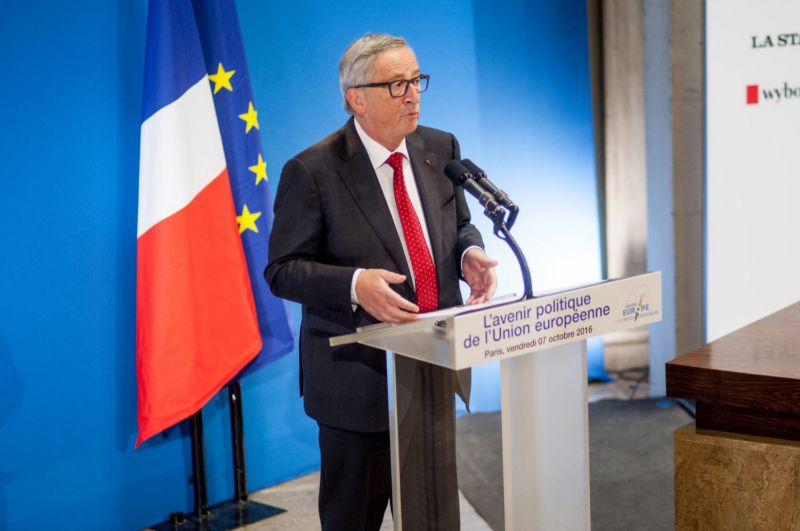 Other document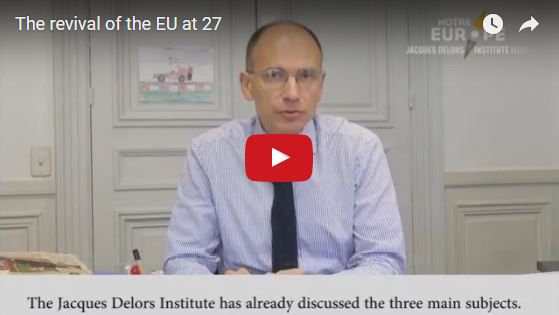 Other document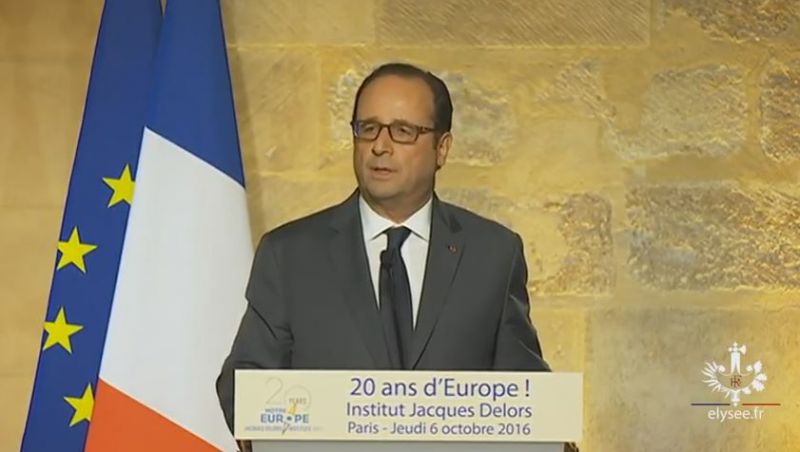 Other document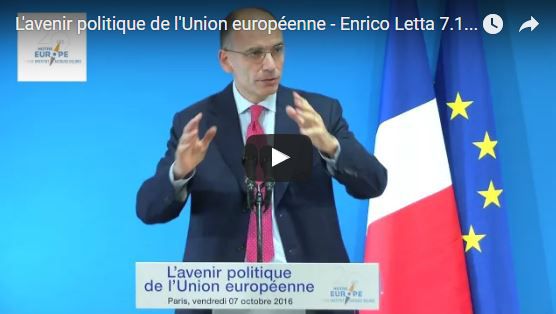 Other document

Other document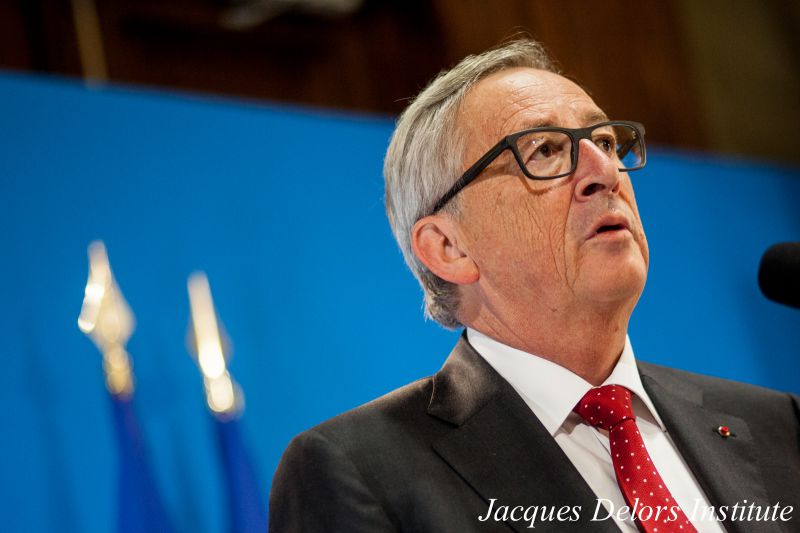 Other document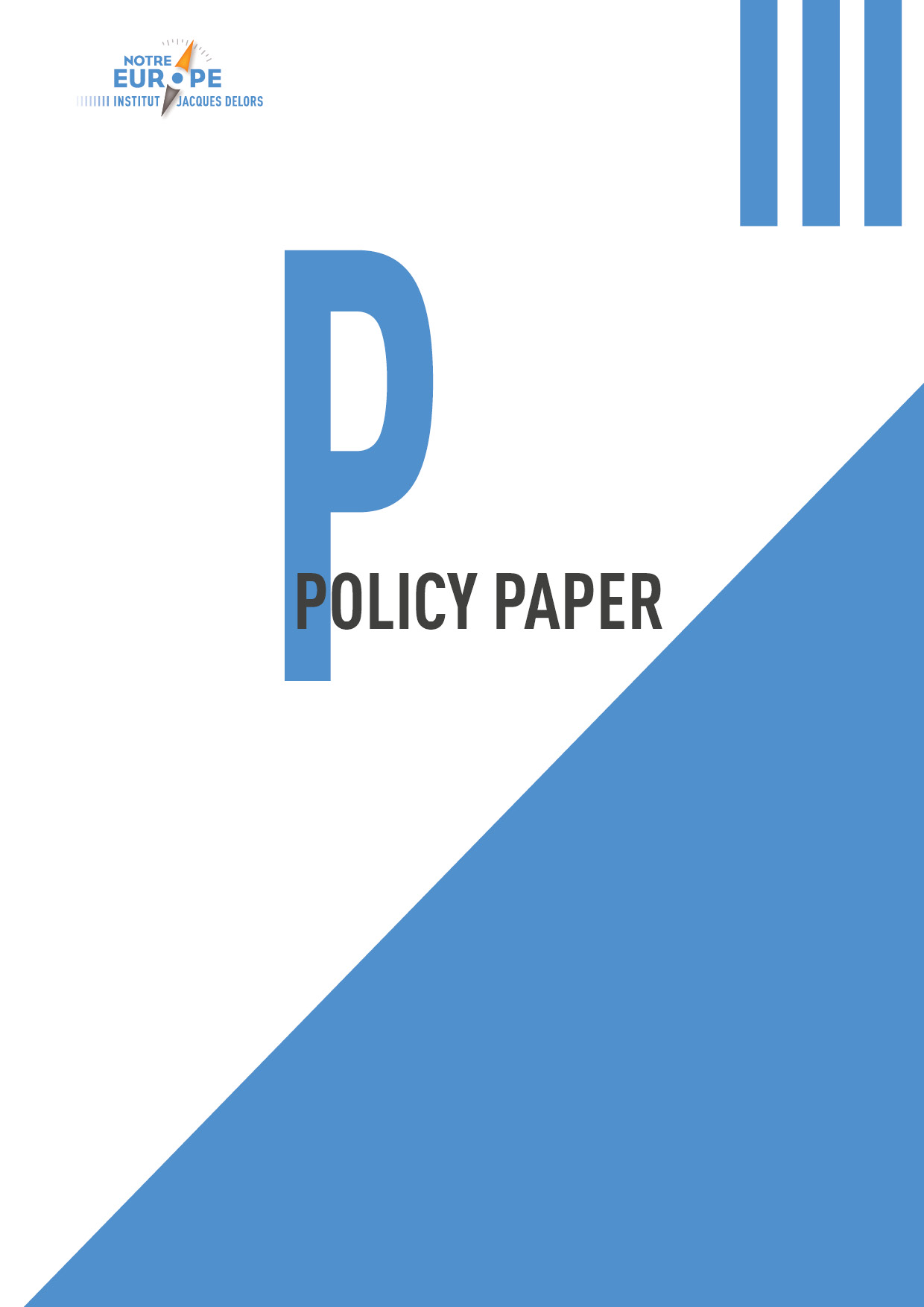 Policy Paper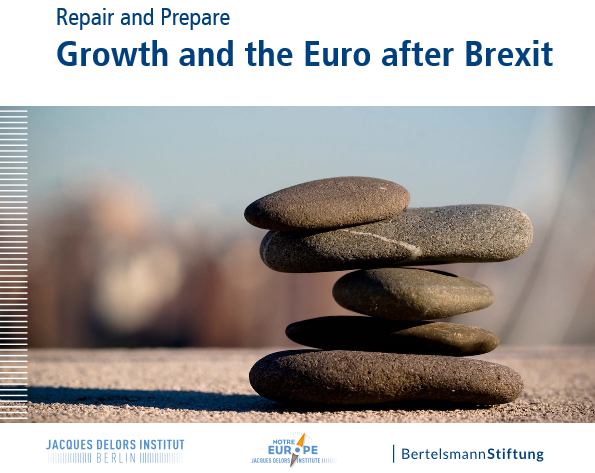 Report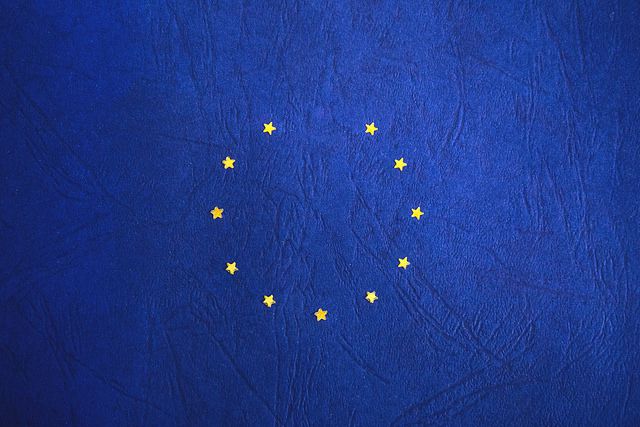 Other document

Other document
07/09/2016 |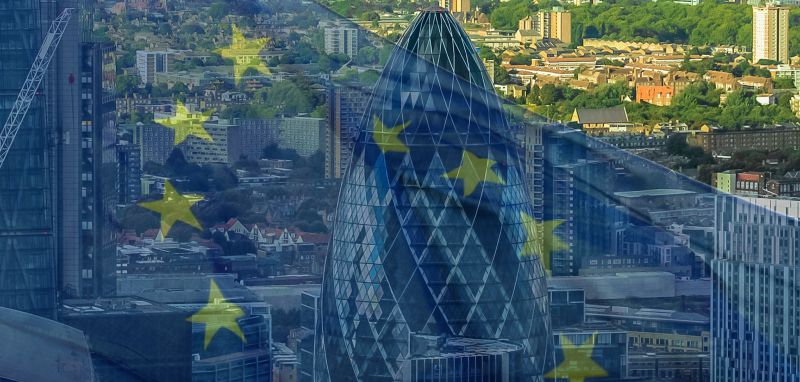 Other document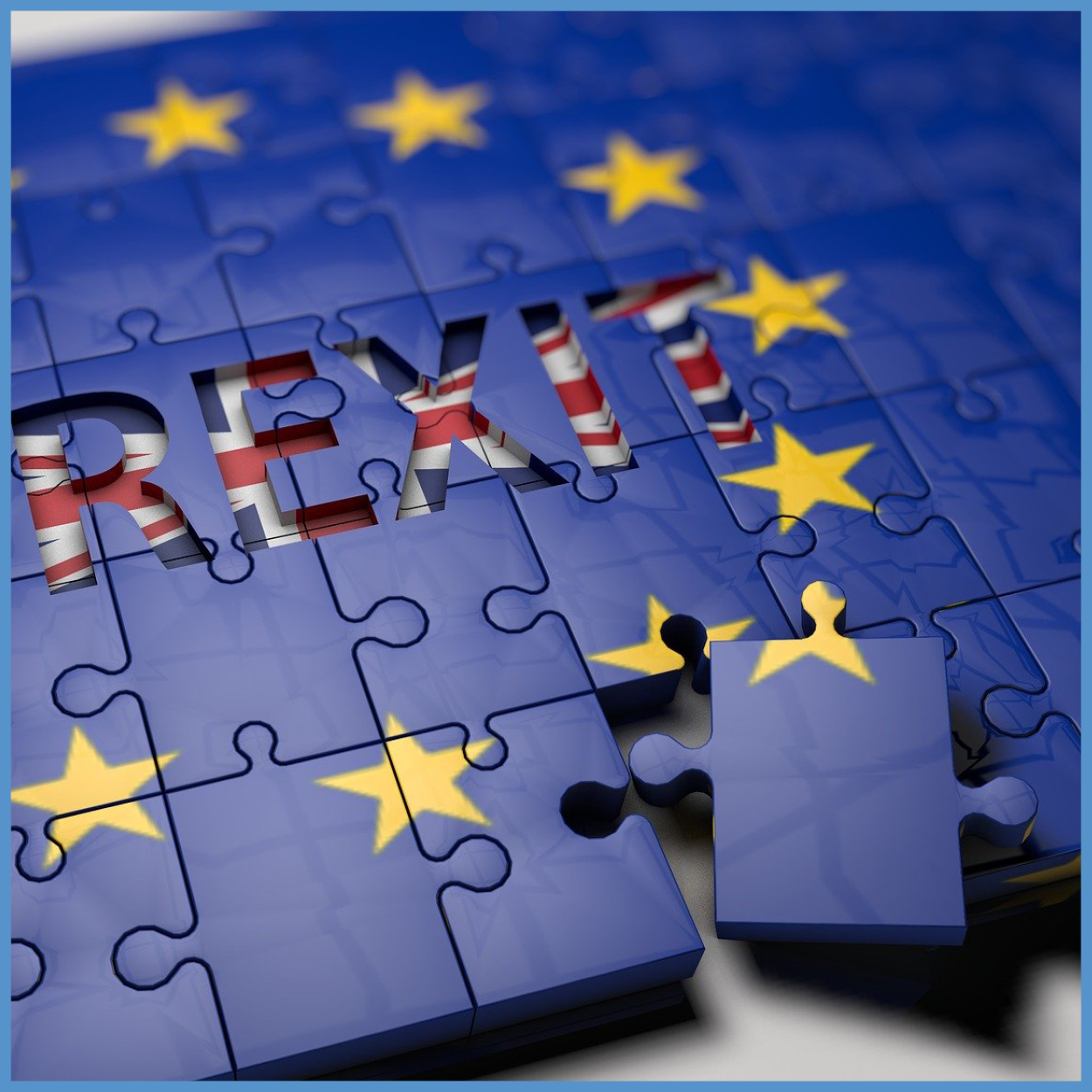 Other document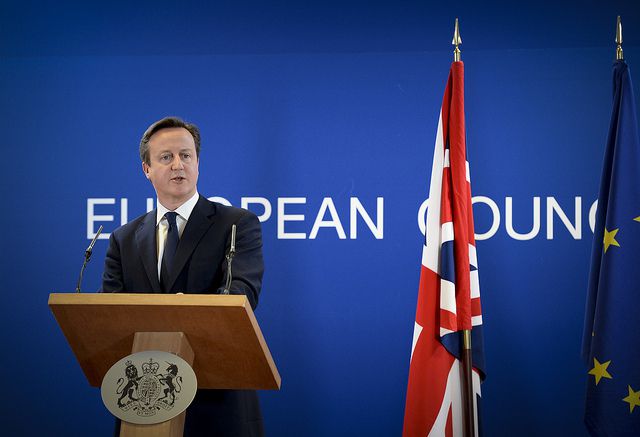 Other document


Brief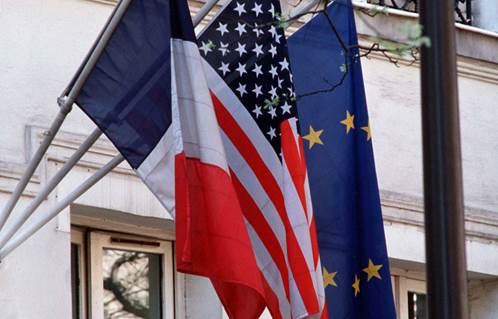 Policy Paper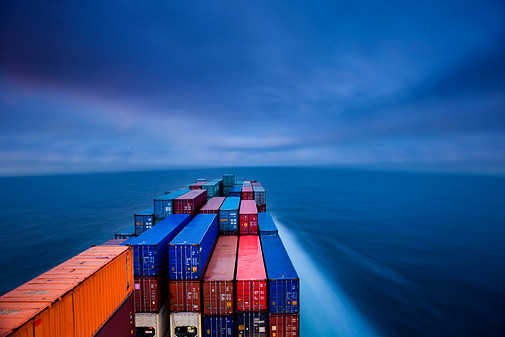 Other document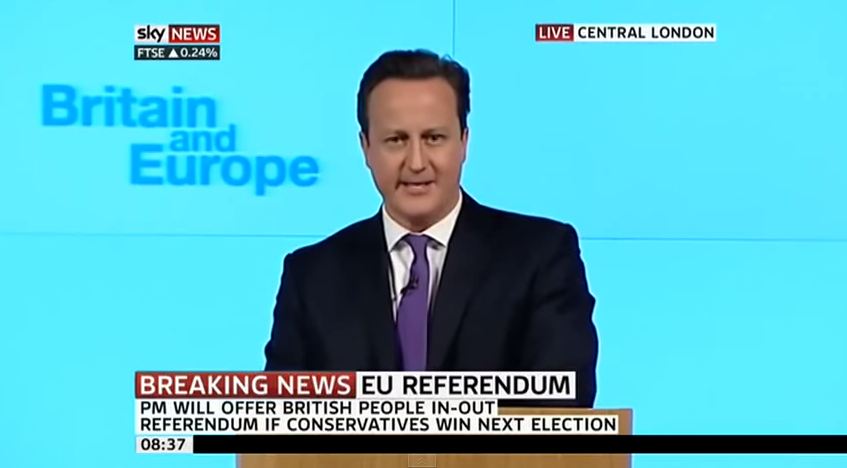 Policy Paper
30/03/2015 |


Other document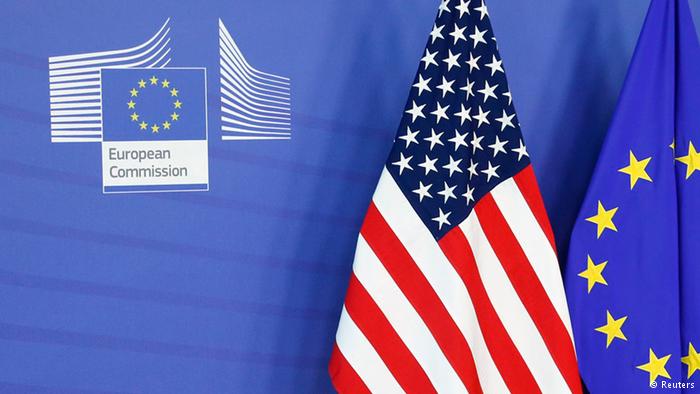 Policy Paper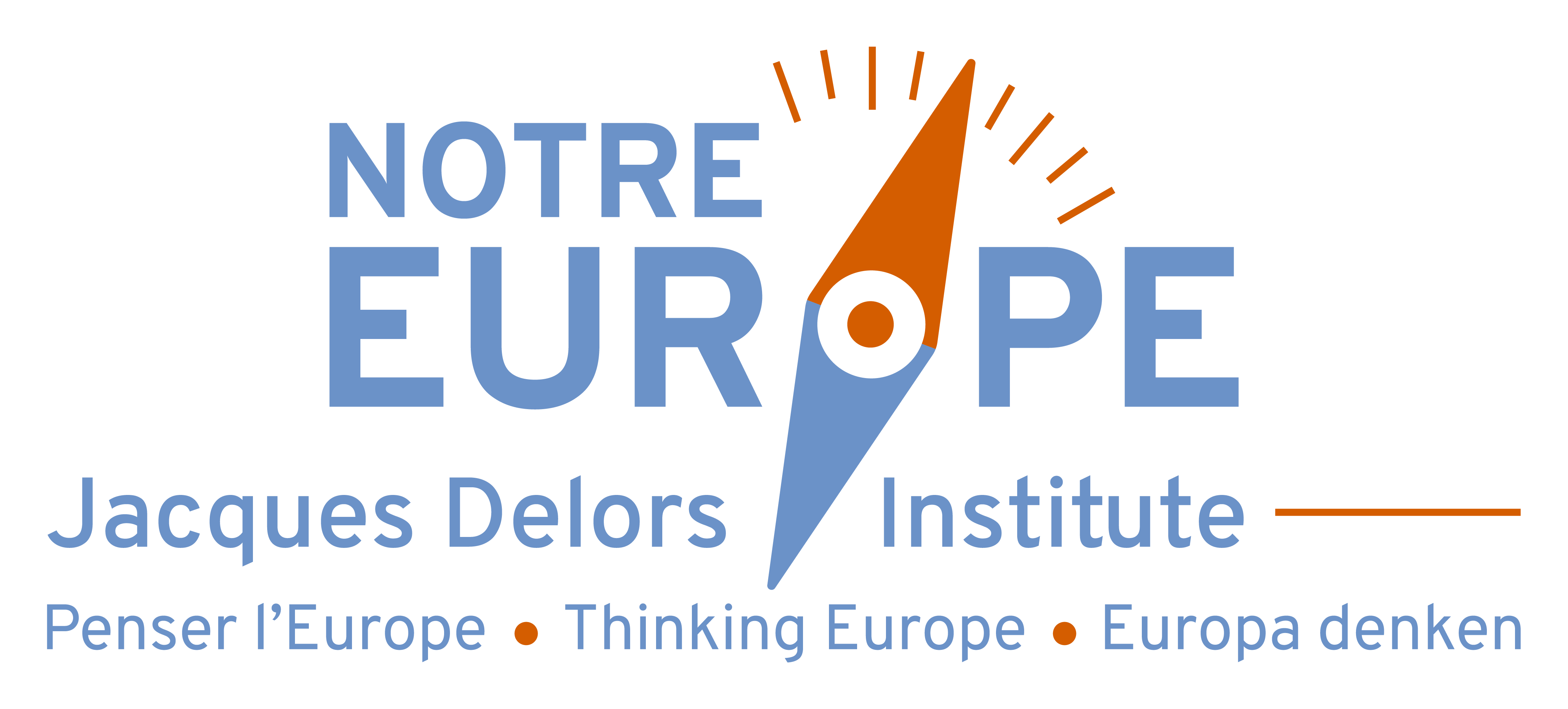 Blog post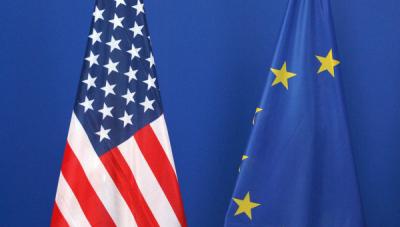 Brief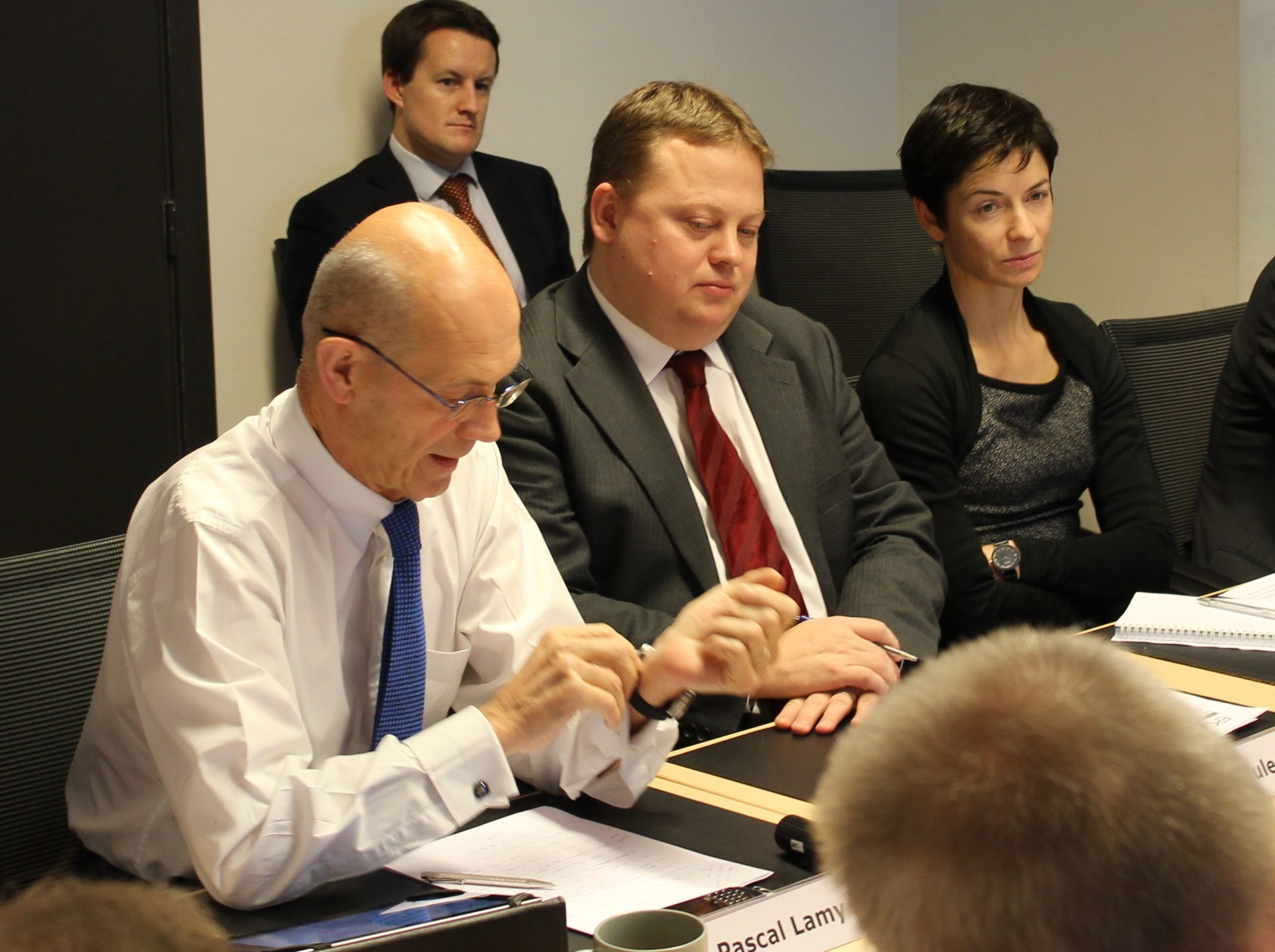 Other document

Other document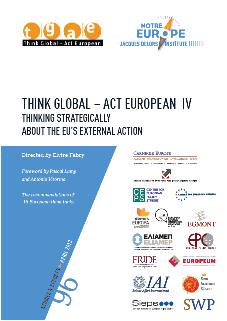 Report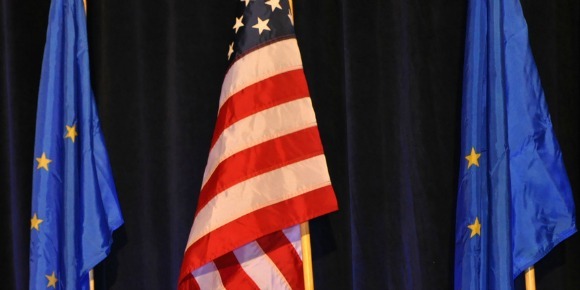 Other document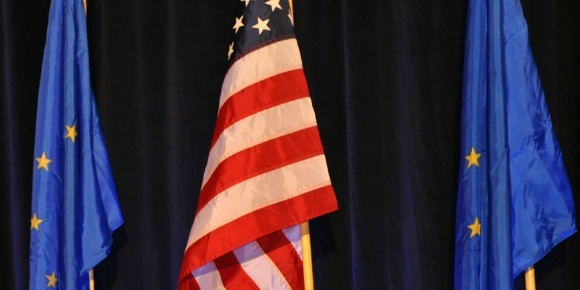 Policy Paper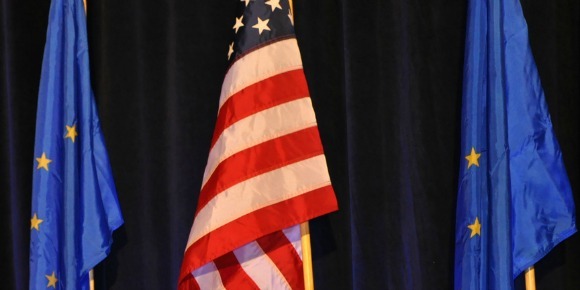 Other document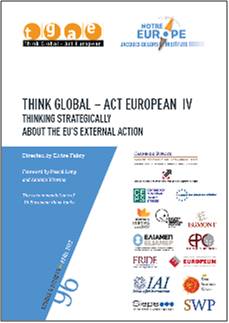 Report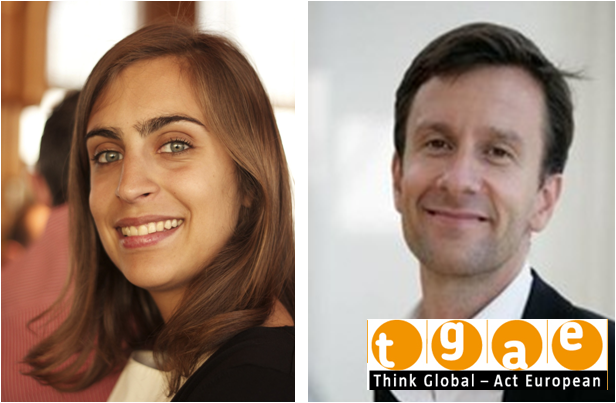 Policy Paper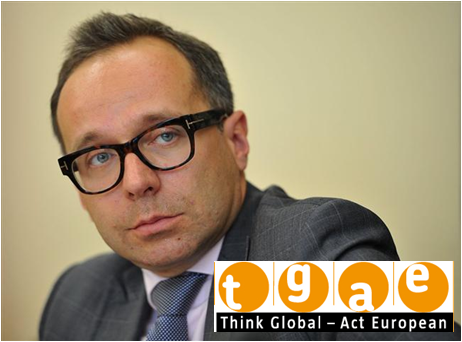 Policy Paper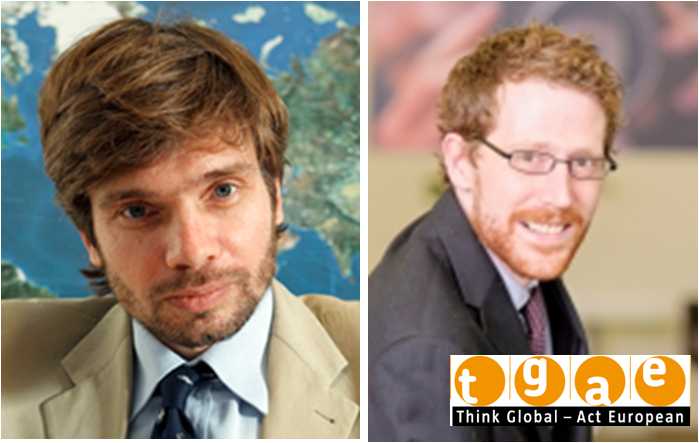 Policy Paper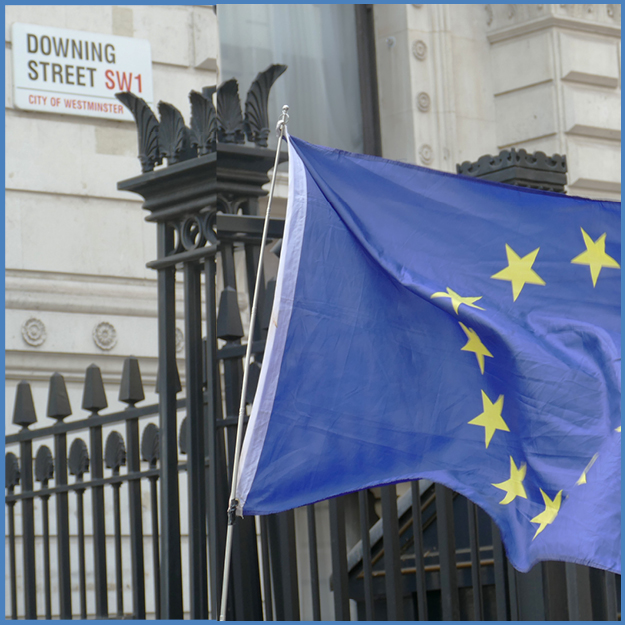 Other document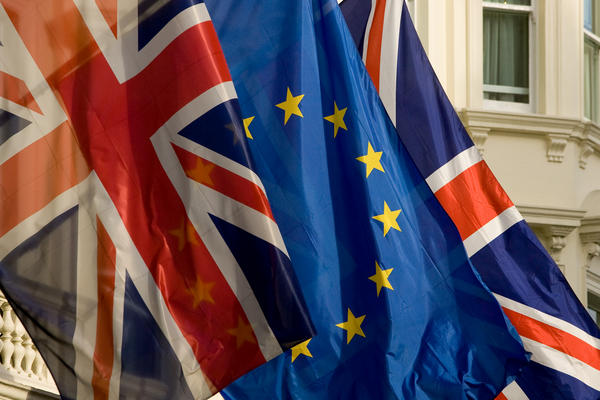 Other document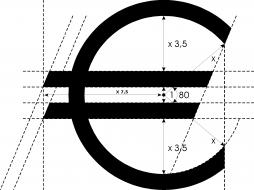 Other document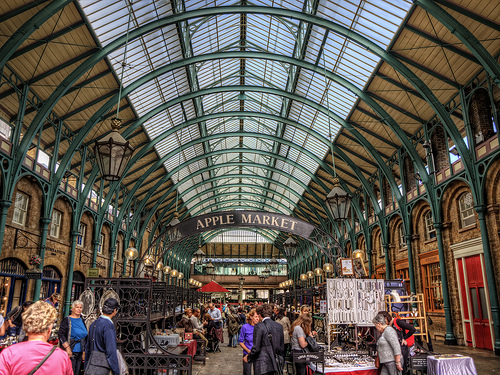 Report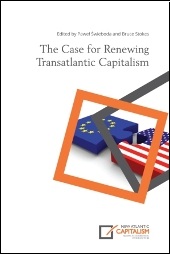 Report

Other document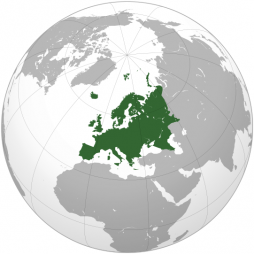 Other document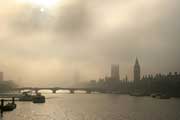 Policy Paper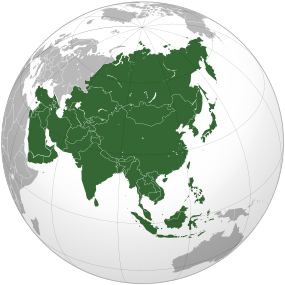 Report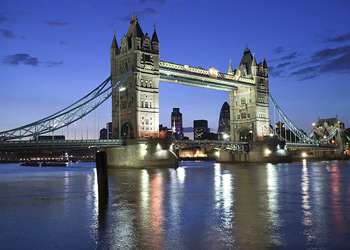 Report

Report

Report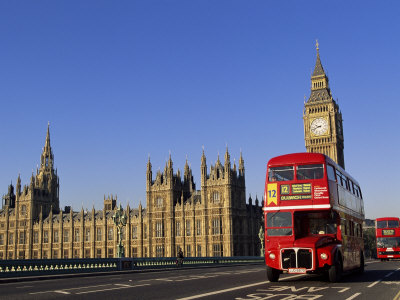 Report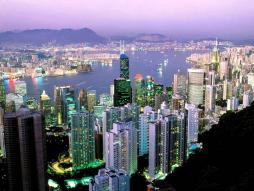 Other document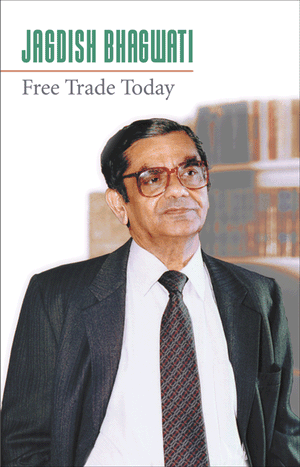 Other document