European Budget 2021-2027: how to escape from "business as usual"?
Morgan Larhant, former former research assistant at the Jacques Delors Institute, offer an analysis of the European budgetary stakes after european elections
This publication is available in french.
Strangely absent from the last European elections, the budgetary stakes should however make the Brussels news of the coming months. The European Council of December 2018 set the objective of adopting the multiannual financial framework (MFF) for the period 2021-2027 in the autumn of 2019; that of 21 June 2019 has postponed the horizon "before the end of 2019". Objective that remains ambitious as the negotiation, opened with the presentation of proposal of the Commission on May 2, 2018, but stalled since the end of the Austrian presidency, looks like one of the most complicated of recent years.
SUR LE MÊME THÈME
ON THE SAME THEME

Policy Paper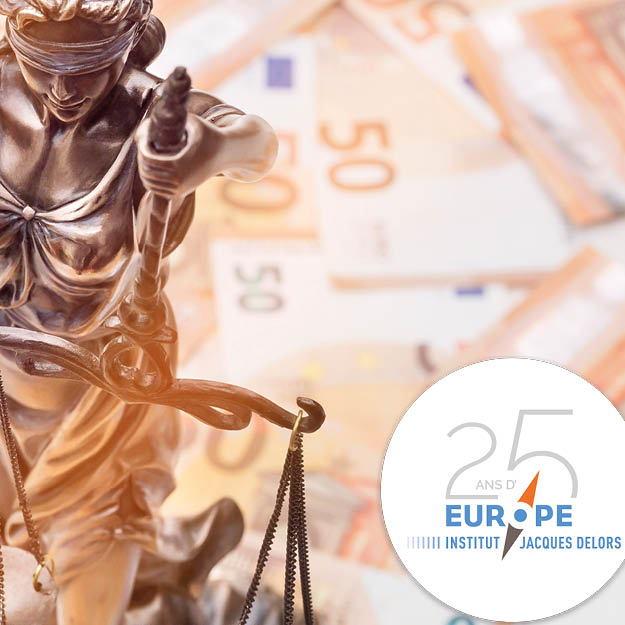 Other document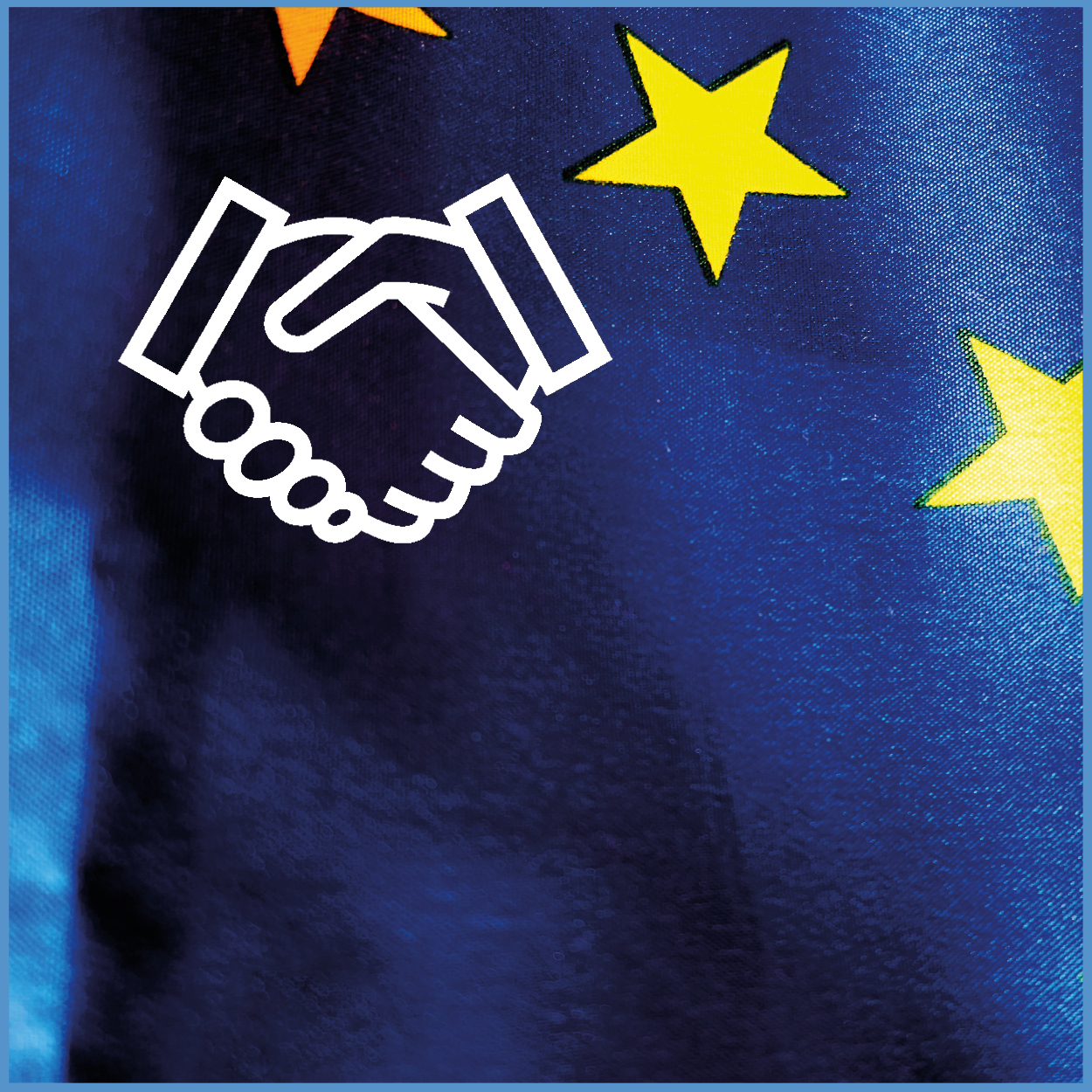 Blog post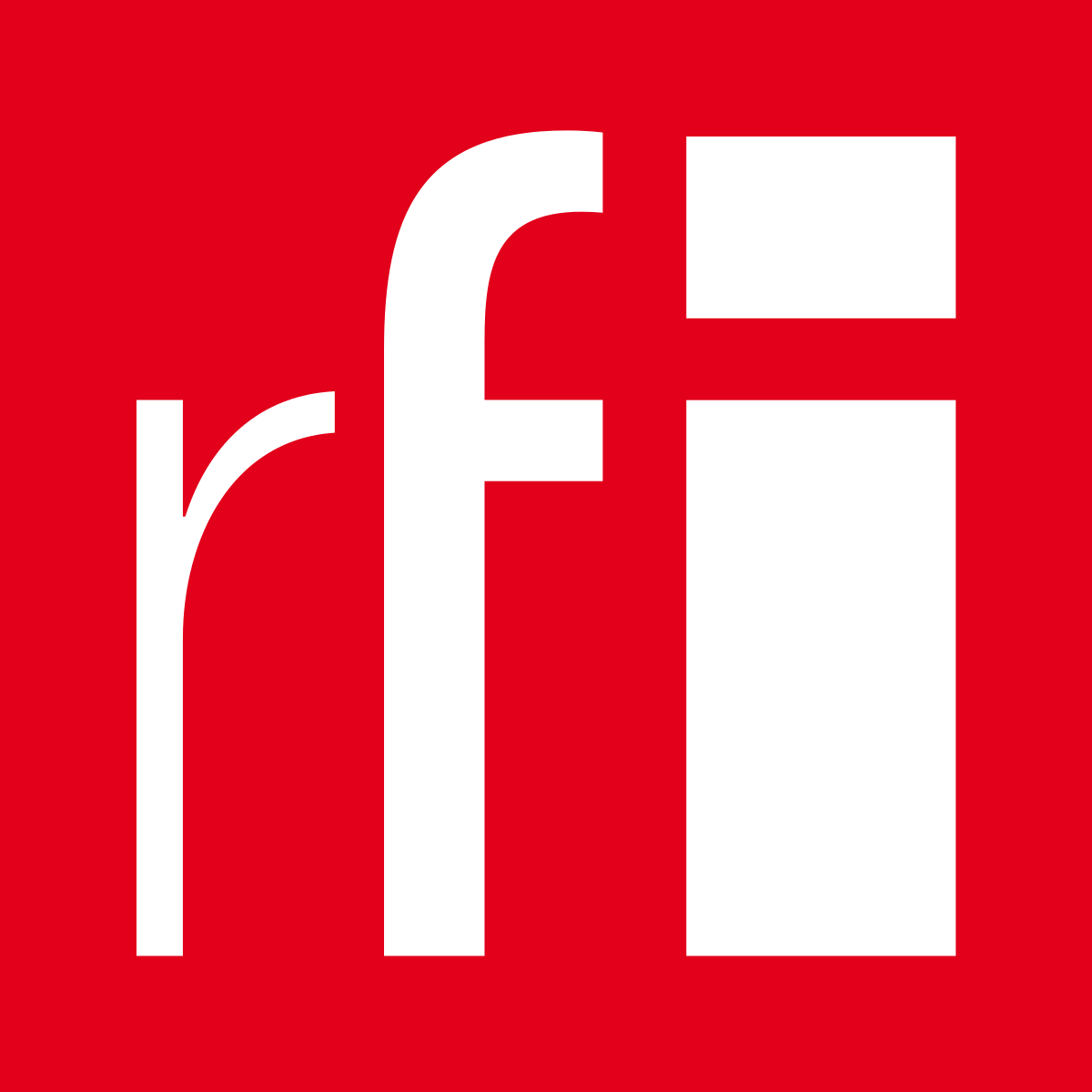 Podcast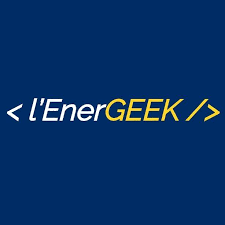 Interview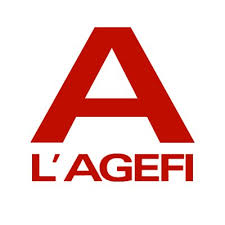 Interview