Capacity mechanisms in the EU: nationalizing energy security?
To date several EU Member States have been implementing capacity mechanisms in order to increase security of energy supply on the national level. This paper analyses the potential impact of this new instrument on the internal energy market.
On 25 February 2015, the European Commission presented its Energy Union Package which illustrated a vision for the future of the European energy sector. Being ambitious in its objectives Commission's reaction might be coming too late as national initiatives aimed at increasing energy security have already been unilaterally set in motion by the member states.
What is the impact of national interventions, especially of the capacity mechanisms, on the internal energy market? Do national energy strategies undermine central principles of the European energy trading? Jekaterina Grigorjeva tries to answer these questions in her Policy Paper and arrives at following conclusions.
– Only compatible capacity mechanism designs with explicit participation models will allow for an effective 'co-existence' of the national capacity mechanisms and the European internal energy market.
– European Energy Union is about optimization of resources and infrastructure on the European level. The realization of the need of co-operation in addressing the current problems is still missing among the member states.
– Protection of the old national equilibrium will not solve the issues faced by the member states but only postpone the progress towards a more sustainable European energy sector.
SUR LE MÊME THÈME
ON THE SAME THEME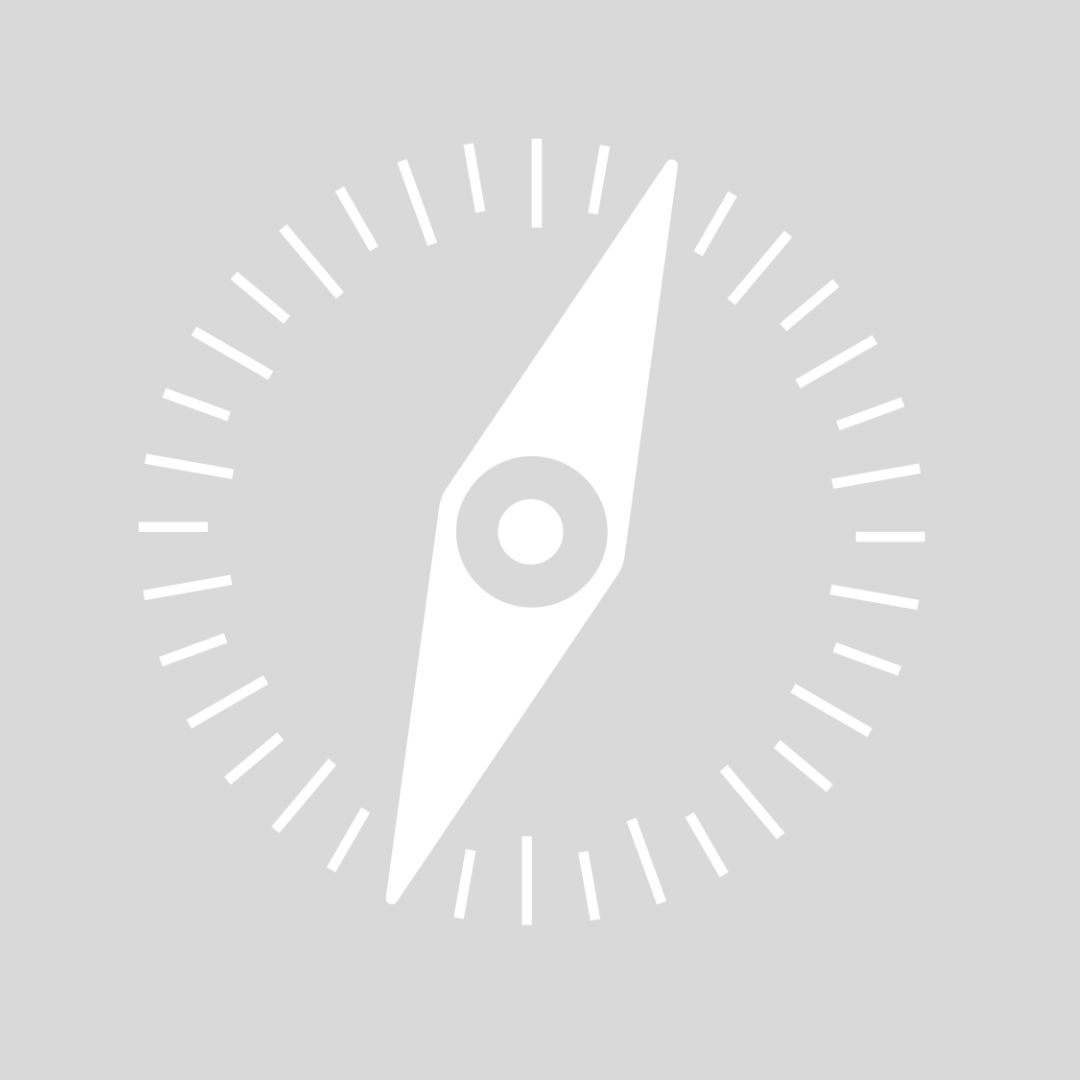 Blog post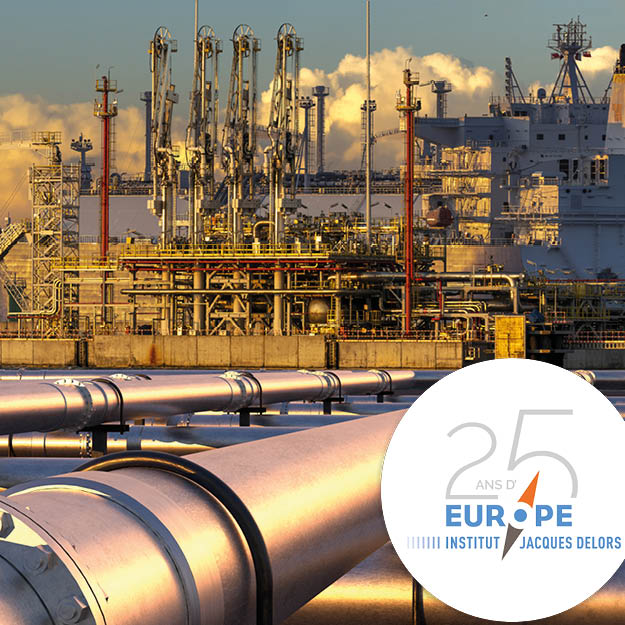 Policy Paper