Check Against Delivery: "Brexit, Ireland and europe at 27"
Simon Coveney, Tánaiste (Irish Deputy Prime Minister and Minister for Foreign Affairs and Trade), adress to Institut Jacques Delors, Maison de la Chimie, Paris, 15 March 2019.
It's certainly an interesting and important week for an Irish Foreign Minister to be speaking with our friends in Paris. Like us in Ireland, I know you have all been following closely developments in London.
Brexit has certainly brought home the need to speak out clearly about the real effects and benefits of membership of the EU. And the Jacques Delors Institute plays an important role promoting broader understanding of what the European Union really is, and the changes affecting Europe.
Brexit has been a particular challenge for Ireland given the nature and complexity of our relationship with the United Kingdom. It is no accident that the strengthened trust and close friendship between us, where we are co-guarantors of peace on our islands, coincided with the period of our common membership of the European Union.
From economy and trade, to education and research, through to the Northern Ireland peace process, the European Union has positively impacted our relationship with the United Kingdom in all areas.
This is why we view  the impact of Brexit – especially a hard Brexit – with such concern.
This is also why the Withdrawal Agreement is of such importance. It represents the best way, the only way, to ensure an orderly withdrawal by the United Kingdom. However, events this week underscore how fluid the situation in Westminster continues to be.
We profoundly regret the outcome of Tuesday's vote, rejecting the Withdrawal Agreement.
SUR LE MÊME THÈME
ON THE SAME THEME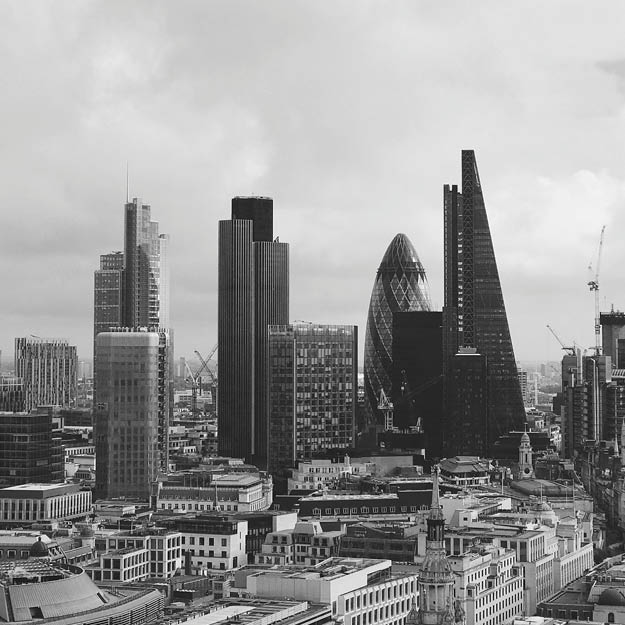 Blog post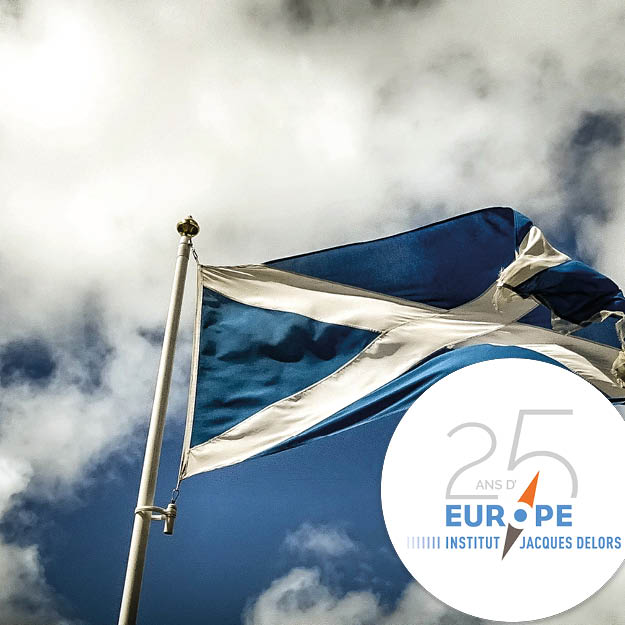 Brief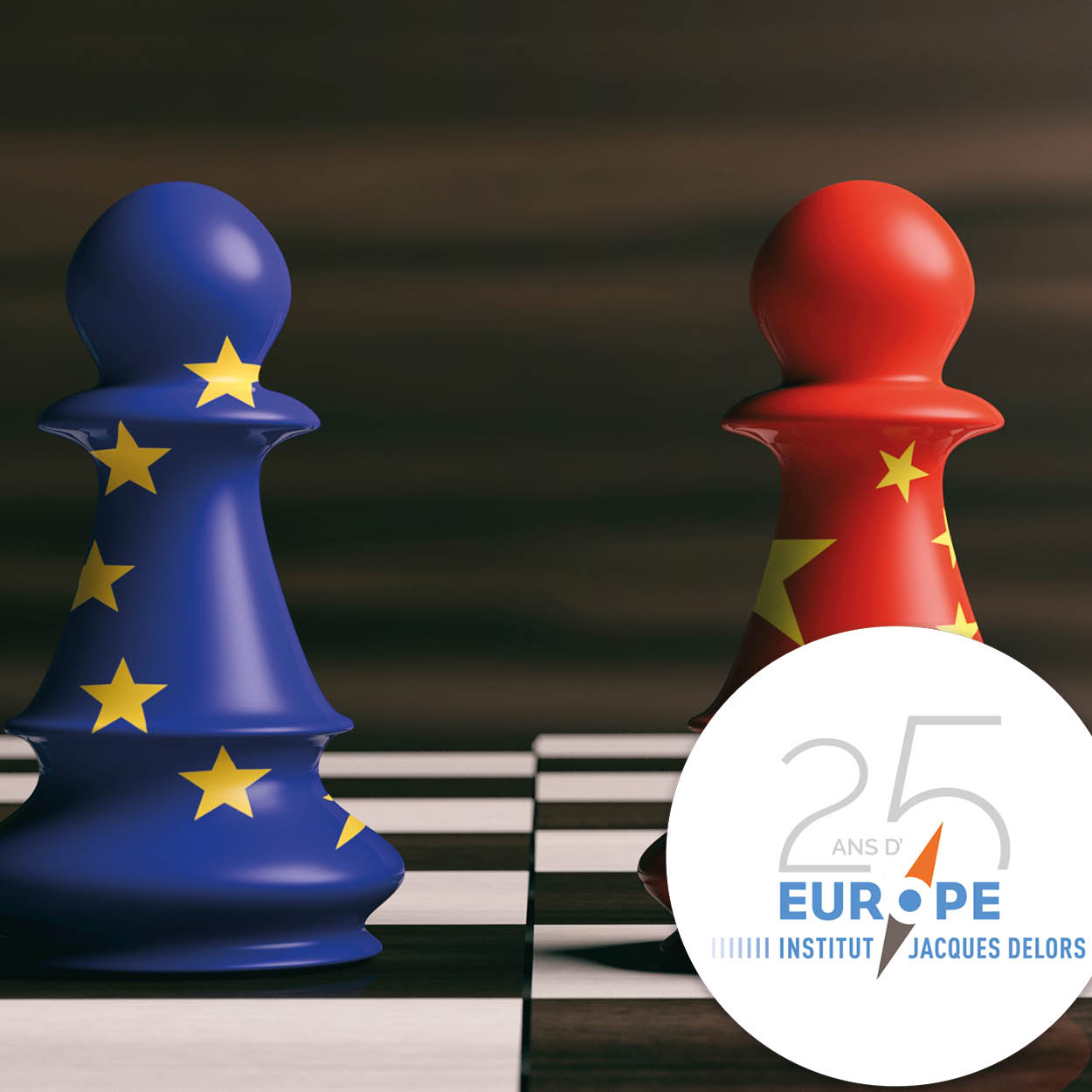 Blog post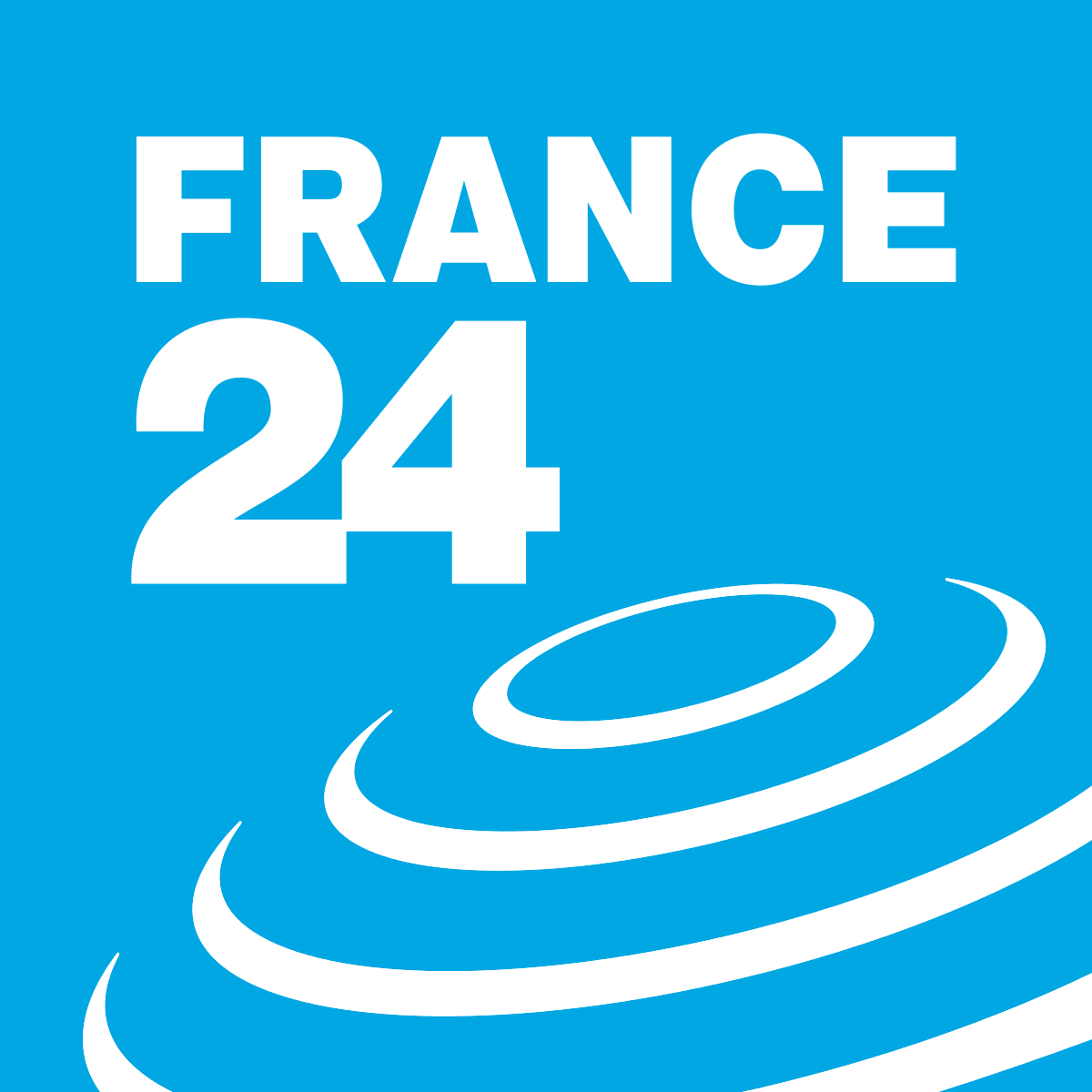 Vidéo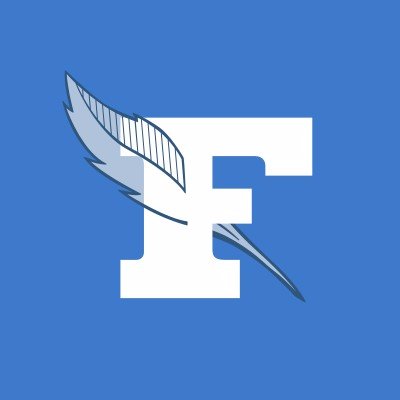 Interview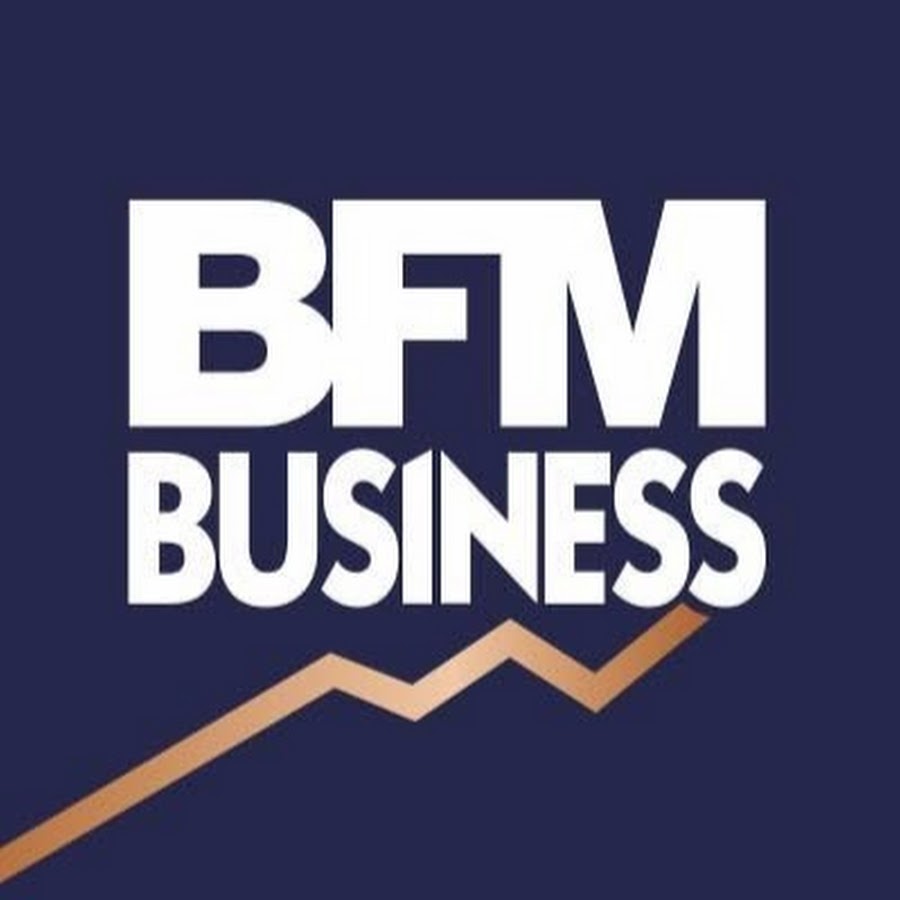 Vidéo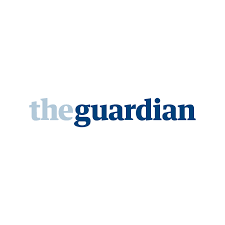 Interview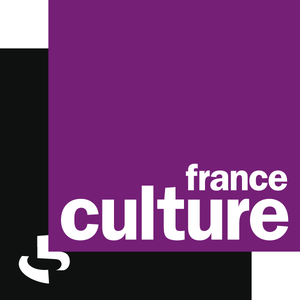 Podcast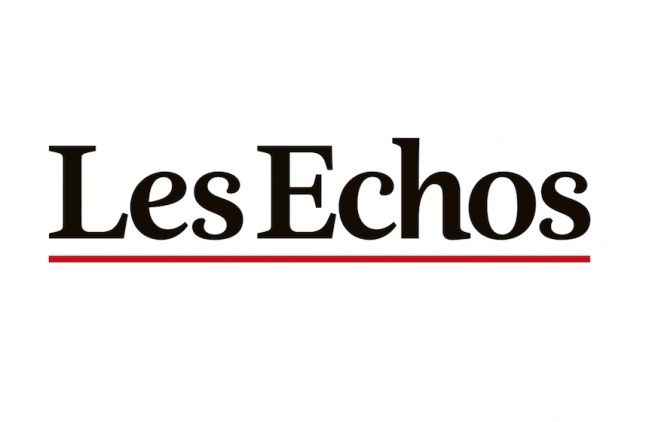 Interview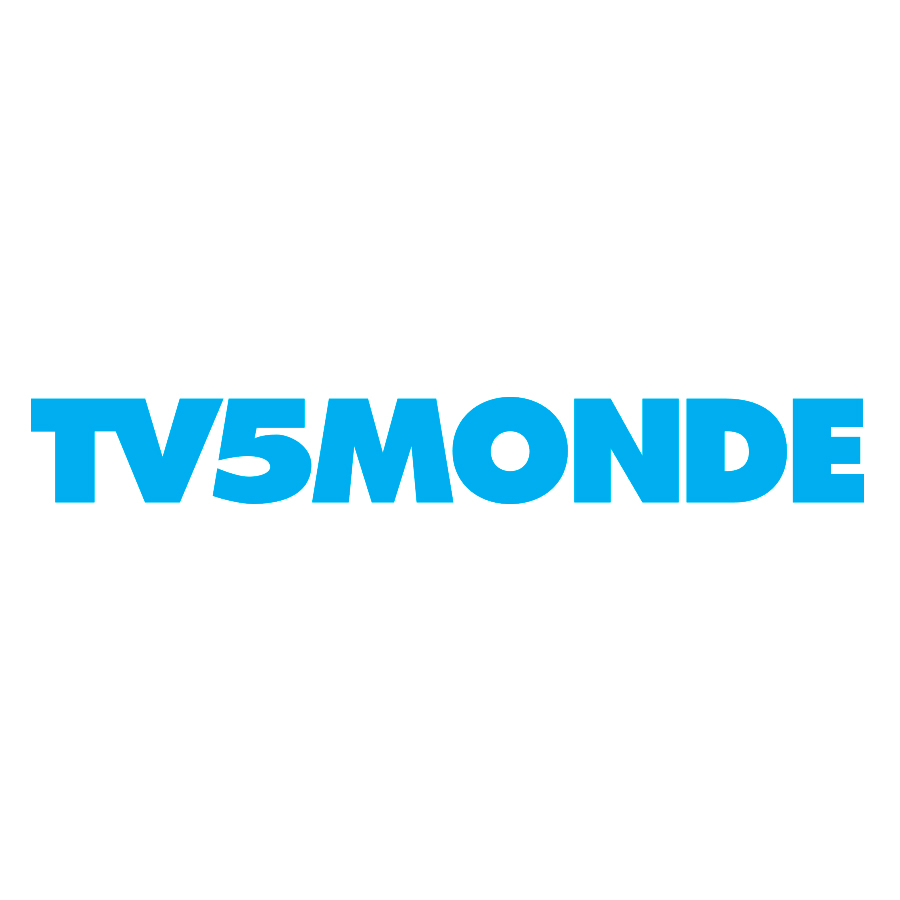 Vidéo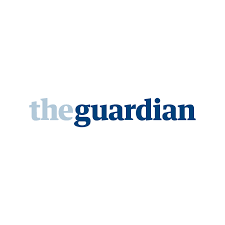 Interview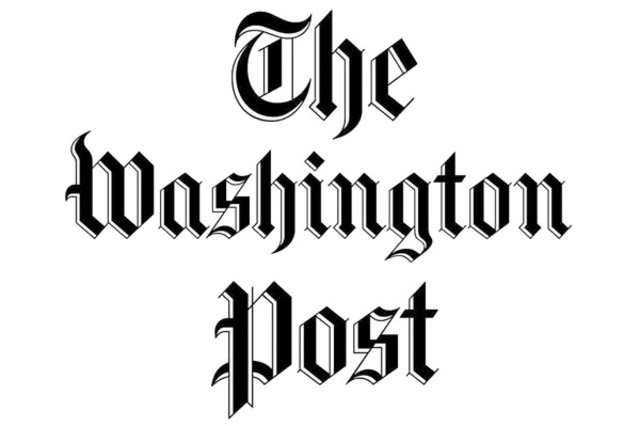 Interview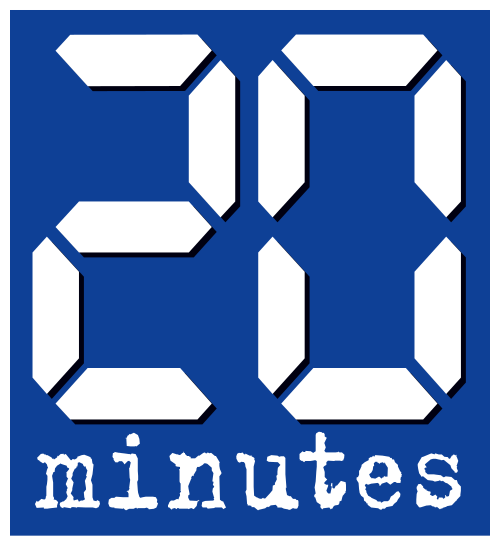 Interview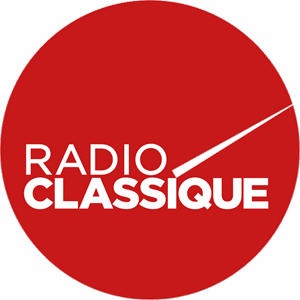 Podcast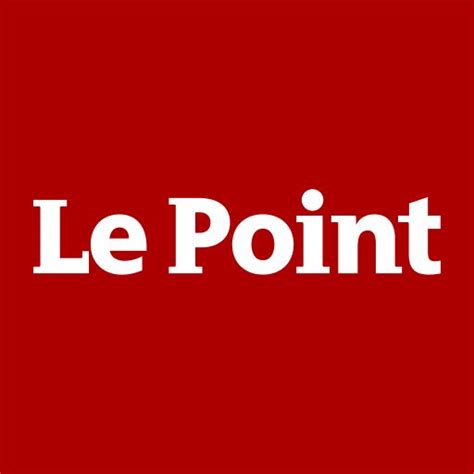 Interview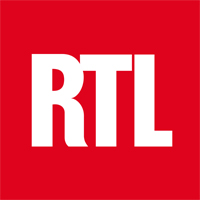 Interview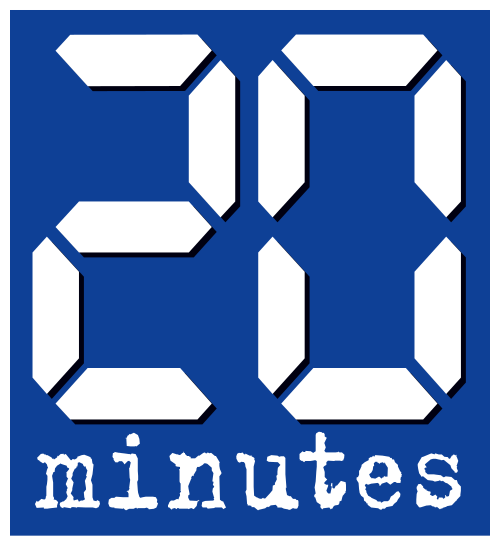 Interview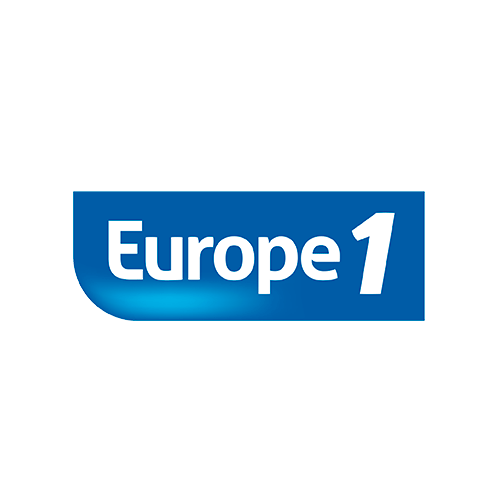 Podcast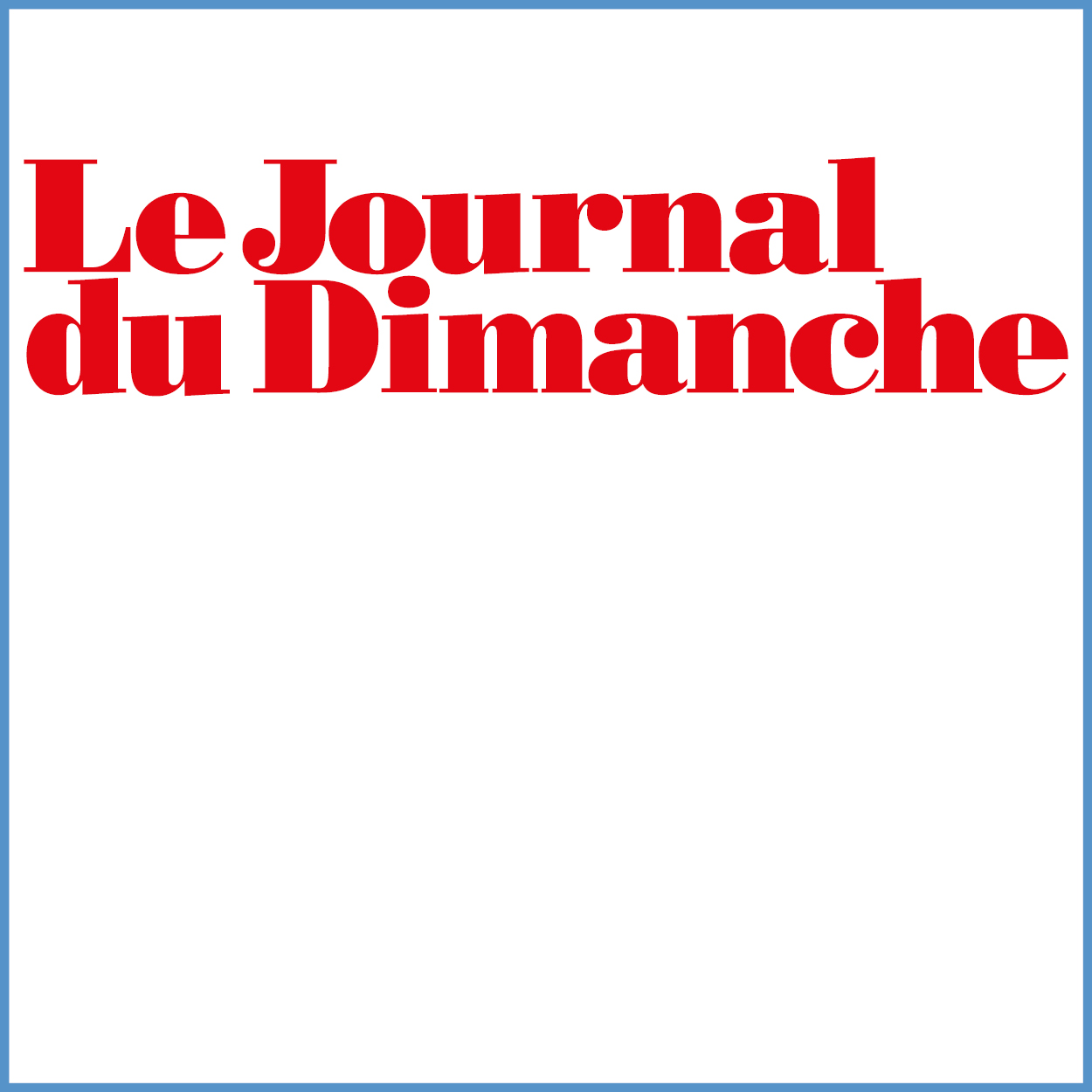 Interview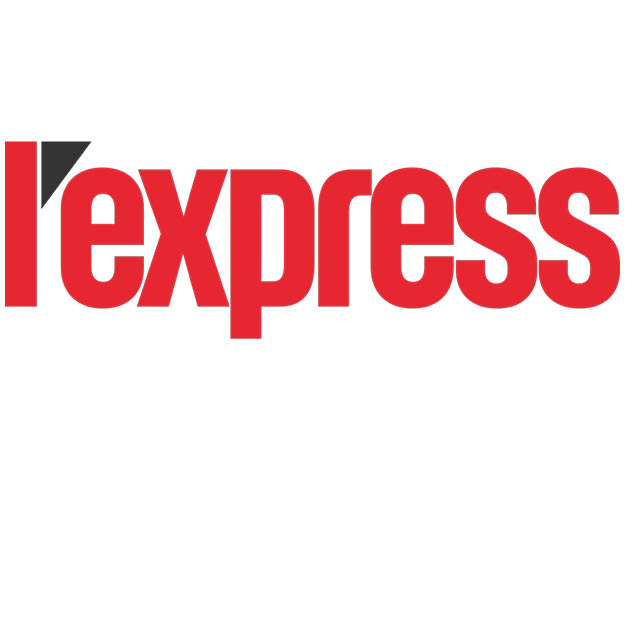 Tribune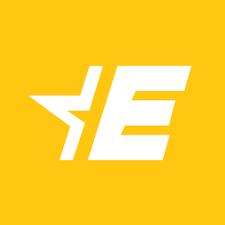 Interview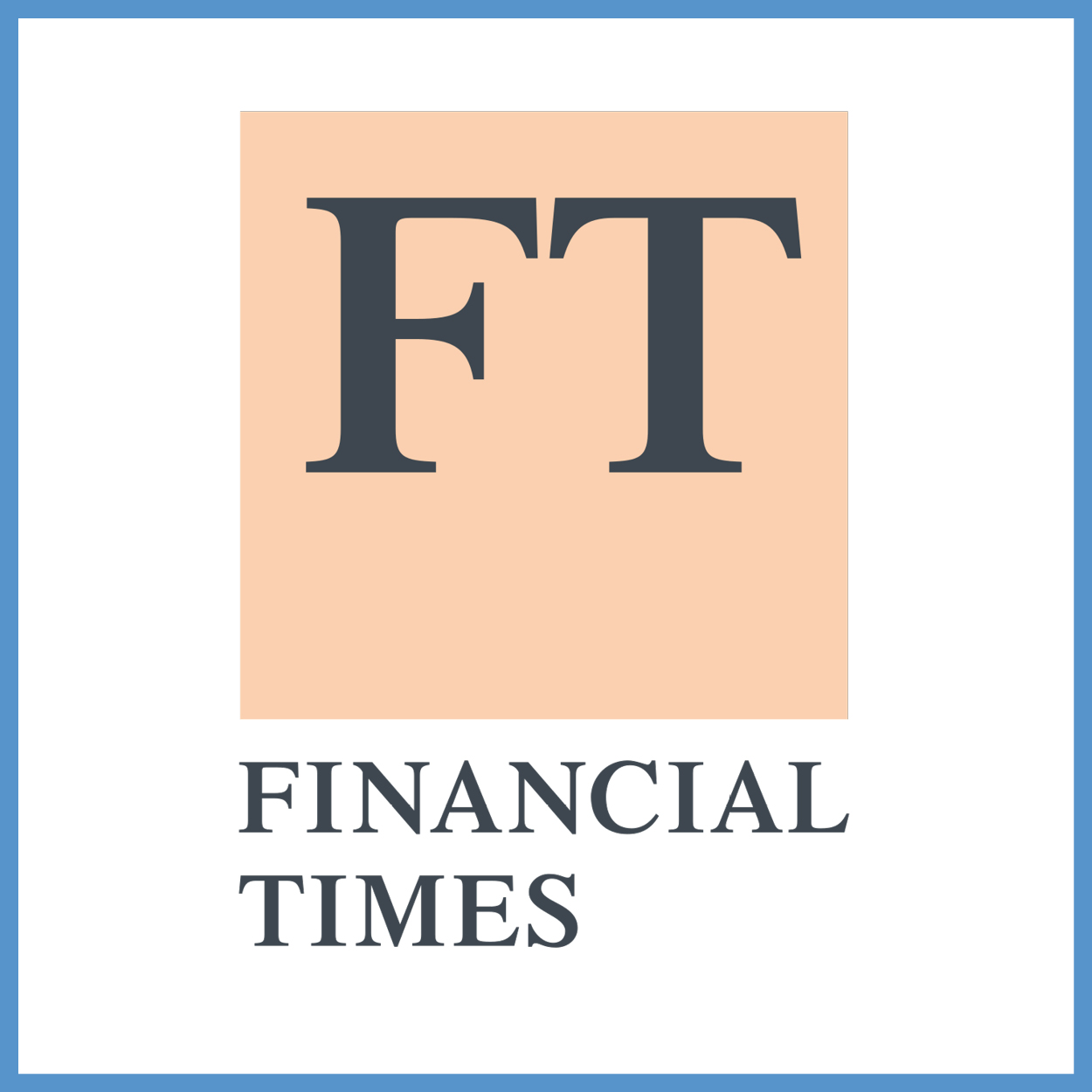 Interview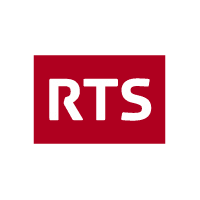 Podcast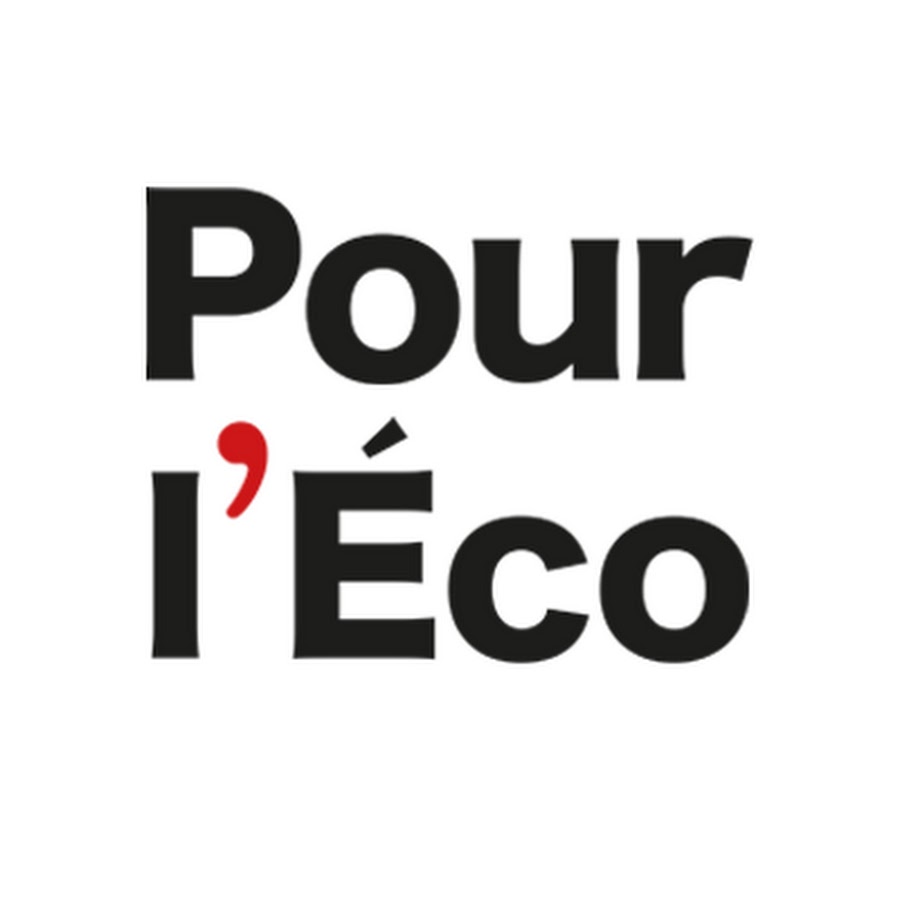 Interview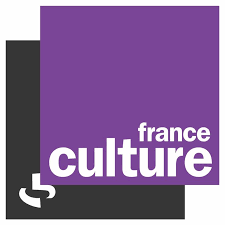 Podcast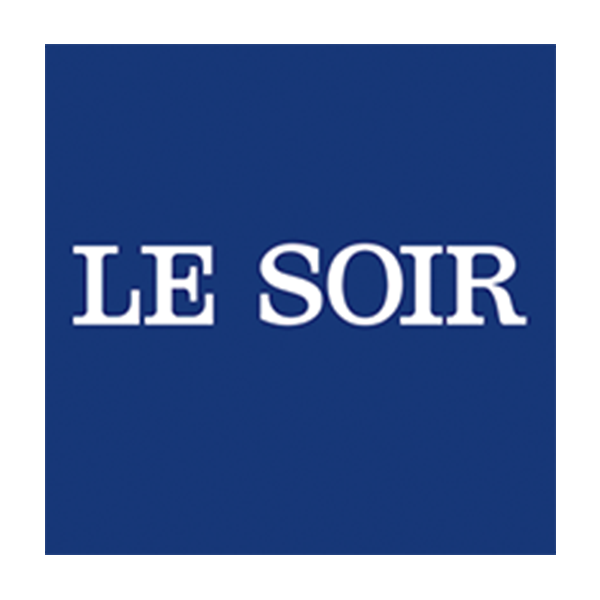 Interview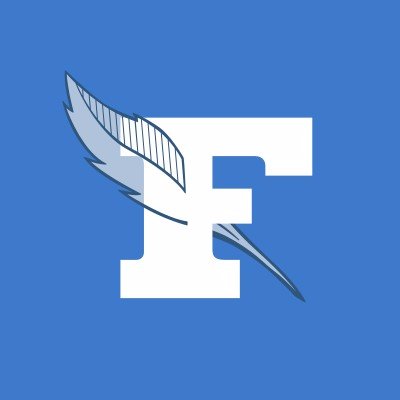 Interview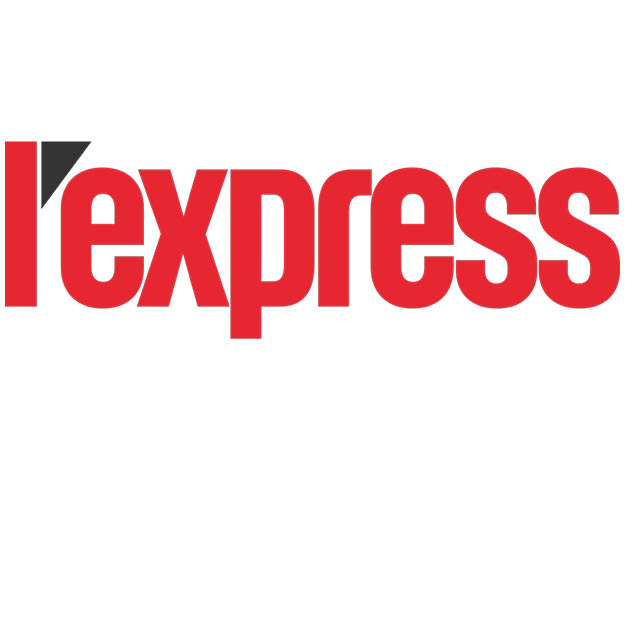 Interview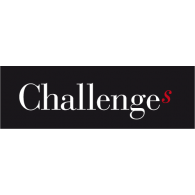 Interview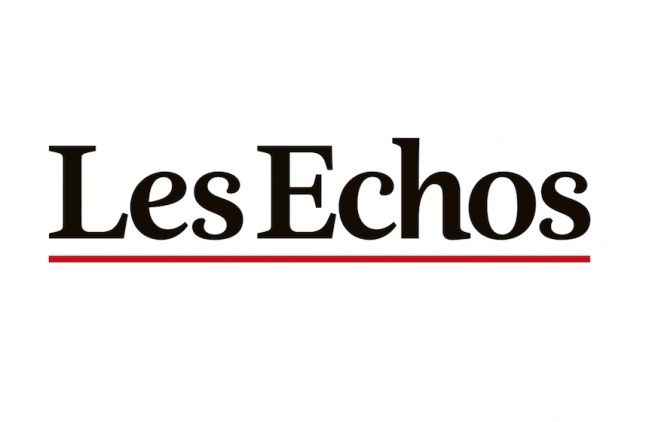 Interview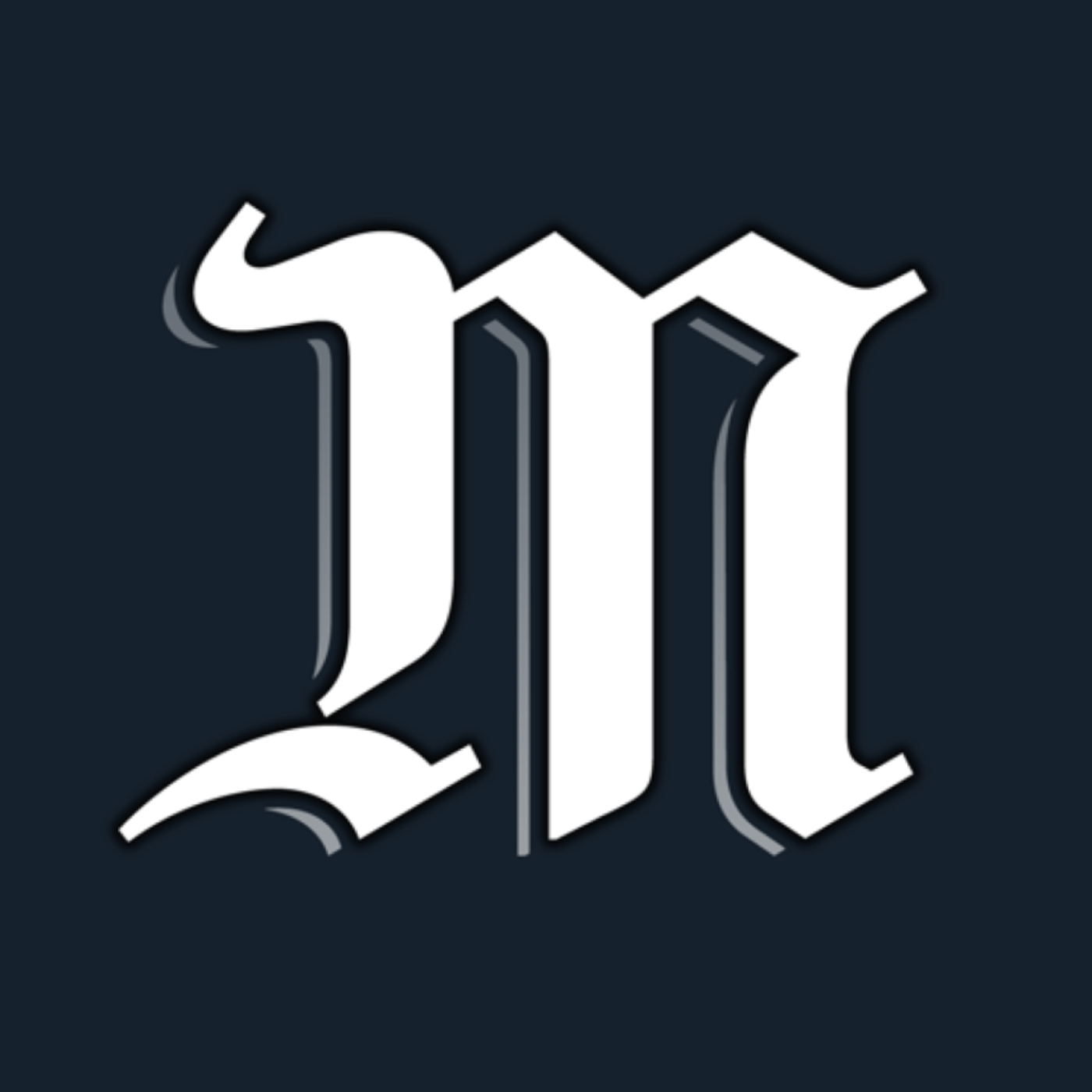 Interview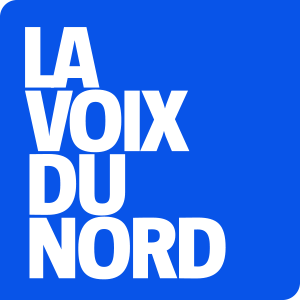 Interview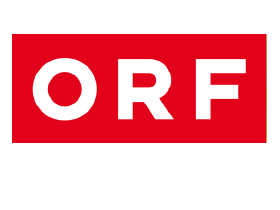 Vidéo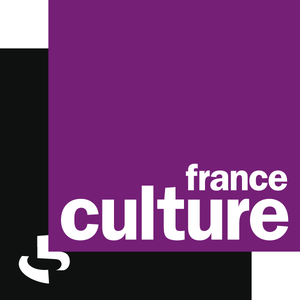 Podcast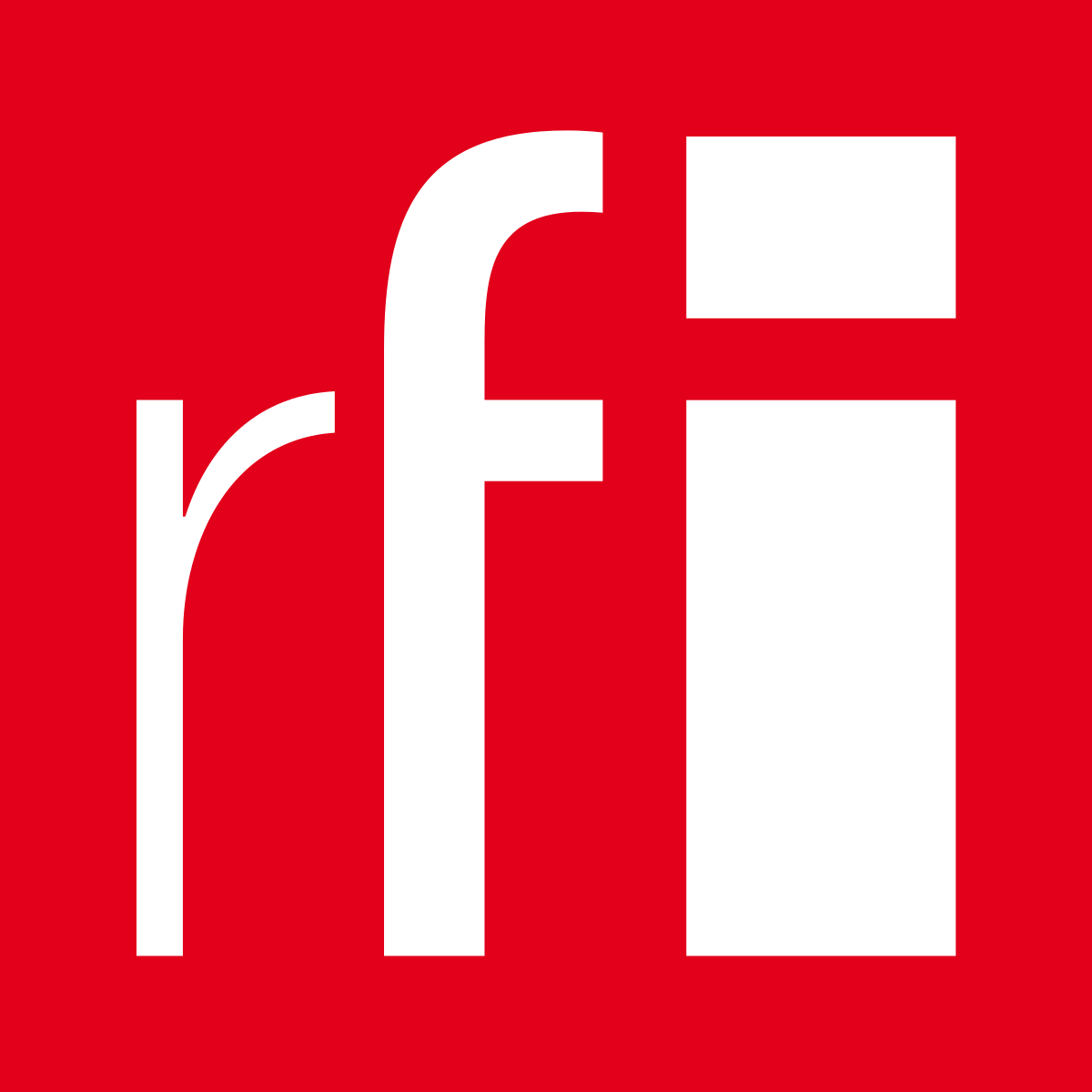 Podcast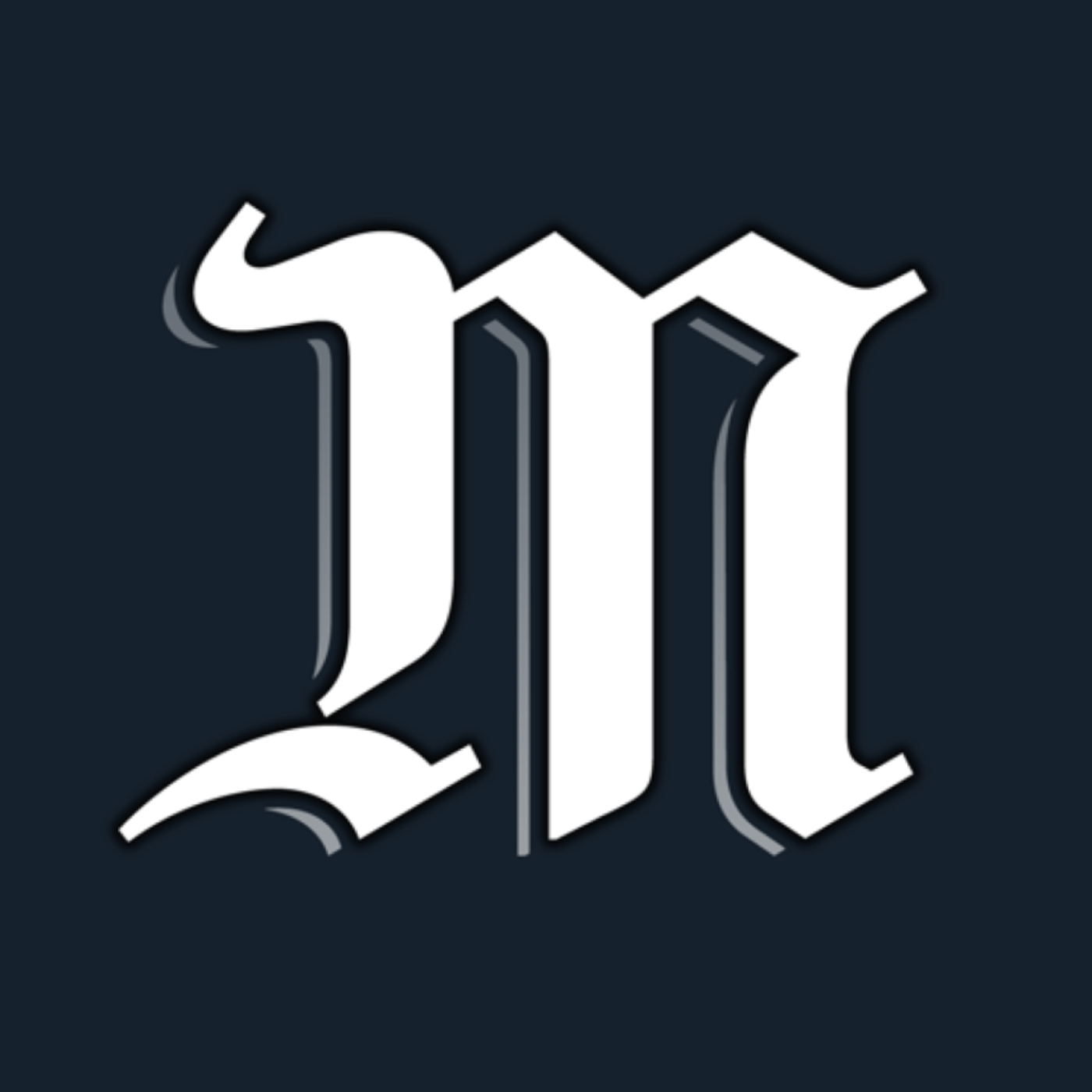 Interview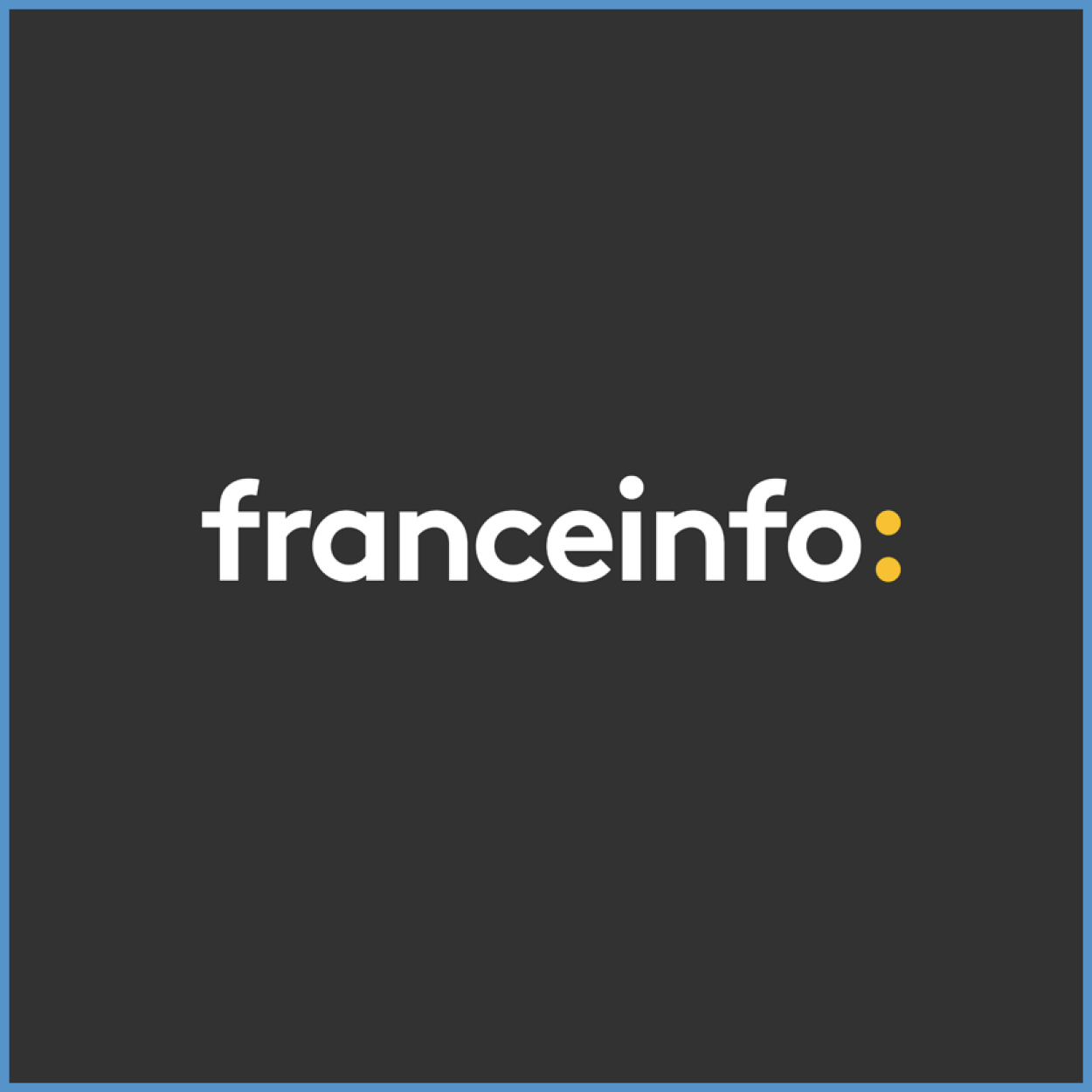 Interview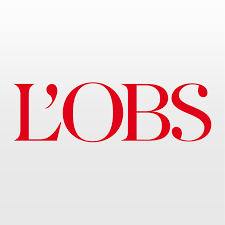 Interview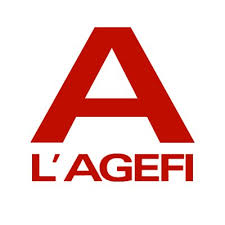 Interview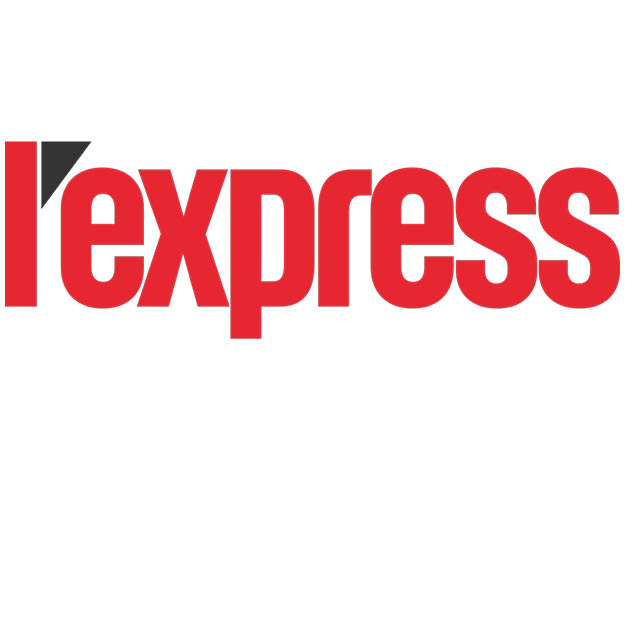 Interview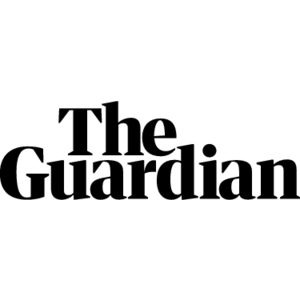 Interview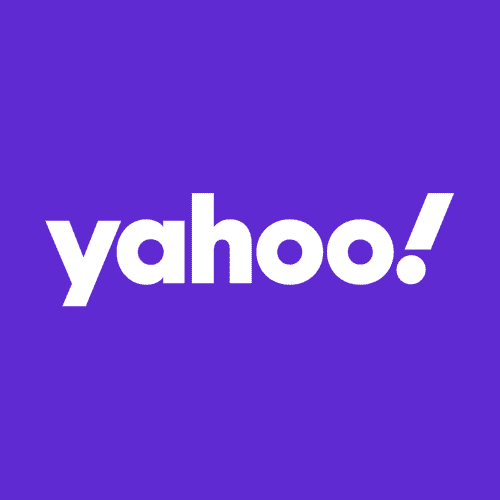 Interview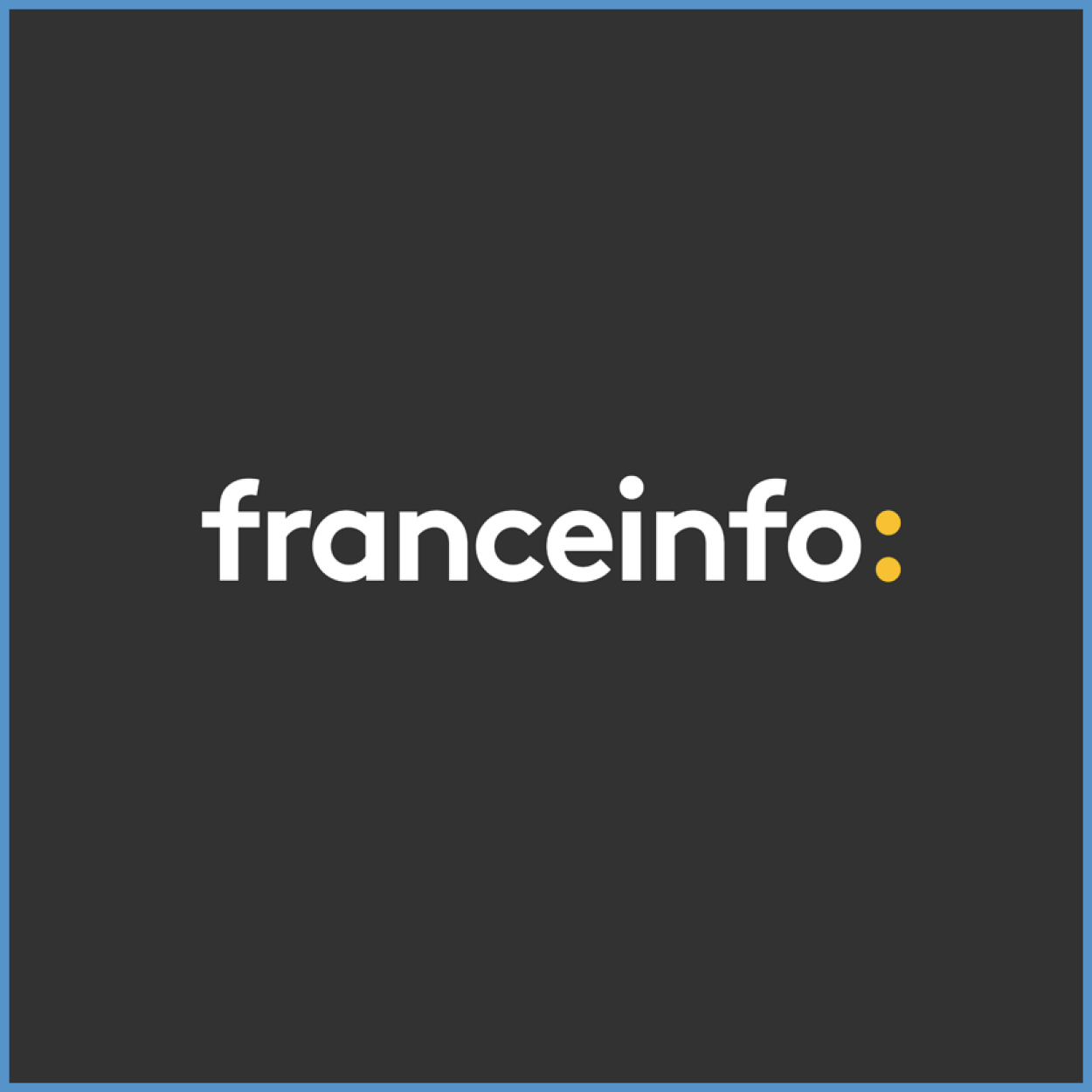 Vidéo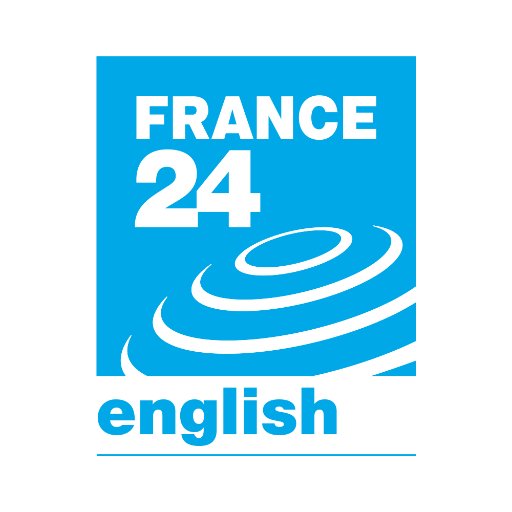 Interview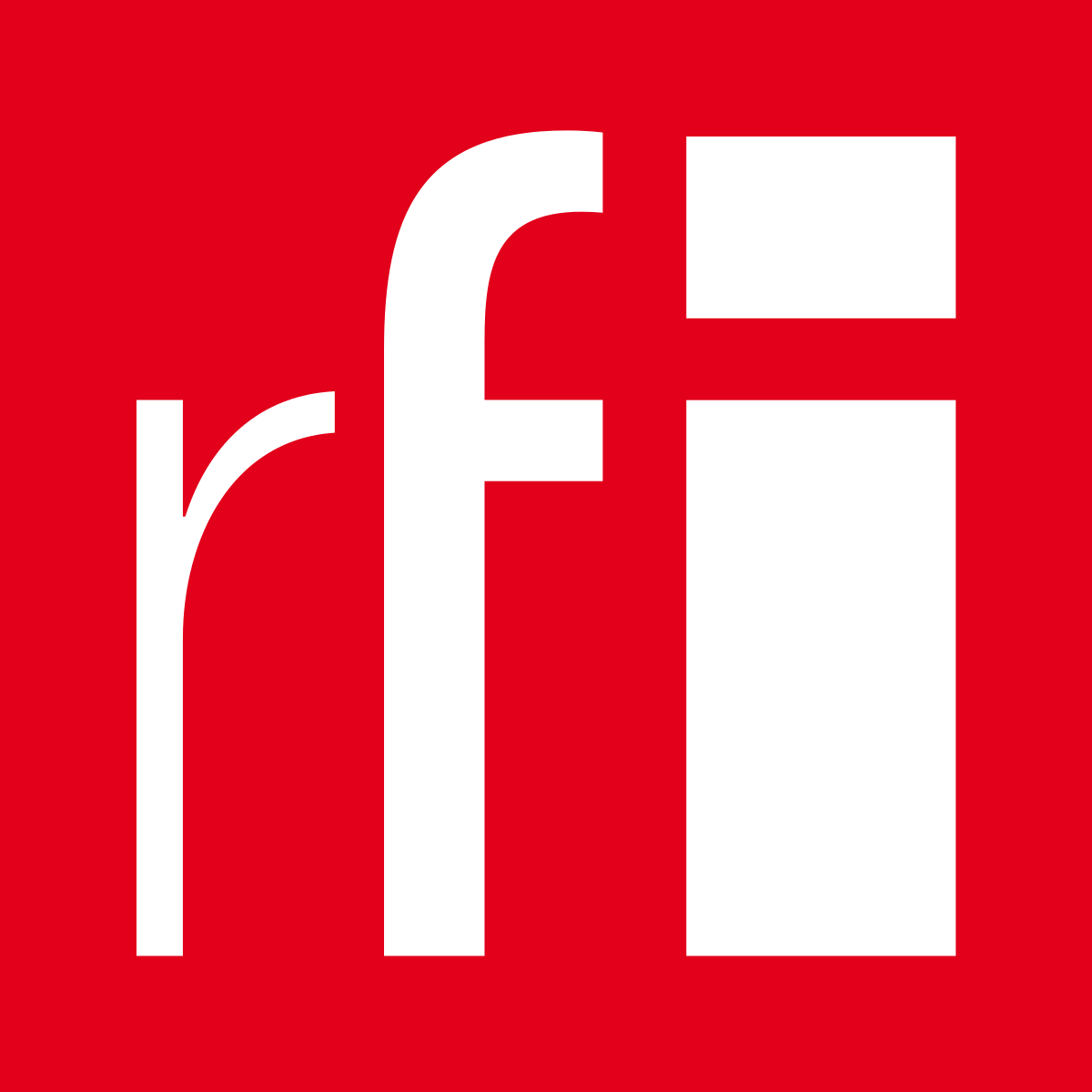 Podcast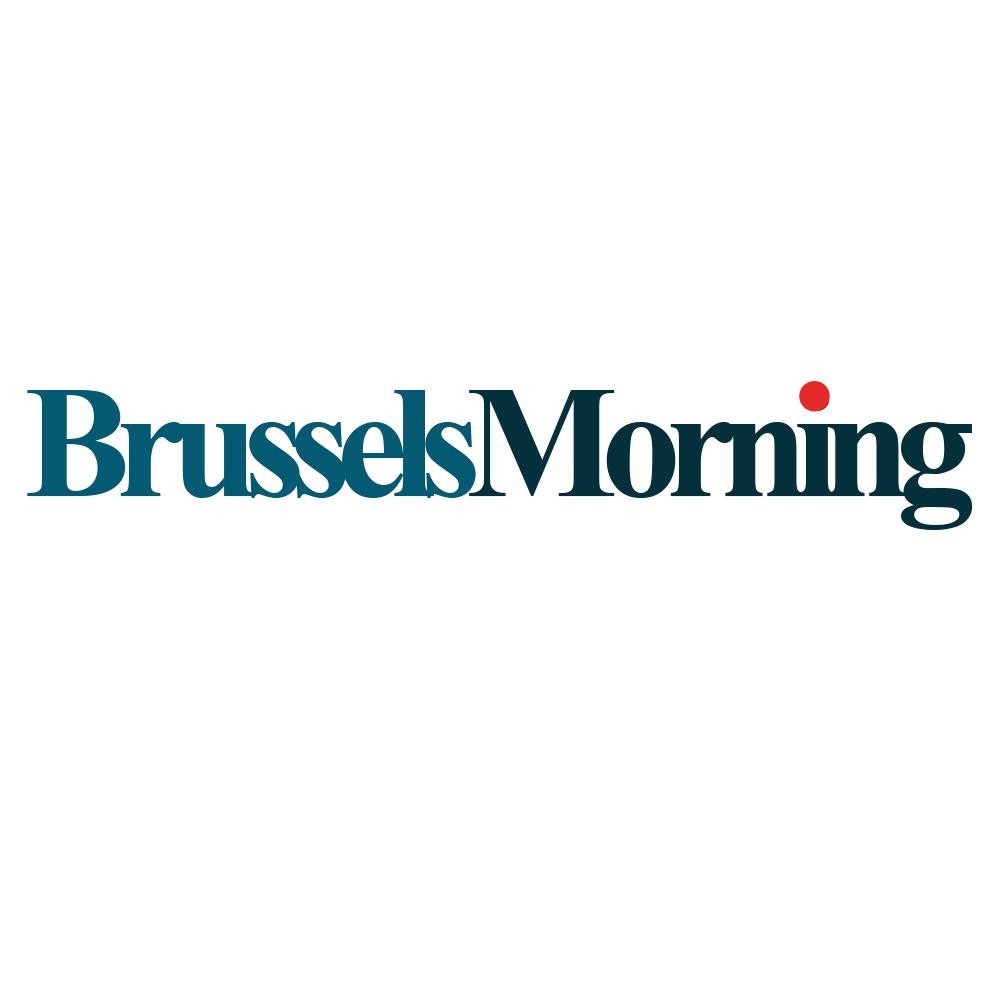 Interview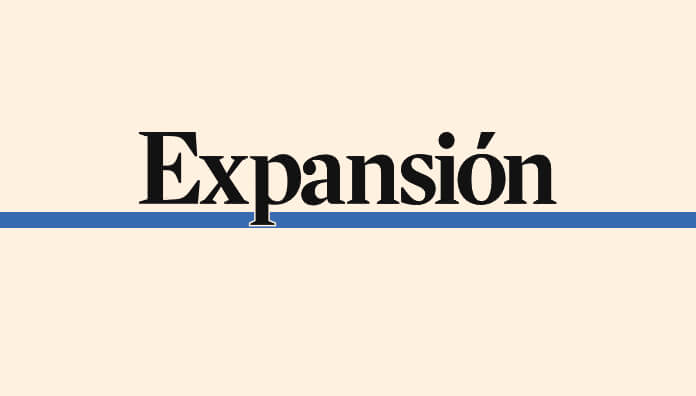 Interview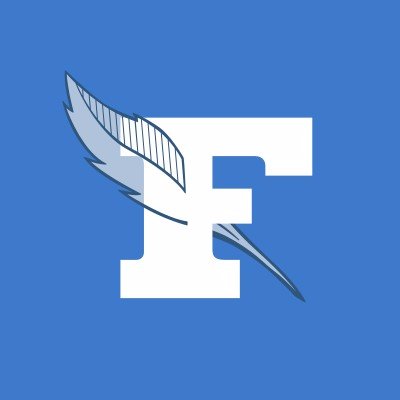 Interview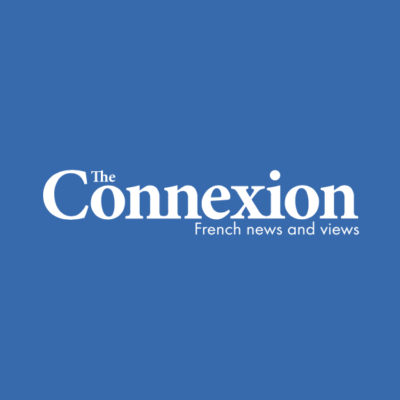 Interview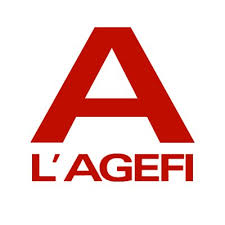 Interview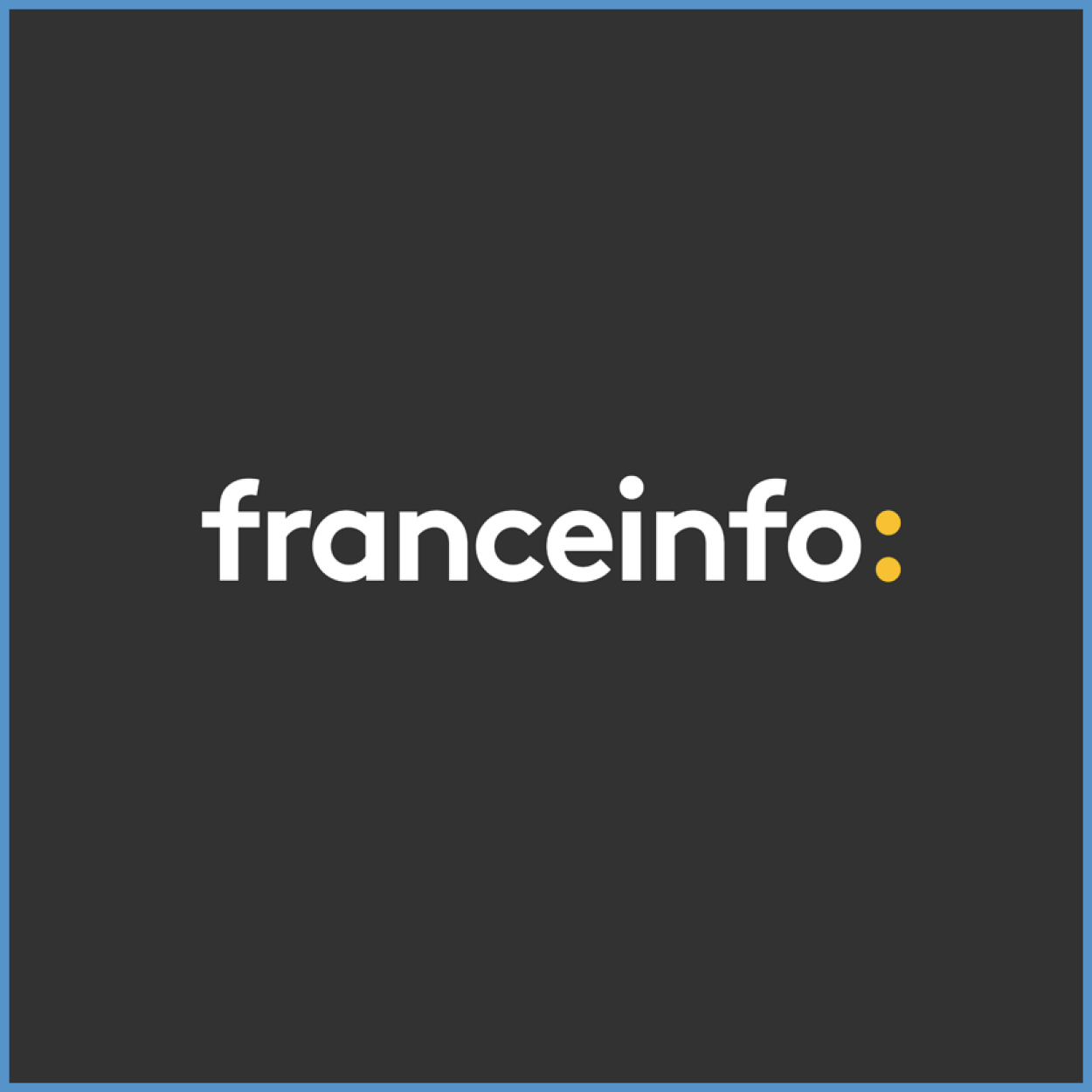 Interview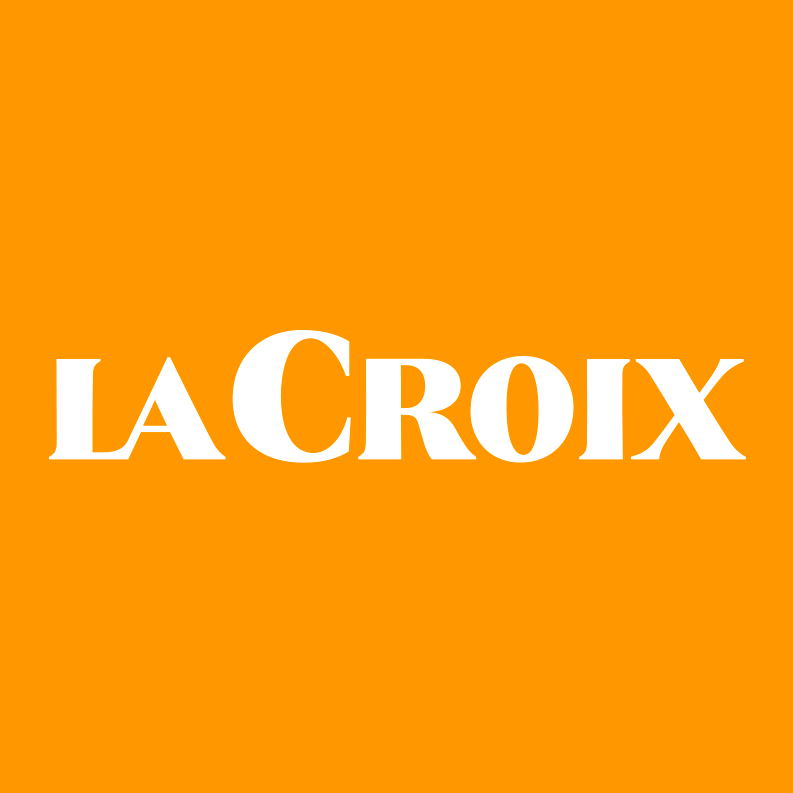 Interview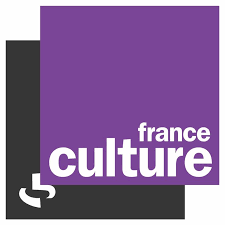 Podcast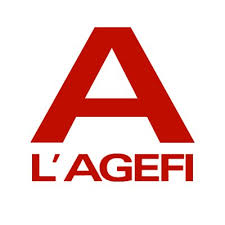 Interview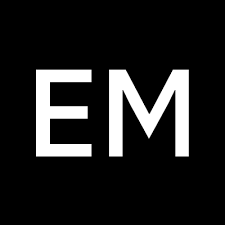 Interview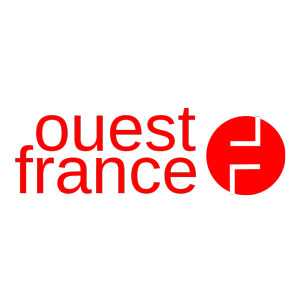 Interview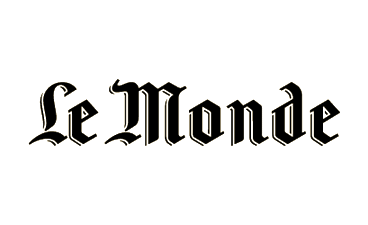 Interview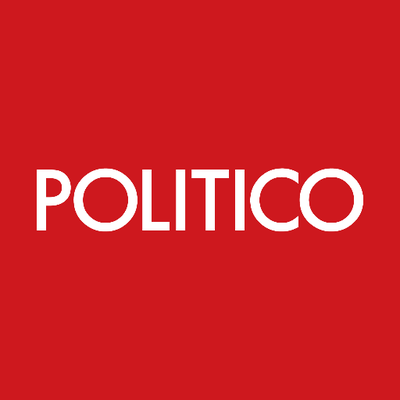 Interview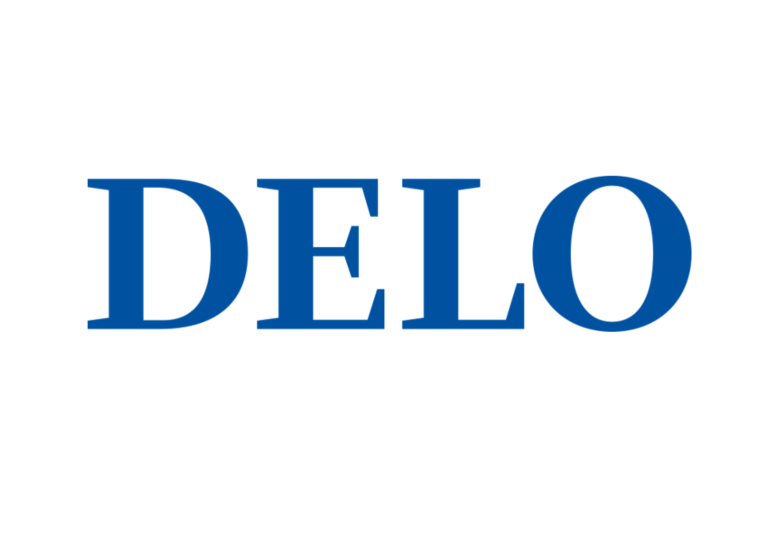 Interview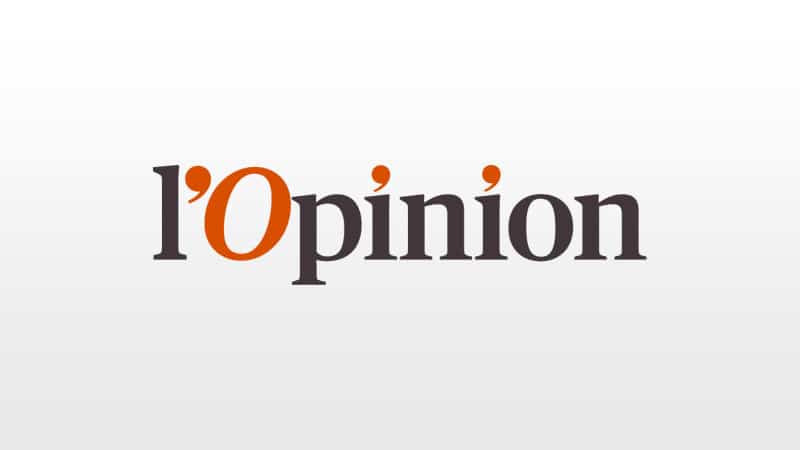 Interview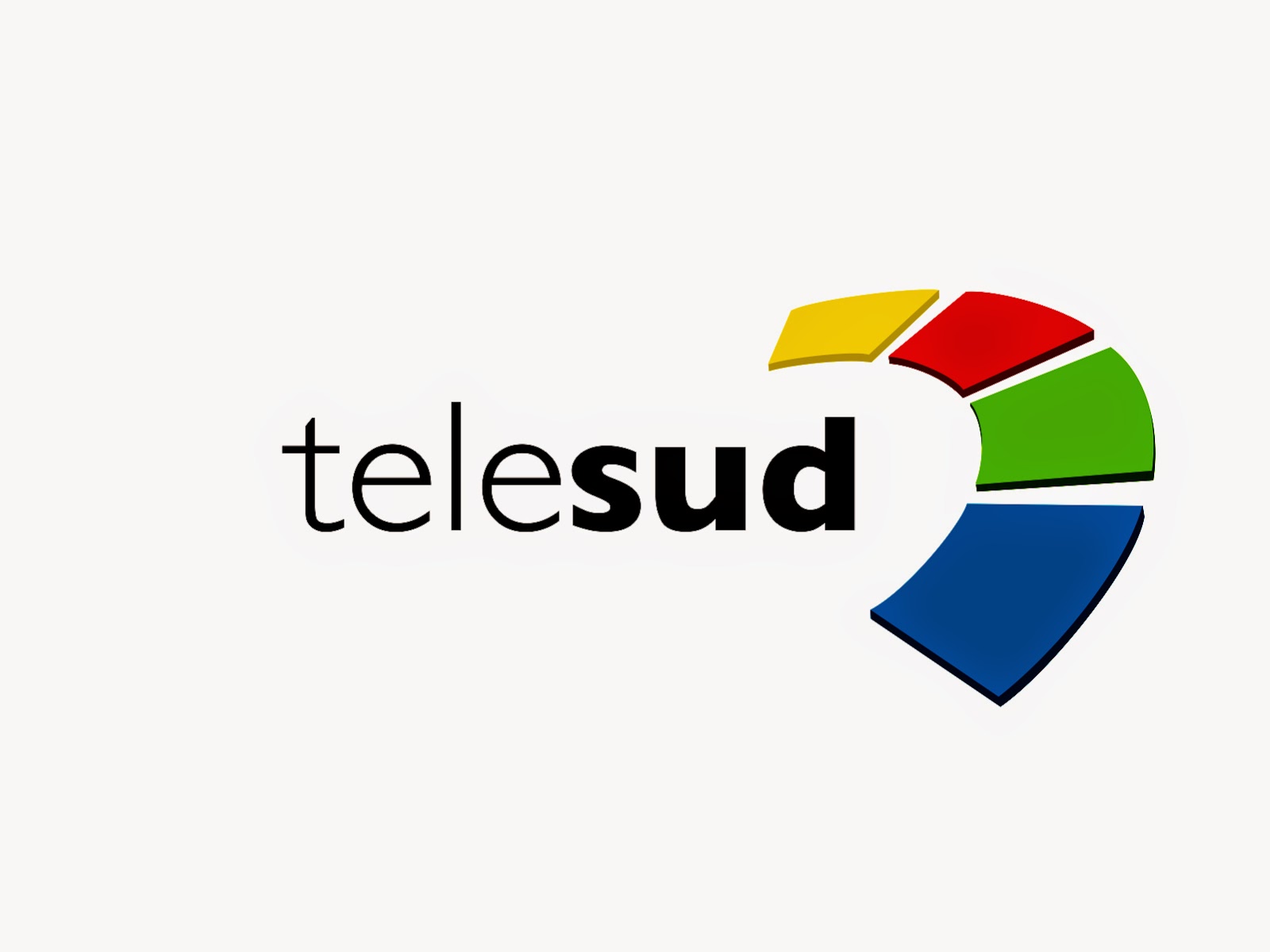 Video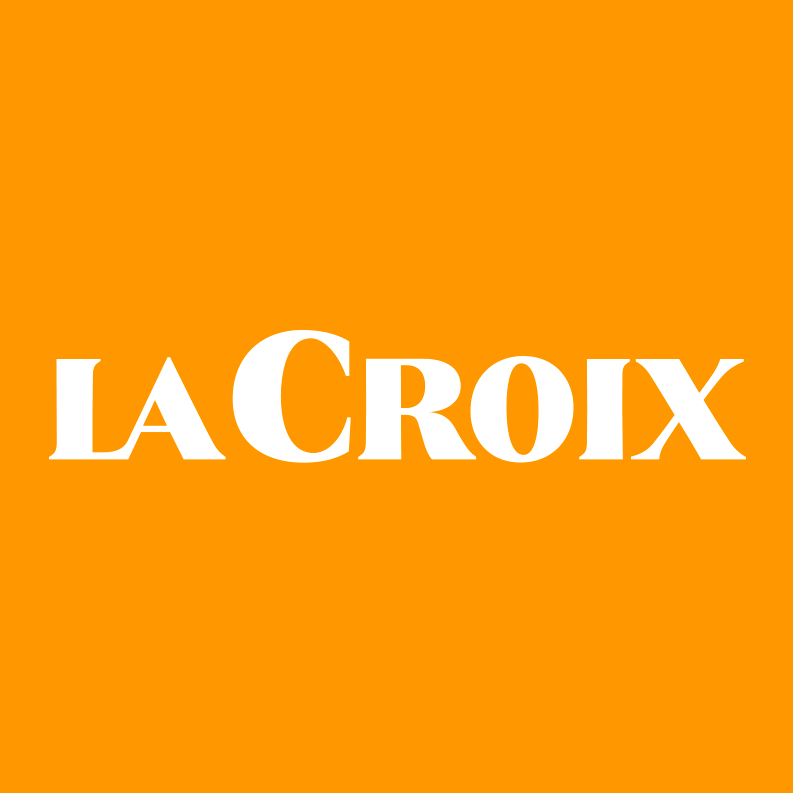 Interview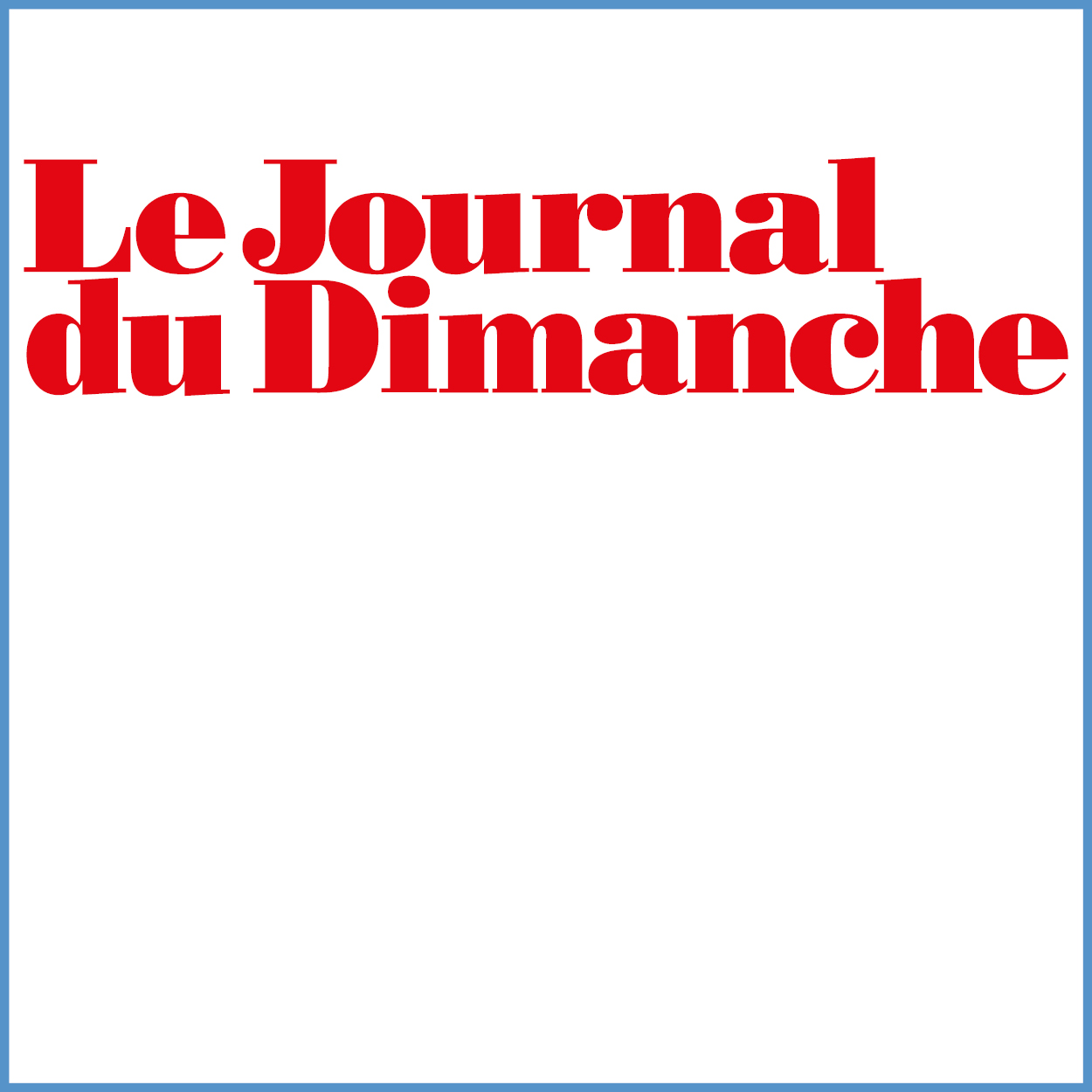 Interview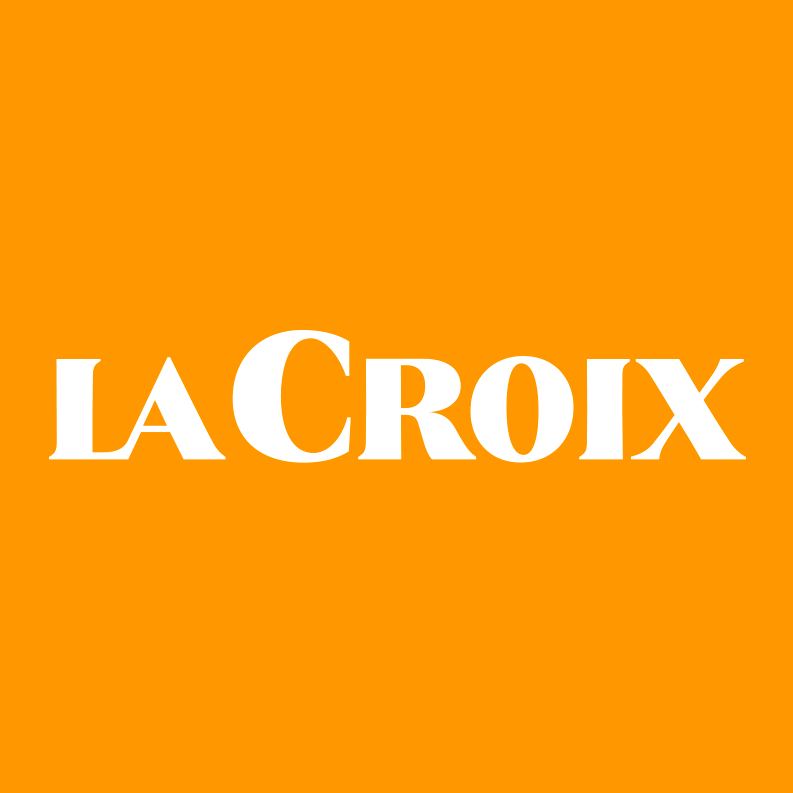 Interview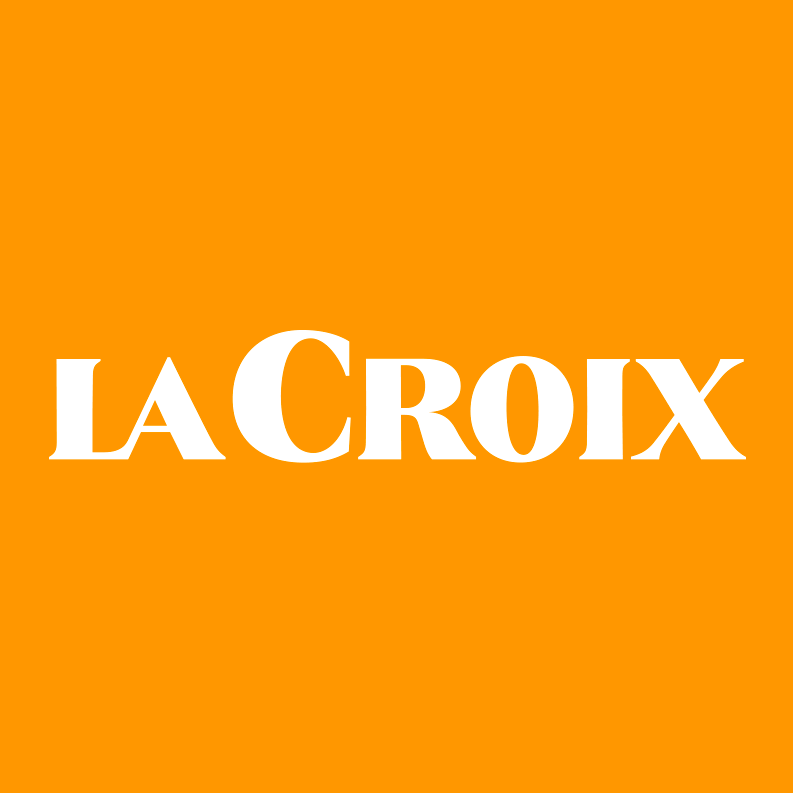 Interview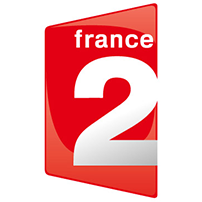 Video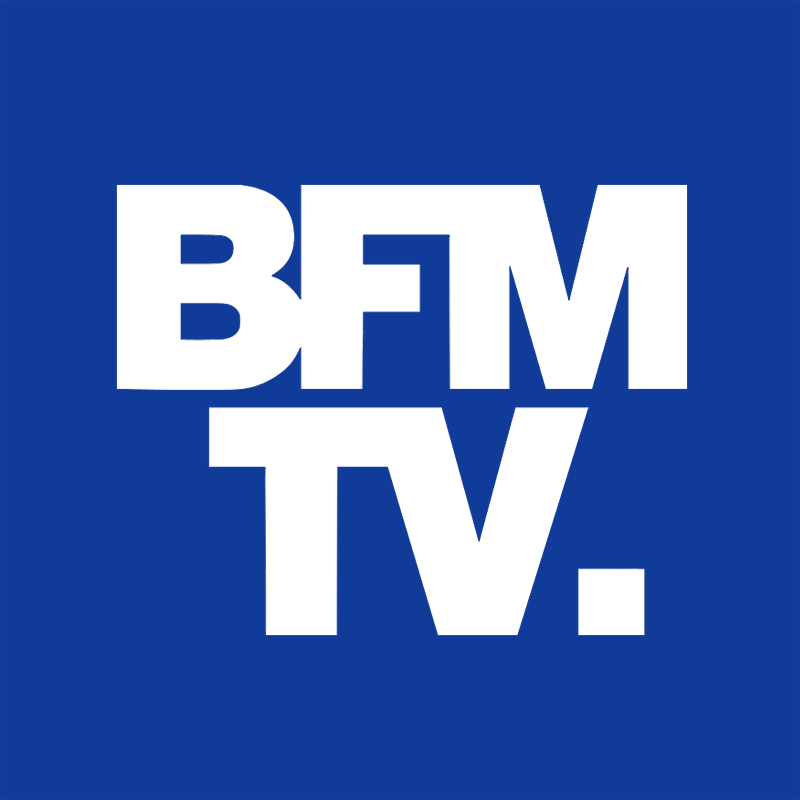 Interview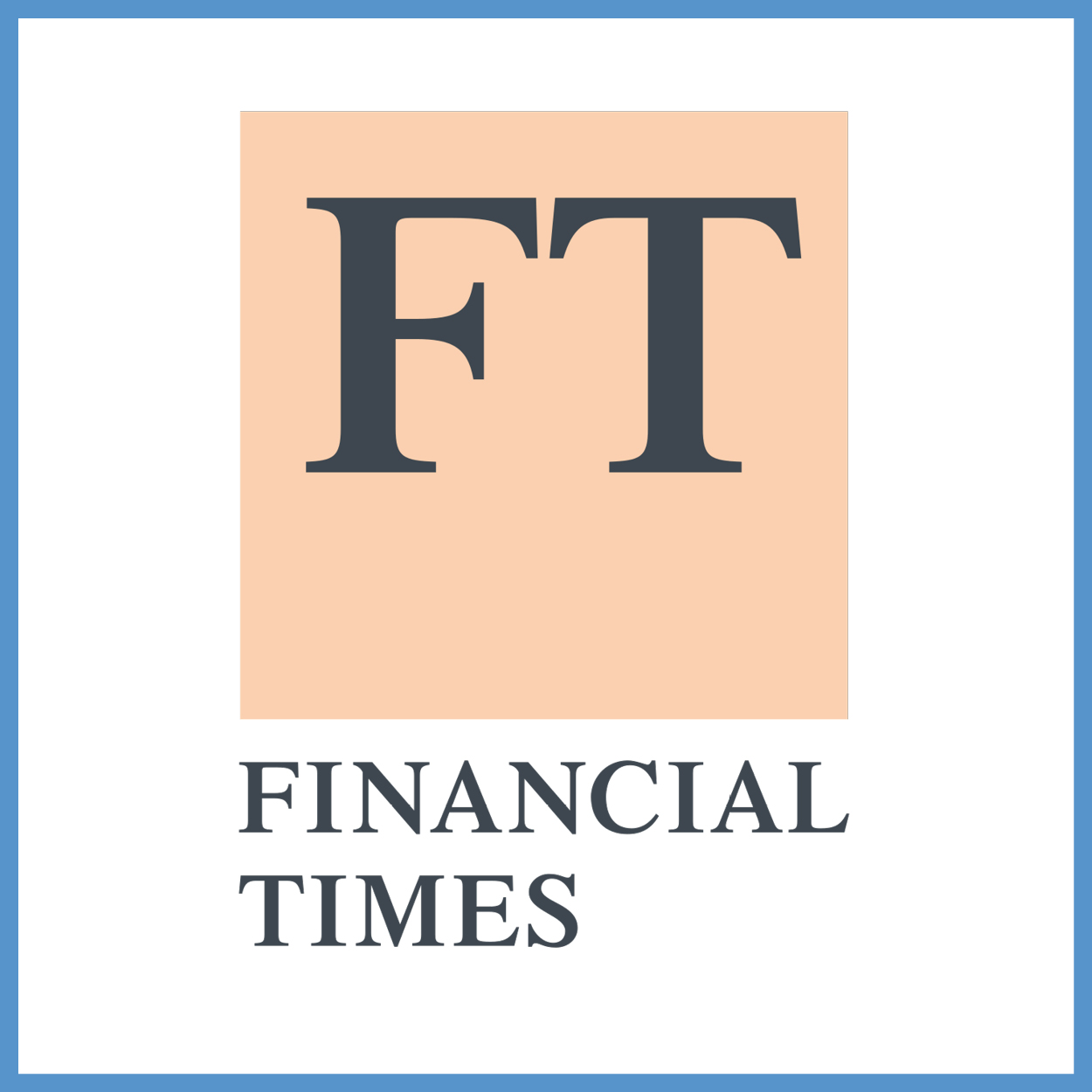 Interview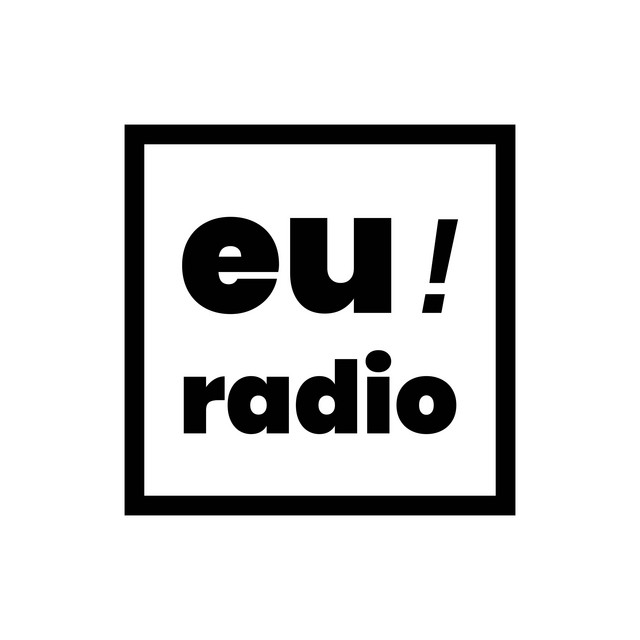 Podcast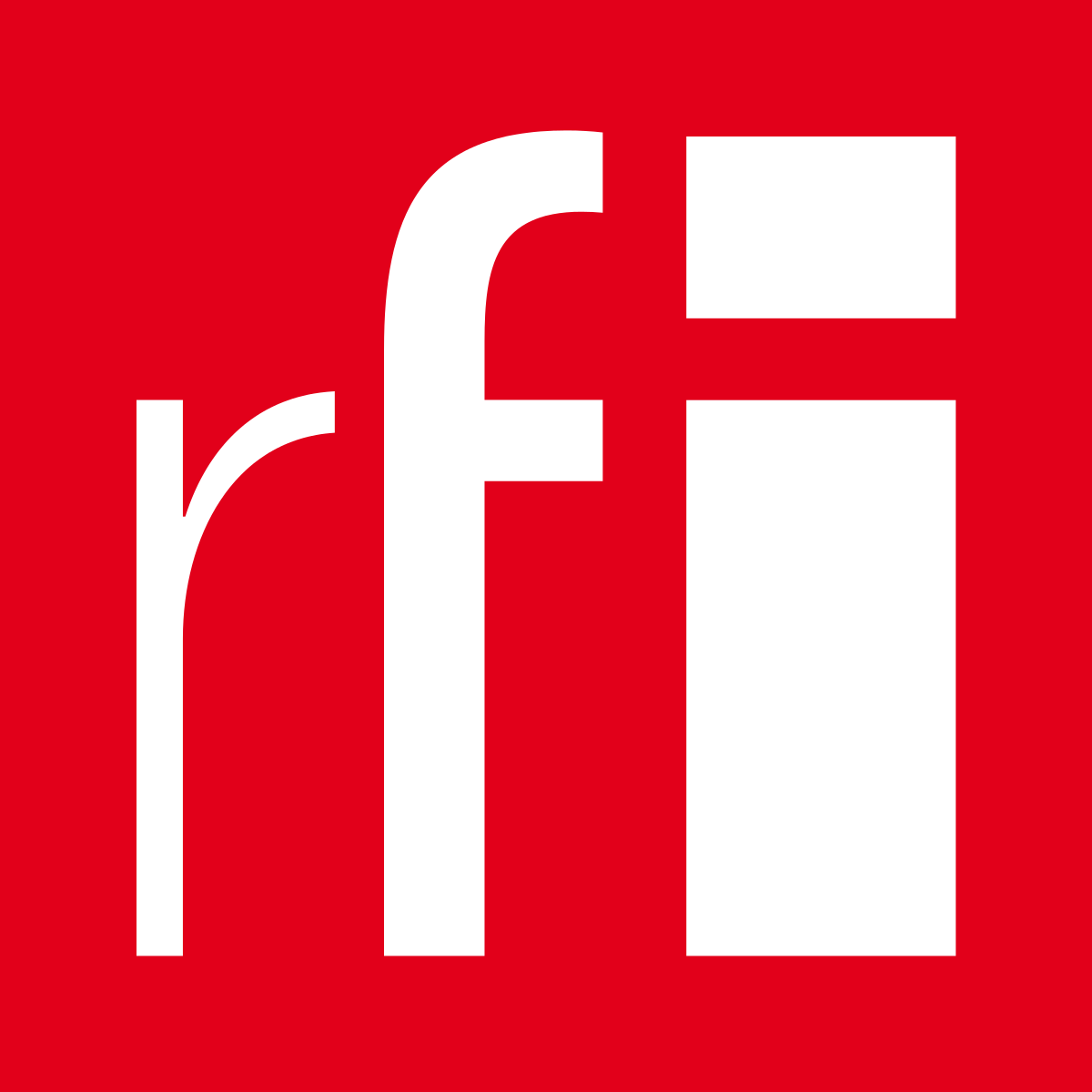 Podcast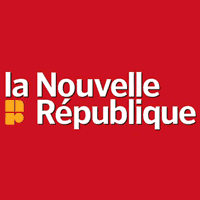 Interview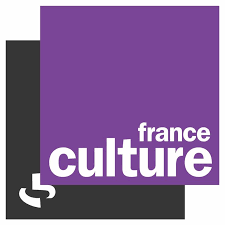 Podcast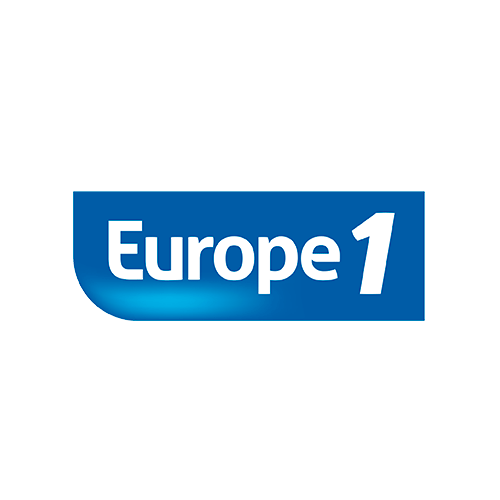 Podcast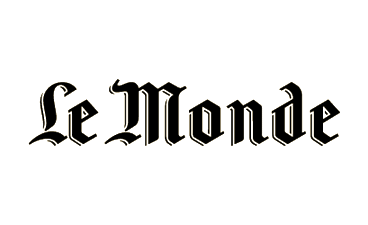 Interview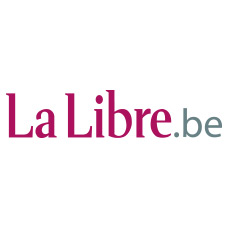 Interview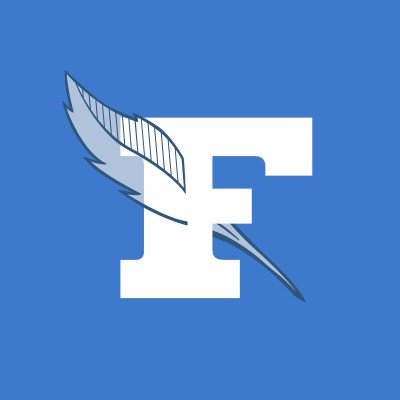 Interview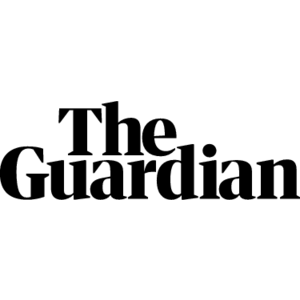 Interview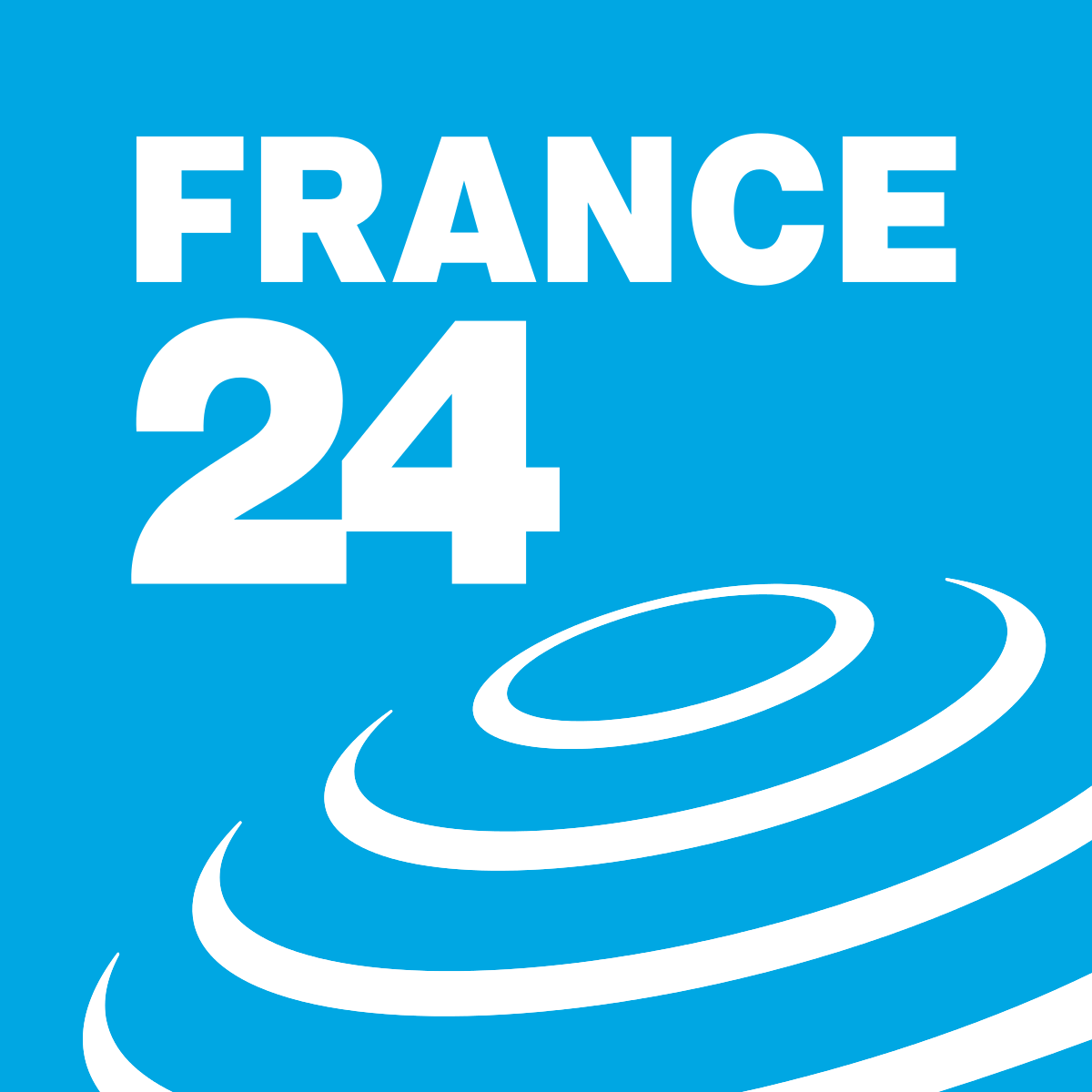 Interview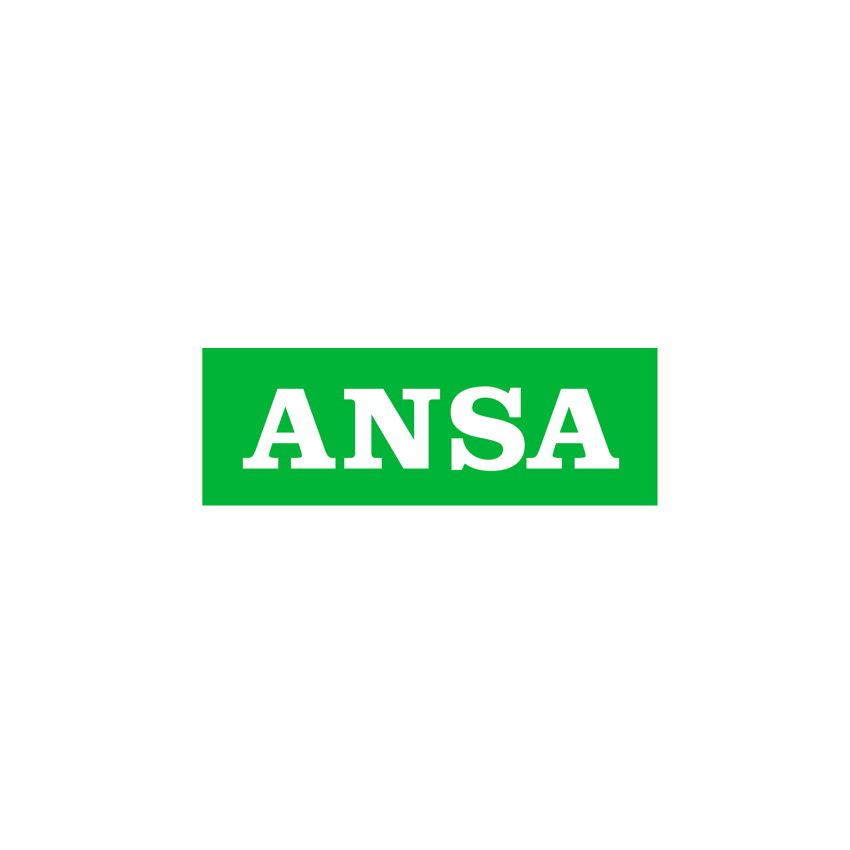 Interview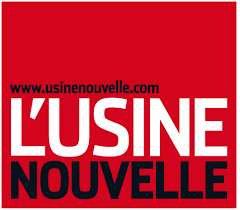 Interview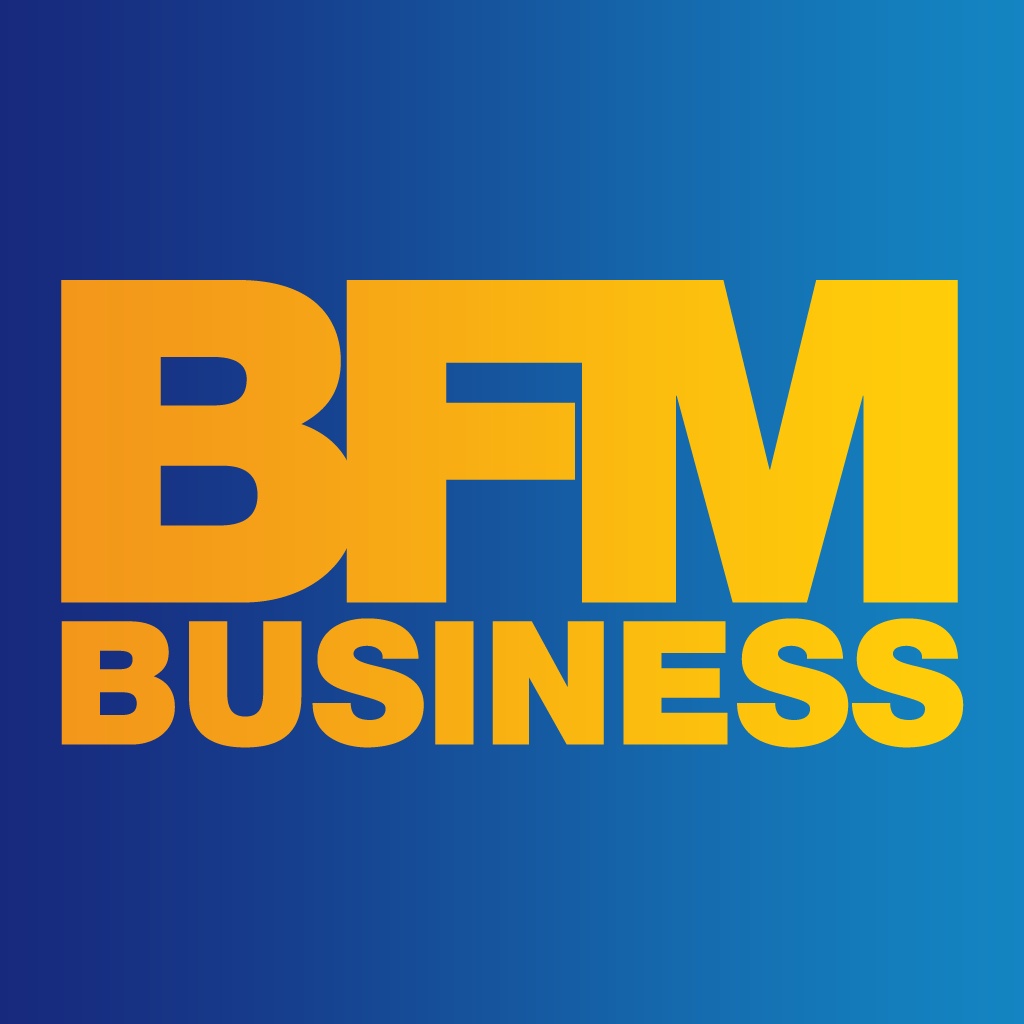 Interview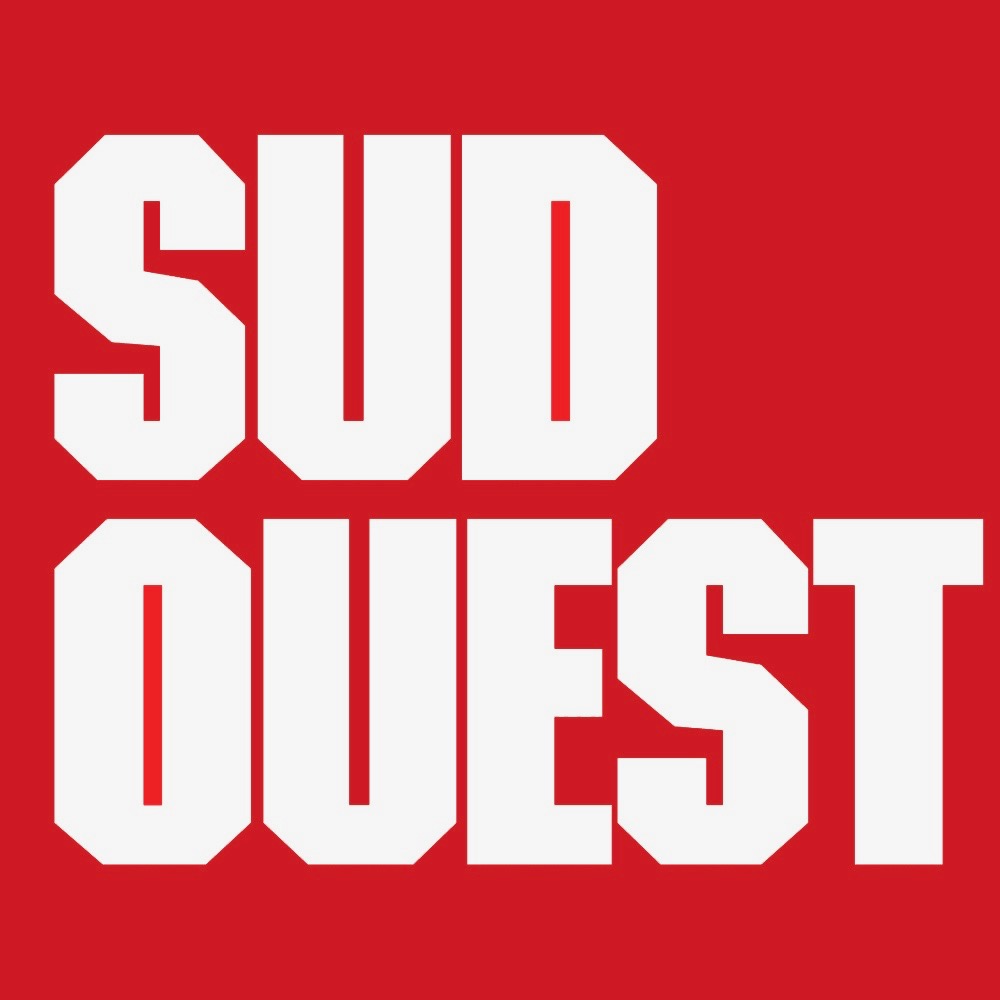 Interview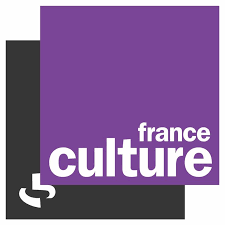 Podcast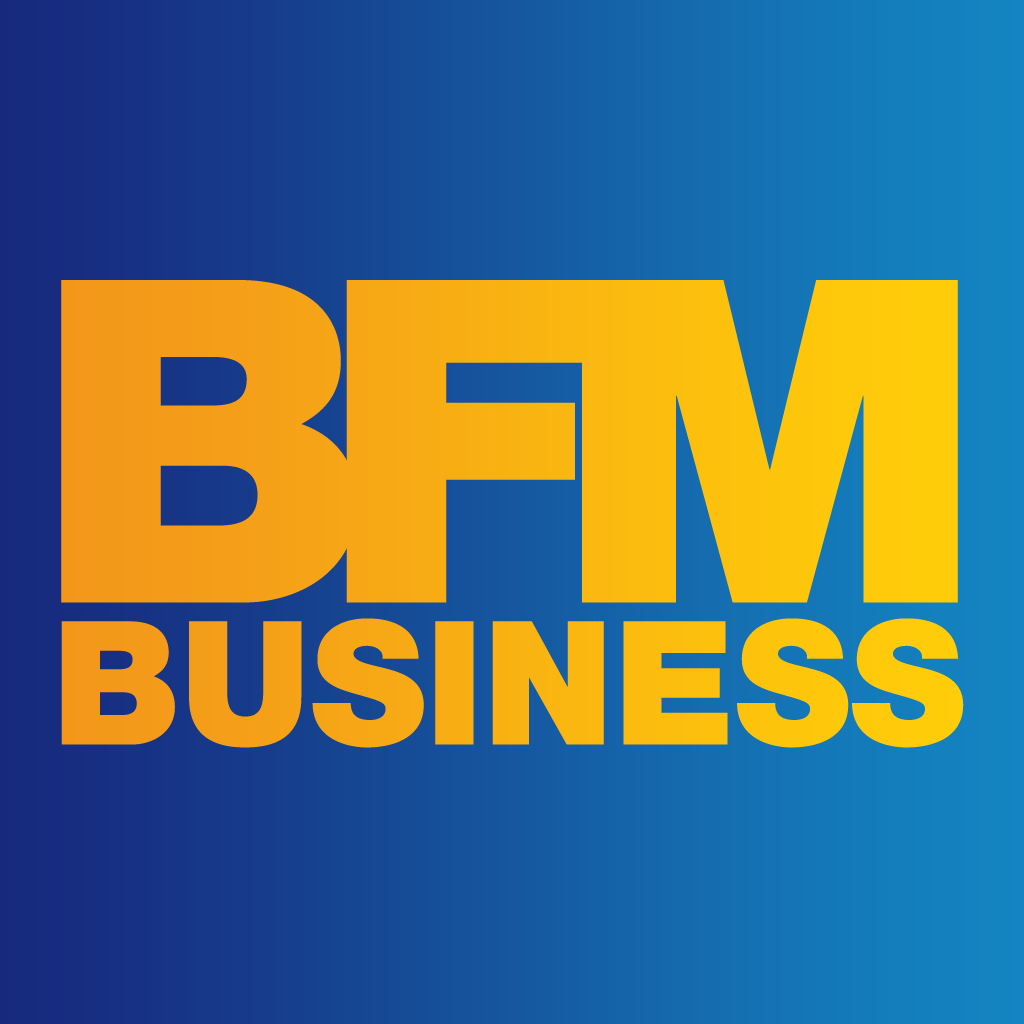 Video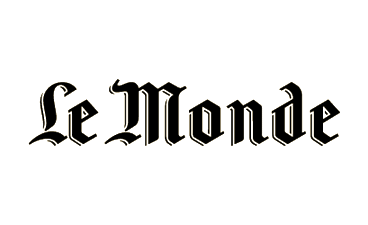 Interview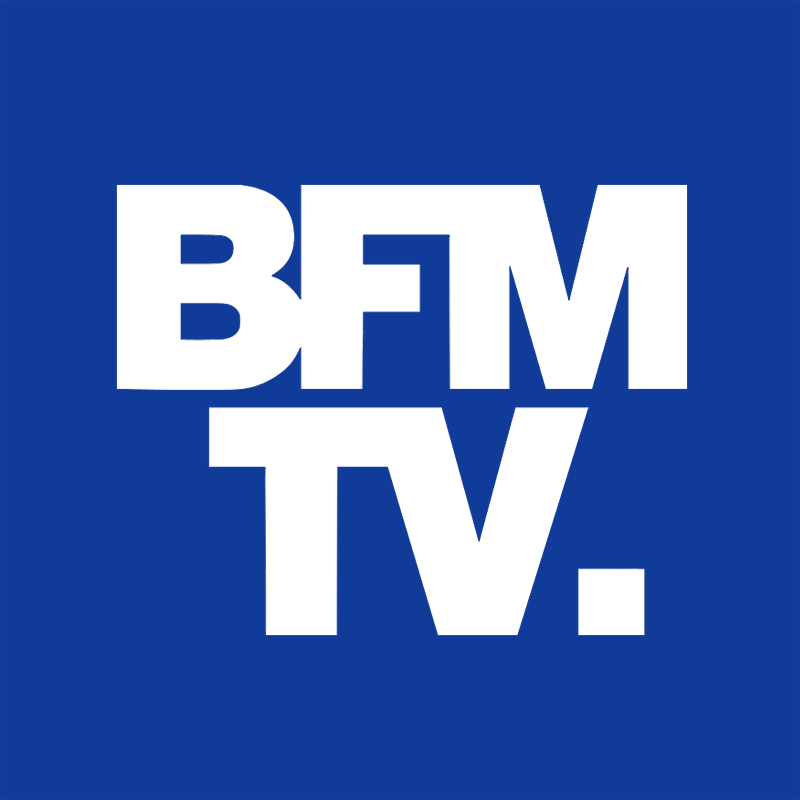 Video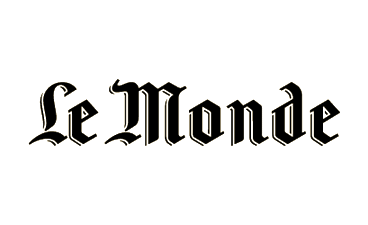 Interview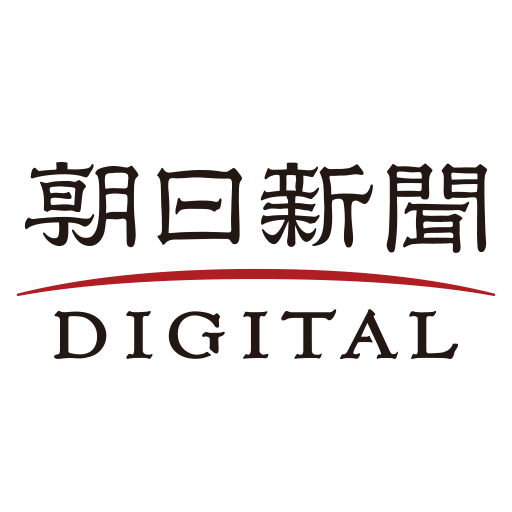 Interview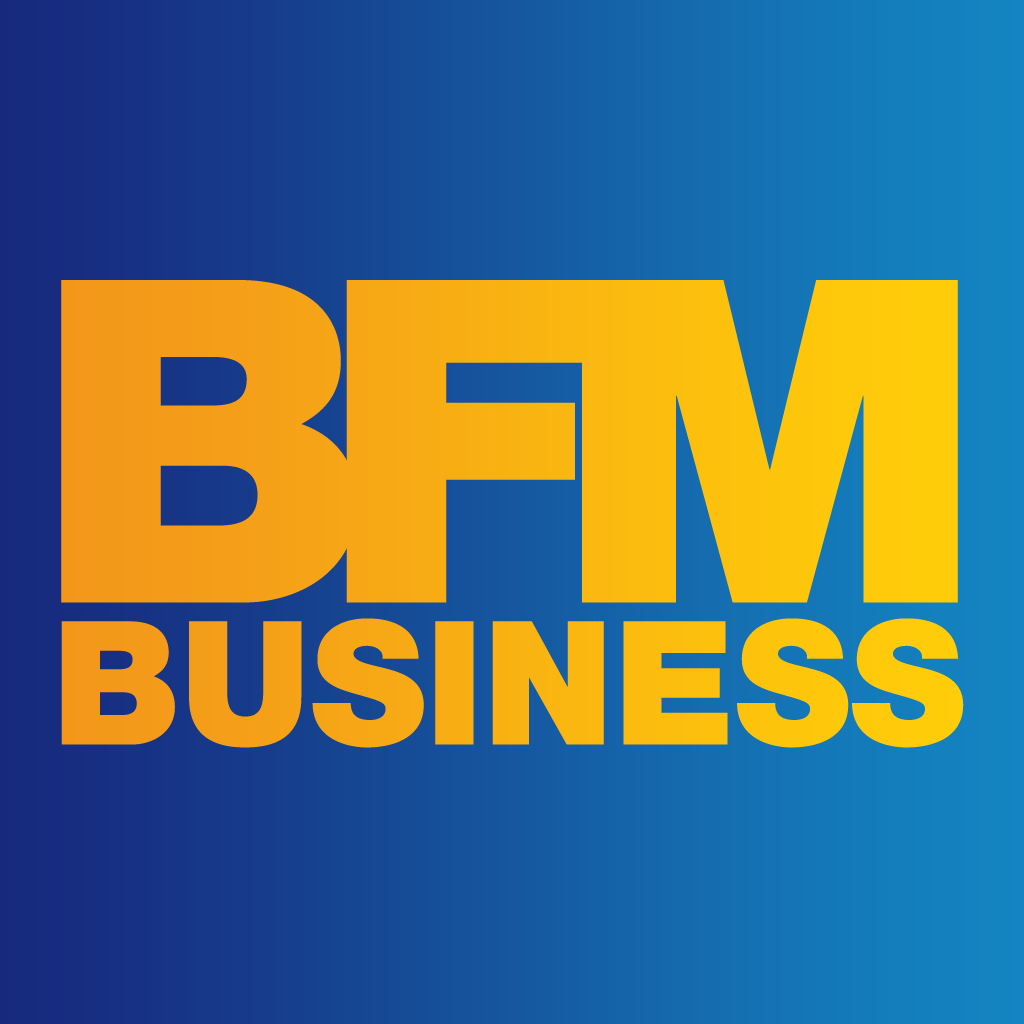 Video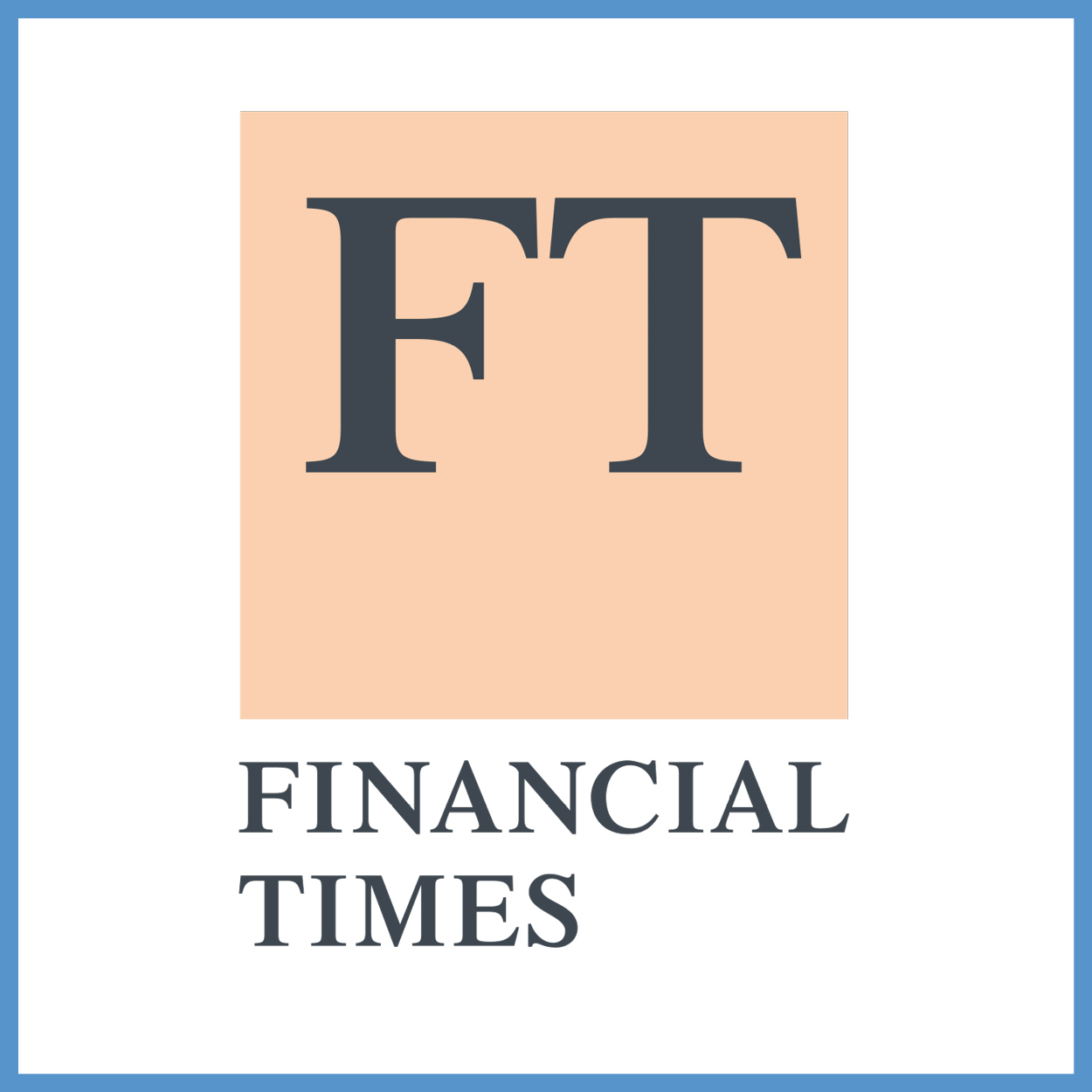 Interview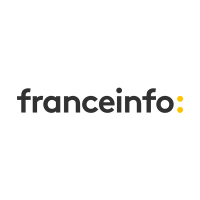 Interview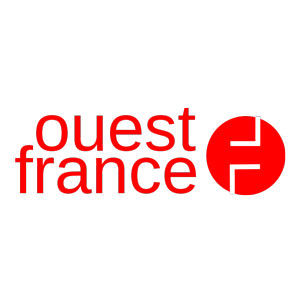 Interview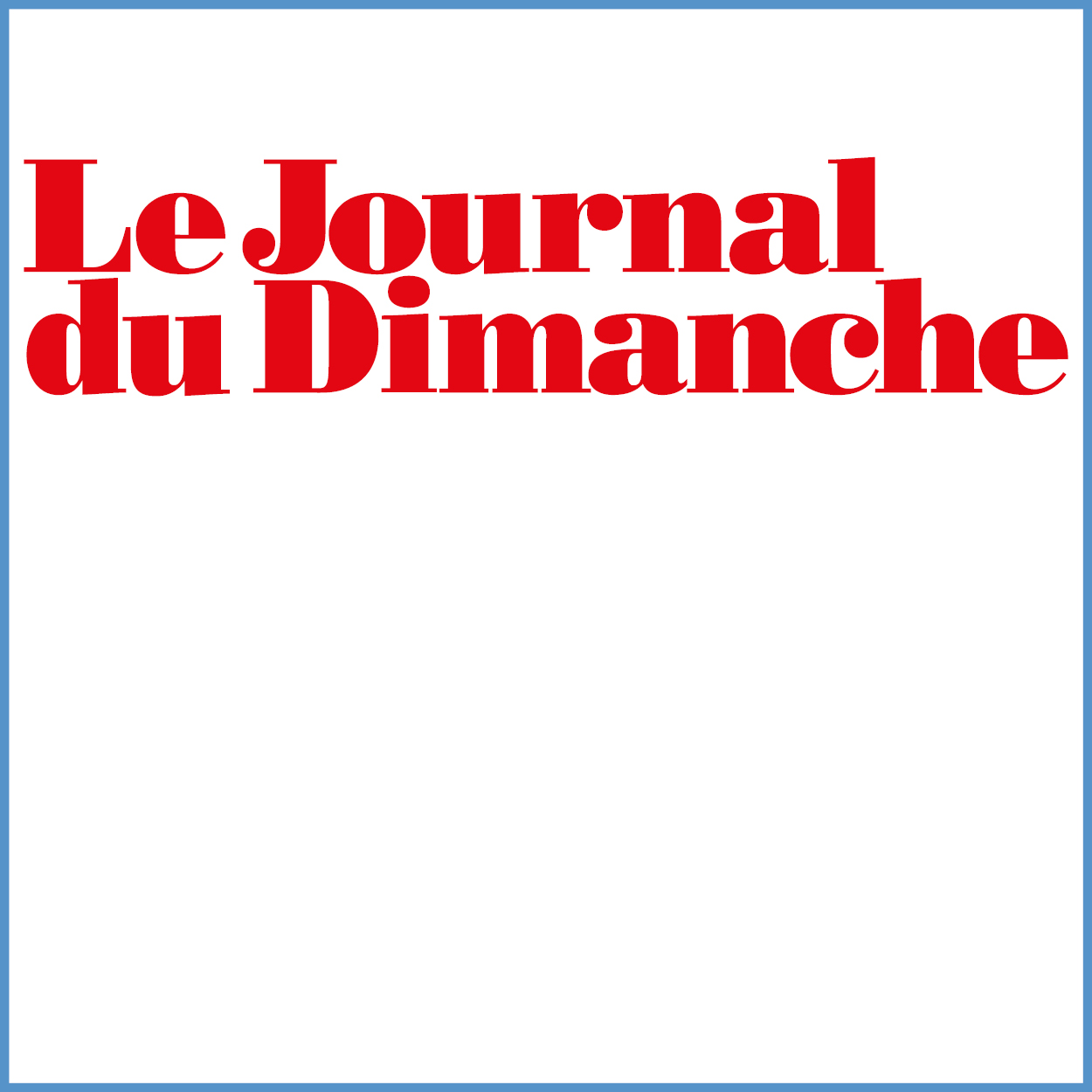 Interview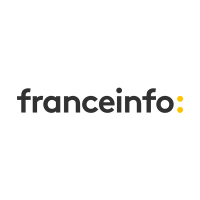 Interview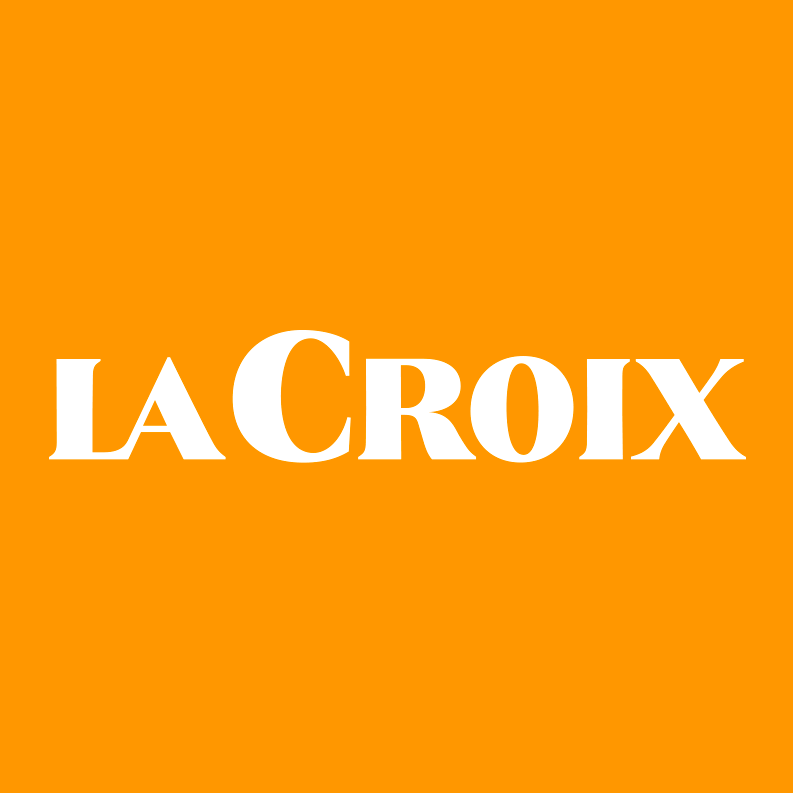 Interview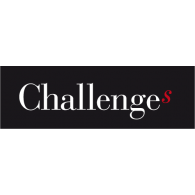 Interview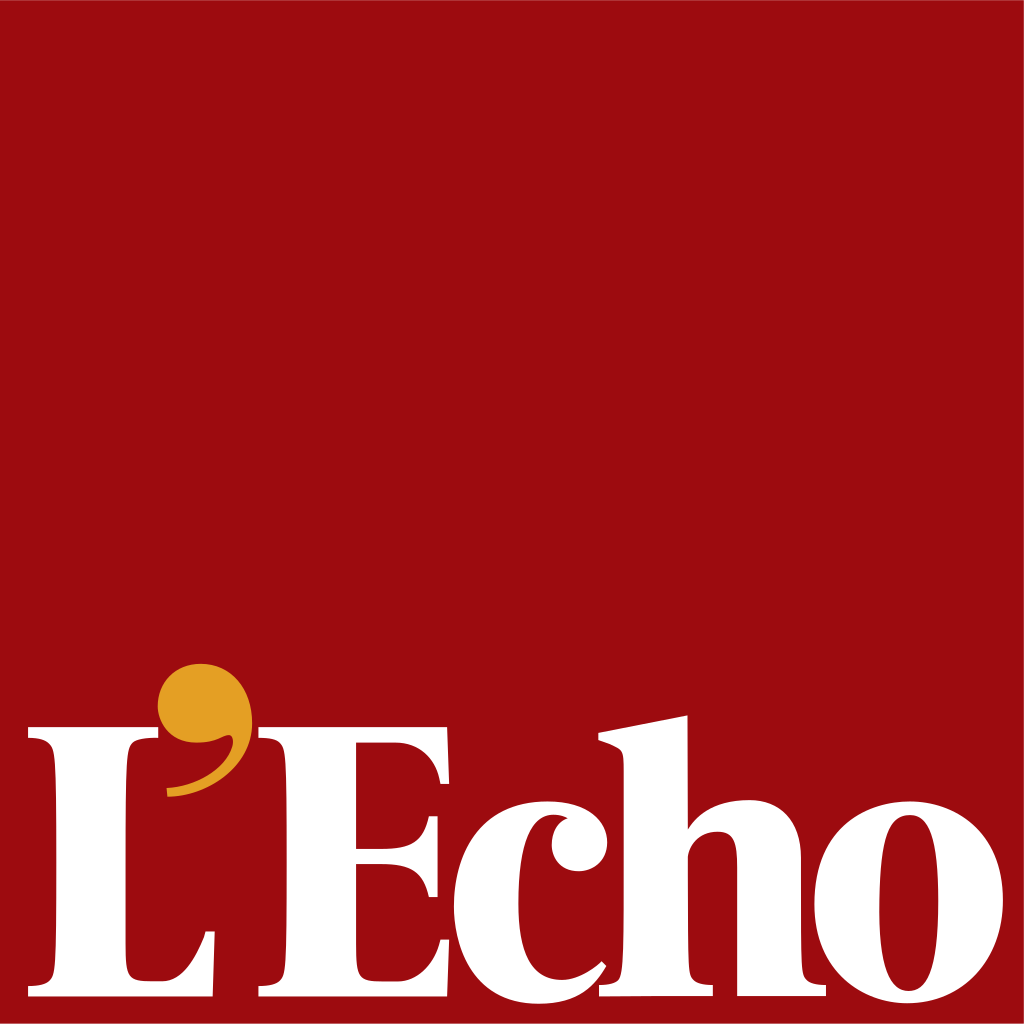 Interview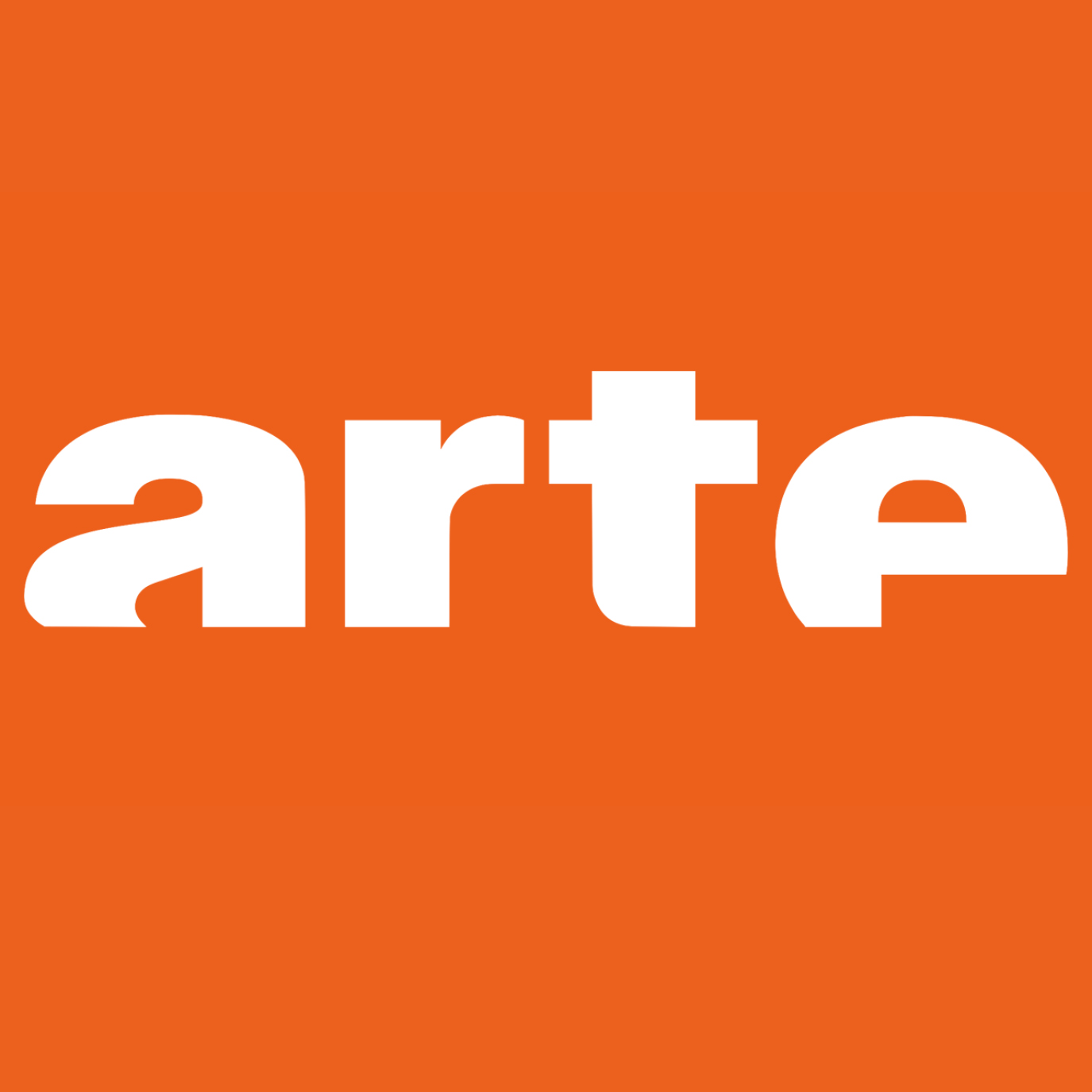 Video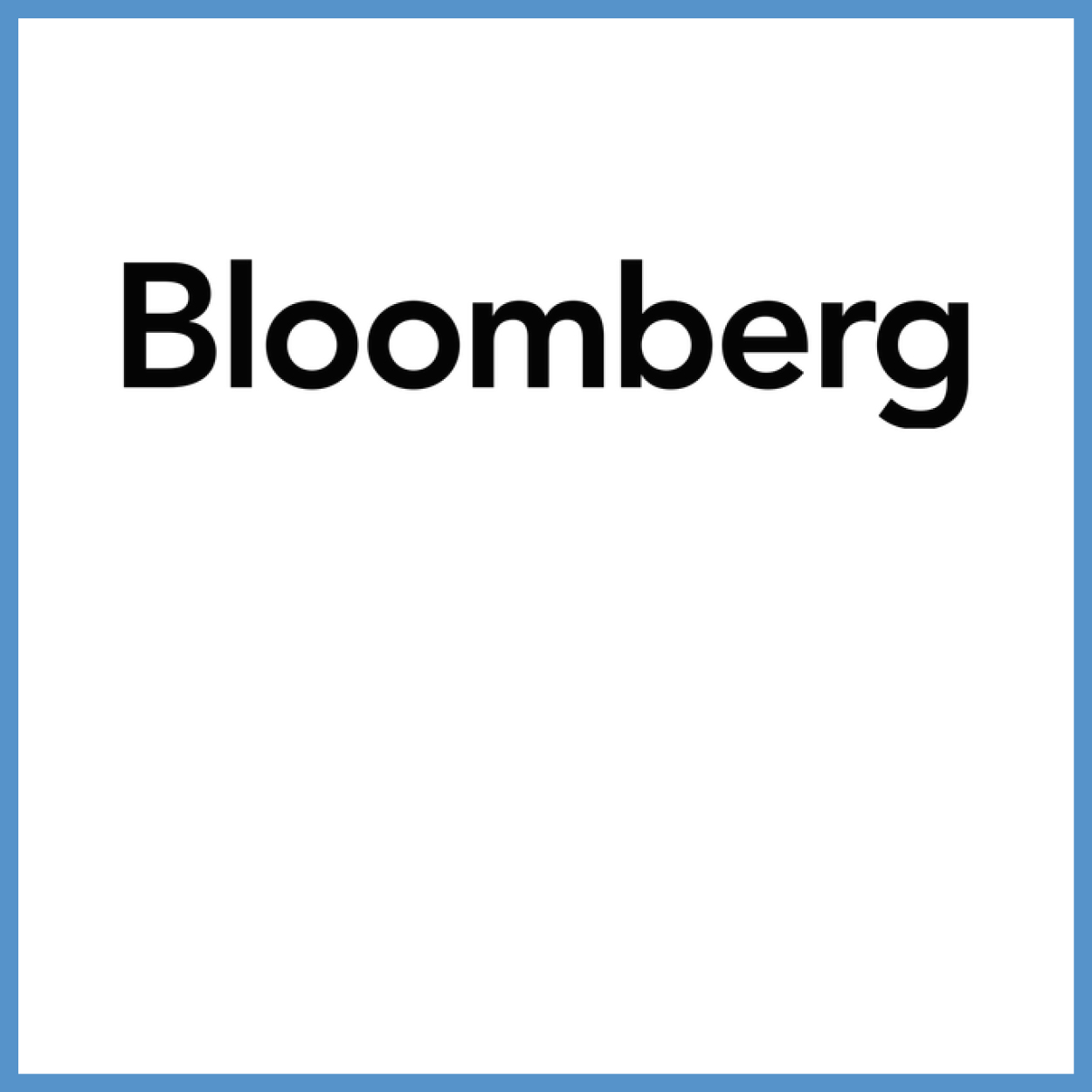 Video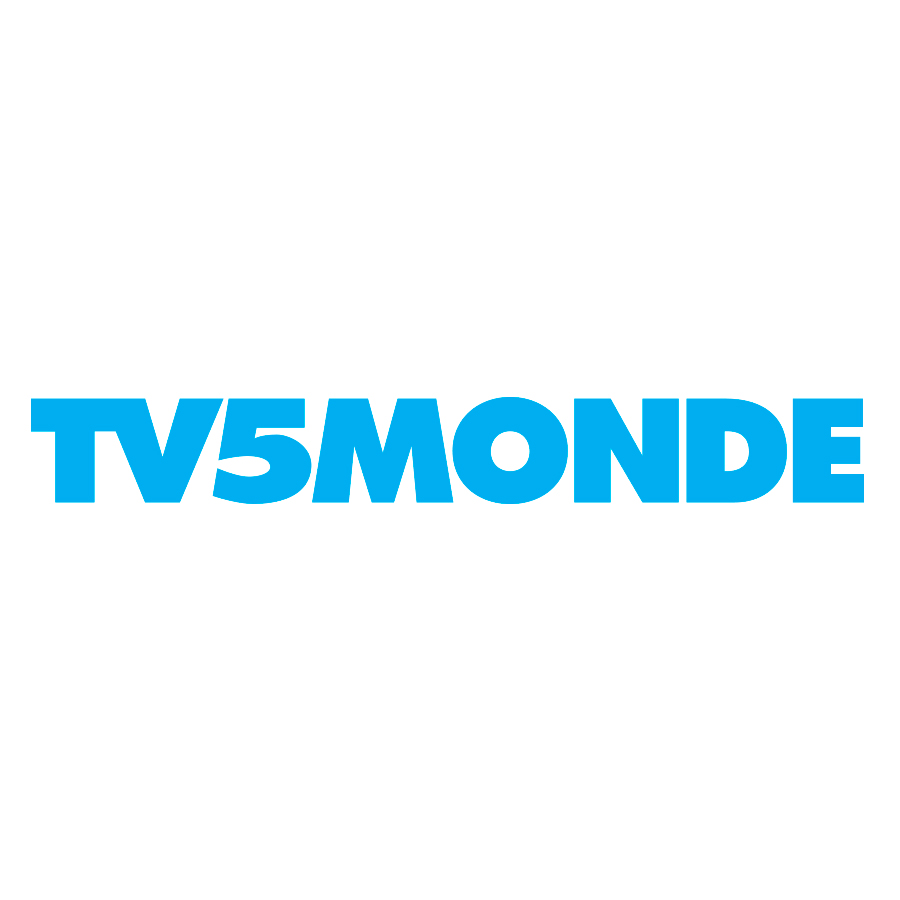 Video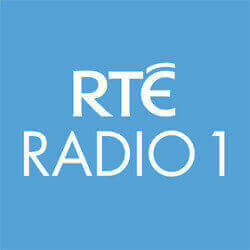 Podcast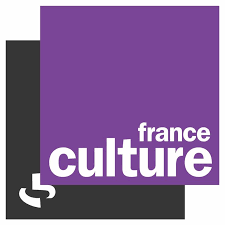 Podcast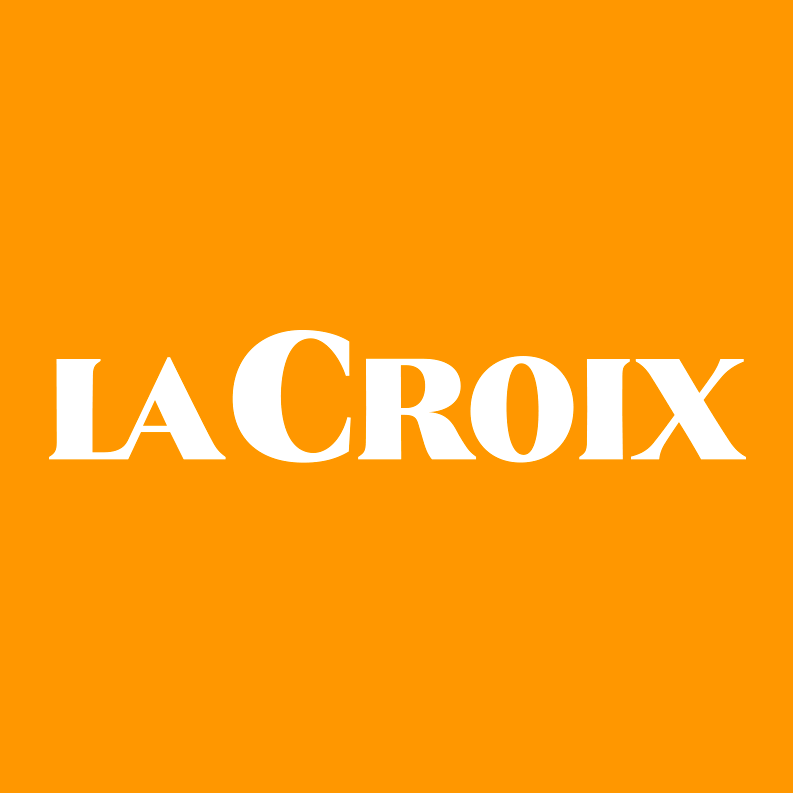 Interview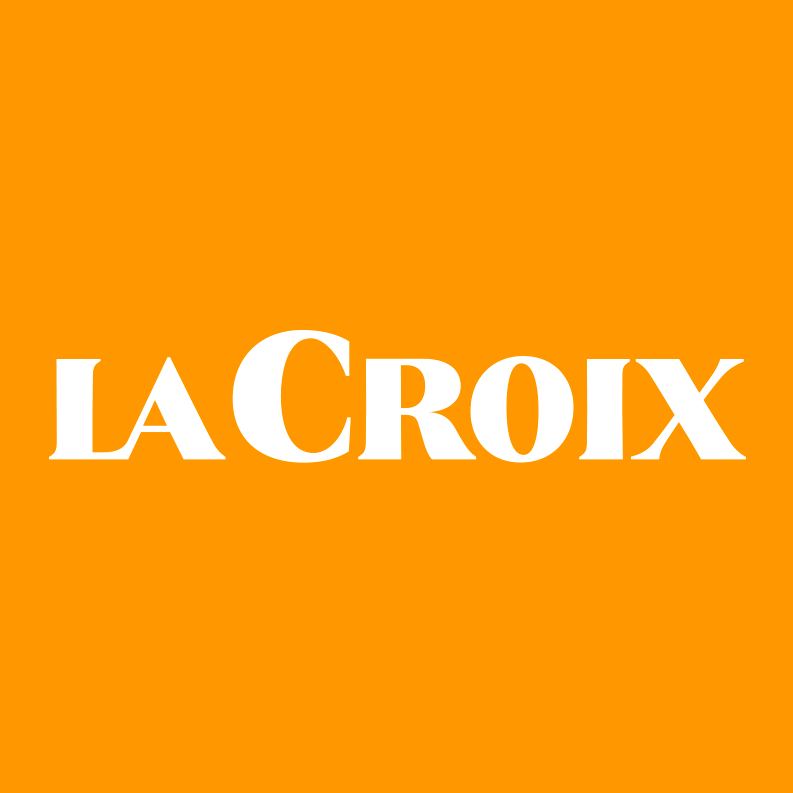 Interview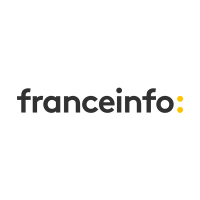 Interview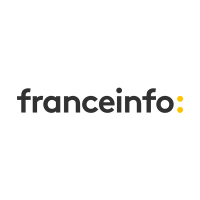 Interview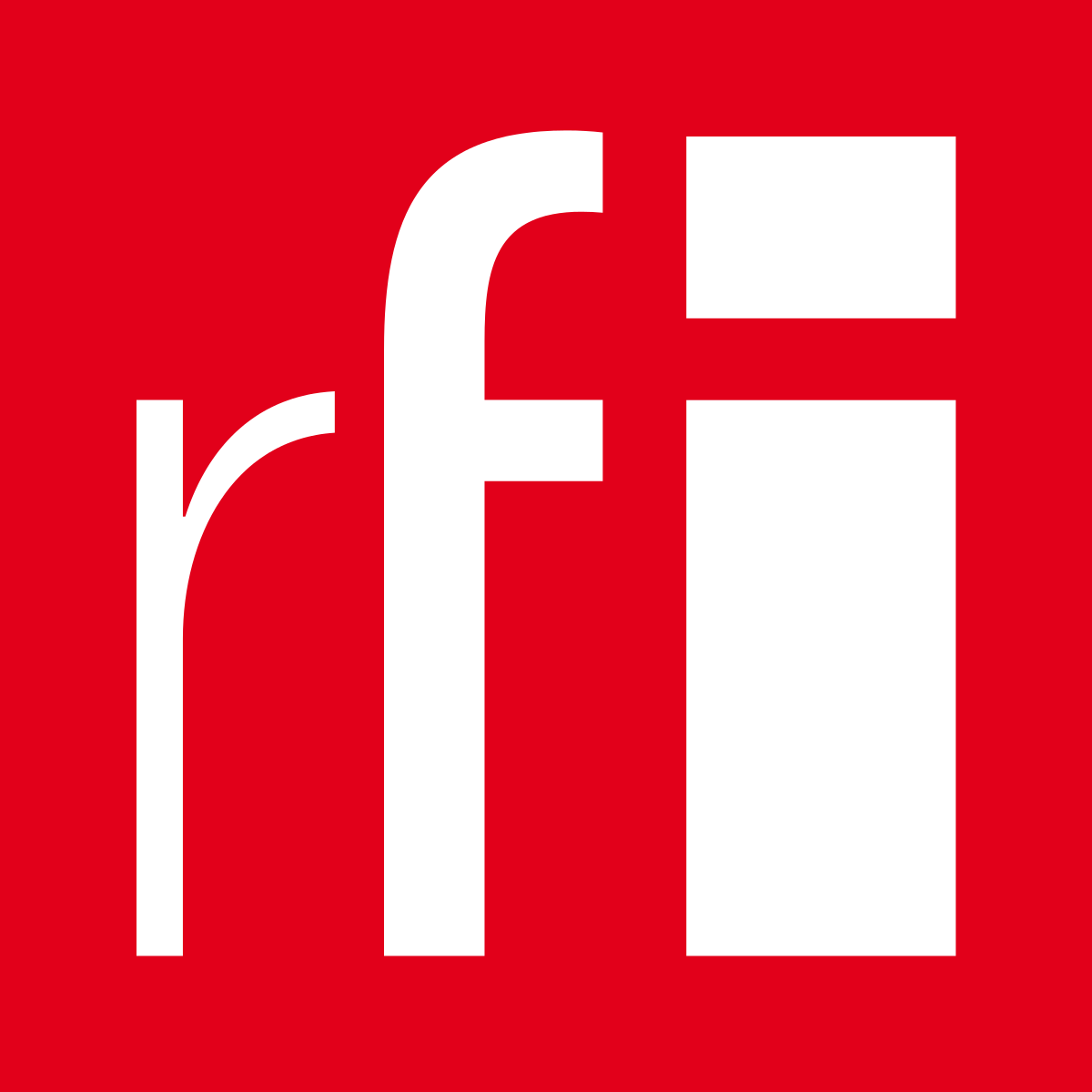 Podcast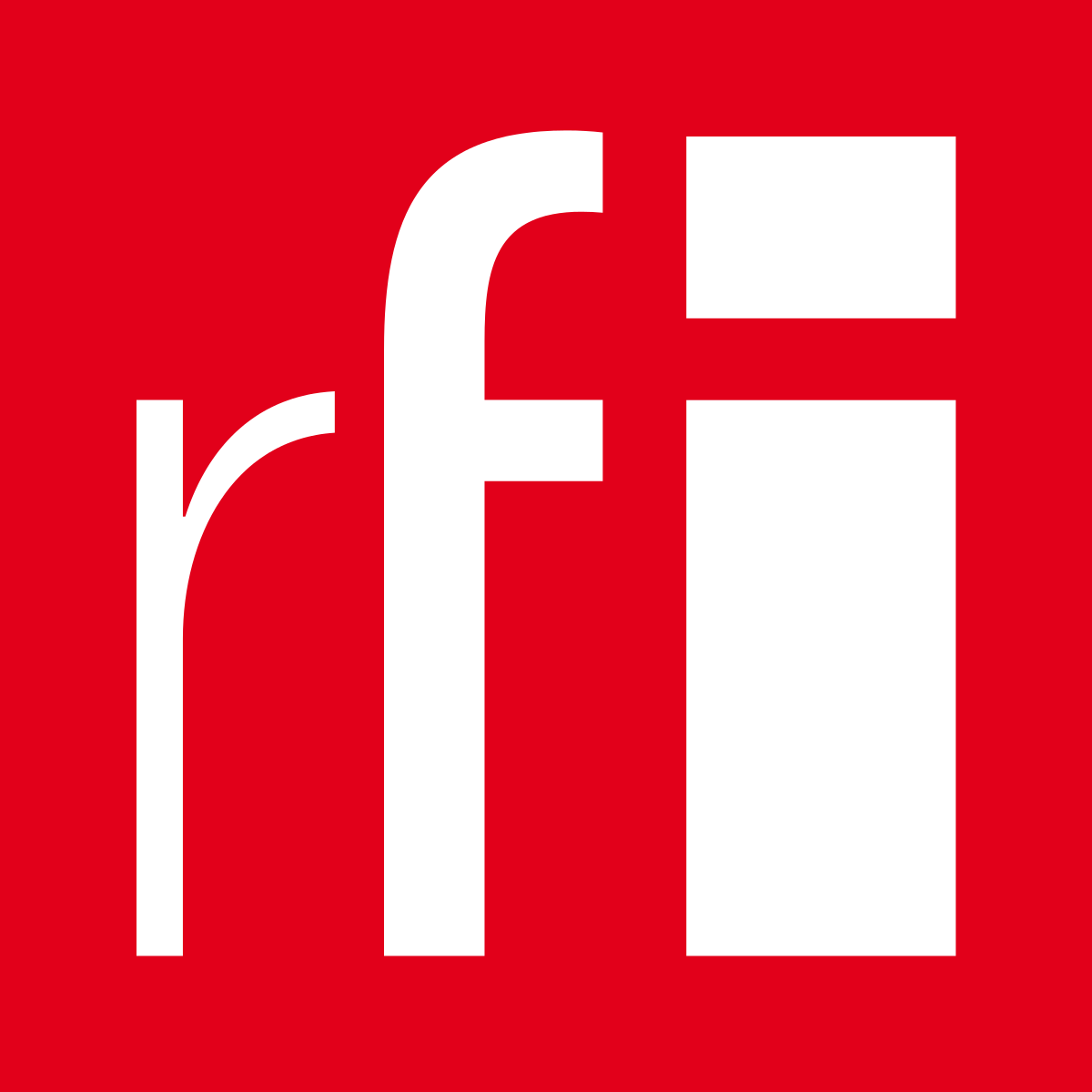 Interview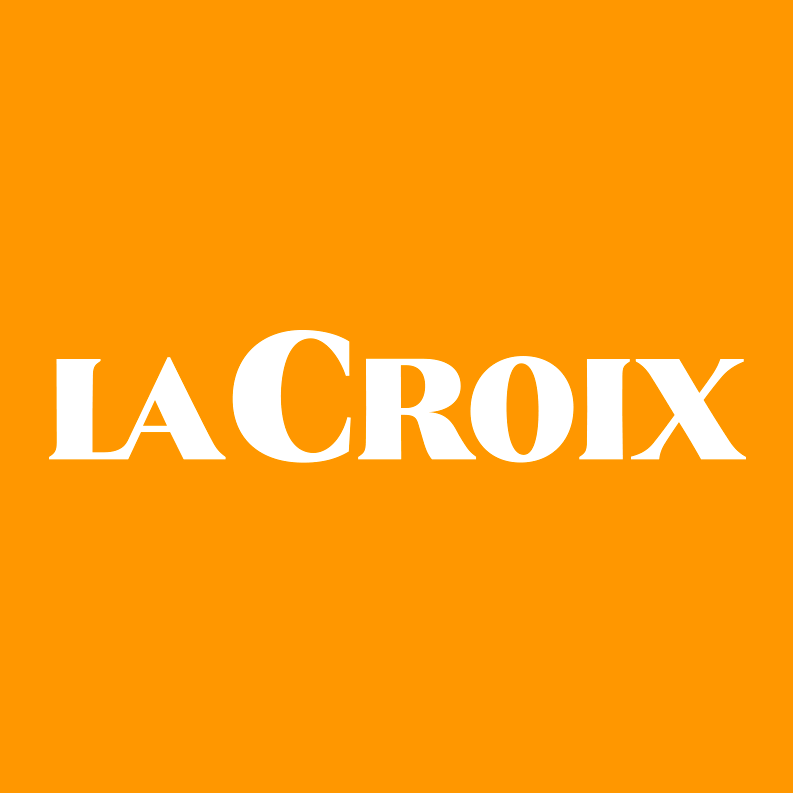 Interview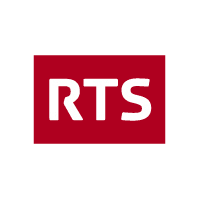 Podcast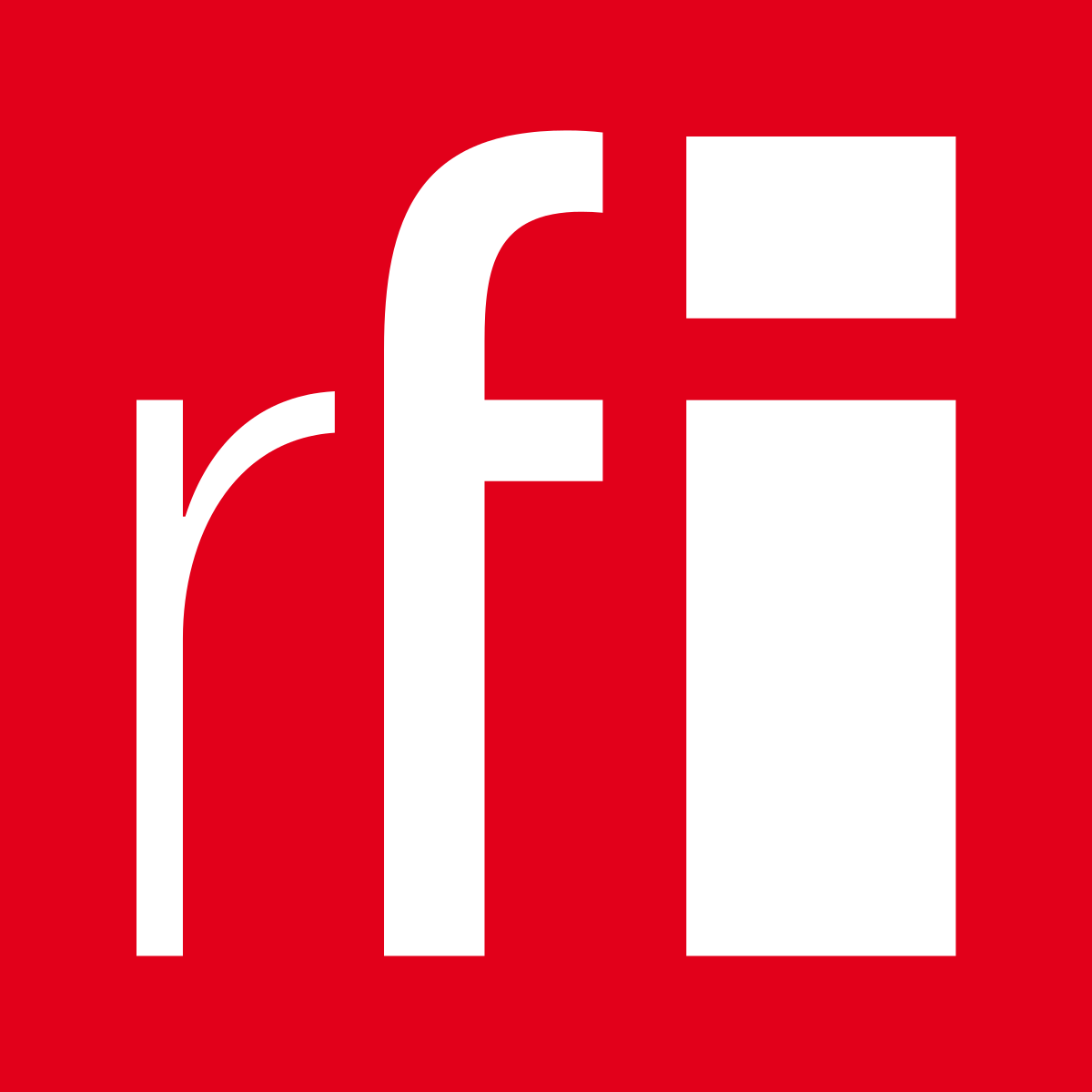 Podcast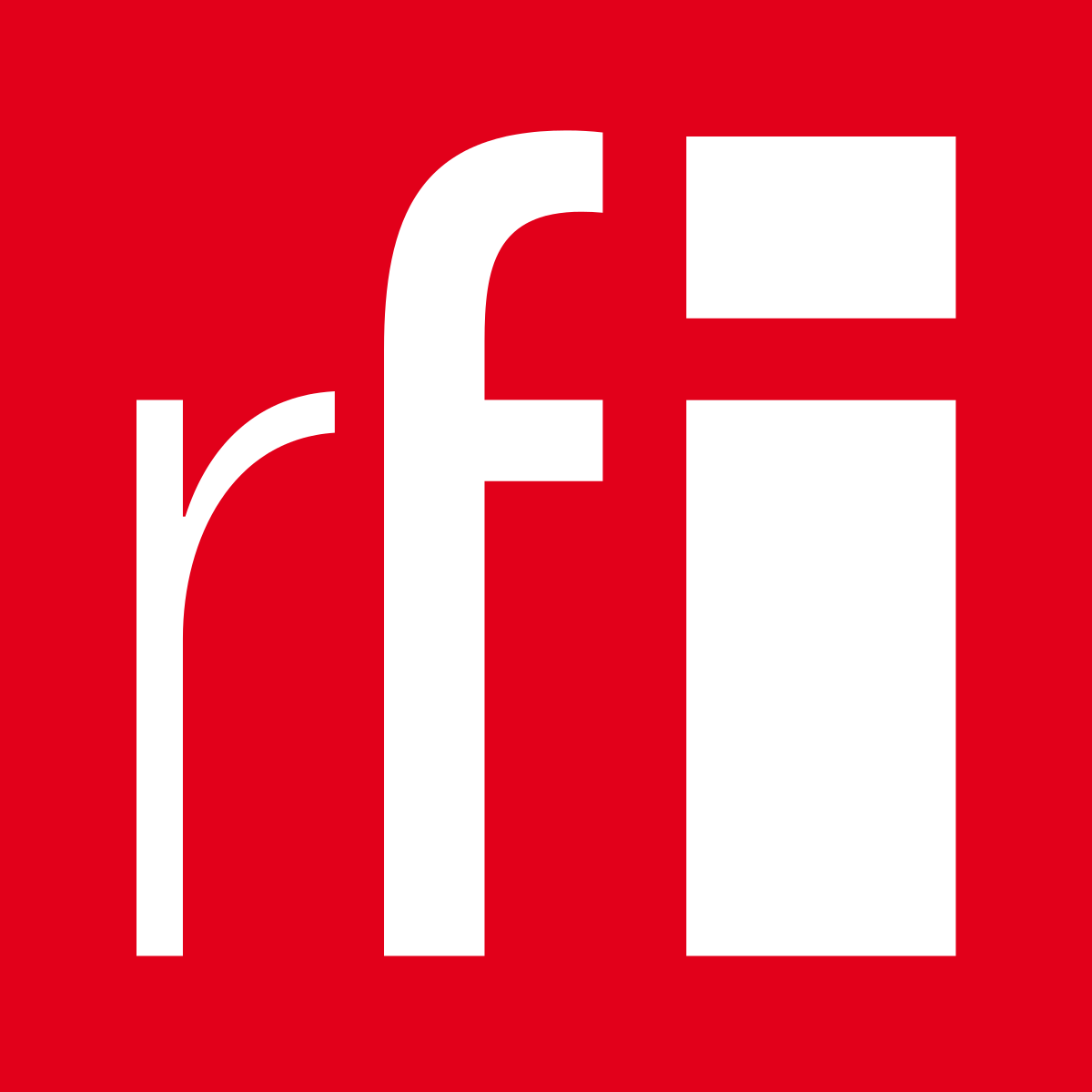 Interview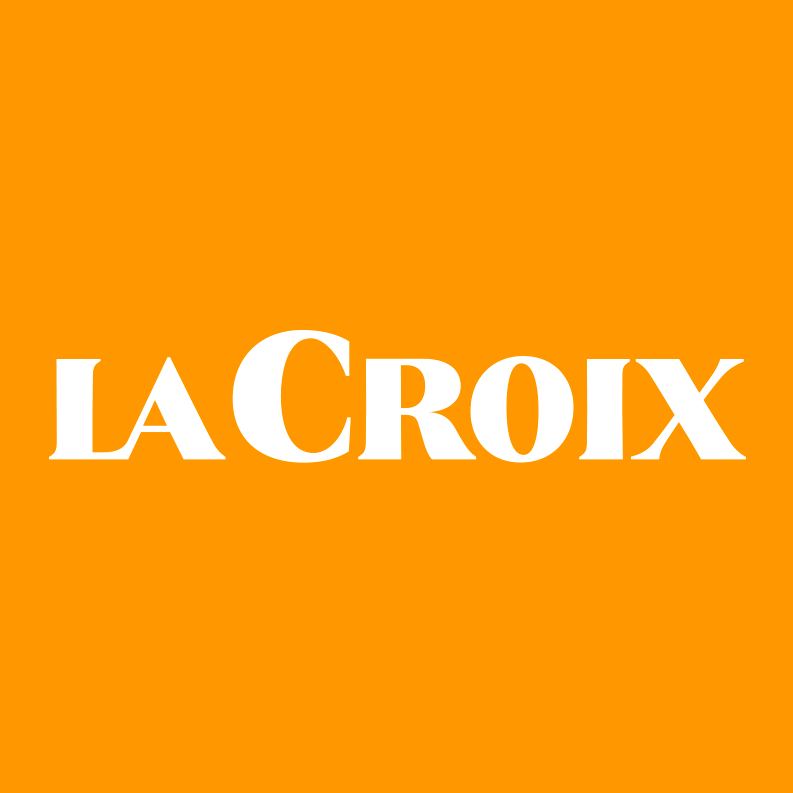 Interview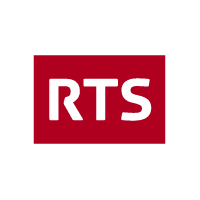 Podcast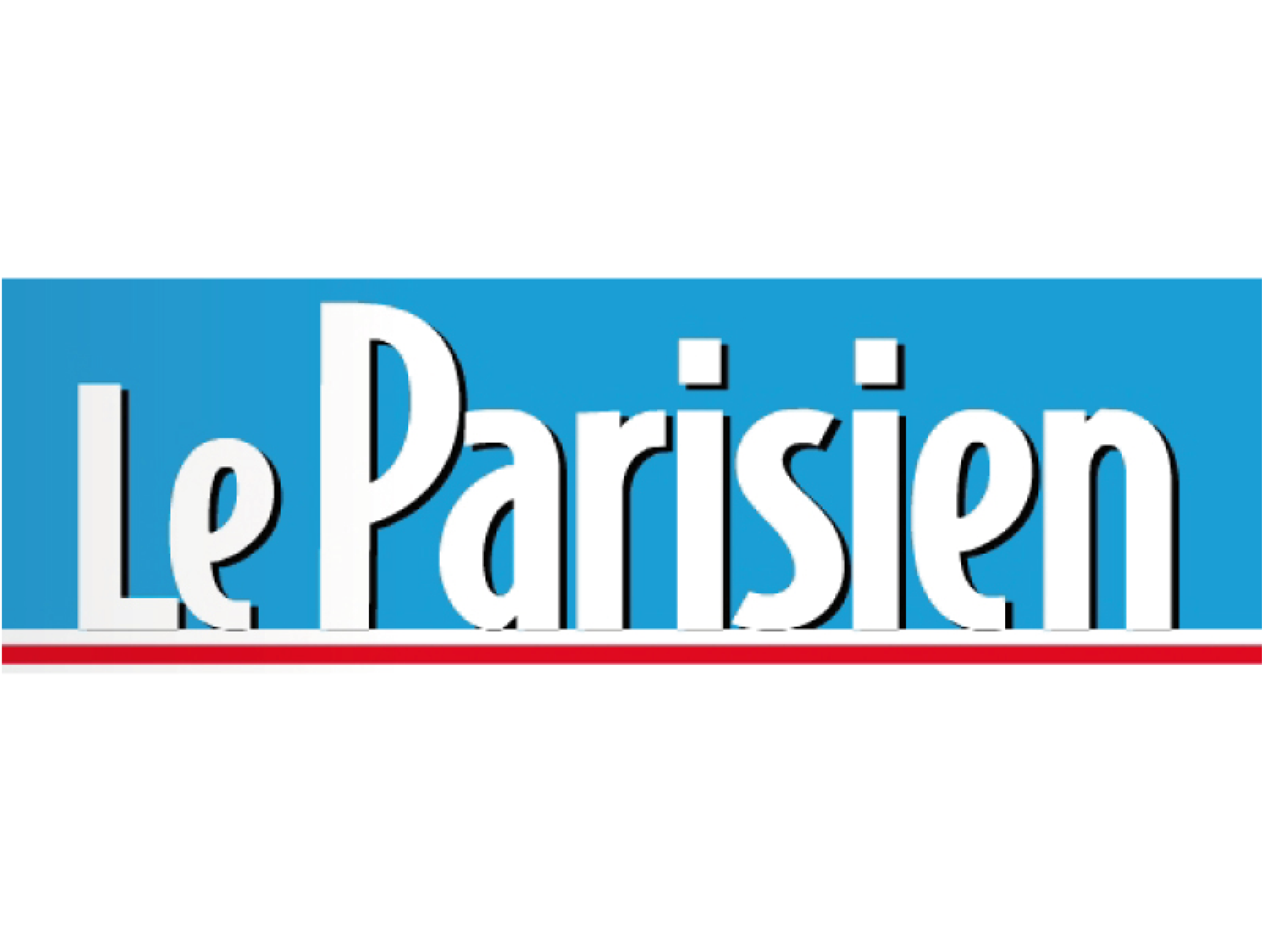 Interview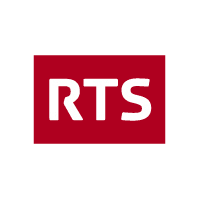 Podcast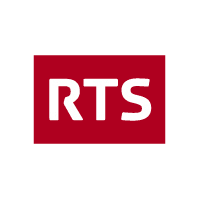 Interview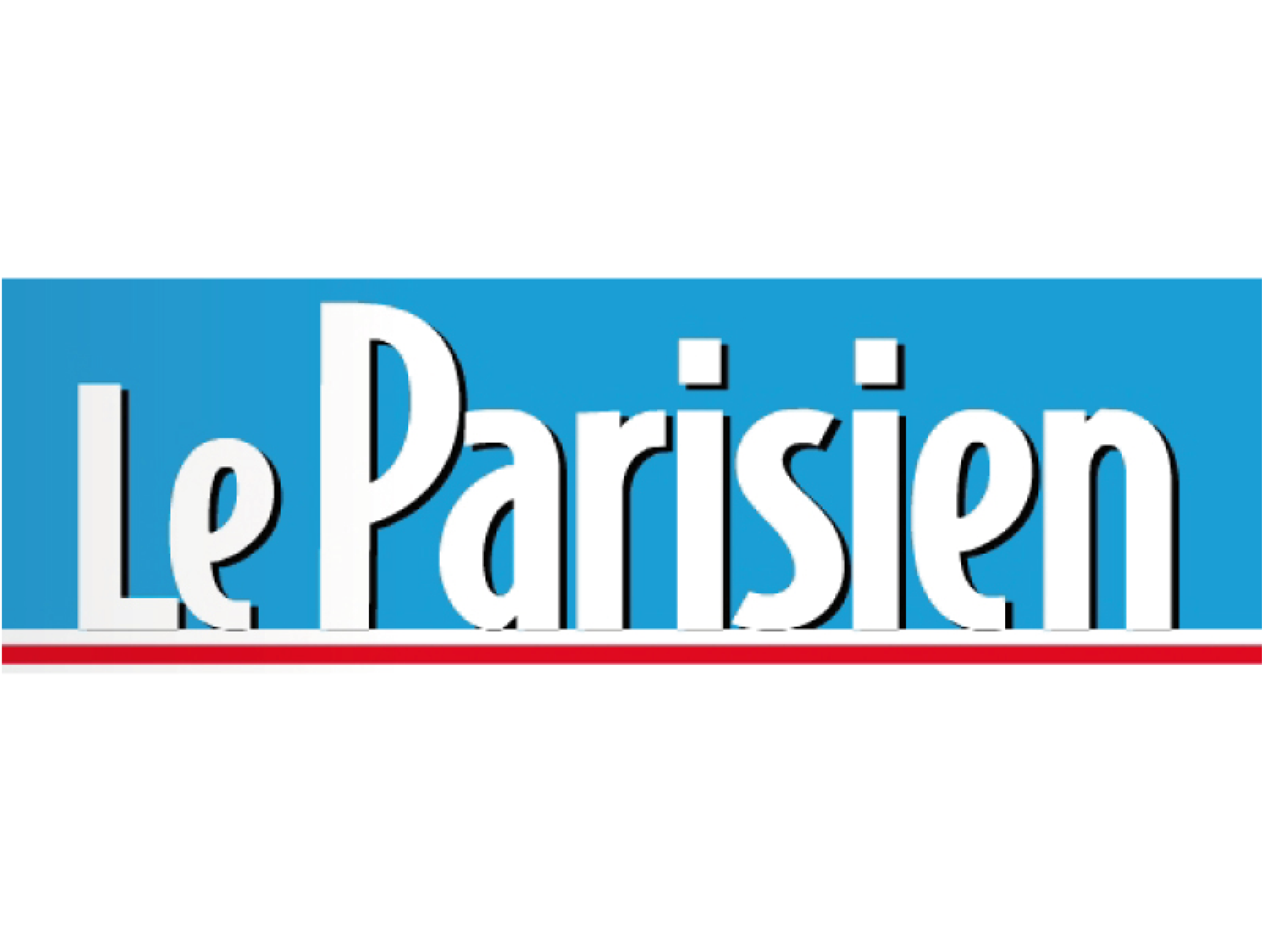 Interview