How to manage successfully citizen consultations on Europe in the digital age?
From April to October 2018, citizen consultations take place in 27 EU countries. Emmanuel Macron had made one of his campaign promises: to organize debates all over Europe to mobilize citizens in a big discussion about the refoundation of Europe. How to use digital tools to better organize these consultations?
Citizen participation tools such as digital consultation platforms raise important hopes for revitalizing democracy in Europe. If the organization of a single online consultation remains limited by the language barrier, a form of joint discussion, on the same subjects and in several languages, seems today realistic.
The proposal to "disintermediate" the relationship between citizens and politics also resonates with the feeling of dispossession and the crisis of confidence that some election results in Europe have recently witnessed. It can also be read as a great opportunity to bring citizens closer to decision-making places and European institutions.
What are the lessons that can be drawn from the experiments conducted in France with the online discussion tools for the organization of a citizen consultation in Europe? In this decipherment, Jan Krewer, Deputy Secretary General of the National Council of Digital, reflects on the promises but also the limits of digital tools for this exercise, exceeding the technical dimensions of the issue.
Policy Brief only available in French
SUR LE MÊME THÈME
ON THE SAME THEME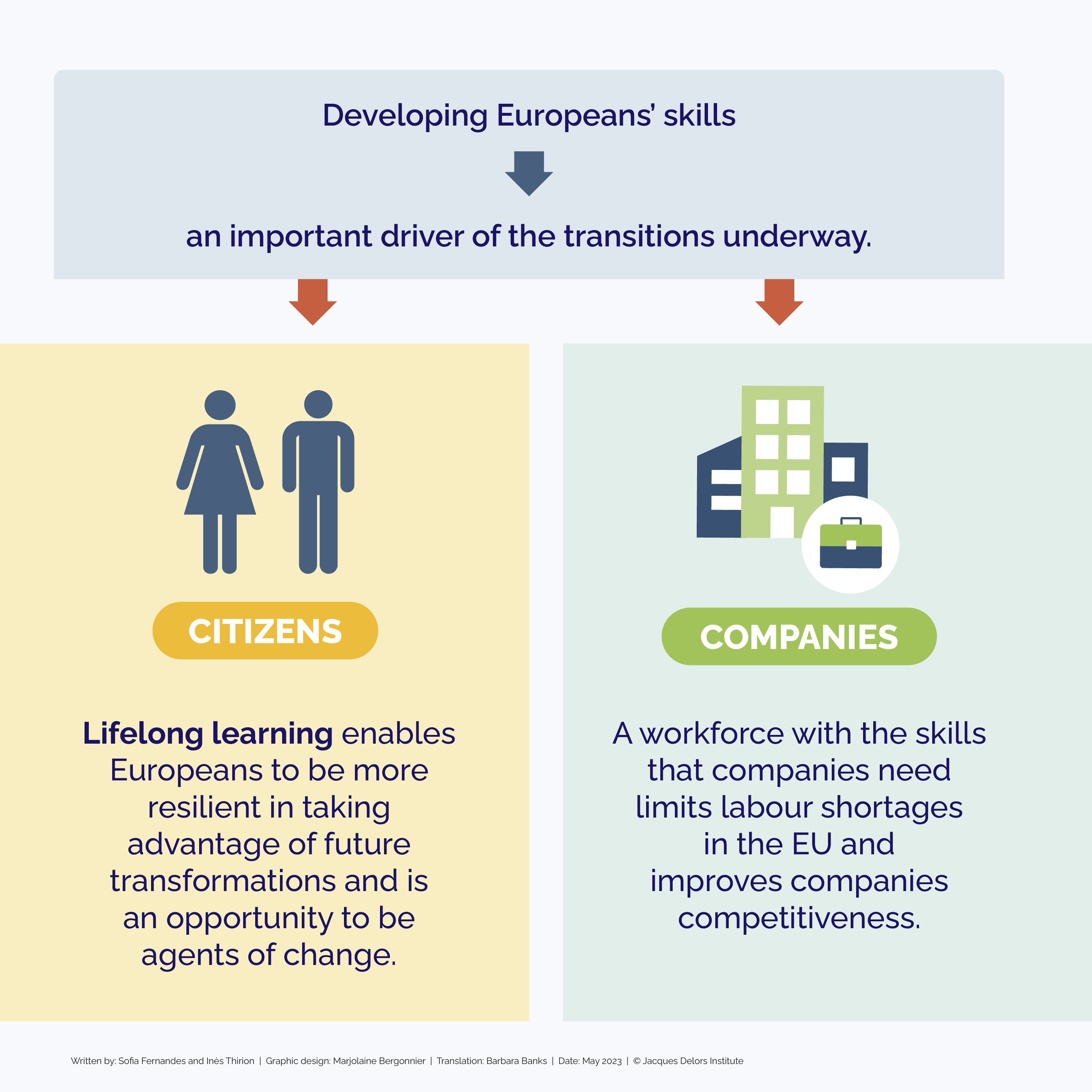 Infographic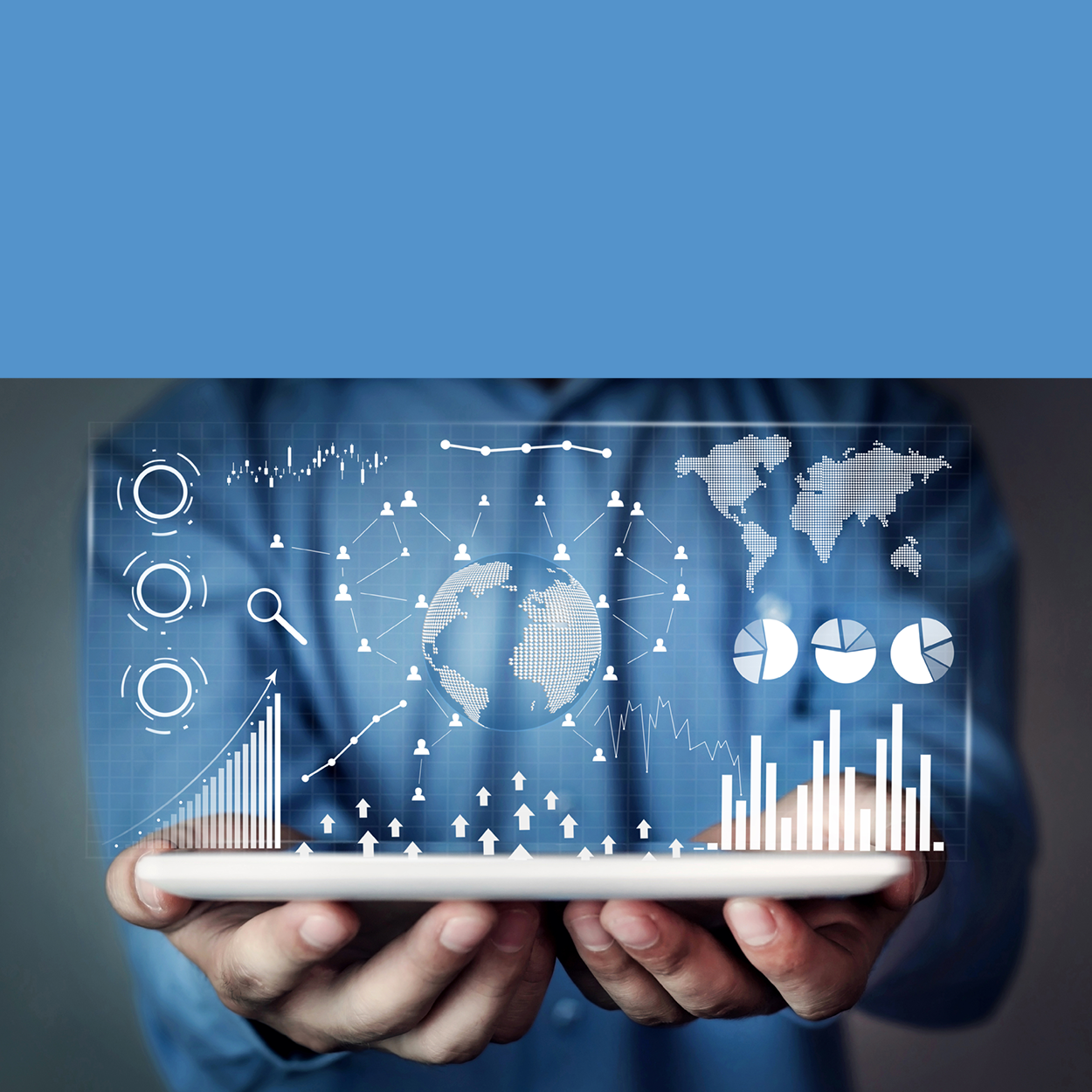 Blog post
09/12/2020 |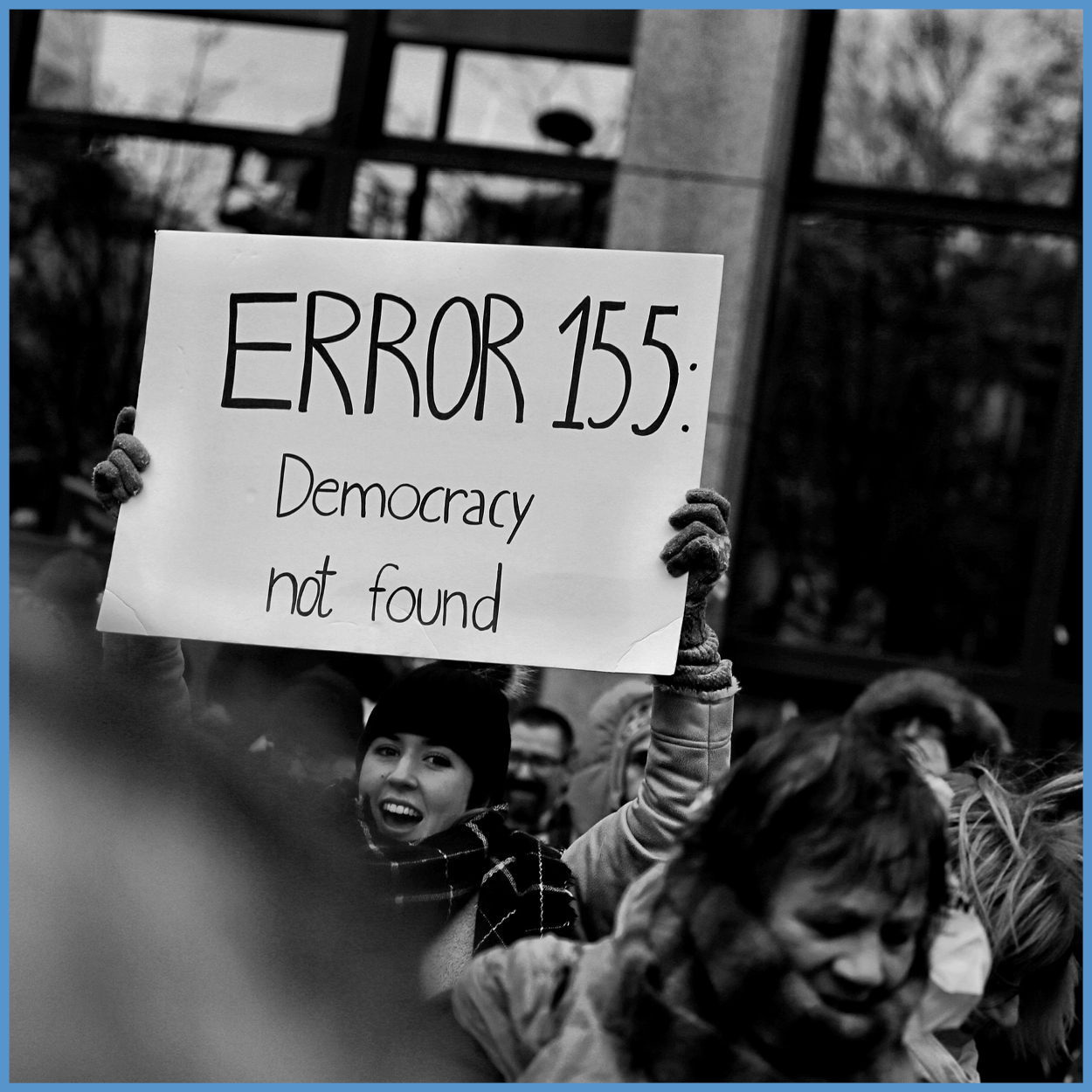 Blog post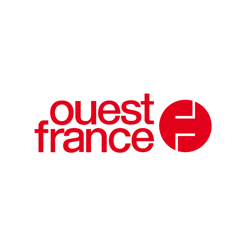 Interview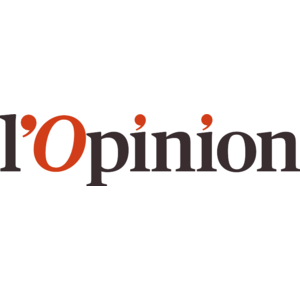 Interview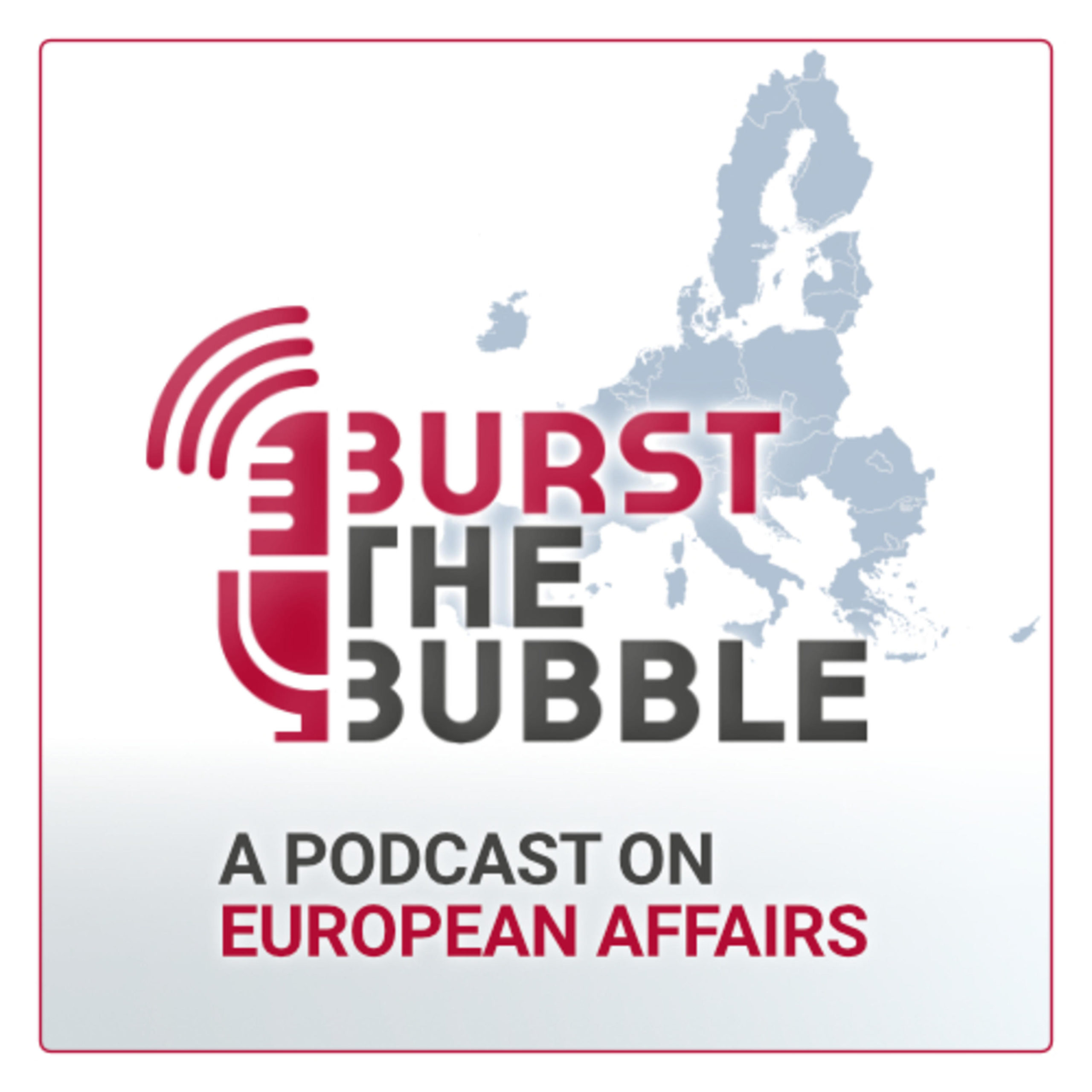 Interview