OVERCOMING UNFAIR FRUGALITY
By Edgar Rivoli, pseudonym of Senior civil servant
ABSTRACT ▪
Harmful tax competition is neither a recent phenomenon nor is it limited to the European economic area. The phenomenon, which accelerated through globalisation and the digital revolution, has been a cause for concern since the 1990s. Outside observers might have thought the European project and the single market would have protected Member States from such unfair practices. However, the European Union's (EU) failure to harmonise company taxation, with a few exceptions, has paved the way for the development of harmful tax competition.
It is a controversial matter. States benefiting from this competition attach importance to their fiscal sovereignty, thereby benefitting from competitive advantages and tax attractiveness for foreign investment. The other States, in favour of dismantling harmful tax systems, are faced with the unanimity rule imposed by the treaties on Council decisions in tax matters.
That said, the increase in tax scandals (the Lux Leaks, Panama Papers, Paradise Papers, etc.) is a testament to the scale of the phenomenon. Initiatives have re-emerged to combat unfair tax competition, which is indicative of a breach in solidarity between EU Member States.
Competition
|
Social Europe
|
Tax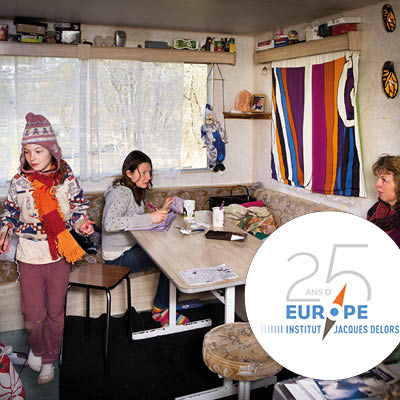 Policy Paper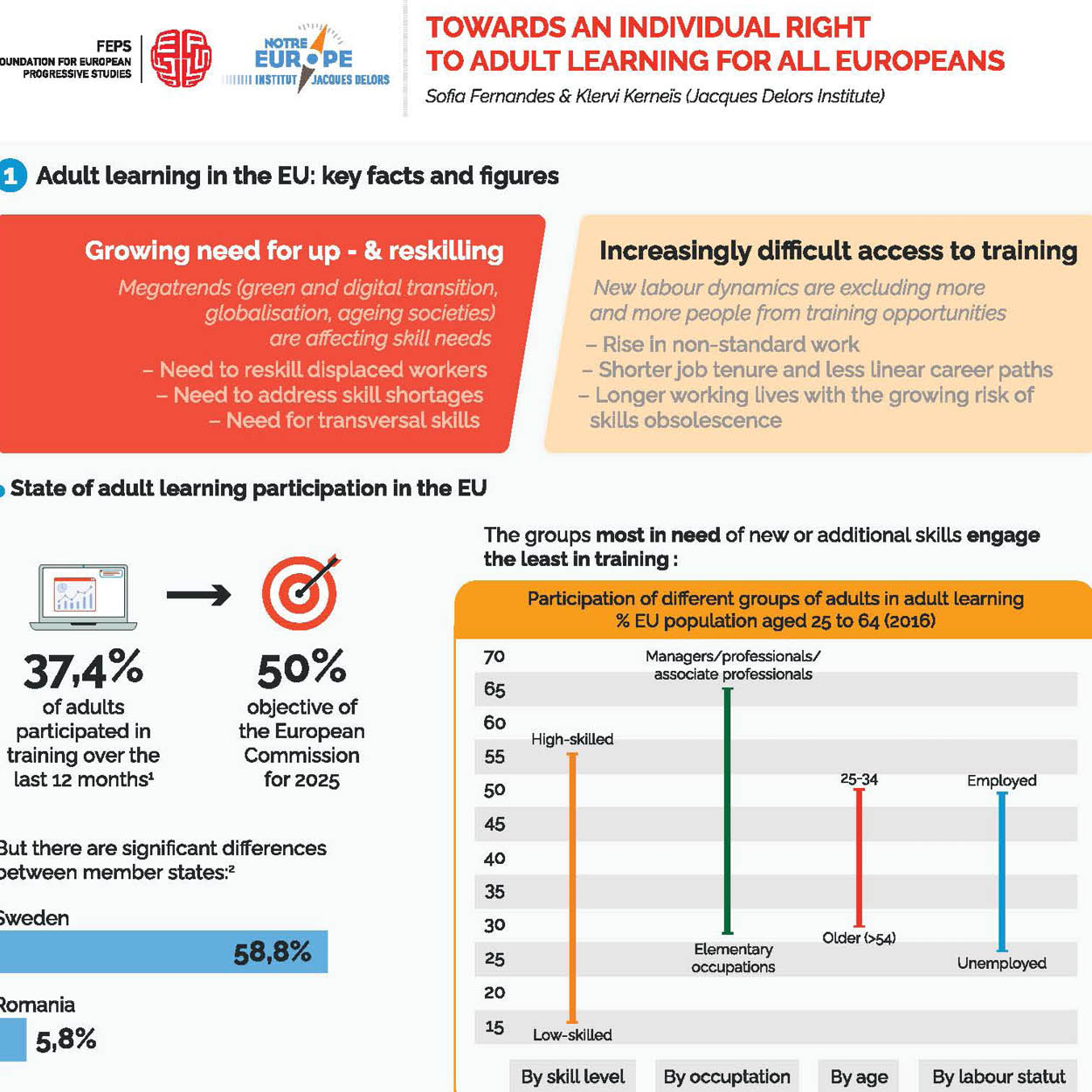 Other document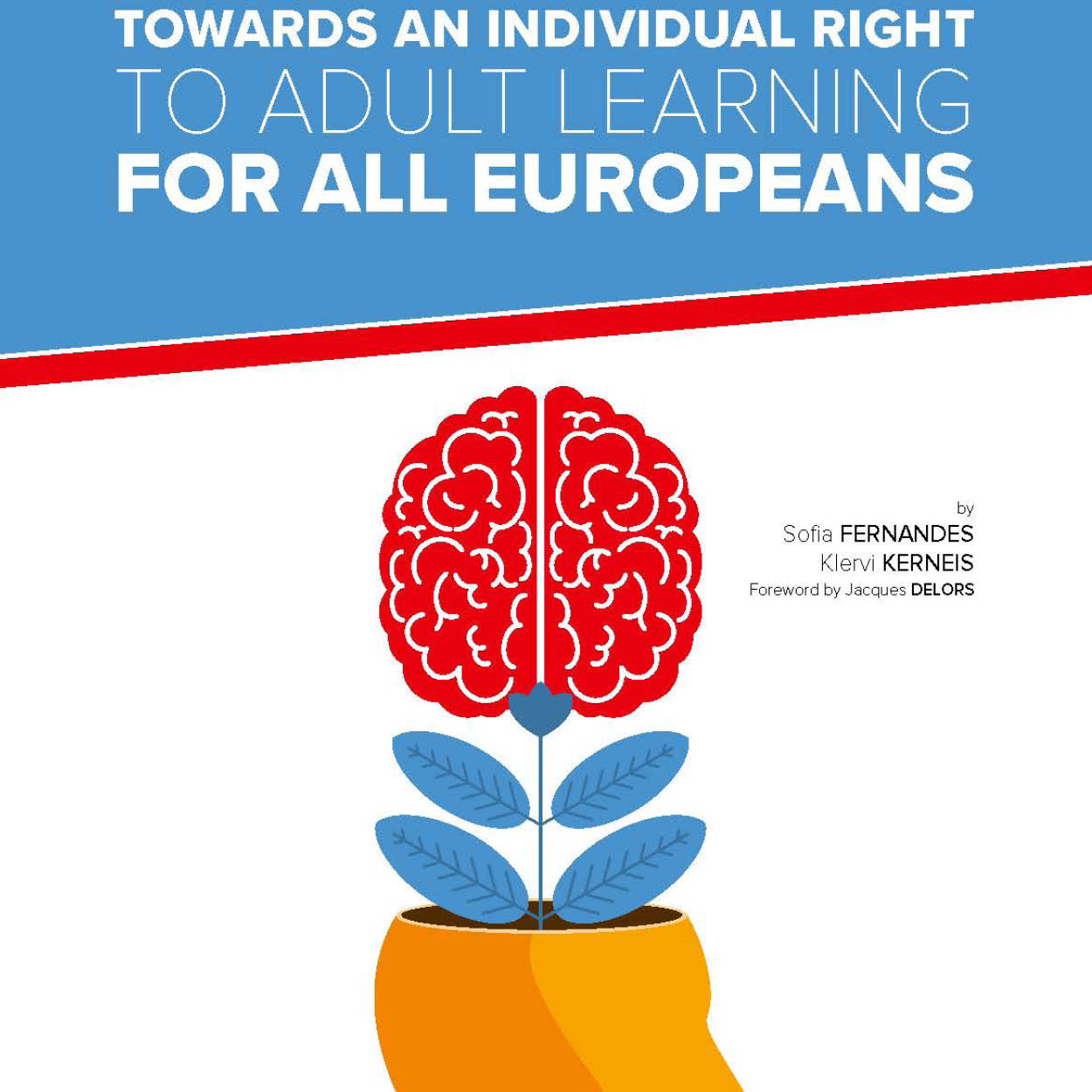 Report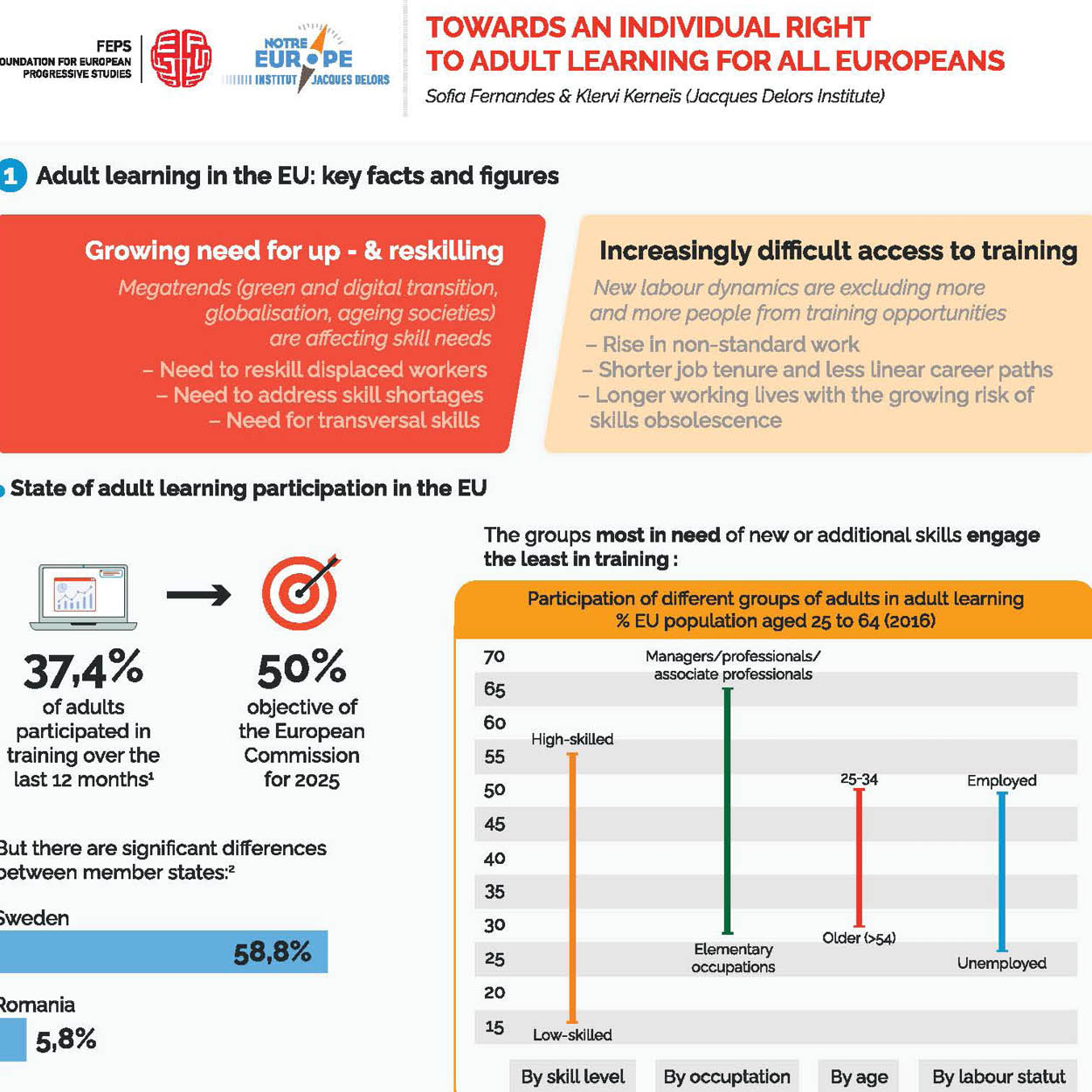 Other document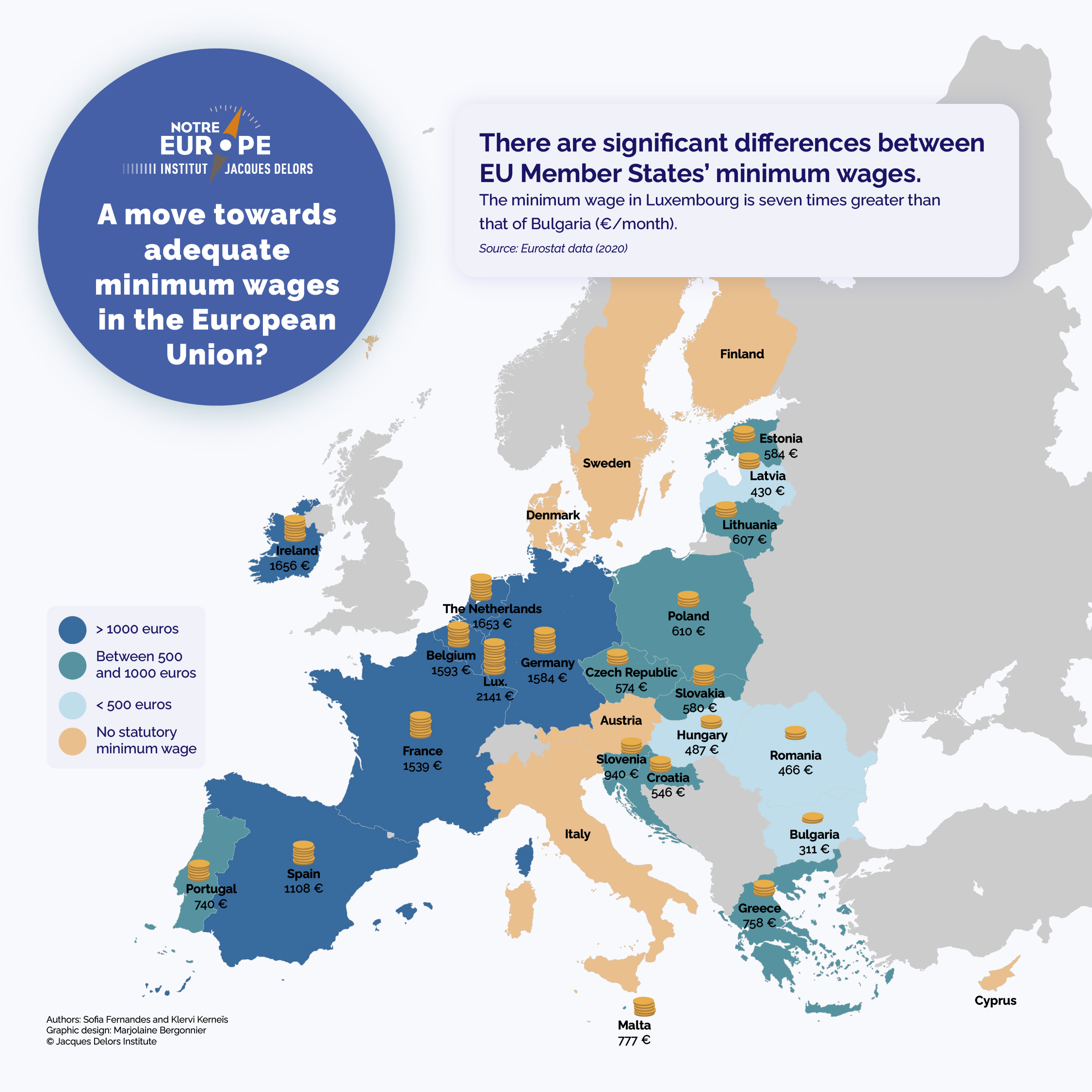 Other document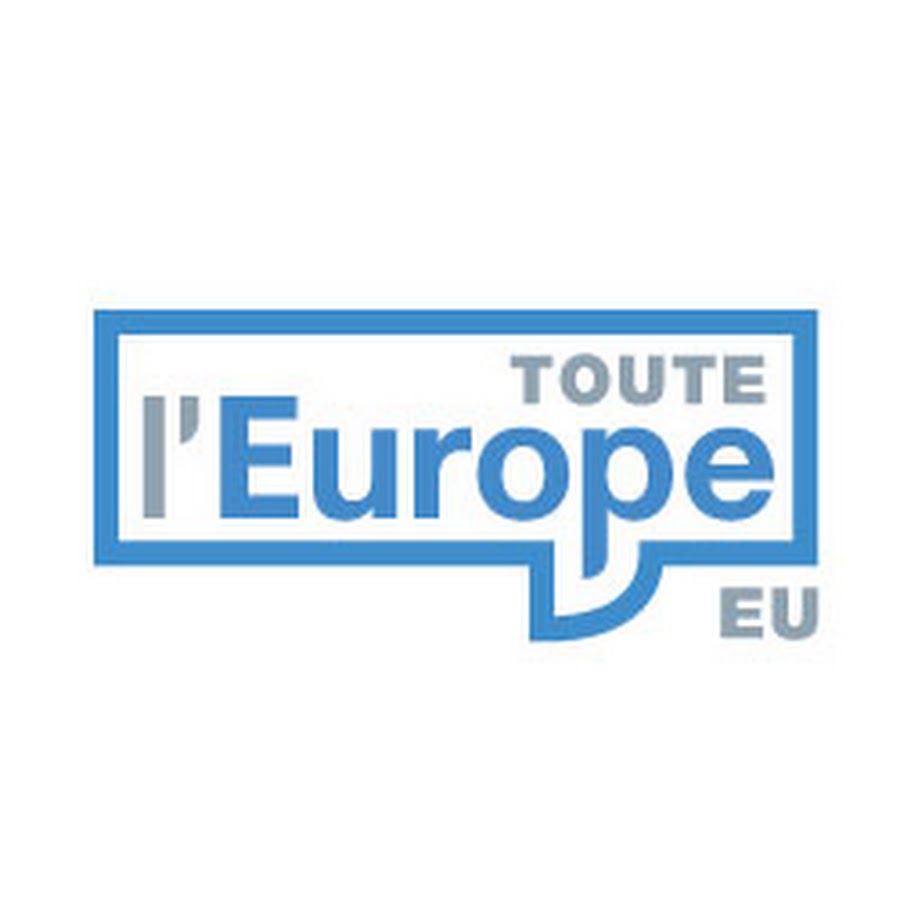 Interview