European Confederation. A much-maligned concept
Download pdf → 

 |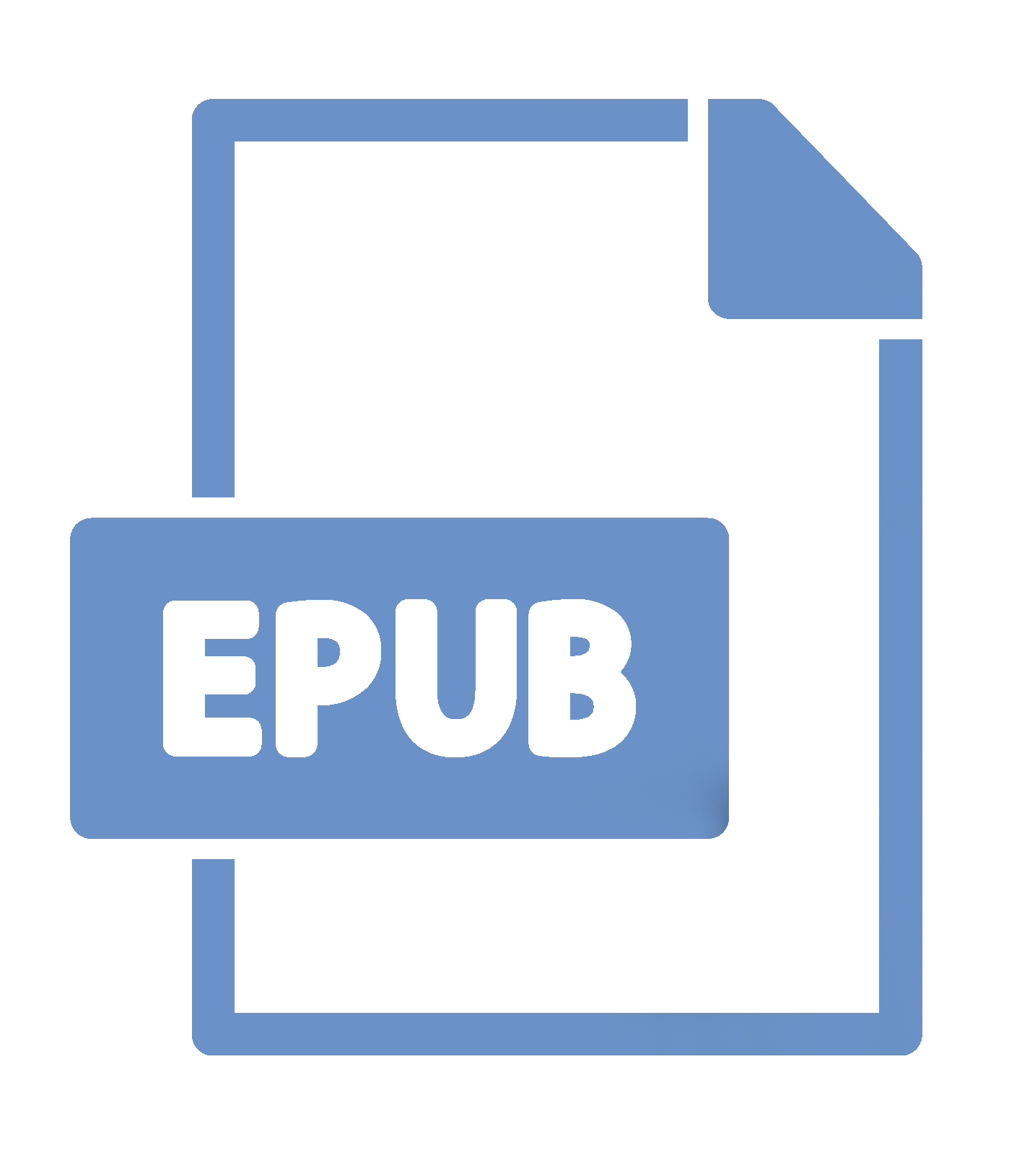 ← Download epub
---
Recommended citation :
Moulin M. 2022. « European Confederation. A much-maligned concept », Policy brief, Paris : Jacques Delors Institute, 1er juin.
---
On 9 May, French President – Emmanuel Macron – proposed the idea of creating a "European political community"[1]. Just days earlier, Enrico Letta proposed a "European Confederation"[2]. Under such plans, both inspired by François Mitterrand's European Confederation proposal, countries under threat from Russia could join the "European family" without waiting for membership of the European Union (EU). The proposals seek to strengthen cooperation between like-minded European nations, ensuring the stability of the EU and the continent at a time of the resurgence of war on its territories. To understand the proposals, we must first consider what inspired them. In reality, the European political community and the new European Confederation form a part of French diplomacy whose cornerstone issues remain unchanged.
---
References
[1] Macron Emmanuel, Speech at the Conference on the Future of Europe, 9 May 2022, https://www.elysee.fr/front/pdf/elysee-module-19590-fr.pdf
[2] Letta Enrico, Interview with the Les Echos newspaper, 24 April 2022, https://www.lesechos.fr/monde/europe/enrico-letta-il-faut-construire-une-confederation-europeenne-pour-accueillir-lukraine-1402563
SUR LE MÊME THÈME
ON THE SAME THEME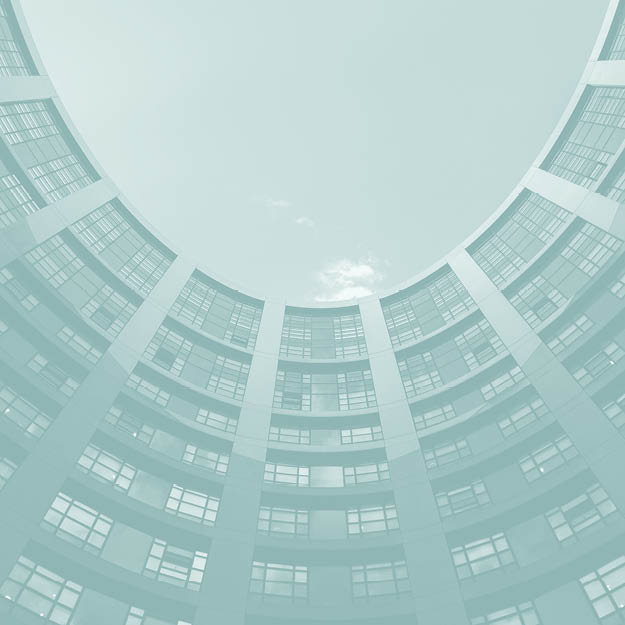 Brief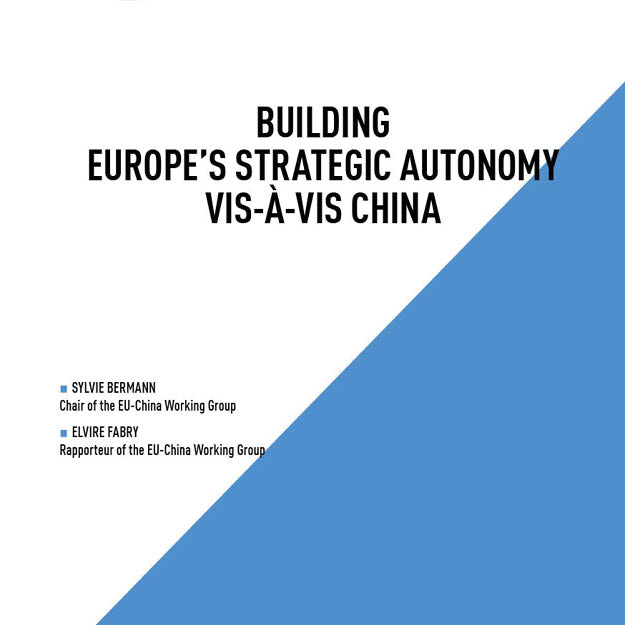 Report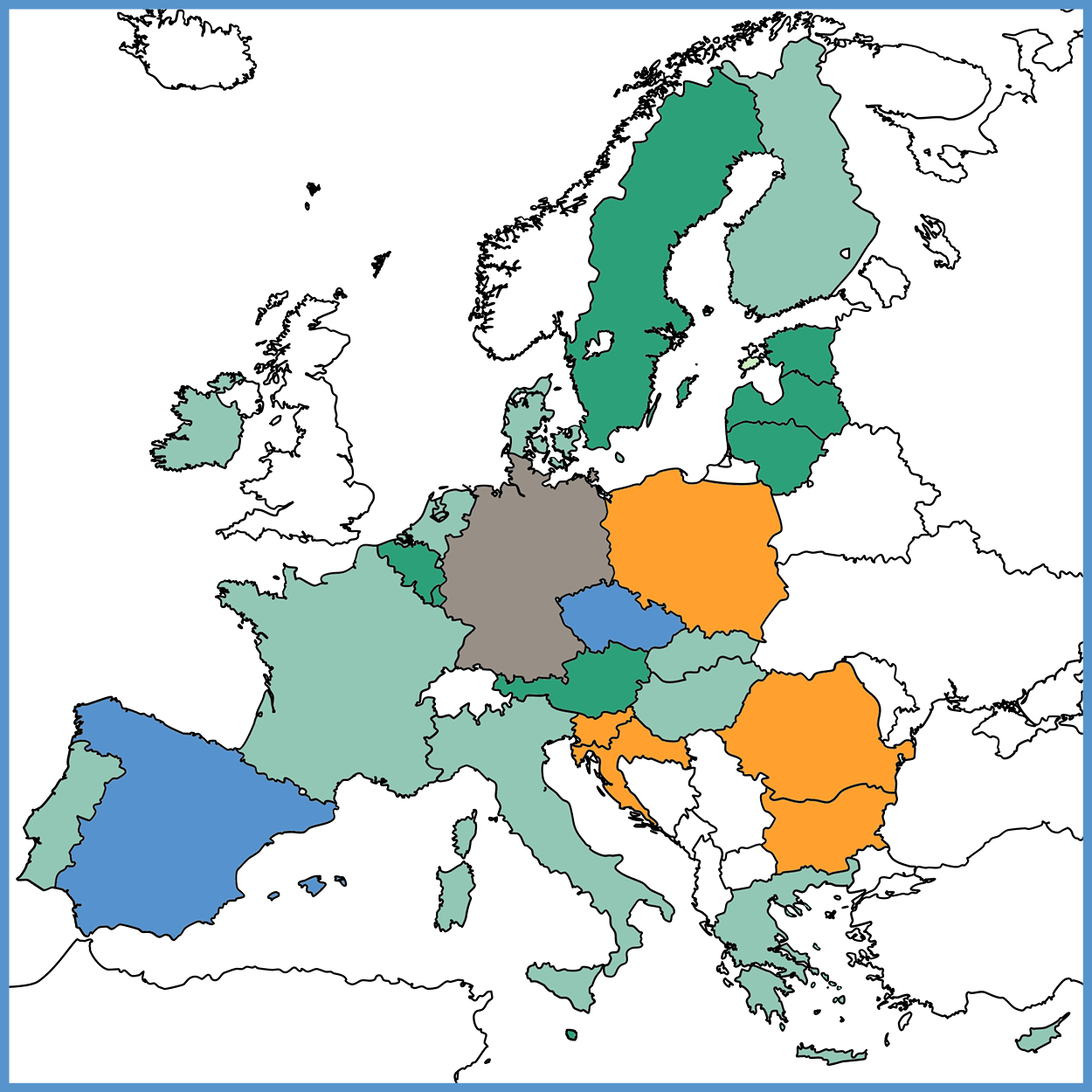 Blog post