Building Europe's strategic autonomy vis-à-vis China
By the EU-China Working Group
The European Union must find its way in the context of a growing rivalry between China and the United States. In early 2021, the Jacques Delors Institute set up a working group that brings together researchers, academics, practitioners and business representatives from various Member States to focus on issues that structure the EU-China bilateral relationship. Each contribution makes specific recommendations that would allow for a better articulation of the three strands of "cooperation, competition and systemic rivalry" that are at stake with China, in order to build the EU's strategic autonomy. A globalised China is less dangerous than an autarkic China and Europe can contribute to this.
Members of the UE-China Working Group of the Jacques Delors Institute
Sébastien ABIS, Director of the DEMETER Club and associate researcher at IRIS
Stéphanie BALME, Dean of the Collège Universitaire de Sciences Po Paris and Research Director at CERI
David BAVEREZ, Investor, essayist and columnist
Sylvie BERMANN, Member of the Jacques Delors Institute's Board of Directors, and Chair of the EU-China Working Group, Former French Ambassador to China, the UK and Russia
Joachim BITTERLICH, Member of the Jacques Delors Institute's Board of Directors, former Ambassador of Germany, former Advisor to Chancellor Helmut Kohl on European, diplomatic and security policy, former Vice-President of the France-China Committee
Antoine BONDAZ, Research Fellow, Director of the Taiwan Program at the Foundation for Strategic Research (FRS) and Associate Professor at Sciences Po
Nicola CASARINI, Senior Associate Fellow, Istituto Affari Internazionali, Rome and Global Fellow, Wilson Center, Washington DC
Pascal CHALVON DEMERSAY, Chieff Sustainability Officer & Government Affairs, Solvay
Jean-François DI MEGLIO, Chair, Asia Centre
Elvire FABRY, Senior Research Fellow at the Jacques Delors Institute and Rapporteur of the EU-China Working Group
Alicia GARCÍA HERRERO, Senior Research Fellow at Brussels-based think tank Bruegel and adjunct professor at Hong Kong University of Science and Technology
Irène HORS, President of the Steering Committee of the France China Foundation
Pascal LAMY, Coordinator of the network of the Jacques Delors Institutes (Paris, Berlin, Brussels), President of the Paris Peace Forum
Françoise NICOLAS, Director, Center for Asian Studies, Ifri
Co-authors
Nicolas KÖHLER-SUZUKI, Associated Researcher, Jacques Delors Institute, Trade Policy Advisor at International Trade Intelligence
Thomas PELLERIN-CARLIN, Director of the Energy Centre at the Jacques Delors Institute
Léa PILSNER, Policy Advisor at E3G
Belinda SCHÄPE, Researcher on EU-China climate diplomacy at E3G
Alexandre TAITHE, Research Fellow at the Foundation for Strategic Research (FRS)
Byford TSANG, Senior Policy Advisor at E3G
Personalities consulted
Sybille DUBOIS-FONTAINE, Director General, France China Committee
Marie-Pierre VEDRENNE, Member of the European Parliament, Vice-Chair of the Committee on International Trade (INTA)
We thank Benjamin Couteau and Giorgio Gugliotta, research assistants at the Jacques Delors Institute, for their help and careful review.
SUR LE MÊME THÈME
ON THE SAME THEME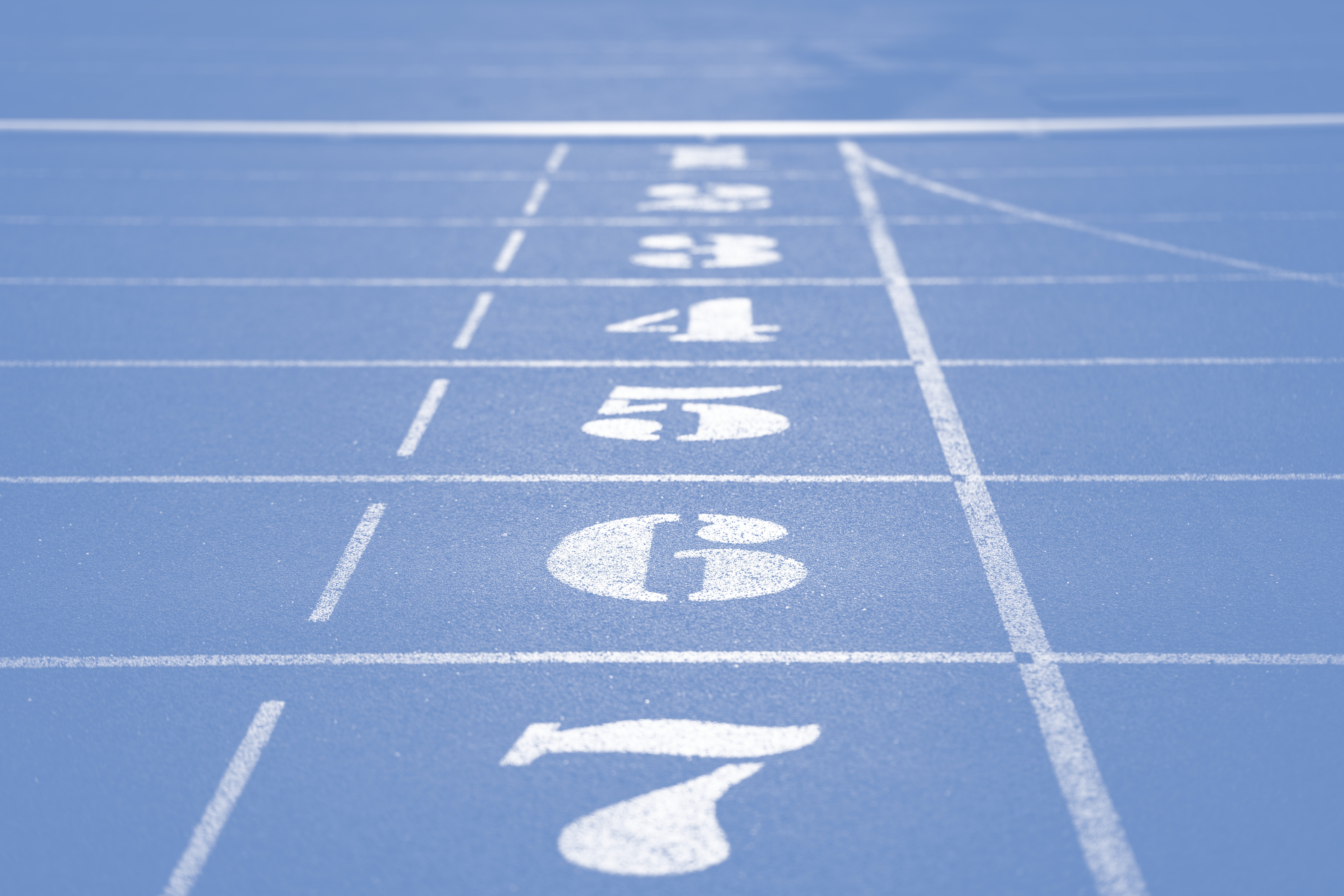 Policy Paper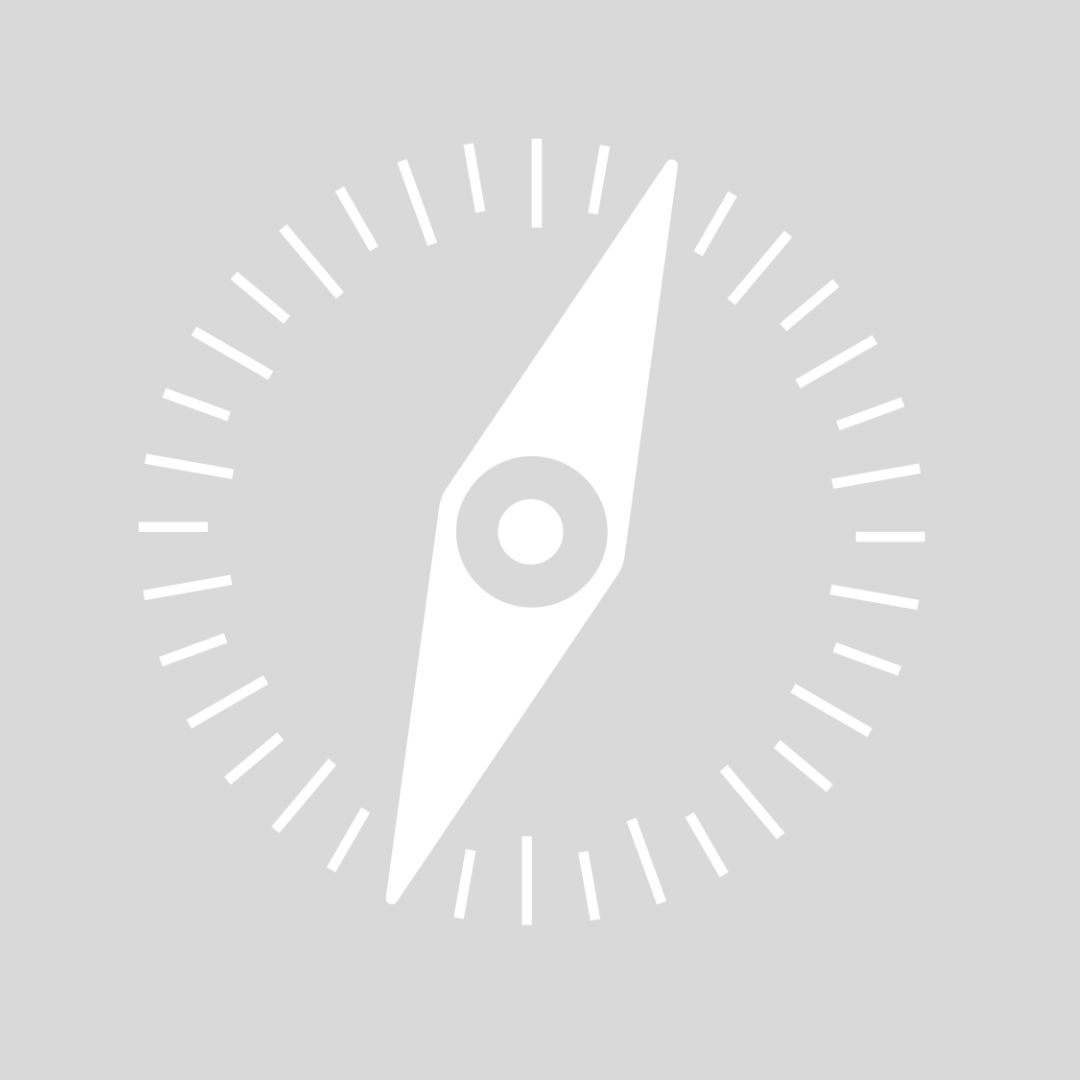 Other document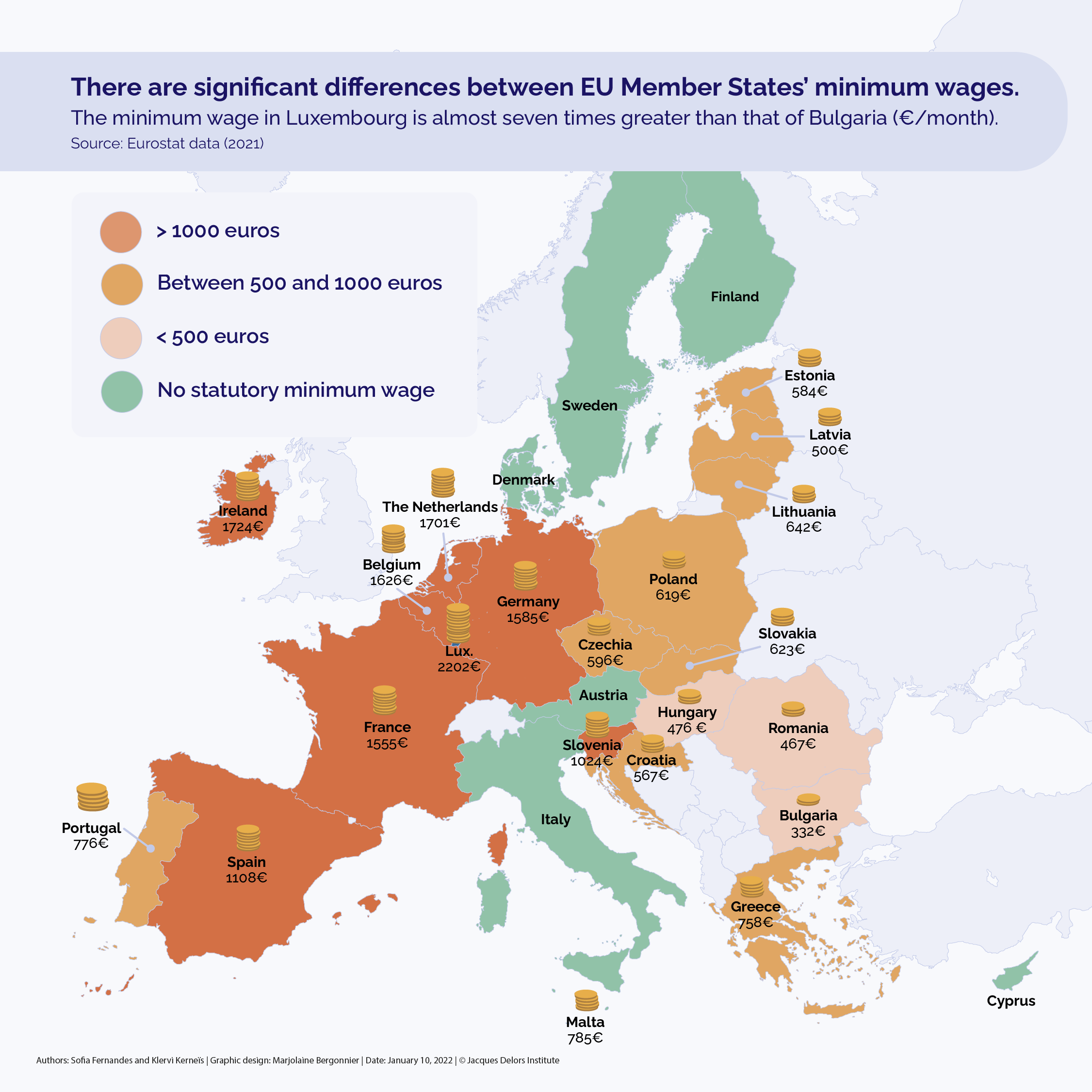 Infographic