Why Meseberg matters – A short explainer
Henrik Enderlein and Lucas Guttenberg explain the main features of the Franco-German position on euro area reform as agreed in Meseberg on 19 June.
They argue that it is an important step forward because finally the two biggest euro area countries have agreed to jointly ask the right questions for the future of EMU and are signaling readiness to give joint answers to them. In that sense the agreement is not a compromise, but a synthesis of French and Germany views.
SUR LE MÊME THÈME
ON THE SAME THEME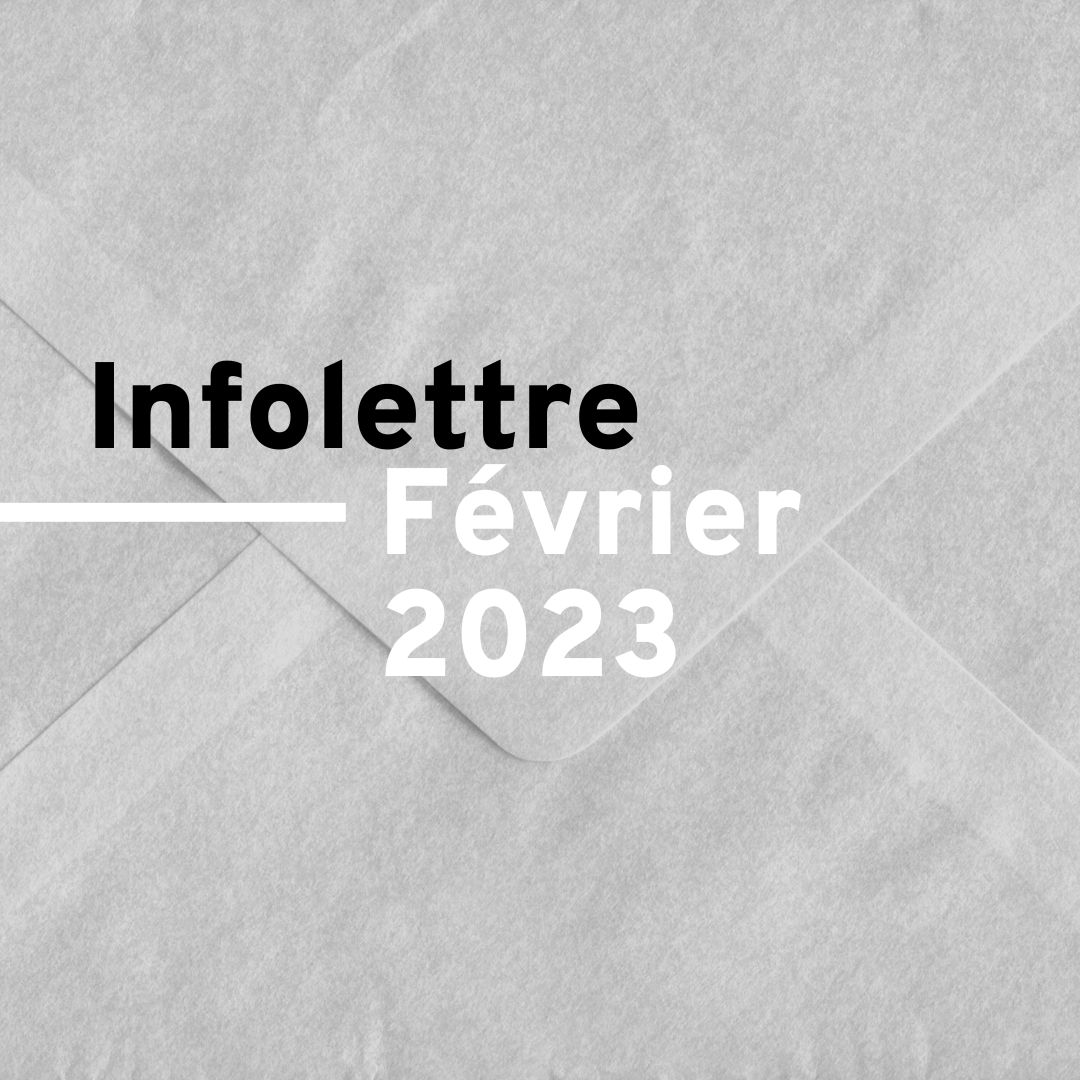 Blog post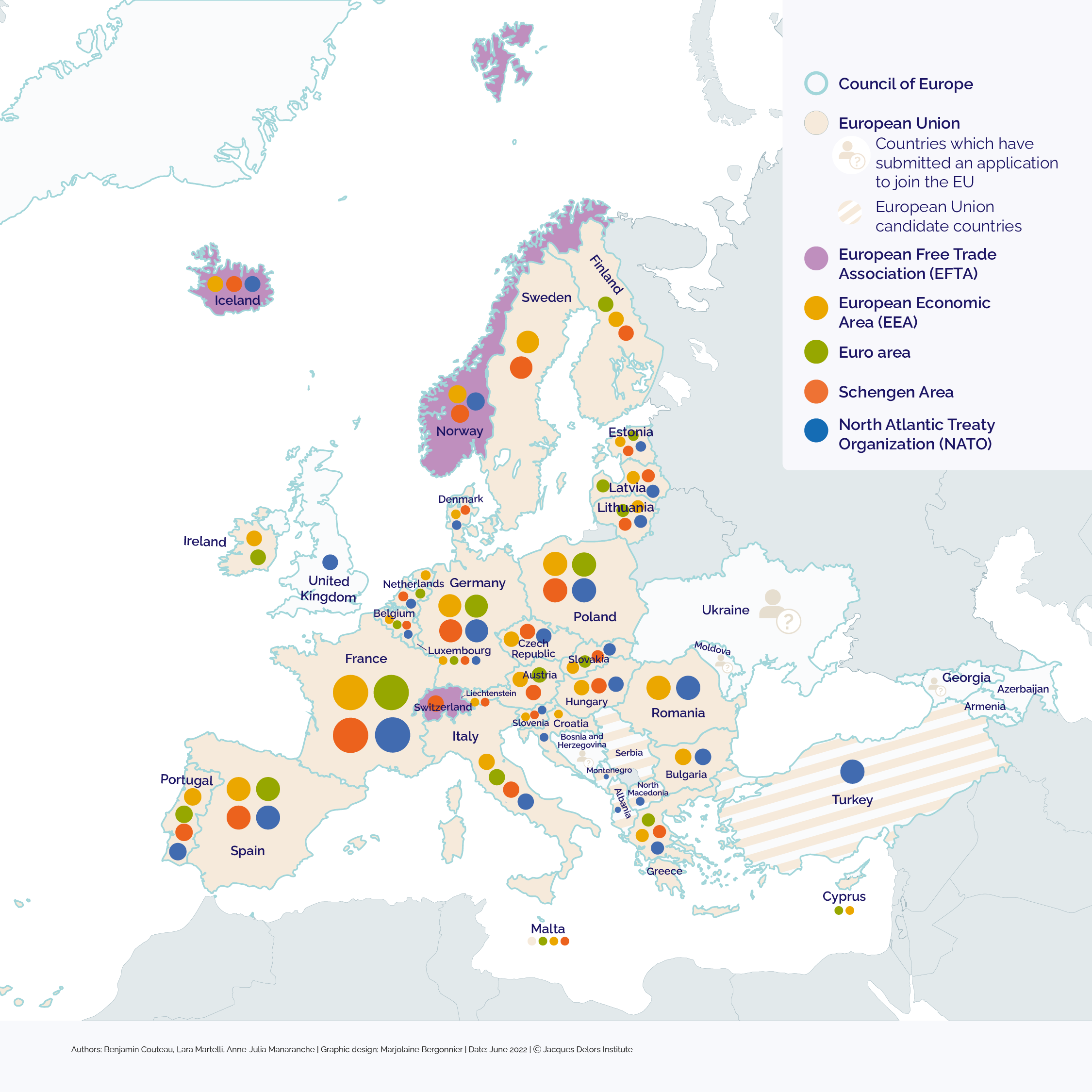 Infographic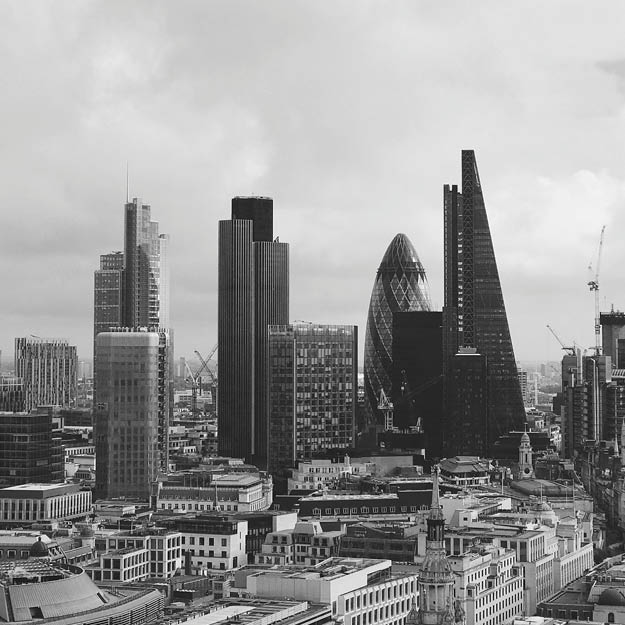 Blog post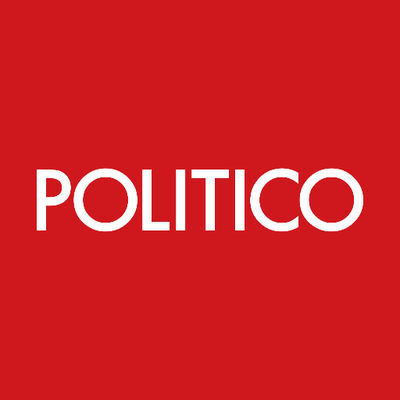 Interview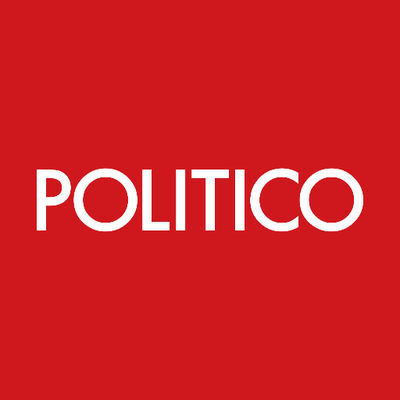 Interview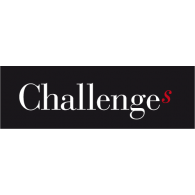 Interview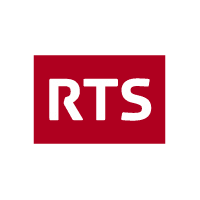 Podcast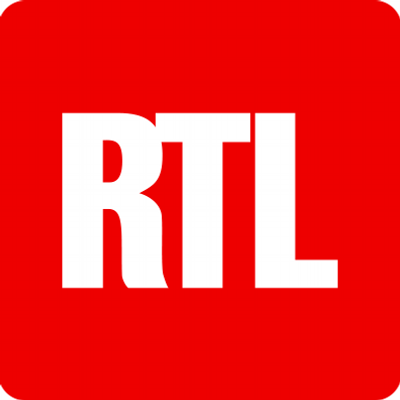 Podcast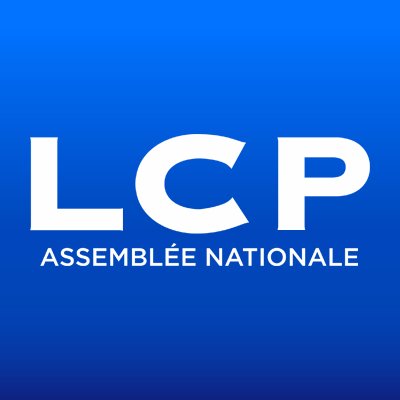 Vidéo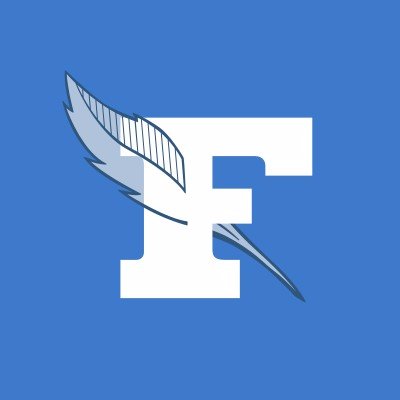 Interview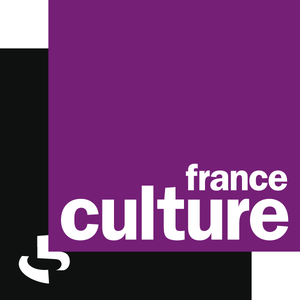 Podcast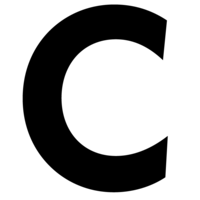 Interview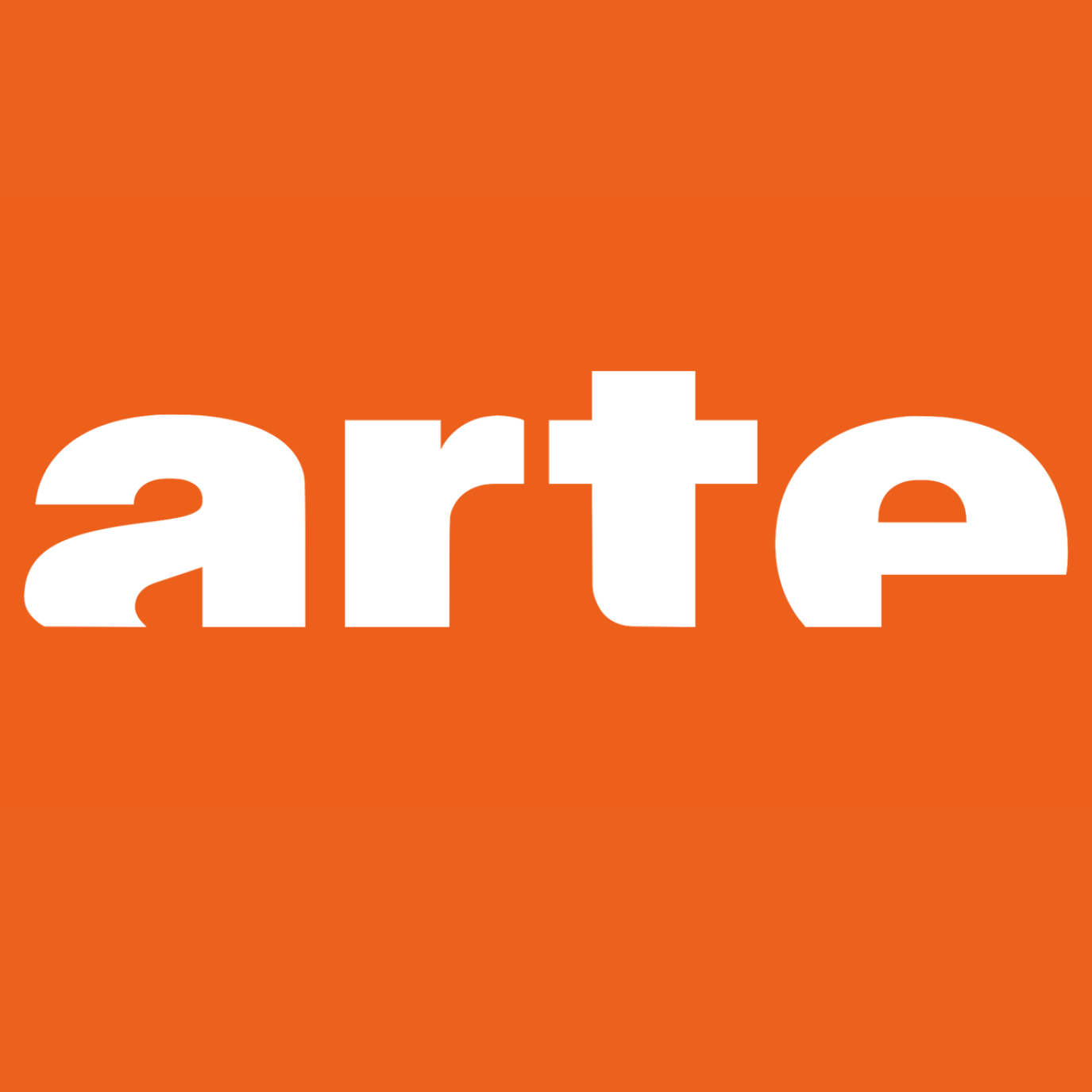 Vidéo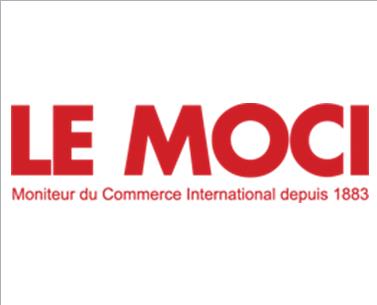 Interview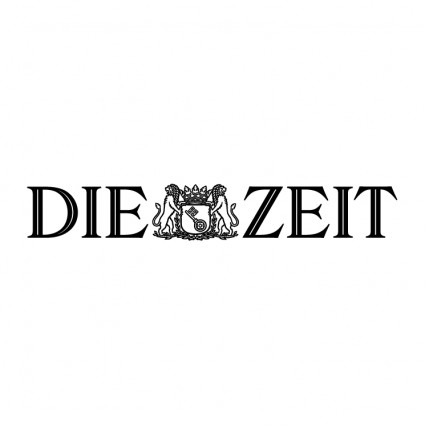 Interview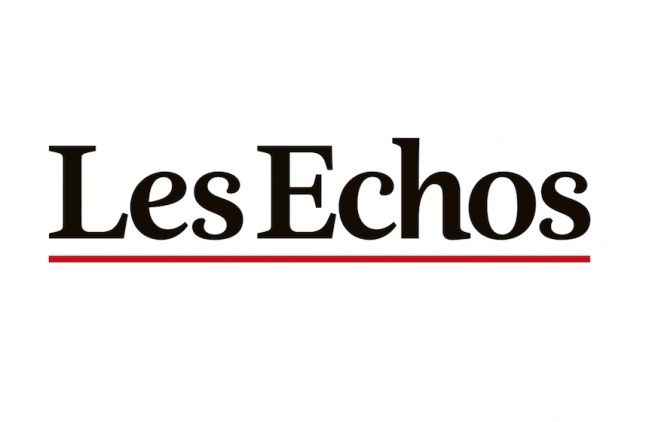 Interview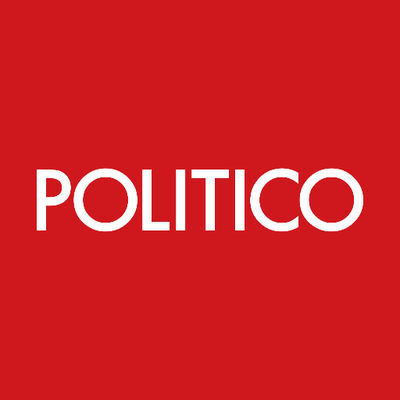 Interview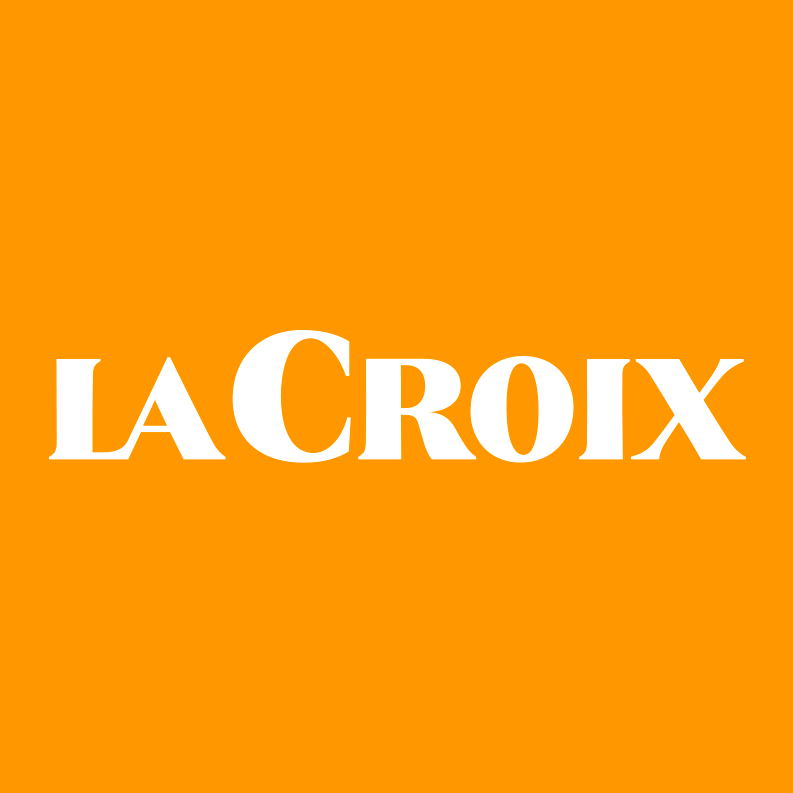 Interview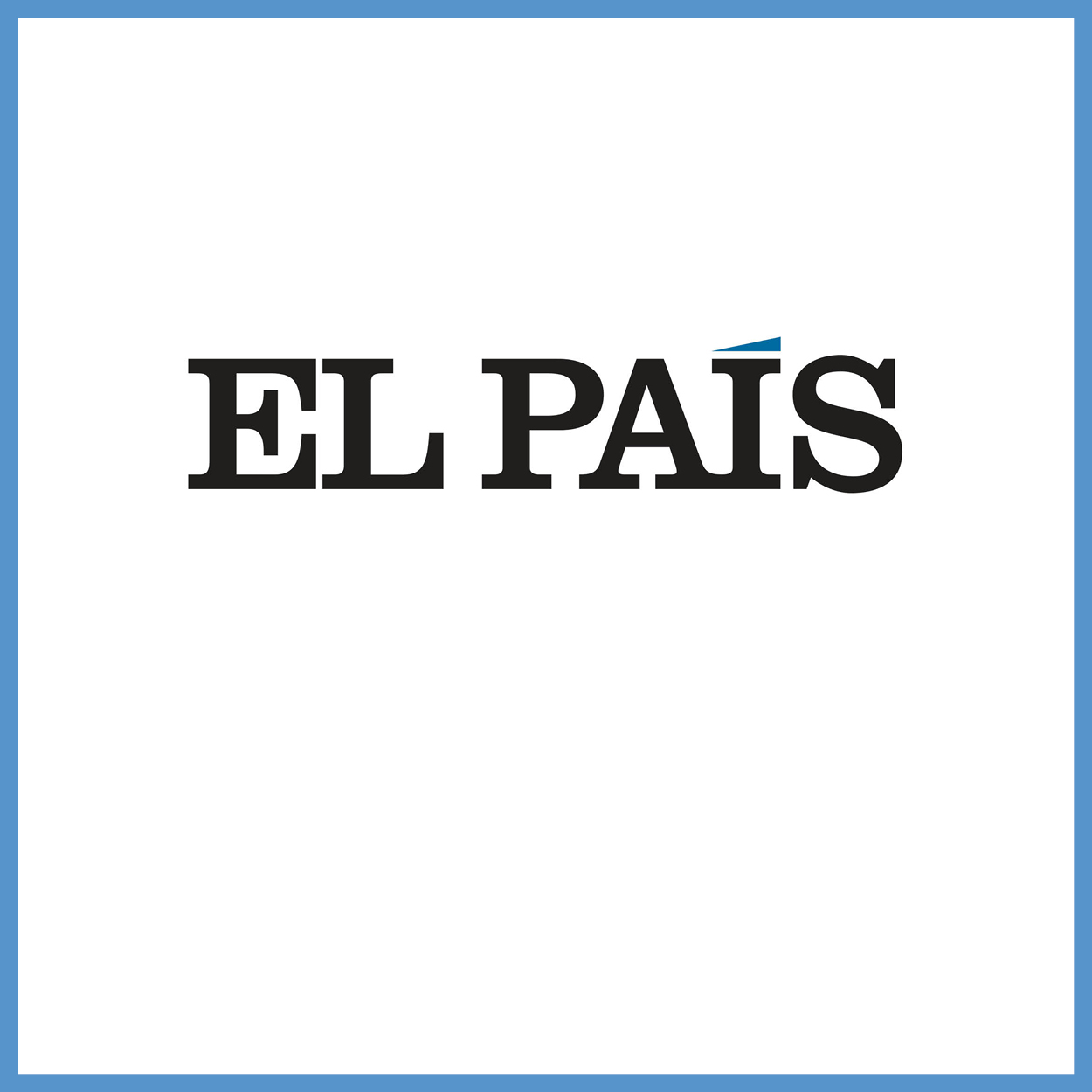 Tribune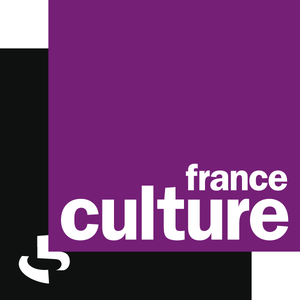 Podcast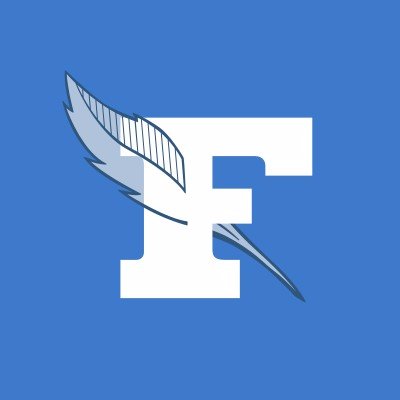 Vidéo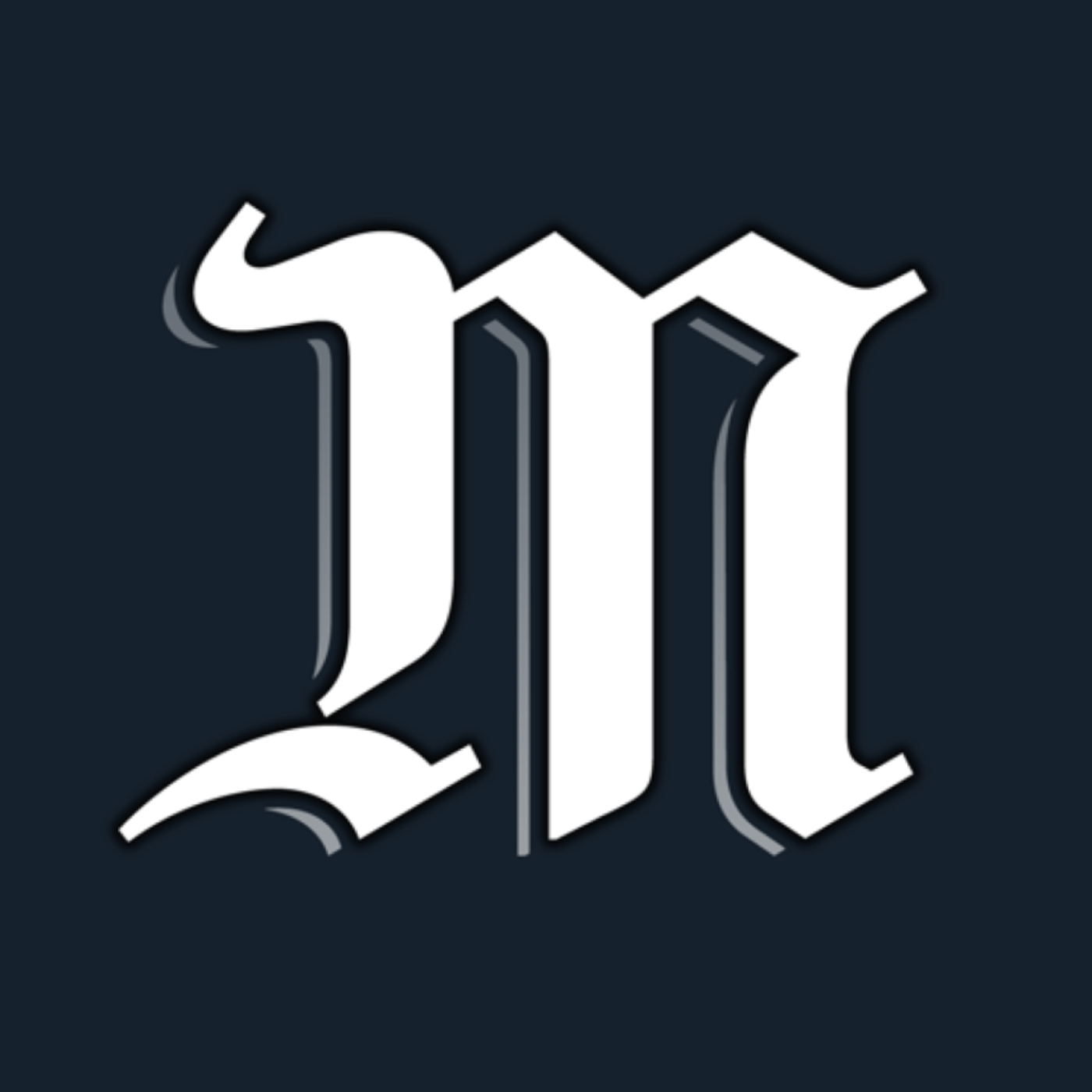 Interview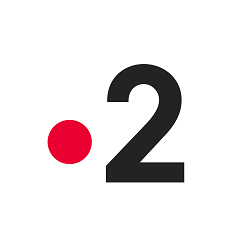 Vidéo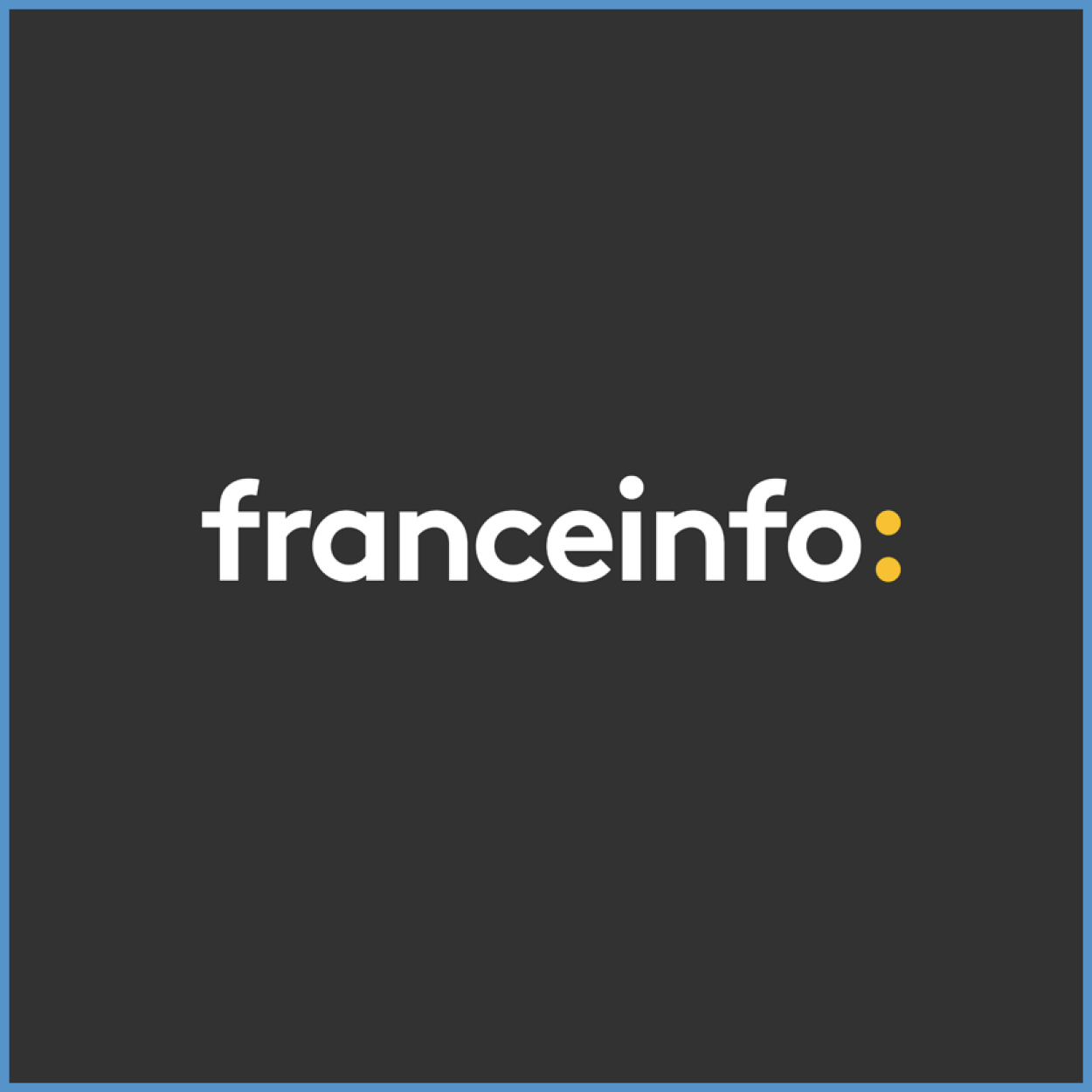 Interview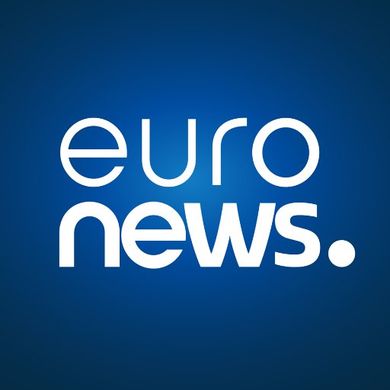 Interview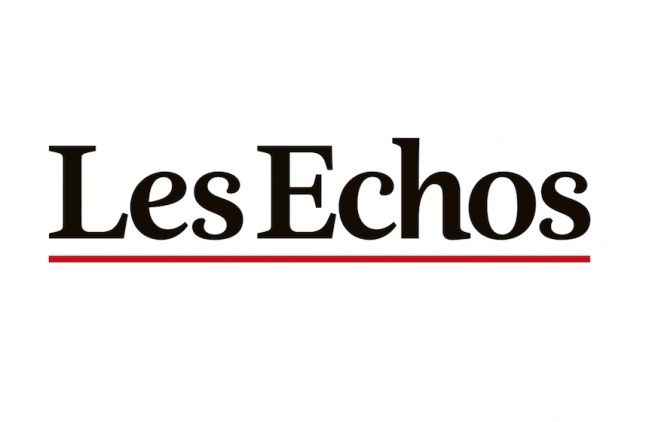 Interview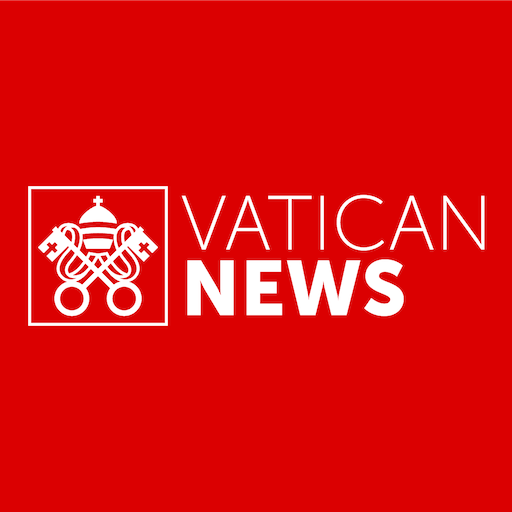 Podcast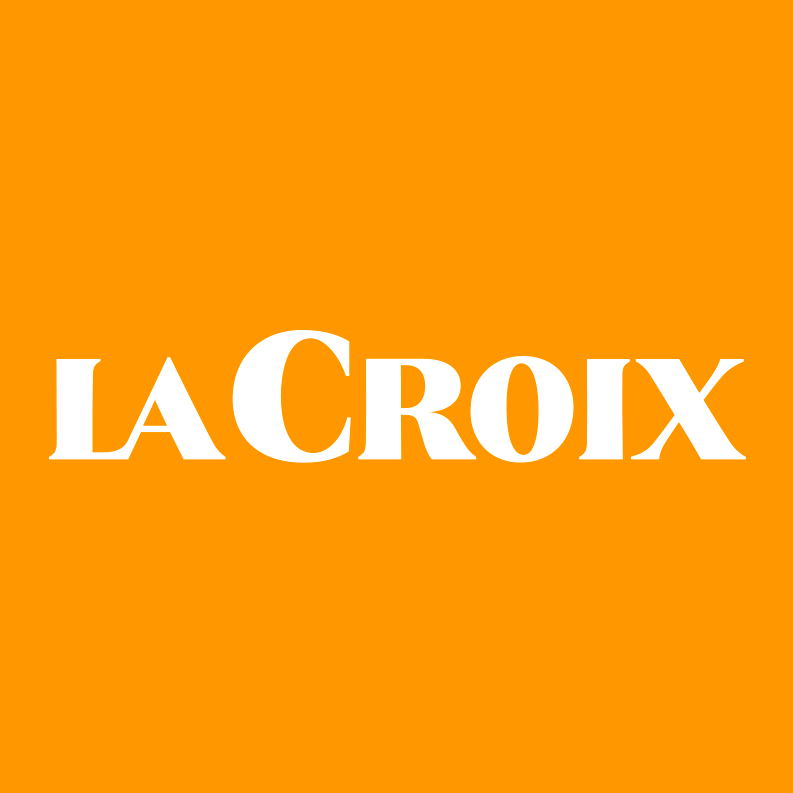 Tribune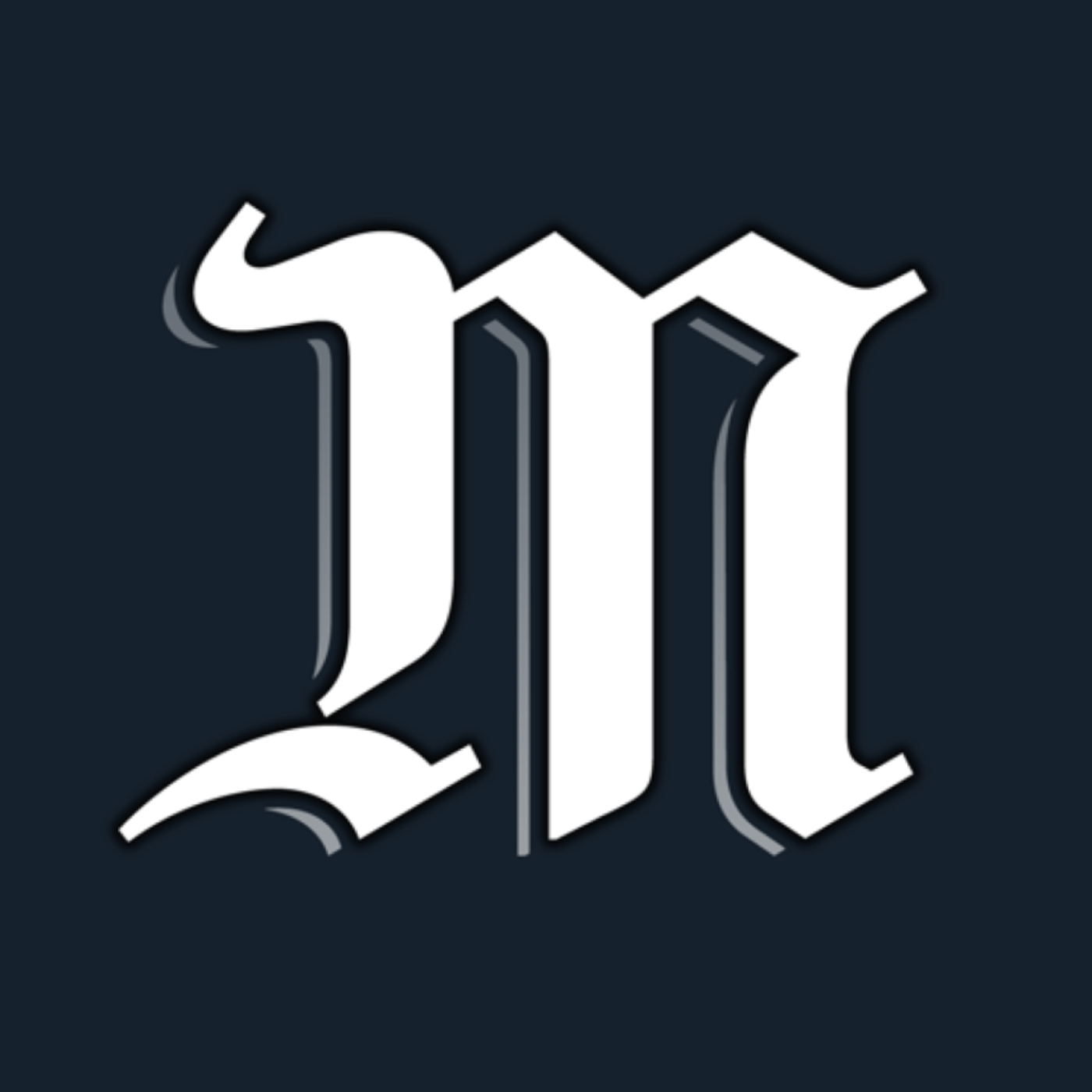 Interview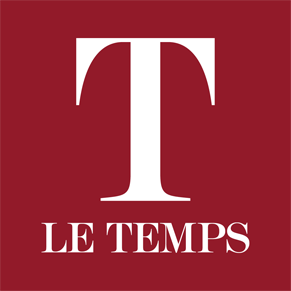 Interview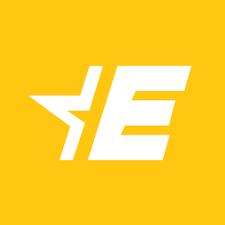 Interview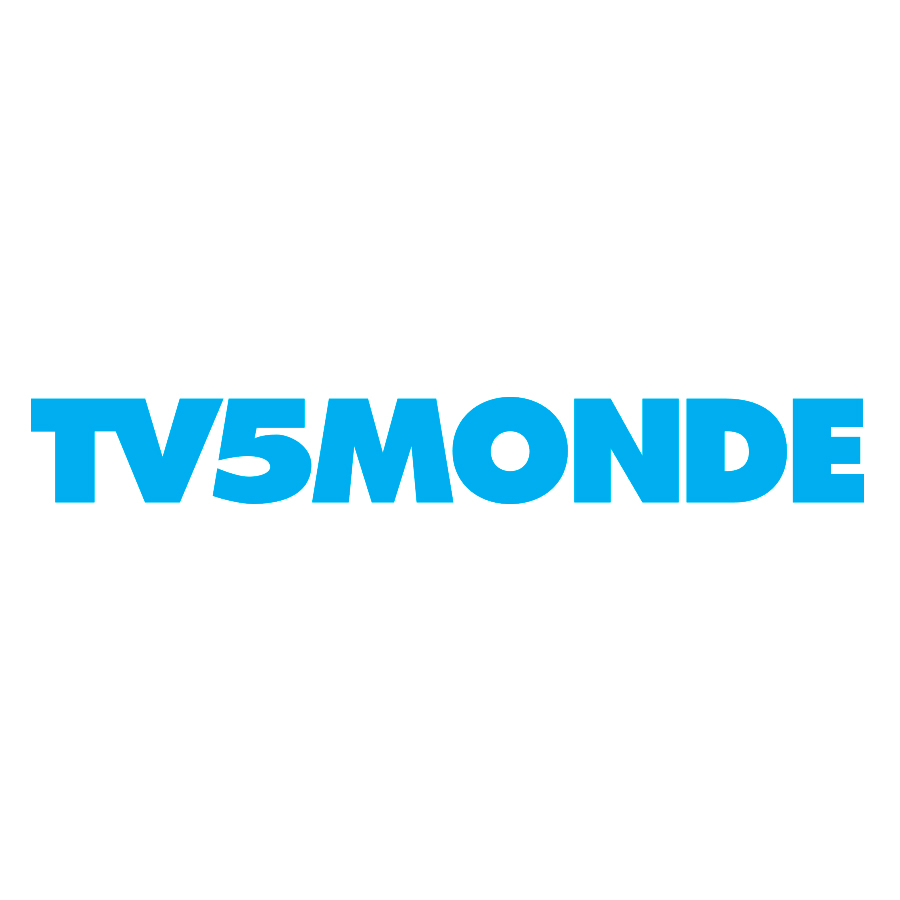 Interview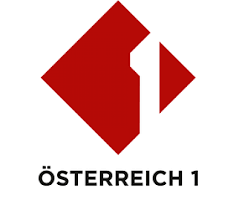 Podcast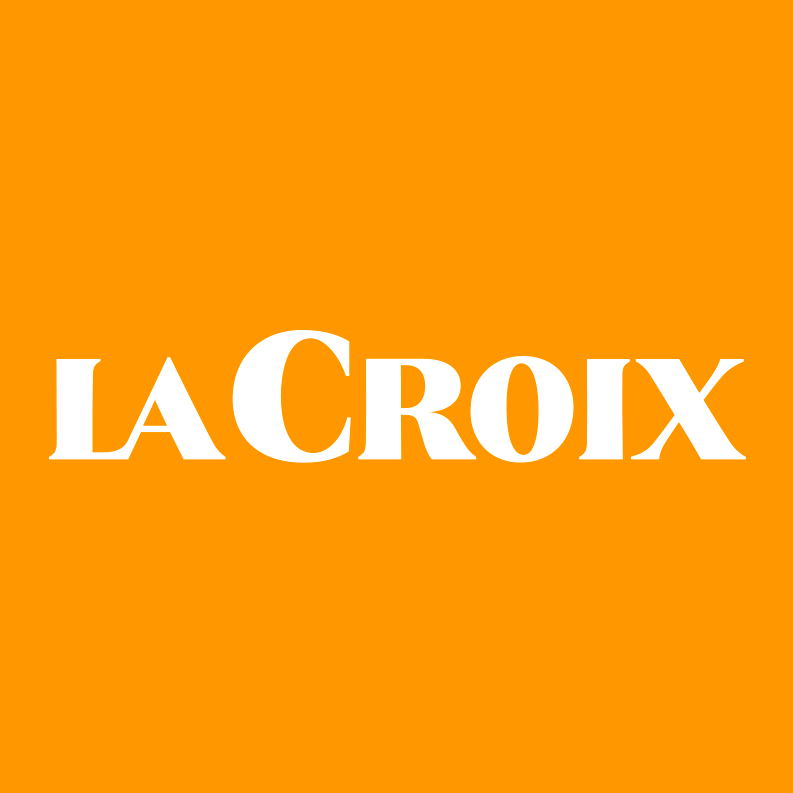 Interview
10/12/2021 |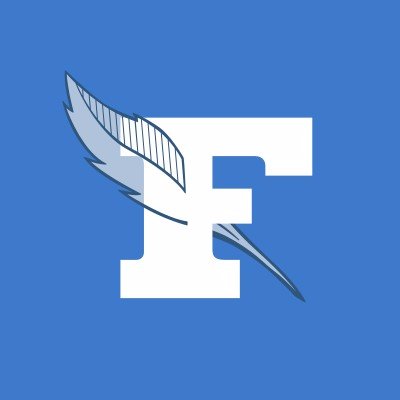 Interview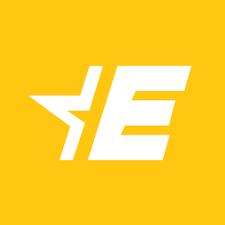 Interview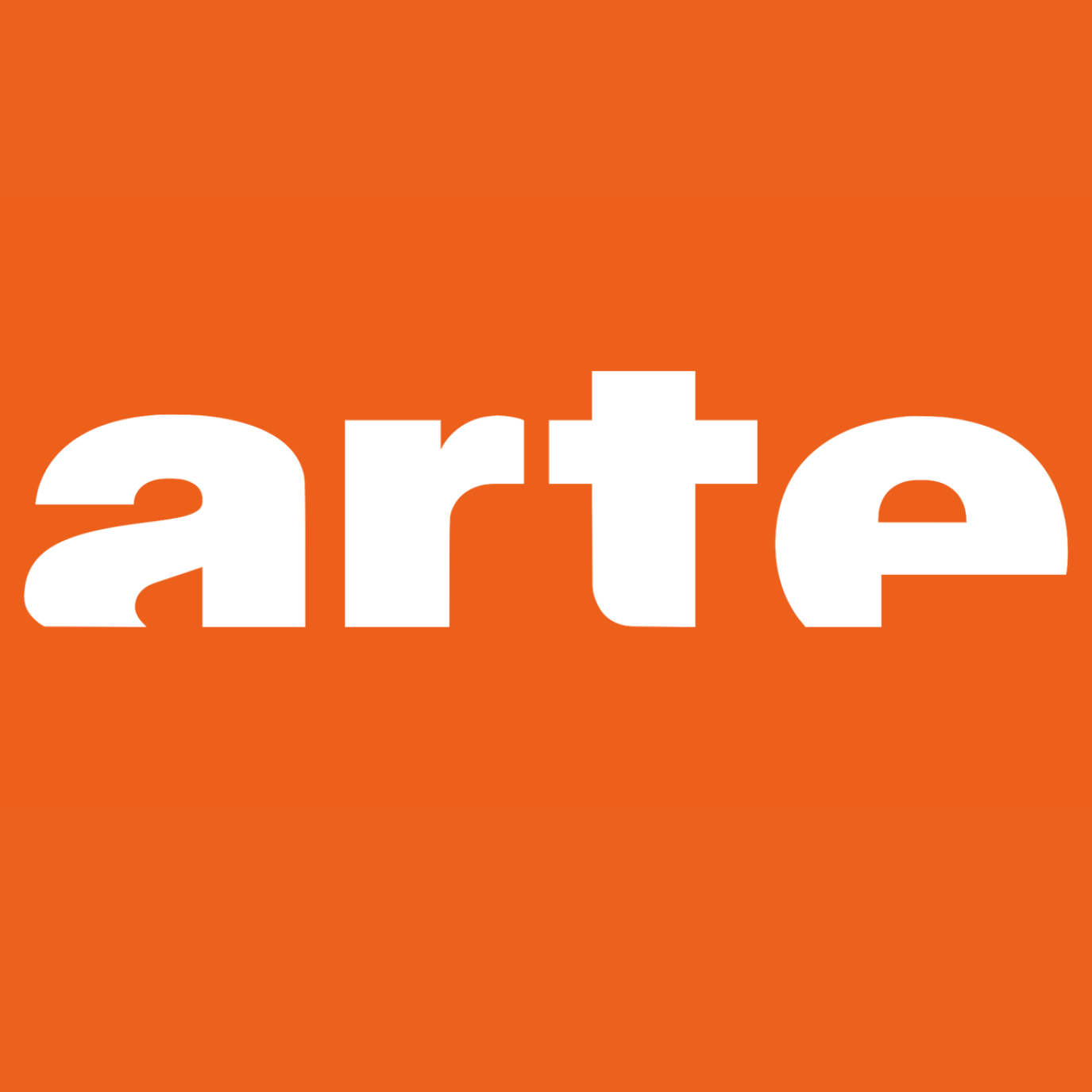 Vidéo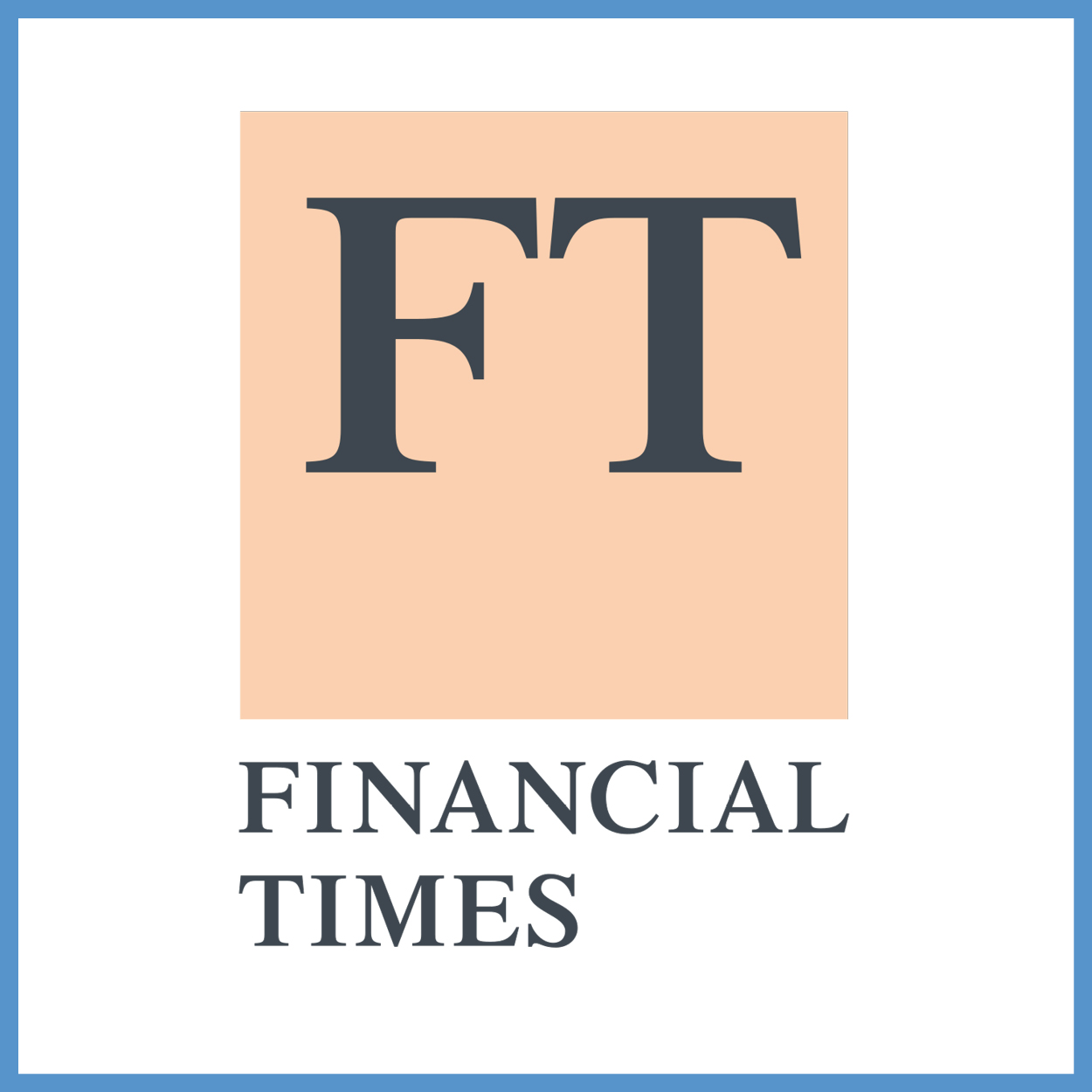 Interview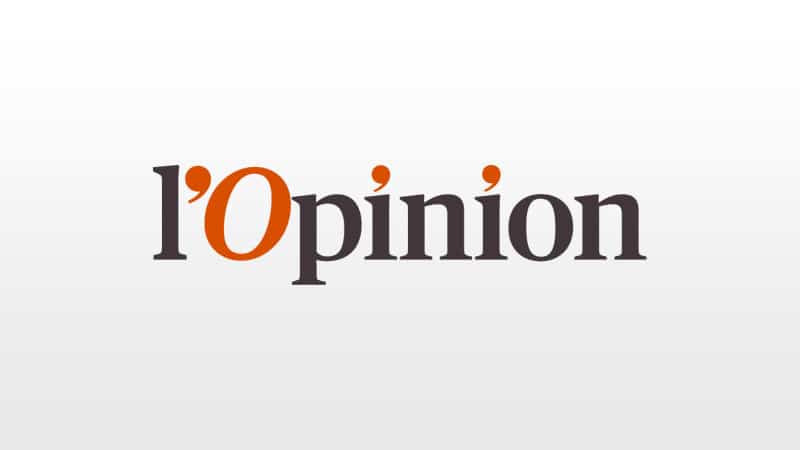 Interview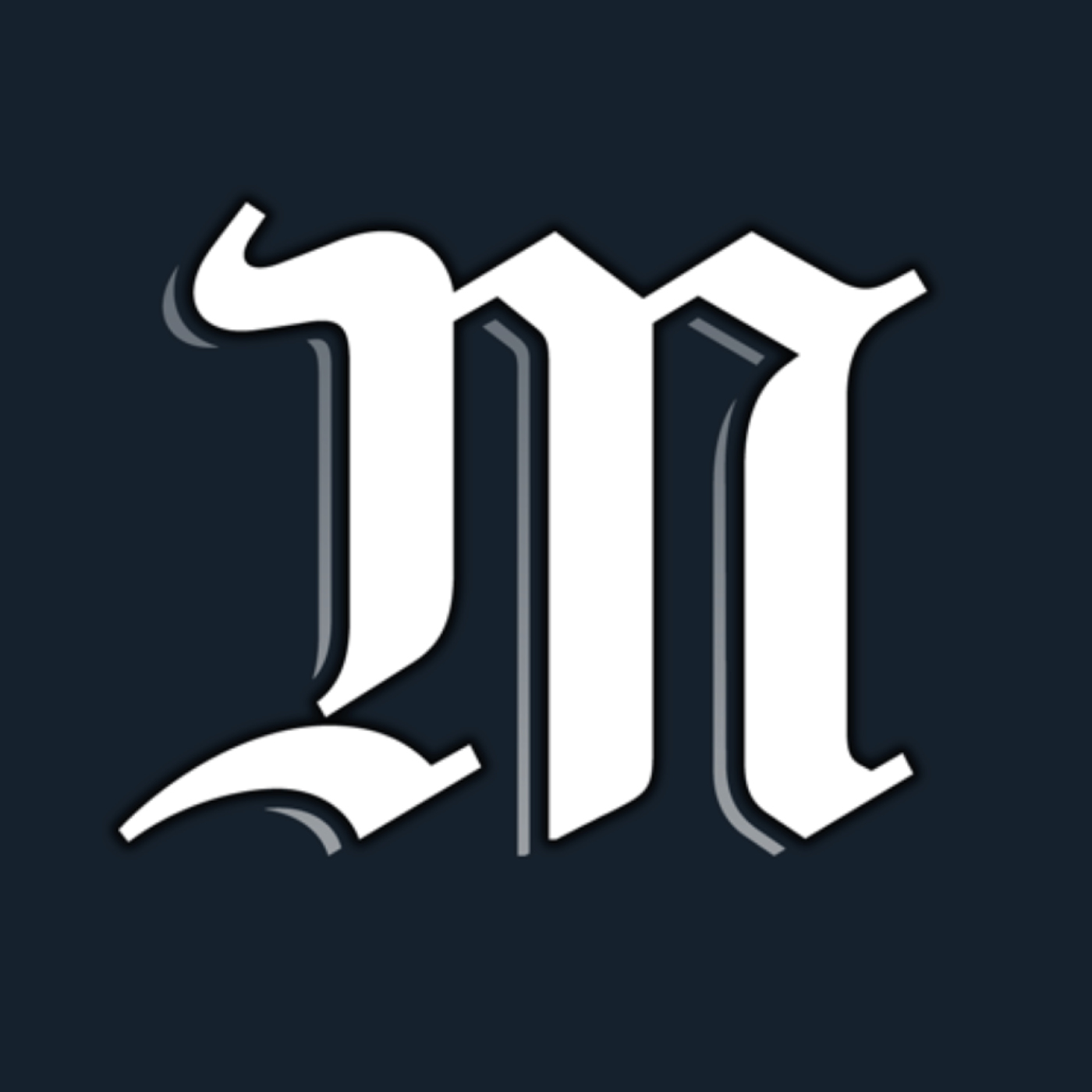 Interview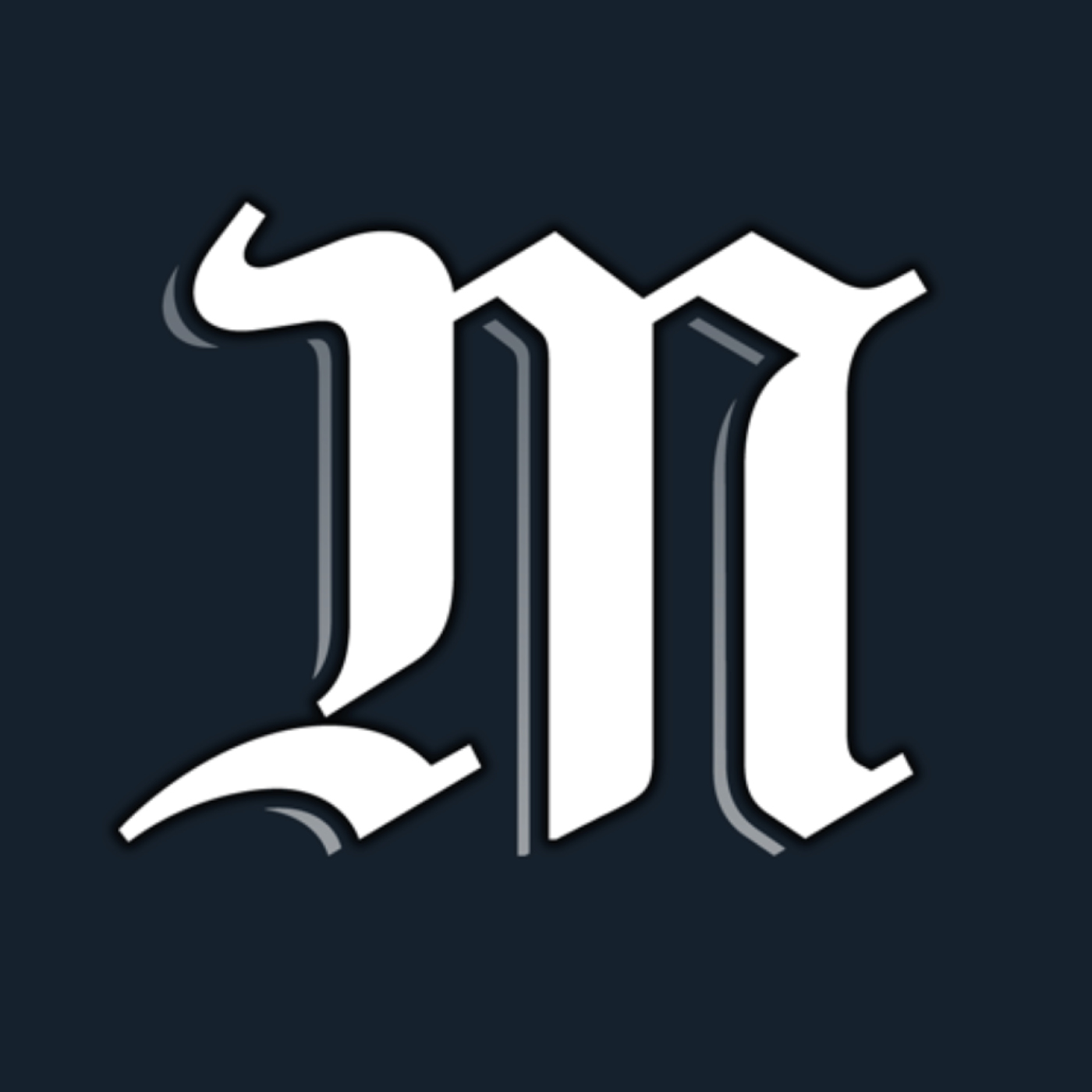 Interview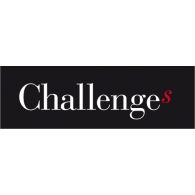 Interview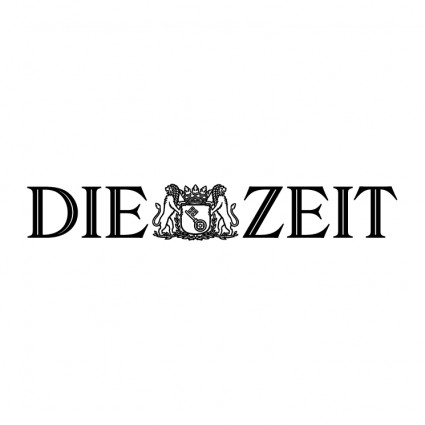 Interview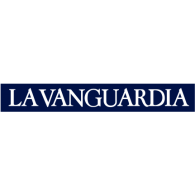 Interview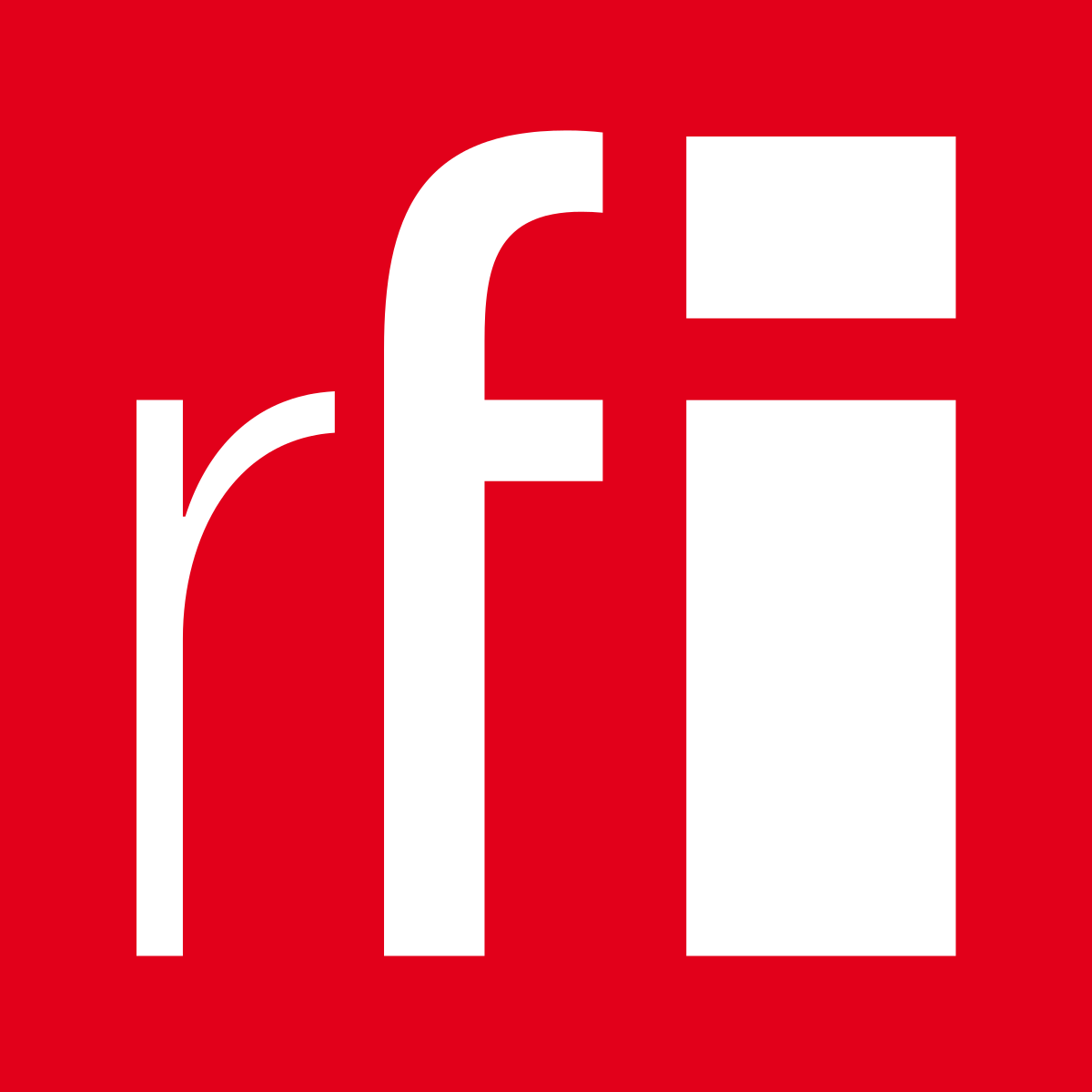 Interview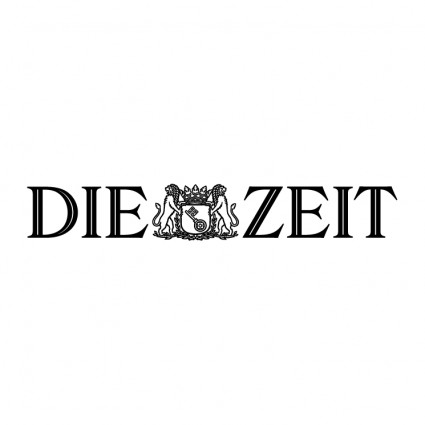 Interview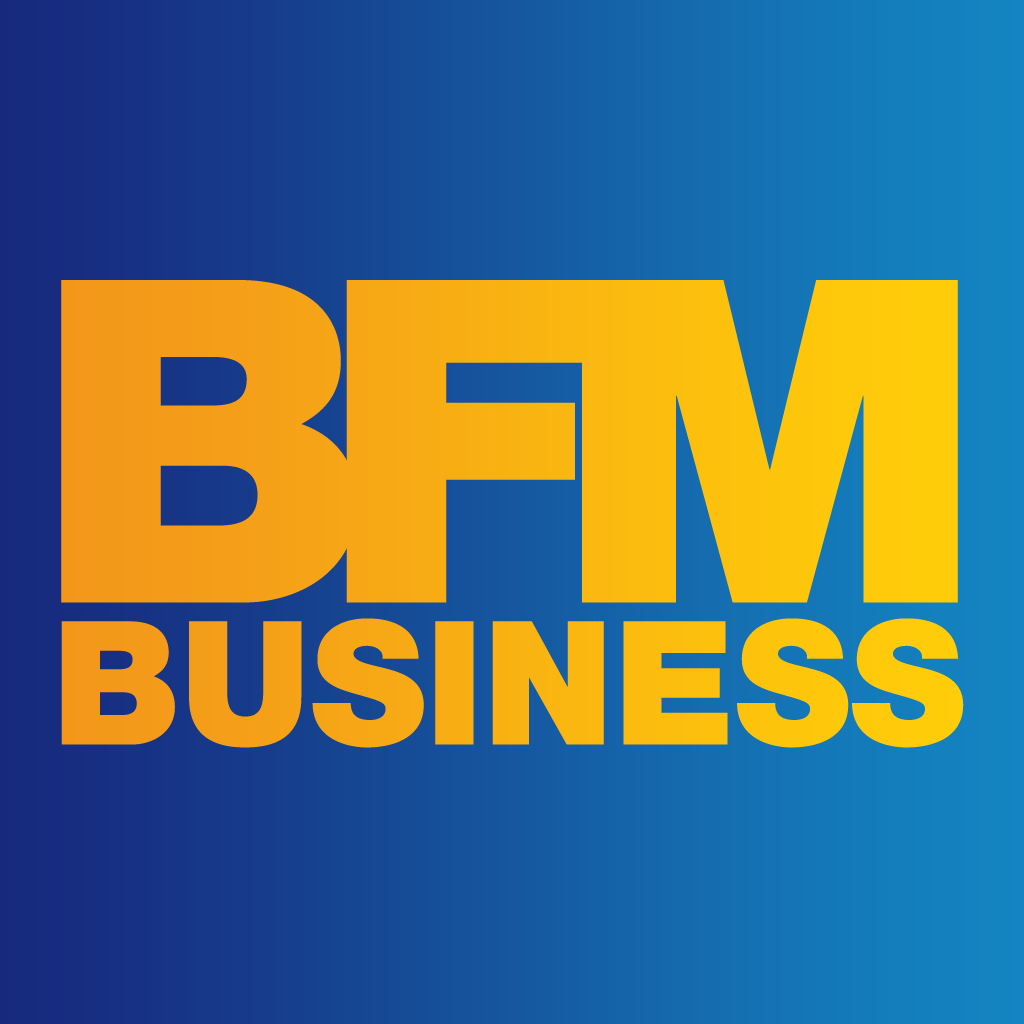 Interview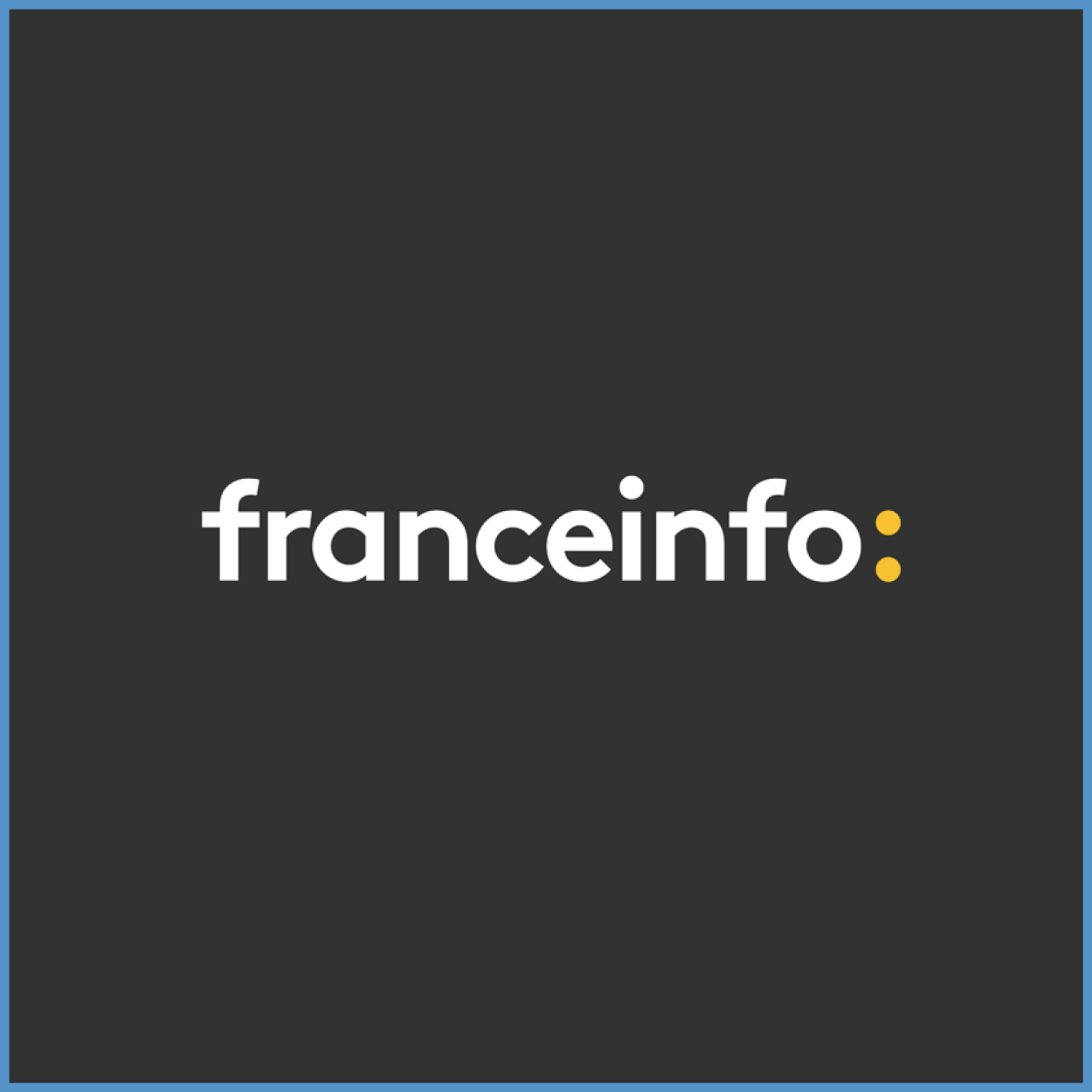 Interview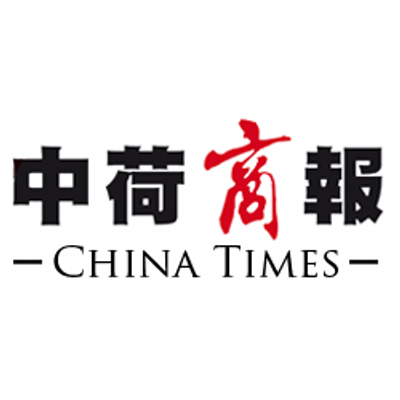 Interview
26/04/2020 |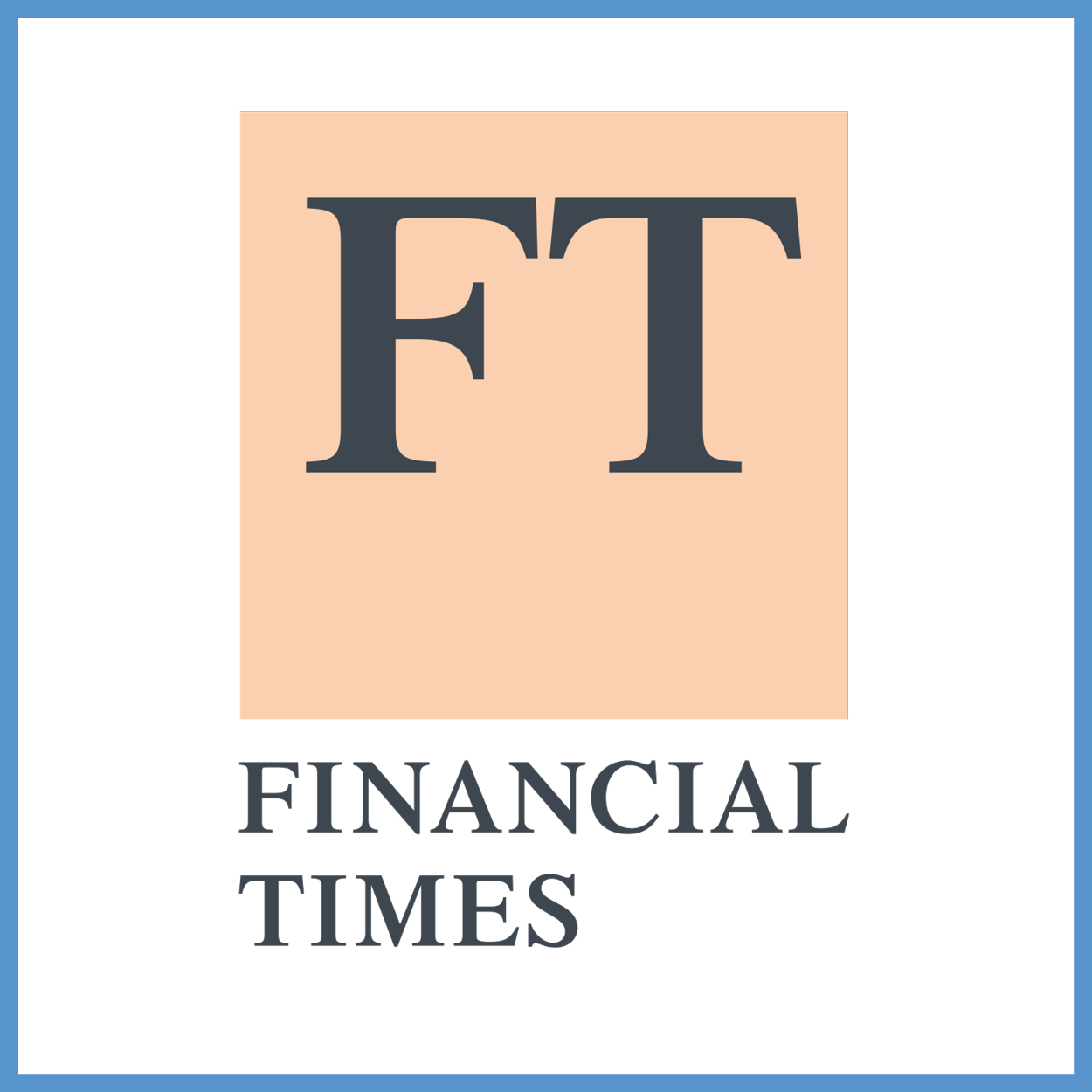 Interview
13/04/2020 |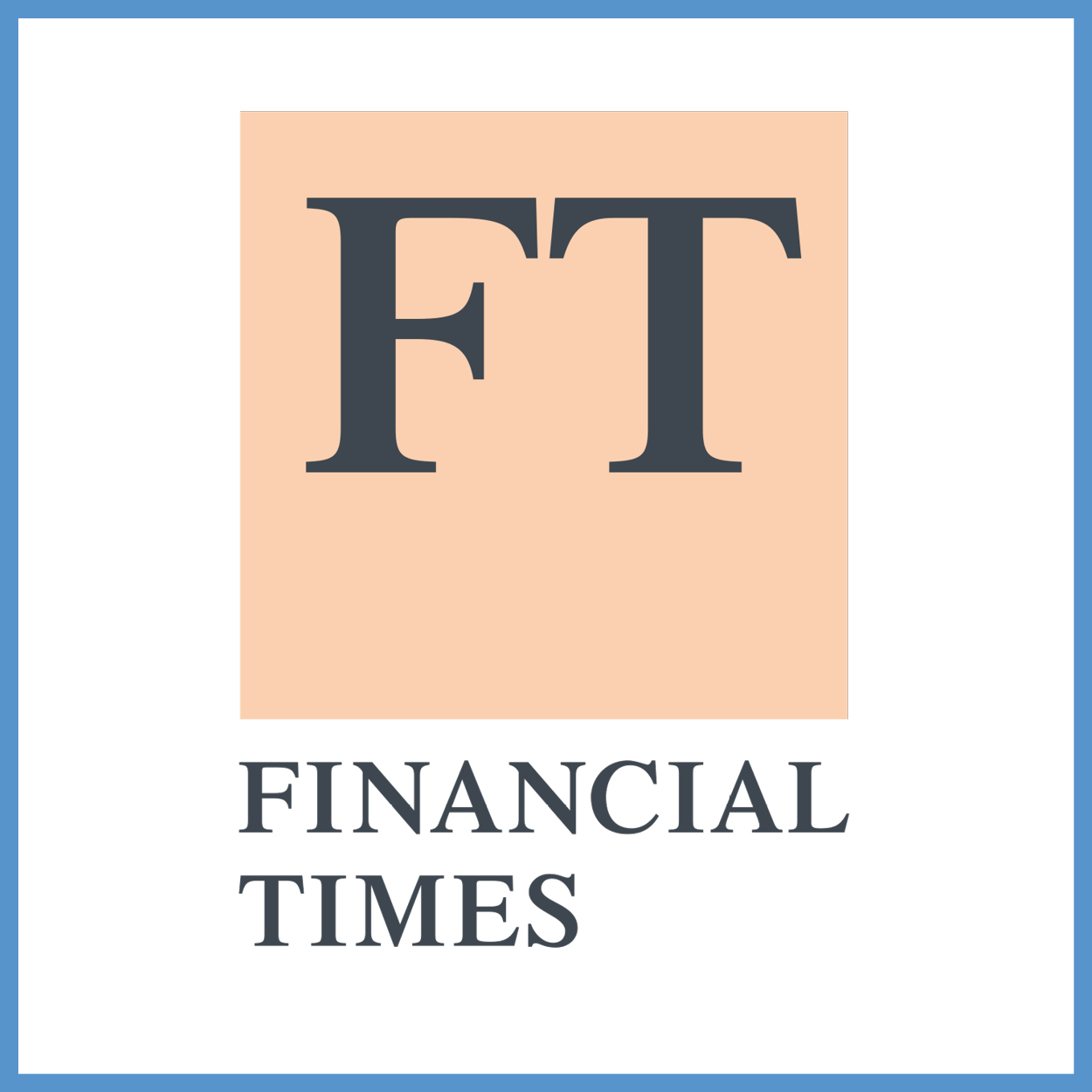 Interview
02/09/2019 |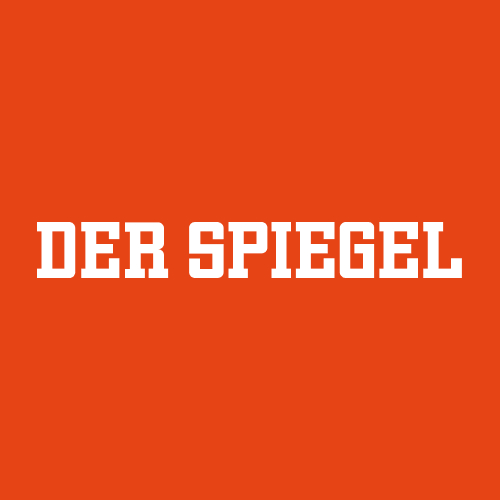 Interview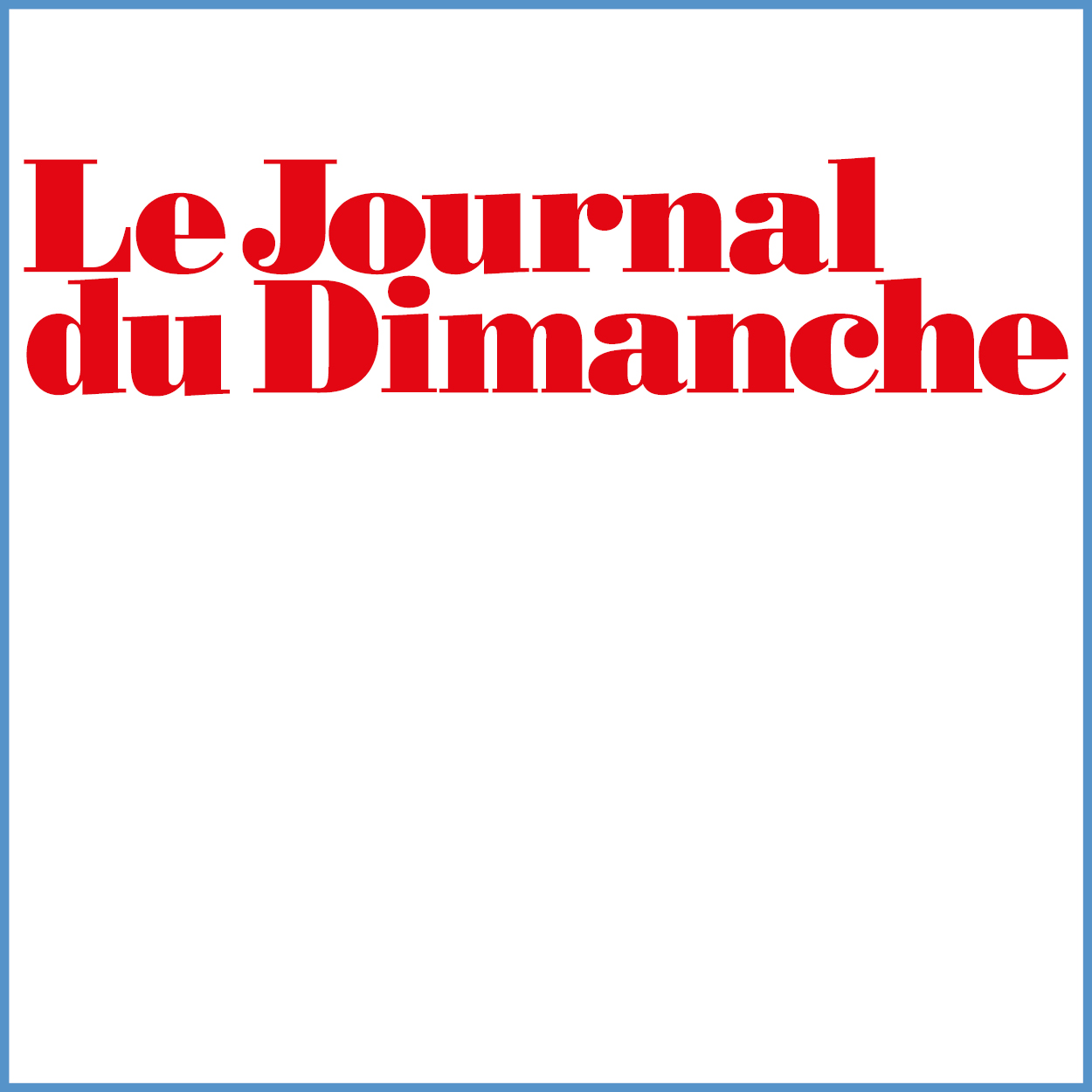 Interview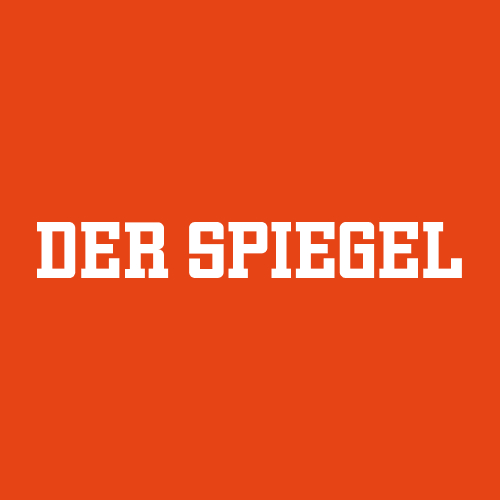 Interview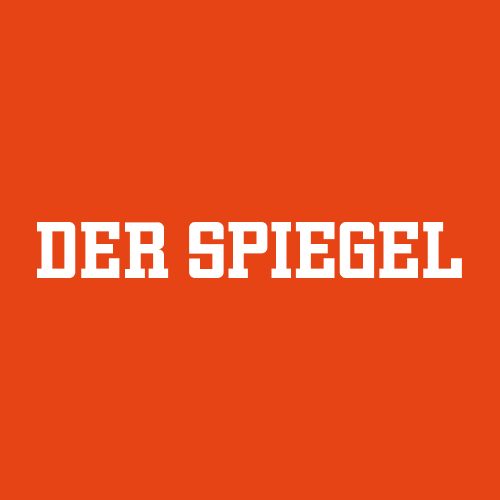 Interview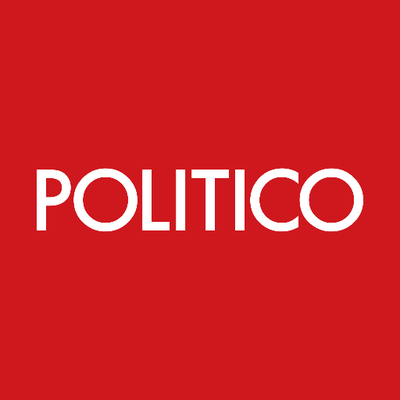 Interview
08/02/2019 |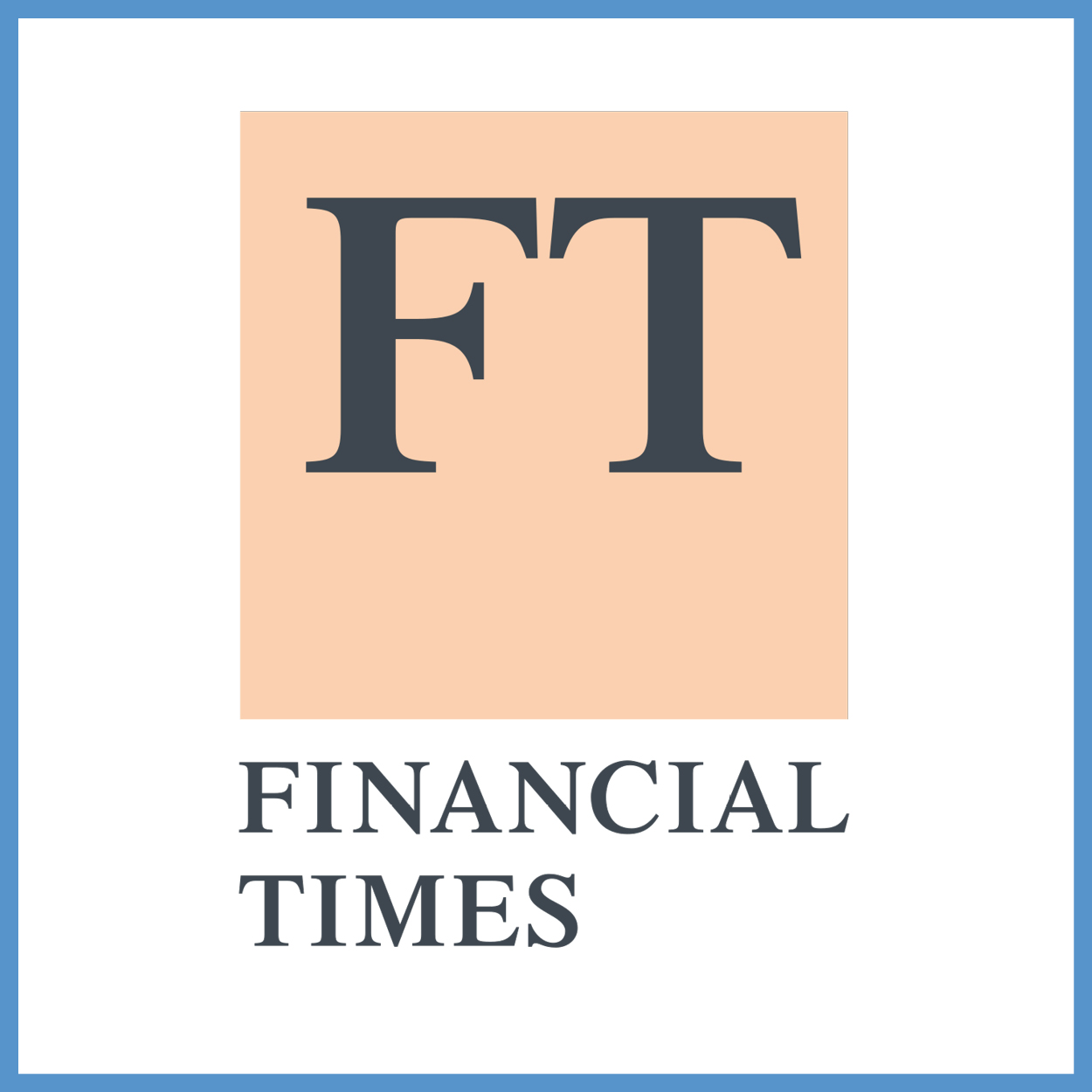 Interview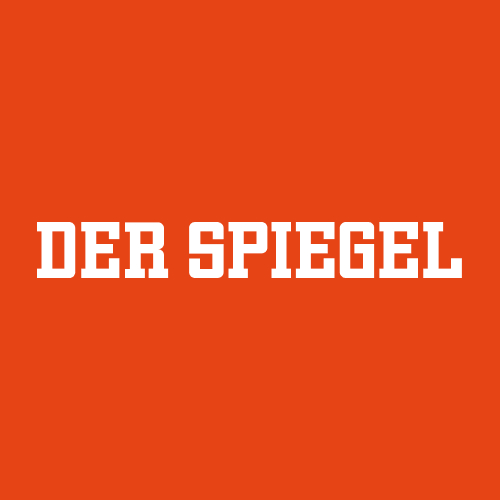 Interview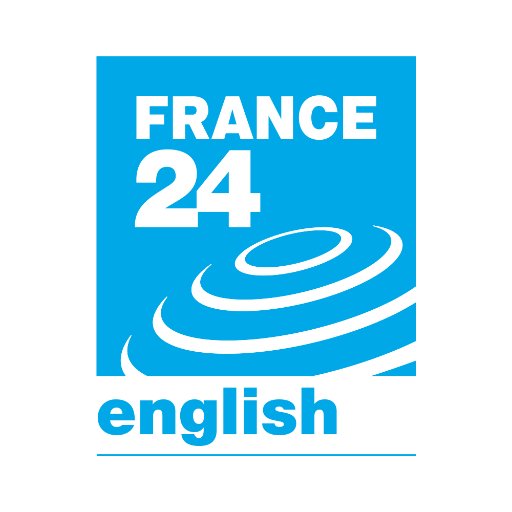 Interview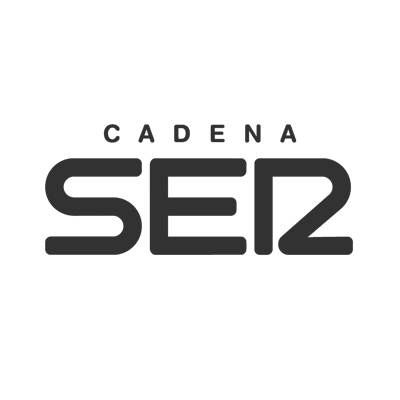 Interview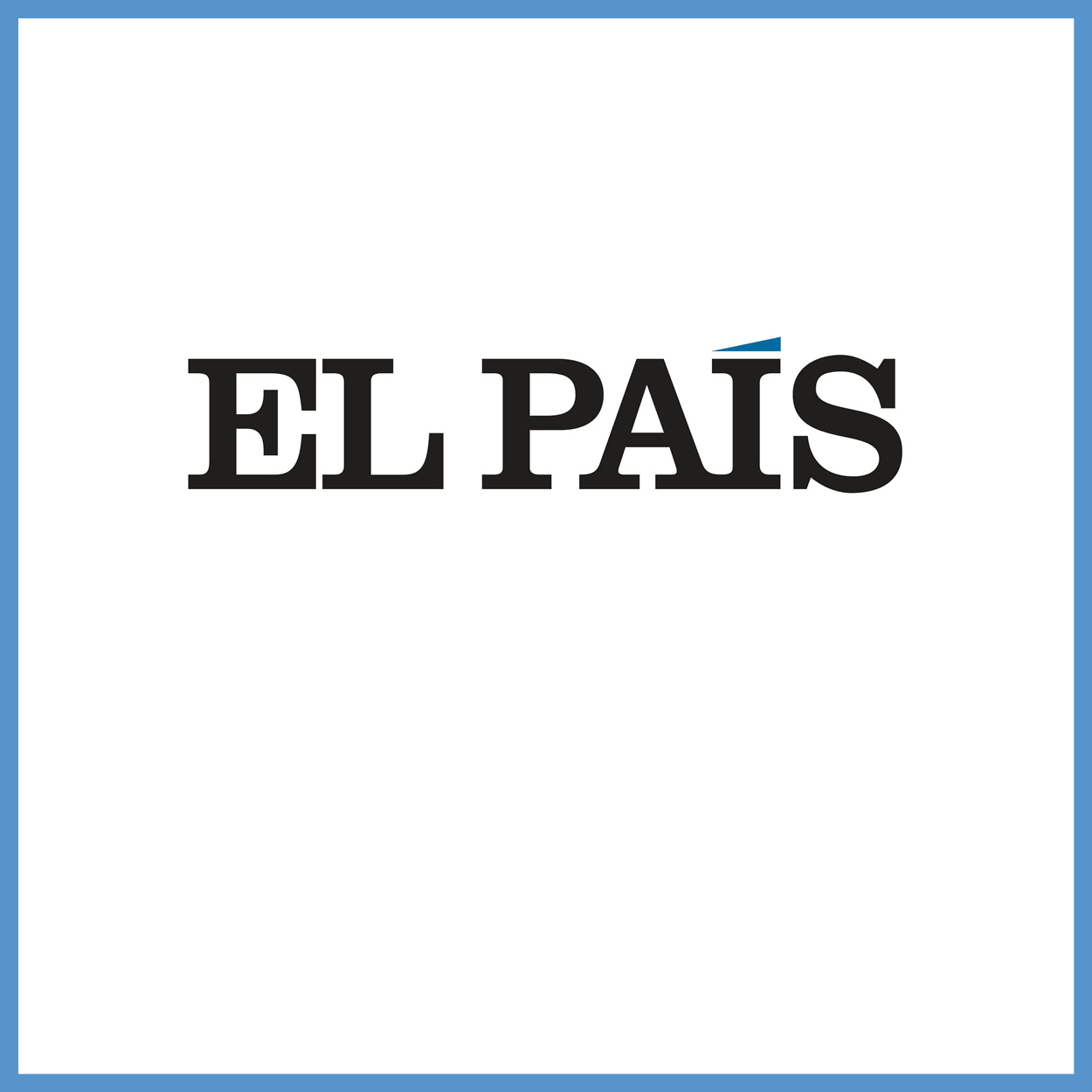 Interview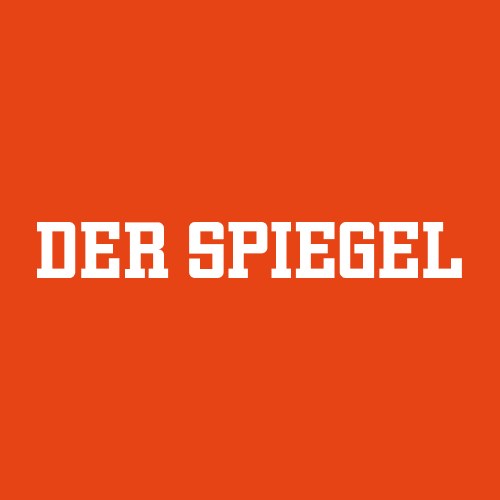 Interview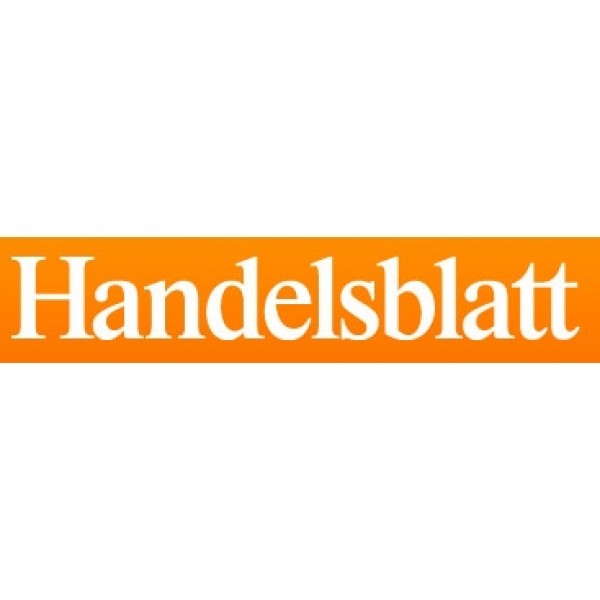 Interview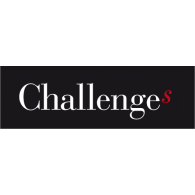 Interview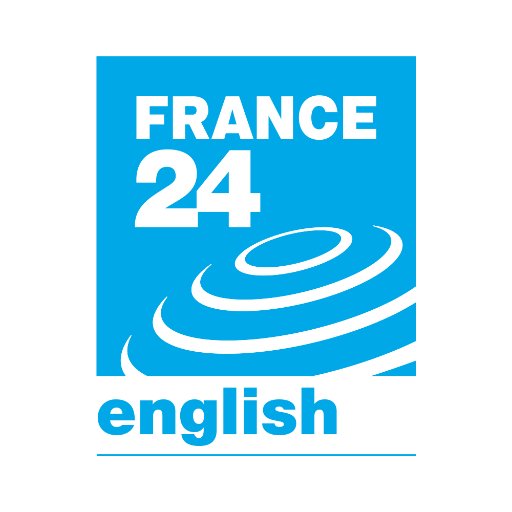 Video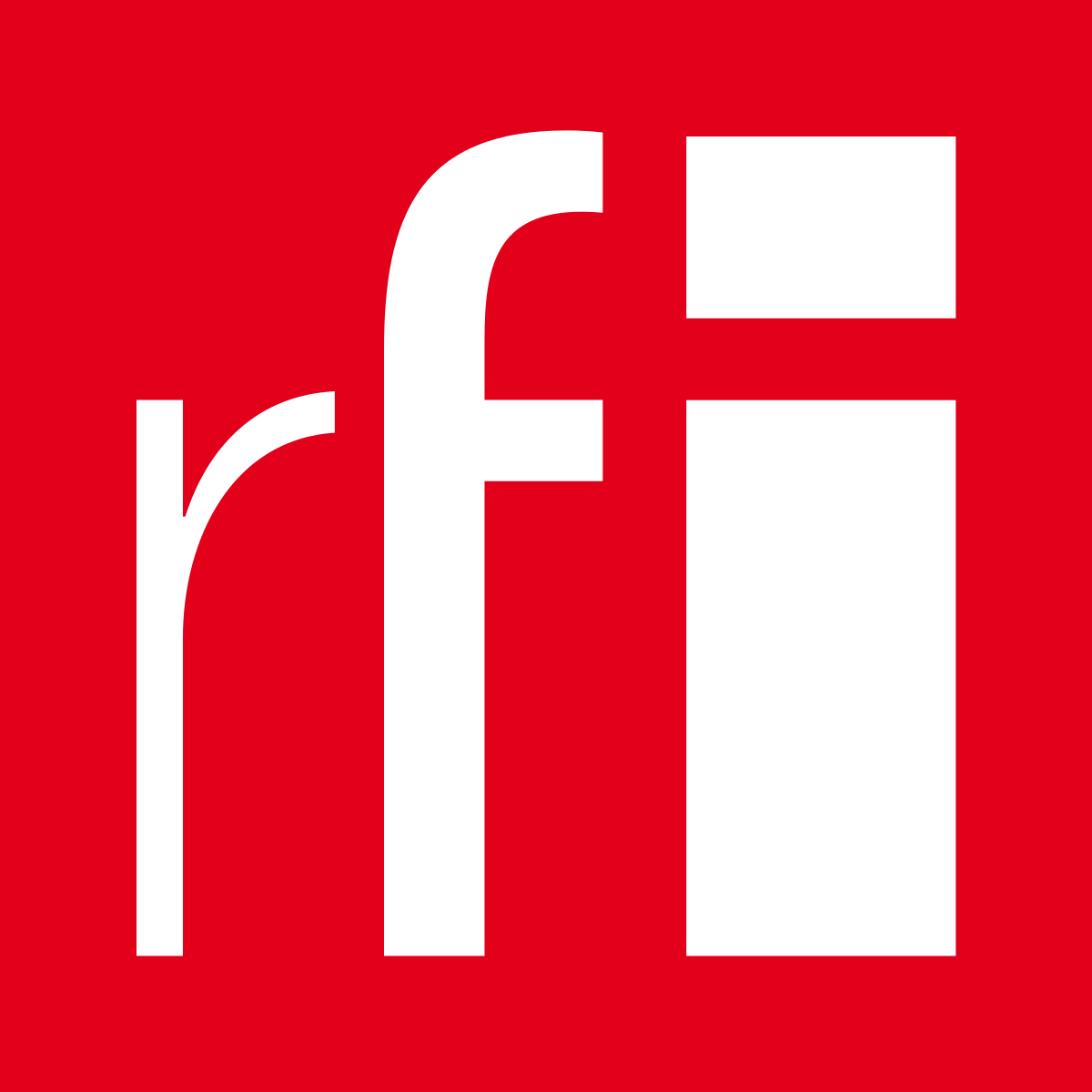 Interview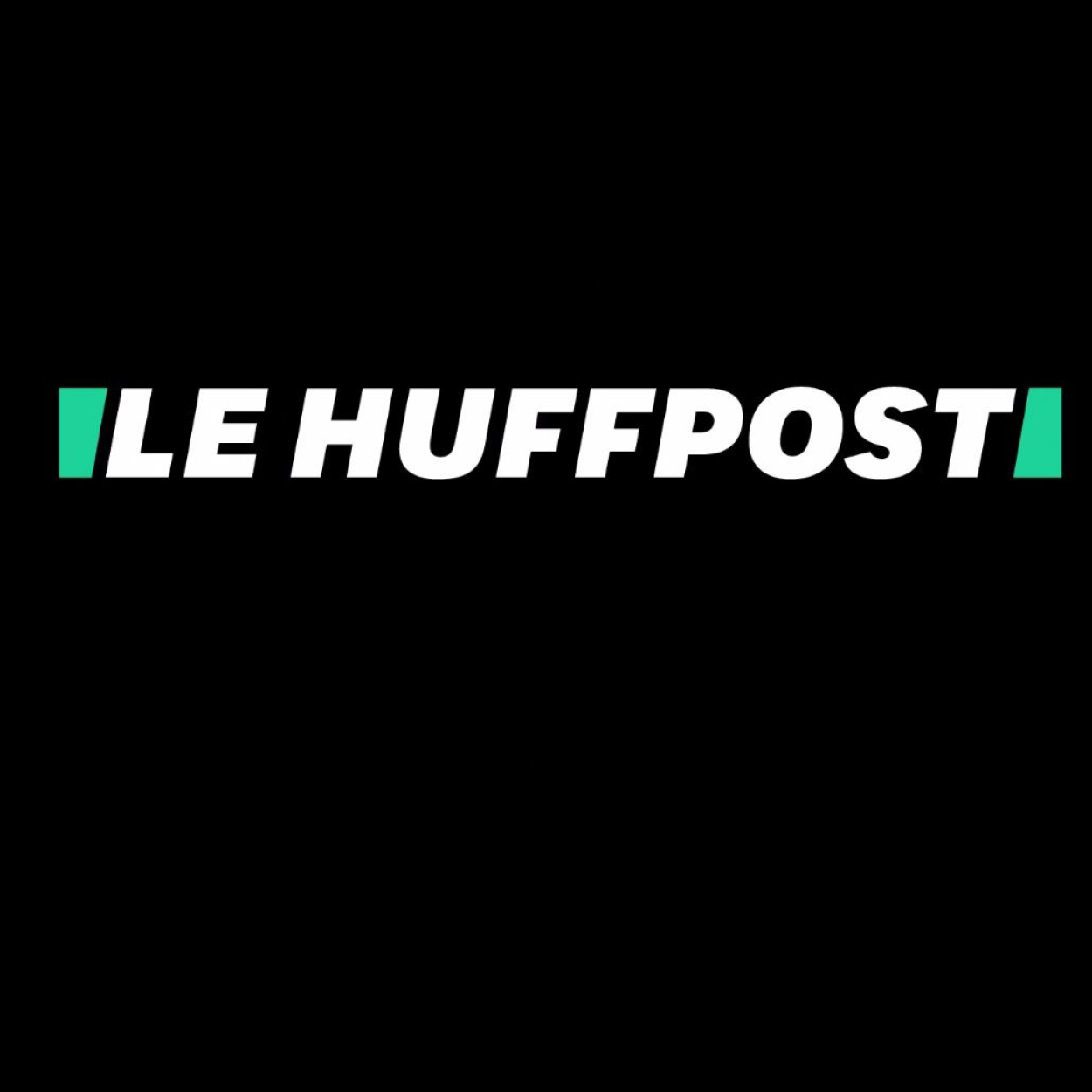 Tribune
02/10/2017 |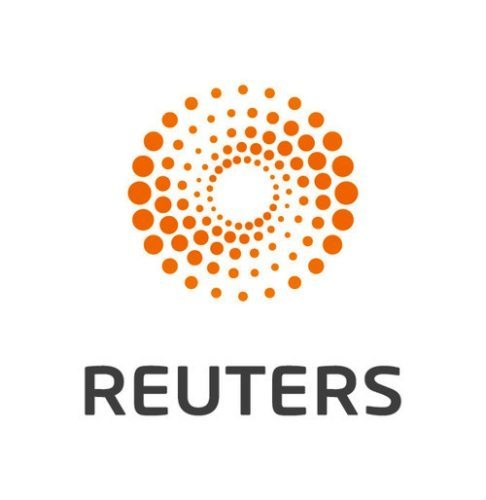 Interview
22/09/2017 |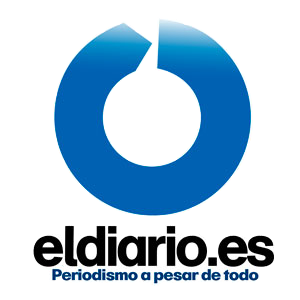 Interview
22/09/2017 |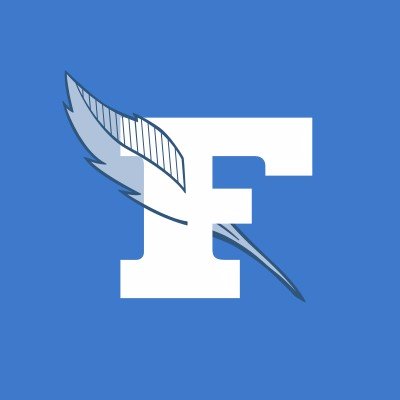 Tribune
21/09/2017 |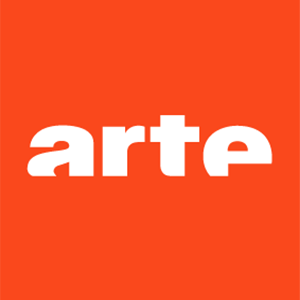 Video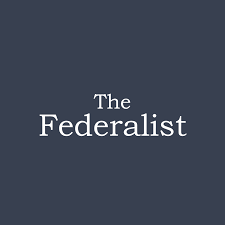 Interview
27/07/2017 |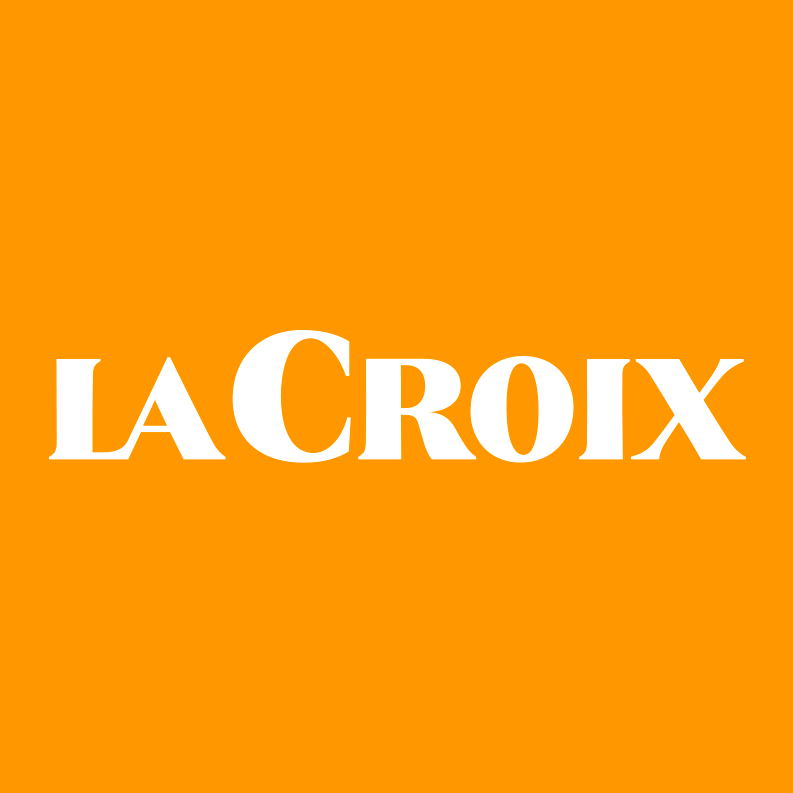 Interview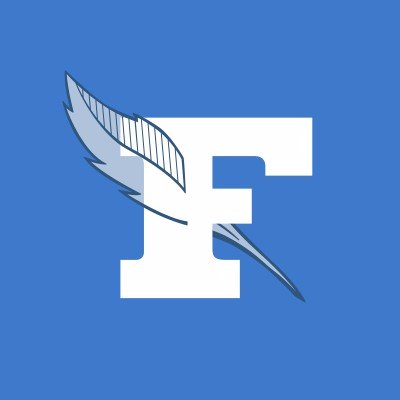 Interview
10/07/2017 |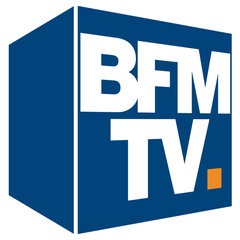 Video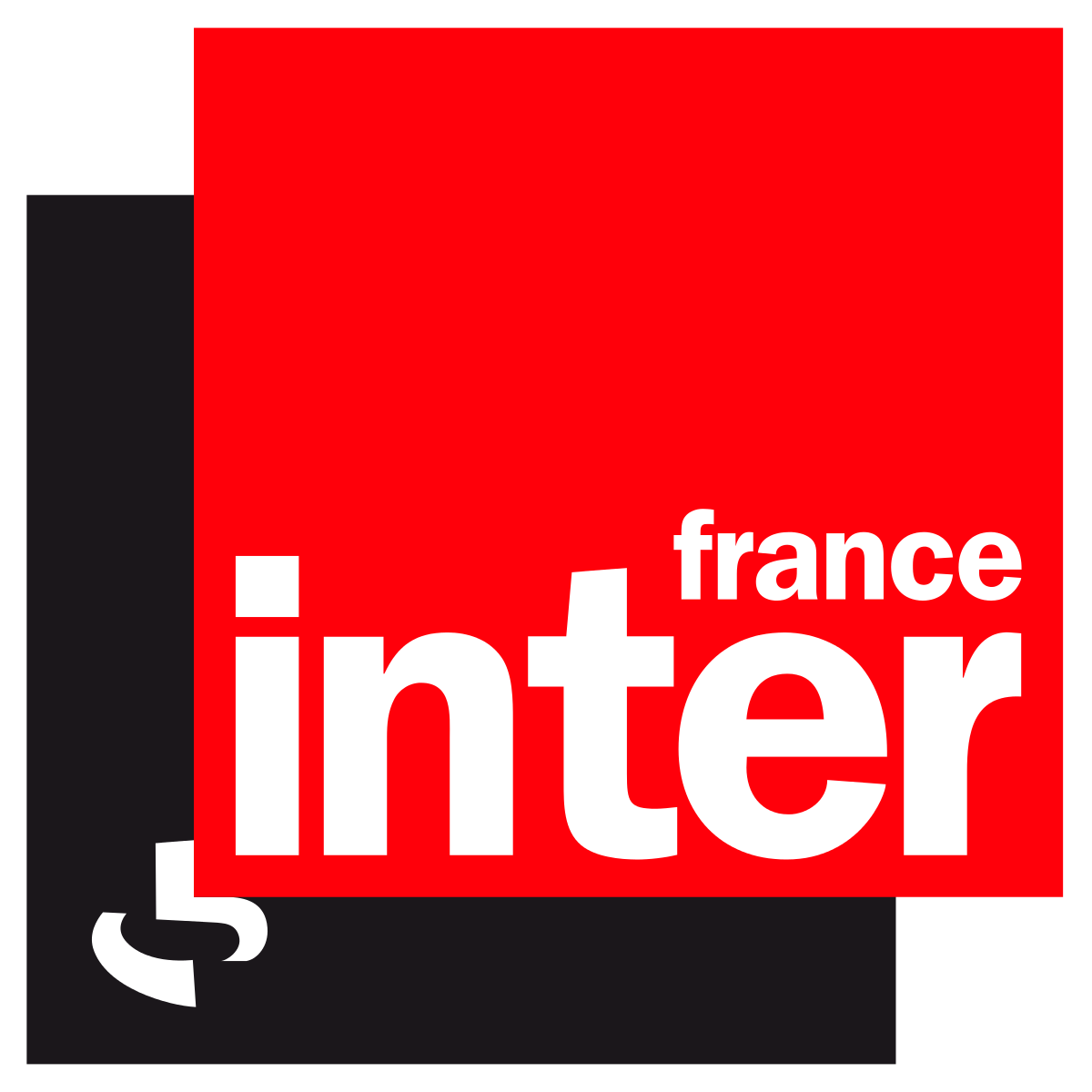 Podcast
31/05/2017 |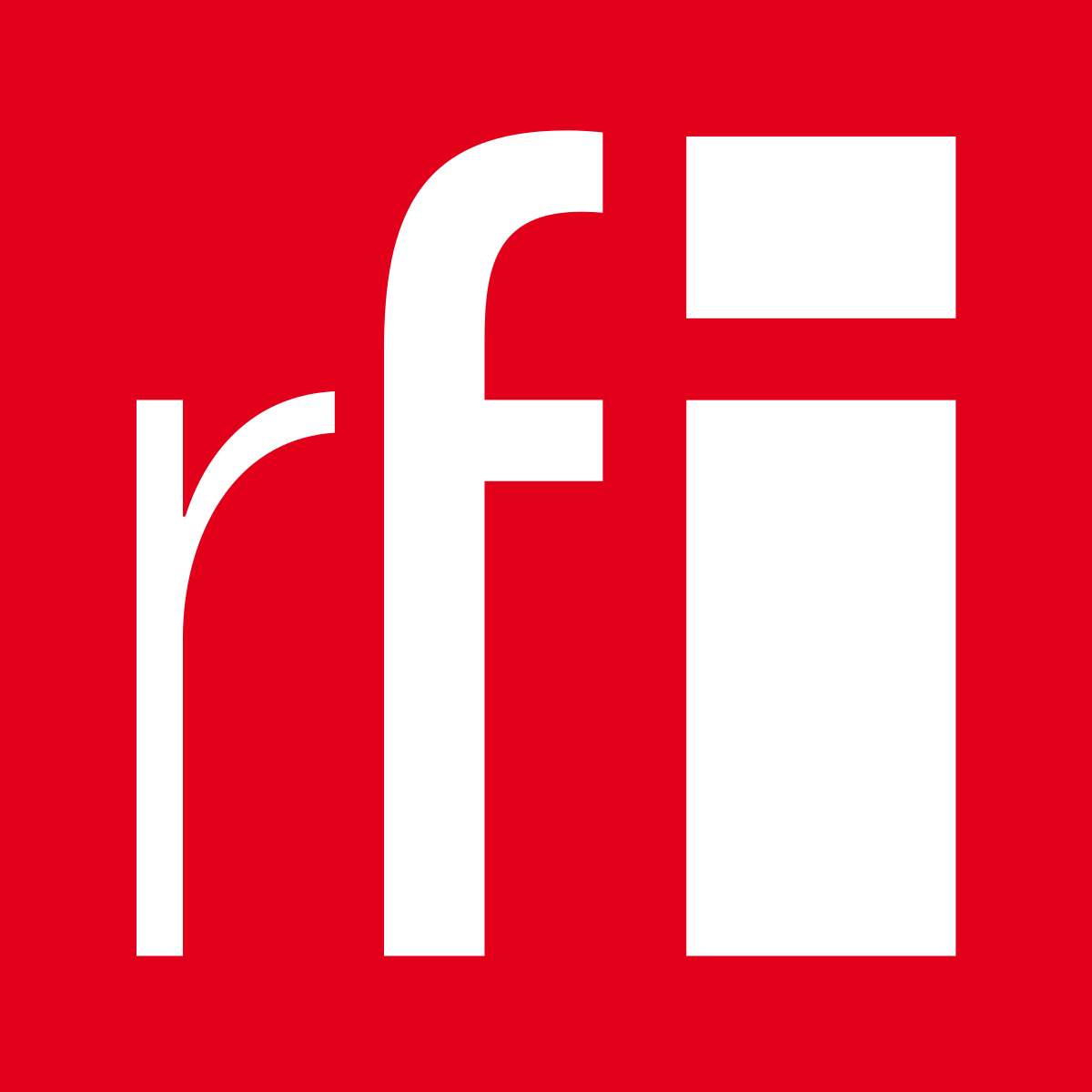 Video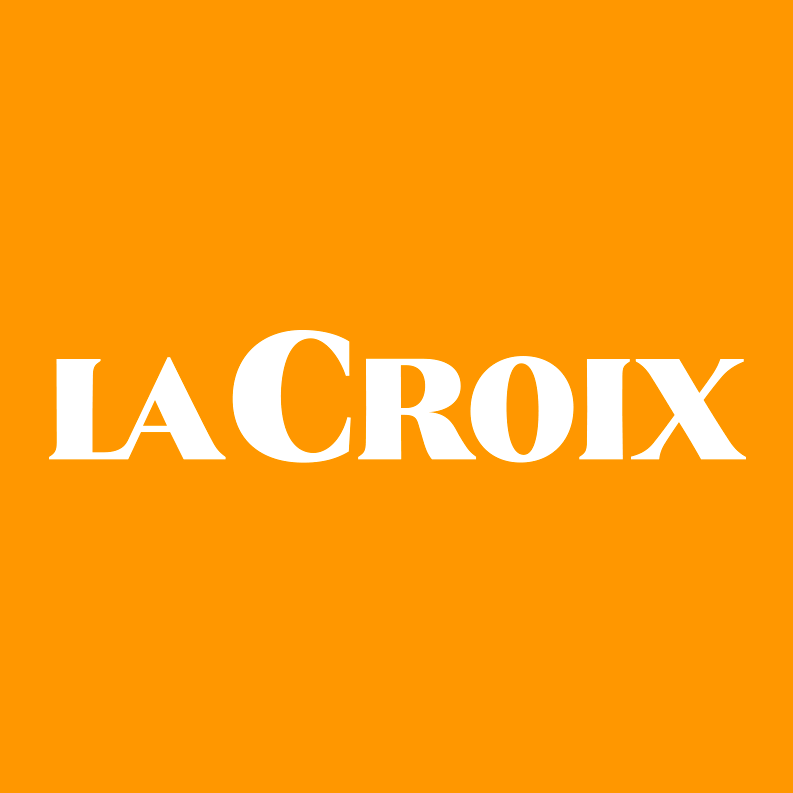 Interview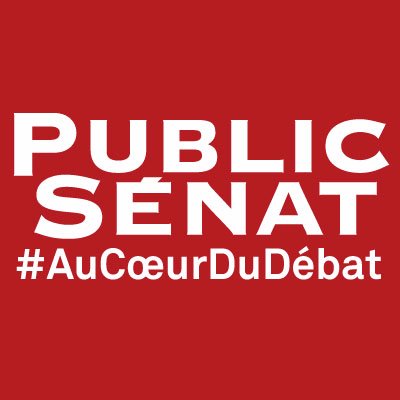 Video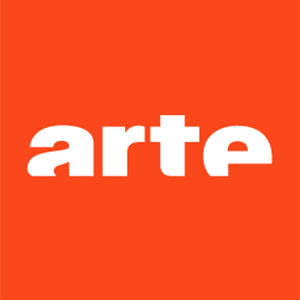 Video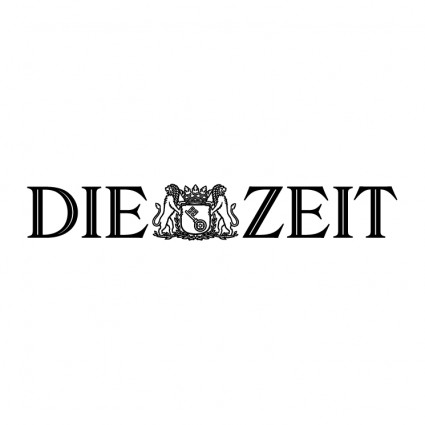 Interview Interview
27/04/2017 |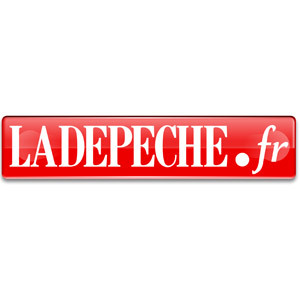 Interview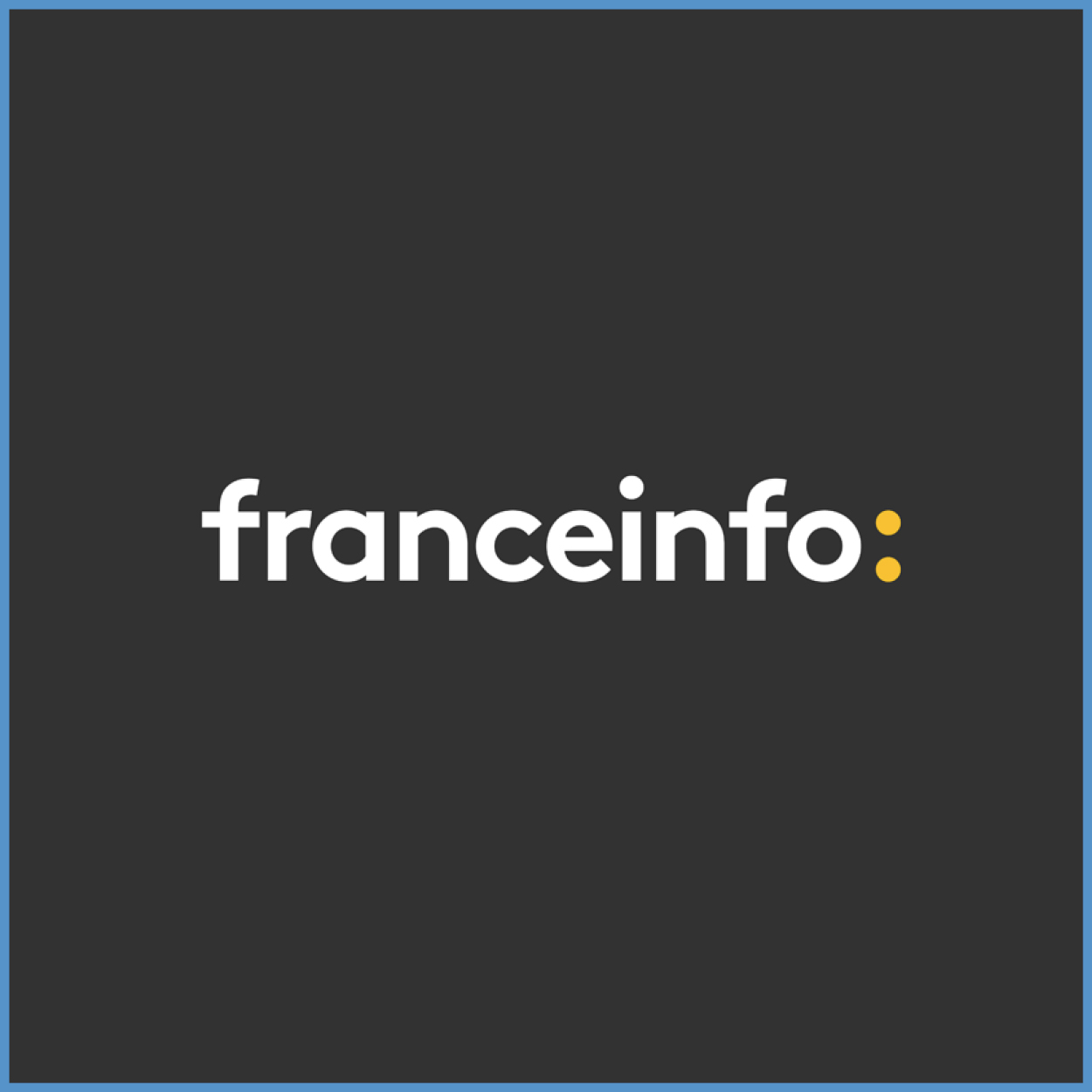 Video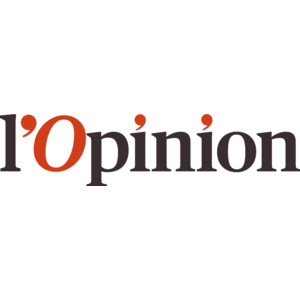 Interview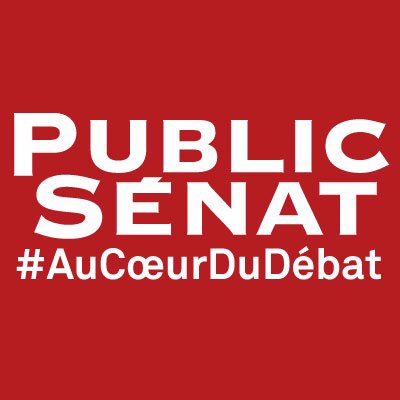 Video
10/10/2016 |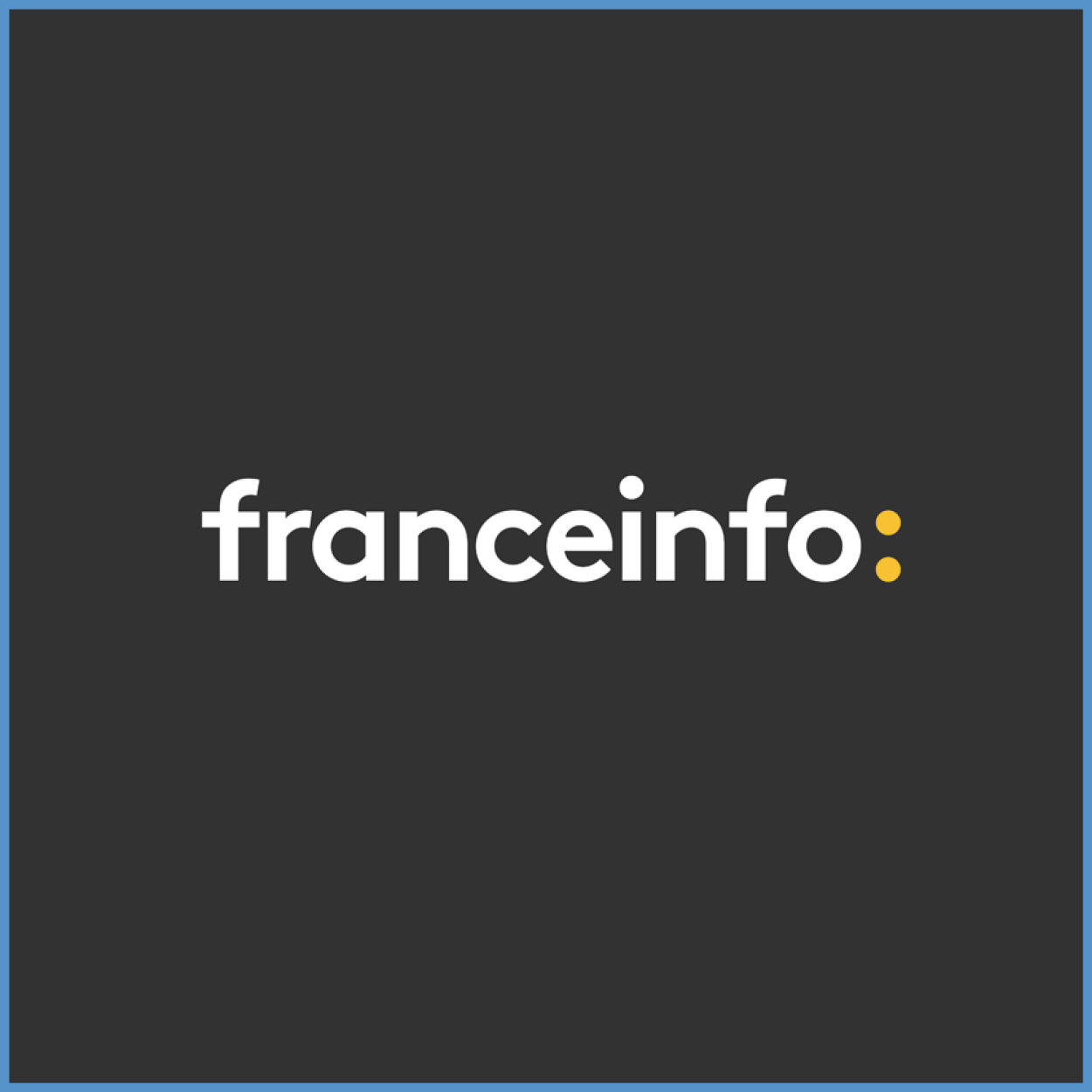 Interview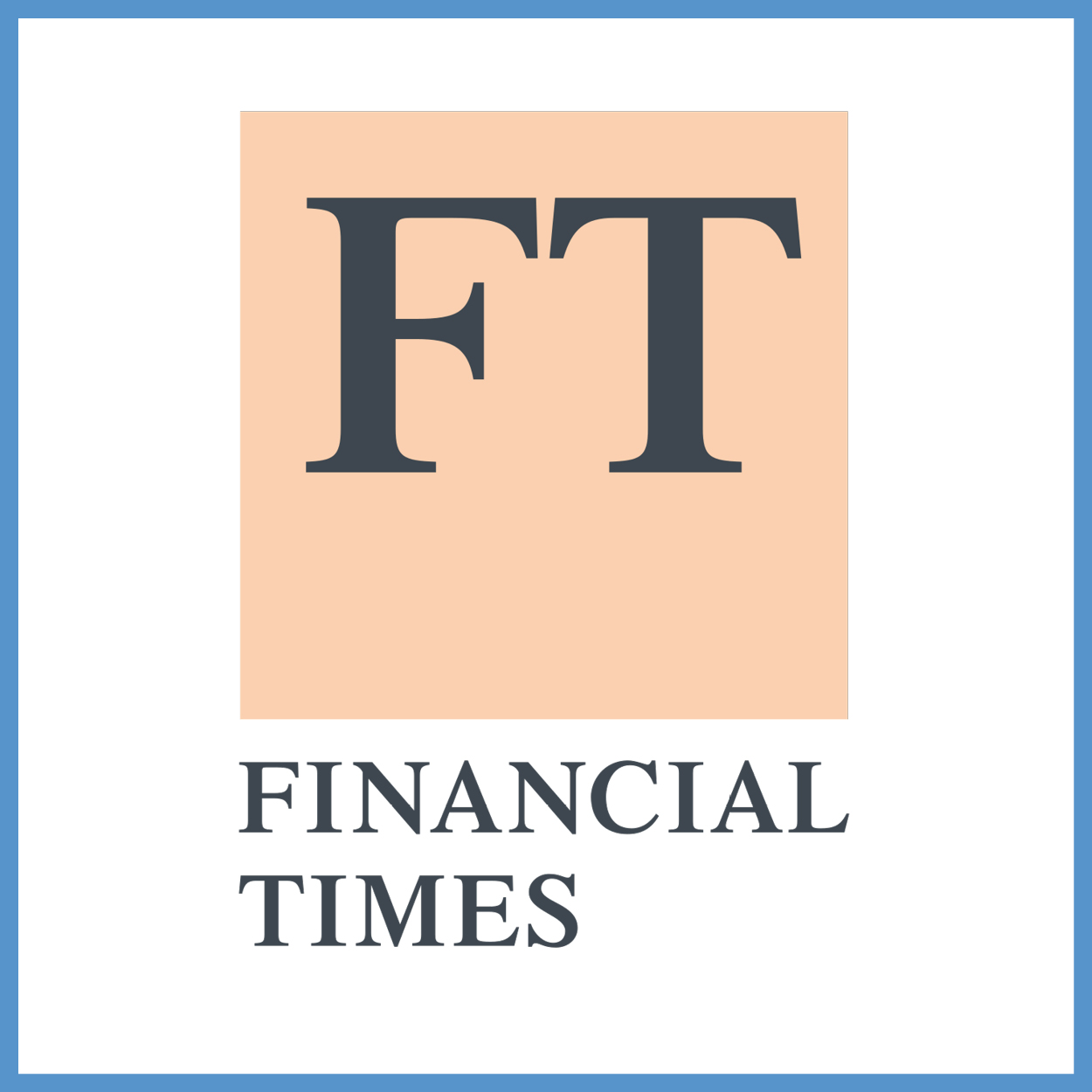 Interview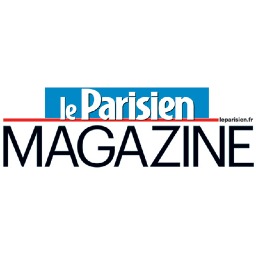 Interview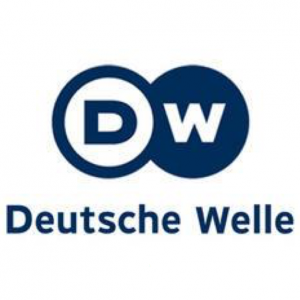 Blog post

Blog post

Blog post