ENABLE.EU: Literature review
The Energy Union Framework Strategy laid out on 25 February 2015, and the European Commission Clean Energy Package for all Europeans unveiled on 30 November 2016, aim to foster a cost-efficient energy transition able to deliver secure, sustainable and affordable energy to all European consumers. Ultimately, the successful implementation of the Energy Union will require a change in energy production and energy consumption choices. Such choices are shaped by economic prerequisites, existing technologies, value systems, gender-based preferences, efficiency of governance and the maturity of civil society.
The ENABLE.EU project seeks to contribute to more enlightened, evidence-based policy decisions, to help identify the right incentives for individuals and groups to reach the twin goals of successful implementation of the Energy Union and Europe's transition towards a decarbonised energy system. To this end, ENABLE.EU aims to provide an excellent understanding of the social and economic drivers of individual and collective energy choices, with a focus on understanding changes in energy choice patterns.
This literature review sets the scene for the project by reviewing research on drivers of energy choices, pointing out to their contribution as well as their limits. Analysing over 400 academic articles, this review testifies to the abundance of explanatory elements and findings through various disciplines. This literature review is structured in four parts: a first focusing on economic drivers of energy choices, a second looking at socio-behavioural drivers, a third analysing governance factors, and a fourth part taking stock of the overarching models of energy choices as well as highlighting the interactions between the factors studied in the literature.
SUR LE MÊME THÈME
ON THE SAME THEME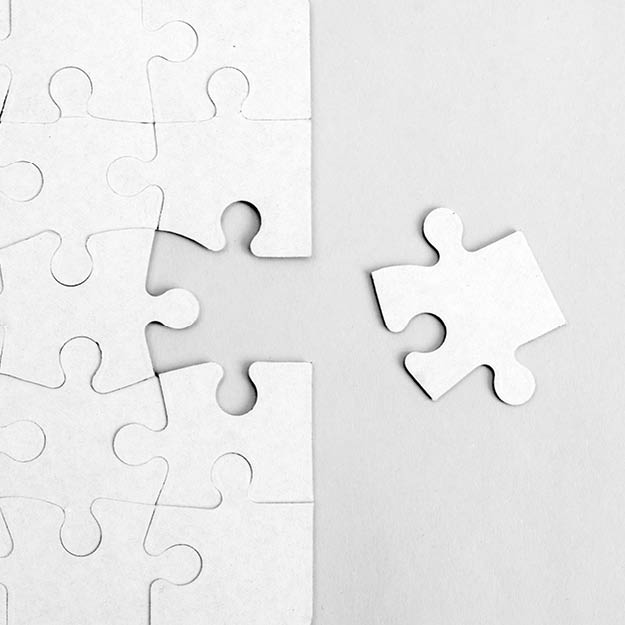 Blog post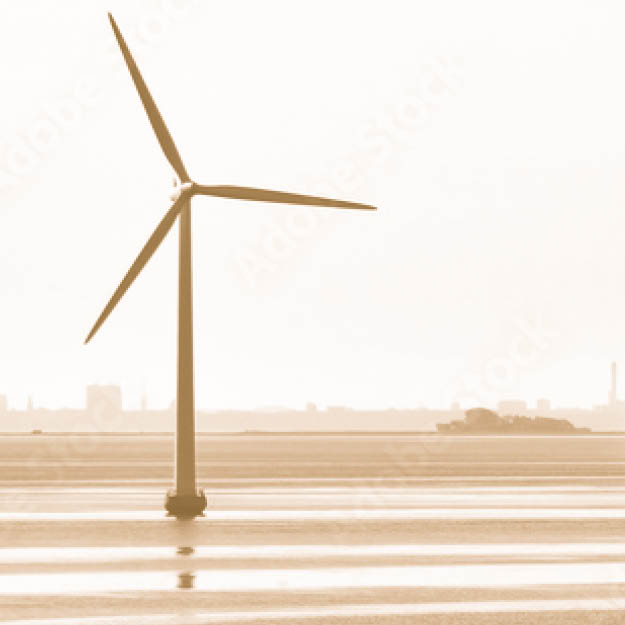 Brief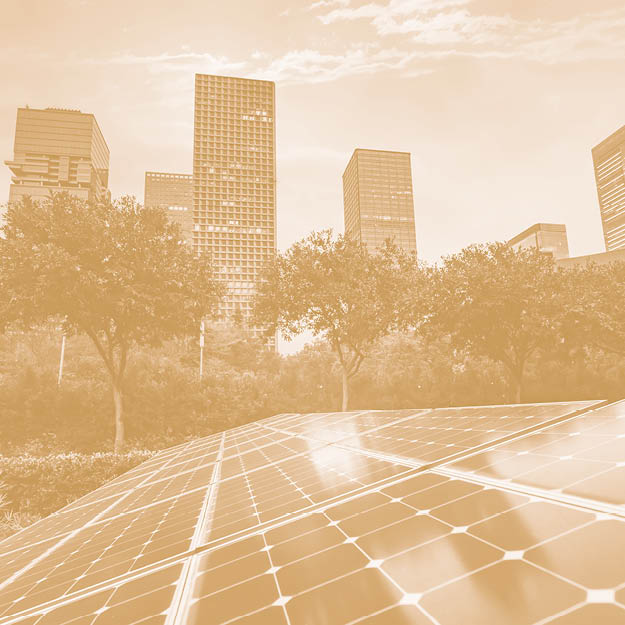 Blog post