EU defence capacities: maintaining credibility?
Notre Europe – Jacques Delors Institute presents the synthesis of the 3rd seminar of the project TGAE, which dealt with the issue of EU defence capacity and which took place in Paris on 24 October 2012.
Notre Europe – Jacques Delors Institute
presents the synthesis of the third seminar of the project
Think Global – Act European
, focused on the European external action, which took place on the 24th October 2012 in Paris. The seminar, entitled
"How can Europeans be considered seriously with lower hard security capacities?"
brought together experts from the working group V on EU defence.
This brief synthesis regroups salient points of the discussions, before the publication of a series of policy papers in January 2013 and the final report
"Thinking Strategically about the EU's External Action",
directed by 
Elvire Fabry
, in March 2013.
E.Fabry and D.Keohane                                                                                          A.Gilli and General P. Rousiers
Notre Europe  Fride                                                                                                                 EUISS          EUMC        
The debate was shaped by the contributions of the following experts:
– Jean-Pierre Darnis
, Senior Research Fellow, Deputy Head of the Security and Defence department,
Istituto Affari Internazionali (IAI);
– Elvire Fabry
, Senior Research Fellow,
Notre Europe – Jacques Delors Institute;
– Ronja Kempin
, Head of Division, EU External Relations,
German Institute for International and Security Affairs (SWP);
– Daniel Keohane
, Head of Strategic Affairs,
FRIDE
;
– Jan Techau
, Director,
Carnegie Europe
;
– Nick Witney
, Senior Policy Fellow,
European Council of Foreign Relations (ECFR)
.  
The debate also benefited from the participation of:
– General Patrick de Rousiers, Chairman of the EU Military Committee (EUMC)
– General Jean-Paul Perruche, Research Director for European and Transatlantic Security at the French Ministry of Defense's Institute for Strategic Research – IRSEM and President of Eurodéfense-France, former Director-General, EU Military Staff.
– Captain (Navy) François Rebour, 'European Union' Head of Office of the International Organisations Directorate, Joint Defence Staff – French Ministry of Defence
– Andrea Gilli, Visiting Fellow, EUISS
As for the previous reports, the next edition of the report TGAE will be based on the collective work of a group of 16 European think tanks:
The 16 think tanks participating in this project have confronted their analyses during a series of seminars organised in Rome, London, Paris, Madrid and Brussels during October 2012.
The project is led with the support of the         
SUR LE MÊME THÈME
ON THE SAME THEME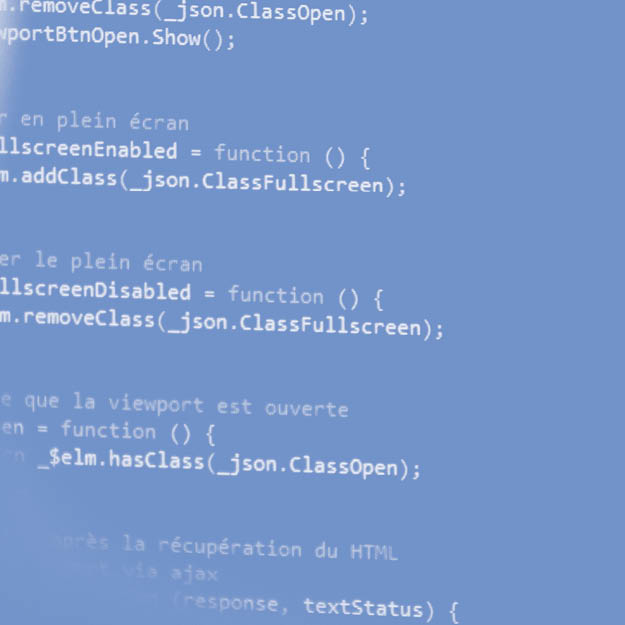 Policy Paper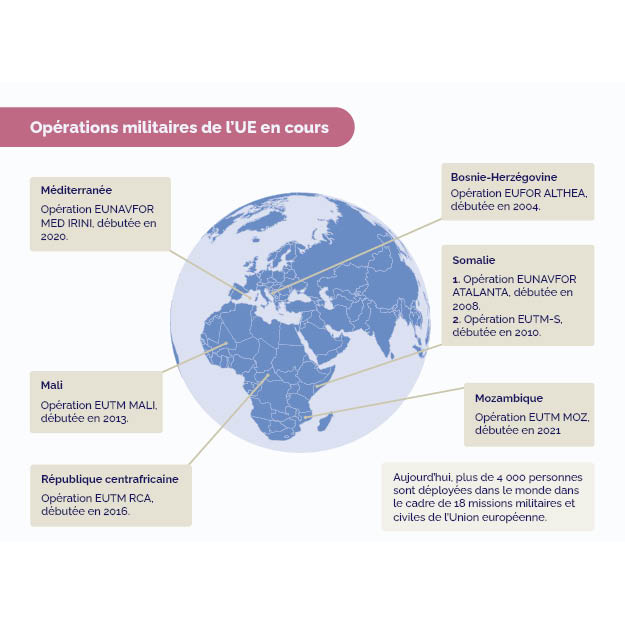 Infographic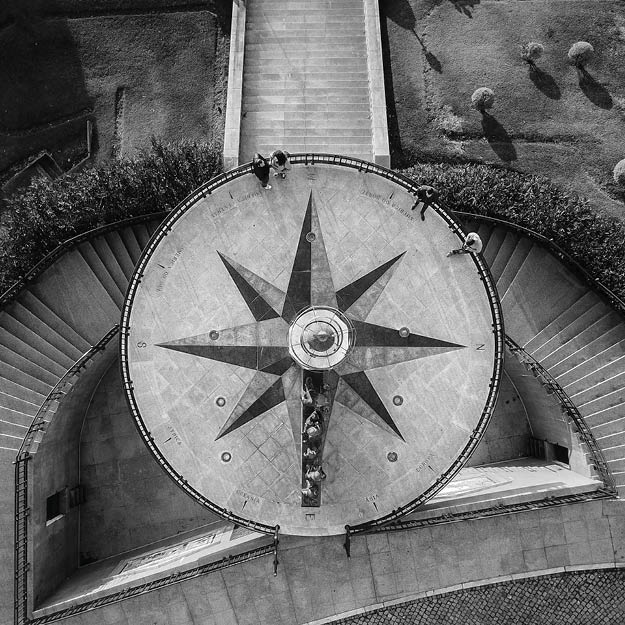 Blog post