[FR] Faced with the Russian threat, which budgets for which defence?
Citer cet article
Tardy T. 2023. "Face à la menace russe, quels budgets pour quelle défense ?", Décryptage, Paris: Institut Jacques Delors, juin.
---
Introduction
La guerre en Ukraine a modifié la perception par les États européens de la menace pesant sur leur sécurité et a, en conséquence, commencé à altérer leurs politiques de défense. Au cœur de ces changements figurent les politiques budgétaires. En substance, la plupart des États européens ont entamé un processus de hausse de leur budget de défense, d'autant plus forte qu'ils perçoivent dans la Russie une menace directe et plausible. Ainsi les hausses sont-elles substantielles en Pologne et dans les pays baltes mais modérées voire marginales dans les pays géographiquement ou politiquement moins concernés par l'agressivité russe. Entre les deux, la France et l'Allemagne, où les hausses sont importantes, mais où les différences de cultures stratégiques, d'agendas de sécurité et de contraintes internes continuent d'opérer, rendant tout rapprochement de niveau stratégique compliqué.
Les hausses de budget posent par ailleurs la question de leur réalité dans la durée, à un moment où beaucoup d'États européens sont confrontés à des difficultés économiques importantes. Les promesses de hausse seront-elles honorées et les budgets obtenus permettront-ils de couvrir aussi l'aide apportée aux forces ukrainiennes ?
En second lieu, les hausses budgétaires sont susceptibles de traduire des évolutions politiques plus profondes, qu'il s'agisse de la relation à la Russie ou des cultures stratégiques d'États longtemps restés frileux en matière de dépenses de défense.
Se pose enfin la question du cadre institutionnel dans lequel des politiques de défense revisitées sont susceptibles de s'exprimer. La guerre en Ukraine a replacé l'Otan au centre du débat sur la défense de l'Europe, et nombre des alliés directement menacés par la Russie ont une relation privilégiée avec les États-Unis, y compris pour les achats d'armements. Les hausses des budgets en Europe vont-elles donc se faire au bénéfice du lien transatlantique et de l'industrie américaine d'armements, ou l'Europe et l'Union européenne parviendront-elles à capter la manne financière à venir ?
SUR LE MÊME THÈME
ON THE SAME THEME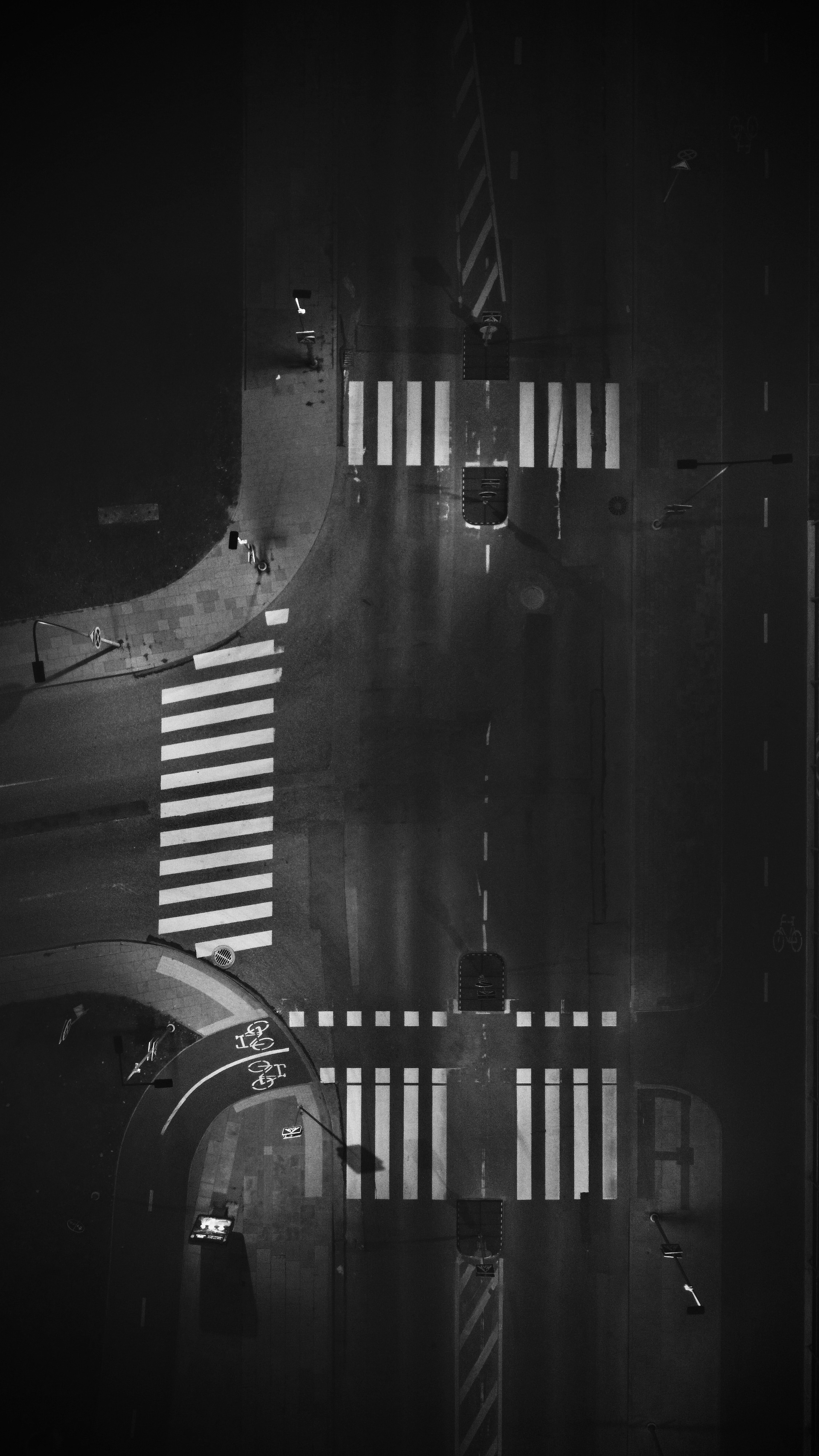 Blog post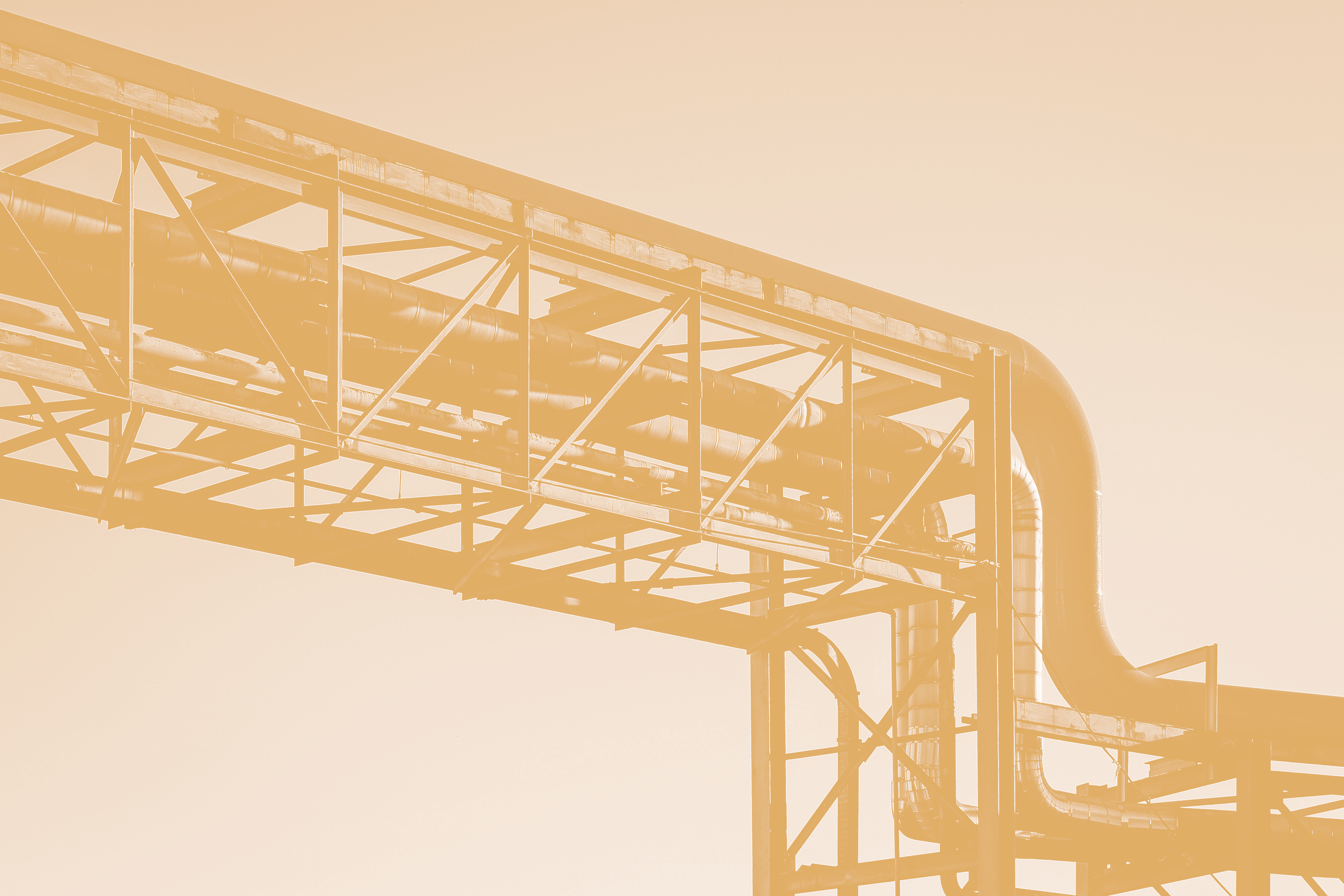 Policy Paper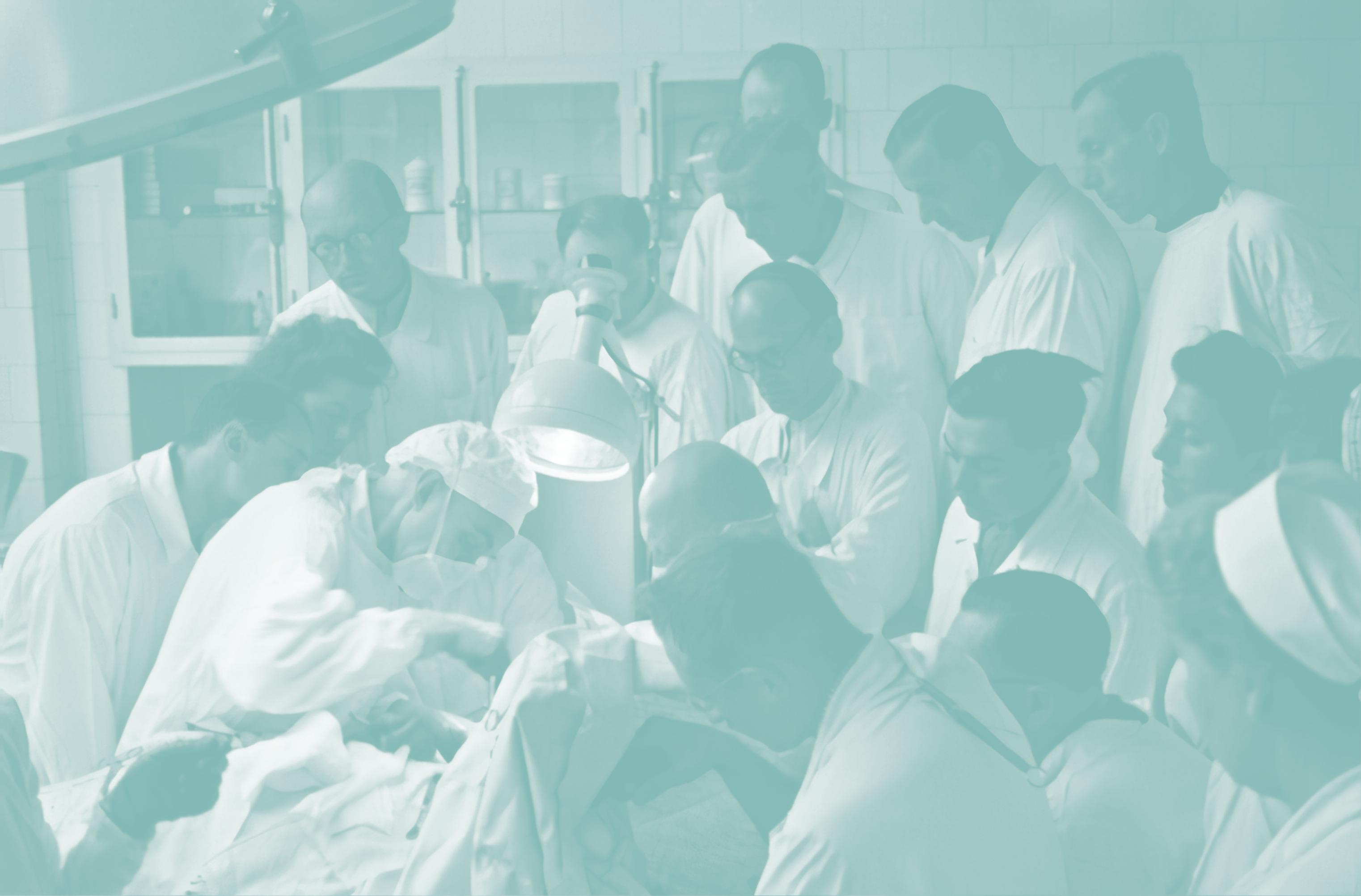 Blog post