Global economy prize 2006- University of Kiel
Speech by Jacques Delors for the handing in of the global economy prize at the University of Kiel, 18 June 2006.
Je suis extrêmement sensible à la décision du Comité du Prix de l'Economie Globale de m'avoir décerné cette distinction. Et je voudrais exprimer ma gratitude et mes remerciements à l'Institut de Kiel. C'est une invitation à revenir sur une tranche d'histoire de la construction européenne, non pour en faire l'éloge, mais pour en tirer quelques enseignements pour le présent et pour l'avenir. l'air du temps voudrait que l'on ne se concentre que sur l'instantané, oubliant ainsi le chemin parcouru, les avancées réalisées, mais aussi les échecs et les erreurs. Or, des peuples sans mémoire ne peuvent imaginer et construire le futur. En procédant ainsi, je n'entends pas réellement occulter les difficultés du présent et sousestimer la grave crise qui atteint le processus d'unification de l'Europe.
SUR LE MÊME THÈME
ON THE SAME THEME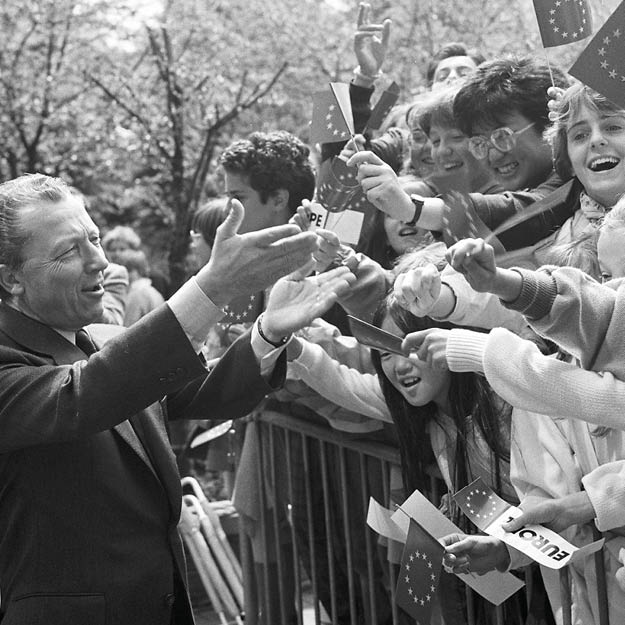 Blog post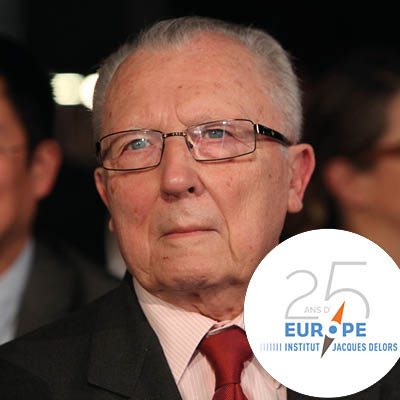 Other document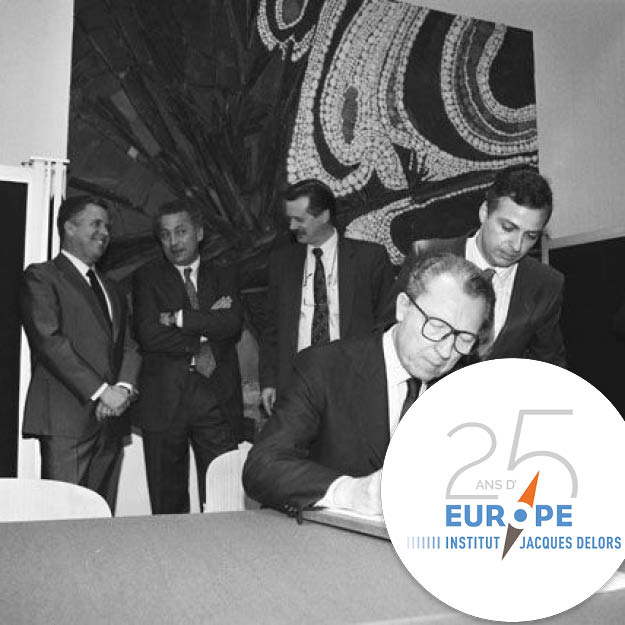 Policy Paper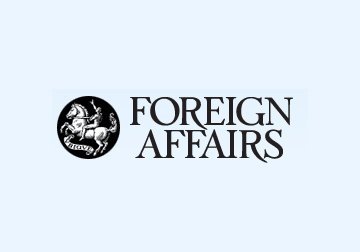 Tribune