High energy prices. Russia fights back?
By
Thierry Bros, Professor, Sciences Po,
& Jean-Arnold Vinois, Adviser, Jacques Delors Institute
Executive Summary ▪
High energy prices this summer have hit individuals and economies hard, the world over. The European Union (EU) faces gas and electricity prices that are especially soaring. By way of a response, there has even been an unexpected switch from gas to coal for power generation.
The authors of this paper have identified this situation as a series of retaliatory acts (i) by the free market where prices are governed by the supply-demand balance; (ii) by natural gas, whose share of the energy mix is not falling fast enough to offset the decline of domestic production and reduce emissions, (iii) by Russia who uses gas as a weapon to achieve geopolitical goals in Ukraine and to score points against the European Union; and (iv) by the energy transition, which requires much more investment in energy efficiency and renewable generation if it is to reach climate neutrality by 2050.
The authors recommend a number of steps that national and EU decision-makers can take, not only to address these four retaliatory acts but also to turn them into opportunities to create a future that is in line with their climate objectives.
SUR LE MÊME THÈME
ON THE SAME THEME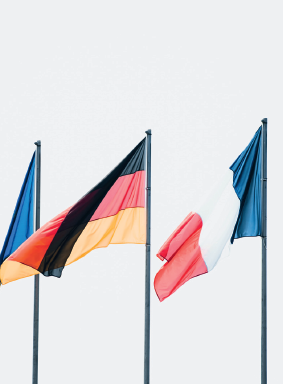 Blog post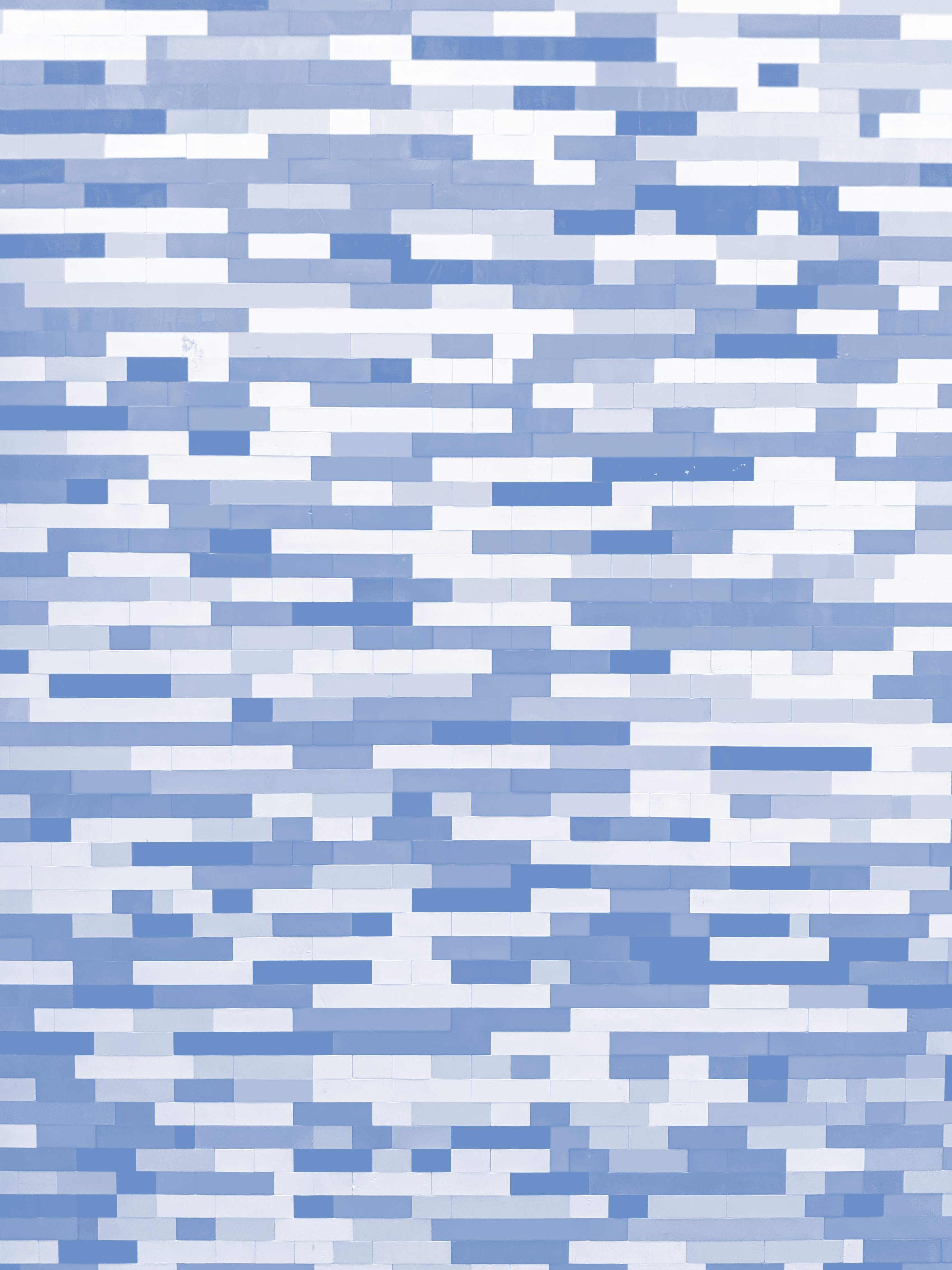 Brief